Students Trained & Placed
Kitchen Training Facility
International & National Internships only at 5-star Properties
One to One Corporate Mentorship
An Entrepreneurial Culture at the Campus
Dignified with Rankings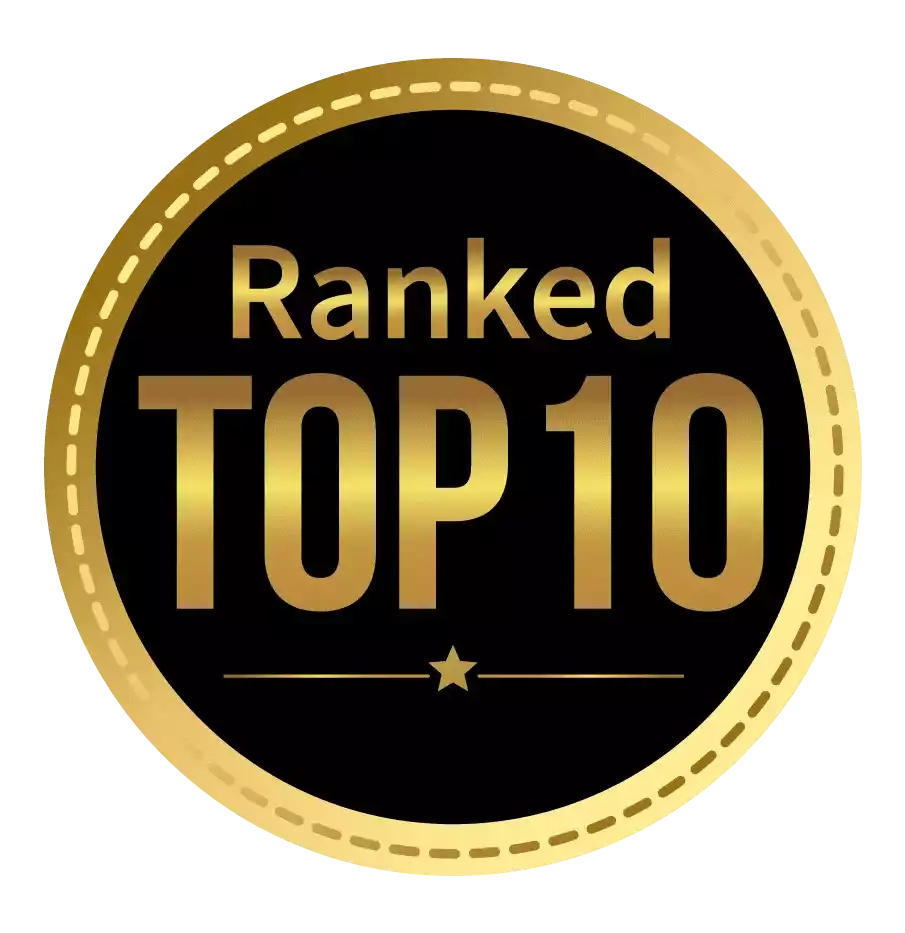 Amongst India's most promising Hotel Management Institute by Higher Education Review 2022
---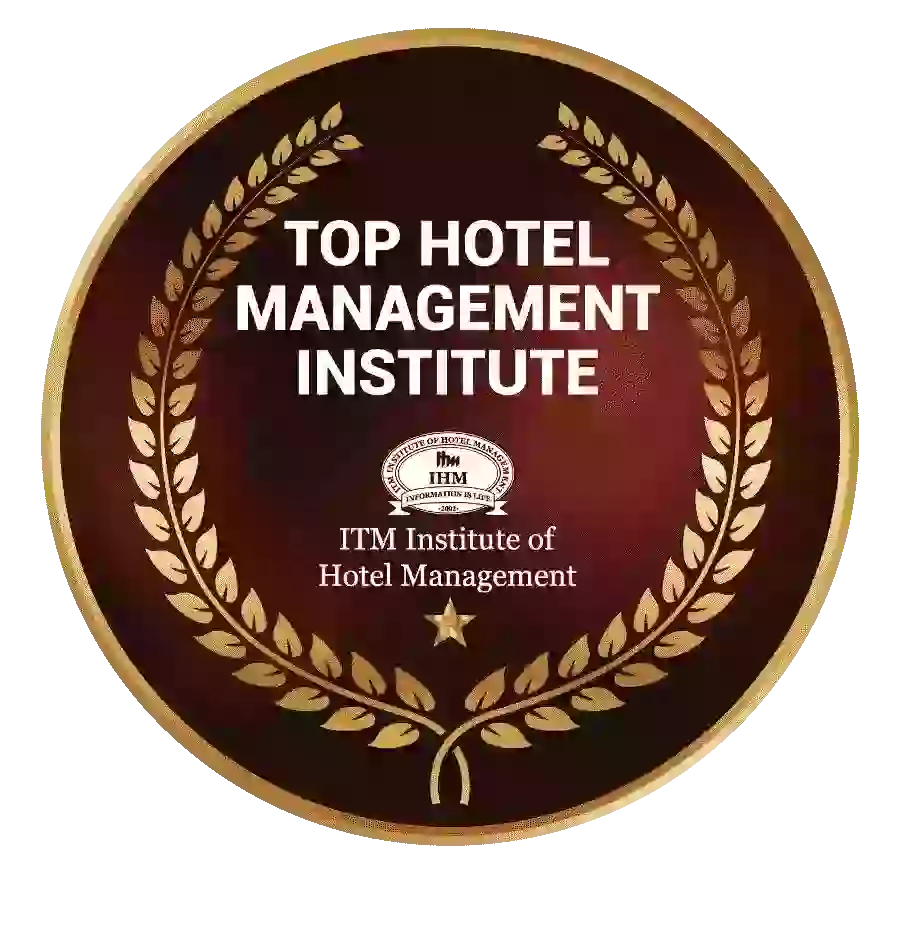 Ranked Top Hotel Management Institute awarded by Times Education Icon 2022
---
Quality Education, Outstanding Administration & Leading Infrastructure by Educational Excellence Awards & Conference 2021
---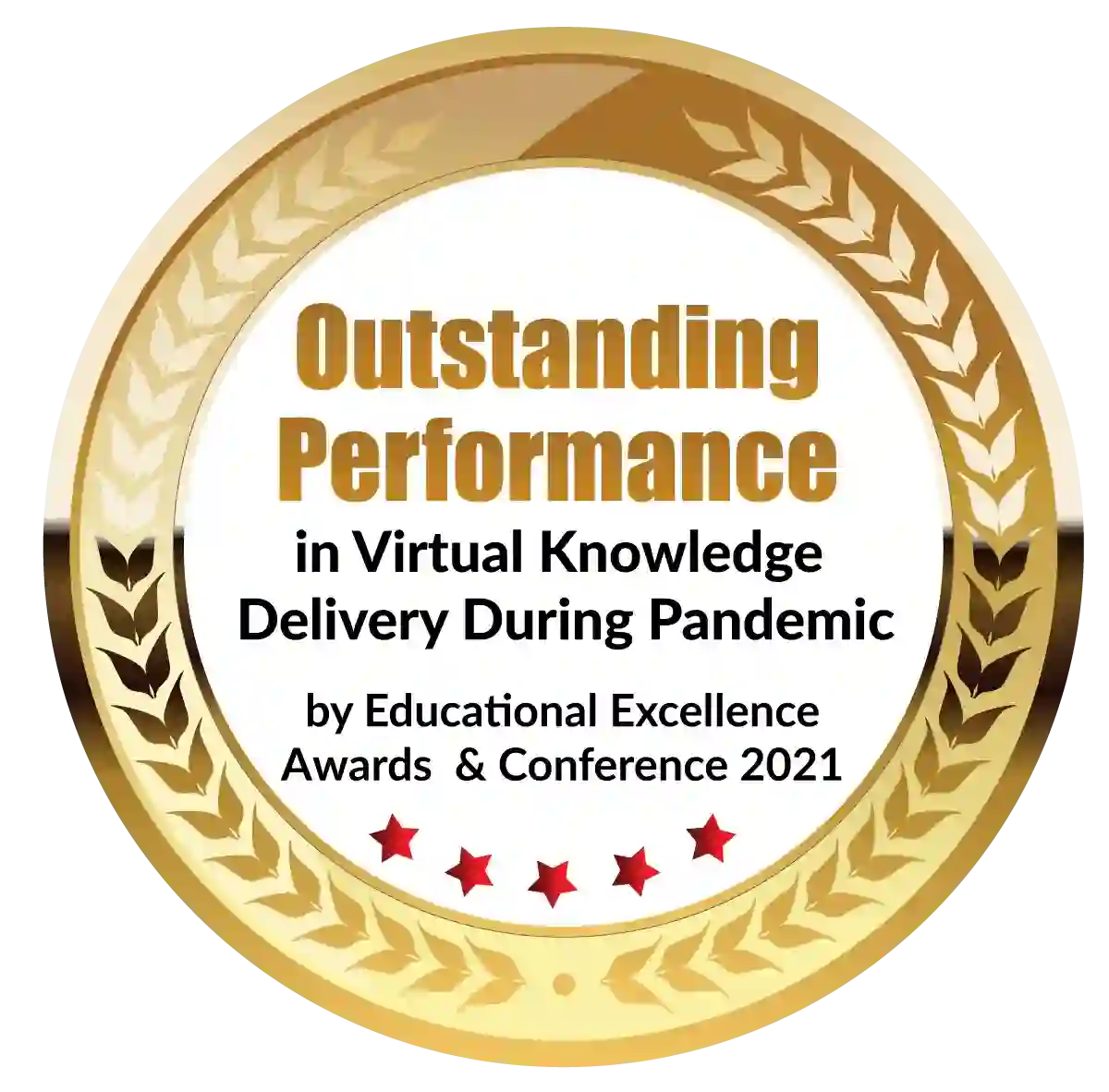 Outstanding Performance in Virtual Knowledge Delivery During Pandemic by Educational Excellence Awards & Conference 2021
Opportunities abound in a number of industries, including gaming, television, film (including Bollywood and beyond), commercials and advertising, corporate America, real estate, and more!
Some of the main career categories available in these fields include BSc Animation design, game design, graphics, storyboarding, 3D modeling, texturing and lighting, 2D and 3D animation, and more. A few of the most popular career choices are as follows:
Post-Production artist in BSc Animation
Compositing Artist: Compositing Artists are in charge of spotting errors and coming up with methods for making the finished animated movie. Among other programs, they make use of Motion 5 and Adobe After Effects.
Rotoscoping artist: Animators trace over live-action footage in this way, frame by frame. It seems realistic in that way.
Movie clips, advertisements, title sequences, and trailers are just a few of the things a motion graphic designer may create.
Technical director for FX: This person is in charge of overseeing the creation of particle and fluid effects. This can be demonstrated by producing flames, fluids, smoke, clouds, and physical destruction like explosions and particles.
A VFX artist is someone who develops visual effects for video games, motion pictures, and television programs.
Supervisor of visual effects (VFX): Manages all facets of visual effects required during production.
The final person to view the BSc Animation before it is made into a movie or video is the render wrangler animator.
Rigging Artist: To enable a 3D animation to move, a rigger builds a skeleton for it. Characters need to be rigged before they can be animated.
Matte painters are the ones who produce incredibly lifelike environments and landscapes that are impossible to replicate on location.
Future-proofed BSc Animation offers professional animators who are proficient with BSc Animation software a wealth of career opportunities. Salary for animators starts at INR 2 lacs annually and can reach INR 10 lacs annually for those with more experience. Animators with technical skills are paid more than those in other professions.
Specifications for the BSc Animation and Visual Effects (B.Sc.) course
With two semesters per year, the BSc Animation and Visual Effects (VFX) program lasts three years. The VFX course goes into great detail on 3D digital art and VFX visualization. The accuracy with which the appropriate software is applied is the most crucial component of the Mumbai VFX course. In Mumbai, the costs for a semester of VFX courses range from 20,000 to 80,000.
A BSc in Animation and Visual Effects Filmmaking is what?
The art, methods, and software used in 2D and 3D animation and special effects in movie films are taught in professional VFX courses. It facilitates the development of fictional characters for live-action and computer-generated movies that entertain audiences worldwide. The best VFX course teaches you how to use footage visuals, computer-generated imagery, and other methods to create a variety of video formations. The expansion of a brand is strengthened by special visual effects. Every movie and television program uses visual effects to enhance visualization.
With a significant rise in film production, the Indian VFX industry has expanded significantly in recent years. The economy's industry sector has emerged as one with a promising future. Students can follow their interests and passions in visual effects and filmmaking through the B.Sc. in VFX Filmmaking program. Students can use this as a foundation for either pursuing further education or performing occupational duties.
Qualifications for the BSc Animation and Visual Effects B.Sc.
For the BSc Animation course, a passing grade in 10 + 2 with any optional subjects and a minimum of 50% overall from an accredited board is required. The ability to communicate effectively in English and fundamental knowledge of computer programs are the other requirements. The application process varies from school to school because few accept students based solely on their performance on a written exam.
BSc Animation and multimedia course details
Graphic Design and Multimedia.
VFX Plus Career course.
S3D: 3D Stereoscopic Film-making.
Media & Entertainment.
Short-Term Courses.
Gaming Design Course.
3D Animation Courses.
ADVFX Career course.
This is a sizable BSc Animation industry that needs people with talent and education. The right candidate will find the pay attractive. If you want to work in this field, you must produce top-notch visual effects (VFX) for movies, television, advertisements, and video games. To work in this field, you can acquire the necessary knowledge and training.
Career Possibilities for BSc Animation and multimedia.
The BSc Animation industries with the most job openings are gaming, film, television, advertising, and digital education. Production designer, effects artist, character modeler, sound designer, character artist, technical artist, and others are among the major job roles. These jobs typically pay well, and those who deserve it can expect even more.
Online Courses List in BSc Animation
Stereo Scoping.
Film Techniques.
Rotoscope.
Industry practice.
Film studies.
Film Restoration.
Compositing and visual effects.
Audio post-production.
Video editing.
Individual project and showreel.
Camera Tracking.
Composite Workspace.
Video production.
Graphic design.
Motion graphics.
Keying/ Masking.
Exploring Dynamics.
Environment Creation.
Here you can find the Annual Average Salaries by Job Category
INR 216000 for an Animation Designer
INR 232156 for a 3D Animator
INR 300000 for a Graphic Designer/Graphic Artist 
INR 254341 for an Animator
INR 563000 for a Senior Animator
INR 291632 for a 3D Artist
INR 360000 for a compositor
Bring your ideas to life with a BSc Animation degree in visual effects and animation. A few reputable institutions offer services ranging from final compositing to digital matte painting, so they cover all the bases. These organizations put a lot of effort into ensuring that their students advance in every way. Students in BSc Animation can highlight their skills on live projects with the assistance of the visual effects courses. The skills are taught in a modular format, preparing students for difficulties and challenges they may face in the workplace in the future.
Some of the best BSc Animation VFX experts in the business will serve as mentors to the students. Mentoring will be provided to students in order to shape them into global standards. A BSc Animation vfx course will help you develop your skills from conception to completion. The goal of this course is to give students a better understanding of the software used in visual effects while covering the fundamentals of all forms of multimedia. A holistic approach is used to train students solely to advance along the competency ladder and ignite the creative spark within them to meet market demands.
Dignified with Rankings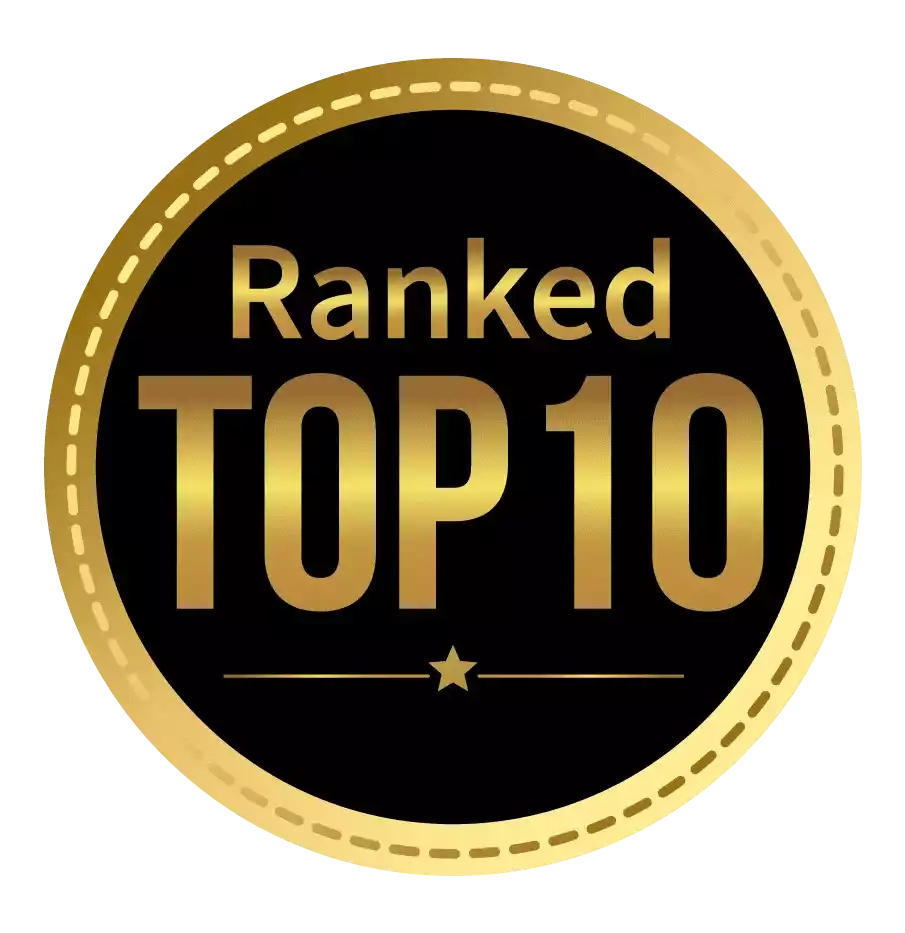 Amongst India's most promising Hotel Management Institute by Higher Education Review 2021
---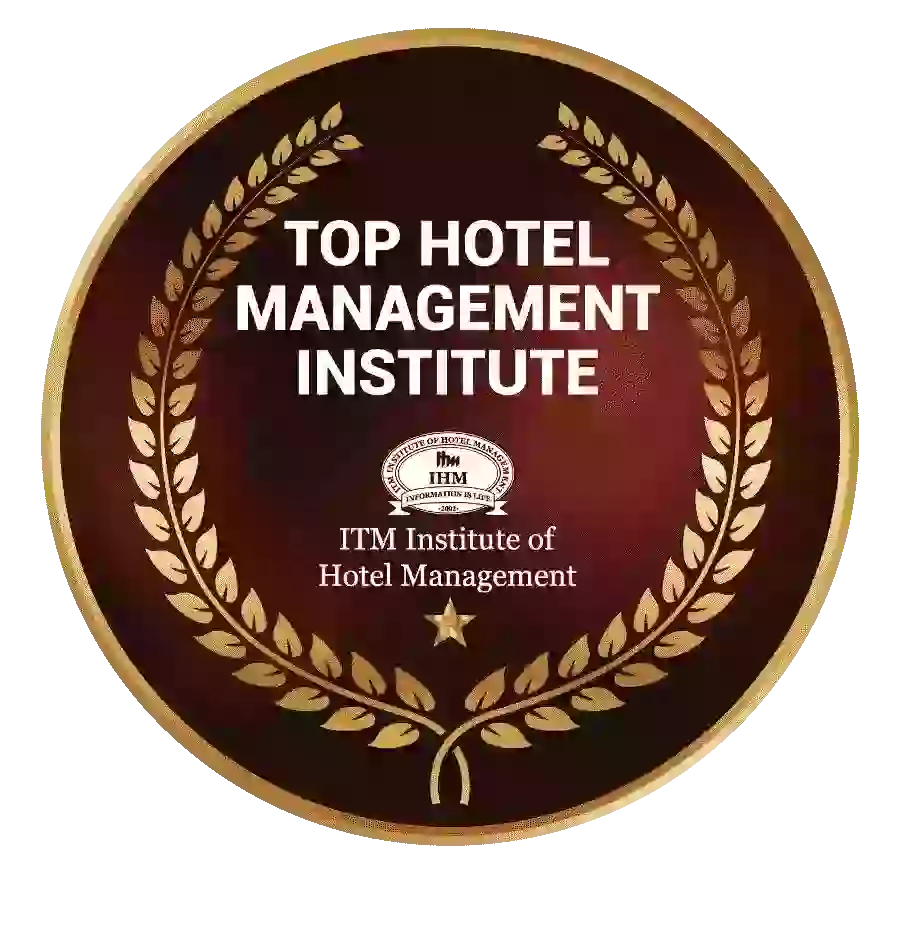 Ranked Top Hotel Management Institute awarded by Times Education Icon 2022
---
Quality Education, Outstanding Administration & Leading Infrastructure by Educational Excellence Awards & Conference 2021
---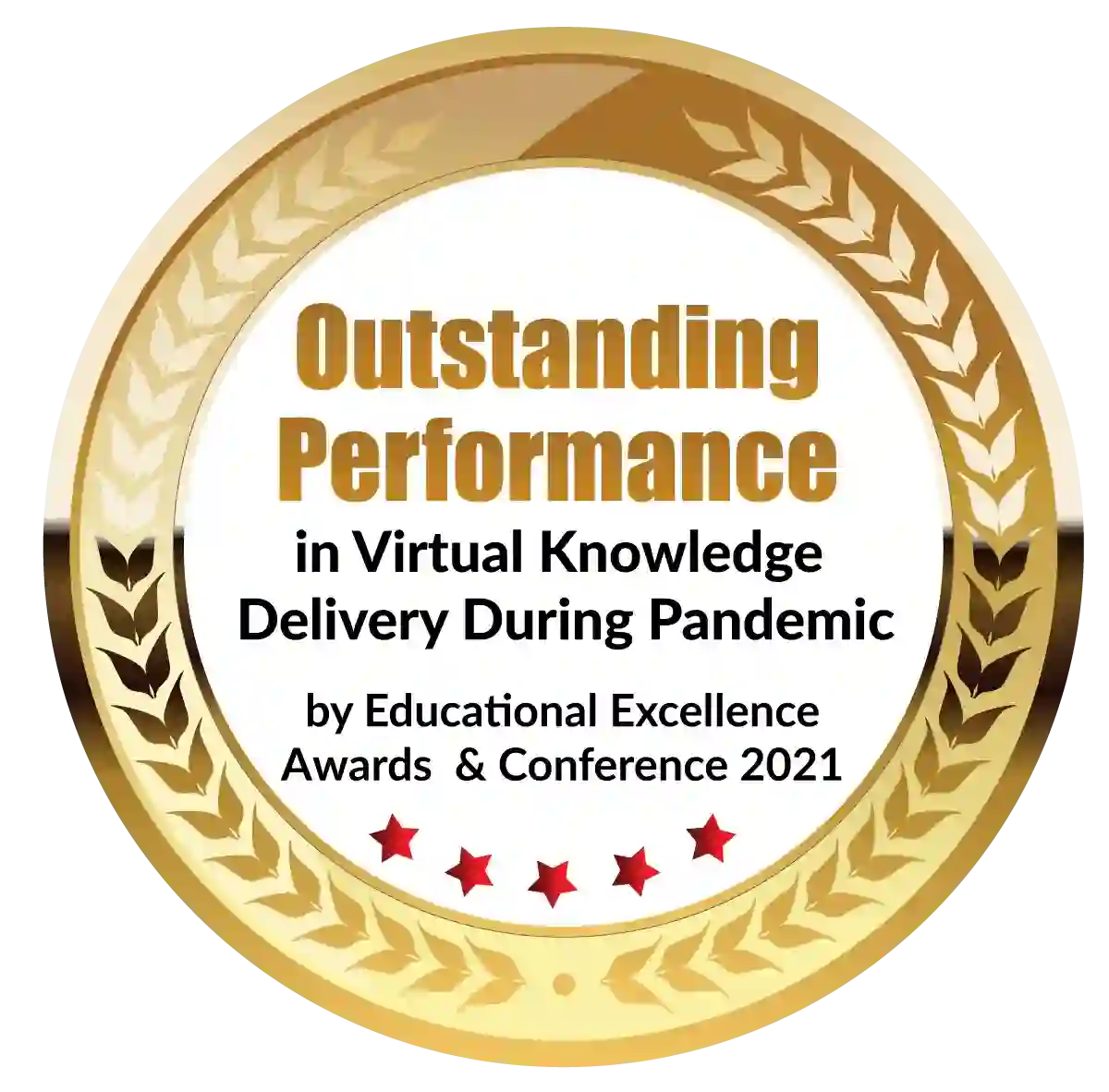 Outstanding Performance in Virtual Knowledge Delivery During Pandemic by Educational Excellence Awards & Conference 2021