Students Trained & Placed
Kitchen Training Facility
International & National Internships only at 5-star Properties
One to One Corporate Mentorship
An Entrepreneurial Culture at the Campus
Dignified with Rankings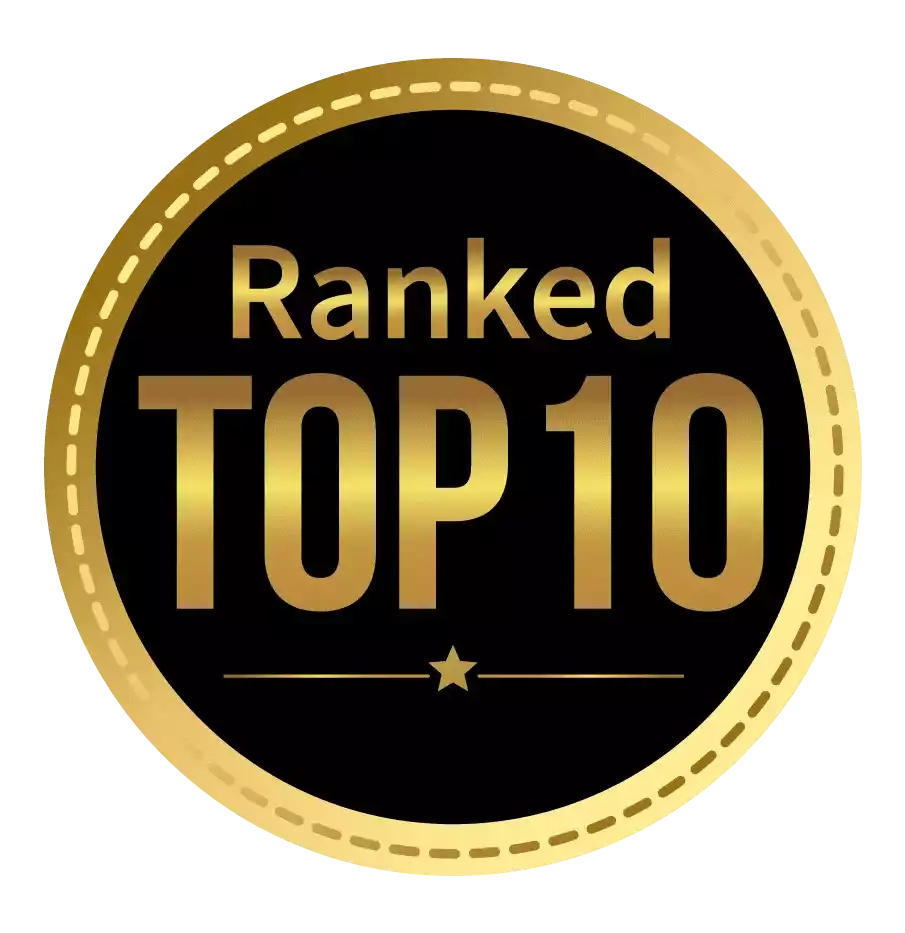 Amongst India's most promising Hotel Management Institute by Higher Education Review 2022
---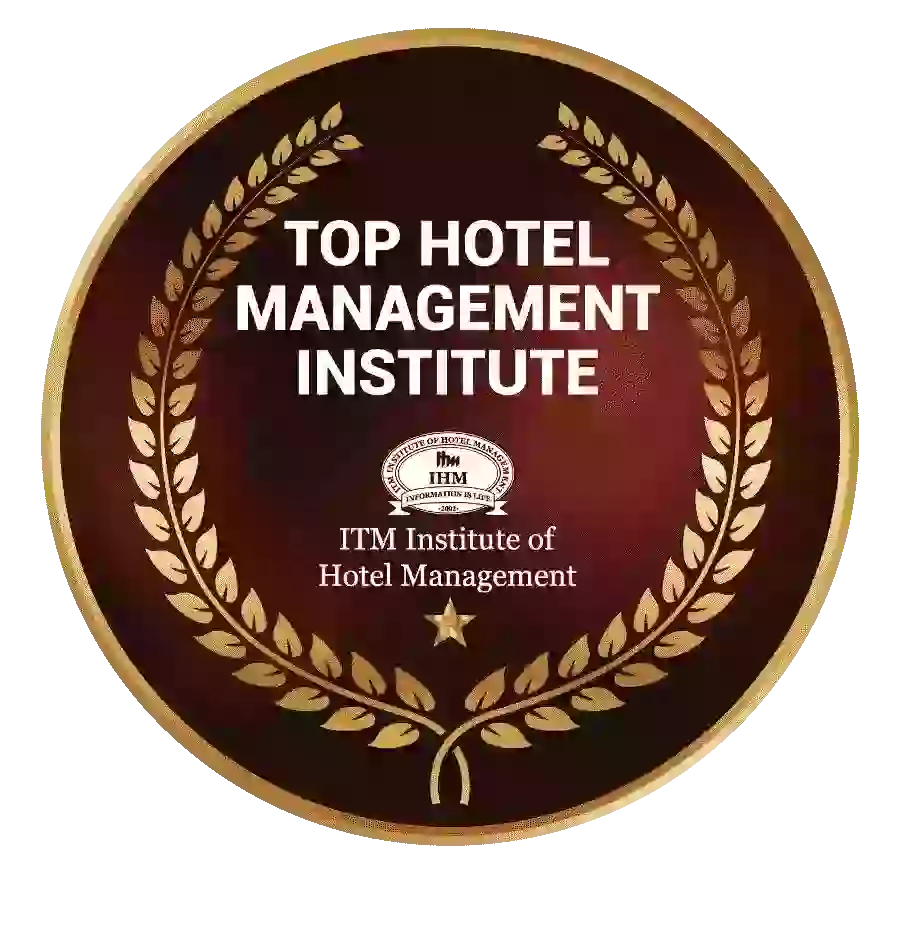 Ranked Top Hotel Management Institute awarded by Times Education Icon 2022
---
Quality Education, Outstanding Administration & Leading Infrastructure by Educational Excellence Awards & Conference 2021
---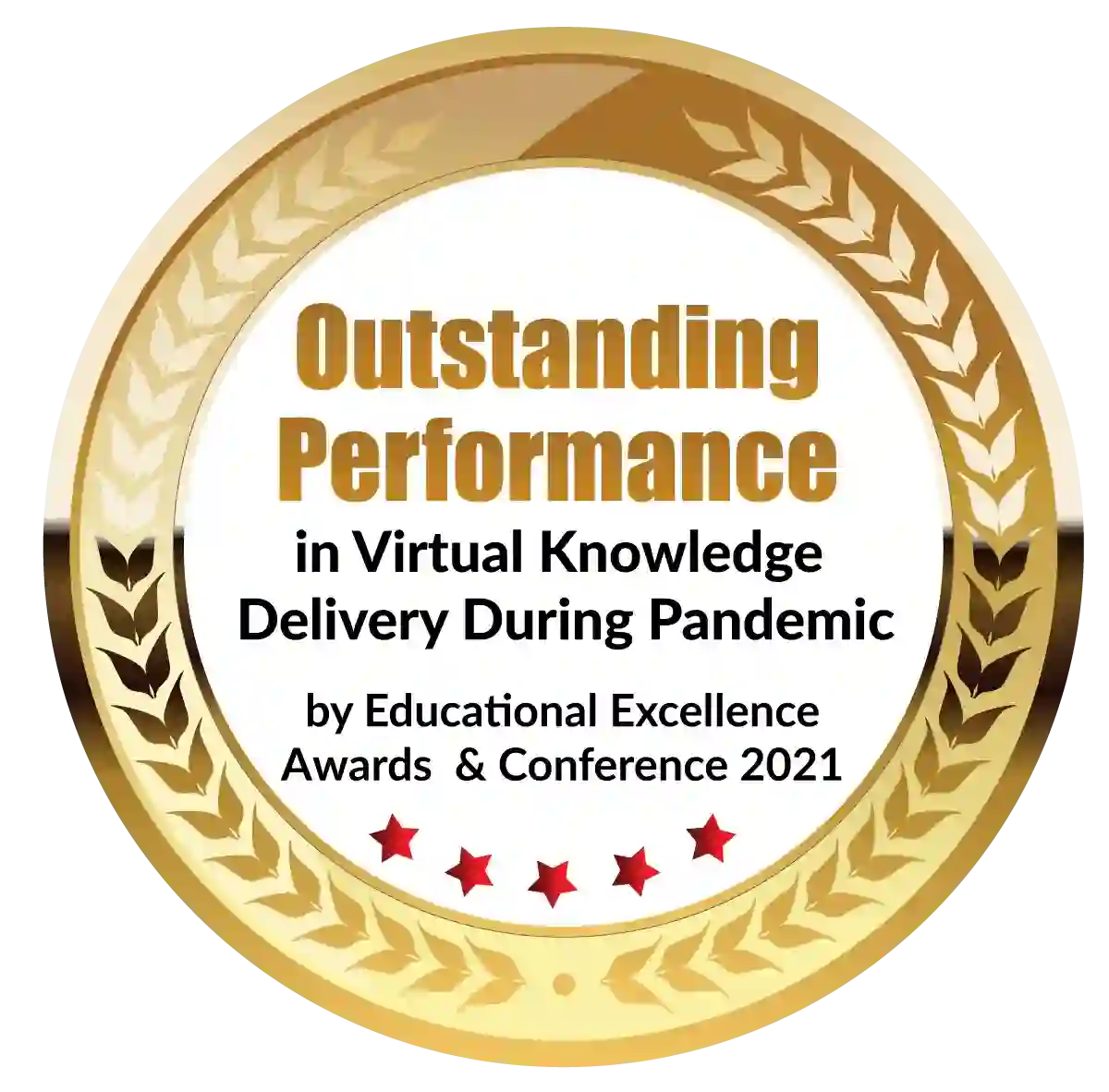 Outstanding Performance in Virtual Knowledge Delivery During Pandemic by Educational Excellence Awards & Conference 2021
India's animation industry is expected to grow faster than the IT industry! It is a profession in which you can "enjoy as you work," feel fulfilled at the end of the day, and receive positive feedback from your clients.
Students can study BSc multimedia, graphics, and multimedia full-time or part-time. There are numerous programs available, including certificates, diplomas, and degrees. Part-time and short-term courses are admitted on a first-come, first-served basis, whereas full-time courses, such as certificates and degrees, require an admission exam.
Benefits of BSc multimedia
The benefits of multimedia technology are used by a variety of industries, including film, advertising, digital education, gaming, and so on. Multimedia technology is the combination of design and editing to produce an effective result. Those who are creative and artistic can pursue a rewarding career in multimedia technology.
The Bachelor of design course is an undergraduate program designed to teach editing and graphic design techniques as well as to improve imagination and visualization skills. The program teaches students about animation, editing, shooting, and production, among other things. The BSc multimedia program's advantage is that it includes communication and soft skills as a subject, which benefits many students in real life.
The BSc multimedia will provide you with the most up-to-date skills and approaches in the field of Visual Effects and Animation, and it will serve as an excellent springboard for your career.
The goal of the BSc animations program is to give students a solid foundation for developing effective communication skills.
The BSc animation program also helps students develop their creative abilities. It is regarded as one of the most sought-after challenging courses.
This BSc multimedia program prepares students for careers in a variety of media fields.
B.Sc. Multimedia Technology Course Information
The three-year program is usually available in regular mode. Among the topics covered in the course are digital photography, desktop publishing, web design, java, 2D and 3D animation, website design, script writing, and direction. Projects and practical papers are part of the course. The program's goal is to develop professional digital media talent. The program continues with a Master of Science in Multimedia Technology.
There are various institutes that offer BSc multimedia and animation, graphics, and multimedia training in all of India's major cities and towns. Several institutes offer internships and career placement opportunities during or after training.
Eligibility for BSc Multimedia Technology
Applicants for the course must have completed 10 + 2 from a recognized board. Admission procedures differ from one institute to the next. Few institutes administer entrance exams as part of the admissions process.
The program adheres to a comprehensive curriculum that educates students on current design, creative, and motion graphics trends. With the advancement of gaming technology and the rise of the film industry, VFX has grown in importance in today's world, providing students with a diverse range of job opportunities.
Why the sudden rise in popularity
The emergence of innovation in the field of creativity has resulted in an increase in demand for competent professionals in various visual components of BSc animation disciplines. Indian institutes offer a three-year bachelor's degree in BSc animation and multimedia courses and Visual Effects, with the goal of developing applicable skill sets in design technologies in students.
BSc multimedia and animation institutes in India are home to a select group of professionals and professors whose goal is to instill in students a deep understanding of the various industrial elements and equip them to navigate them.
What this course covers
The Bachelor of design course is an undergraduate degree program. This course covers both traditional and digital 2D animation, as well as 3D and visual effects. This course covers the principles of art and design, 2D classical and digital animation, and working with any professional tools.
It covers every aspect of 3D animation, allowing students to create their own 3D short films. A comprehensive visual effects program is introduced to the learner. The student selects one of four specialties and learns the advanced aspects of that specialty.
Students gain a deep understanding of technology, creativity, and innovation as a result of the teaching methods, allowing them to be highly effective in the industry.
The VFX Course's Applicability at the best design schools in India
Because it requires long hours of continuous effort and dedication, the BSc animation is best suited for people who are self-motivated and have a lot of patience.
The most important skill for a BSc animation candidate is artistic ability.
They should also have vision, color selection, and acting abilities.
Students pursuing a BSc multimedia and animation can also create artwork that adheres to the style and content guidelines.
Why should you pursue a Bachelor's degree in BSc Animation and Visual Effects at the best design schools in India?
The use of visual effects (VFX) in almost all movies, commercials, and television shows has resulted in an explosion of professional opportunities in this field. Those who enroll in this program will be able to use their creativity to create meaningful content and become the next generation of storytellers. The industry's rise has spawned an inexhaustible pool of creative and innovative minds to come up with new ways to navigate the changes and problems that come with developing unique visual and motion-based solutions.
Through the BSc multimedia and animation courses program, young artists can learn about the nuances of filmmaking. The program is designed to meet the changing needs of the industry and to prepare students for the most important responsibilities. Students are taught everything from traditional animation to sophisticated 3D animation and filmmaking. The three-year BSc multimedia program prepares graduates for a variety of jobs in a variety of industries.
Go for BSc multimedia course if you want to advance ahead in the animation field of work smoothly.
Dignified with Rankings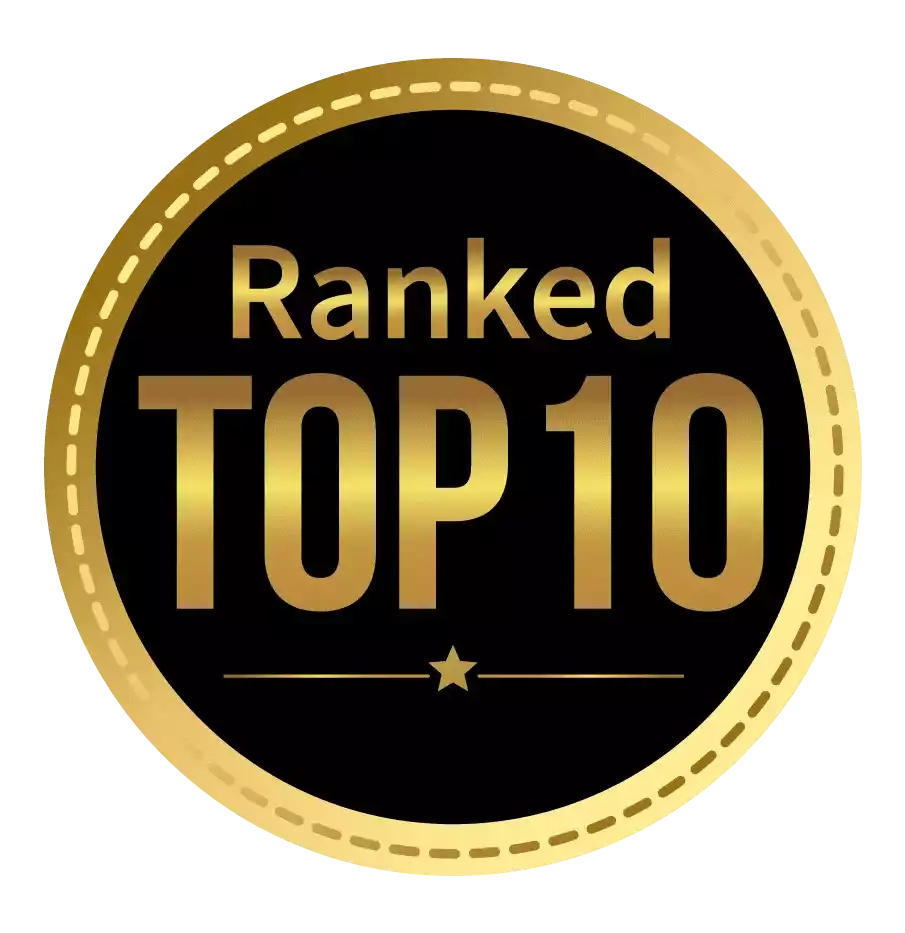 Amongst India's most promising Hotel Management Institute by Higher Education Review 2021
---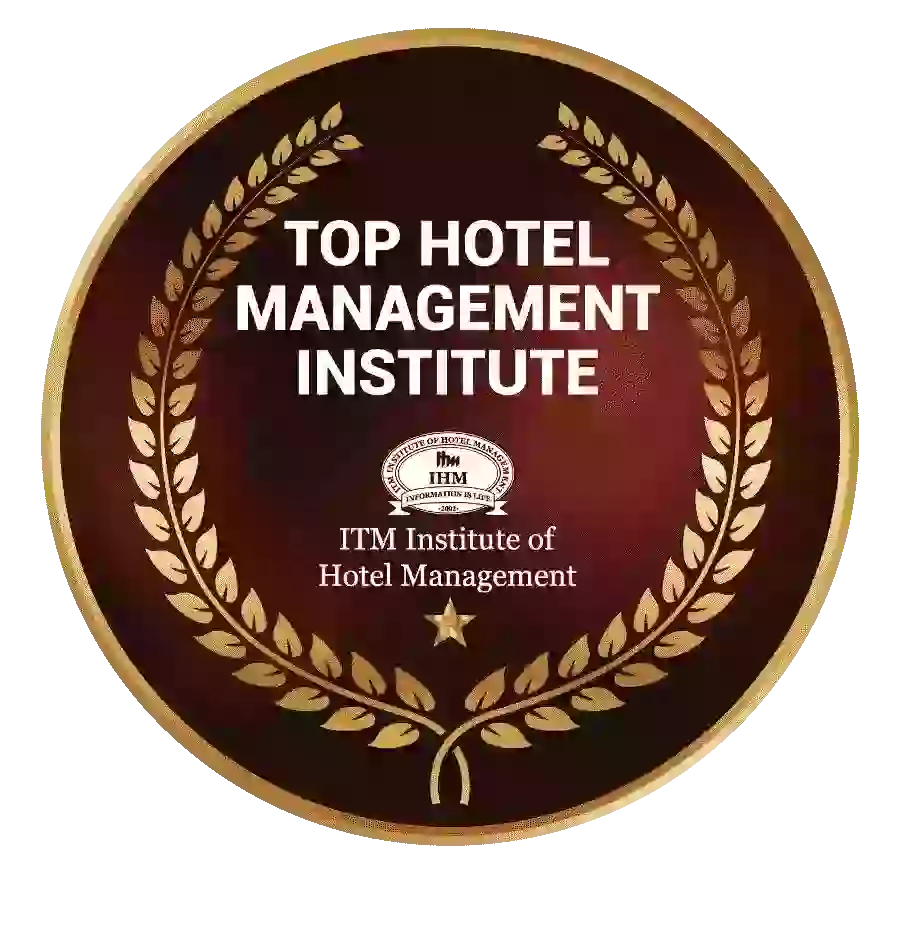 Ranked Top Hotel Management Institute awarded by Times Education Icon 2022
---
Quality Education, Outstanding Administration & Leading Infrastructure by Educational Excellence Awards & Conference 2021
---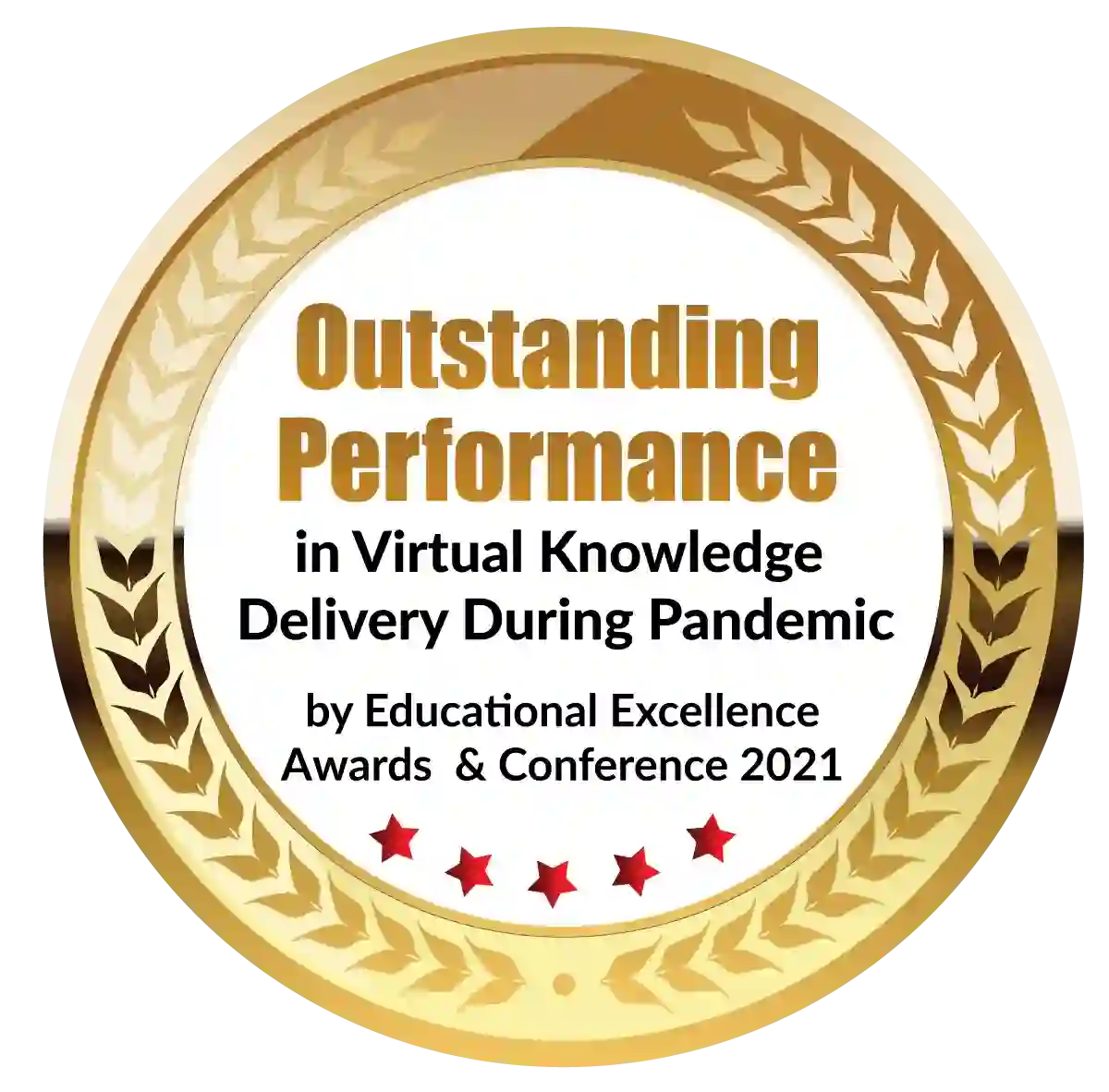 Outstanding Performance in Virtual Knowledge Delivery During Pandemic by Educational Excellence Awards & Conference 2021