Students Trained & Placed
Kitchen Training Facility
International & National Internships only at 5-star Properties
One to One Corporate Mentorship
An Entrepreneurial Culture at the Campus
Dignified with Rankings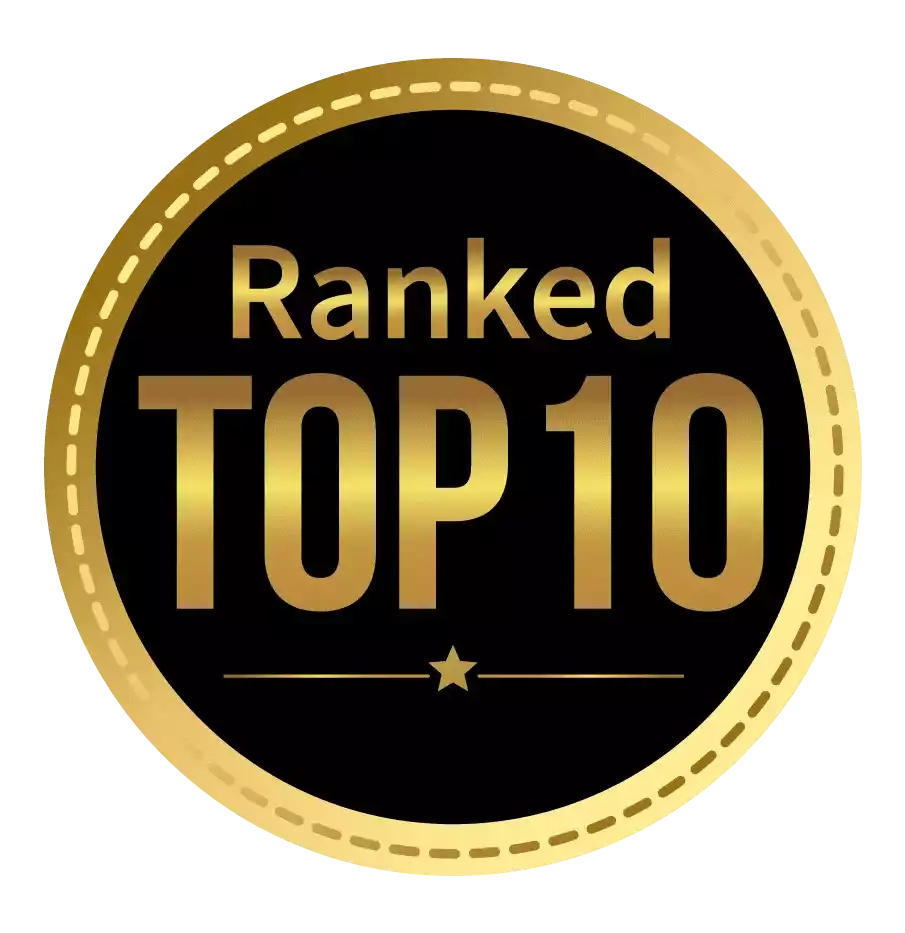 Amongst India's most promising Hotel Management Institute by Higher Education Review 2022
---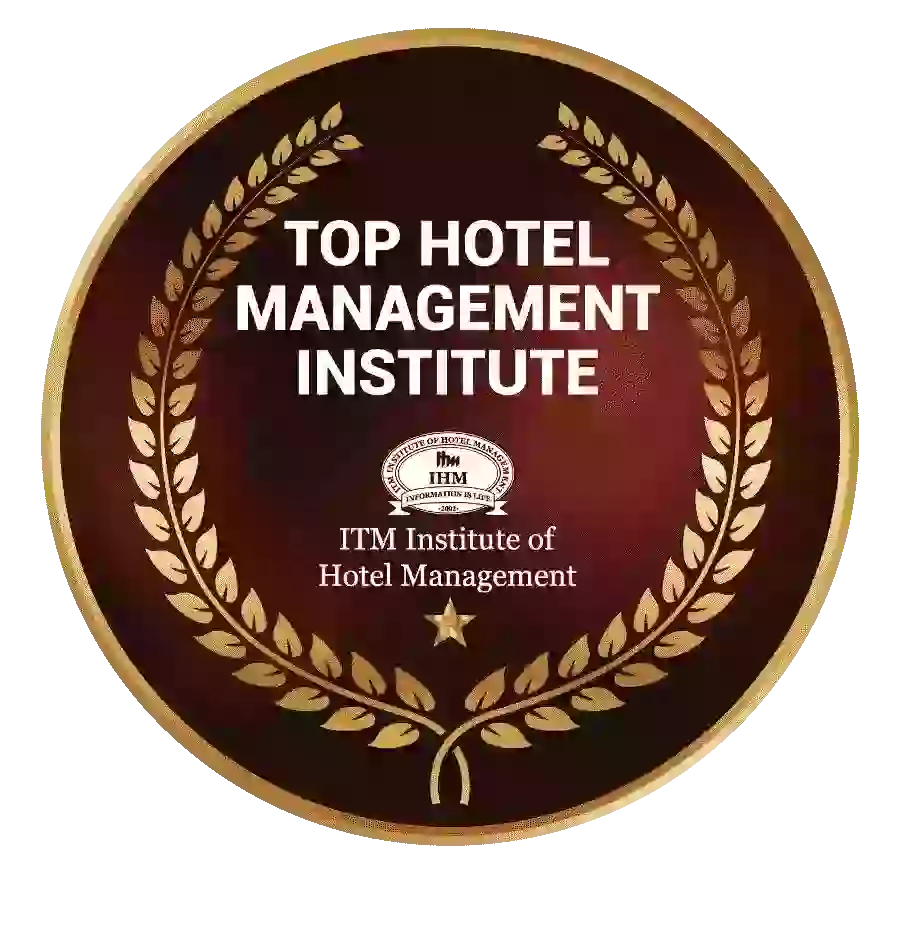 Ranked Top Hotel Management Institute awarded by Times Education Icon 2022
---
Quality Education, Outstanding Administration & Leading Infrastructure by Educational Excellence Awards & Conference 2021
---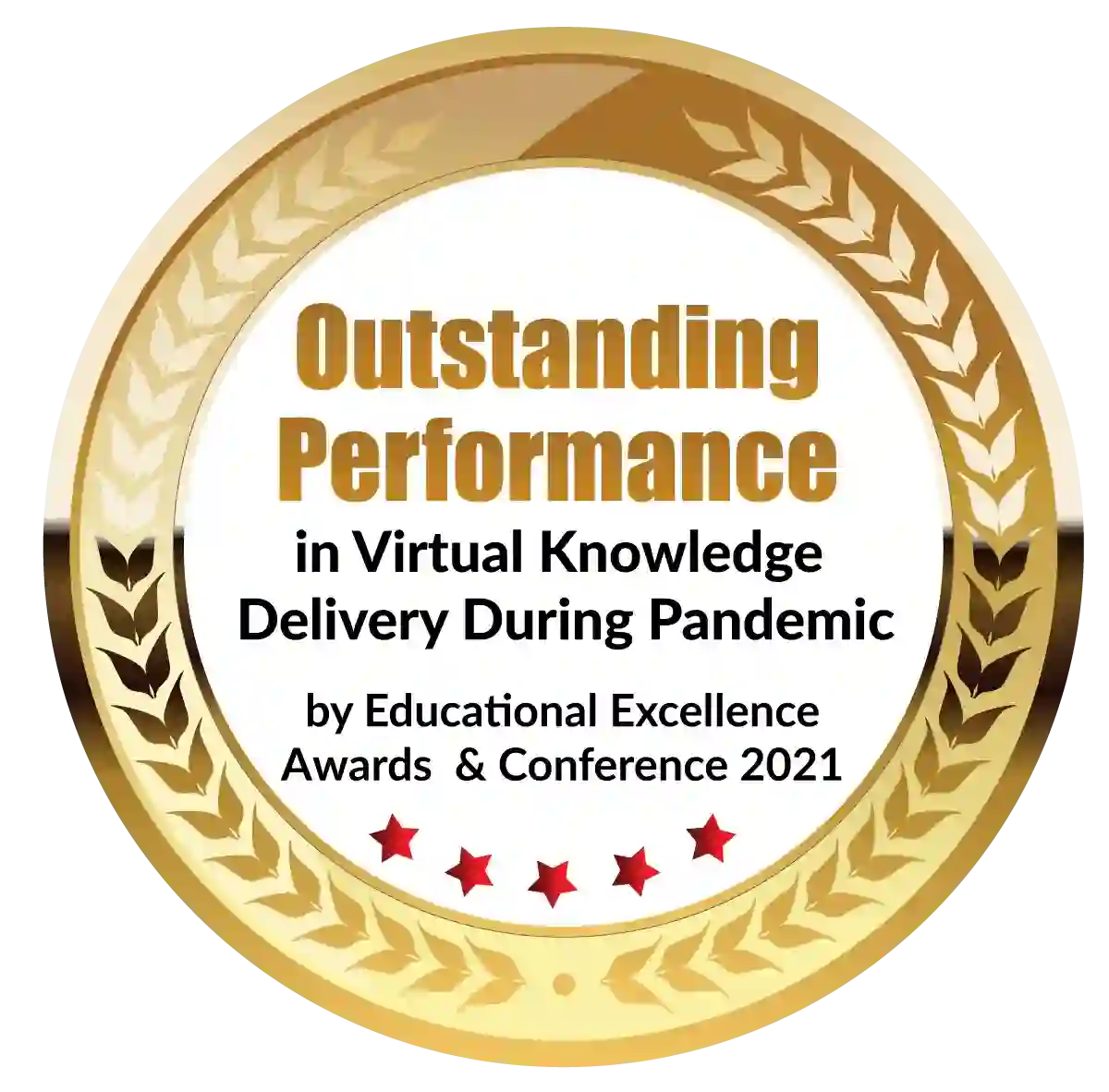 Outstanding Performance in Virtual Knowledge Delivery During Pandemic by Educational Excellence Awards & Conference 2021
On a daily basis, land values continue to grow And they're rising not only because of rising land values but also because people demand better and more appealing facilities and neighborhoods. Furthermore, this isn't confined to the house's façade. People want their homes to be both useful and appealing. They want their homes to be beautiful while still accommodating all of their needs in today's compact spaces. This blog discusses the future potential of the best interior designing courses in Mumbai and how you may get started!
To put it simply, an interior designer is someone who creates the inside of people's homes. But the job is not yet finished. The finest interior designing institutes in Mumbai do not simply develop something really artistic to do with a property; rather, they strike the right balance between usefulness and beauty for their clients. They think about all of the items that must be present in the home, as well as how to best arrange them in an empty flat to create a dynamic and inviting atmosphere!
This means that an interior designer must make the most of whatever space he or she is given, taking into account factors such as how much natural light and fresh air enters the room, what arrangement will provide the most comfort for the customer, and what arrangement will be most appealing to the customer's taste!
There are a few things to consider before enrolling in the best interior design institutes in Mumbai.
Interior designers and decorators are not the same thing.
The fundamental difference between interior designers and decorators is their level of schooling. Those who enjoy experimenting with colours and materials might become decorators by simply printing and distributing business cards to prospective clients. Interior designers, on the other hand, must have a recognised educational background in order to operate in the profession.
It is essential to have a design mindset.
Although it may appear obvious, working in the best interior designing institutes in Mumbai requires a natural affinity for colours, spatial layouts, architecture, and fabrics. It is not required to become an interior designer if you enjoy designing spaces and receive numerous compliments on your décor. However, that is undeniably a good indicator. The first step toward a successful job is to pursue one's passion. When someone is doing something they enjoy, it never feels like labour.
Several responsibilities
Color, materials, and furniture are all essential components of the best interior designing courses in Mumbai. Designers, on the other hand, are needed to execute a range of different activities, many of which appear to be more labour than play. Interior designers must be knowledgeable about architectural history, structural integrity of buildings, spatial conceptions, and building codes, among other things.
Is interior design the correct career for you?
Choosing the perfect career is about more than just making money. It also requires thinking about a professional path that will be rewarding. An perfect job should be fascinating all of the time, inspiring you to go above and beyond the expected results. Choosing a career is an important decision that should not be taken lightly. Many of us have personal drives and passions that propel us toward a satisfying job; nevertheless, hard effort and perseverance are also essential.
Is a bachelor's degree in interior design a practical professional path? Yes, is a viable career option, particularly for individuals who wish to showcase their creativity in the most basic of ways. It allows people to exploit their innate talents while also giving high job satisfaction. Furthermore, obtaining a degree in design is rapid, and the work opportunities are fascinating.
Despite the fact that talent is still a valued commodity, interior designers' professional careers are mostly dependent on their efforts and hard work. Even designers with great aptitude and attention to detail must go through a formal education process to learn about industry tools and procedures. Before deciding on a profession in it, keep in mind that each day presents new obstacles. In this essay, we hope to answer questions like, "Is it a decent job?" Is interior design a challenging task? We will also look at how to get started in interior design.
So, let's take a quick glance at the points listed below to represent the interior design course.
You may make a lot of money in the field of interior design. Particularly in highly developed and urbanised countries such as India. The best design colleges in Mumbai provide outstanding design education and courses. It also boasts a huge number of international corporations and other enterprises that provide considerable financial contributions. There are also many companies where one can obtain experience and learn the basics of design. Furthermore, because India is a business hub, there are many offices available to design for huge organisations. All of these characteristics combine to make  design a fulfilling job in Mumbai's leading interior designing institutions.
Interior will assist people who are creative and enjoy designing or sketching structures. The advantage of this job is that you may simply establish your own design consultant firm after a few years of working in a company, learning the best ways to manage your resources and learning more about the trade and business, such as client management and financials.
Hundreds of residential and commercial projects are created in India each year, with the majority of them requiring interior services to maximise space, attract customers, and make it appear nice, energetic, and efficient. Demand will remain high, making it a viable career option.
Interior design has the advantage of not being restricted to a single field or profession. There are several alternatives, including residential and business design. People are more concerned with the design and arrangement of their office, factory, and home interiors. As a result, a great number of professional interior designers have benefited.
An interior designer can also specialise in a certain field and work solely in that sector. Some people specialise in areas such as company design, residential design, or landscape design. Others may go even further, concentrating on certain rooms such as kitchens or bathrooms.
While formal schooling is not essential, most interior design businesses expect designers to hold a bachelor's degree. Interior design degrees are available at many major colleges and universities, as well as specialised art and design institutes. There are also online degree and certificate programmes available in the sector.
Interior design course Both textual and practical approaches are used to teach students how to make use of and benefit from their training. They are taught about the principles of the interior design sector of work in depth. Students are taught about colors, specifically which colors to use and how to combine them, as well as the various materials that must be used in conjunction with the client's requirements and ideas. For example, one client may require leather furniture while another may require cloth-based furniture.
The most important thing students must continue to focus on and are taught is space management. Space management is all an interior designer is about; they must ensure that the available space is used in the most effective and important way possible. Students will use the area to carefully place and build structures and furnishings to ensure that the space is used effectively, especially in cities like Mumbai, where space is scarce and expensive.
Students who complete this degree are certain to have bright and successful careers in their respective sectors of work. Their abilities, both textual and practical, will pay off handsomely, as with a degree as powerful as interior design, they will be able to pursue a career that will not only pay them financially but will also benefit them professionally. We hope that this blog has answered the majority of your queries about the interior design course in great depth.
Those interested in a career in interior design can be confident that the business is prospering and will continue to expand in the future years. A successful job requires formal education and training, discipline, determination, and excellent business and marketing skills. Interior designers design and develop living and working spaces for a variety of clients as freelancers or as part of a design firm. Anyone interested in a profession in interior design should be enthusiastic about the subject, be willing to work hard, and obtain a proper education and degree. It's a lucrative vocation that will pay well.
Dignified with Rankings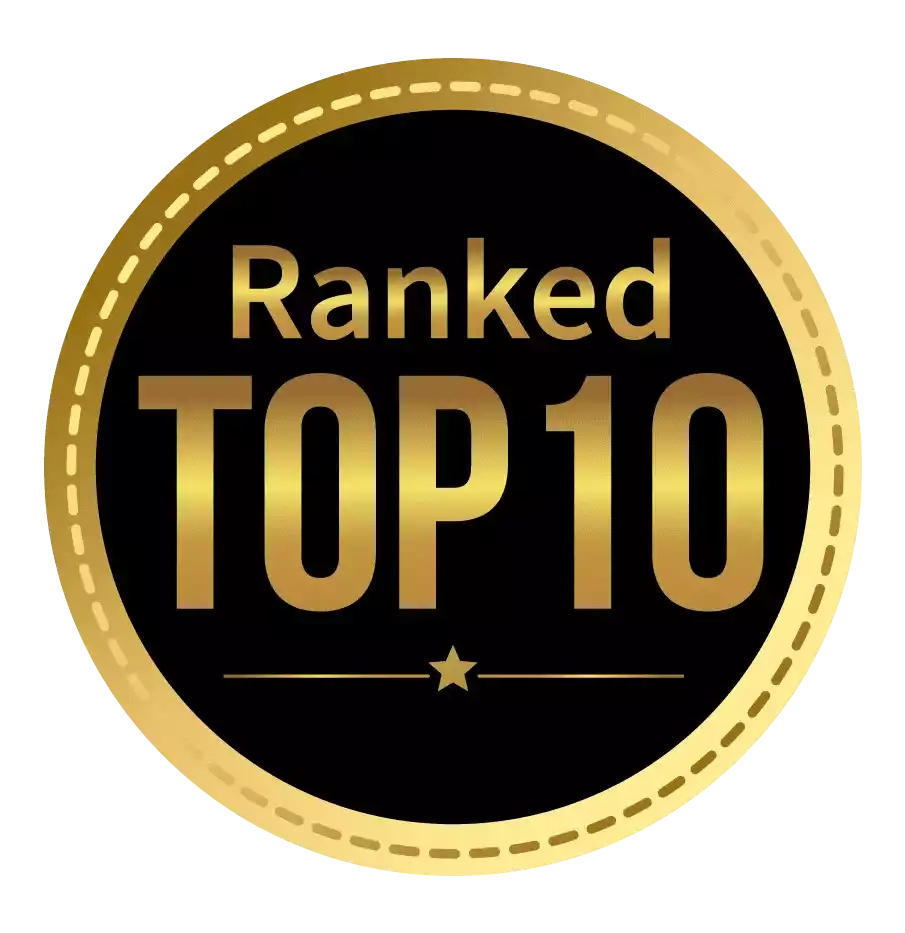 Amongst India's most promising Hotel Management Institute by Higher Education Review 2021
---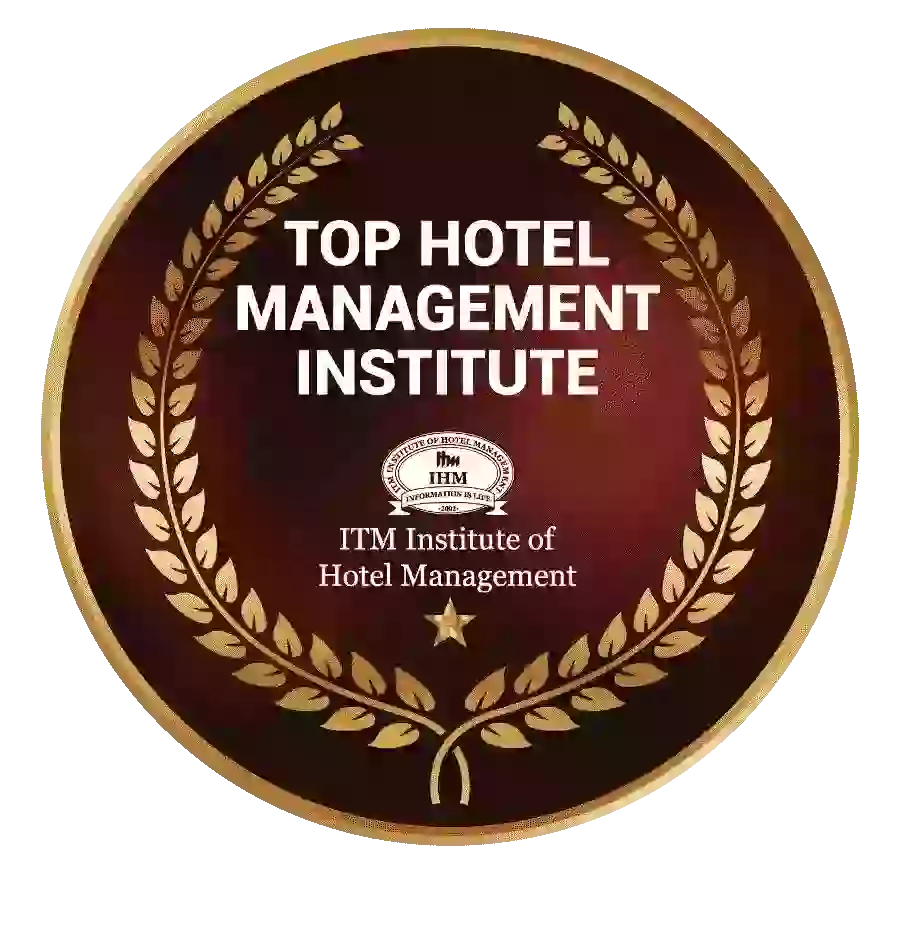 Ranked Top Hotel Management Institute awarded by Times Education Icon 2022
---
Quality Education, Outstanding Administration & Leading Infrastructure by Educational Excellence Awards & Conference 2021
---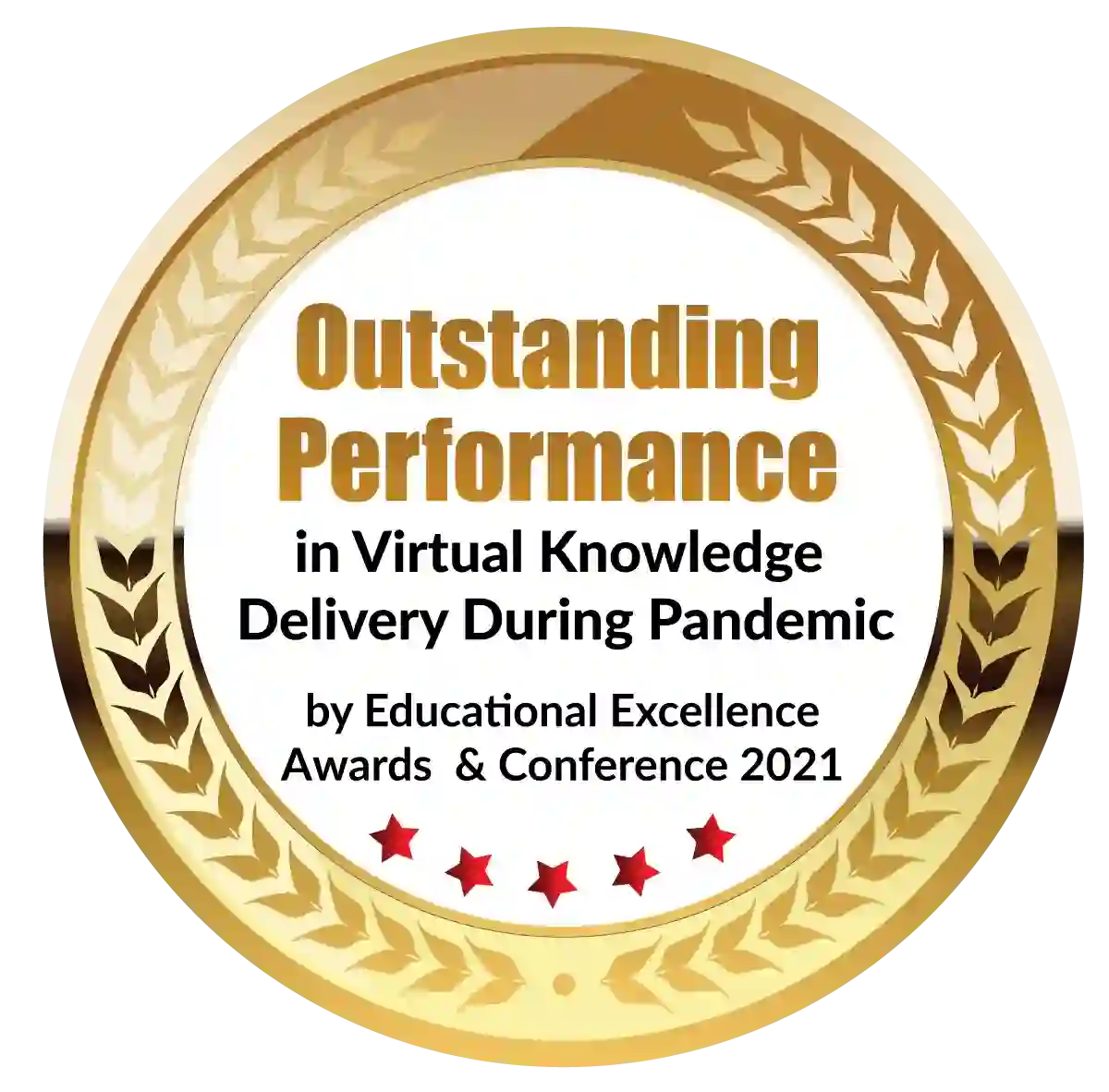 Outstanding Performance in Virtual Knowledge Delivery During Pandemic by Educational Excellence Awards & Conference 2021