Students Trained & Placed
Kitchen Training Facility
International & National Internships only at 5-star Properties
One to One Corporate Mentorship
An Entrepreneurial Culture at the Campus
Dignified with Rankings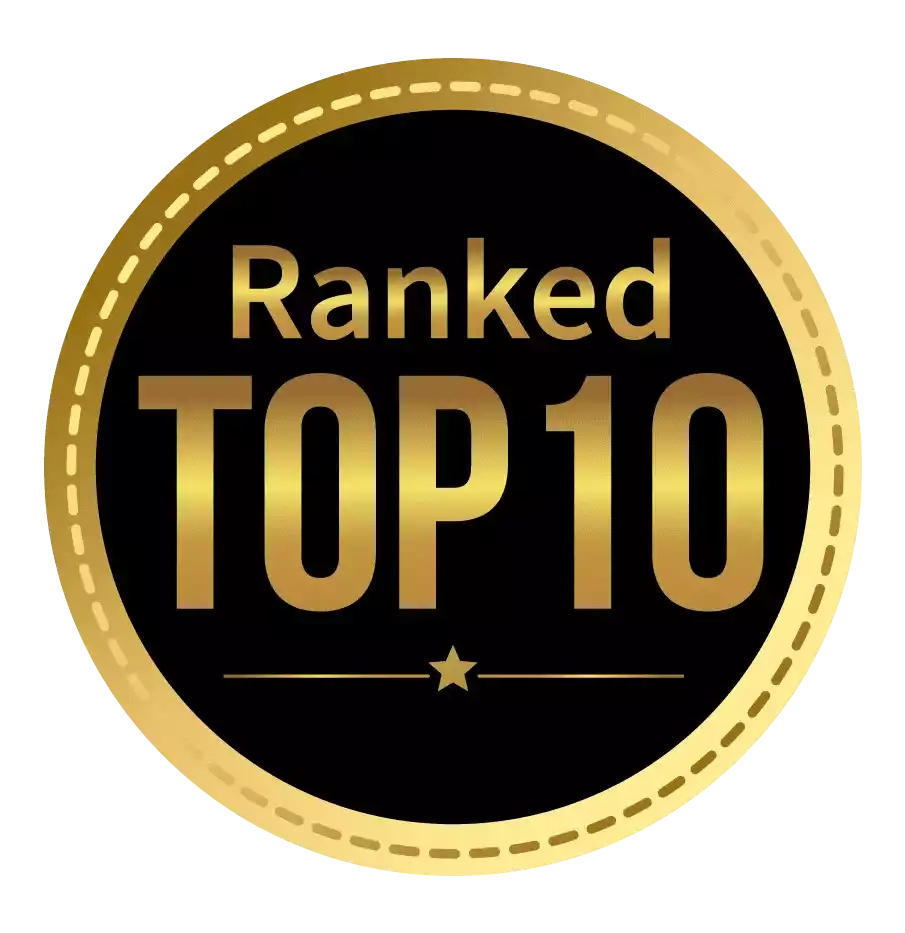 Amongst India's most promising Hotel Management Institute by Higher Education Review 2022
---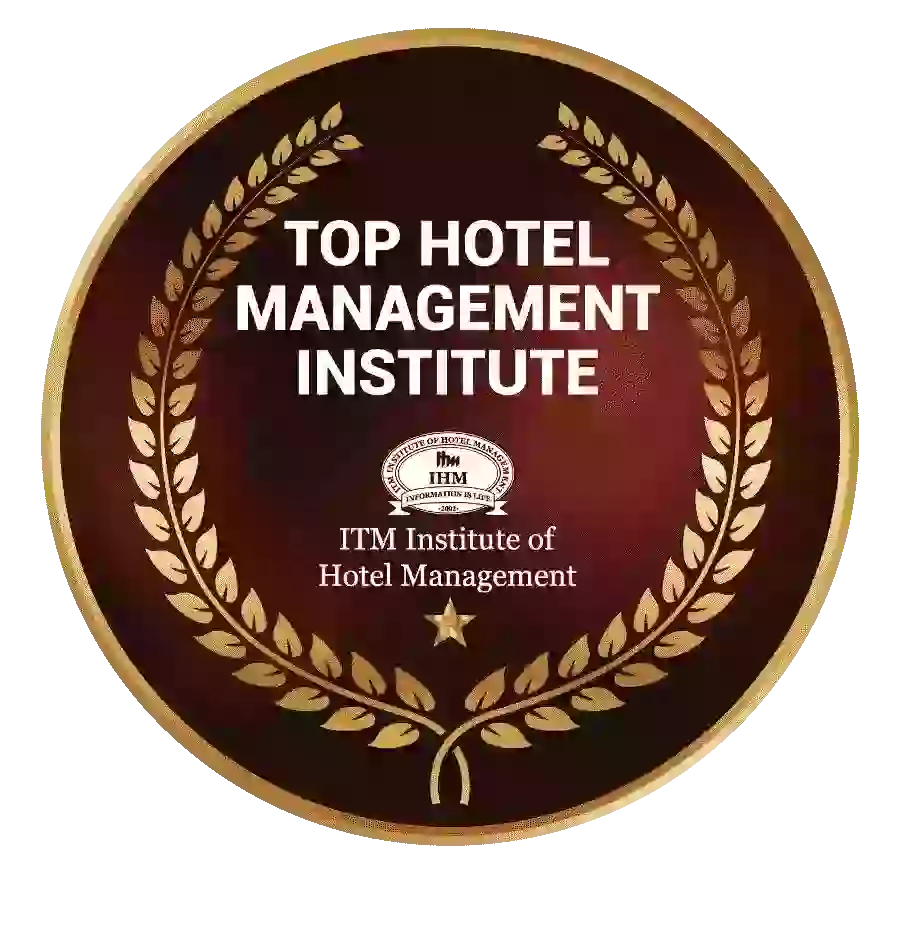 Ranked Top Hotel Management Institute awarded by Times Education Icon 2022
---
Quality Education, Outstanding Administration & Leading Infrastructure by Educational Excellence Awards & Conference 2021
---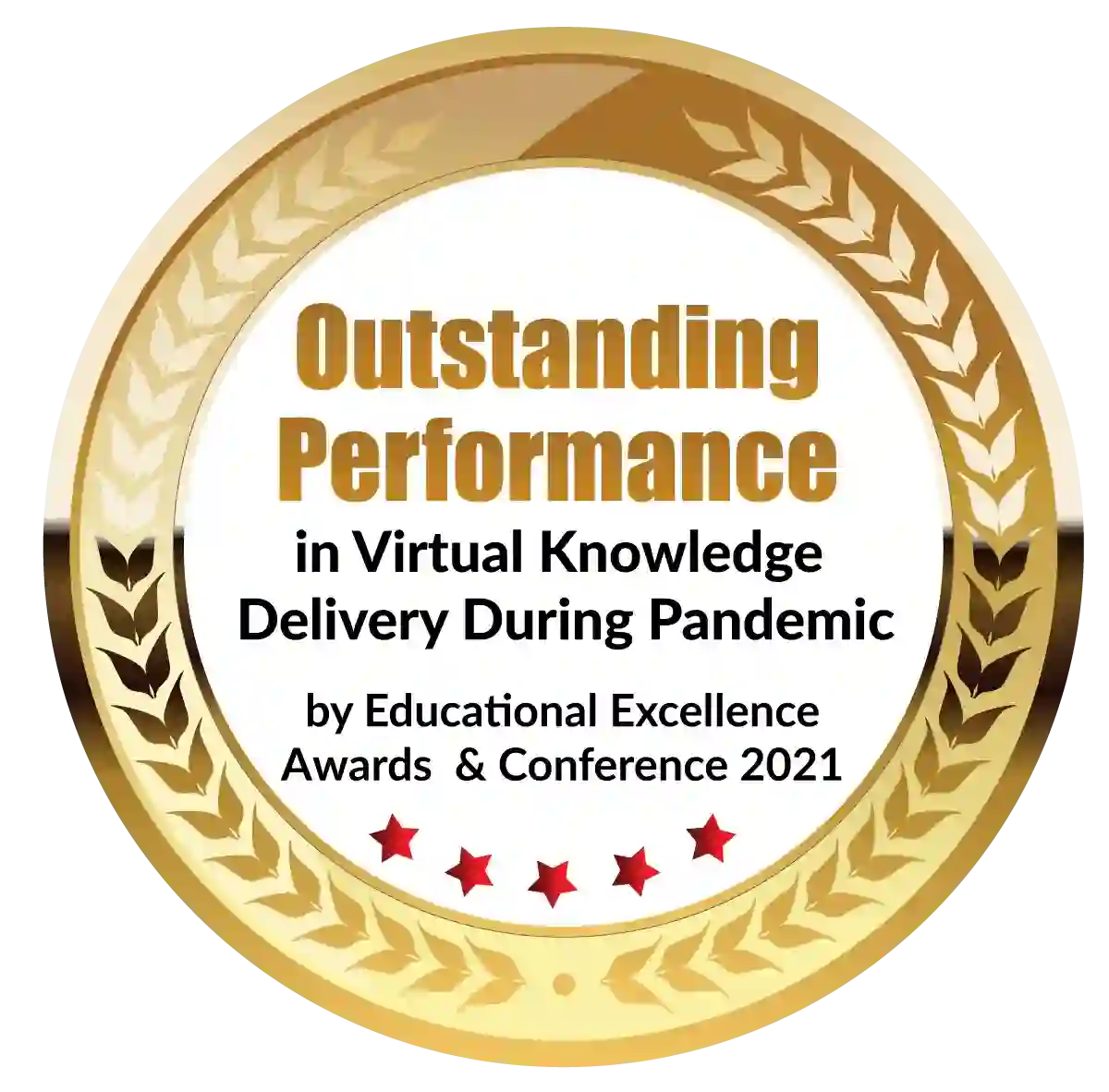 Outstanding Performance in Virtual Knowledge Delivery During Pandemic by Educational Excellence Awards & Conference 2021
Introduction
For individuals who enjoy creating magic, the VFX animation course offers limitless opportunities. Cartooning is frequently confused with the field of animation. Drawing caricatures of figures with distinct details to make the character conjure a feeling of laughter is what cartooning is all about. Animation, on the other hand, is the art of bringing these characters to life. Animation is the art of bringing inanimate objects to life using a variety of modern computer-based sequencing tools.
India has become a new center for the animation business, which was traditionally controlled by the West. India has the capability and creative energies to generate world-class animations among Asian countries. Despite the fact that the animation business is relatively new to India, it is poised to undergo extraordinary growth. Animations and special effects are in high demand in the television, film, and advertising industries. Furthermore, India, with its rich cultural legacy and mythology combined with technological know-how, is prepared to generate both full-length and short Animation and VFX films.
This surge, however, would not be limited to the animation business, but would also affect the mobile and computer gaming industries. All of this translates to additional career opportunities for 2-D and 3-D animators, as well as more international recognition for Indian animators.
With an Animation and VFX career, you can use animations, special effects, and other visual pictures to bring an object or figure to life utilizing electronic tools and/or computers for commercials, crime scene recreations, movies, and innovations, website graphics, website tours, and more.
Step-by-Step
A graduate degree or diploma in VFX animation course is the best approach to pursuing a profession in animation. However, a graduate degree in animation is not widely available in India, and just a few colleges currently provide it. On the other hand, a variety of institutes offer animation diploma programs. A Bachelor of Fine Arts (BFA) degree is also required to enter the animation field. The bachelor's degree in animation and the BFA are both three-year programs, but the animation diploma program lasts anything from six months to one and a half years. A 10+2 from a recognized board with at least 45 percent marks is required for pursuing a diploma or degree in animation.
At this level, there are no unique subjects that must be studied. However, the ability to sketch, draw, and have a strong interest in computers is always regarded as necessary for admittance into the animation profession. It would be very beneficial to study fine arts in college, and a Bachelor of Fine Arts is an excellent approach to jumpstart a career in animation. If you are not interested in fine arts and instead want to pursue another field, there are still opportunities to work in animation. To succeed in animation in such a setting, you must have the right attitude and desire.
Does BSc in animation and VFX offers the right profession for me?
Yes, this is the appropriate job choice for you if you have a lot of creativity. To be a good animator, you must have a lot of enthusiasm and inventiveness. You must have excellent drawing and sketching skills. Understanding human, avian, and animal attitudes and movement is an essential component of Animation institute since it allows you to represent your characters in the most appropriate way.
You should also have good visualization abilities and a good sense of color. Patience, hard labor, and commitment to your work are also required for this position. Because animation is a multitasking career, you'll need to operate as part of a team and have excellent communication skills. So, if you have the talents listed above and a strong desire to learn more about this creative art, this is the career for you.
Job Opportunities after completing BSc in animation and VFX
Because of the rise in the entertainment and gaming industries, job opportunities for animators are rapidly expanding. Because of the extensive usage of special effects, animation has gained a stronghold over the film, television, and advertising industries over time. Full-length animated films are extremely popular. A single animated film can require up to 500 animators, implying a large number of job prospects. Animation is a tangible, lucrative, and demanding job option that caters to both the entertainment and education (e-learning) industries.
Possible Jobs In Animation
Art Director
A high-level role on an animation team is Art Director. The art director will oversee the majority of the creative team. Most job paths require you to advance from junior positions. Salary: The average salary ranges from $70,000 to $80,000, depending on the scope of the project.
3D Designer
To construct models and bring environments to life, you'll use industry-standard software. Before receiving internships, many people go to 3D Animation institutes. The majority of work is freelancing, but a contract modeler at a large studio can earn up to $100,000.
Animator in Flash
You'll use the Adobe suite to combine graphic design, composition, and illustration skills. Self-taught knowledge and freelancing labor are common examples. Flash animators are mostly self-employed and earn a median salary of roughly $60,000.
Stop-Motion Animation
In this profession, you'll require a lot of patience, competence, and attention to detail. Before employing sophisticated software, stop-motion animators must set up physical rigs. Self-taught stop-motion animators hone their talents through freelance employment. Salary: The average salary for this position is roughly $60,000 per year.
Animation is a rewarding and lucrative career that is attracting a large number of young people. Professionals who are new to the field typically work as junior animators in animation studios and production houses. These animators' starting pay packages can range from Rs.10,000 to Rs.15,000 per month. You can advance to the position of the senior animator in three to five years and earn a monthly salary of Rs.30,000 to Rs.40,000. You can earn more than Rs.55,000 if you are extremely creative and have worked on some new ventures.
Animation is currently one of our country's fastest-rising employment possibilities. The increasing need for competent animators has resulted in an increase in work opportunities and a rise in the popularity of animation as a rewarding career option. The Animation institutes are looking forward to pushing around 30,000 professionals each year, so demand has outpaced supply.
What Is The Role Of An Animator?
Animators commonly do the following activities in a variety of fields:
Constructing frames
Backgrounds, objects, and sets are used to create an animated environment.
Animating a 3D character using pictures of an actor's movement
Client interaction
Working with a group of people that could include actors, directors, and/or game designers.
Determining movement time to ensure script/soundtrack requirements are met
Character creation
Storyboarding and building realistic models
Using computer programs
Required Education 
Although some organizations would accept an associate degree or certificate for entry-level work, most firms will expect an animator to have at least a bachelor's degree, according to the Bureau of Labor Statistics (BLS). A master's degree can help you fine-tune specific parts of your craft.
Animation institute Majors Can Choose From Several Concentrations
Consider your skills and the field you want to pursue before deciding on a particular area. Some examples are:
Advertising
Mobile game development
Modeling
Special and visual effects
Character animation
Computer animation
Fine arts
Essential Skills for an Animation Career:
The following are characteristics of successful animators:
Ability to express ideas as drawings
Appreciation of aesthetics
Computer skills
Creativity
Knowledge of CAD
Visual imagination
Artistic skills
Attention to detail
Color sense
You must, of course, have animation skills. To advance your job, you should learn programs like 3DS Max and Maya.
Required Experience
Employers typically seek animators with some experience in addition to the academic understanding provided by a degree. Internships can help you build a portfolio and gain experience.
In-Demand Animation Skills
Employers are mainly interested in the following skills.
Prototyping
Social media
Typesetting
UX wireframes
3D modeling
Adobe Creative Suite
Cinema 4D
Interaction design
Maya
Motion graphics
Animators do not need to be licensed or certified, but they must be able to use the most up-to-date software. Software providers provide certification options, such as Adobe Animate and After Effects certification.
Bachelor's Degree In Animation
With a bachelor's degree, you will be qualified for jobs such as:
Film and video editor
Video game designer
Animator
Art director
Master's Degree In Animation
These programs teach an advanced skill set. You will have access to senior roles such as:
Effects animator
Key animator
Stop motion animator
Animation director
Character animator
Dignified with Rankings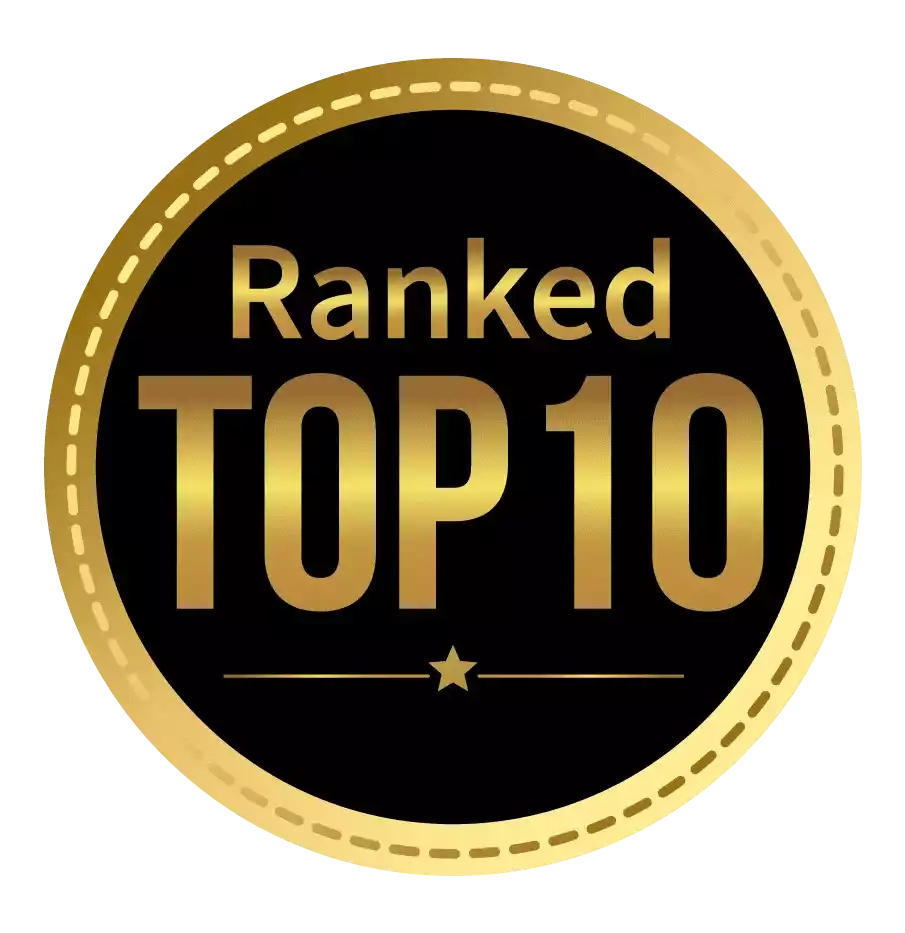 Amongst India's most promising Hotel Management Institute by Higher Education Review 2021
---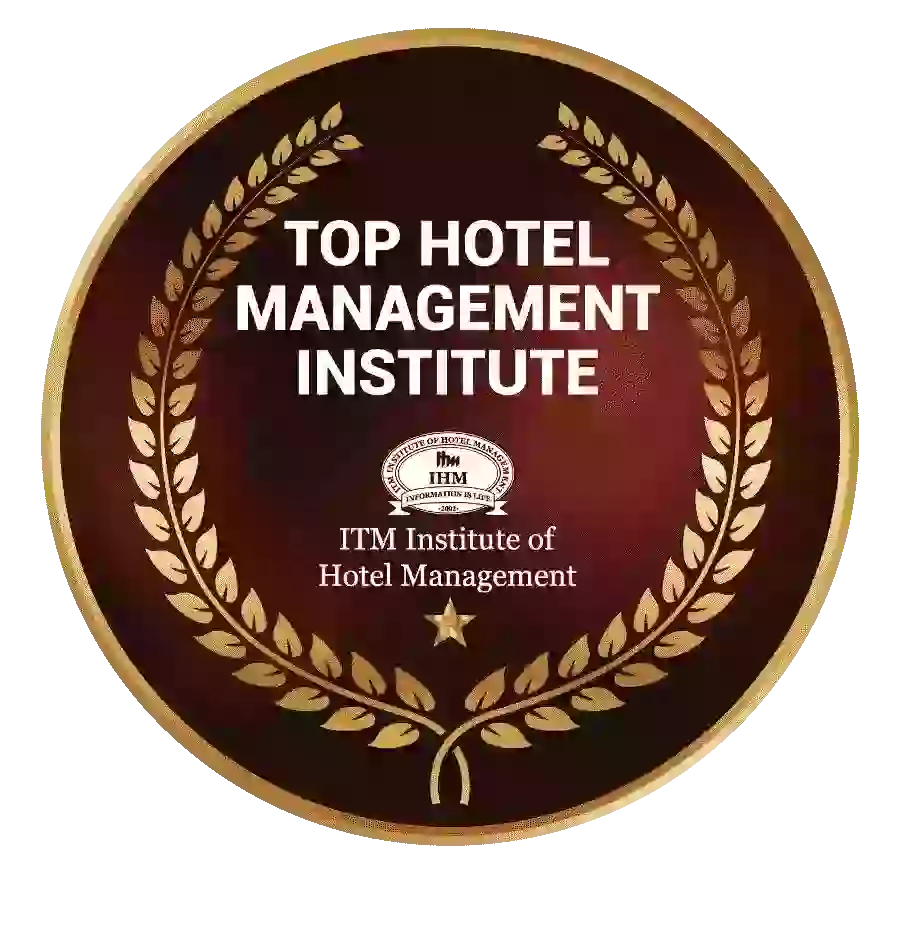 Ranked Top Hotel Management Institute awarded by Times Education Icon 2022
---
Quality Education, Outstanding Administration & Leading Infrastructure by Educational Excellence Awards & Conference 2021
---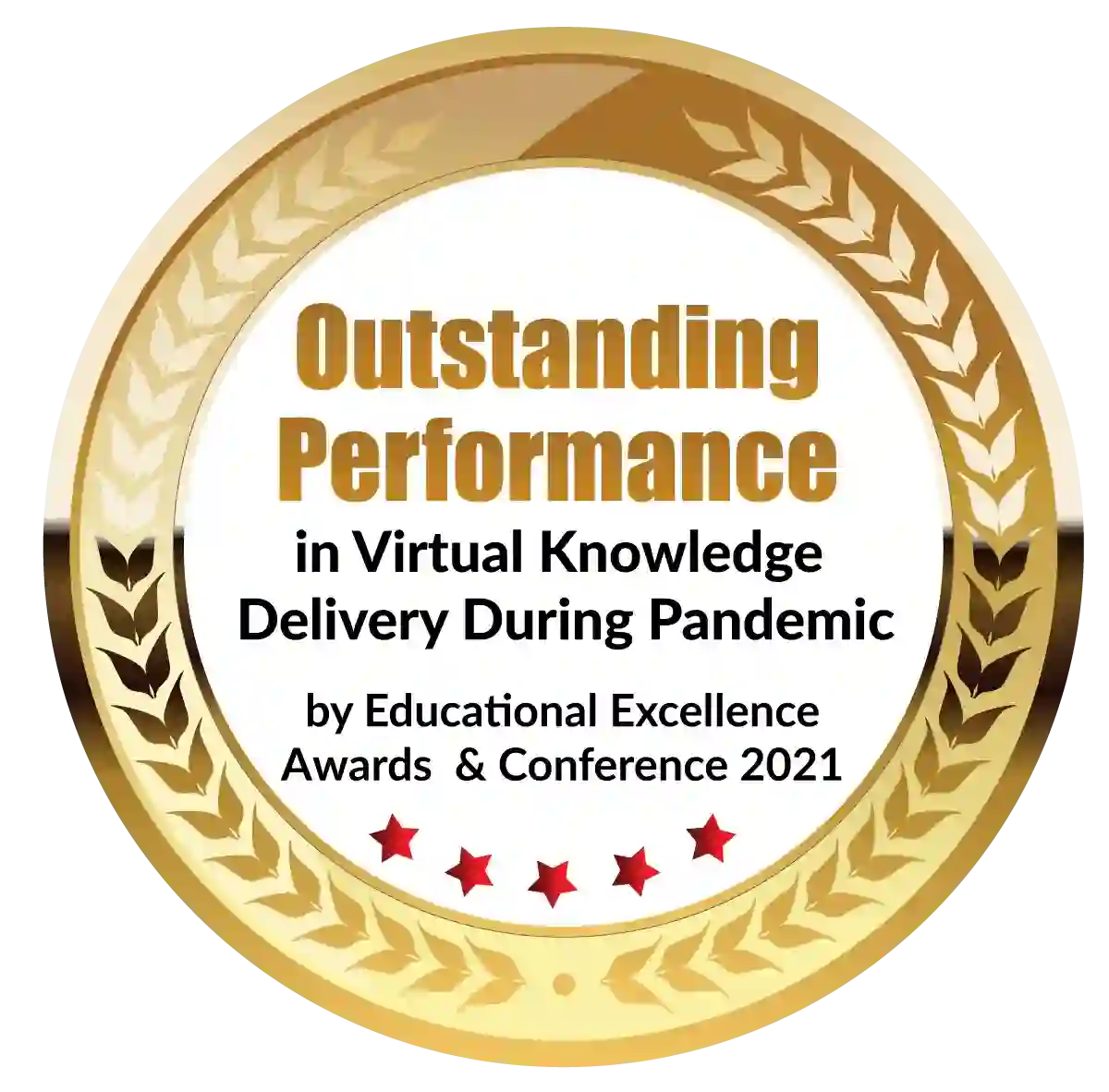 Outstanding Performance in Virtual Knowledge Delivery During Pandemic by Educational Excellence Awards & Conference 2021