Students Trained & Placed
Kitchen Training Facility
International & National Internships only at 5-star Properties
One to One Corporate Mentorship
An Entrepreneurial Culture at the Campus
Dignified with Rankings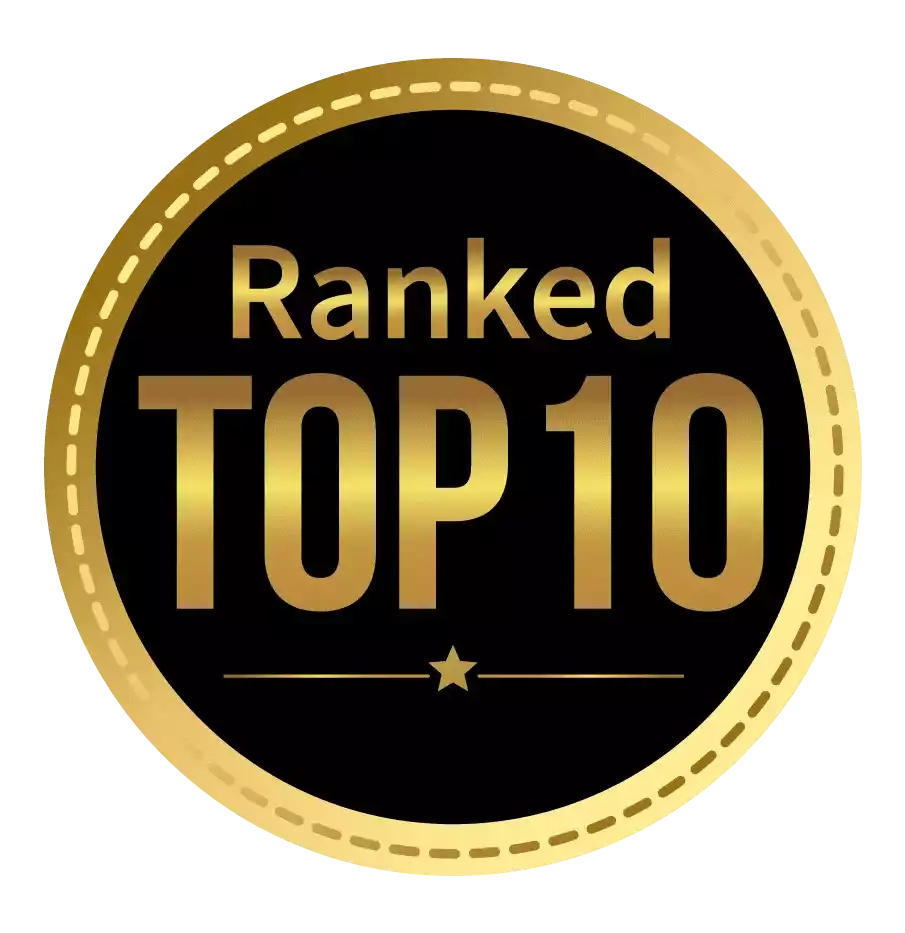 Amongst India's most promising Hotel Management Institute by Higher Education Review 2022
---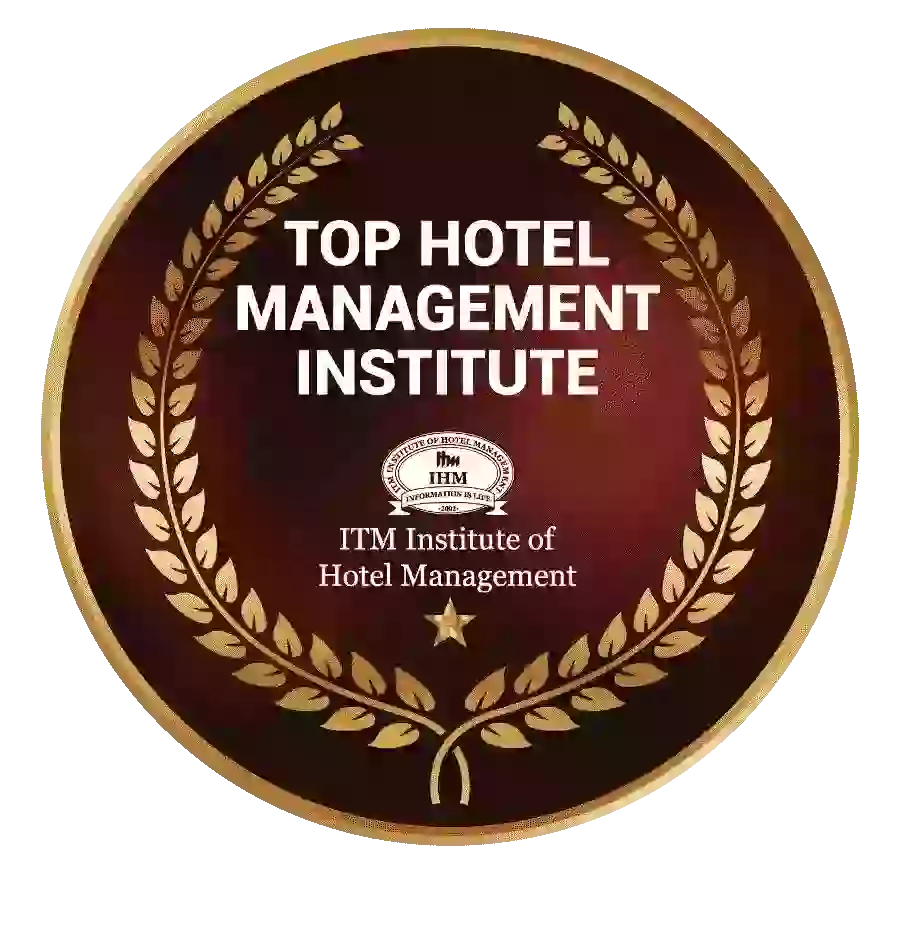 Ranked Top Hotel Management Institute awarded by Times Education Icon 2022
---
Quality Education, Outstanding Administration & Leading Infrastructure by Educational Excellence Awards & Conference 2021
---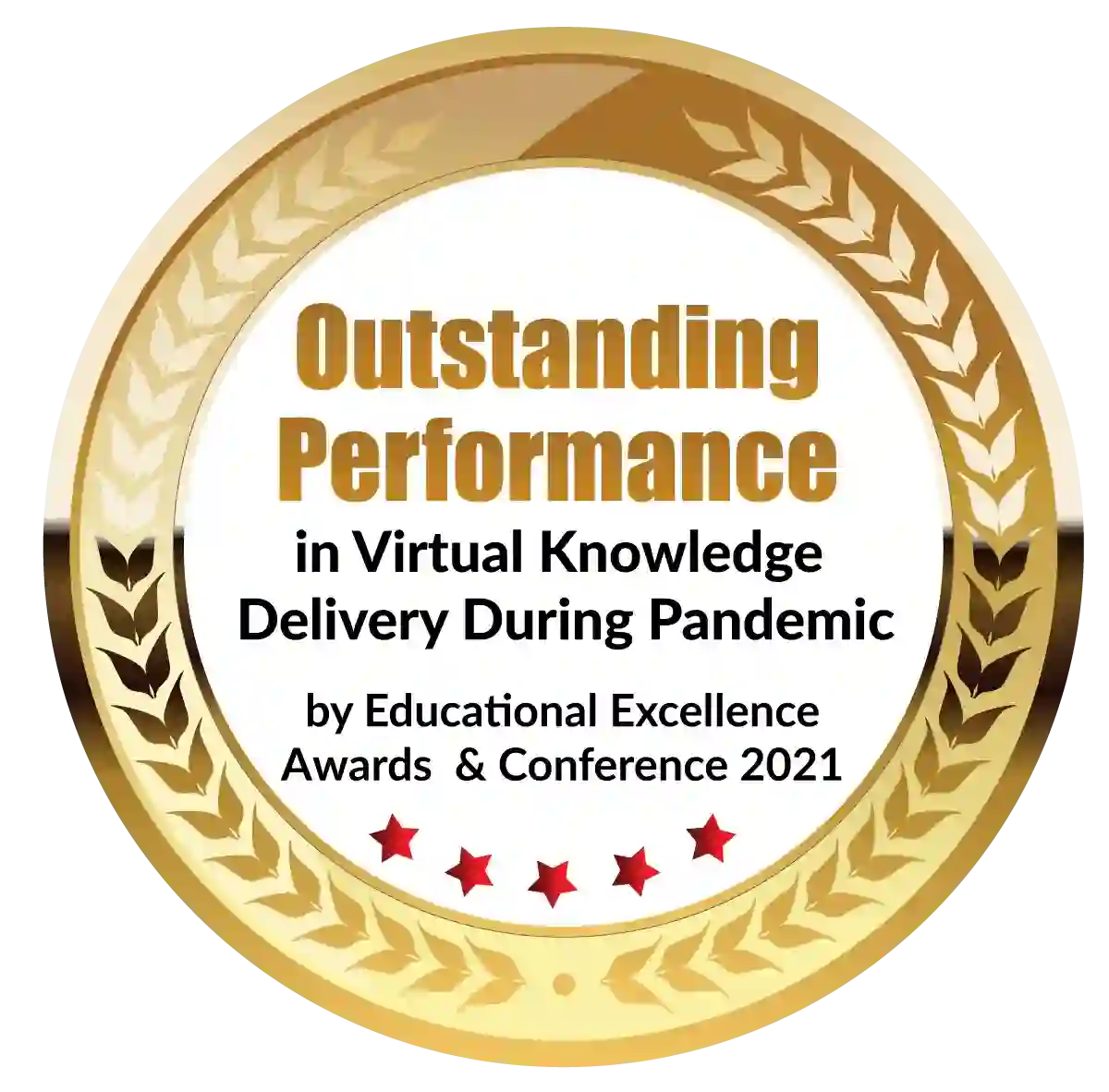 Outstanding Performance in Virtual Knowledge Delivery During Pandemic by Educational Excellence Awards & Conference 2021
A visual communication course is a type of communication that uses images, diagrams, designs, charts, and graphs to transfer information that is received through an individual's eyesight. A visual communication course has a number of advantages that are not found in any other mode of communication.
In the educational system, we've discovered that images in the syllabus elicit more interest from students and are therefore more effective than words. Even in business communications, we find that a pie chart, bar graphs, and various images and designs are used to make the mode of communication more understandable.
Concerning Visual Communication
visual communication course is a creative process in which art and technology are combined to visually communicate ideas and information. In order to convey a message to an audience, a visual designer uses a variety of communication mediums and tools.
A book with vibrant images attracts more attention than one with only plain text. visual communication course is all about using visual aids to communicate ideas in a way that is both interesting and easy to understand.
It's one of the few professions that combines the calm of art with the modernity of technology. A visual communication designer is a person who uses a variety of technological tools, devices, and mediums to convey a message using images such as photos and videos.
The nature, use, and role of messages among individuals, small groups, organizations, and society in whatever form they take - oral, written, visual, mediated, and technological communication - are examined in visual communication degree.
Producing promotional videos, advertisements, illustrations, signs, and logos, among other things, is part of a visual communication degree specialist's job description.
The following are some of the most common visual communication techniques:
Graphic Design
Typography (You draw your letters instead of write them.)
Photography
Video Production
Illustration
Web Design
Digital & Interactive Design
Spatial Design
Business Design – Identity, Packaging & Research
Print & Production
Visual communication is one of the three main types of verbal (oral, written) and non-verbal (non-verbal) communication (actions, gestures, text). The individual's eyesight is used in this type of communication. It is a method of communicating information and ideas that can be seen. For nearly a thousand years, many people have debated visual communication.
There's no denying that text or written communication is the primary mode of communication in many business and educational settings. Words and written text have an impact and provide proof of information transmission, but visual communication does not. Images, design, and graphics are all examples of visual communication design, and they have a greater impact on people.
The oldest form of communication is visual communication design, as evidenced by cave paintings dating back 40,000 years. Cave paintings, which are a form of visual communication, convey information through the painting and images. People remember conversations with images, graphics, and designs better than conversations with only words, such as storytelling, which has a stronger impact on children because it includes images.
Visual Communication Courses
Visual communication includes images, design, and graphics. This mode of communication has piqued the interest of today's generation. As a result, it has been included as a field of study and research in courses.
There are a variety of visual communication courses to choose from, including:
Diploma in visual communication
Bachelor's of design in visual communication
B.Sc in visual communication
B.A in visual communication
B.Sc in visual media
Certificate course in visual communication
Bachelor's of visual communication
Bachelor's of Fine arts in visual communication
Visual Communication (B.Sc.)
A bsc visual communication lasts three years and is divided into six semesters. This course is open to students who have completed their 12th grade with a minimum of 50% from a specific institution. This course is for students who are interested in learning more about visual communication through photography, typography, images, design, signs, and graphics.
Scope of a B.Sc. in Visual Communication
bsc visual communication is a course that teaches you how to communicate information using images, design, and graphics. Eyesight is required for this type of communication. Students who want to learn more about visual communication can pursue a B.Sc in visual communication, which has a wide range of applications, including
Every day, images bombard you, from the packaging design on your cereal box in the morning to the apps on your phone and television commercials. All of these areas, as well as others, are covered by visual communication design. A visual communication design degree program focuses on graphic design, communication skills, art, and visual media in many colleges. Jobs include everything from web design to film production to photojournalism. The average salary for someone in this field is $51,000, but it varies depending on the path taken in visual communication.
Designer of websites and apps
Although graphic designers' work can be found on the internet, web designers are the ones who create the websites where this work can be found. They use color, graphics, and text to organize a website's content in a user-friendly and intuitive manner. Because of the explosive growth of apps, those who can condense ideas and messages into simple icons are in high demand.
Advertising
Designers use their skills to create logos and icons that may appear in print ads in magazines, product packaging, and pop-up ads on websites to create ad campaigns that help brand a product.
Designer of Graphics
Graphic designers work in a variety of fields, from newspapers to public relations, to create visual products for print and digital. They may use a variety of software programs, such as Adobe InDesign and Photoshop, to design books, magazines, flyers, or posters, or they may sketch and illustrate ideas manually. They combine their visual arts and communication skills to help businesses and consumers visualize complex ideas in a way that is understandable.
Director of Art and Design
These visual communicators work for a variety of organizations, including publishing houses, visual communication agencies, and nonprofits. They are usually in charge of overseeing graphic and web designers, and they use their leadership skills to assist in the creation of a variety of visual communications projects.
Manager of Public Relations
In an organization, visual communication frequently merges with verbal communication. These multifaceted professionals must be able to convey a message in both words and pictures, from an annual report to a magazine article.
Editor of video
Visual communication designers don't just work with still images; they also edit videos for a variety of platforms to make content more cohesive and visually appealing. Video editors add music and sound effects to videos, which they do in a variety of ways ranging from assisting in the production of advertisements to online how-to tutorials.
Photojournalist
A picture is worth a thousand words, as the saying goes. From the fatigue in a laborer's stance to the fear in a child's eyes after a bombing, photojournalists can capture a single moment in time that encapsulates an entire story.
Education in Design
Some designers of visual communications want to pass on their knowledge and vision to the next generation. New and experienced designers alike must keep up with the ever-changing landscape of software programs and applications. Visual designers who want to teach can do so either online or in high school or college classrooms.
What Does a Visual Communication Designer Get Paid?
A visual communication designer is a broad term that encompasses a wide range of design positions. The most well-known position is that of a graphic designer, but technical designers who specialize in other areas of design also work in the visual communication field.
The salary for visual communication design is frequently determined by the position. Developing marketing and information technology skills can broaden related career opportunities and significantly increase the value of a visual communication degree.
Designer of Graphics
Graphic designers create appealing logos, posters, advertisements, flyers, and brochures for print and online publications using their knowledge of fonts, design elements, color, typography, and layouts. In 2020, the Bureau of Labor Statistics estimates that graphic designers will earn $58,370 per year, or $28.06 per hour. However, regardless of experience, this figure applies to all graphic designers.
According to Indeed in December 2021, newly hired graphic designers with less than one year of experience earned an average salary of $46,345 per year. Graphic designers earned an average of $48,603 per year after their first year on the job. Those with more than ten years of experience in the field earned an average annual salary of $65,891. According to Indeed, the average annual salary for visual communication design is $51,191.
Dignified with Rankings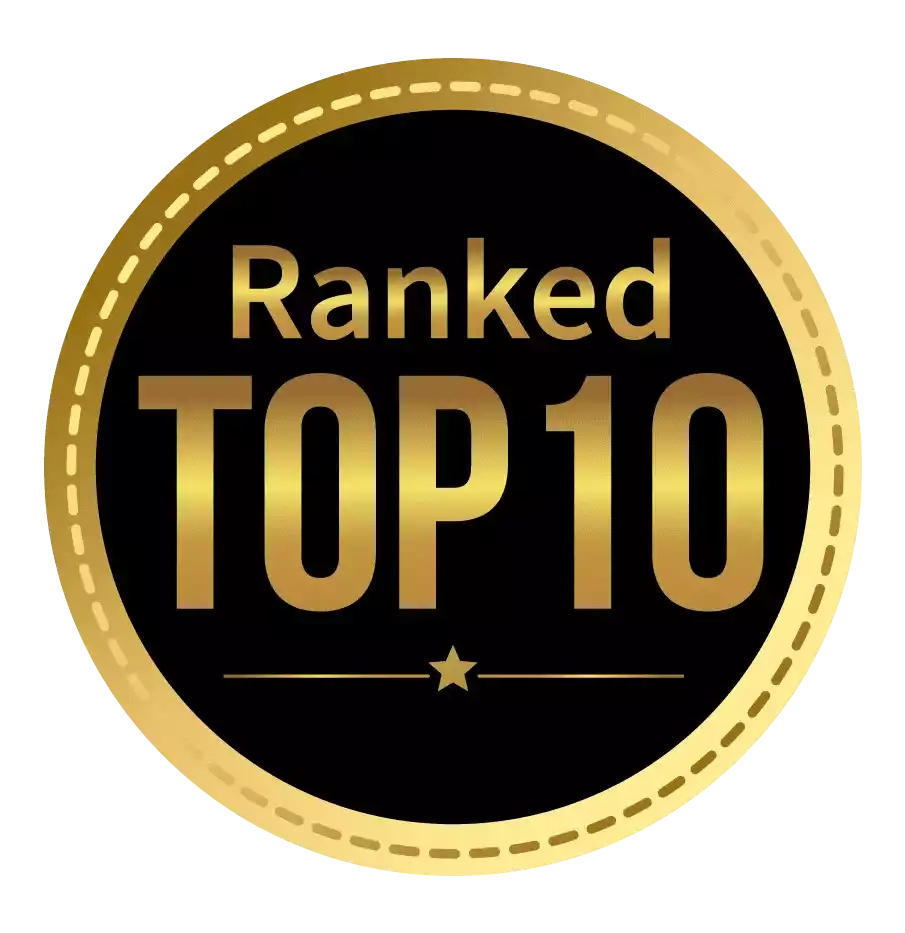 Amongst India's most promising Hotel Management Institute by Higher Education Review 2021
---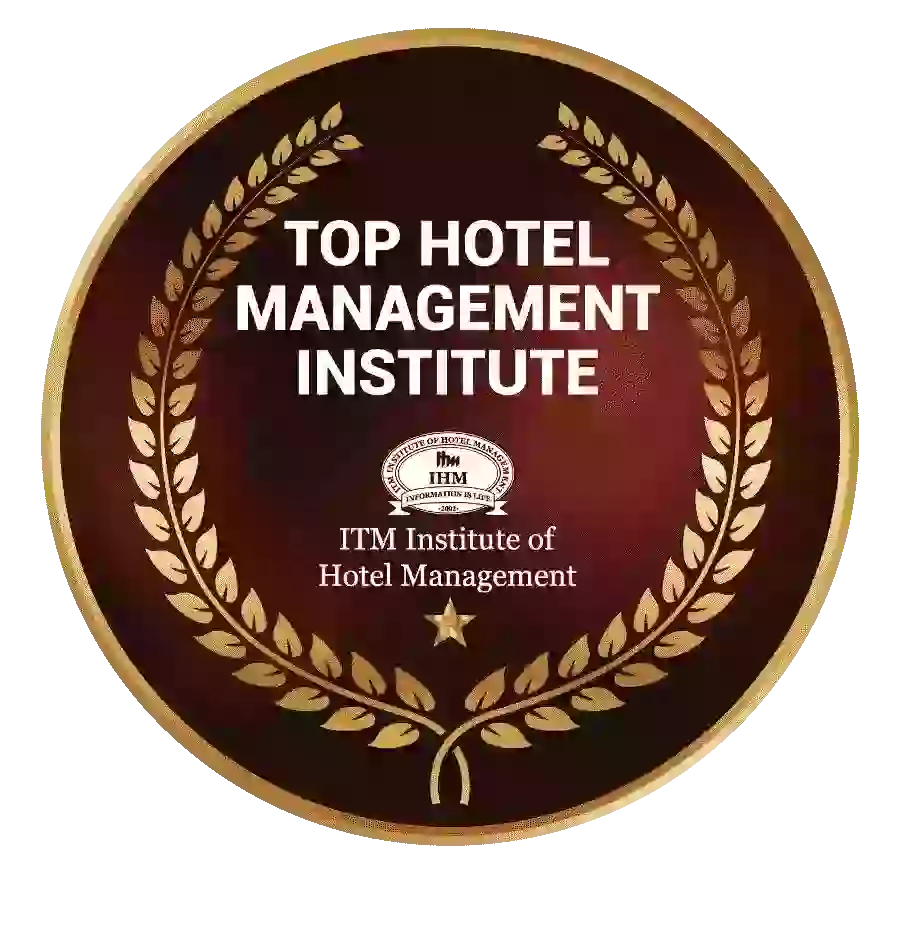 Ranked Top Hotel Management Institute awarded by Times Education Icon 2022
---
Quality Education, Outstanding Administration & Leading Infrastructure by Educational Excellence Awards & Conference 2021
---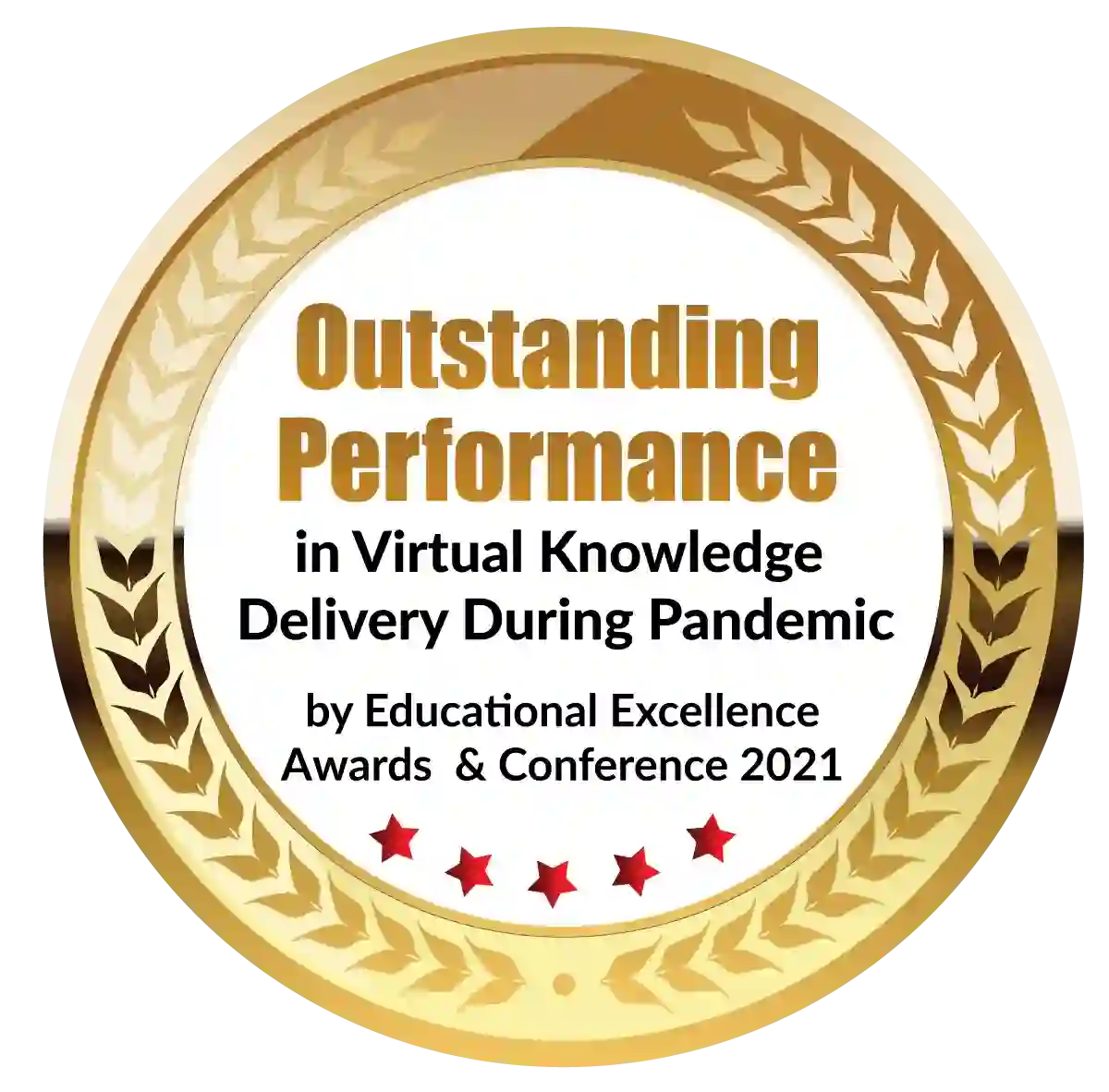 Outstanding Performance in Virtual Knowledge Delivery During Pandemic by Educational Excellence Awards & Conference 2021