Students Trained & Placed
Kitchen Training Facility
International & National Internships only at 5-star Properties
One to One Corporate Mentorship
An Entrepreneurial Culture at the Campus
Dignified with Rankings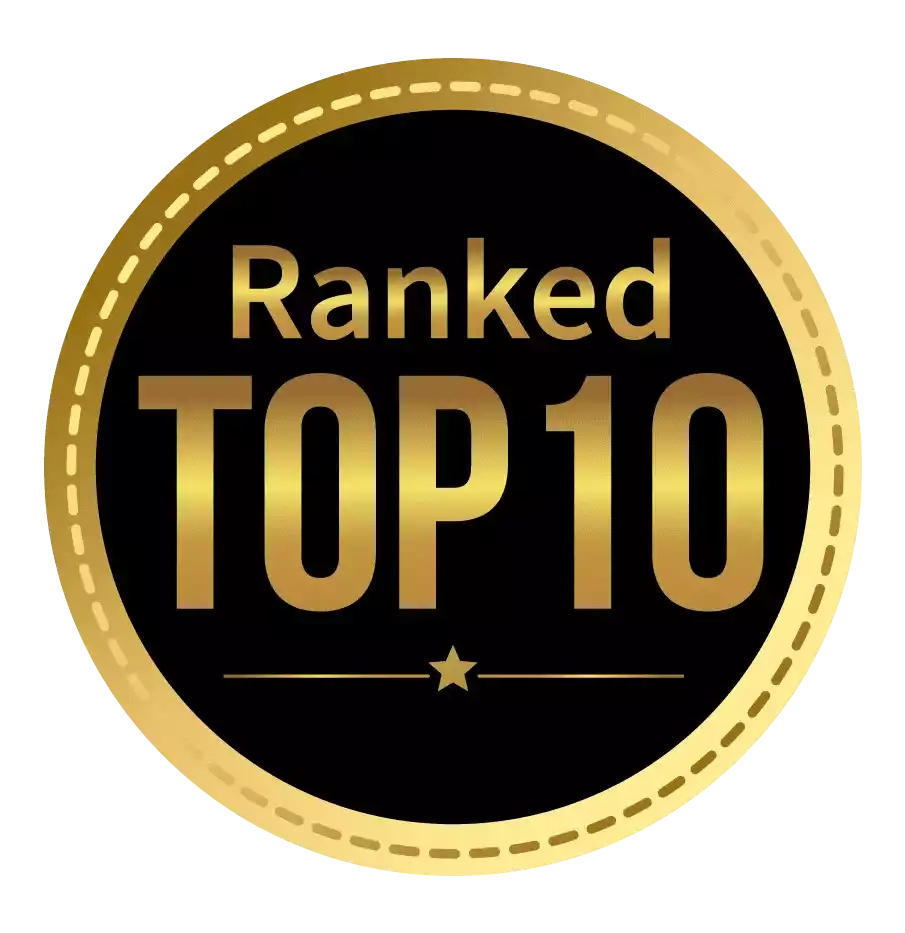 Amongst India's most promising Hotel Management Institute by Higher Education Review 2022
---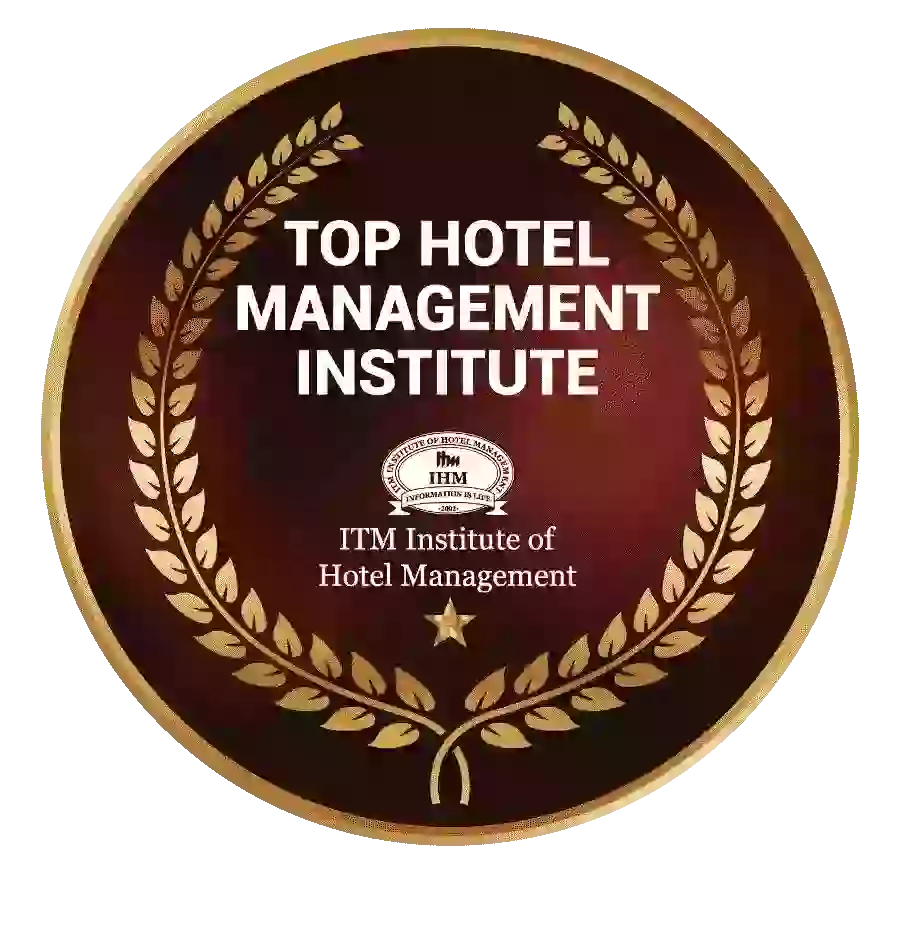 Ranked Top Hotel Management Institute awarded by Times Education Icon 2022
---
Quality Education, Outstanding Administration & Leading Infrastructure by Educational Excellence Awards & Conference 2021
---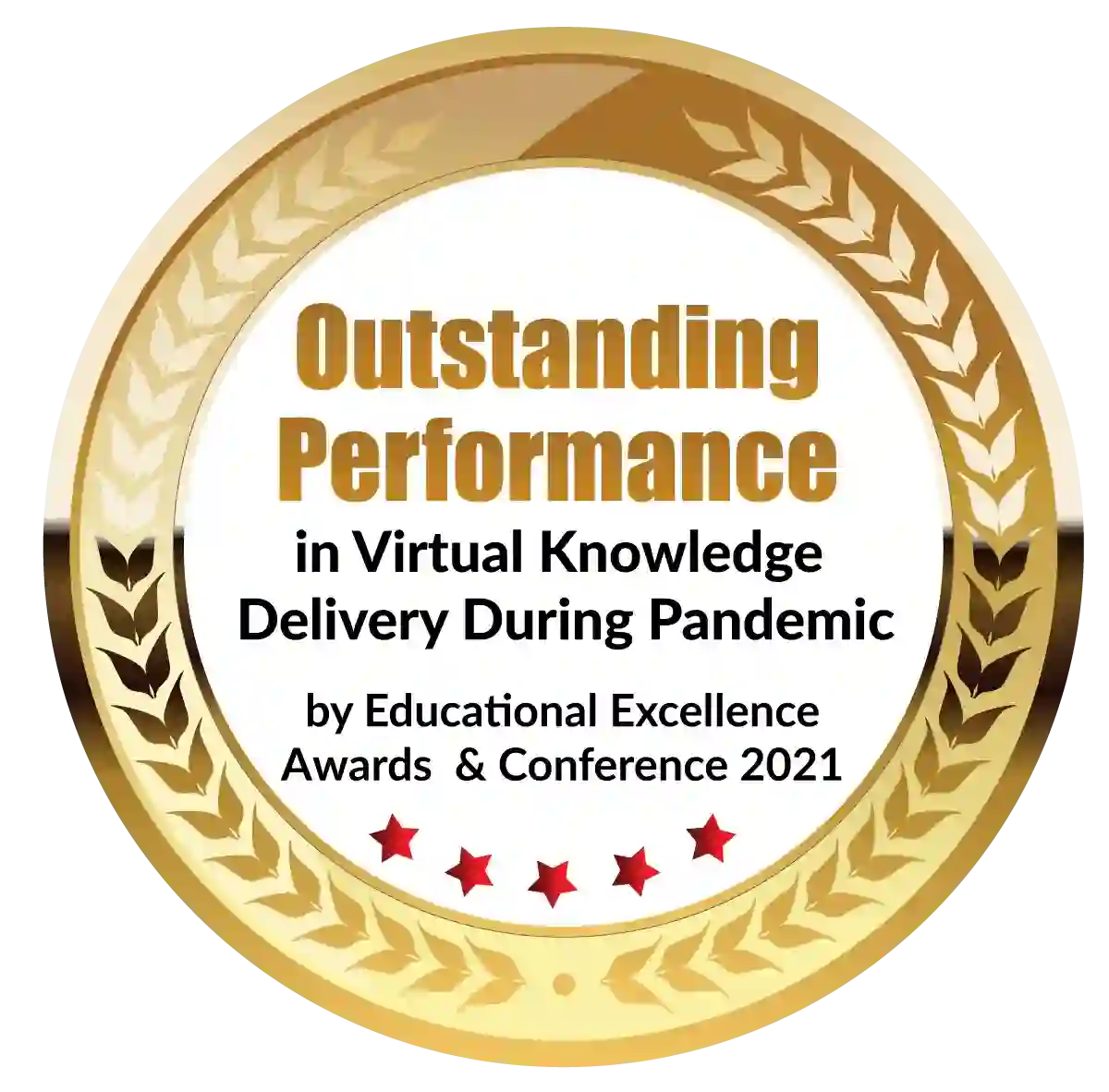 Outstanding Performance in Virtual Knowledge Delivery During Pandemic by Educational Excellence Awards & Conference 2021
New media design is organized, systemic, and visual thinking applied to real-world situations. Design is a vital talent for any profession or business to be resilient and relevant in today's dynamically changing and demanding work market. As a result, the Design Thinking paradigm is developing as a must-have for all industries seeking to remain competitive through innovation. Institutes of Design in India have turned this issue into an opportunity. They have created Design to train future Design Entrepreneurs.i.e. Designpreneurs, based on a thorough market study and contact with professionals working on the industry's frontiers.
To maximize transdisciplinary learning opportunities and job potential, the Institute of Design in India has successfully built horizontal and vertical synergies. This approach to a bachelor's degree in design has given it a competitive advantage over other design programs available in the top design schools in India. While this program has a strong academic focus, it also allows students to participate in curricular and extracurricular activities throughout the year without jeopardizing their academic achievement and adds to their overall personality development.
Students, professionals, and entrepreneurs seeking foundational knowledge as well as industry-aligned technical and management skills in Product and Graphic Design, taking into account state-of-the-art technology and frontier advances in the area, can take advantage of the design courses. This has been bolstered by the presence of a pleasant campus environment, cutting-edge infrastructure, and highly skilled and experienced faculty and related industry specialists. Students will be able to work in visual agencies (advertising, design) as well as organizations that specialize in product design, graphic design, communication design, and interactive design, among other fields.
Bachelor of Design course from Institute of Design in India
Bachelor of Design course (B. Des.) is a four-year undergraduate design degree provided by many of India's leading design schools. Students who are interested in taking this course can apply, and if accepted, they will learn about the technical and practical components of the design as well as how it is applied in other fields. Fashion design, product design, industrial design, fashion communication, and other specialties are available. Learning various aspects and approaches can help one flourish in these domains.
As the design sector grows at a rapid pace, there is a significant demand for designers and people with design backgrounds. As a result, now is the best moment to start studying this subject. Many colleges in India offer this program as a direct admission option as well as through entrance exams, which include a personal interview and evaluation stage.
Program Structure in the top design schools in India:
Choice-based Credit Systems: 240 Credits
Series of Design Research Projects
Design Industry internships
Interdisciplinary Collaborative Design Project
Continuous Evaluation and assessment: Internal 60% and External 40% for each subject
Electives: Design Electives and Professional Electives
Series of Design Innovation Projects
Program Objectives
Assist students in collaborative learning by interacting with skilled and experienced academics, industry practitioners, and professionals.
Youth Leadership Programs and Competency Development Programs are designed to help people develop their personalities, attitudes, and values.
Create opportunities for Certification programs in technical, management, and emerging fields.
Winter and summer internships, as well as real project opportunities in visual agencies and design firms, provide opportunities for experiential learning.
Instill a culture of creativity, leadership, and entrepreneurship.
Workshops, seminars, visits, study tours, shared studios, and webinars are all examples of academic delivery using technology.
Implementation of the Program:
Theoretical lectures, interactive sessions, audio/video, digital classrooms, and parallel studies are all examples of classroom learning.
Learning in a group: Collaboration skills are learned through group assignments and presentations.
Workshops on technical topics, industry-academic collaboration Lecture by a guest
Webinars for a National and International Audience
Field trips, live projects, group projects, winter projects, and summer internship
Interior design, product design, graphic design, 3D visualizers, advertising, films, web banners and adverts, product configurators, still and moving posters, historical reconstructions, e-books and magazines, architecture, video games, augmented reality, virtual reality, marketing, and communications, infographics, and more are all covered in the Practice Lab.
Digital training manuals, pathfinding, and interfaces are examples of design advice services.
Education, training, and research – as design-related teachers or lecturers.
Eligibility: 
The candidate must be a citizen of India.
Passed the HSC or equivalent examination with English as a required subject and received at least 45 percent (at least 40 percent in the case of Backward class categories and Persons with Disabilities from Maharashtra State alone) in the above subjects combined.
Passed the Diploma in Engineering and Technology with a minimum of 45 percent (at least 40 percent marks, in case of Backward class categories and Persons with Disability candidates belonging to Maharashtra State only),
The Purpose of B.Design Research
Bachelor of Design course (B. Des) is a four-year professional full-time undergraduate program in design. Product Design, Fashion Design, Industrial Design, Textile Design, Graphic Design, and a variety of additional specialties are available through this program. It is necessary to have completed 10+2 or an equivalent qualification to pursue this degree from any reputable B. Des College.
In today's world, B Design studies have a wide range of applications because everything we see has an aesthetic value that is gained through design. As a result, this is a field that is projected to expand in the next years. Candidates with a bachelor's degree in design will find a plethora of work prospects in India and overseas with some of the most powerful public and commercial companies. Graduates' average salaries are completely satisfactory, and depending on their talent and experience, they may continue to rise.
B. Design Career & Job Opportunities
Within this fast-paced environment, new media design is expanding, resulting in a highly evolved domain that is continuously in need of experienced and creative people. As a result, Design occupations have a wide range of possibilities due to the fact that this area has several subfields. There is a constant demand for persons with technical expertise as well as aesthetic ability in each of these fields. However, one of the best characteristics of Design-related courses is that they allow students to demonstrate their versatility and inventiveness in a certain field of work. It's all about bringing your ideas to life via design. However, if you have decided to pursue a Bachelor of Design from one of the top B. Des Colleges, you must choose one career path among many.
Designer of Products
Aspirants who wish to pursue a career as a product designer may find this domain appealing. Creating a product's user experience or building a product's system are two of a product designer's most important duties. This business has grown to encompass a wide range of applications, including medical equipment, jewelry, furniture, sports, and even luxury goods.
Manager of Design
A design manager's responsibilities include overseeing graphic design teams and other relevant divisions. To be eligible for this domain, you must be extremely innovative, artistic, and creative. Managers are often in charge of collaborating on several projects with their team, performing quality checks, assisting in the development of design strategies, project management, meeting clients, attending meetings, and much more. 
Designer of Graphics
Graduates may want to enroll in a Graphic Designing course. Visual communicators build a visual concept using graphic design as a communication technique. They mostly create overall layouts and designs for websites, periodicals, or a brand in order to communicate ideas to people using images, words, and graphics. Graphic design has a lot of potential because most companies nowadays want to be recognized in their field. Posters, wrappers, packaging, logos, and other marketing items are mostly created by graphic designers.
Designer of Interiors
If you enroll in an interior design degree program, you will be responsible for improving a building's indoor spaces. Interior design is all about combining art and science to create a more comfortable and healthy environment. This includes designing and implementing changes to the walls, floors, furnishings, lighting, color schemes, and much more. Being an interior designer might be difficult, but it can also be really satisfying and rewarding.
To fulfill the ever-increasing demands for learning and executing Design, the Design faculty team was formed. The professors not only have years of experience in this discipline, but they are also dedicated experts in the field of design. The major design Institutes of Design in India recognize that the learning environment has an impact on creativity, thus their universities have vast campuses with all of the latest conveniences. The whole learning experience is made unique by world-class infrastructure, cutting-edge facilities, and top faculty.
Dignified with Rankings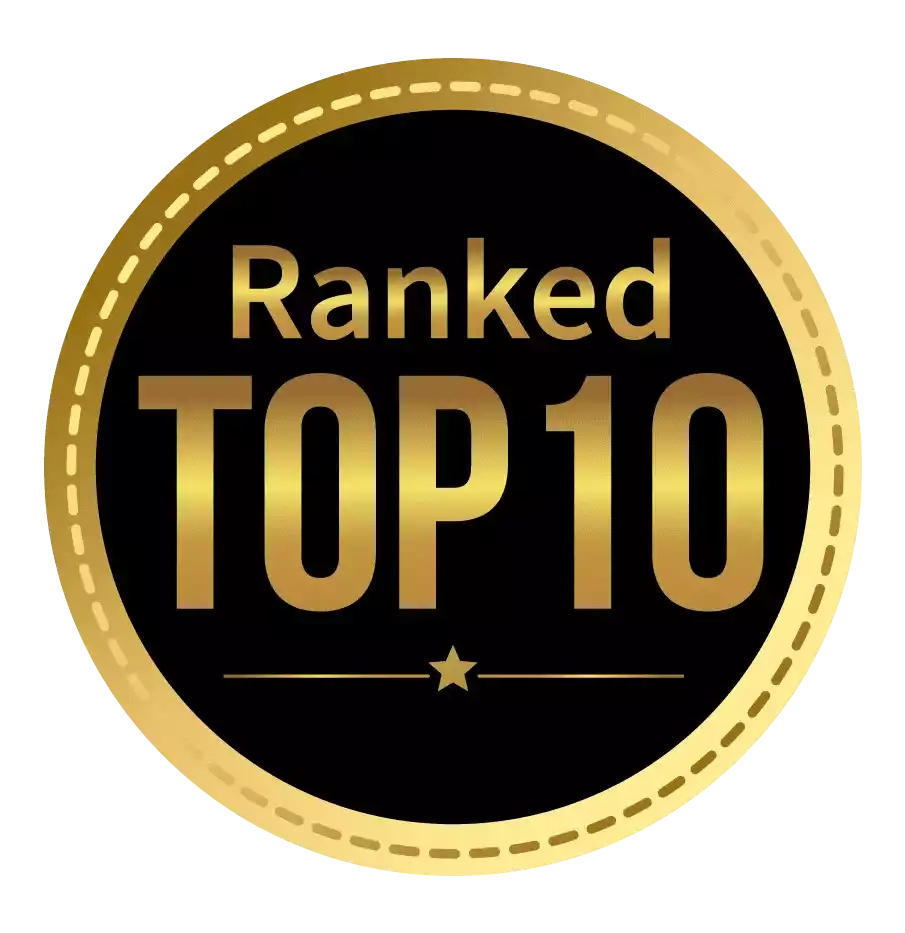 Amongst India's most promising Hotel Management Institute by Higher Education Review 2021
---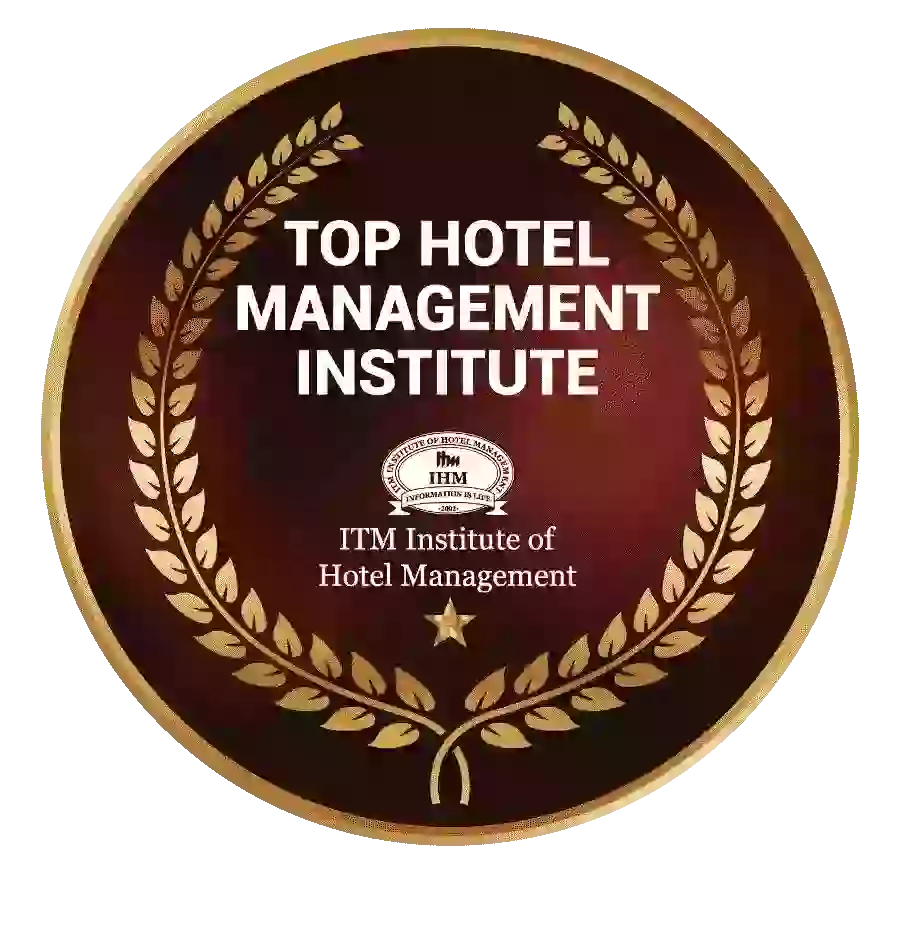 Ranked Top Hotel Management Institute awarded by Times Education Icon 2022
---
Quality Education, Outstanding Administration & Leading Infrastructure by Educational Excellence Awards & Conference 2021
---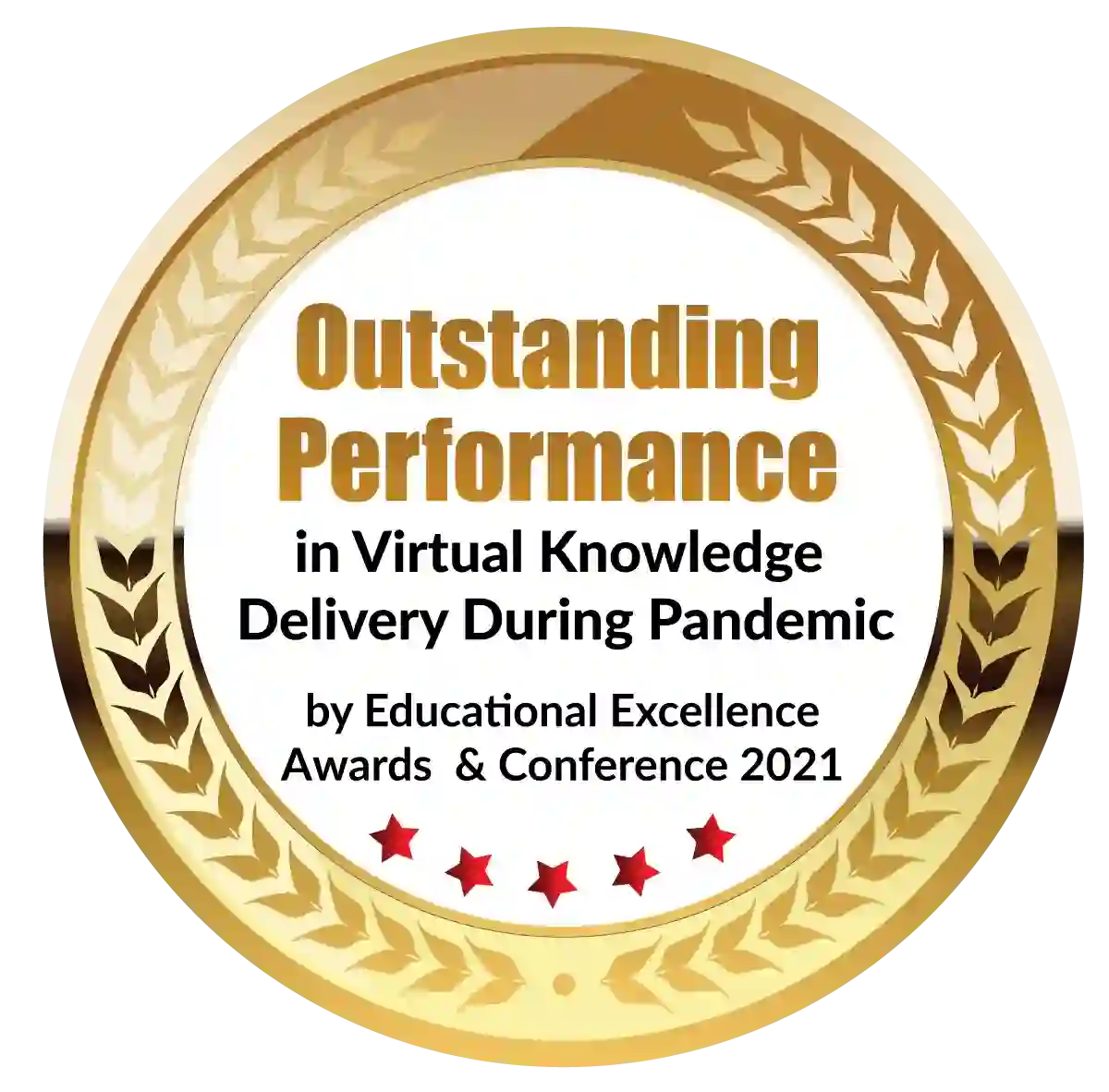 Outstanding Performance in Virtual Knowledge Delivery During Pandemic by Educational Excellence Awards & Conference 2021