Students Trained & Placed
Kitchen Training Facility
International & National Internships only at 5-star Properties
One to One Corporate Mentorship
An Entrepreneurial Culture at the Campus
Dignified with Rankings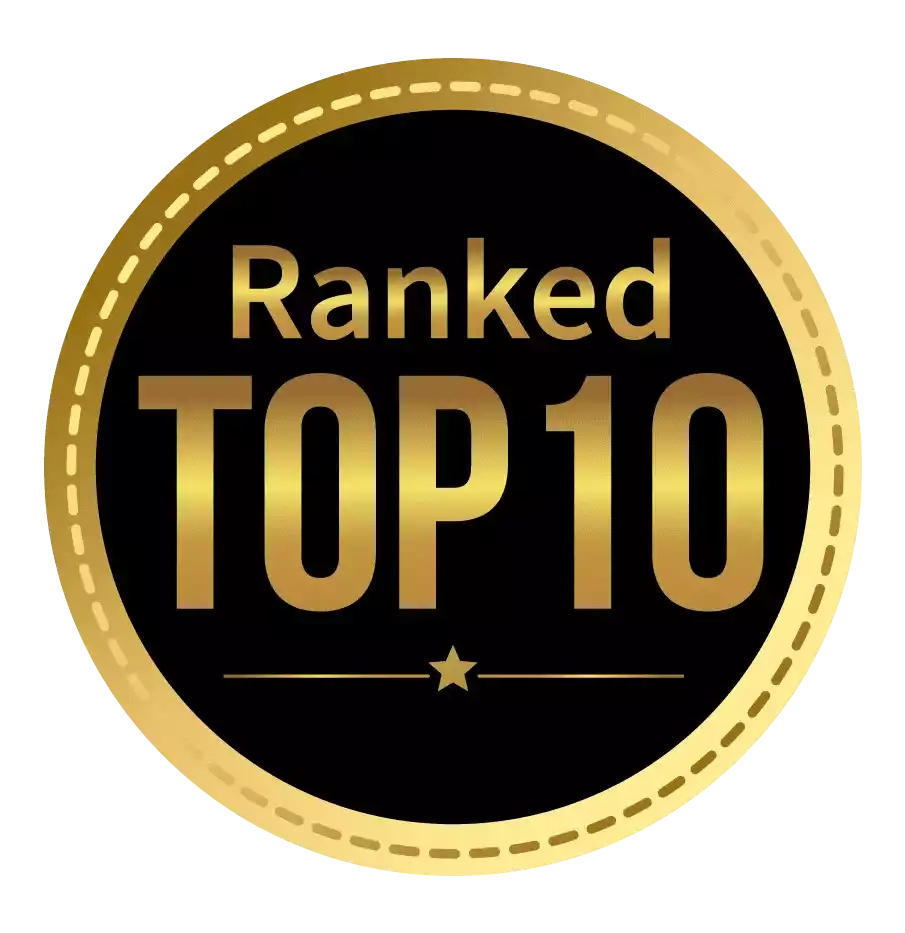 Amongst India's most promising Hotel Management Institute by Higher Education Review 2022
---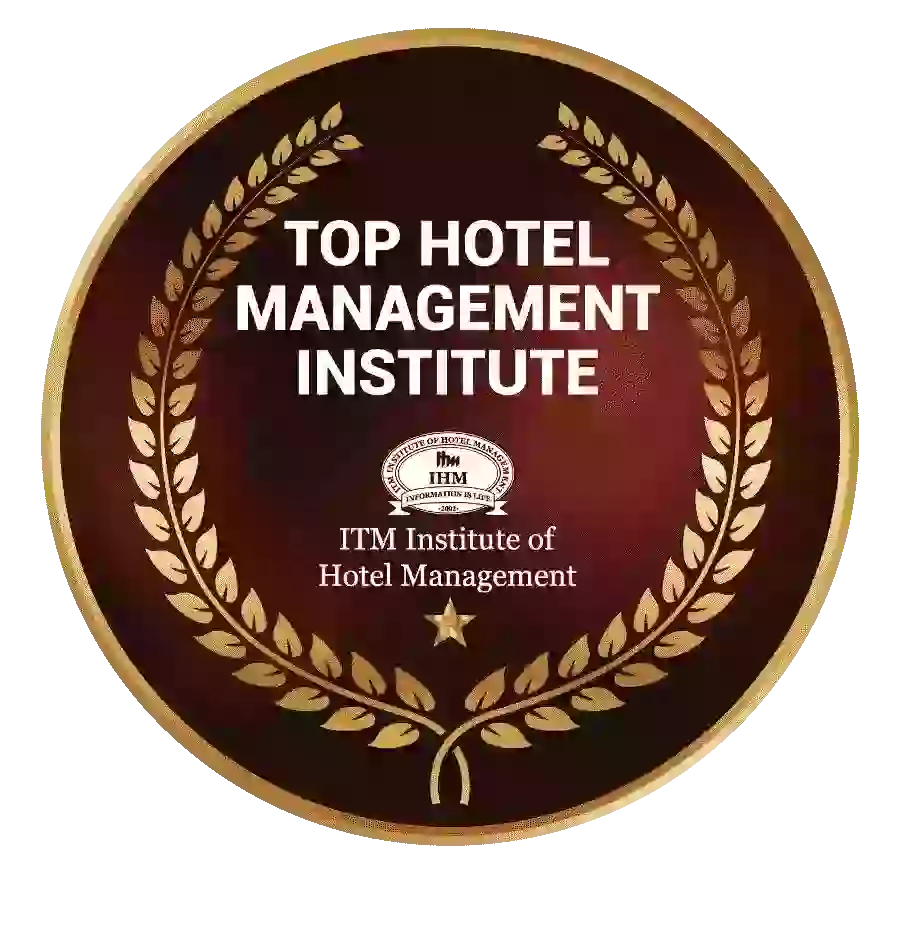 Ranked Top Hotel Management Institute awarded by Times Education Icon 2022
---
Quality Education, Outstanding Administration & Leading Infrastructure by Educational Excellence Awards & Conference 2021
---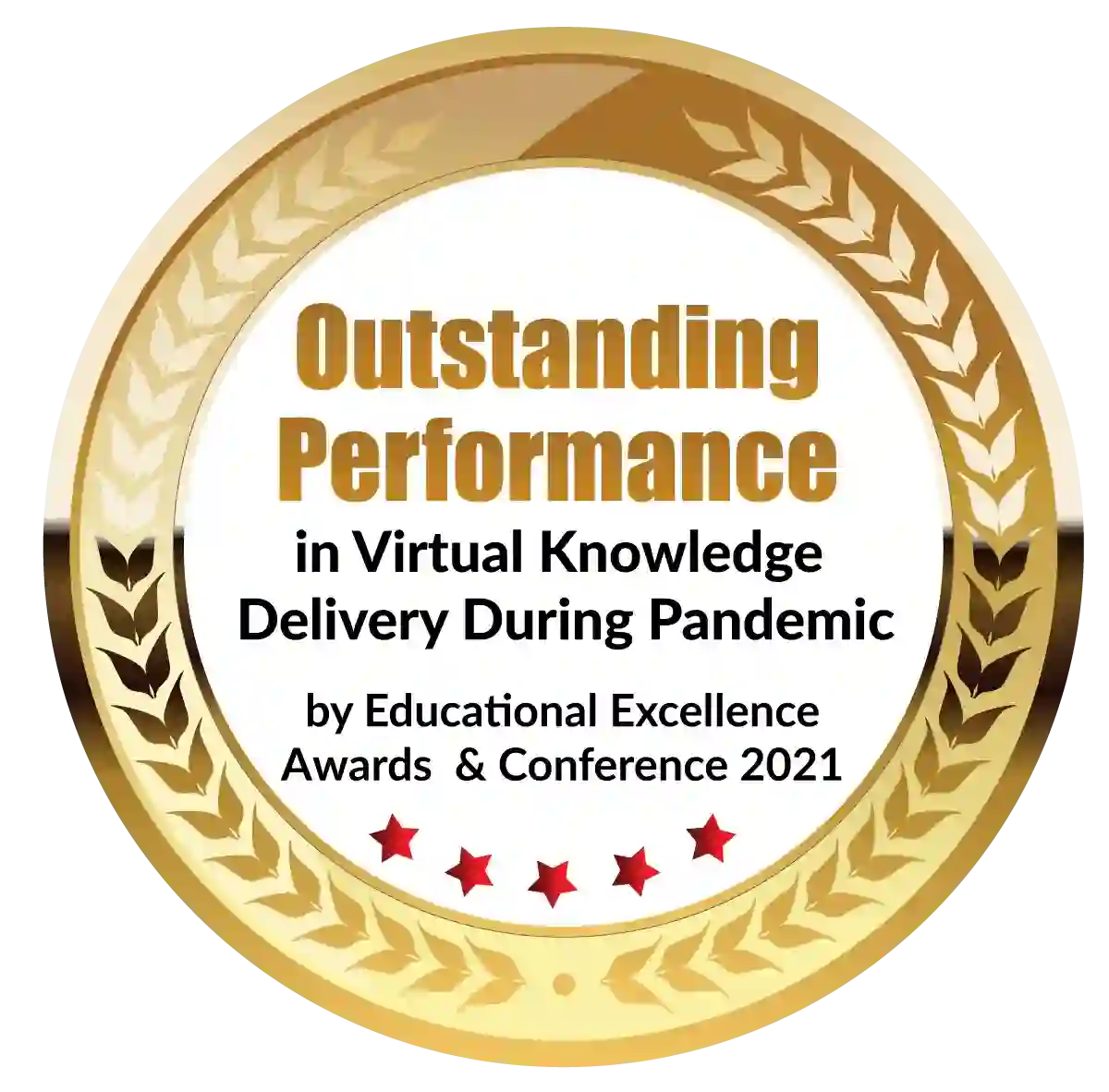 Outstanding Performance in Virtual Knowledge Delivery During Pandemic by Educational Excellence Awards & Conference 2021
Those who wish to work in the creative area can consider acquiring a motion graphics degree or enrolling in online Interior design courses in Mumbai. However, an interior design profession may be quite gratifying and allows you to pursue your interests in a unique way. Furthermore, the industry is massive and growing. Interior design services are expected to generate roughly $12 billion in revenue in the United States.
Individuals that pursue Interior design colleges in Mumbai, on the other hand, require a specific skill set to be successful. If you're wondering how to become an interior designer, a degree from an Interior design college in Mumbai will provide you with the necessary tools and experience. Whether you have a natural talent for interior design or need to work hard to develop this skillset, you'll need the following for a successful career:
A keen eye for detail and a creative mind
To begin, you'll need to be quite inventive. You'll be responsible for designing environments for a variety of clientele. While having a distinct point of view can be advantageous, you'll also need to be extremely adaptive. To create unified rooms, you'll need to pay attention to both the small details and the broad picture at the same time. While creativity isn't the only need for this position, it is a must.
Identifying trends
Trends change, and you'll need to remain on top of them. You'll stay current and in-demand if you can detect and predict trends. Furthermore, being able to recognize negative trends helps ensure that your career remains relevant for years to come.
Ability to sketch and computer knowledge
If you've ever considered how to become an interior designer, you might imagine having to do everything by hand. Most Interior design courses in Mumbai these days utilize computer-based design programs to produce visual representations of their work, but the ability to create early sketches is also useful. You will be more valuable to your clients if you can use both ways. Clients, however, want to see 2D and 3D graphics of ideas in real life, thanks to the popularity of many home design TV shows.
Organization
To finish projects on schedule and on budget, an interior designer must be exceedingly organized. You're unlikely to get repeat business if work takes too long or costs beyond what a client was promised. Designers must plan everything down to the minute and dollar. Although unforeseen delays and costs will inevitably occur, you must plan ahead of time to account for these occurrences.
Sustainable practices knowledge
Clients are increasingly requesting environmentally friendly features. You'll need a thorough understanding of these preferred design aspects and technology. Clients will look to you to make the best decisions for them, therefore having this knowledge is essential for overall happiness.
Excellent communication
As an interior designer, you'll need to be able to successfully express your vision to your clients and listen carefully. You'll also need to collaborate with contractors and other experts who will be accountable for putting your plans into action.
Interior designers determine space requirements and pick critical and decorative components, such as colors, lighting, and materials, to make interior spaces useful, safe, and beautiful. They must be capable of drawing, reading, and editing plans. Building codes, inspection laws, and other factors, such as accessibility standards, must also be understood.
Duties
Interior design colleges in Mumbai commonly teach the following tasks:
Look for new projects to bid on.
Establish the project's goals and needs with the client.
Think about how the area will be used and how people will navigate it.
Preliminary design ideas, including electrical and partition layouts, should be sketched.
Lighting, furniture, wall finishes, flooring, and plumbing fixtures are examples of materials and furnishings.
Make a schedule for the interior design project and budget for it.
Place material orders and supervise the installation of design elements.
Oversee construction and work with general contractors to put the project's ideas and specifications into action.
After the project is completed, return to the site to confirm that the client is satisfied.
To establish how interior spaces will function, appear, and be furnished, interior designers collaborate closely with architects, civil engineers, mechanical engineers, and construction laborers and helpers. Interior designers must be familiar with construction codes and inspection regulations, as well as read blueprints.
Although some sketches are done freehand, the majority of interior designers use CAD software to create their drawings. Interior design courses in Mumbai frequently utilize building information modeling (BIM) software to create three-dimensional renderings that include construction features such as walls and roofs throughout the design process.
Many designers specialize in specific building types, such as residences, hospitals, or hotels; specific areas, such as bathrooms or kitchens; or a particular style. Some designers work for home furnishings stores, assisting consumers in selecting materials and furnishings.
Some interior designers create building and installation designs, blueprints, and drawings. Construction and demolition information, electrical layouts, and building permits are examples of these products. Interior designers may provide papers ranging from simple sketches to building schedules and attachments based on the preliminary design.
Types of Interior design courses in Mumbai 
Corporate designers
Corporate designers concentrate on making spaces for employees that are efficient, functional, and safe. They may use parts of a company's brand in their designs.
Healthcare designers 
They create and renovate clinics, hospitals, doctors' offices, and residential care facilities. They specialize in evidence-based design, which involves using data and research to make design decisions that benefit patients, residents, and facilities.
Sustainable designers
They recommend techniques to enhance energy and water efficiency, as well as environmentally sustainable items like bamboo and cork flooring. They can get certain certifications that demonstrate the knowledge of how to create buildings and areas that are environmentally friendly.
Universal designers
Spaces are renovated by universal designers to make them more accessible. These designs are frequently utilized to modify rooms for elderly and special needs persons; however, universal designs help everyone. A doorway without steps, for example, maybe required for someone in a wheelchair, but it is also advantageous for someone carrying a baby stroller.
Kitchen and bath designers 
They are experts in kitchens and bathrooms, with an extensive understanding of cabinetry, fixtures, appliances, plumbing, and electrical solutions.
Education
Interior designers typically need a bachelor's degree in any discipline to begin their careers. Interior design, drawing, and computer-aided design should all be included in the curriculum (CAD).
Associate's, bachelor's, and master's degree programs in interior design are available. Applicants to these programs may be required to submit sketches and other artistic works.
More than 360 postsecondary schools, universities, and independent institutes with art and design programs are accredited by the National Association of Schools of Art and Design. About 180 professional-level (bachelor's or master's degree) interior design programs are accredited by the Council for Interior Design Accreditation.
The National Kitchen & Bath Association accredits almost 100 colleges and universities' kitchen and bath design specialist programs (certificate, associate's degree, and bachelor's degree levels).
Interests and Personality
Interior designers are often interested in the Creating and Persuading interest sections. The Creating interest area denotes a desire to be unique and innovative, as well as to engage with artistic media. Persuading is an interesting area that emphasizes persuading, encouraging, and selling to others.
If you're not sure whether you have a Creating or Persuading interest that might be useful in an interior design job, you can take a career test to find out.
Interior designers must also have the following characteristics:
Artistic talent 
Interior designers employ their sense of style to create designs that are both visually appealing and functional.
Creativity. 
Interior designers must be creative when choosing furnishings and materials, as well as when designing places that meet the client's wants and fit their lifestyle.
Detail-oriented person. 
Interior designers must be exact when measuring and sketching interior spaces so that furniture and furnishings fit properly and create the desired environment.
Interpersonal abilities 
Interior designers must be able to successfully interact with clients and others. They spend a lot of their time looking for new clients and projects, as well as collaborating with other designers, engineers, and general contractors on ongoing projects.
Skills in problem-solving. 
While keeping the project on schedule and under budget, interior designers must overcome obstacles such as construction delays, exorbitant costs, or the sudden unavailability of specified materials.
Pay
In May 2019, the median yearly wage for interior designers was $56,040. Half of the workers in a given occupation earned more than that amount, while the other half earned less. The bottom 10% of earners made less than $31,970, while the top 10% earned more than $96,470.
Interior design colleges in Mumbai teach students to alter their workday to accommodate their clients' schedules and deadlines, which may require meeting with clients late at night or on weekends.
Dignified with Rankings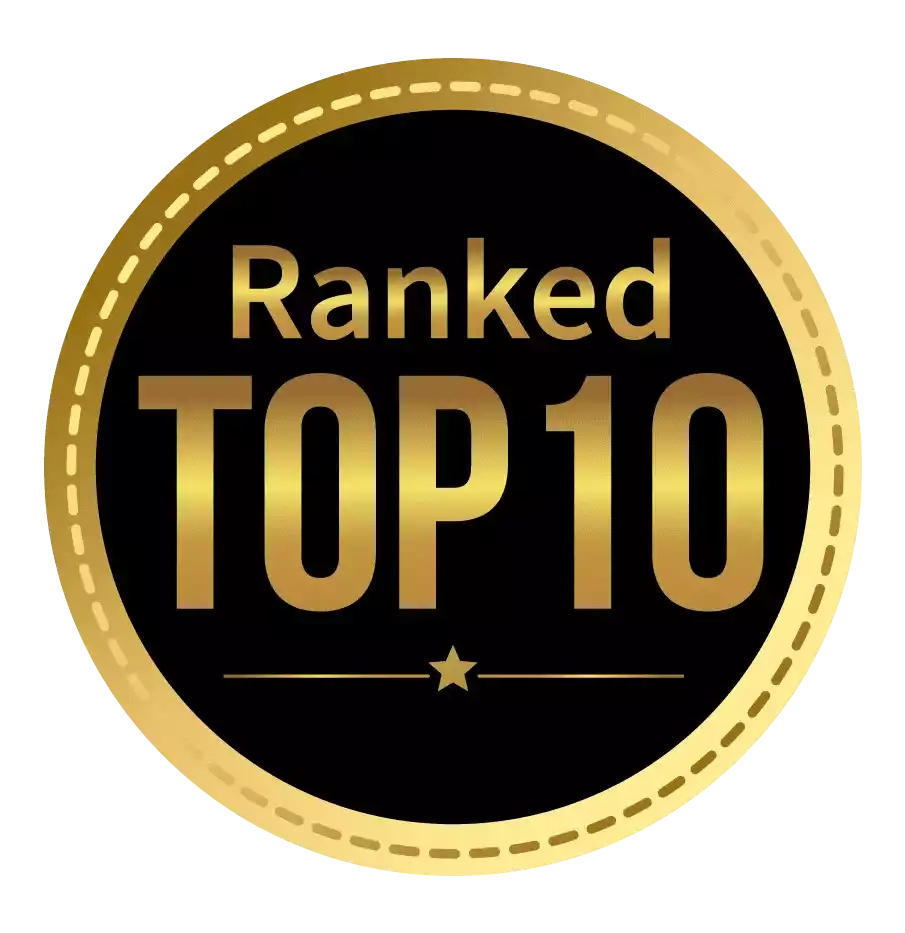 Amongst India's most promising Hotel Management Institute by Higher Education Review 2021
---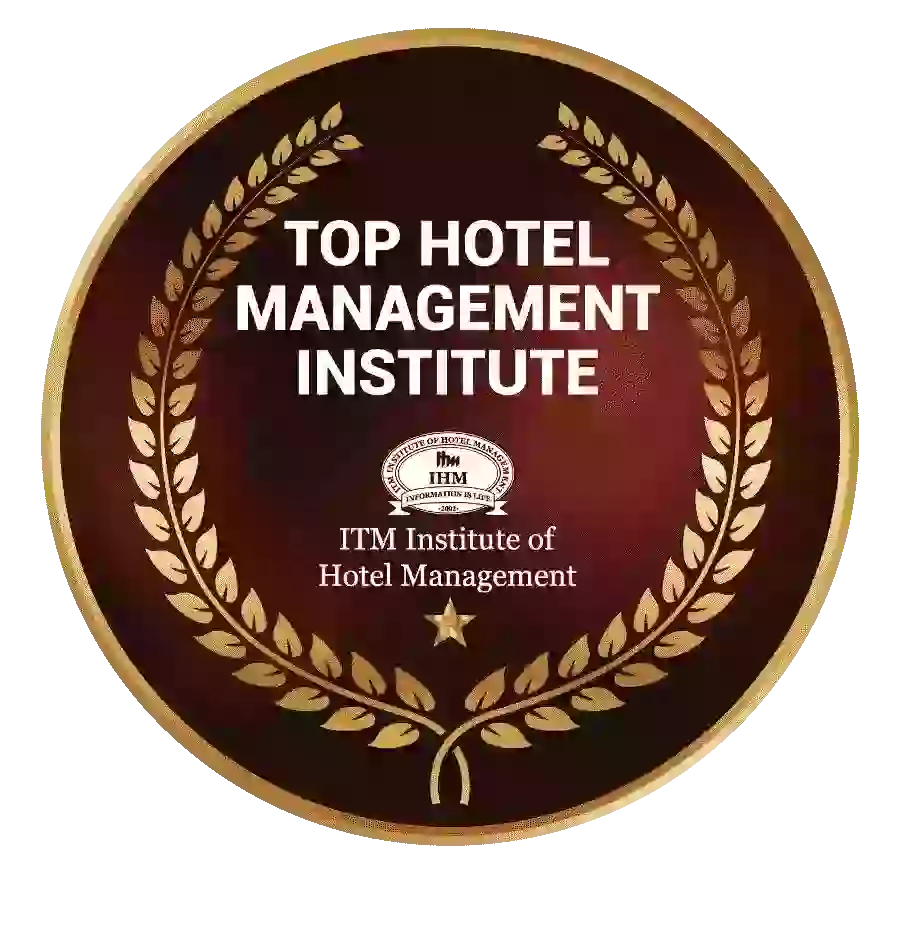 Ranked Top Hotel Management Institute awarded by Times Education Icon 2022
---
Quality Education, Outstanding Administration & Leading Infrastructure by Educational Excellence Awards & Conference 2021
---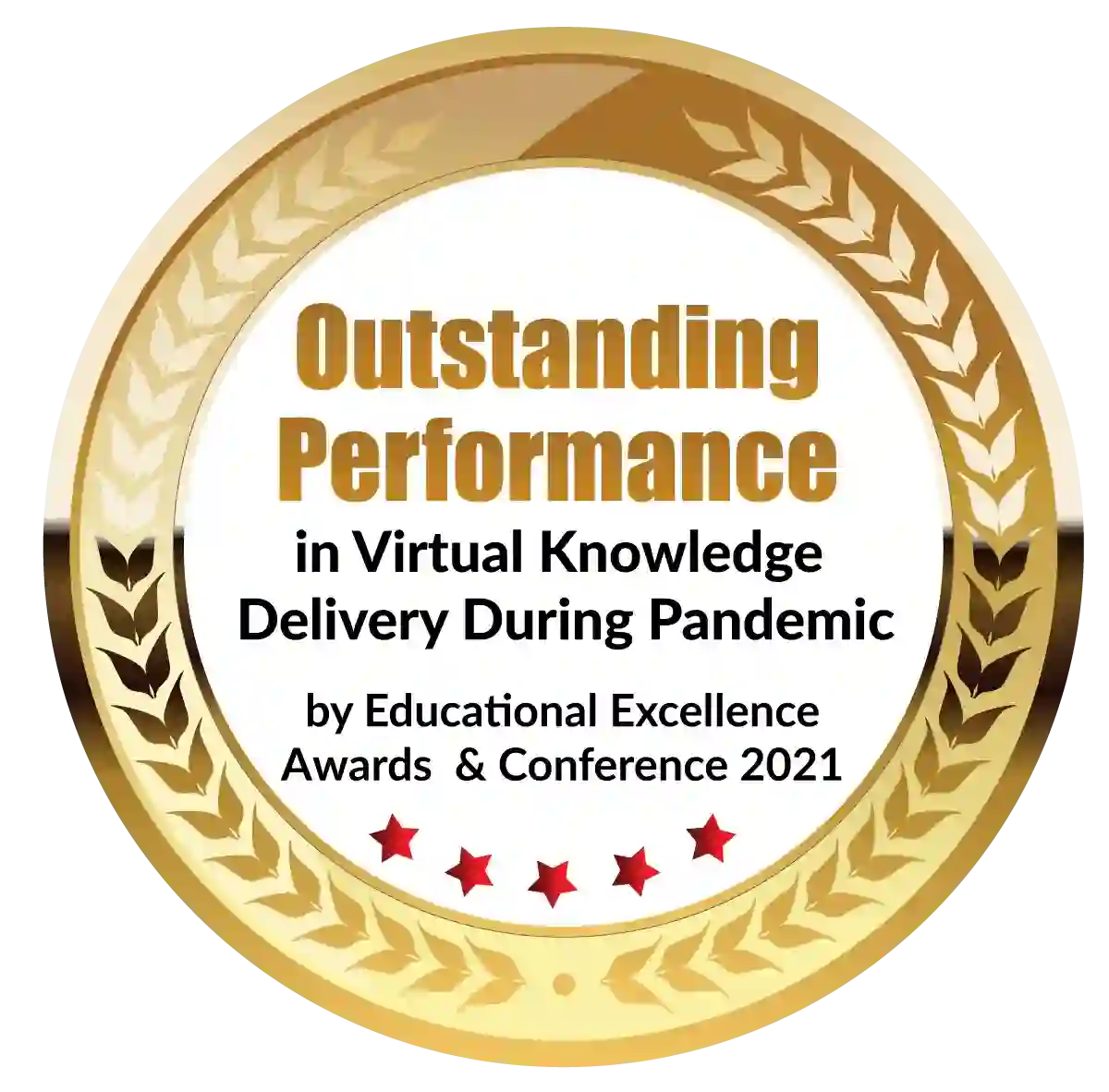 Outstanding Performance in Virtual Knowledge Delivery During Pandemic by Educational Excellence Awards & Conference 2021