Students Trained & Placed
Kitchen Training Facility
International & National Internships only at 5-star Properties
One to One Corporate Mentorship
An Entrepreneurial Culture at the Campus
Dignified with Rankings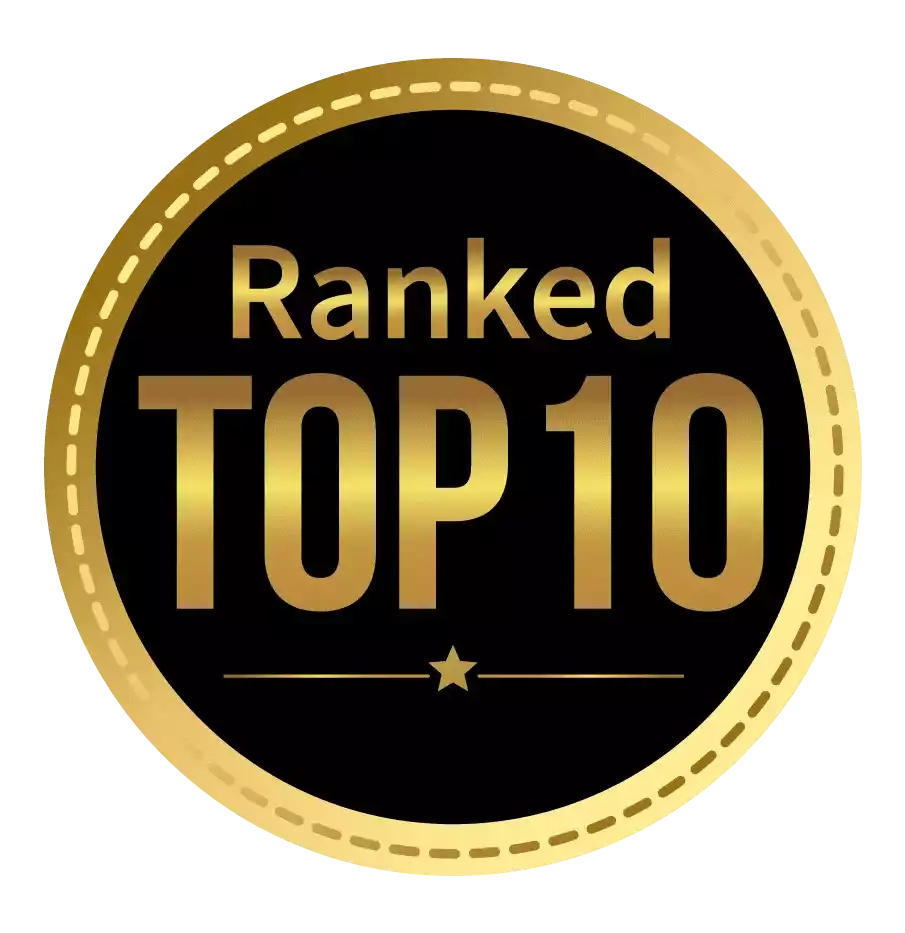 Amongst India's most promising Hotel Management Institute by Higher Education Review 2022
---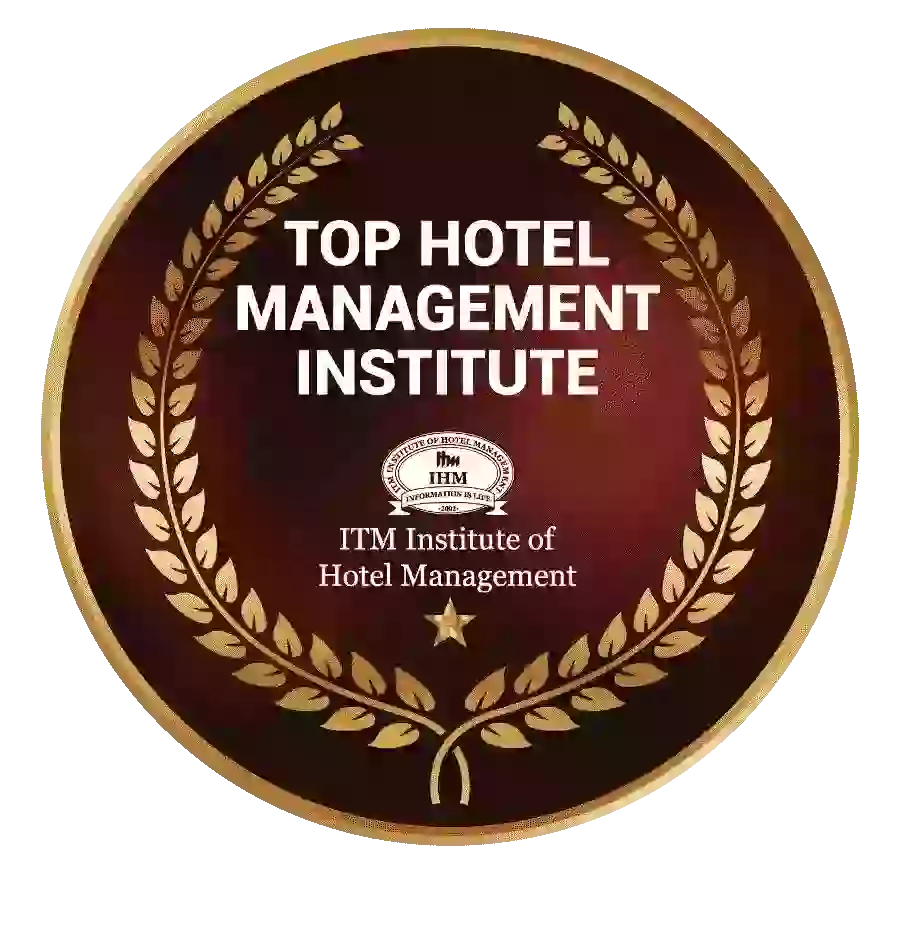 Ranked Top Hotel Management Institute awarded by Times Education Icon 2022
---
Quality Education, Outstanding Administration & Leading Infrastructure by Educational Excellence Awards & Conference 2021
---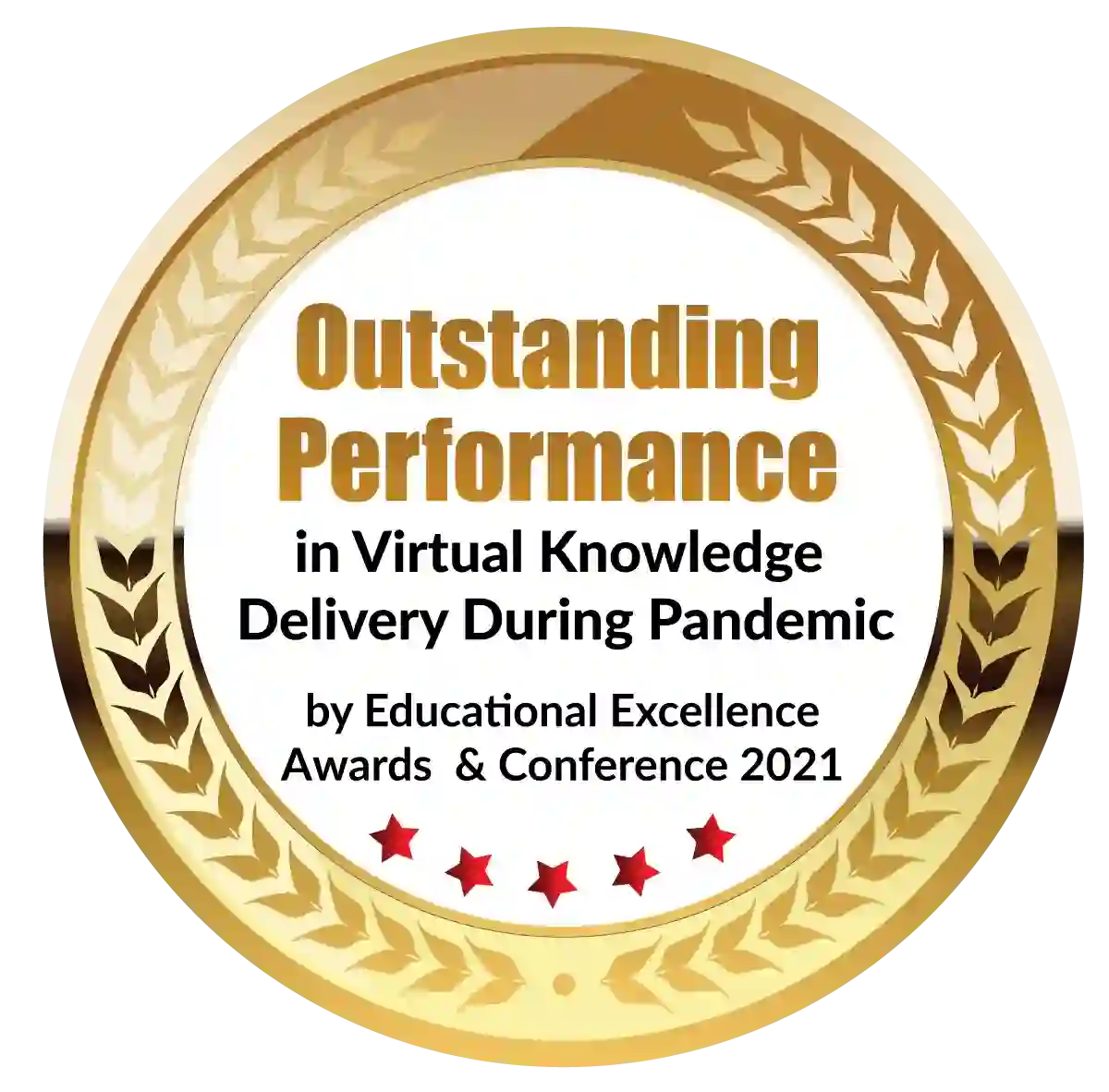 Outstanding Performance in Virtual Knowledge Delivery During Pandemic by Educational Excellence Awards & Conference 2021
Fashion design is becoming one of the most profitable and creative industries on the planet. It's a type of art that isn't limited by the constraints of making accessories like shoes and bags; instead, its scope is enormous, far-reaching, and profound. The fashion industry today provides individuals all over the world with a wide range of attractive clothing and accessories.
The global fashion industry is evolving at a rapid pace, necessitating qualified workers to fill numerous responsibilities. In the fashion sector, several job profiles join together to produce fashionable trends.
The Indian fashion business is promising and has significant future growth potential, suggesting that those with fashion designer abilities and degrees would find plenty of well-paying opportunities.
Students who attend fashion design colleges may be able to generate enough money as fashion designers. Fashion design courses are one of the most popular options for students looking for a good profession in today's competitive job market.
Courses offered.
Fashion designing colleges provide a variety of courses for individuals interested in pursuing a successful career in the design field. Students can enroll in a fashion design program at one of India's leading fashion design institutions.
The following are some of the Fashion design degree programs accessible to students in India:
Bachelor of fashion design (B Des)
Bachelor of Fashion Technology (BFTech)
BSc fashion designing 
Bachelor of Arts in Fashion Designing 
Through their extensive curriculum, these fashion design courses enable students to get in-depth expertise. Students in Bachelor of Fashion Design colleges are taught both theoretically and practically. Through interactive sessions such as classroom sessions, seminars, internships, group projects, and other assignments, the fashion business gives students with practical expertise.
These hands-on courses give students real-world experience that equips them to deal with difficult situations in the workplace. Students obtain crucial abilities in addition to textual and practical knowledge that is useful not only in the fashion business but also in any workplace.
Eligibility
If students want to pursue a Bachelor of Fashion Design, they must meet specific eligibility requirements.
As a minimum, students must have completed 10+2 years of education.
Students must also achieve a minimum of 50% in their 12th grade to be accepted into a Bachelor of Fashion Design program.
Although admittance to a fashion design school is based on merit, some schools administer an entrance exam to further assess a candidate's field of interest and competence.
A student must additionally complete a personal interview round in addition to the entrance exam so that the Fashion designing institute can better grasp a candidate's skill set.
If students bring their work portfolio to the admissions process, the best colleges for fashion designing will be able to better comprehend a candidate's work and which job profile will best suit them.
After a candidate has paid the Fashion design classes costs, they are admitted to the best college for Fashion designing of their choice.
Teaching Skills
Aside from the essential abilities required to be a fashion designer, there are a few fashion designer skills that can assist students to develop their skill set and launching a successful career in the industry:
The following are some of the most important skills taught in a fashion design school:
Artistic imagination
Fashion styling is in high demand due to the global fashion industry's expansion. This course teaches professional fashion styling and artistic creativity, such as how to put together a comprehensive outfit based on the theme, event, personal style, and current trends.
A student with artistic creativity will be better equipped to come up with fresh fashion trends and appealing fashion goods. A fashionable object that is artistically designed will be more popular with the general public. Stylists are hired by celebrities, influencers, and even politicians to make them appear their best.
Color schemes
It is critical for a fashion designer to have a thorough understanding of color. With the appropriate knowledge of colors, patterns, and fabrics, you may design apparel that will be fashionable around the world. A piece of clothing's patterns should be both appealing and functional.
Pattern making is a multi-stage process in which both production and design are involved. Students in a color study concentrate nearly solely on the color combinations of an outfit. The purpose of a color study is to understand everything you can about color combinations and dos and don'ts.
Merchandising in Fashion
Fashion merchandising include the marketing, strategic analysis, distribution, and administration of fashion products. It's done in order to make as much money as possible. Fashion merchandisers stay on top of the current trends in order to predict what buyers desire. Fashion merchandising is a business that moves quickly.
Innovativeness
Students must think beyond the box when it comes to generating designs. The fashion designs that students develop should not only stand out from the competition but also be original and innovative. Innovative designs enable students' work to be recognized by exhibitions, designer institutes, and retail stores and even become a trend in the ever-changing worldwide industry. Students who are creative can excel in the design sector.
Subjects in Fashion Design
India's modern education ecosystem is not only progressive but also responsible for producing some of the world's most successful individuals. While everyone had a stereotypical perspective about the Indian ecosystem before, things are slowly but surely improving, and both students and parents are more positive than ever before.
One of the clearest illustrations of this advancement may be seen in students who choose more unusual subjects rather than sticking to a traditional Fashion design degree. Fashion design is one such course that has received a lot of student enrollment in recent years.
What subjects are required for fashion design?
While the particular list of fashion design disciplines differs for each Fashion designing institute, all of them contain the following list of subjects based on the degree and courses:
Fashion Designing Subjects for BSc:
Textile Wet Processing
Fashion Art And Design
Apparel Quality Management
Clothing Culture And Communication
Fashion Portfolio & Design Collection
Elements Of Fashion & Design
Pattern Making & Garment Construction
Fashion Illustration & Design
Textile And Apparel Testing
Fashion Retailing, Marketing, And Merchandising
Apparel Computer-Aided Design
Draping & Needle Craft
Entrepreneurship Development
Garment Surface Ornamentation
Fashion Design Subjects For Diploma:
Module Basic:
Basics Principles Of Fashion & Understanding Basic Silhouettes
Accessories, Tools & Equipment
General Theory & Fashion Industry Language Guide
Fabric Selection & Fashion Illustration
Module Intermediate:
Colors, Measurements & Patterns
Saree Designing
Drafting Patterns For Custom Tailored Clients
Quality Assurance, Stitching Methods, And Applications
Module Advanced:
Planning & Strategies For Success
Fashion Show & Fashion Exhibition
Fashion Forecasting & Time Management
Personal Relationship, Advertising, And Media Planning, Industrial Training Report
Fashion Design Subjects for Diploma in Fashion and Lifestyle Entrepreneurship:
Entrepreneur Related:
Entrepreneurial motivations, traits & competencies
Understanding self & Visioning for a 5-year time horizon
Partnership seeking and selection
Enterprise/ Business Related:
Creating value proposition for the customer segment(s) & Defining market relationships and service parameters
Laying down cost structures & Identifying revenue streams
Laying down the business canvas essentials & Ideas to opportunity exercises
Design thinking module & Analysis of the fashion-related business environment
Gathering marketing information through market research & Identifying profitable customer segment(s)
Communication value proposition to the target segment(s) & Establishing quality-price relationships
Selecting and managing people resources in the enterprise & Laying down operation management issues and resources
Identifying financial resources & supply chain and channel resources
Business Plan Creation:
Business storytelling & Pitching (selected) in front of investors
Steps in Business Plan creation & Writing
Fashion Designing Subject For Pg Diploma In Fashion Communication:
Year 1
Design Thinking & Fashion History
Fashion Psychology
Graphic Design
Photography & Visual Merchandising
Fashion Styling & Graphic Design
Workshop Makeup And Hairstyling
Photography & Visual Merchandising
Fashion Forecasting & Graphic Design
Workshop Calligraphy
Year 2
Fashion Styling Project
Typography
Workshop – Professional Practice.
Internship
Fashion Journalism & Packaging Design
Fashion styling & Fashion Consumer behavior
Retail & brand management
Live Project
Fashion Designing Subjects for UG Diploma in Fashion & Apparel Design:
First Year
Fashion Orientation (Workshop)
Fashion Illustration – I & Elements of Textiles
Construction techniques – I
Fashion Illustration – I
Design Process & Draping Basics – I
Art & Costume Studies – I
Pattern Drafting – I
Second Year 
Surface Design Technique
Pattern Drafting – II
Fashion Draping – I & Graphic Design – I
Pattern drafting – III & IV
Fashion Merchandising & Marketing
Fashion Illustration & Draping – III
Graphic Design -II
Third Year
Industry Internship
Fashion Forecasting & entrepreneurship
Portfolio Development
Luxury design, Modern Couture, Lingerie
Women's & Men's RTW
Children's Fashion, Speciality wear, Costume design
Design Realization & presentation of Final collection
Dignified with Rankings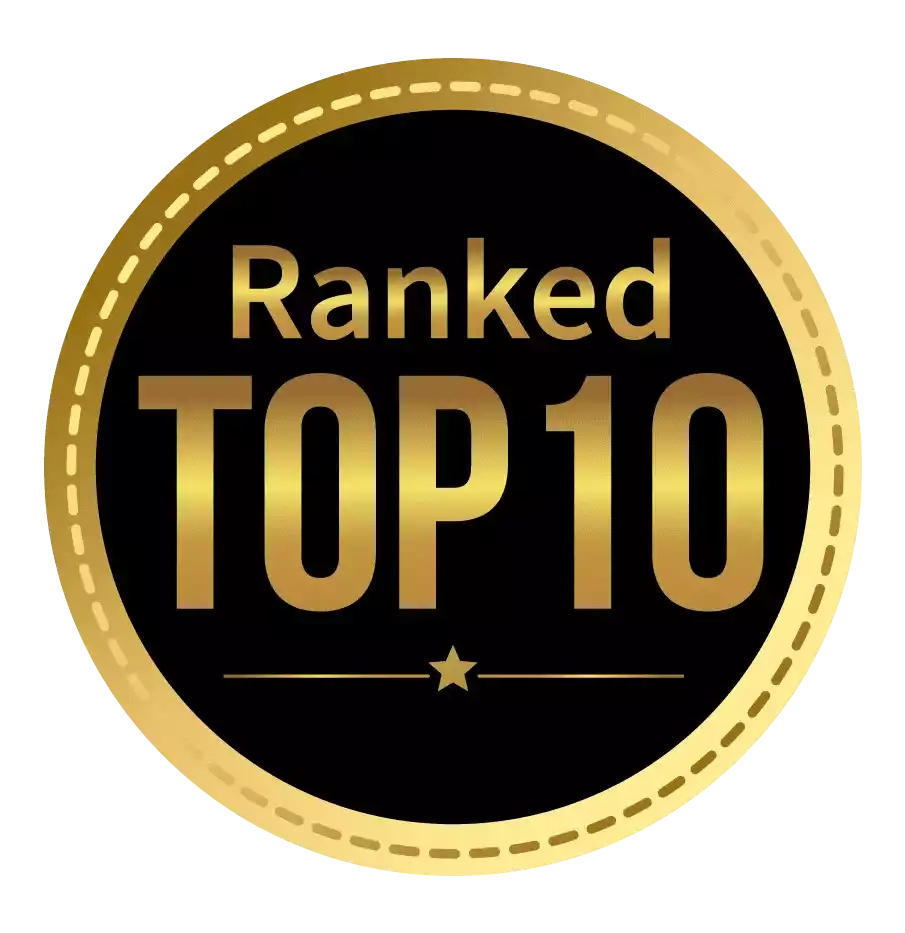 Amongst India's most promising Hotel Management Institute by Higher Education Review 2021
---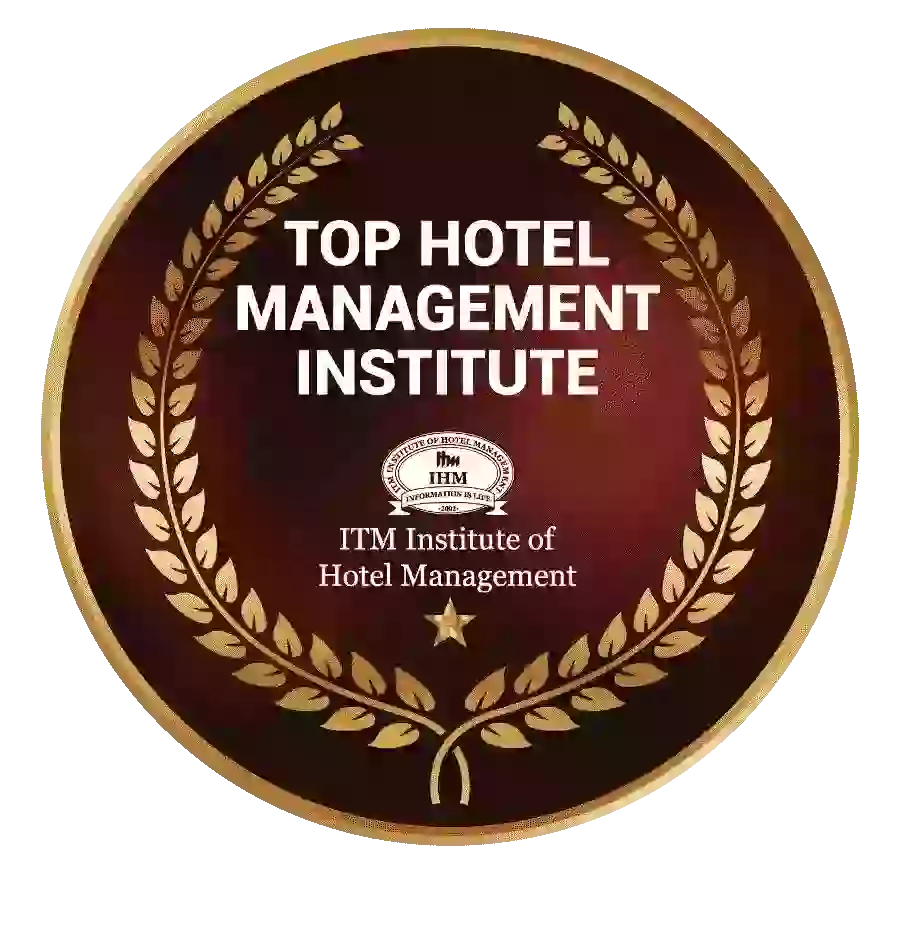 Ranked Top Hotel Management Institute awarded by Times Education Icon 2022
---
Quality Education, Outstanding Administration & Leading Infrastructure by Educational Excellence Awards & Conference 2021
---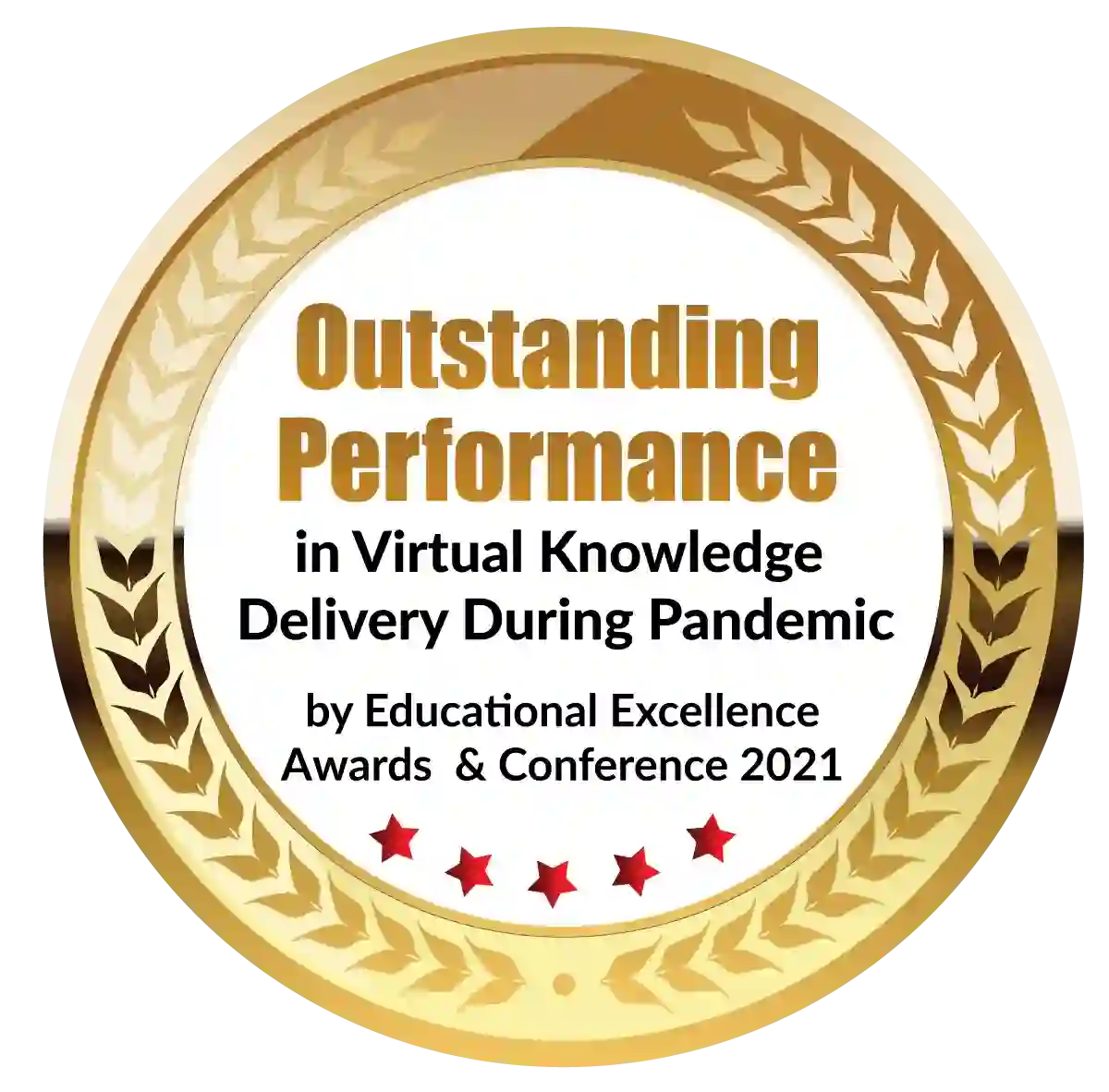 Outstanding Performance in Virtual Knowledge Delivery During Pandemic by Educational Excellence Awards & Conference 2021