What are the most important skills that a candidate needs to possess if they want to survive in the interior design field
Students Trained & Placed
Kitchen Training Facility
International & National Internships only at 5-star Properties
One to One Corporate Mentorship
An Entrepreneurial Culture at the Campus
Dignified with Rankings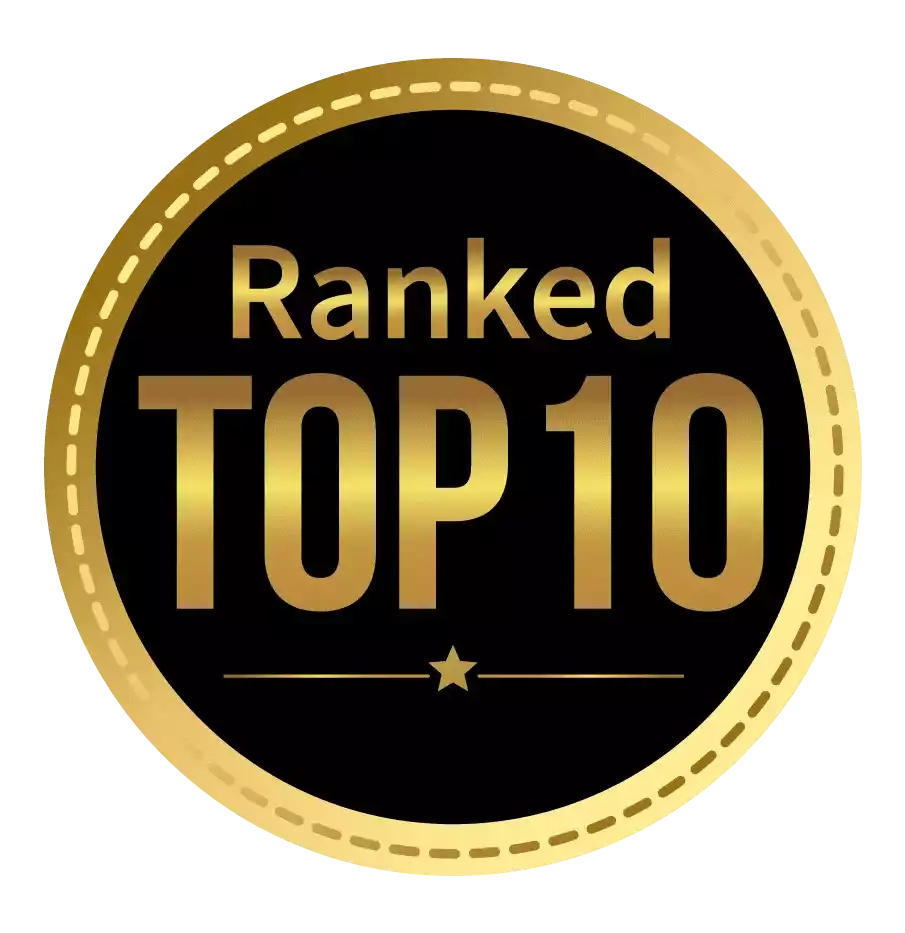 Amongst India's most promising Hotel Management Institute by Higher Education Review 2022
---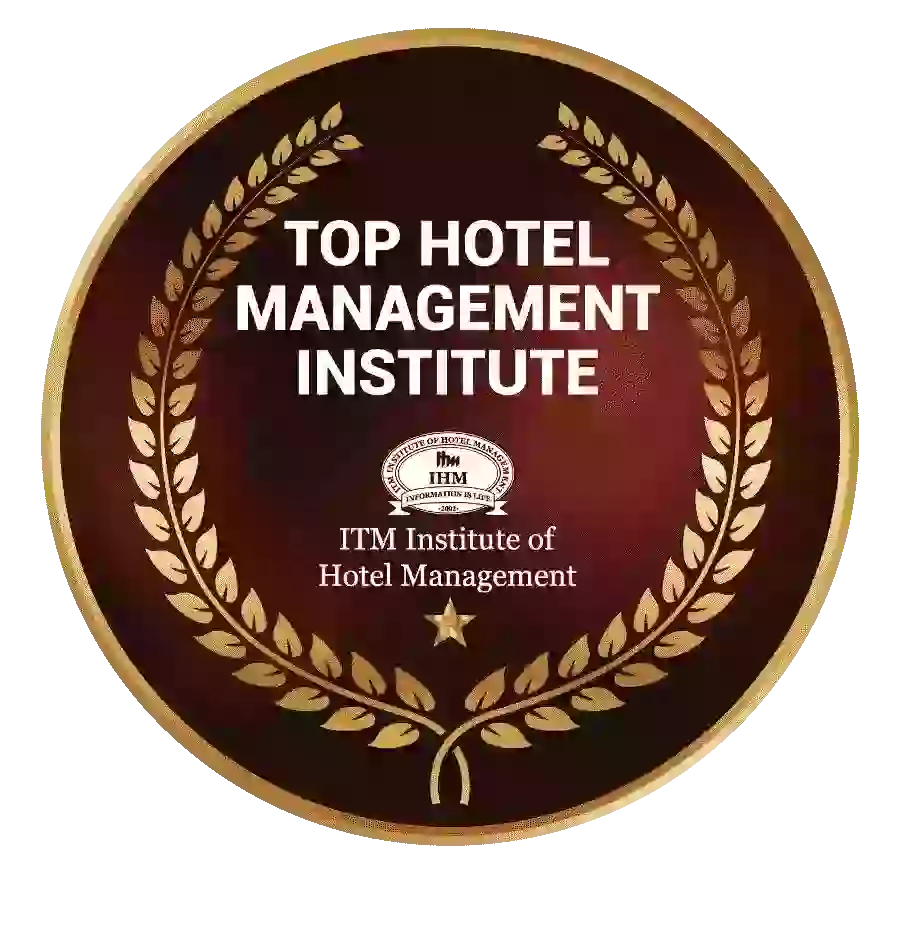 Ranked Top Hotel Management Institute awarded by Times Education Icon 2022
---
Quality Education, Outstanding Administration & Leading Infrastructure by Educational Excellence Awards & Conference 2021
---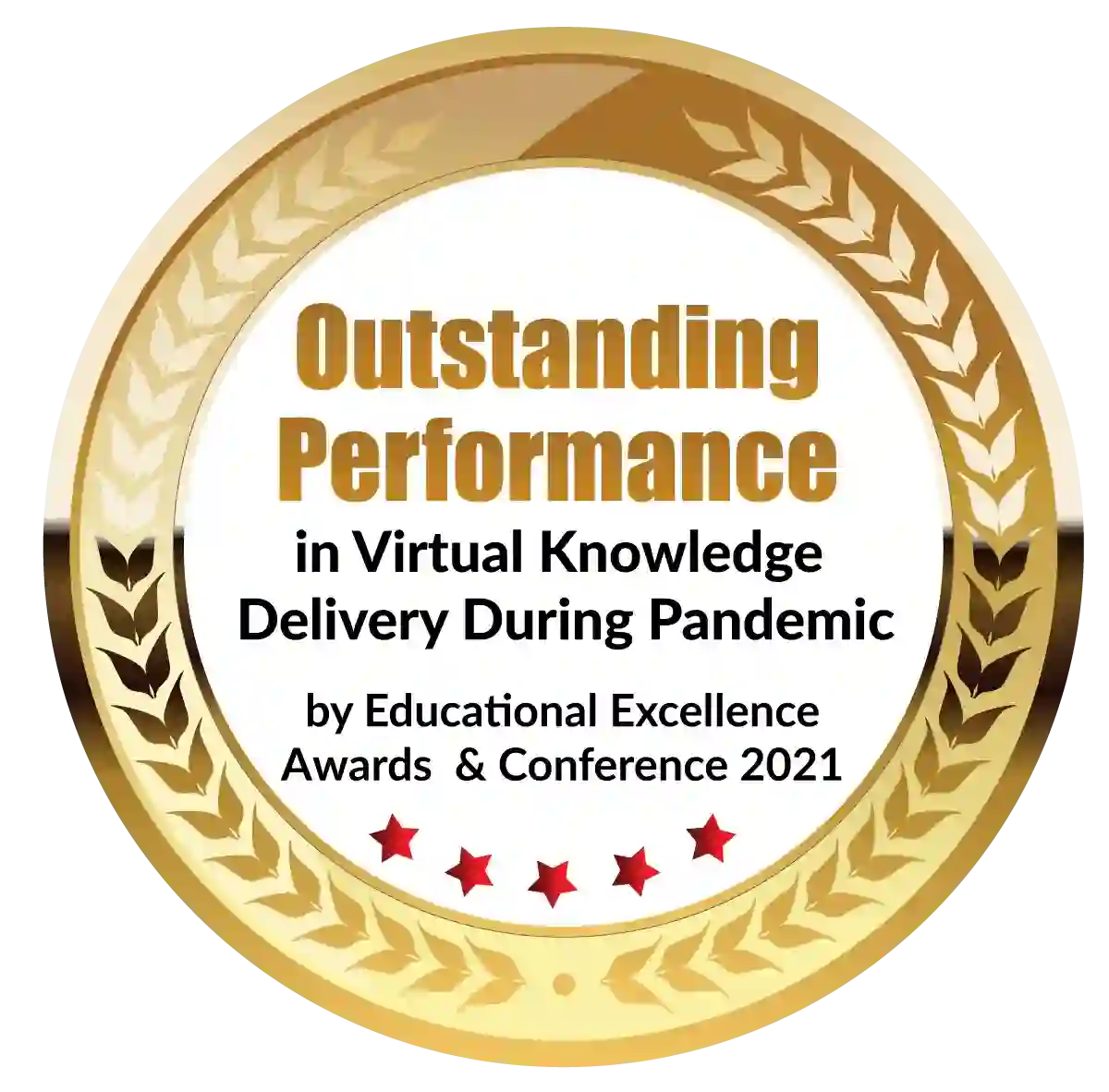 Outstanding Performance in Virtual Knowledge Delivery During Pandemic by Educational Excellence Awards & Conference 2021
People who want to work in the creative industry should think about enrolling in online interior design courses in Mumbai or earning a degree in motion graphics. However, a career in interior design might be quite rewarding and give you a special way to pursue your interests. The industry is also huge and expanding. In the United States, interior design services are predicted to bring in about $12 billion in revenue.
On the other hand, those who enroll in Interior design colleges in Mumbai need a particular skill set to succeed. A degree from Interior design colleges in Mumbai will give you the skills and experience you need if you're wondering how to become an interior designer. You will require the following for a prosperous career, regardless of whether you are naturally talented in interior design or need to put in a lot of effort to develop this skill set:
A perceptive mind and a keen eye for detail
You'll need to start out by being very creative. You'll be in charge of creating settings for a range of clients. While having a unique perspective can be helpful, you'll also need to be very adaptable. You must pay attention to both the fine details and the big picture simultaneously in order to create unified rooms. Although it isn't the only requirement for this job, creativity is a necessity.
You'll need to stay up to date on changing trends. If you can spot and foresee trends, you'll stay relevant and in demand. Recognizing unfavorable trends also ensures that your career will be relevant for years to come.
Sketching talent and computer literacy
You might envision having to complete everything by hand if you've ever thought about how to become an interior designer through an Interior designer bachelor's degree. Nowadays, the majority of Interior design colleges in Mumbai produce visual representations of their work using computer-based design programs, but the capacity to produce preliminary sketches is also useful. If you are able to use both, your clients will value you more. However, due to the popularity of numerous home design TV shows, clients prefer to see 2D and 3D graphics of ideas in action.
An interior designer with an Interior designer bachelor's degree needs to be incredibly organized in order to complete projects on time and within budget. If work takes too long or costs more than what a client was quoted, you won't likely receive repeat business. Everything must be planned out by the minute and the dollar by the designer. Even though unanticipated delays and expenses will inevitably happen, you must plan ahead to take these occurrences into account.
Knowledge of sustainable practices
Customers are asking for environmentally friendly features more frequently. You'll need to have a solid grasp of these preferred technological and design elements. Having this knowledge is crucial for overall happiness because clients will count on you to make the best choices for them.
Outstanding communication
You must be able to listen intently and effectively communicate your vision to clients if you want to succeed as an interior designer in Bachelor of Interior design course. In order to put your plans into action, you'll also need to work with contractors and other professionals.
To make interior spaces practical, safe, and beautiful, interior designers assess the amount of space needed and choose essential and decorative elements like colors, lighting, and materials. They need to be able to read, write, and edit plans. It's also important to comprehend building regulations, inspection laws, and other elements like accessibility requirements.
Various interior design programs offered in Mumbai
Corporate designers focus on creating workplaces that are effective, practical, and secure. Some of a company's brand may appear in their creations.
Clinics, hospitals, doctor's offices, and residential care facilities are built or renovated by them. They focus on using data and research to make design decisions that are advantageous to patients, residents, and facilities. This is known as "evidence-based design."
They suggest ways to increase water and energy efficiency as well as environmentally friendly products like bamboo and cork flooring. They can obtain specific certifications that serve as evidence of their proficiency in the design of environmentally friendly structures and environments.
Universal designers renovate areas to make them more comprehensible. Although universal designs benefit everyone, they are frequently used to modify rooms for elderly and special needs people. For instance, a doorway without steps may be necessary for a wheelchair user but advantageous for a parent pushing a stroller.
Duties
The following assignments are frequently taught in Mumbai's Interior design colleges:
Hunt for fresh jobs to bid on.
Together with the client, determine the project's needs and goals.
Consider how people will use the space and how they will get around in it.
It is advisable to sketch out initial design concepts, including electrical and partition layouts.
Examples of materials and furnishings include lighting, furniture, wall finishes, flooring, and plumbing fixtures.
Establish a schedule and budget for the interior design project.
Place orders for supplies and oversee the installation of design components.
oversee construction while collaborating with general contractors to implement the plans and requirements of the project.
Return to the site after the project is finished to make sure the client is happy.
Bachelor in Interior design colleges work closely with architects, civil engineers, mechanical engineers, and construction laborers and helpers to determine how interior spaces will operate, appear, and be furnished. In addition to being able to read blueprints, interior designers in Bachelor in Interior design colleges also need to be familiar with construction codes and inspection requirements.
Although some sketches are made by hand, CAD software is used by most interior designers to produce their drawings. Building information modeling (BIM) software is frequently used in Bachelor of Interior design course in Mumbai to produce three-dimensional renderings that include construction elements like walls and roofs throughout the design process.
Many designers focus on particular building types, like homes, hospitals, or hotels; particular rooms, like bathrooms or kitchens; or a specific design aesthetic. Some designers choose materials and furnishings on behalf of home furnishing retailers.
Some interior designers produce blueprints, drawings, and building and installation designs. Examples of these products include building permits, electrical layouts, and data on construction and demolition. Based on the preliminary design, interior designers may offer papers such as simple sketches, building schedules, and attachments.
Dignified with Rankings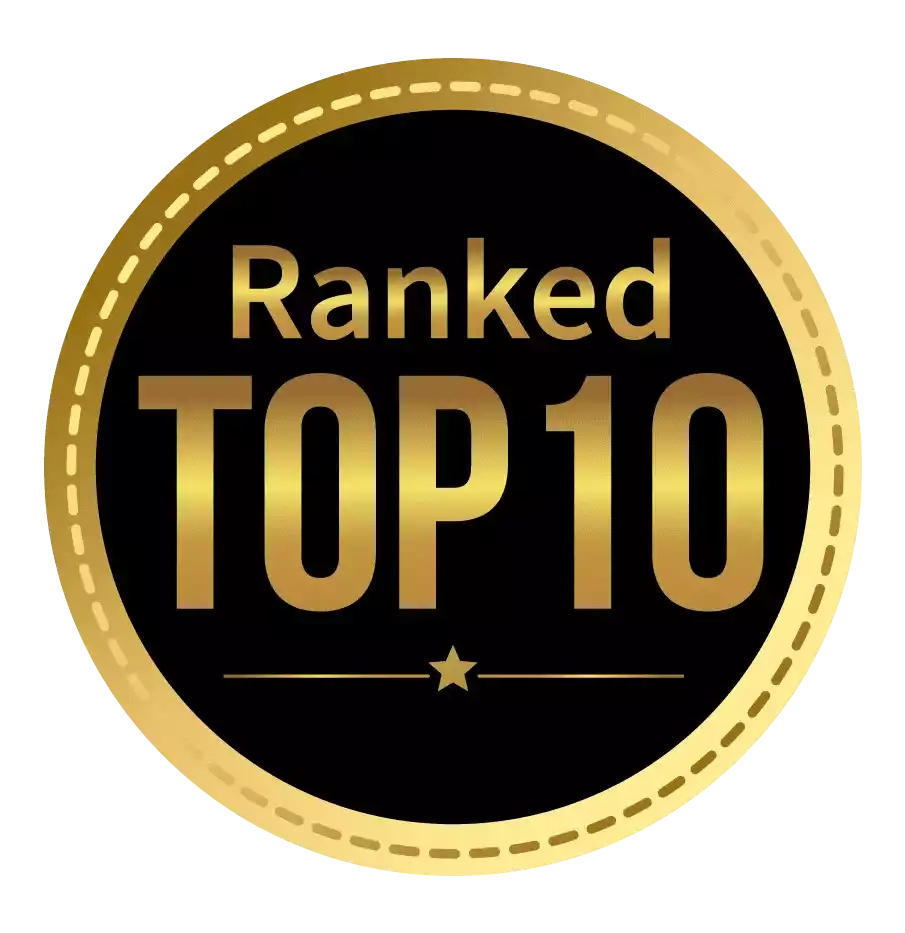 Amongst India's most promising Hotel Management Institute by Higher Education Review 2021
---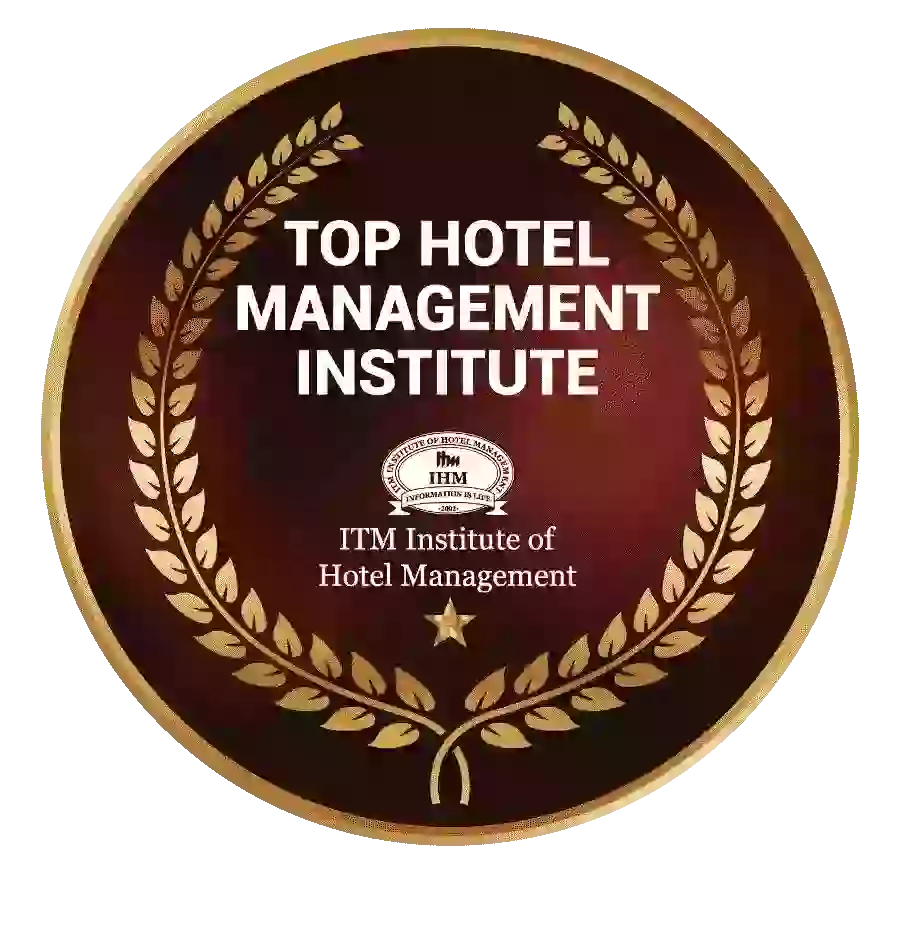 Ranked Top Hotel Management Institute awarded by Times Education Icon 2022
---
Quality Education, Outstanding Administration & Leading Infrastructure by Educational Excellence Awards & Conference 2021
---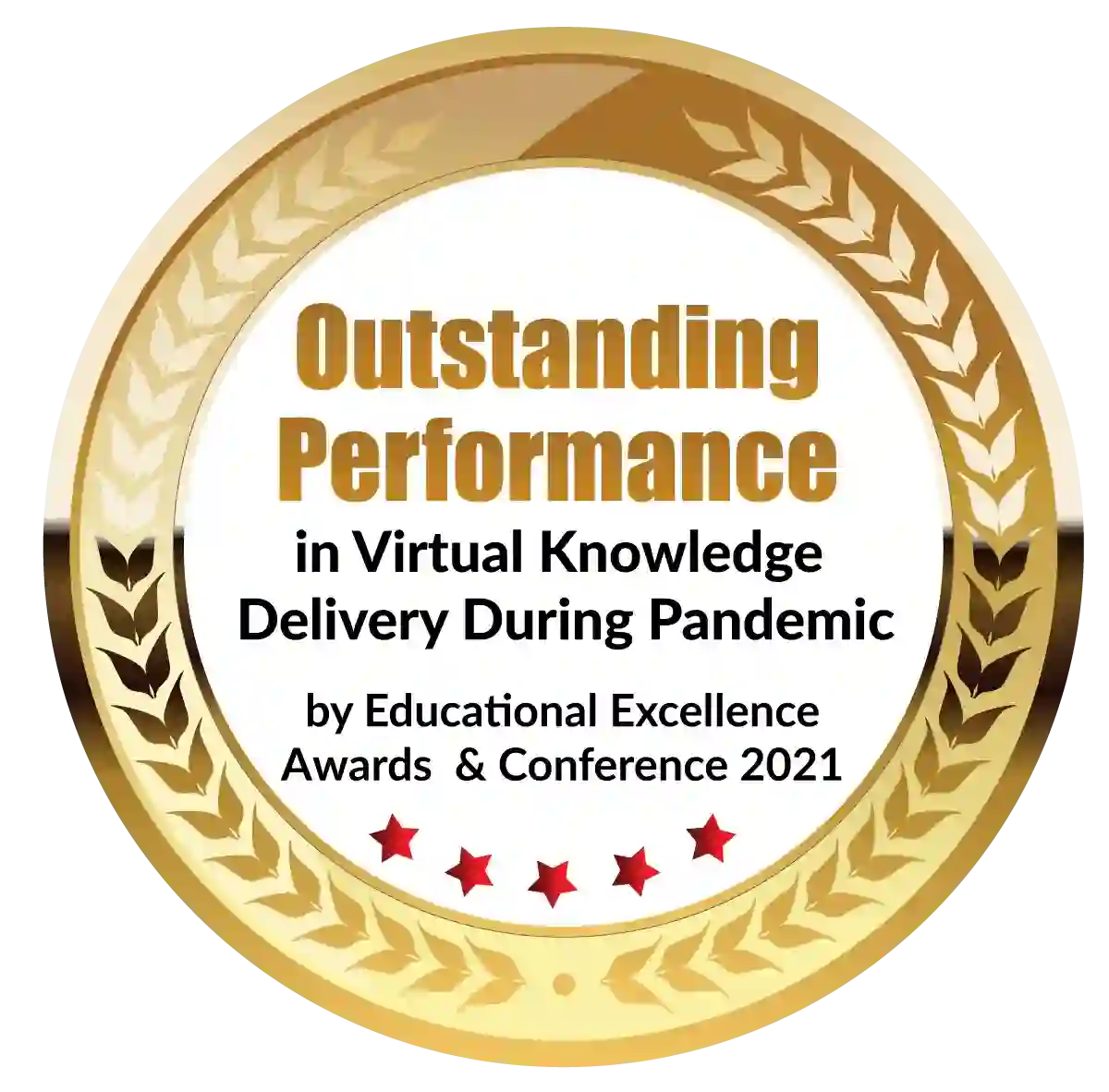 Outstanding Performance in Virtual Knowledge Delivery During Pandemic by Educational Excellence Awards & Conference 2021