Students Trained & Placed
Kitchen Training Facility
International & National Internships only at 5-star Properties
One to One Corporate Mentorship
An Entrepreneurial Culture at the Campus
Dignified with Rankings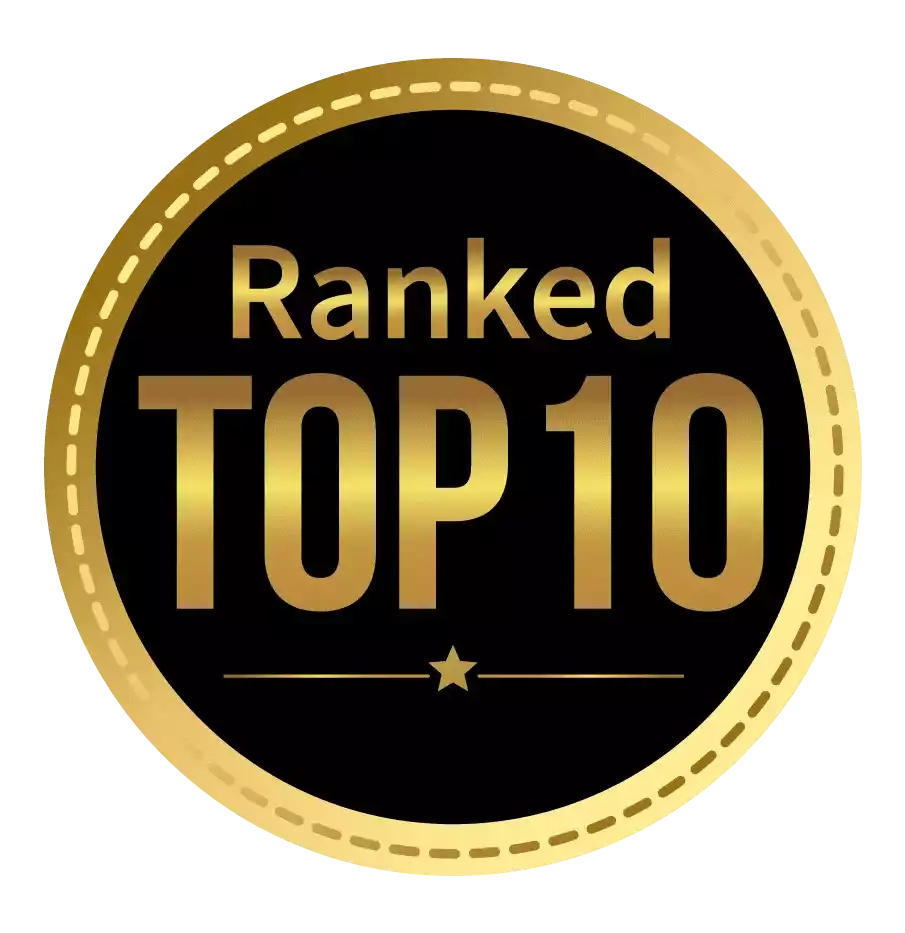 Amongst India's most promising Hotel Management Institute by Higher Education Review 2022
---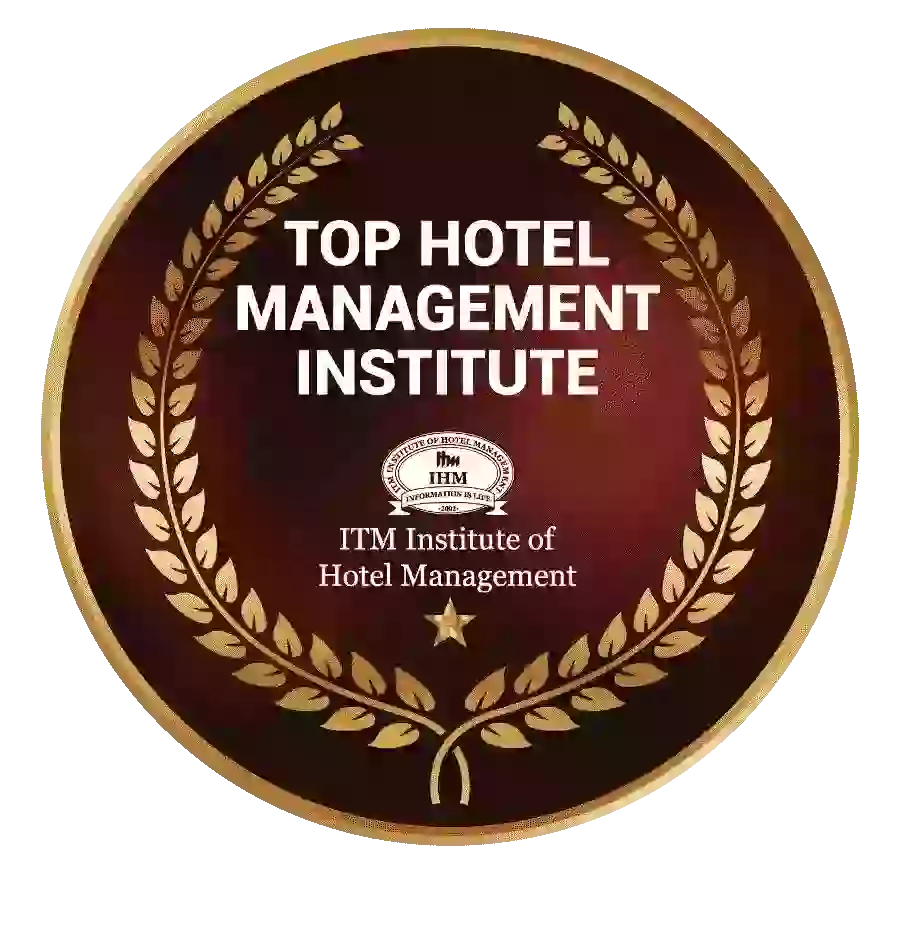 Ranked Top Hotel Management Institute awarded by Times Education Icon 2022
---
Quality Education, Outstanding Administration & Leading Infrastructure by Educational Excellence Awards & Conference 2021
---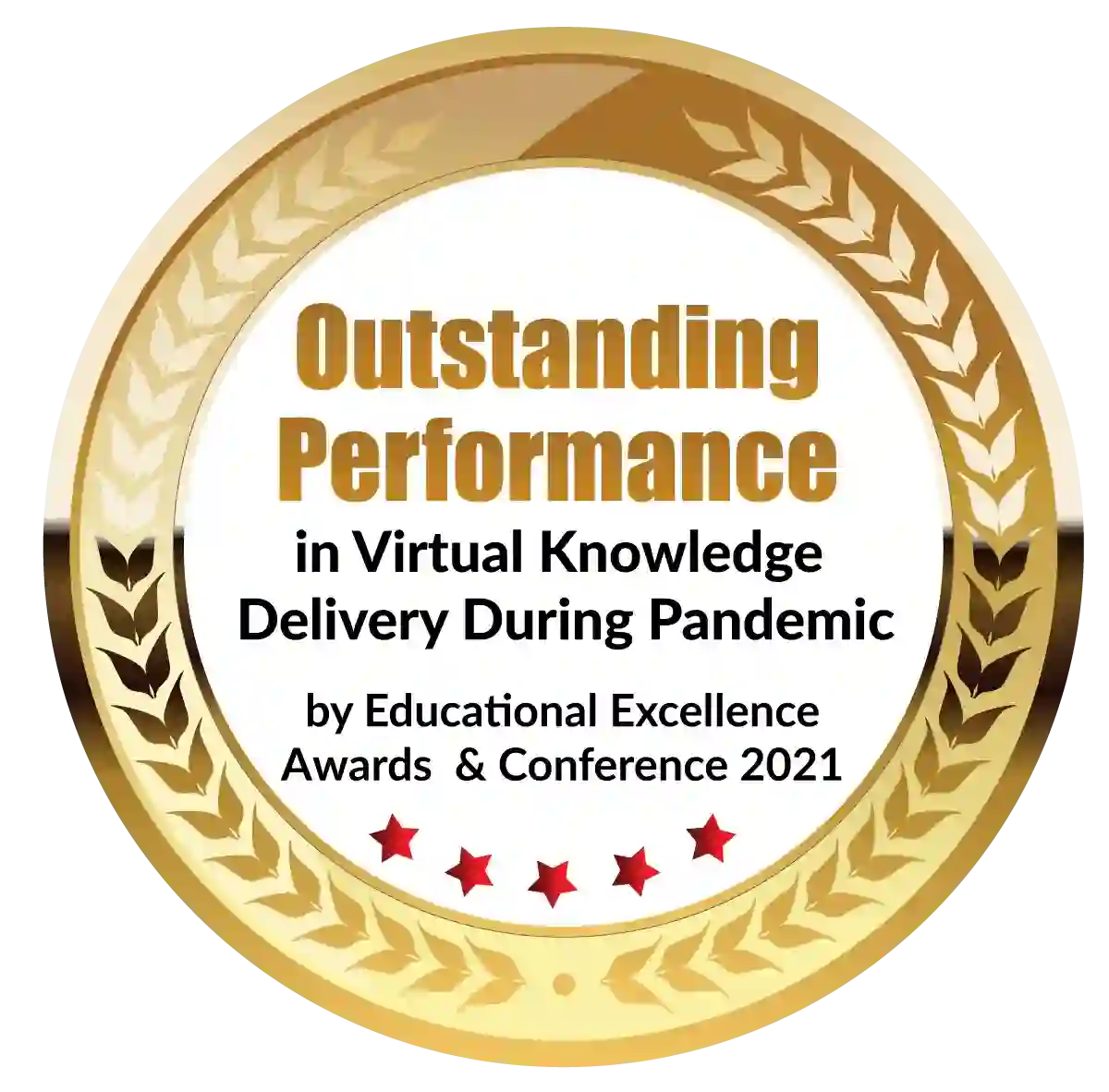 Outstanding Performance in Virtual Knowledge Delivery During Pandemic by Educational Excellence Awards & Conference 2021
The candidates who are interested in a creative industry may wish to start by earning a degree in motion graphics or enrolling in an online fashion design course. However, an interior design course from a Design school in India may be quite gratifying and will allow you to pursue your interests in a unique way. In addition, this industry is growing massively. 
Interior designers work with businesses and organisations to revitalise their environments. They help real estate agents stage homes and flats for sale. They also assist homeowners in locating storage and design solutions that are appropriate for their needs. So, in order to be successful in an Interior Design course, individuals must possess a specific skill set prior to joining a Design institute. To manage a lucrative business, designers require more than innate style and taste.
Following are some of the skill sets that every interior designer must possess: 
Creativity and Attention to Detail 
Interior designing is a creative profession. Unlike many other artists, you are unlikely to establish your own distinct style. Instead, you'll tailor your vision to the demands and tastes of your clients. To tackle challenges that less imaginative individuals can't, you'll need creativity! You may, for example, need to find solutions for small rooms, uncommon colour palettes, or even complicated restorations. 
Your clients may not always share your vision, even if you do. As a result, you must be an attentive listener in order to comprehend their requirements. You'll also need good communication skills to turn ideas into proposals that get approved. Also, keep in mind that you might be working with architects, contractors, and engineers. It is critical to effectively listen to and communicate with clients in order to achieve their expectations. This is why communication skills are an important asset that you should develop while pursuing a course from an Institute of Design in India. 
Most of the best interior designers are visual thinkers. They may sense potential in old, broken, and even deserted buildings. Where others see plans, they see the full picture! You'll need to improve your spatial awareness and observational skills to be a good interior designer.
Knowledge of Design Trends and Styles
You must be able to suit the desires of your clients, whether they want a mid-century modern appearance or a French aesthetic. This entails staying current with design trends as well as classic stylistic features. You'll need to "speak the language" as an interior designer. That includes knowing everything there is to know about furniture design, sustainability, and even design history! The goal is to never stop learning in order to keep your interior design expertise current. Design schools aim to inculcate these skills and knowledge amongst candidates pursuing interior courses.
Many clients will approach you with a plan and a budget in mind. In many circumstances, the former will be significantly more expensive than the latter. You'll have to think outside the box to overcome financial and design constraints! Clients anticipate getting the most bang for their buck from you. Budgeting skills will assist you in providing them with a realistic picture of what their money can buy.
Which Diploma or Degree should you opt for?
Land prices continue to rise day by day. And they're rising not simply because of rising land values, but also because people demand better facilities and more beautiful surroundings. Furthermore, this isn't restricted to the exterior of the house. People want their homes to be as practical and attractive as possible. They want their homes to be beautiful while yet fitting everything they need into today's small spaces. 
Here is the potential of an interior design career in the near future and how you may get started! 
Interior Design Bachelor Degree
After completing your 10+2 education, you can pursue a Bachelor of Design (B.Des.) in Interior from an Institute of Design in India which further branches out to other related fields. Although they have distinct titles, a check at their curriculum will reveal the tiny differences and what you should focus on.
It is important to remember that each of the Design schools has its own entrance exam/aptitude test. It is vital to be competent at drawing or sketching for a job in interior design, and it is also necessary to have a solid portfolio for an interior design degree from a good college! 
Future Prospects 
Interior designers are in high demand these days, not just because more people want their houses designed, but also because more restaurants, shops, offices, and other businesses want their spaces organised and decorated. Aesthetics are now a crucial aspect of any business area.
Every workplace necessitates an effective design that aids in the completion of tasks promptly. Furthermore, stylish interiors are often the driving force behind the success of restaurants and retailers. As a result, this career has gained a lot of importance.
In conclusion
You must first and foremost have a creative mind to pursue an interior design degree course. Interior design career is a highly creative field that necessitates both original creativity and practical effort. It also requests that you earn your client's trust by delivering them what they want. A designing career allows one to teach, practice in a firm, or work independently. 
You don't need to have all of these skills right now, but if you have the majority, you'll pick up the remaining during your Interior Design program. There are several reputed Institutes of Design in India. If you're one of the lucky ones who inherited these admirable qualities, you already know which path to take!
Dignified with Rankings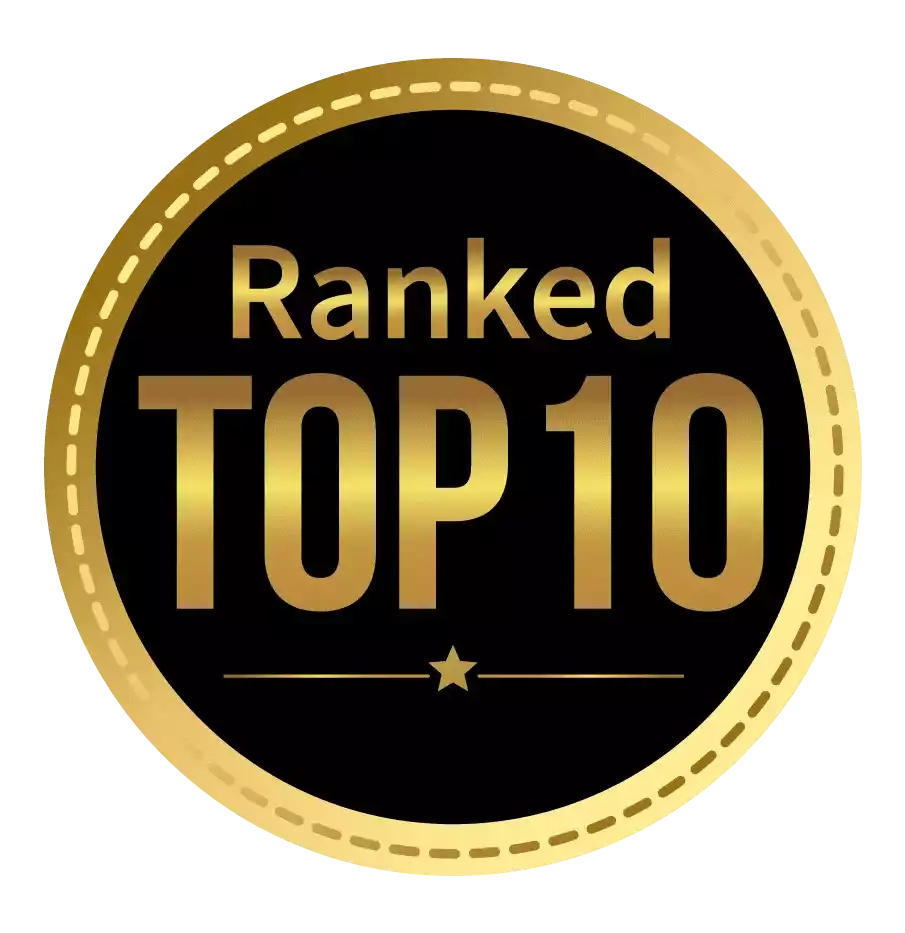 Amongst India's most promising Hotel Management Institute by Higher Education Review 2021
---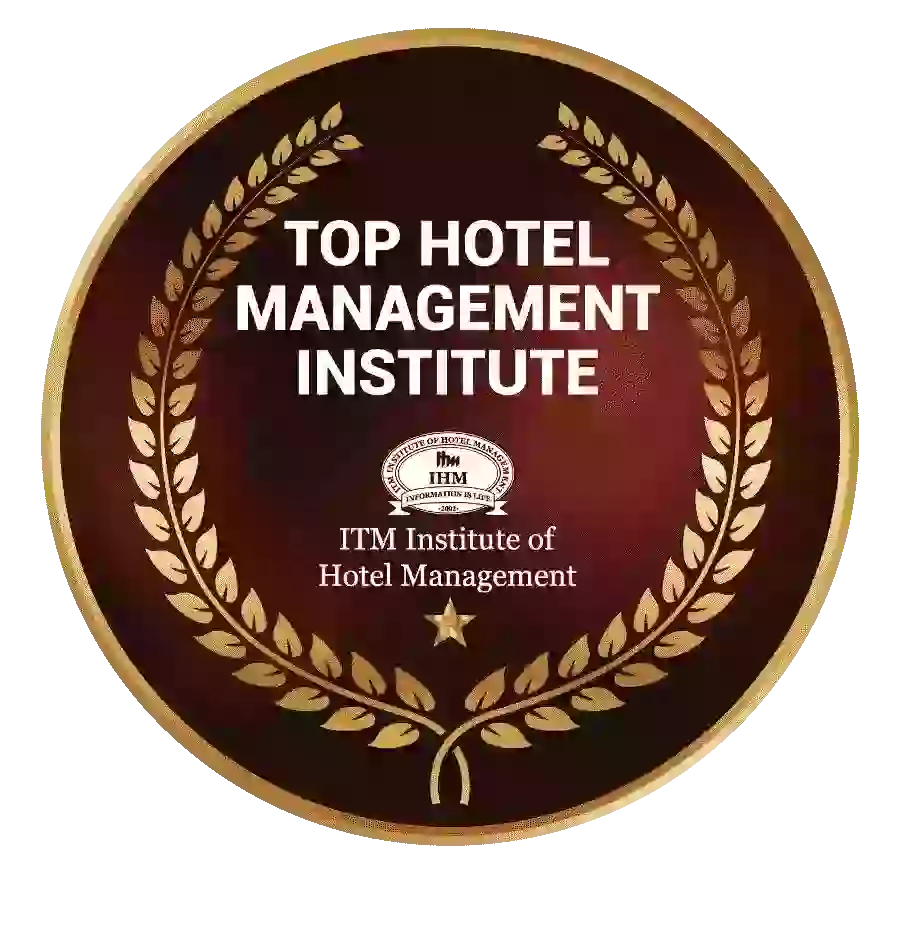 Ranked Top Hotel Management Institute awarded by Times Education Icon 2022
---
Quality Education, Outstanding Administration & Leading Infrastructure by Educational Excellence Awards & Conference 2021
---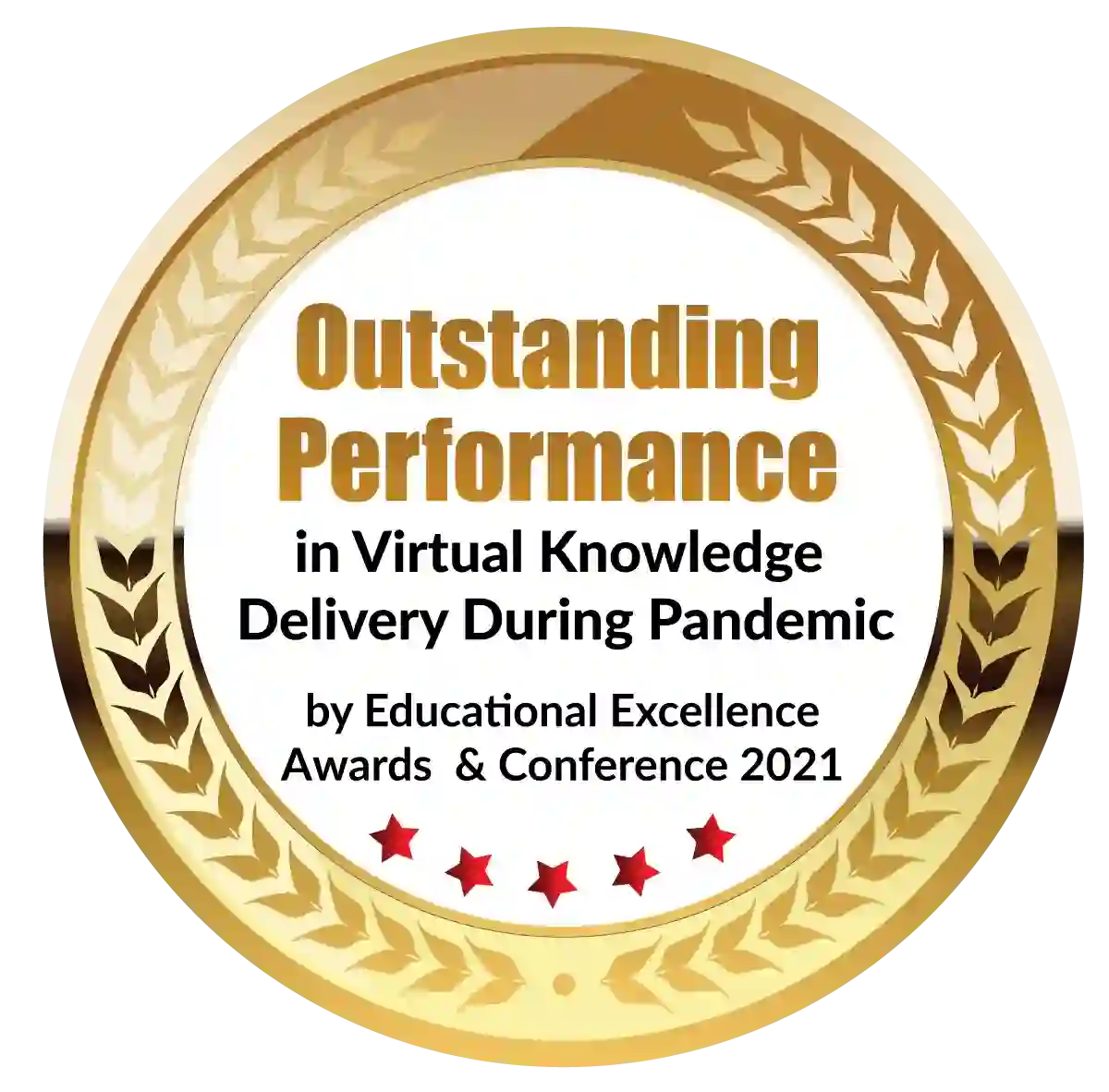 Outstanding Performance in Virtual Knowledge Delivery During Pandemic by Educational Excellence Awards & Conference 2021