Students Trained & Placed
Kitchen Training Facility
International & National Internships only at 5-star Properties
One to One Corporate Mentorship
An Entrepreneurial Culture at the Campus
Dignified with Rankings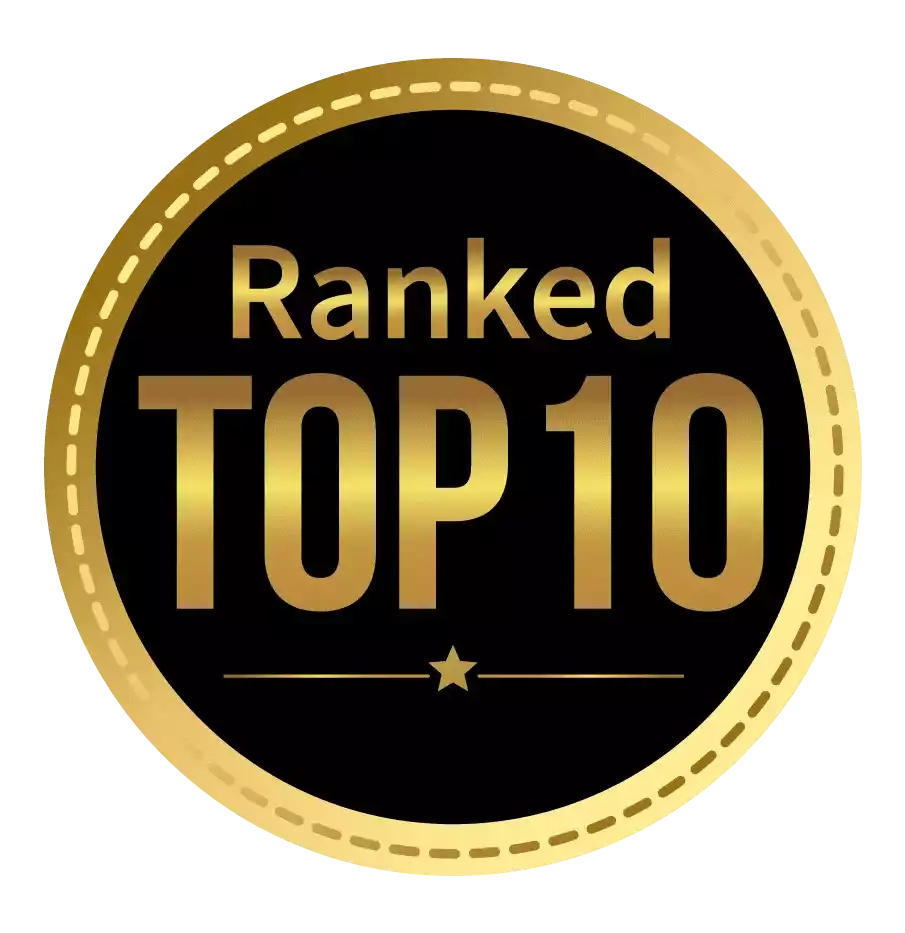 Amongst India's most promising Hotel Management Institute by Higher Education Review 2022
---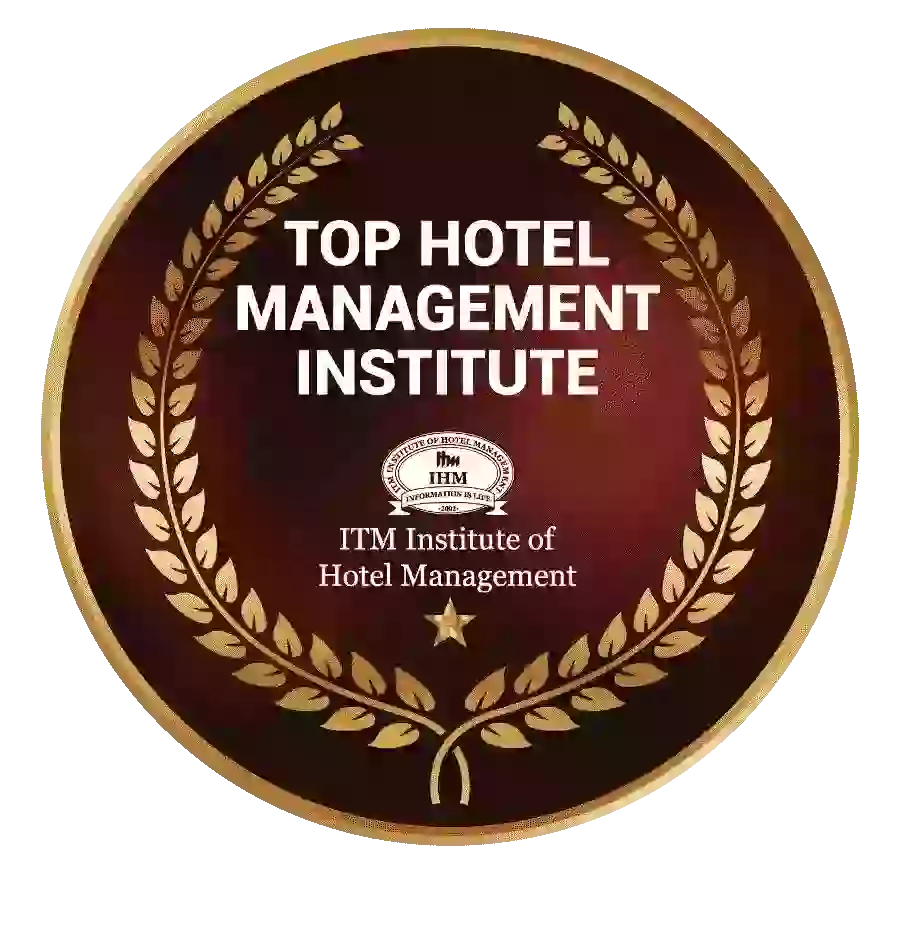 Ranked Top Hotel Management Institute awarded by Times Education Icon 2022
---
Quality Education, Outstanding Administration & Leading Infrastructure by Educational Excellence Awards & Conference 2021
---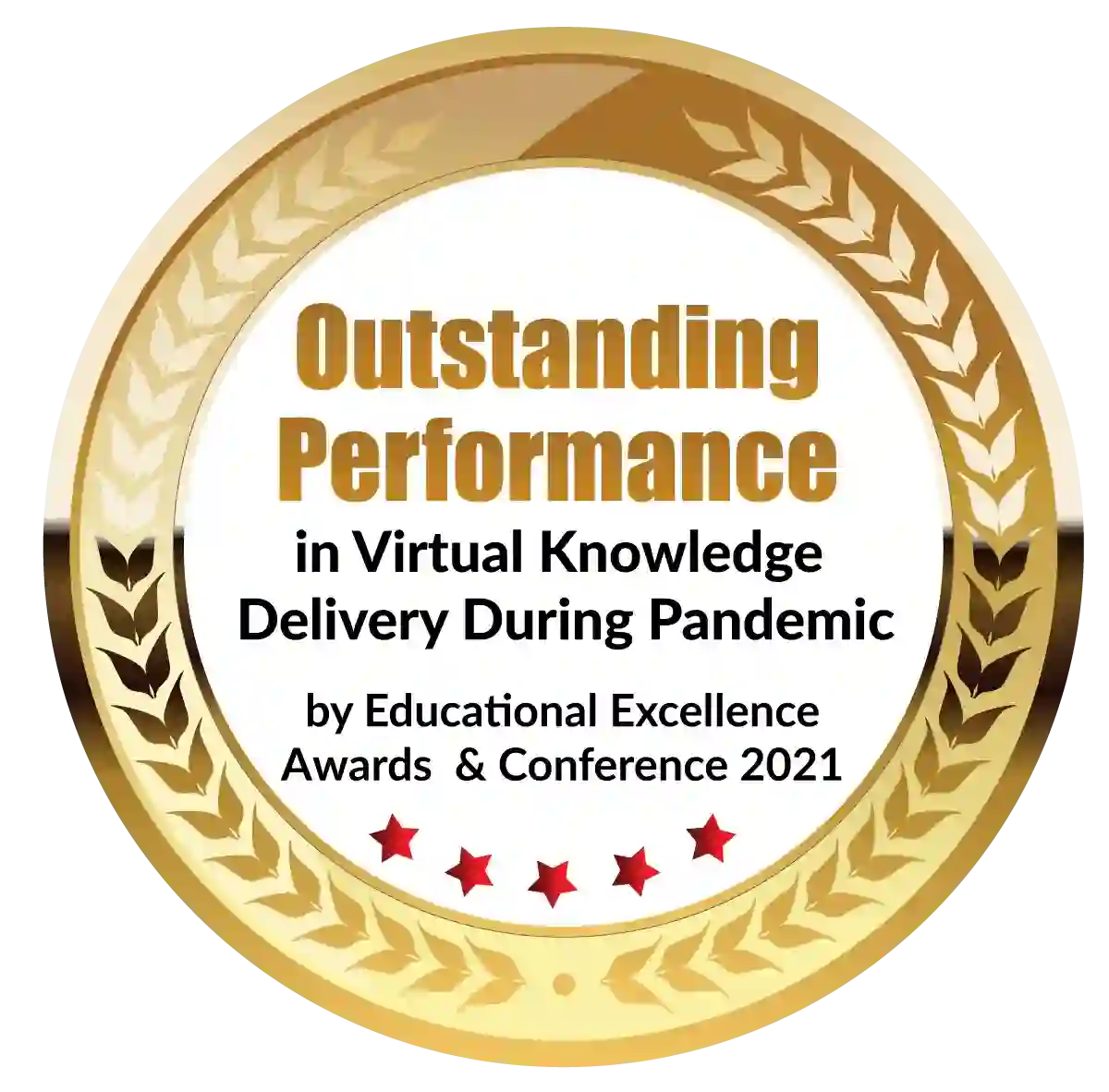 Outstanding Performance in Virtual Knowledge Delivery During Pandemic by Educational Excellence Awards & Conference 2021
Bachelors of Design in Fashion, or BDes Fashion Design, is a four-year undergraduate program divided into eight semesters by the Fashion designing colleges in Mumbai that focuses on teaching students how to design clothing, accessories, and other items using a computer and manual methods in accordance with current fashion trends.
Admission to top Fashion designing colleges in Mumbai to BDes Fashion Design requires a 10+2 diploma from a recognized institute with a minimum of 50% aggregate marks. BDes Fashion Design admission to the top Fashion designing colleges in Mumbai is based on merit or performance in several entrance tests such as the NIFT Entrance Exam, AIEED, NID DAT, and others.
Fashion Designers, Fashion Stylists, Textile Designers, and others are some of the common career profiles suitable for a candidate with a BDes Fashion Design. Candidates with a BDes Fashion Design degree may expect to earn between INR 4-6 lakhs per year on average.
Bachelor of Design in Fashion Design (B.Des. Fashion Design) is an undergraduate study in fashion and interior design. Fashion design is the study of producing innovative designs in garments, footwear, jewelry, luggage, and other items, as well as the study of the fashion industry's and market's ever-changing trends. 
To put it another way, B.Des. (Fashion Design) is the study of producing original designs, which entails transforming artistic talent and creativity into products like apparel, textiles, jewelry, footwear, and other accessories. The B.Des. (Fashion Design) degree program also involves a comprehensive examination of market trends and related fashion. The course lasts four years and is career-oriented, with several job opportunities available after graduation.
About BDes Fashion Design
BDes Fashion Design teaches both academic and practical skills in clothes and accessory design.
Fashion Studio, History of Design and Fashion, Fashion Merchandising and Marketing, Fashion Portfolio, and other topics are covered in this course.
The study of designing clothing, accessories, and other wearable goods is the focus of this course.
Candidates who complete this course work as Fashion Designers, Textile Designers, Design Managers, and other positions in Boutiques, Merchandise Manufacturing Companies, Fashion Designing Hubs, and other places, earning an average of INR 4,00,000- 6,00,000 per year.
Admissions to BDes Fashion Design
Admission to the BDes Fashion Design program is based on either merit or performance in the entrance exam. 
The majority of institutes give admission based on merit, whereas a few institutes, such as AIEED, NIFT, and NID DAT, offer admission based on achievement in entrance examinations.
Eligibility
Candidates who have finished their 10+2 education from a recognized board or council are eligible to apply.
Candidates must have received a minimum of 50% in their most recent qualifying examination.
Candidates must have English as a required subject in their most recent qualifying examination.
Candidates must be at least 17 years old to be considered.
BDes Fashion Design Distance Education
The majority of remote education Fashion designing colleges in Mumbai that offer a BDes Fashion Design program last four years.
Working professionals who are unable to devote themselves to full-time BDes Fashion designing courses owing to work-life or personal concerns, or who cannot afford the costs imposed in traditional mode might choose online education.
Most Fashion designing colleges in Mumbai that provide BDes Fashion Design in remote education mode admit students on the basis of merit.
BDes Fashion designing course Syllabus
Sem I
Fashion Studio I
Fashion Illustration I
Overview of the Fashion Industry
Visualization and Representation
History of Art and Design I
History of Fashion I
Sem II
Fashion Studio II
Fashion Illustration II
History of Art and Design II
Design Process
History of Fashion II
Fabric Studies I
Sem III
Fashion Studio III
History of Fashion III
History of Art and Design III
Elective 1 - Design Elective
Elective 2 - Atelier Elective
Elective 3 - Advanced Studio Elective
Sem IV
Fashion Studio IV
History of Design and Fashion
Draping Science
Elective 4 - Contextual Elective
Elective 5 - Fashion Allied Elective
Elective 6 - General Program Elective
Sem V
Fashion Studio V
Apparel Production and Quality Control
Fashion Merchandising and Marketing
Electives
Sem VI
Fashion Studio VI
Design Dissertation
Entrepreneurship
Electives
Sem VII
Design Creation
CAD and Grading
Portfolio Development
Electives
Sem VIII
Material Exploration
Fashion Accessories
Internship
Study Report
Specializations offered in the best fashion designing colleges in Mumbai
If you've decided to seek a career in the fashion industry but aren't sure which program or specialization to pursue, this article is for you. We've compiled a list of the most popular fashion and design specializations. Don't get confused in your quest for the correct answer. Choose the finest study option based on current industry trends to get a clear picture of your future job path.
Take a look at the most valuable Fashion & Design specializations below.
Designing for the Fashion Industry
Students who major in this field learn to adjust to the fashion industry's ever-changing dynamics. They also look into new professional prospects and encourage entrepreneurial activities. They foster creative and critical thinking, as well as appropriate skill sets. Design Director, Fashion Director, Style Advisor, Fashion Buyer, Design Manager, Fashion Curator, Design Consultant, Fashion Blogger, Couturier, Fashion Critic, Fashion Illustrator, and other positions are available in the sector.
Accessory Design
In the realm of lifestyle and fashion accessories, it is an exclusive design program with a full-fledged curriculum for the development of integrated competency in materials and manufacturing processes, consumer behavior, design methodology, forecast interpretations, market dynamics trends, and so on. This specialized sector of design encompasses the entire spectrum of precious and costume jewelry, leather goods, footwear, watches, crystal ware, accessories & lifestyle products, and so on.
Design of Textiles
This curriculum teaches students a wide range of abilities that are needed in a variety of fields, from handcrafted printing to digital techniques, and handlooms to the mill industry. By blending artistic aesthetics with technological know-how, students learn to place a premium on creative innovation. Print design, weave design, and surface embellishment techniques, both traditional and contemporary, are all covered in this course. Textile designer, carpet & rug designer, textile artist & installation artist, and many other job opportunities are available.
Fashion Management
Students study leadership and management skills in order to improve the fashion industry's competitiveness. Marketing, merchandising, retailing, supply chain management, garment exports, and other topics are covered. Students study soft skills and basic ethics in addition to obtaining core expertise. Retail planner, retail merchandiser, export documentation officer, logistics manager, marketing manager, brand manager, e-commerce executive, business analyst, buyer, category manager, and more positions in fashion management are available.
Technology in Fashion
Printing, marketing, merchandising (textiles, apparel, garments, accessories), and other areas of design are covered in this discipline of fashion education. Students learn how to perform market research, analyze industry trends, and comprehend product information (quality, cost, and standard). Textile mills, export firms, shops, jewelry houses, and other segments employ graduates in this profession as executives, designers, and illustrators. Fashion technology graduates are in high demand as textile, clothing, and accessory firms and showrooms proliferate.
Fashion Communication
This section of fashion studies teaches students how to communicate in a way that is relevant to the lifestyle business. Graphic design, visual merchandising, retail space design, styling, photography, fashion journalism, public relations/events, and fashion advertising are just a few of the occupations available after completing this curriculum. In the fast-paced fashion industry, fashion communication is a new and fascinating sector. Professionals in this field must create a distinct brand identity and maximize their presence in both home and international markets.
Designing Knitwear
This design specialization has become an important aspect of the worldwide fashion garment industry. Knit and purl have proven their flexibility in a variety of fashion fields. It has become a key component of winter clothing, active or athletic, casual clothing, and so forth. Visual merchandising, retail space design, retail planning & buying, fabric & clothing quality control, knitwear fashion forecasting, and many other careers are available to knitwear design graduates.
Suitability of the B.Des. Fashion Design Course
Candidates should be an expert in drawing things that reflect what's on their minds and in their hearts in order to communicate with others.
They should be imaginative and perceptive, keep up with current events, and be able to communicate well with others.
The course is designed for those interested in teaching and lecturing in schools and colleges.
What are the Benefits of a B.Des. Fashion Design Course?
Garments, Leather, Textile, and other fashion-related sectors readily accept degree holders.
A fashion design degree qualifies a person to create their own fashion house and showcase their fashion expertise.
Aside from gratifying people's creative fantasies and materialistic desires, the course also offers students beauty, celebrity, success, and huge compensation packages.
They can also pursue advanced degrees such as a master's degree and then research degrees.
Dignified with Rankings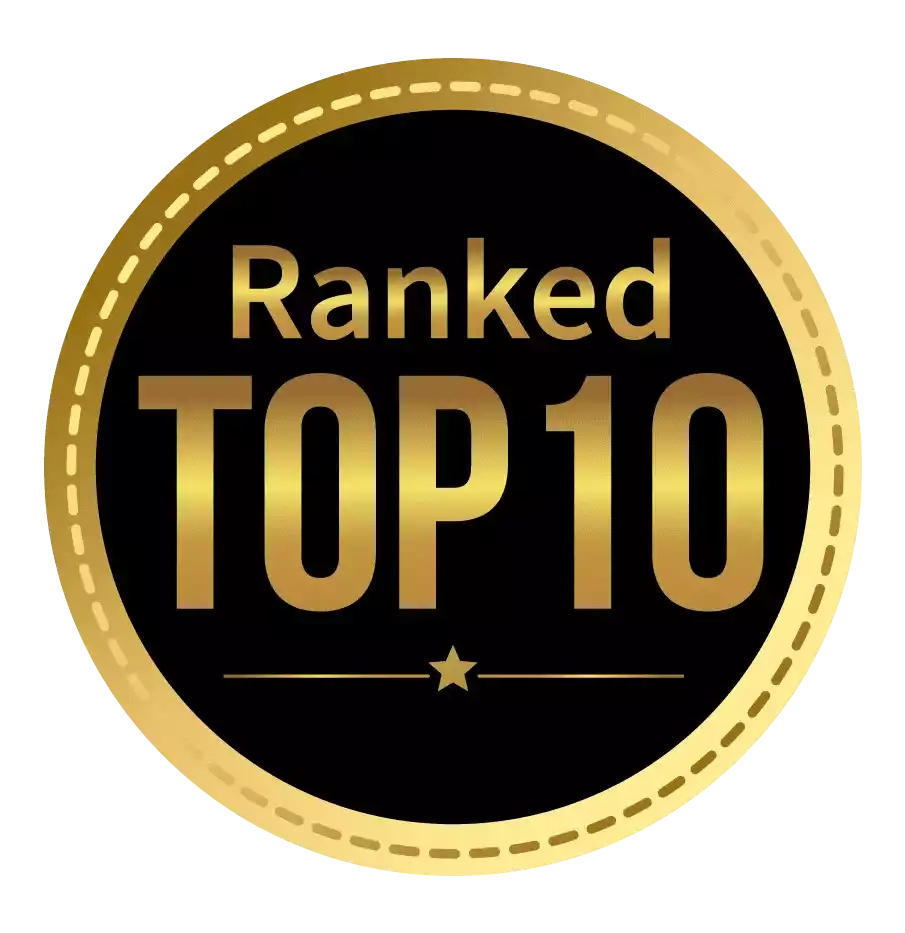 Amongst India's most promising Hotel Management Institute by Higher Education Review 2021
---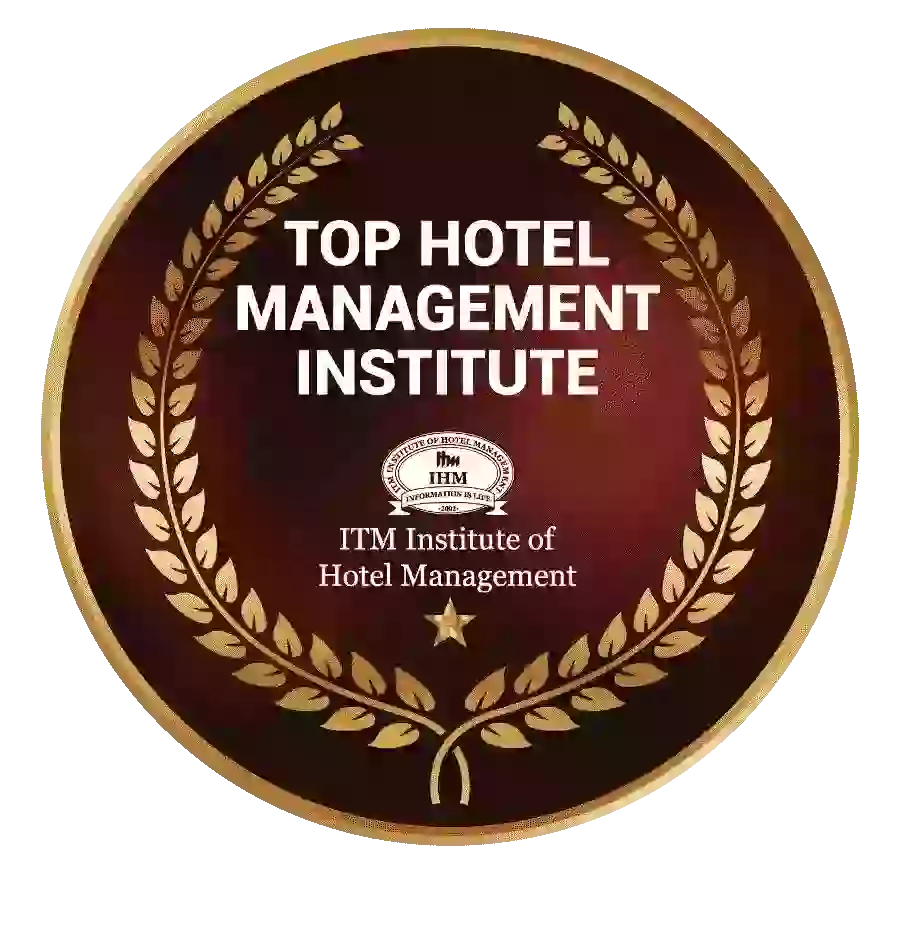 Ranked Top Hotel Management Institute awarded by Times Education Icon 2022
---
Quality Education, Outstanding Administration & Leading Infrastructure by Educational Excellence Awards & Conference 2021
---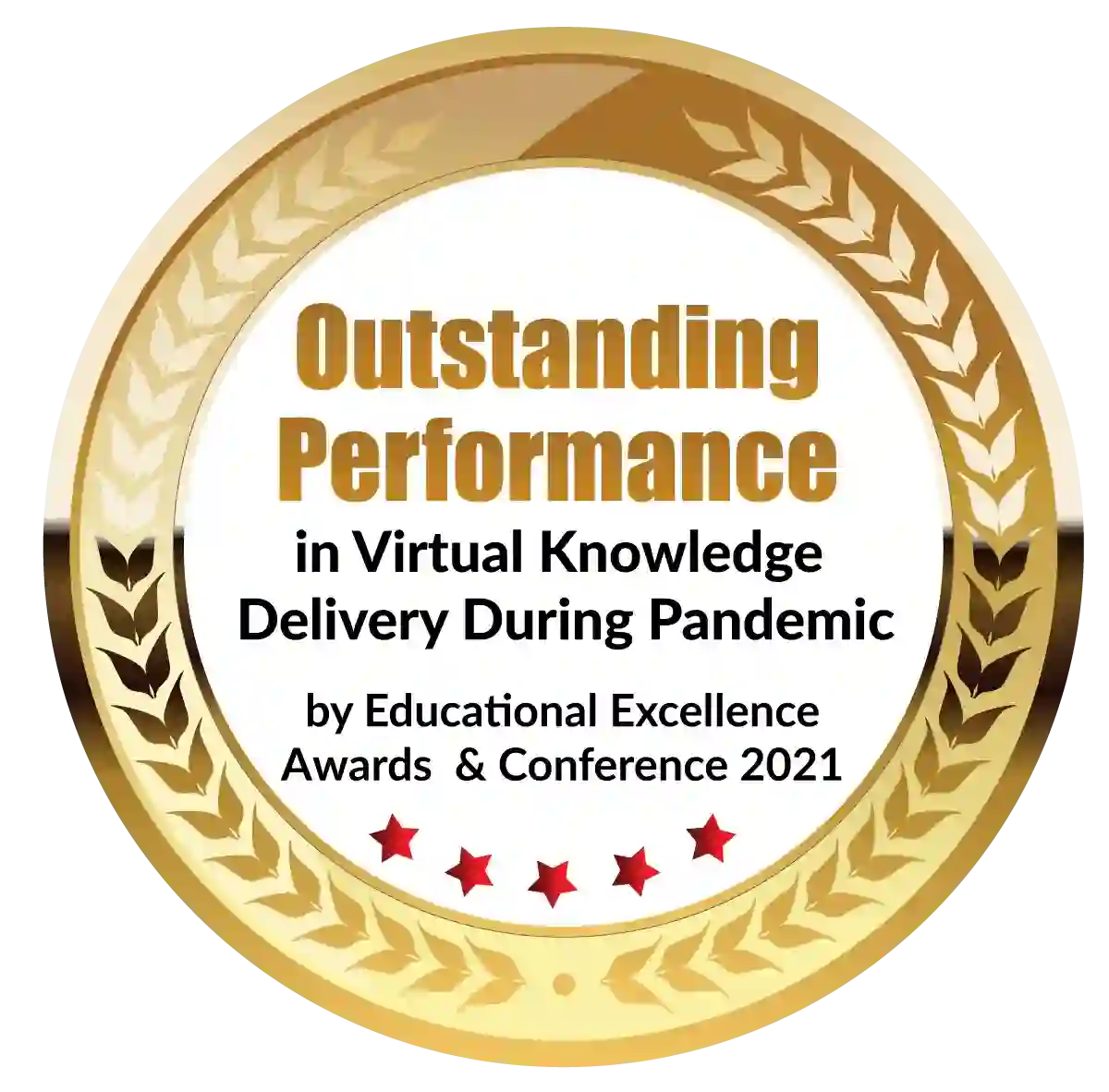 Outstanding Performance in Virtual Knowledge Delivery During Pandemic by Educational Excellence Awards & Conference 2021