Students Trained & Placed
Kitchen Training Facility
International & National Internships only at 5-star Properties
One to One Corporate Mentorship
An Entrepreneurial Culture at the Campus
Dignified with Rankings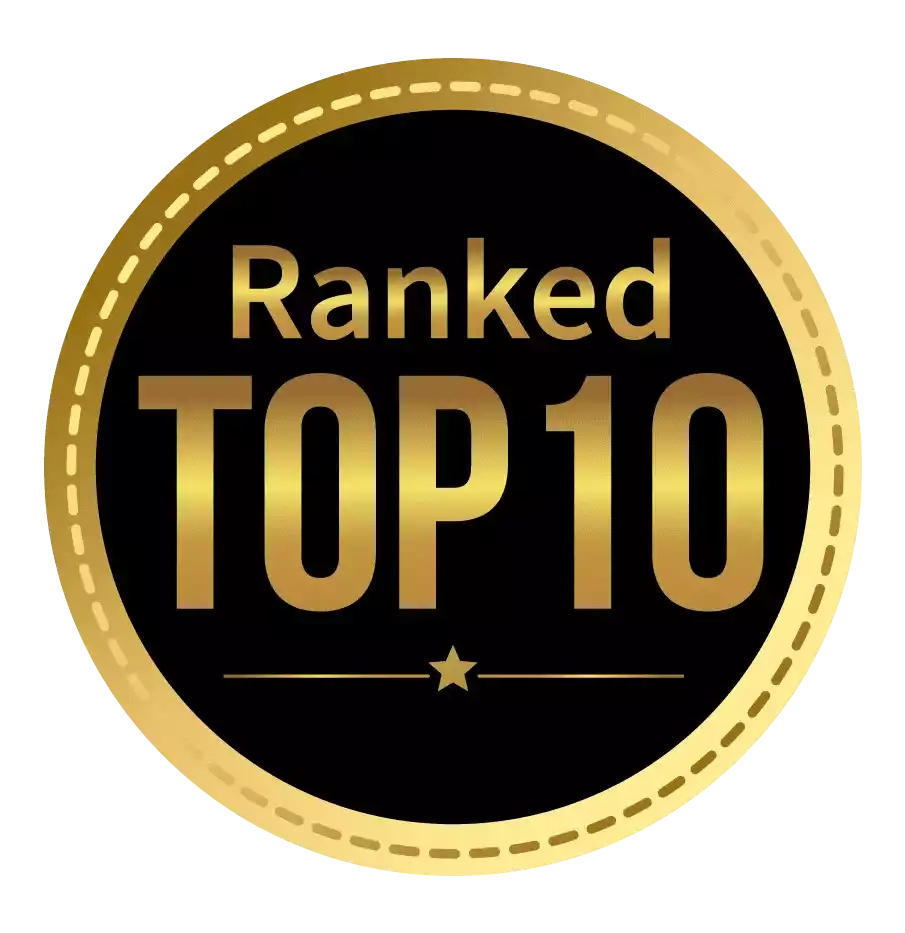 Amongst India's most promising Hotel Management Institute by Higher Education Review 2022
---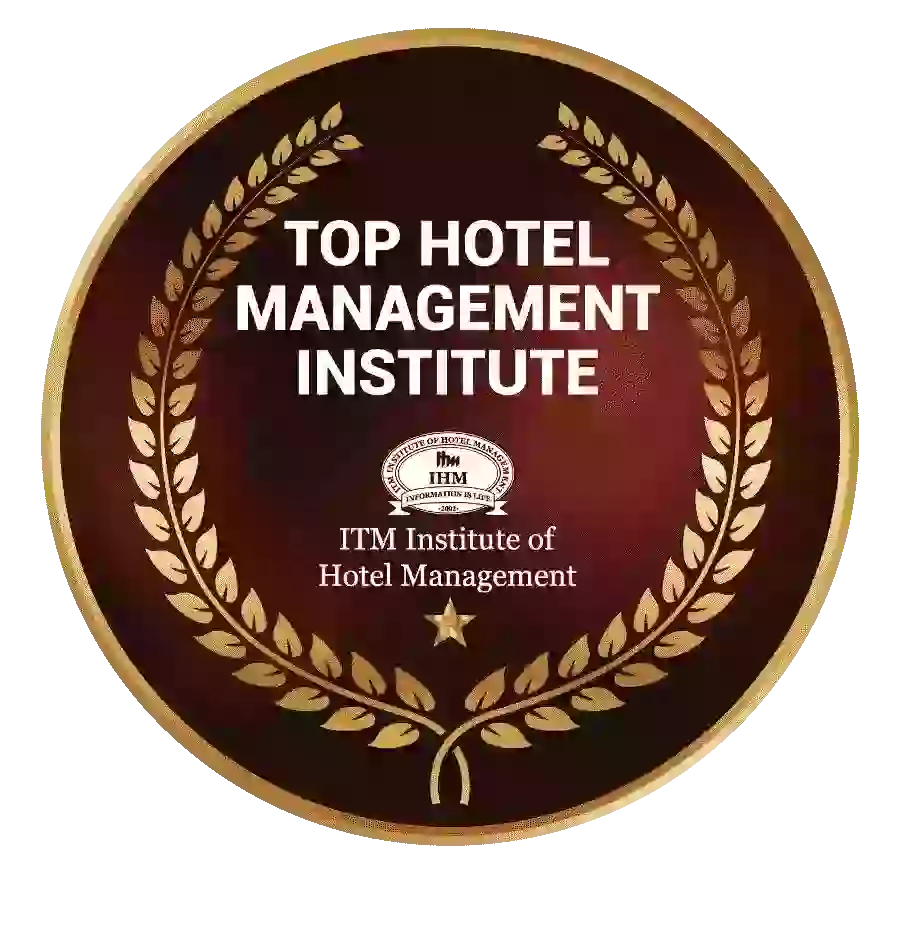 Ranked Top Hotel Management Institute awarded by Times Education Icon 2022
---
Quality Education, Outstanding Administration & Leading Infrastructure by Educational Excellence Awards & Conference 2021
---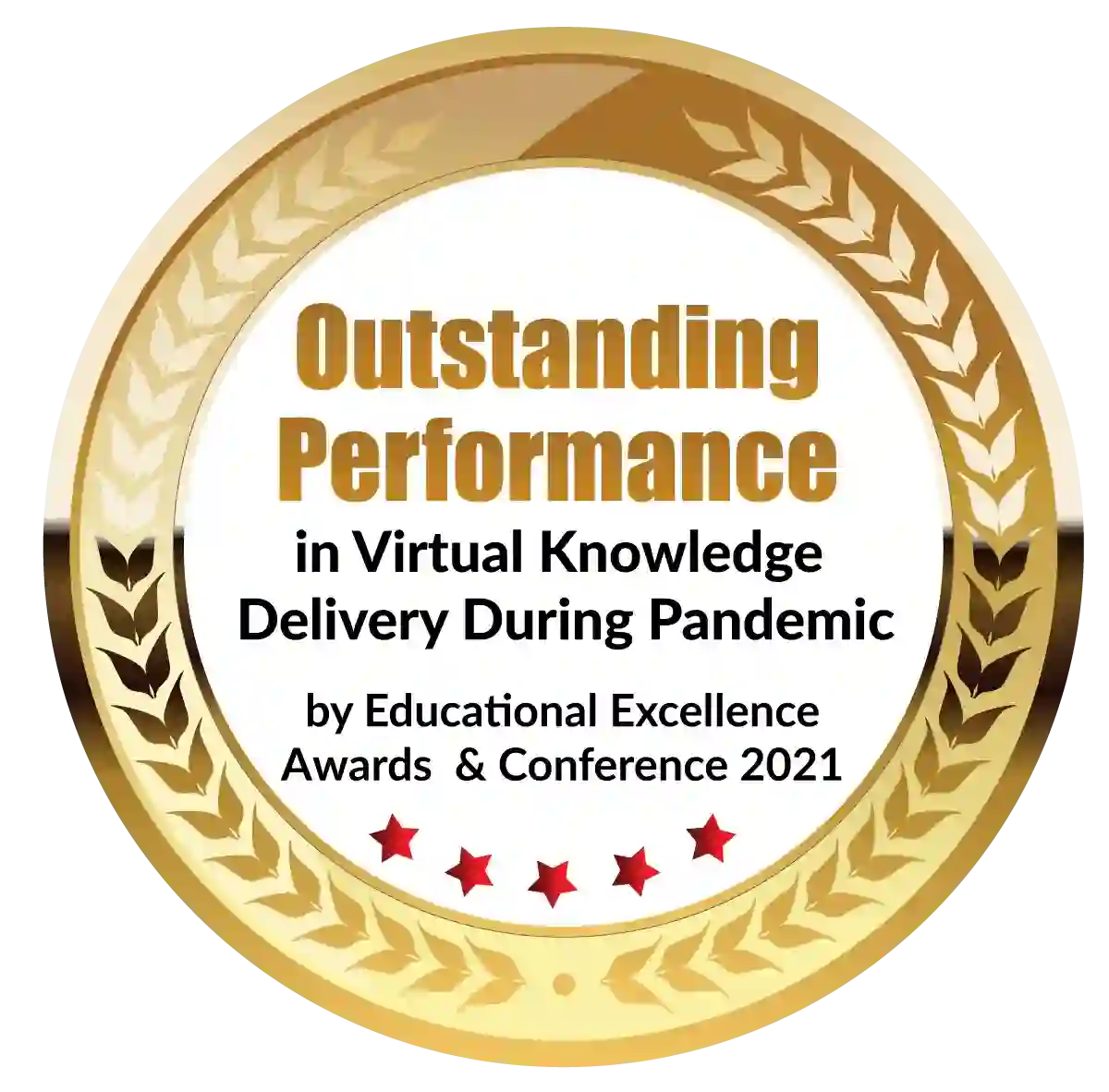 Outstanding Performance in Virtual Knowledge Delivery During Pandemic by Educational Excellence Awards & Conference 2021
Visual communication courses are a crucial stepping stone for anyone pursuing a design and media career. The ability to convey complex ideas through images, graphics, and other visual elements is a highly sought-after skill in today's digital age. Whether you're interested in graphic design, digital media, or photography, visual communication courses provide the foundation to succeed.
In this blog post, we'll explore the world of visual communication courses and how they can help you build a strong foundation for your career in design and media. We'll discuss visual communication and the different types of courses available. We'll also delve into the advantages of pursuing visual communication courses and key considerations when choosing a program. Finally, we'll provide tips for success in visual communication courses and highlight potential career paths for graduates. By the end of this post, you'll better understand the value of visual communication courses and how they can help you achieve your career goals in design and media.
What is Visual Communication?
Visual communication refers to the use of visual elements, such as images, graphics, and typography, to convey ideas, messages, or information. It plays a vital role in design and media, as it allows designers to communicate complex concepts to their audience in a clear and effective manner. Visual communication can be used in a wide range of contexts, from advertising and marketing to web design and digital media.
There are several different types of visual communication, each with its own unique applications. These include:
Graphic Design - Graphic design involves the use of typography, images, and other visual elements to create visual concepts and communicate ideas. This type of visual communication is commonly used in advertising, branding, and marketing.
Digital Media - Digital media involves the use of technology to create, edit, and distribute visual content. This can include everything from website design and animation to video production and social media graphics.
Photography - Photography is the art of capturing images using a camera and is often used in visual communication to create powerful and impactful visuals.
Illustration - Illustration involves the use of hand-drawn or digital art to create images that communicate specific ideas or messages. This type of visual communication is often used in editorial design, book covers, and children's books.
In summary, visual communication is a key aspect of design and media, allowing designers and creators to convey ideas, messages, and information in a clear and effective manner. Whether through graphic design, digital media, photography, or illustration, visual communication is fundamental for anyone looking to succeed in these fields.
Advantages of Pursuing Visual Communication Courses 
Pursuing a visual communication course offers a number of advantages for individuals interested in building a career in design and media. Some of the key benefits include:
Building a strong foundation in design principles: Visual communication courses provide students with a solid foundation in design principles, such as colour theory, composition, and typography. These skills are essential for creating effective visual communication and are valuable in a wide range of fields.
Developing practical skills: Visual communication courses also provide students with practical skills, such as using design software, creating mockups, and designing layouts. These skills are highly valued in the job market and can help students stand out to potential employers. BSc in Visual communication is one such course that helps you develop practical skills.
Exposure to diverse design disciplines: Visual communication courses often cover a wide range of design disciplines, such as graphic design, web design, visual communication design and digital media. This exposure allows students to explore different areas of interest and gain a broader understanding of the industry.
Career opportunities: Visual communication graduates can pursue a variety of career paths, including graphic design, web design, advertising, and marketing. They may also work in-house for companies or as freelancers, offering their services to a variety of clients.
Examples of potential career paths for visual communication graduates include:
Graphic Designer: A graphic designer creates visual concepts using typography, images, and other design elements. They may work on projects such as logos, advertisements, and packaging.
Web Designer: A web designer creates and designs websites using visual communication principles. They may work on projects such as e-commerce websites, blogs, and social media platforms. 
Art Director: An art director is responsible for the overall visual style and direction of a project, such as a marketing campaign or a film. They oversee a team of designers and ensure that visual communication is consistent and effective. Visual communication design is also a part of their job.
In summary, pursuing a visual communication course can provide students with a range of practical skills and knowledge and prepare them for various exciting career paths in design and media. You can pursue BSc in Visual Communication to make a successful career in the field.
Considerations When Choosing a Visual Communication Course 
When choosing a visual communication course, there are several important factors to consider in order to make an informed decision. Some of these key factors include:
Program requirements: It's important to carefully review the program requirements of each visual communication course to ensure that they align with your personal and career goals. Look at the curriculum and course offerings to make sure that the program covers the topics and skills that you are interested in.
Faculty: The faculty teaching the visual communication course can greatly impact your education and overall experience. Research the faculty members and their credentials to ensure they have relevant field experience and expertise.
Location: Consider the location of the visual communication program, as this can impact your daily life and overall experience. Factors to consider might include the cost of living, transportation options, and access to cultural resources.
Cost: The cost of tuition and other expenses associated with the visual communication course should also be taken into account. Consider how much you are willing and able to spend, and look for scholarship or financial aid opportunities that may be available.
When researching and comparing different visual communication programs, it can be helpful to:
Research online: Look for information on the program's website and student reviews and rankings from third-party websites.
Attend virtual or in-person information sessions: Many visual communication programs offer information sessions or open houses where you can learn more about the program and ask questions.
Reach out to current students or alumni: Speaking with current students or alumni can provide valuable insights into the program and what it's like to study visual communication at that institution.
In summary, when choosing a visual communication course, it's important to consider factors such as program requirements, faculty, location, and cost and to conduct thorough research to make an informed decision.
Conclusion
Visual communication courses play a critical role in building a strong foundation for a successful career in design and media. From developing practical skills to gaining a deep understanding of design principles, visual communication courses can provide you with the tools and knowledge needed to excel in the field. It's essential to consider factors such as program requirements, faculty, and location when selecting a course to ensure that it aligns with your goals and aspirations. With many potential career paths available to visual communication graduates, there has never been a better time to explore the exciting opportunities offered by these courses. 
Dignified with Rankings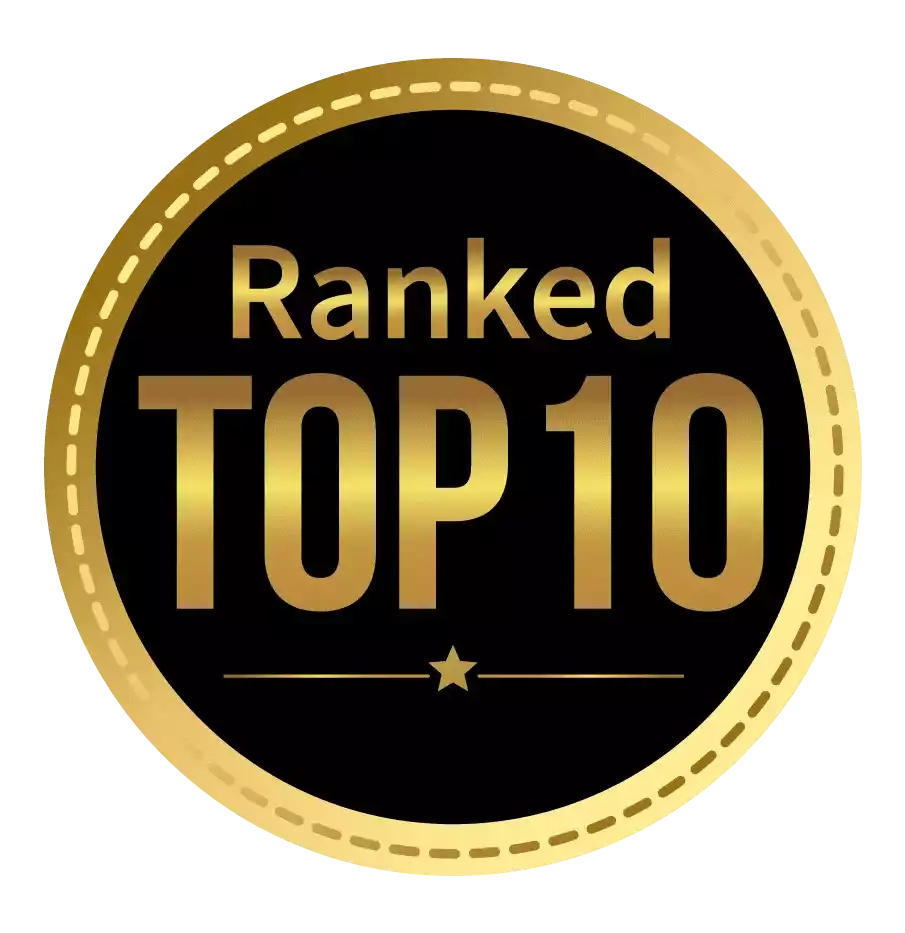 Amongst India's most promising Hotel Management Institute by Higher Education Review 2021
---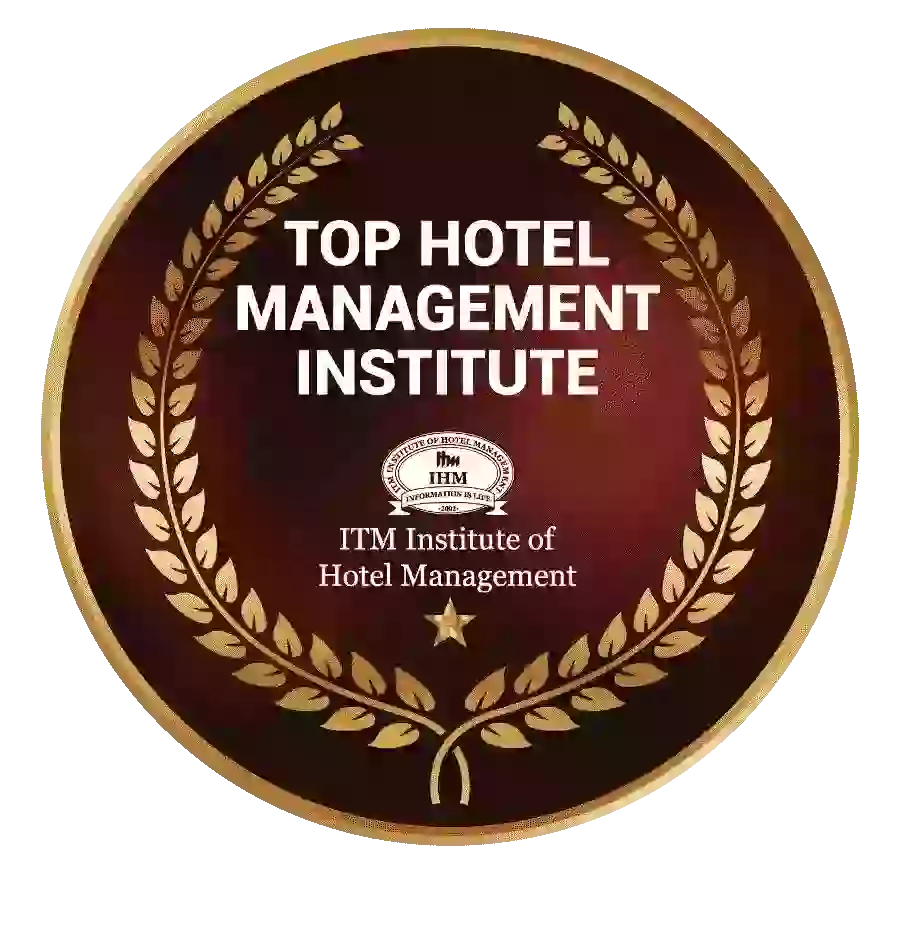 Ranked Top Hotel Management Institute awarded by Times Education Icon 2022
---
Quality Education, Outstanding Administration & Leading Infrastructure by Educational Excellence Awards & Conference 2021
---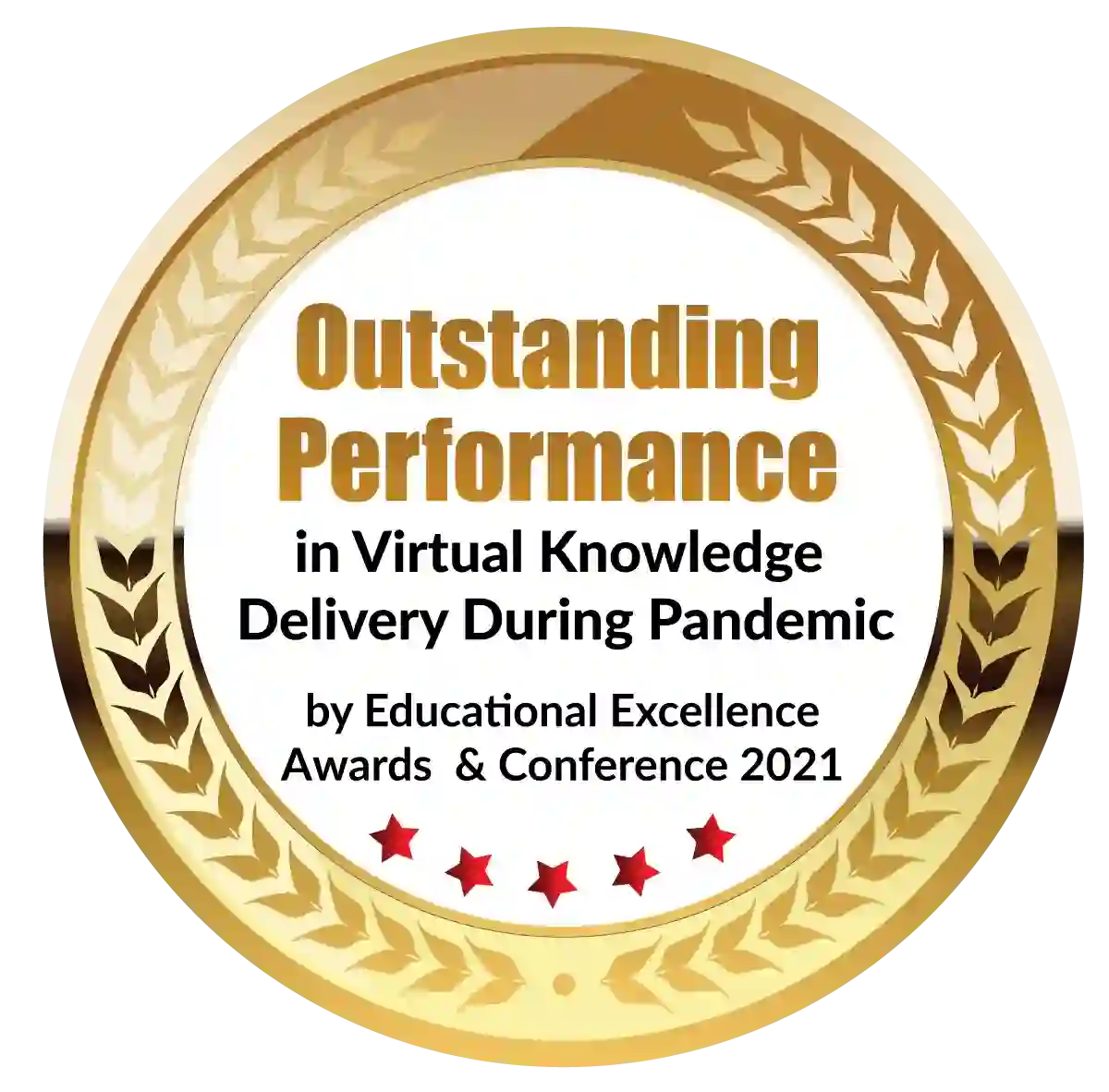 Outstanding Performance in Virtual Knowledge Delivery During Pandemic by Educational Excellence Awards & Conference 2021