Students Trained & Placed
Kitchen Training Facility
International & National Internships only at 5-star Properties
One to One Corporate Mentorship
An Entrepreneurial Culture at the Campus
Dignified with Rankings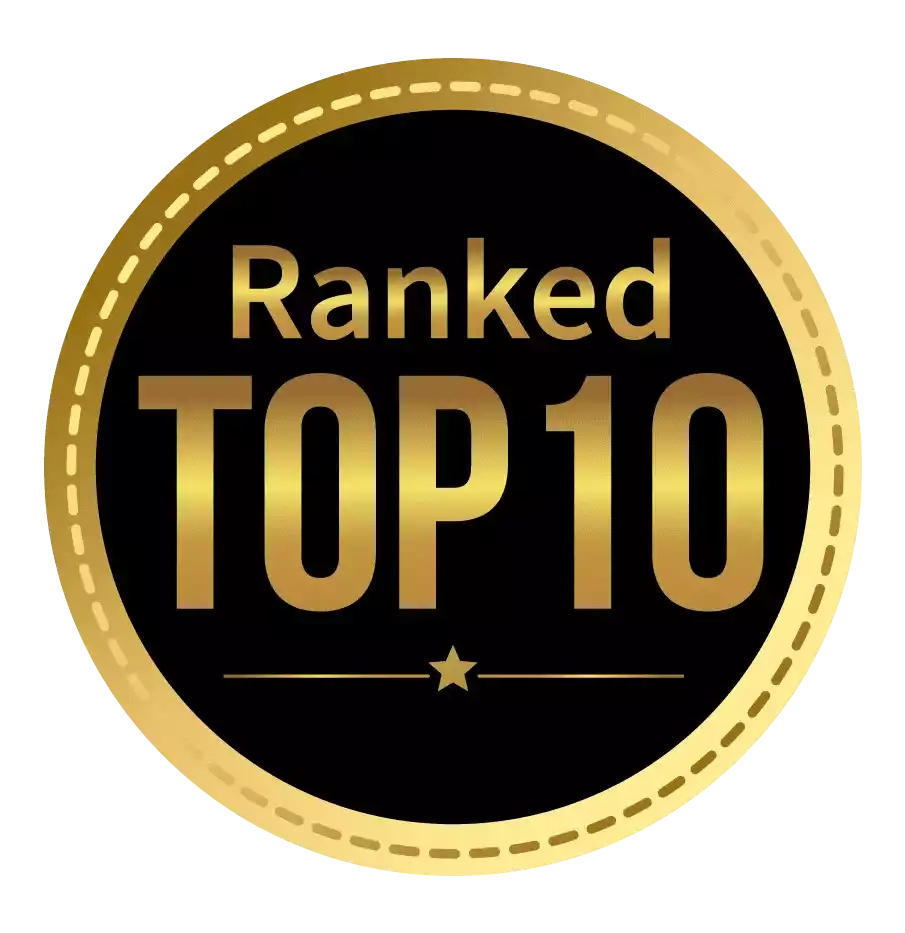 Amongst India's most promising Hotel Management Institute by Higher Education Review 2022
---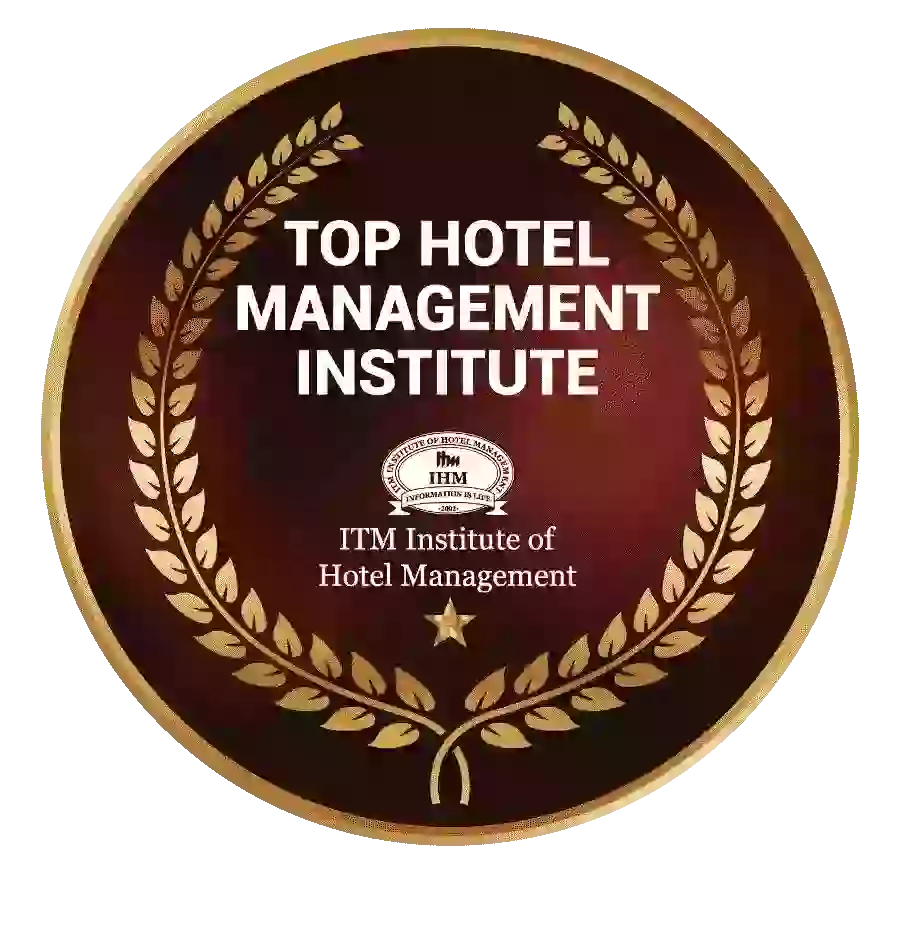 Ranked Top Hotel Management Institute awarded by Times Education Icon 2022
---
Quality Education, Outstanding Administration & Leading Infrastructure by Educational Excellence Awards & Conference 2021
---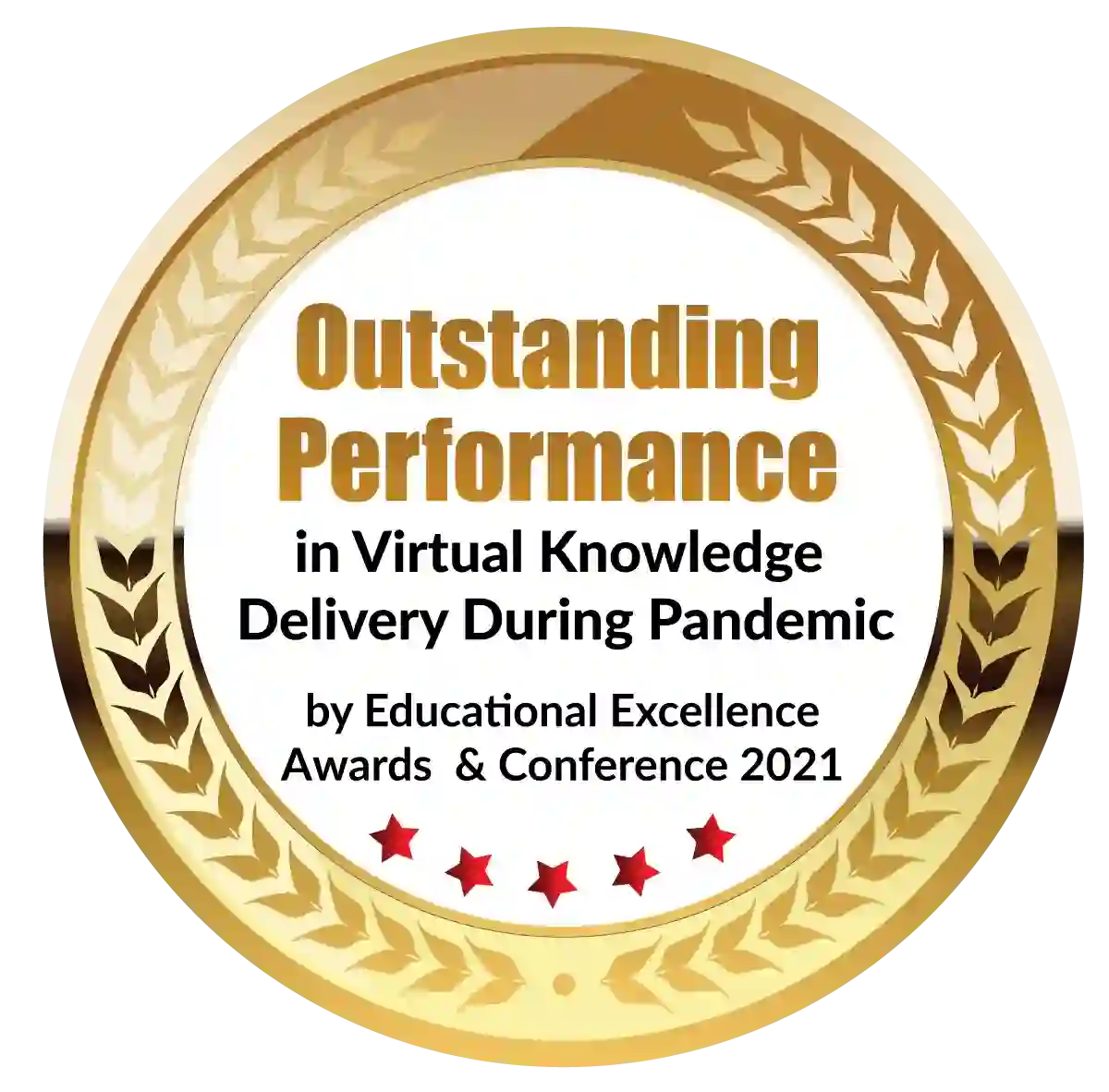 Outstanding Performance in Virtual Knowledge Delivery During Pandemic by Educational Excellence Awards & Conference 2021
Interior design is a fascinating field that blends creativity, aesthetics, and functionality to transform spaces into visually appealing and functional environments. Choosing the right college is crucial if you have a passion for design and aspire to pursue a career in interior design. In this blog, we will delve into the essential factors to consider when selecting the best college for interior design. We will also explore the diverse interior design courses available and shed light on the promising career prospects in this field.
Key Factors to Consider in the Best Colleges for Interior Design:
When selecting the best college for interior design, there are several key factors to consider. Here are some important aspects to look for:
Accreditation and Reputation: Choose a college that is accredited by a recognised accrediting body. Accreditation ensures that the college meets specific standards of quality and education. Additionally, consider the college's reputation in the field of interior design. A well-established and respected college often has strong industry connections and a track record of producing successful graduates.
Curriculum and Specializations: Review the curriculum of interior design programs offered by different colleges. Look for a comprehensive curriculum that covers key areas such as design principles, space planning, materials and finishes, drawing and rendering, lighting design, and sustainable design practices. Additionally, consider whether the college offers specialisations or concentrations in areas of interior design that align with your interests and career goals.
Faculty Expertise: Research the qualifications and experience of the faculty members at each college. Experienced faculty with industry backgrounds can provide valuable insights and mentorship. Look for faculty members who are actively engaged in the field and stay updated with the latest trends and practices. Faculty expertise contributes significantly to the quality of education and the overall learning experience.
Facilities and Resources: Visit the campus or explore the college's website to assess the facilities and resources available for interior design students. Look for well-equipped design studios, computer labs with industry-standard software, material libraries, and workshops. Access to modern technology and resources enhances your learning experience and allows for hands-on exploration and experimentation.
Industry Connections and Internship Opportunities: Consider the college's industry connections and partnerships. A college with strong ties to the industry can offer valuable networking opportunities, internships, and industry collaborations. These connections provide real-world exposure and enhance your chances of securing internships and job placements after graduation.
Alumni Success and Support: Research the success stories of alumni from different colleges. Look for graduates who have achieved notable positions in the industry or have started their own successful design firms. Alumni success indicates the college's ability to prepare students for successful careers. Additionally, consider the level of alumni support provided by the college, such as mentorship programs or networking events.
Portfolio Development and Showcasing Opportunities: Inquire about the college's approach to portfolio development and showcasing student work. A strong portfolio is essential for securing internships and job opportunities in the competitive field of interior design. Look for colleges that provide guidance and support in building a professional portfolio and offer platforms to showcase student projects, such as exhibitions or online galleries.
Student Support Services: Consider the student support services offered by the college, such as career counselling, academic advising, and access to resources for personal and professional development. Strong student support services contribute to a positive learning environment and can help you navigate your academic journey more effectively.
By carefully considering these factors, you can make an informed decision when choosing the best college for interior design. Remember to prioritise your personal interests, career goals, and the specific strengths and opportunities offered by each college.
Interior Design Career Prospects:
A career in interior design offers diverse opportunities in various sectors, including residential design, commercial design, hospitality design, retail design, and more. Interior designers can work as freelance professionals, be employed by design firms, or even start their own design businesses. With the growing emphasis on aesthetics and functionality, there is a consistent demand for skilled interior designers who can create innovative and inspiring spaces.
One of the primary career prospects in interior design is working as a professional interior designer. Interior designers collaborate with clients to create functional and aesthetically pleasing spaces that meet their needs and preferences. They work on diverse projects, including residential homes, commercial offices, retail stores, hospitality establishments, and healthcare facilities. As an interior designer, you can unleash your creativity, solve design challenges, and transform ordinary spaces into extraordinary environments.
Another career avenue in interior design is specialising in a specific area, such as residential design, commercial design, or hospitality design. By focusing on a particular sector, you can develop expertise and build a strong portfolio in that niche. This specialisation allows you to cater to specific client requirements and industry trends, making you a sought-after professional in your chosen field.
Furthermore, interior designers can explore opportunities in architectural firms and design studios or even start their own design consultancy. Working in collaboration with architects, contractors, and other construction industry professionals opens avenues for interdisciplinary projects and a broader scope of work. Additionally, establishing your own design firm gives you the freedom to pursue your unique design vision, manage your projects, and cultivate a loyal client base.
Dignified with Rankings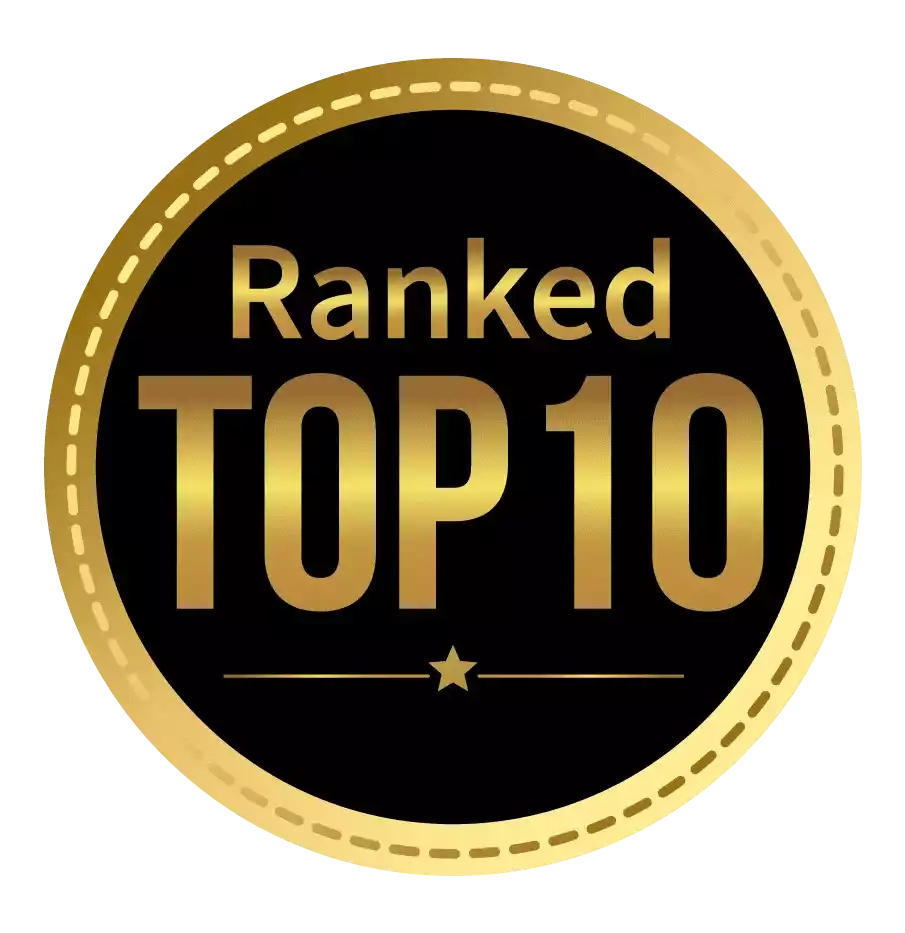 Amongst India's most promising Hotel Management Institute by Higher Education Review 2021
---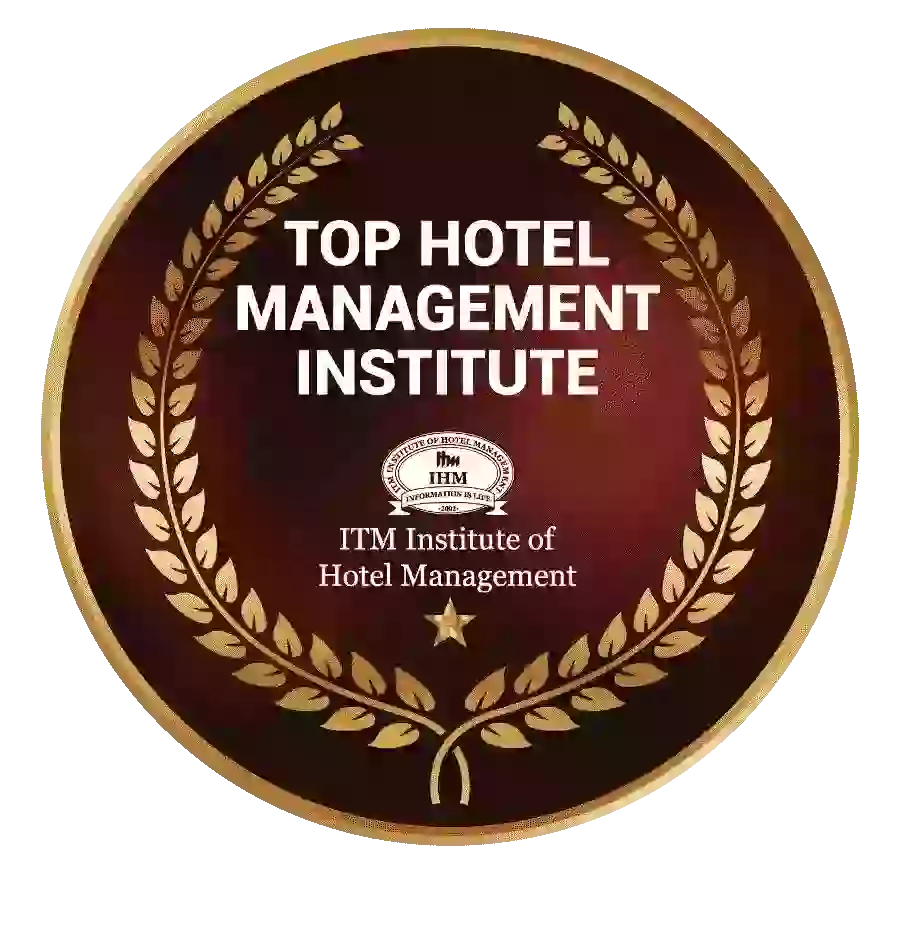 Ranked Top Hotel Management Institute awarded by Times Education Icon 2022
---
Quality Education, Outstanding Administration & Leading Infrastructure by Educational Excellence Awards & Conference 2021
---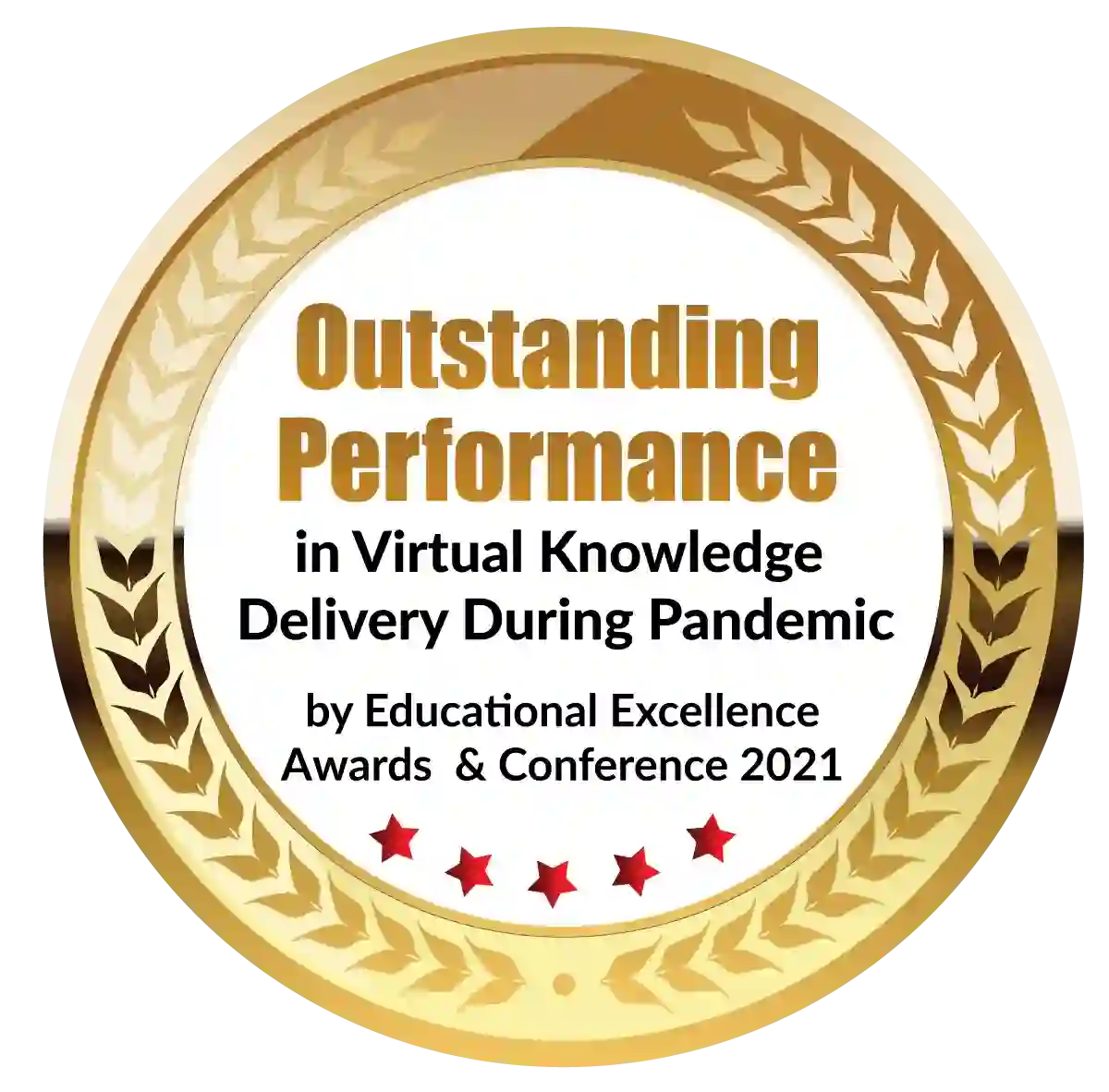 Outstanding Performance in Virtual Knowledge Delivery During Pandemic by Educational Excellence Awards & Conference 2021