Students Trained & Placed
Kitchen Training Facility
International & National Internships only at 5-star Properties
One to One Corporate Mentorship
An Entrepreneurial Culture at the Campus
Dignified with Rankings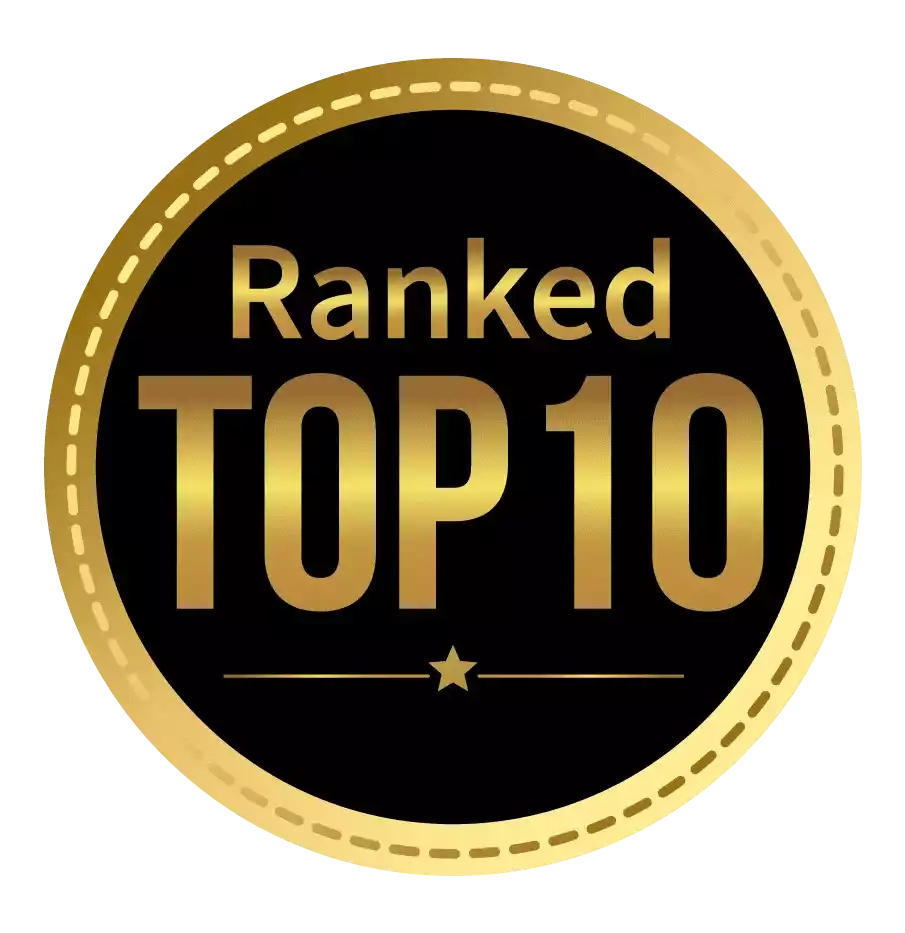 Amongst India's most promising Hotel Management Institute by Higher Education Review 2022
---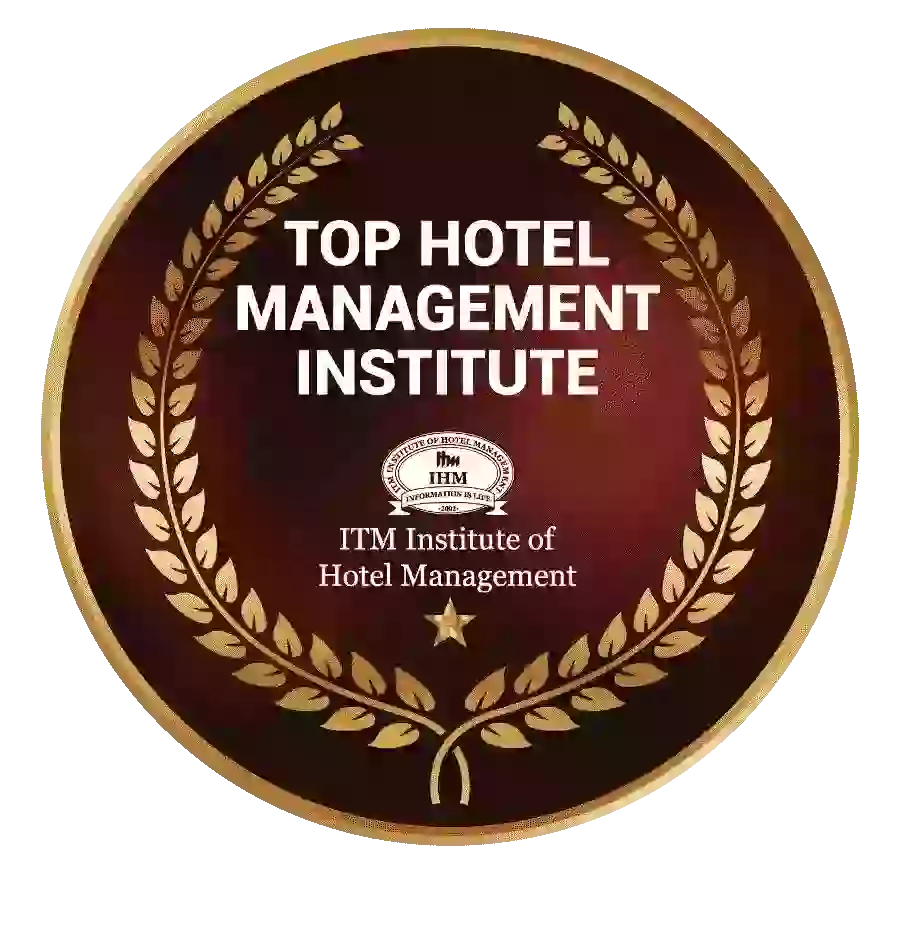 Ranked Top Hotel Management Institute awarded by Times Education Icon 2022
---
Quality Education, Outstanding Administration & Leading Infrastructure by Educational Excellence Awards & Conference 2021
---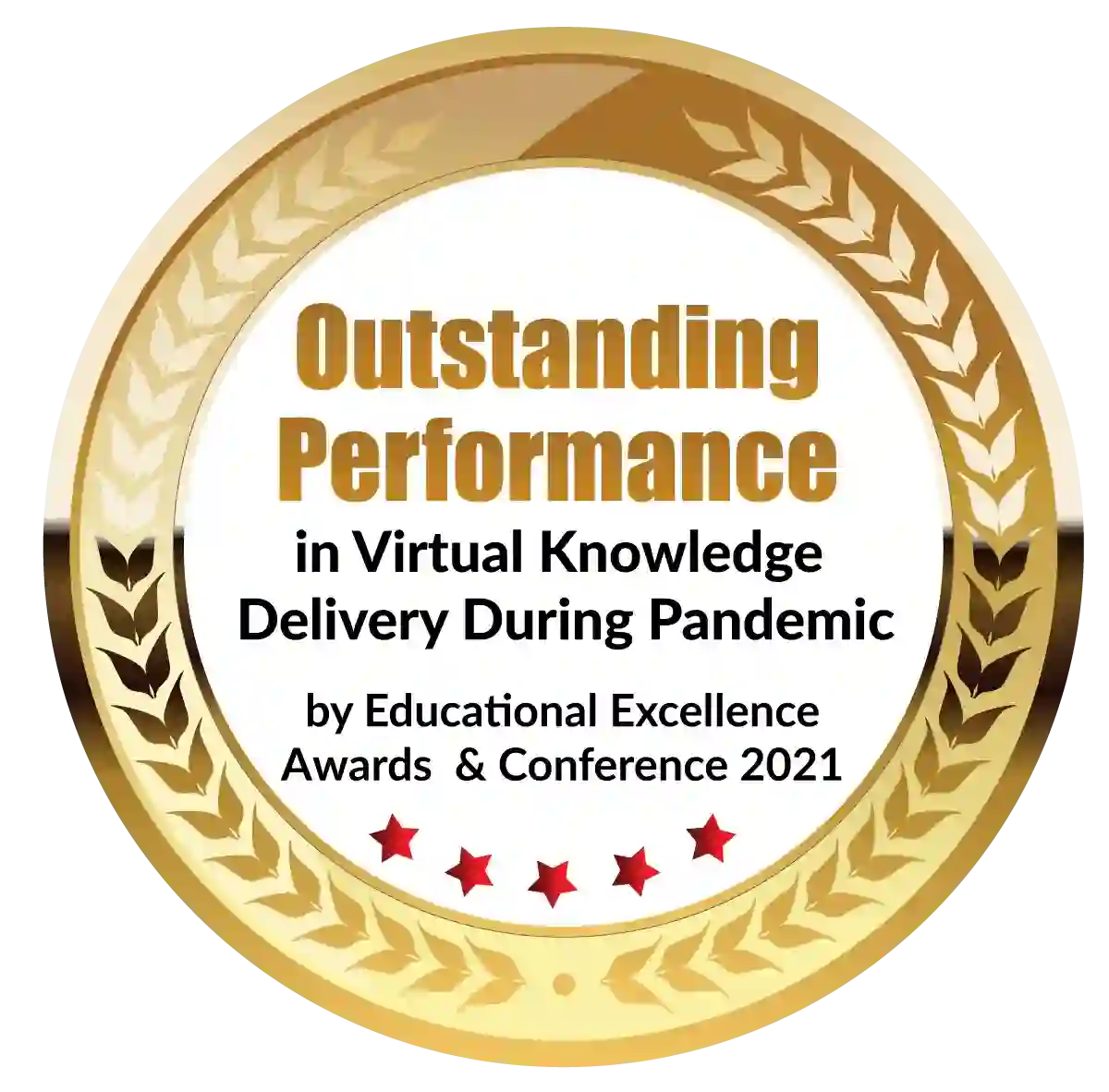 Outstanding Performance in Virtual Knowledge Delivery During Pandemic by Educational Excellence Awards & Conference 2021
The world has evolved tremendously and so has technology. From black and white to color television to the craziest visual effects; technology has prospered leaps and bounds. In this transformation, both are important elements that make a story lively. Be it small TV series, cartoons, or huge hit movies, they play an integral part in the production of a motion picture.
People today love to watch something realistic, and this is possible by playing with their minds with the help of visual effects. These days people spend a lot of time, energy, and money watching content that helps them escape reality just for a bit.
The use of VFX is now sighted in every possible digital space. Be it a simple social media post or the news channel or the movie.
Having said that, both these terms are often jumbled and confused with each other. In this article, we will unravel the various aspects of these two and also guide you, interested candidates, who wish to apply for these courses. Right from various skill sets required for VFX, to their differences and career opportunities, we are going to discuss it all.
Animation and its perfect examples
It is an illustration process in which designed figures are combined with motion. People usually do take up this course and spend a lot of time emphasizing creating a great painting, sketches, or any other drawing which allows creating great art pieces. 
Animators are the real creators bringing life to these 2D depictions story or cartoon. Since they are usually overlapped. The perfect example is Disney micky mouse early day cartoon movies.
VFX and its examples
Visual Effects is a process wherein the real-life imagery is converted with computer-generated elements. The person having mediocre knowledge of this art knows the wonders he/she can do with it. The software is hassle-free and economical; allowing to portray the characters in a defined manner. 
A filmmaker uses visual effects to amplify the impact of a specific scene for you to always remember. Visuals transform simple frames to look like something extravagant and out-edged from reality. 
If you ever watched a few scenes that appear to be insane, then you need to know it is done with the help of visual effects. A great example is the creatures in Harry Potter.
Difference between VFX and animation
You can go through the mentioned points to know about the thin line between both these arts.
VFX is artificial imagery used to create false images and scenes on a screen that are not shot with a raw camera lens. While the animation is the motion graphics and the movement of the graphics and pictures are used.
VFX creators do not have to learn 2D and 3D animation. Both these skills are different and one can respectively apply for separate courses.
Animators need to use equipment and computer software to create animated creations. Whereas, VFX artists are recommended to use chroma keying software techniques.
Though both the courses are different, you can choose any one of them to enhance your skills depending on your preference.
Skill sets required for VFX
It becomes easy to adopt technical skills quickly. Yet, personality traits should be inculcated craft effectively. It is necessary to be able to envision scenes that fit and look great on the big screen. 
Having a great knowledge of colors, placing and everything plays an important role. Students who wish to choose this as a career can check the top design schools in India. If you have drawing, craft, and creativity skills, you definitely can opt for those courses. 
A student having great knowledge of VFX can illustrate their creativity wherever possible. Advertising campaigns, gaming, and general websites, social media posts, short videos, as well as media
A student can even consider the options such as documentaries, TV shows, and movies.
In fact, a new interesting option open today is gaming.
As the market demand for such creative aspects is growing insanely, students have started looking at VFX as a serious career option. Any enthusiast can easily embark on their careers by enrolling in a design institute for an Animation and VFX Course. 
The basic requirement to opt for this course
Now, this is something that interests most students and is considered a career option by many. You can easily apply for a VFX course with minimal requirements in any of the top design schools in India.
Also, the eligibility criteria do differ from institute to institute. When it comes to easy eligibility criteria, fee structure, and other aspects, one can always go with ITM. They've mastered excellence in serving the students with upgraded knowledge, high-end classrooms, and their prodigy. 
The basic requirement to enroll in the course
The student enrolling for the same needs to have a 10+2 certificate from recognized universities.
The criteria do differ from institute to institute, and the syllabus and fee structure too. You can confirm by checking the websites of the institutes. 
The criteria do change depending upon the application for diploma and degree courses.
Open opportunities after completing the course
A student who wishes to enroll in top design courses in India needs to know about the valuable opportunities they can grab in the future.
Once you take up the VFX course, you get eligible to apply for various positions. Designing is one of the options that you can stick to. One can add 3D and 2D effects to the objects and characters and this enhance the photographs. 
Enhancing still photographs
People talk about 2D and 3D edits but do not have an idea how they work. Creating a poster or improving the quality of still photographs is possible with the help of the creative knowledge you have. 
Be it OTT or films, VFX does hold a position that no one can touch. It becomes easy to enhance the shots,  video clips, or emphasize certain actions with the help of 2D, 3D, and other visual effects. This has helped the world to stand strong in a digital world.
VFX is a very creative field of study that allows you to spread your wings and explore limitless possibilities. Sky's the limit when you are passionate in this field. You can fetch a number of opportunities in India as well as abroad. 
Film production is the broader concept with a boom in technology, you can spread your arms and grab more. Currently, VFX can be chosen to enhance the characters in games, OTT platforms, education purposes, and many others. VFX are not only hunted for in India but also abroad.
An animator can acquire an opportunity to become an art director, flash animator, graphic designer, and 3D modeler. While the VFX specialist can grab positions such as Visual effects artists, matter painters, compositor, and layout artists.
So, what's stopping you, spread your wings wide open and explore this creative world!
Dignified with Rankings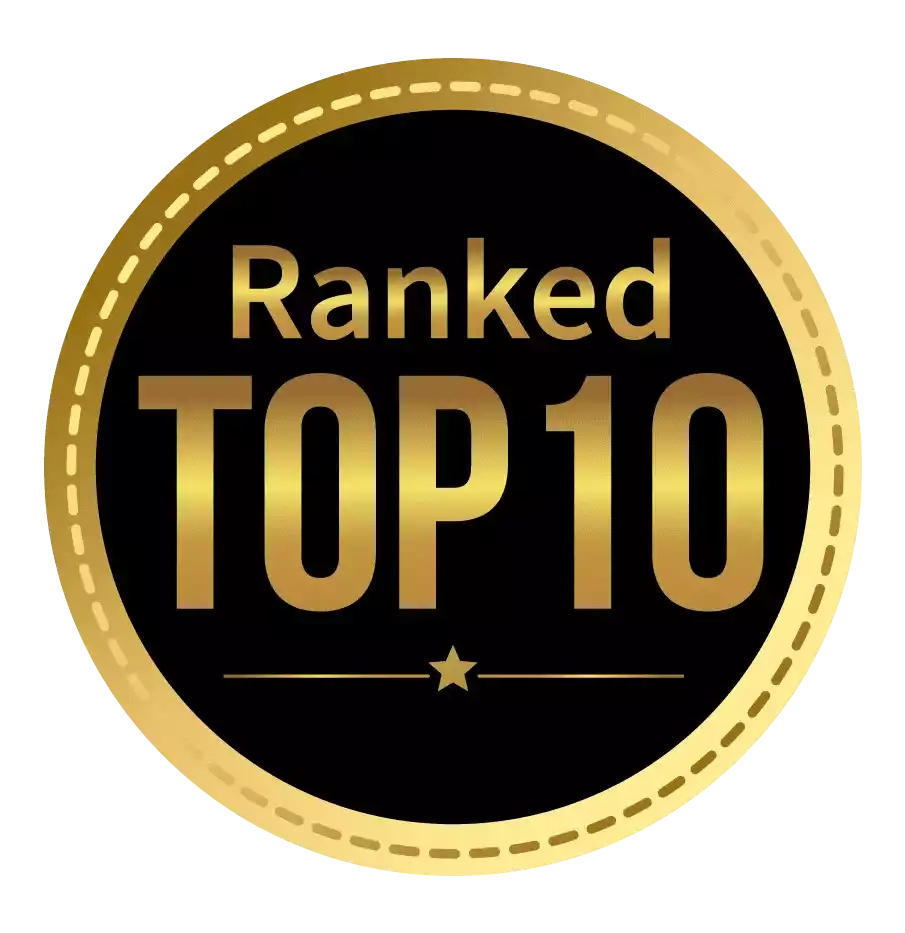 Amongst India's most promising Hotel Management Institute by Higher Education Review 2021
---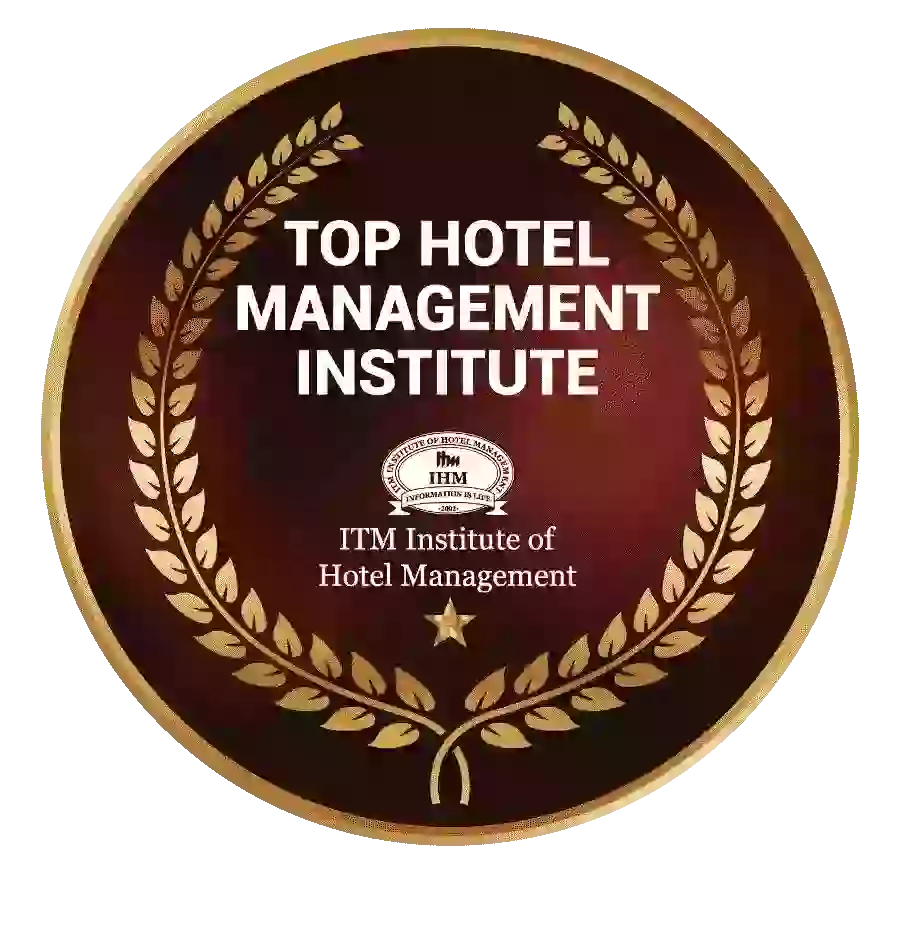 Ranked Top Hotel Management Institute awarded by Times Education Icon 2022
---
Quality Education, Outstanding Administration & Leading Infrastructure by Educational Excellence Awards & Conference 2021
---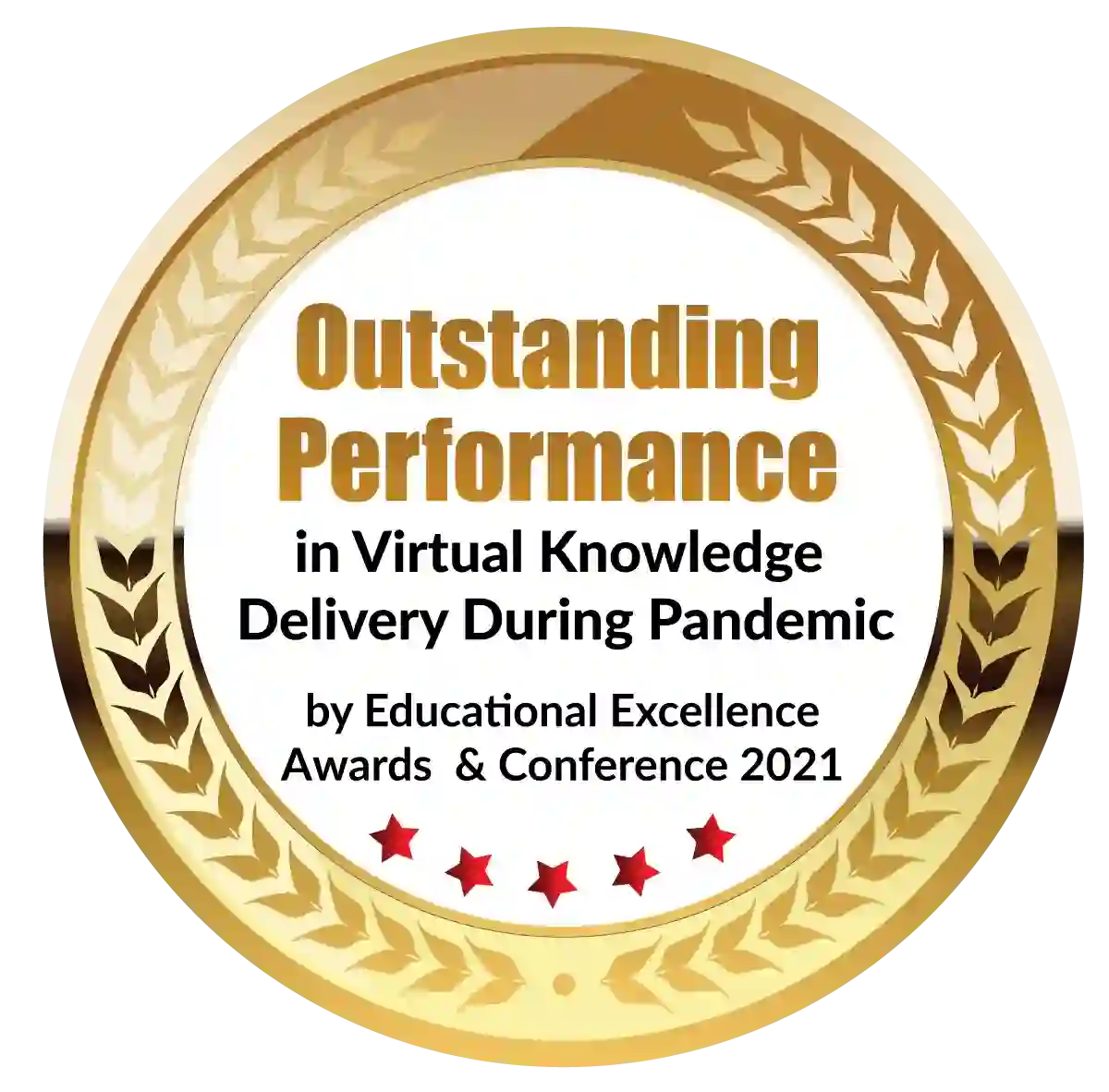 Outstanding Performance in Virtual Knowledge Delivery During Pandemic by Educational Excellence Awards & Conference 2021