Students Trained & Placed
Kitchen Training Facility
International & National Internships only at 5-star Properties
One to One Corporate Mentorship
An Entrepreneurial Culture at the Campus
Dignified with Rankings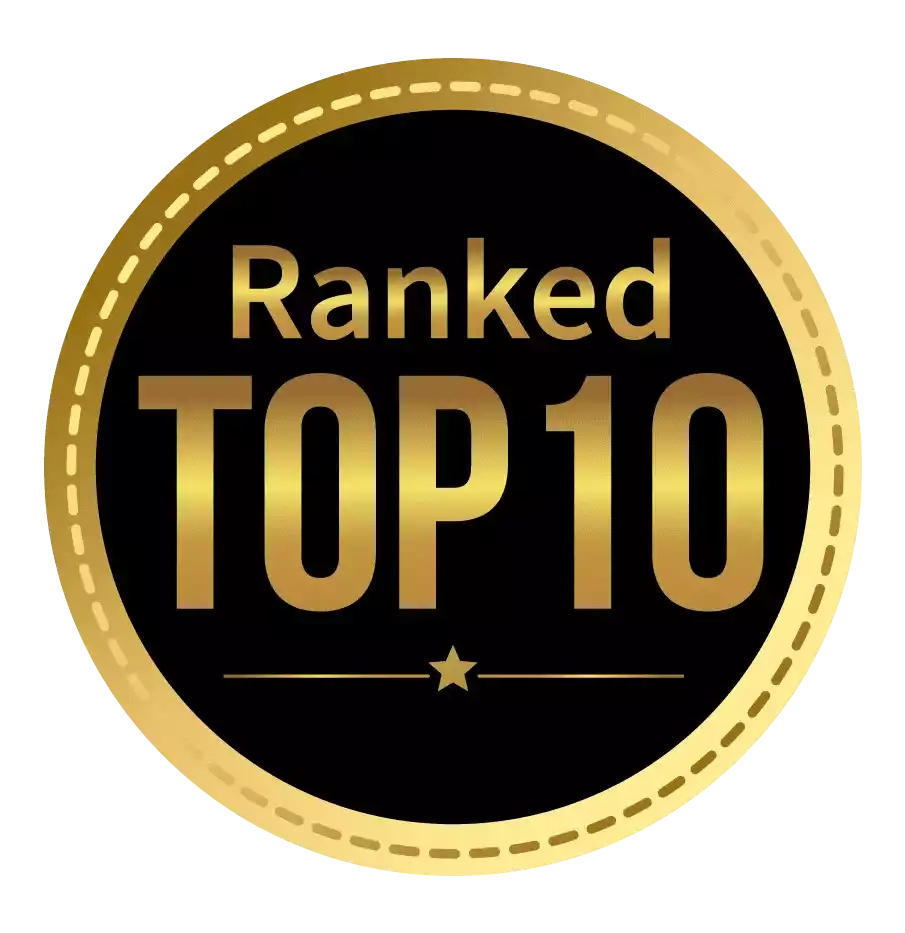 Amongst India's most promising Hotel Management Institute by Higher Education Review 2022
---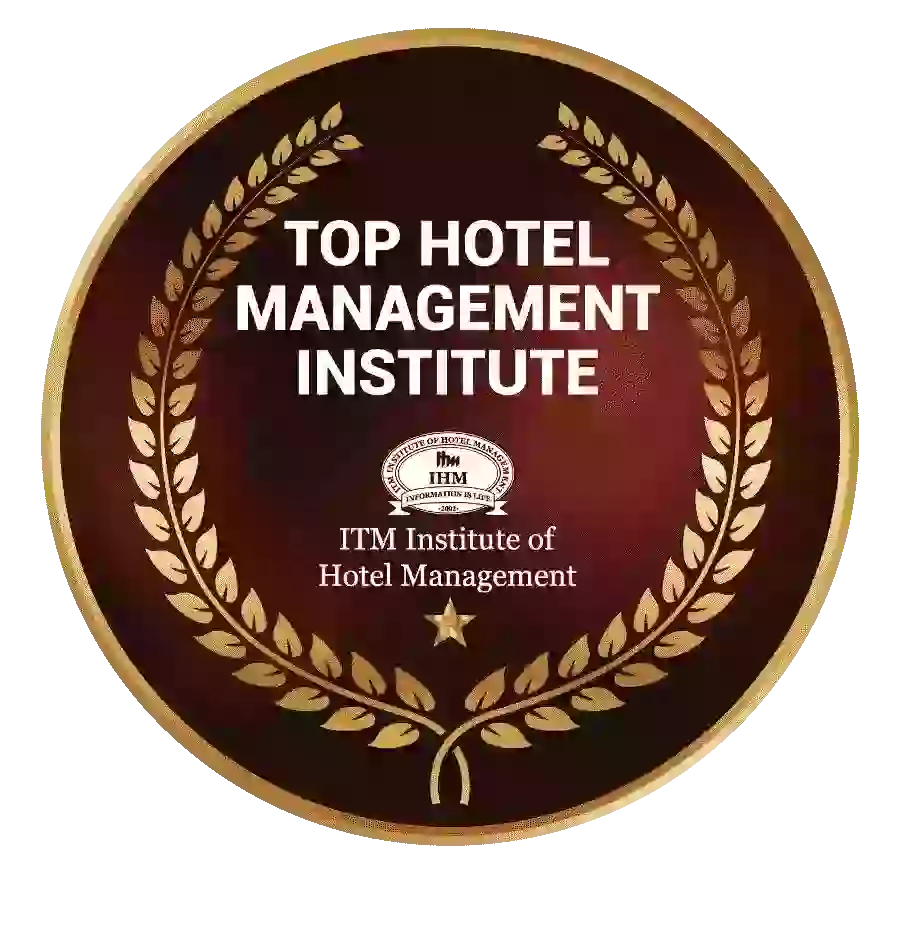 Ranked Top Hotel Management Institute awarded by Times Education Icon 2022
---
Quality Education, Outstanding Administration & Leading Infrastructure by Educational Excellence Awards & Conference 2021
---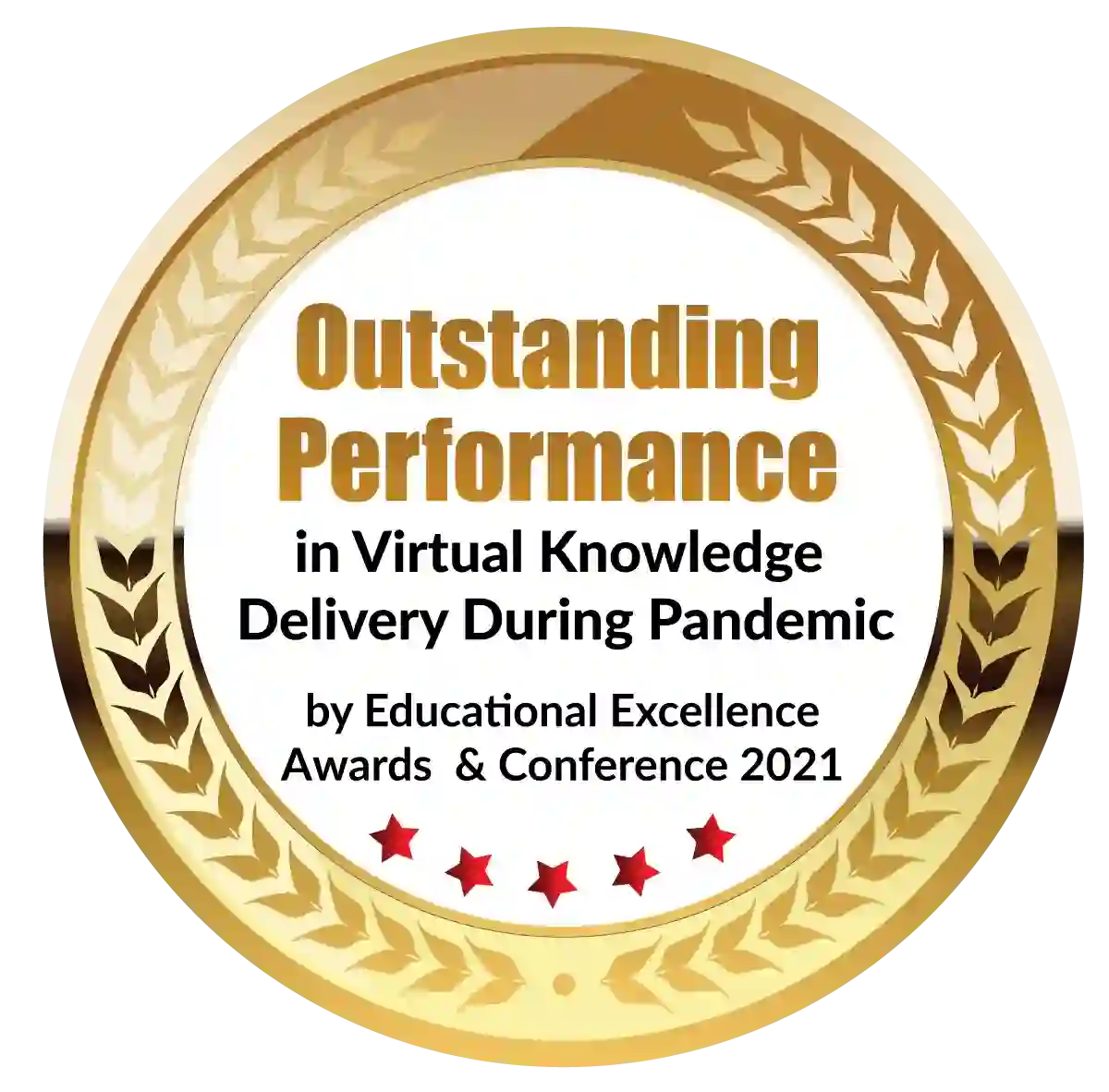 Outstanding Performance in Virtual Knowledge Delivery During Pandemic by Educational Excellence Awards & Conference 2021
Do you intend to attend ITM university after graduating from high school? Although entrance to prestigious colleges is competitive, it is not impossible. Remember one basic rule when applying for anything in life: you cannot get admitted if you do not apply.
However, there is a lot more required to gain admission to a prestigious university such as ITM College. Here is the criteria:
Well rounded students
Even students with the highest grades and examination results may not be admitted to a top-ranked university as ITM university. While grades are important, they are not everything. The students may have a talent or ability (e.g., music, sports, or student government), or it could be an outstanding volunteer record. When choosing among students with comparable academic achievement, your extracurricular activities may be the decisive factor in your admission. As a result, it is critical to demonstrate not only your outstanding academic achievement but also your capacity to be well-rounded.
Major subjects
You may already be required to declare a study major, and it helps to demonstrate a true interest in the study subject you desire to pursue. Because you select the topic you want to study at the ITM university when applying, your statement, references, and even your interview replies should demonstrate your enthusiasm for the subject While pursuing a few selected courses, Students can gain a feel for their studies in the early semesters by completing their general education requirements and taking introductory seminars on various study topics.
Language skills
Make certain that every word and sentence in your statement is spelled correctly, makes sense, and is grammatically accurate. Ask as many people as possible to proofread it and make sure it makes sense, particularly professors who have expertise assisting with ITM university applications. Admissions officials may spot errors that may indicate a lack of attention and care on your side.
Committing to extracurricular activities
Colleges value quality over the number when it comes to extracurricular activities.
A long-term, deep dedication to a few hobbies of high interest to you is more remarkable than a vague list of activities.
ITM university likes the fact that you have certain interests and passions and are eager to make a long-term commitment.
Try to commit to only a few extracurricular activities for an extended length of time and to devote many hours each week to each of these activities.
Furthermore, the ITM university wants to know whether you have any exceptional successes, accolades, or honors related to your extracurricular engagement.
Showing genuine interest in the institution, especially at the most elite universities, might work in your favor.
Going on tours/visits, speaking with admissions personnel, demonstrating excitement at an interview, or writing passionately about the school in a personal statement are all examples of this.
As a result, making an early decision might be advantageous. Applying early decision shows that a school is your top preference.
Teamwork
ITM colleges desire students who will contribute to the larger community. This includes not just collaborative thinking and being a helpful member of the ITM university, but also sports and hobbies. If a student from the ITM university is interested in representing their institution on the football field or in the students' union, they should demonstrate this in their application. Even better, if they can demonstrate how they've already contributed to their high school's community, admissions examiners will see them as team players.
Collaboration
While many of these characteristics will benefit you long beyond your postsecondary years, one of the most crucial is teamwork. Working as a team, whether in the classroom, on the field, or in the workplace, demonstrates that you appreciate the need of working with others to achieve goals. Although ITM university is interested in your leadership abilities, try to recall a moment when you were the one who led by bringing everyone to the table to ensure all opinions were heard.
Independent studies
Students are expected to interact with their academics and create original thoughts and viewpoints at ITM college. Knowing facts or reciting information read online isn't enough. Scholarship and independent thought are central to the university experience. 
Students who are not accustomed to thinking for themselves perform poorly in interviews. Applicants must also be able to exhibit solid time management and independent study abilities. University admissions officers are seeking candidates who are eager to begin their university careers. As a result, if the ITM university gets an application that does not illustrate how a student has prepared, the student may be passed through.
Creative Attitude
Creativity and innovation, like independent thinking, are skills that universities such as ITM university looks for in successful applications. The ITM university strives to attract students who will be future world leaders, company builders, and change agents. They want to see the early phases of such jobs in the work that candidates are now performing.
Extracurricular activities and independent projects in the ITM university are fantastic ways for students to display these qualities in real, practical ways. They will discover the product's distinct competitive edge, as well as novel strategies to advertise and sell a product, undiscovered product, or service. This sort of extracurricular activity and achievement may check off several boxes and impress an admissions officer in a variety of ways.
A positive student attitude
Students from the ITM university must demonstrate that they are willing to study hard - that they are not only applying to university for social life but that they will be able to handle the demands of their chosen degree and thrive at a higher level of education.
Students can illustrate this in their statements by noting their extended essays or personal initiatives they have undertaken to increase their knowledge or study abilities, in addition to strong scores. It is beneficial to connect this to their desired field of study at the ITM university. It is also crucial to demonstrate your capacity to manage your time and responsibilities.
Dignified with Rankings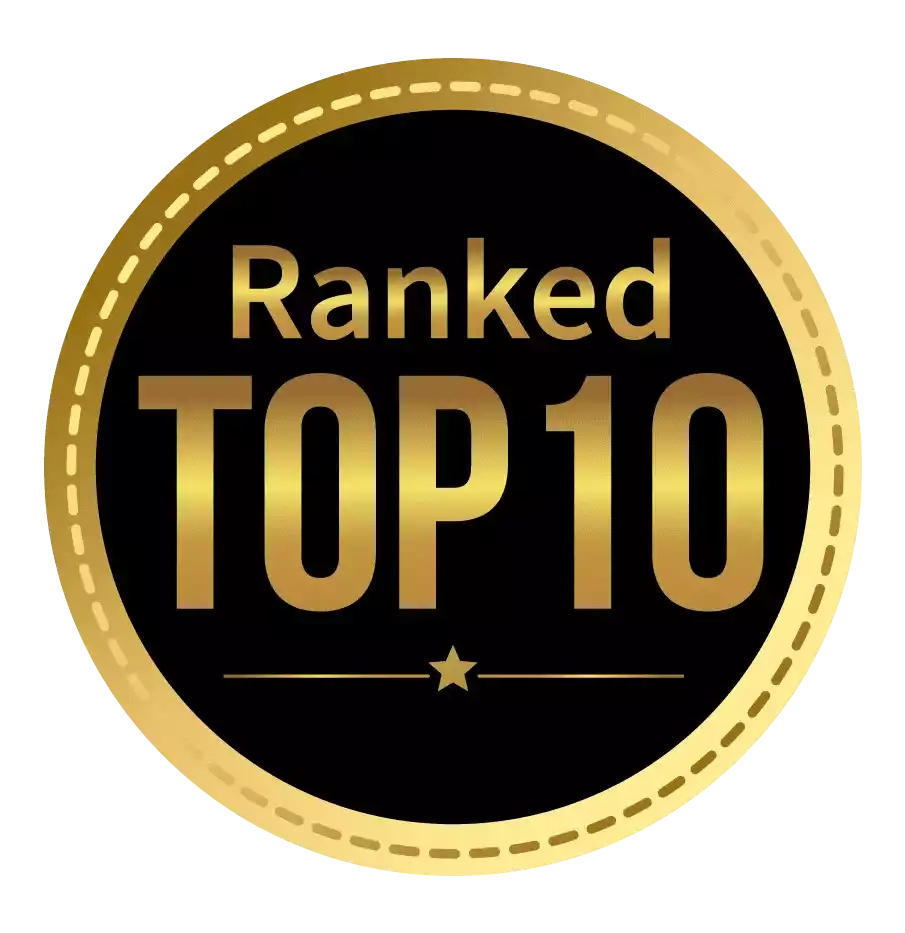 Amongst India's most promising Hotel Management Institute by Higher Education Review 2021
---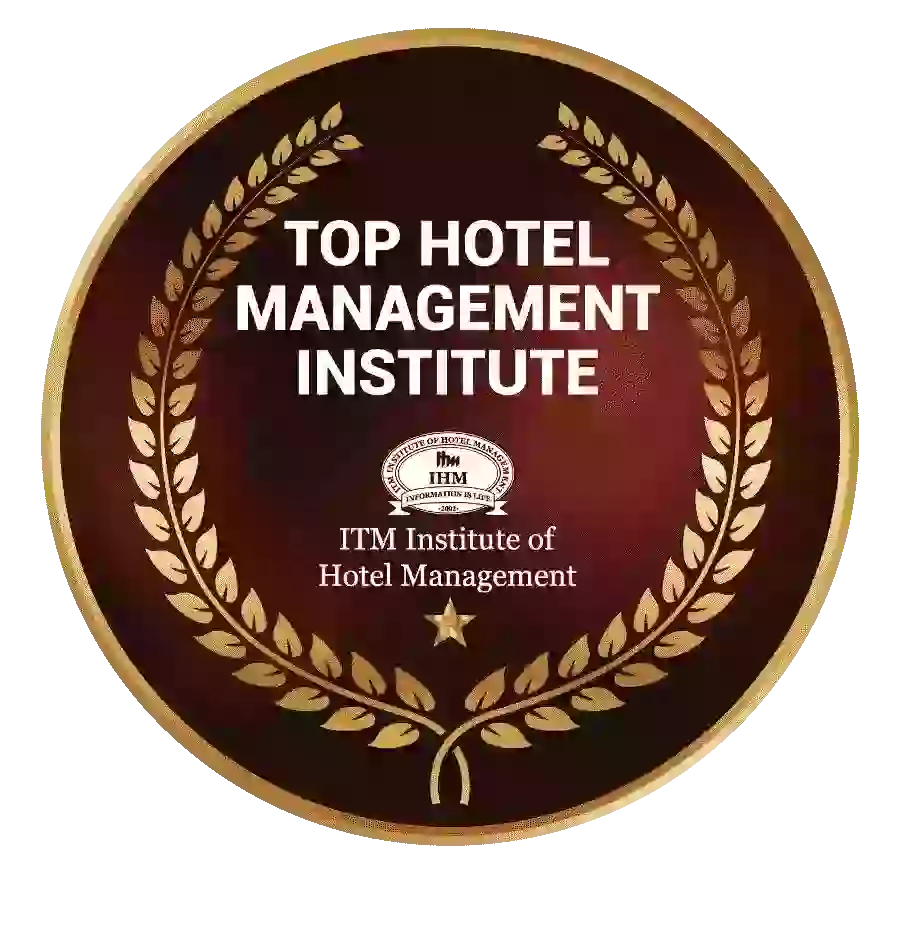 Ranked Top Hotel Management Institute awarded by Times Education Icon 2022
---
Quality Education, Outstanding Administration & Leading Infrastructure by Educational Excellence Awards & Conference 2021
---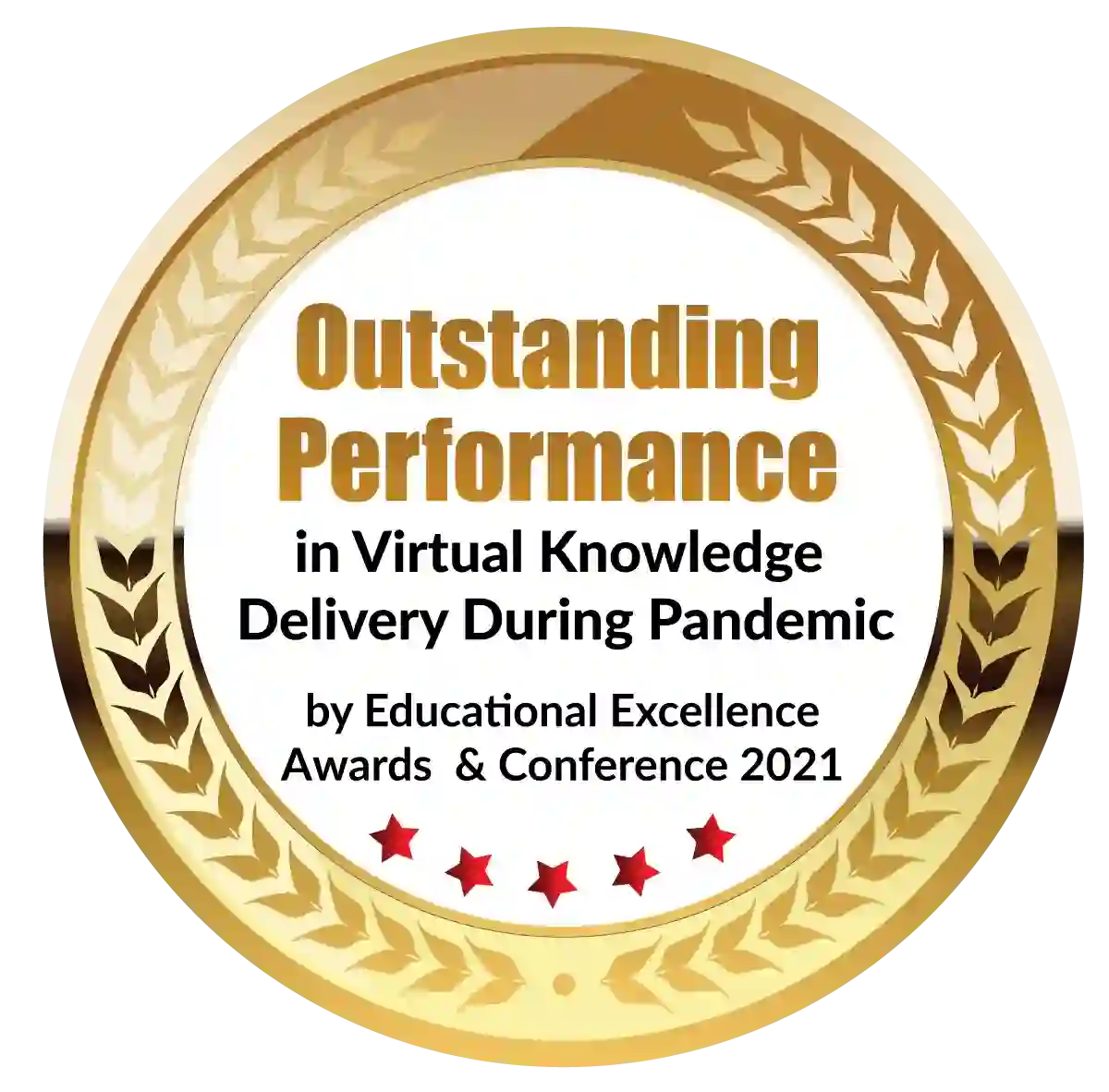 Outstanding Performance in Virtual Knowledge Delivery During Pandemic by Educational Excellence Awards & Conference 2021