Students Trained & Placed
Kitchen Training Facility
International & National Internships only at 5-star Properties
One to One Corporate Mentorship
An Entrepreneurial Culture at the Campus
Dignified with Rankings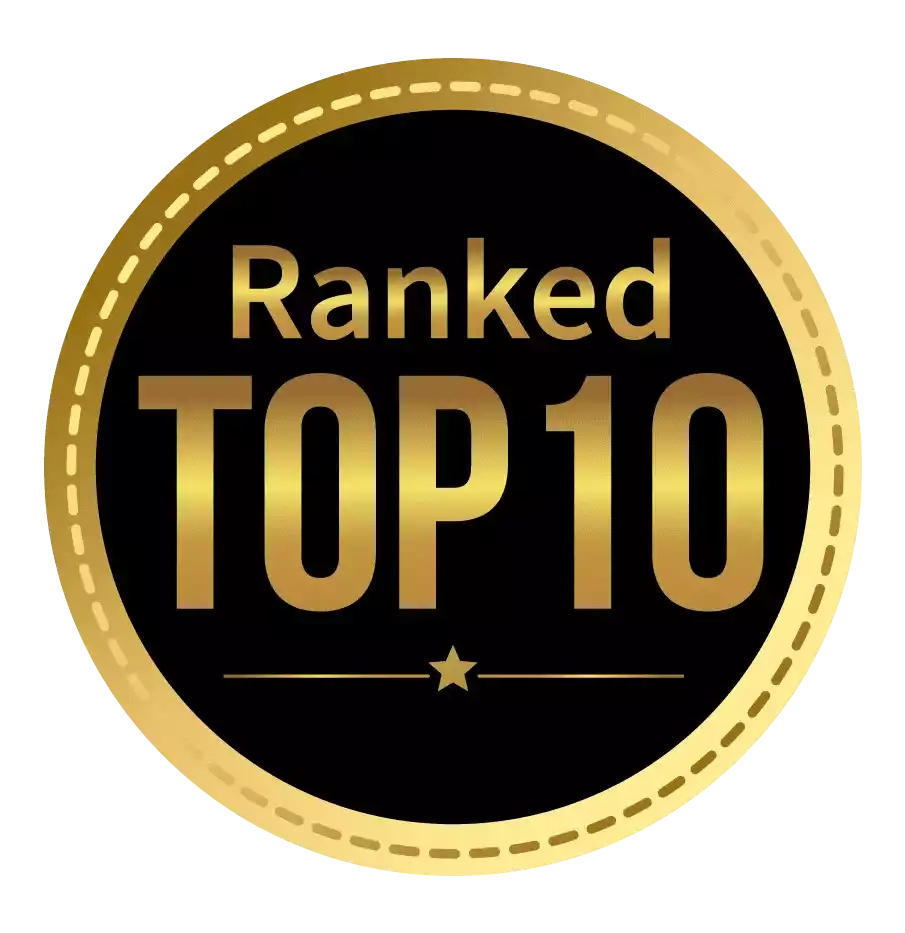 Amongst India's most promising Hotel Management Institute by Higher Education Review 2022
---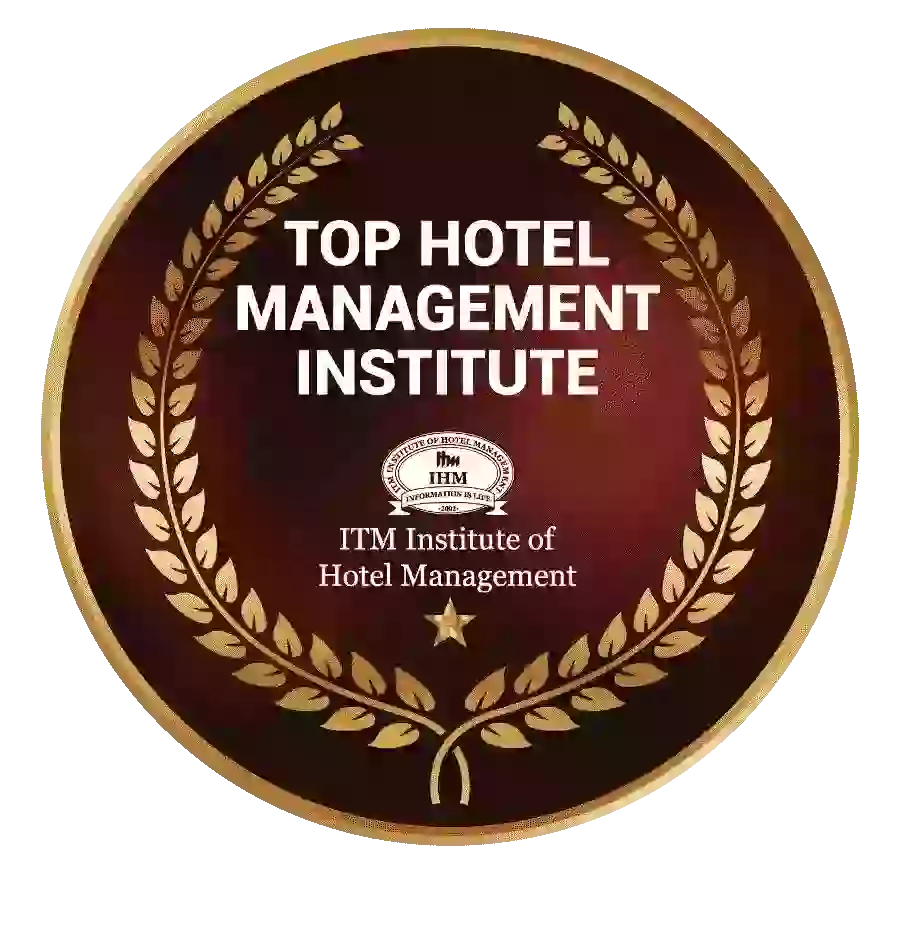 Ranked Top Hotel Management Institute awarded by Times Education Icon 2022
---
Quality Education, Outstanding Administration & Leading Infrastructure by Educational Excellence Awards & Conference 2021
---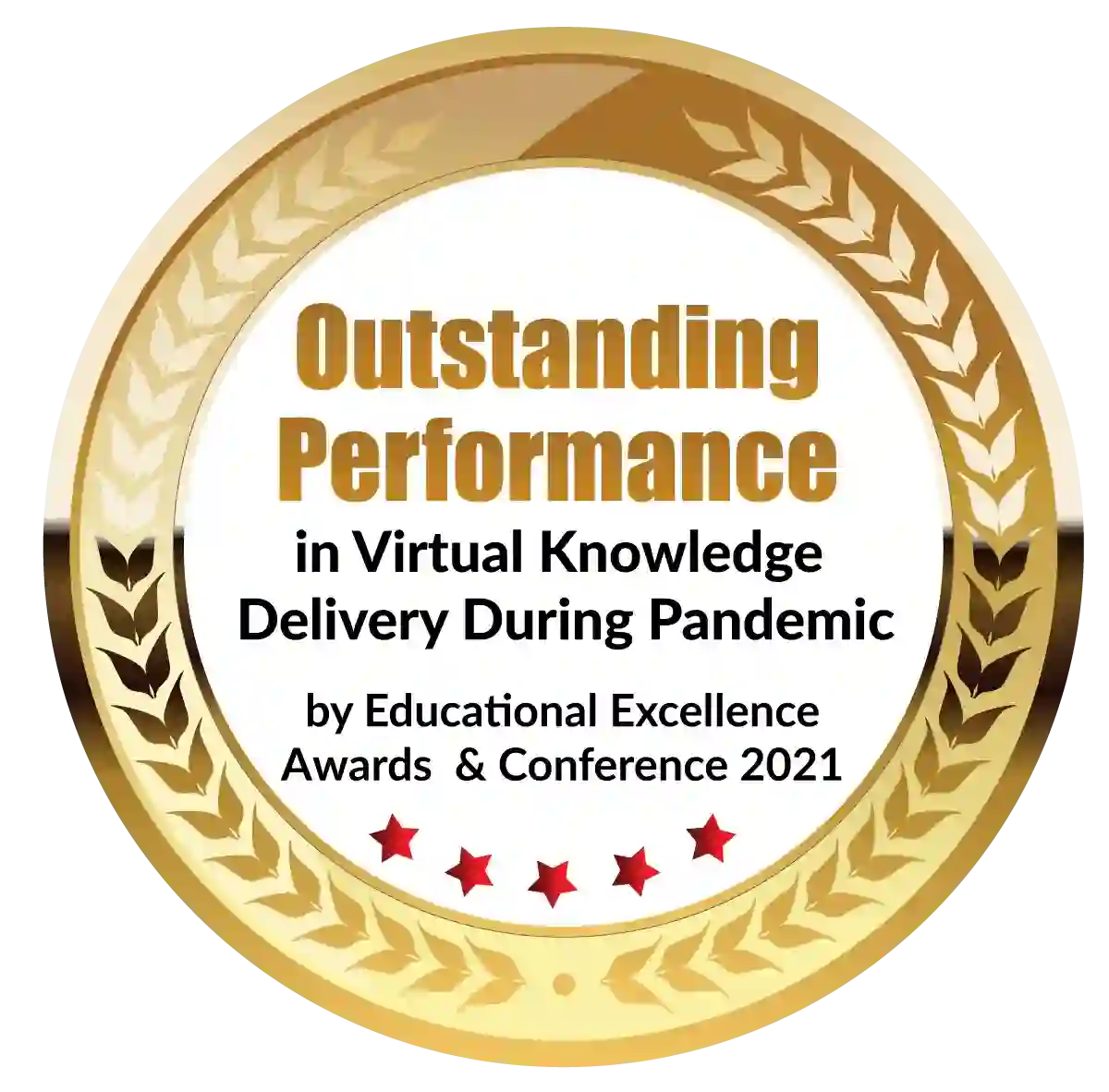 Outstanding Performance in Virtual Knowledge Delivery During Pandemic by Educational Excellence Awards & Conference 2021
 There is a history behind every piece of clothing, and you can be the one to tell it!
As a creative and in-demand profession, a career in fashion designing is at the top of the list. If you've ever wanted to learn how to create your unique style in the world of fashion, this article is for you. How can you get started your career in the fashion designing industry? As a starting point, you'll need to complete a basic fashion designing course (diploma or degree program) that teaches you the nuances of designing clothing and apparel and keeping up with the latest fashion trends.
What Is Fashion Designing?
Fashion designing is the art of crafting personalized clothing and accessories for individual choices or mass scale. Before, it was a creative and lucrative career in the glitzy entertainment world. But today, even the general public is resorting to buying professionally designed clothes. To be successful in this field, one must be creative and well-versed in management. Colors, forms, designs, cut-outs, and materials can all be used to strengthen the decision you've made.
What are the job duties of a Fashion Designer?
Assembling a design process from start to finish
Aiming for creative inspiration by conducting market research and keeping up with the latest fabric and technique trends
Creating new thoughts and editing existing designs in real-time
Fabric and snips selection
Creating concepts for bespoke packaging
Working with the technical team to ensure that the packages are accurate.
Revisiting the product in advance of demonstrations
Making story, theme, and seasonal boards for customers.
A fashion designing course from a reputed institution will help you learn all the key skills needed to become a fashion designer.
Is Fashion Designing a Good Career Choice?
Yes, in fact, it is one of the world's most sought-after professions. Having the ability to mix cultures, the transition from traditional to contemporary apparel, and experiment with color themes is one of the many benefits of working in such a creative industry. 
To the fullest extent feasible, a career in fashion designing would satisfy your deepest creativity.
You can establish your own business from scratch if you want to be your own boss.
A career in fashion designing will open your eyes to a whole new world of possibilities and excitement.
You'll get a significant profit margin on nearly every product in the industry.
You have a chance to become famous for your work if you choose a vocation.
Because your clients can hail from anywhere globally, you'll have plenty of chances to see the world.
You will also have the opportunity to meet other people who share your enthusiasm for fashion design by pursuing a career in fashion designing.
Top 5 Most Lucrative Careers in Fashion Designing
There are many options for people with creative, managerial, or product-promotional skills. High-paying jobs along with their responsibilities in a career in fashion designing are listed here.
1. Stylist
After completing a fashion designing course, becoming a personal stylist is one of the most sought careers in fashion designing. Primarily, stylists create and arrange ensembles to assist clients in looking their best or highlighting specific clothing items. They can choose outfits for celebrities' public appearances, photoshoots, commercial campaigns, and film and television productions. Fashion shows and events, buying apparel from designers, and working with hairstylists, makeup artists, and art directors are all part of stylists' daily duties.
2. Fashion designer
A fashion designer's primary responsibilities include designing unique apparel and accessories, often specializing in one area. Designers can produce goods for mass manufacturing or runways, boutiques, and high-end retailers that are more exclusive. Conceptualizing and drawing design concepts, producing prototype clothes, and deciding on materials are all responsibilities of a fashion designer. Those who have greater control over the design of their products may also be able to make decisions about their manufacture, production, and marketing.
3. Merchandise Supervisor
A fashion merchandising manager's primary responsibility is to determine the supply, pricing, and presentation of merchandise in retail establishments. There are many aspects of running a retail business that falls within a shop manager's purview. Additionally, fashion merchandising managers do market research and analyze customer data. Using this information, they may decide on the best vendors to buy things from or which products will sell best in their store.
4. Buyer
Buyers are responsible for keeping up with the current fashions and working with retailers and department shops to make product selections for their establishments. Attending trade events and fashion shows and meeting with designers may be part of the job description for some buyers. Before selling a product in a store, buyers assess various factors, including the target audience's price, quality, and purchasing habits. Contract negotiations and delivery coordination may fall within their purview as well.
5. Public relations manager
Managers of fashion public relations are responsible for overseeing the company's public relations and communications teams and ensuring that the company's good name is maintained. These people are in charge of implementing and monitoring public relations initiatives, which frequently involve creating relationships with media sources to promote the company's products or services. Fashion shows, press releases, look books, and showroom appointments are all examples of promotional campaigns and events. 
FAQs
How much money does a fashion designer make each month?
A Fashion Designer's salary in India ranges from 20,000 INR to 35,000 INR per month, depending on their organization and position. An entry-level Fashion Designer's income in India ranges between INR 1.5-1.7 lakhs per annum to INR 10 lakhs per annum, depending on the company or industry in which they work.
Do people enjoy their careers in fashion designing?
Absolutely yes, a career in fashion designing can be both financially gratifying and creatively fulfilling, as it is one of the highest-paying fields in the industry. From fashion technology to fashion journalism to fashion photography, there are many specializations accessible in Fashion Design nowadays.
Where can fashion designers find work?
Working as a Stylist or Fashion Designer or even a Makeup Artist or a Textile Designer or a Retail Buyer are all options available in the fashion designing courses.
Exactly how can I begin a career in the fashion industry?
You'll need to complete a fashion designing course to get started. After completing their 10th-grade education, students can pursue a diploma or a bachelor's degree in Fashion Designing (BDes or BSc as Fashion Designing course).
Wrapping Up 
If you wish to pursue a career in fashion designing in the next few years, you should be familiar with the various fashion professions available and their primary tasks. It will assist you in developing a firm understanding of the fashion designing courses you wish to pursue and discover your interests to increase your knowledge of the Fashion Industry. Some fashion designing careers are more appealing than others, but no matter what you choose to do, you'll have to put in the necessary effort to see your ambitions come to fruition.
Start Your Career in Fashion Designing With ITM's Fashion Designing Course
When it comes to building a successful career in fashion designing, it is imperative that you get your basics right. At ITM, you can build the right foundation for your career in fashion designing with our world-class teaching infrastructure, exclusive fashion design pattern labs, international student exchange programs, top faculty, and 100% placement support. 
Get a chance to start your career in fashion designing right without fashion designing courses. Top industry giants including Reliance, Swaraj fashions, Panache, Westside, Pantaloons, H&M, etc., hire from us. Want to know more about our fashion designing course? Visit us here.
Dignified with Rankings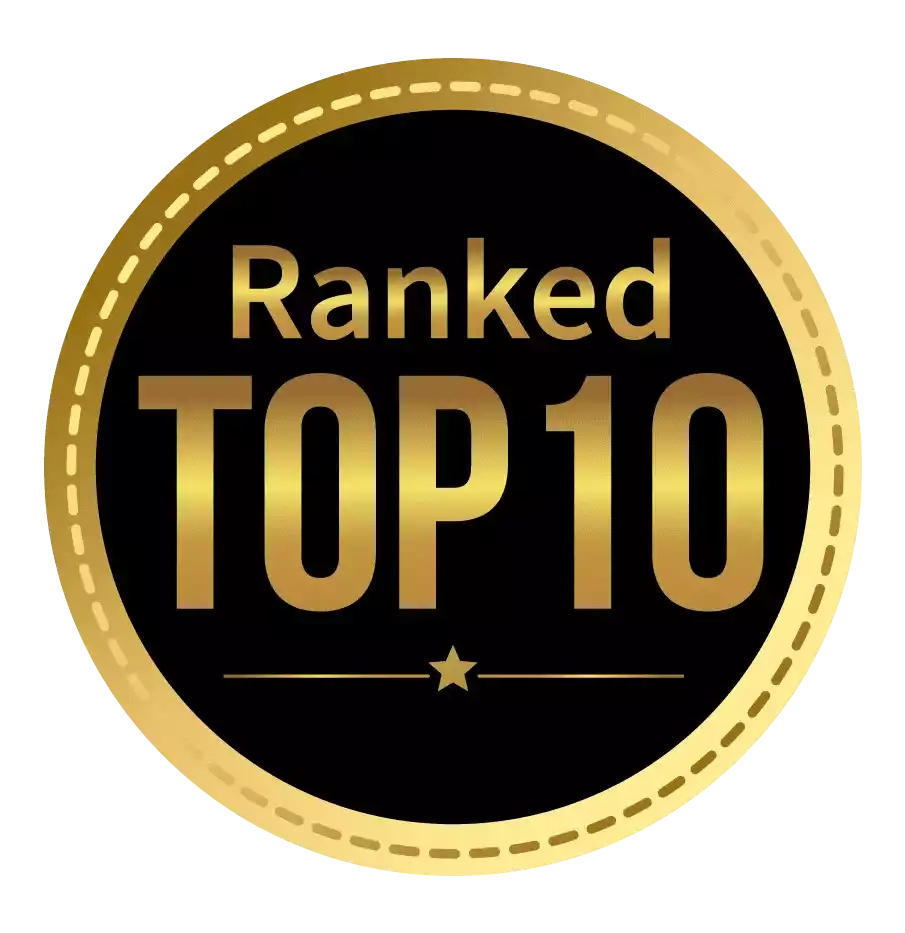 Amongst India's most promising Hotel Management Institute by Higher Education Review 2021
---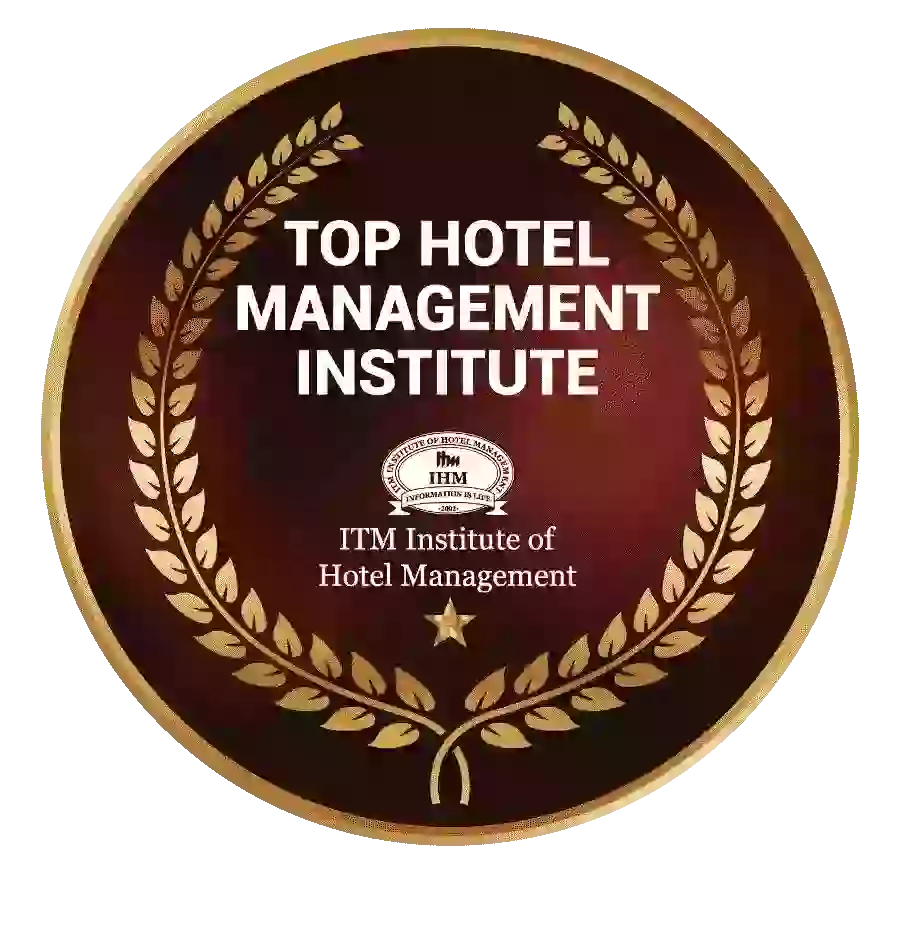 Ranked Top Hotel Management Institute awarded by Times Education Icon 2022
---
Quality Education, Outstanding Administration & Leading Infrastructure by Educational Excellence Awards & Conference 2021
---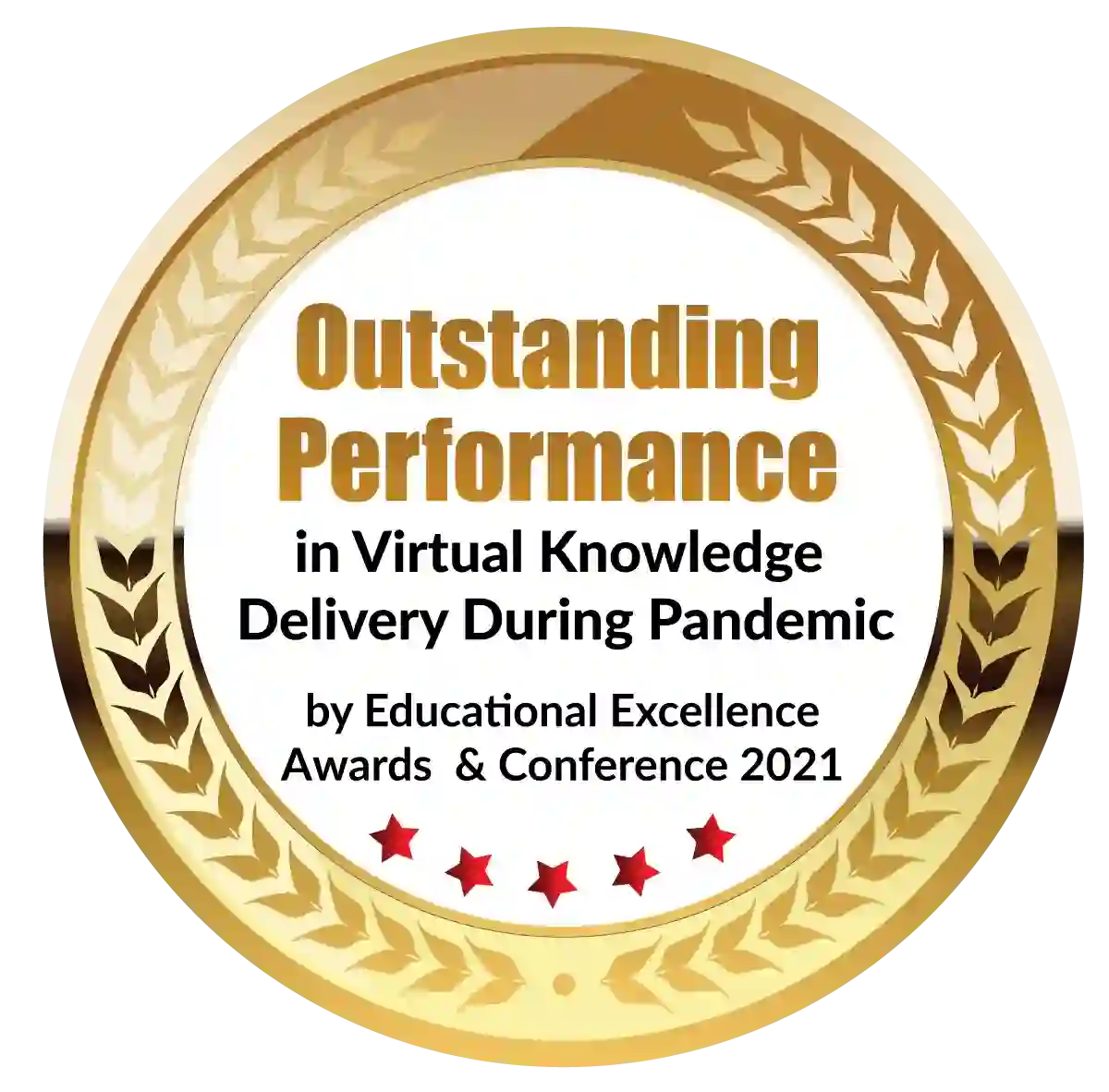 Outstanding Performance in Virtual Knowledge Delivery During Pandemic by Educational Excellence Awards & Conference 2021