Students Trained & Placed
Kitchen Training Facility
International & National Internships only at 5-star Properties
One to One Corporate Mentorship
An Entrepreneurial Culture at the Campus
Dignified with Rankings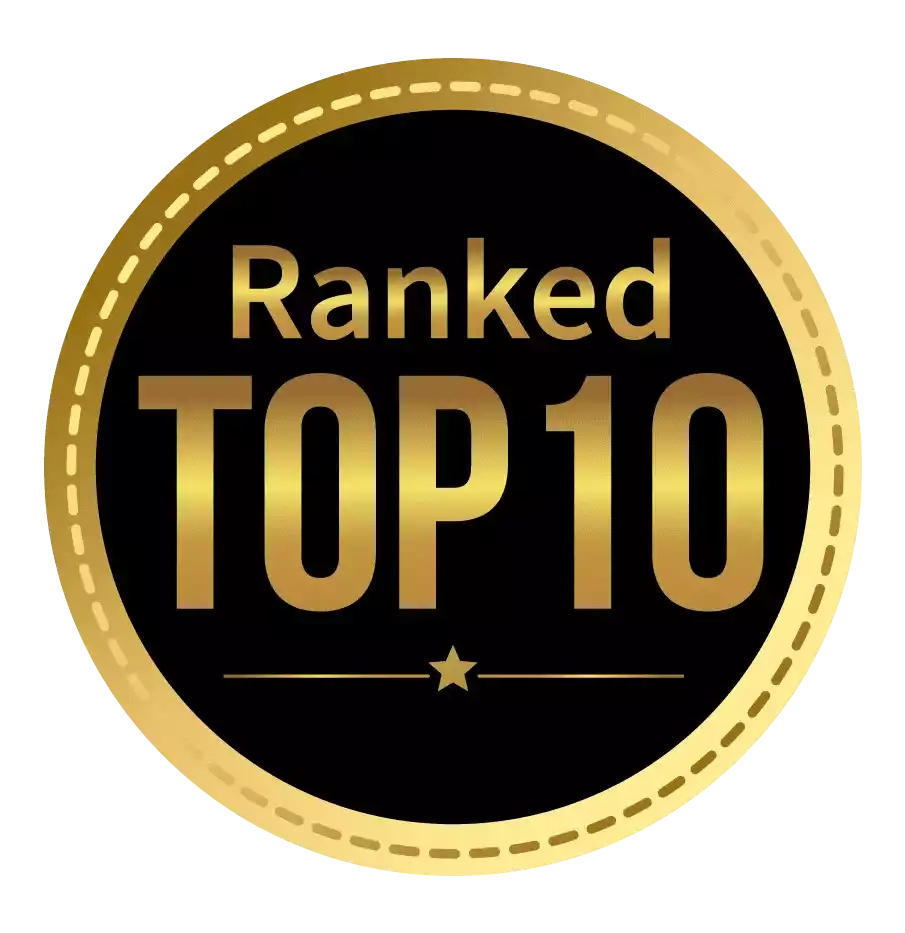 Amongst India's most promising Hotel Management Institute by Higher Education Review 2022
---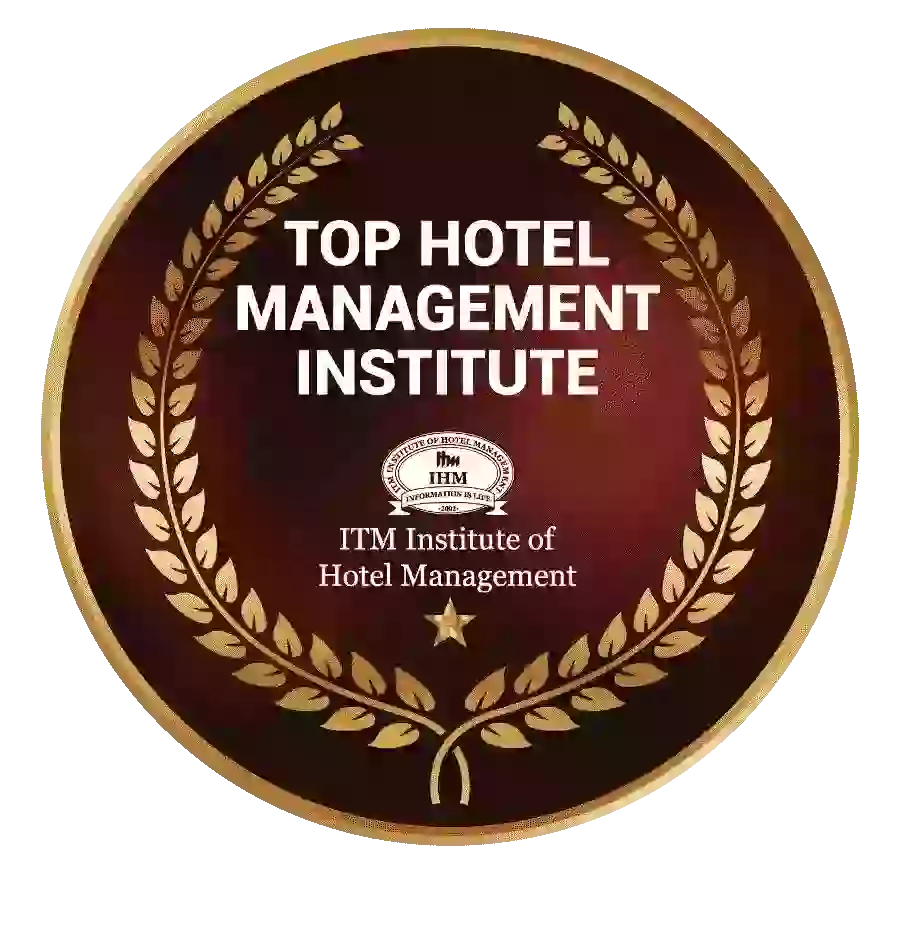 Ranked Top Hotel Management Institute awarded by Times Education Icon 2022
---
Quality Education, Outstanding Administration & Leading Infrastructure by Educational Excellence Awards & Conference 2021
---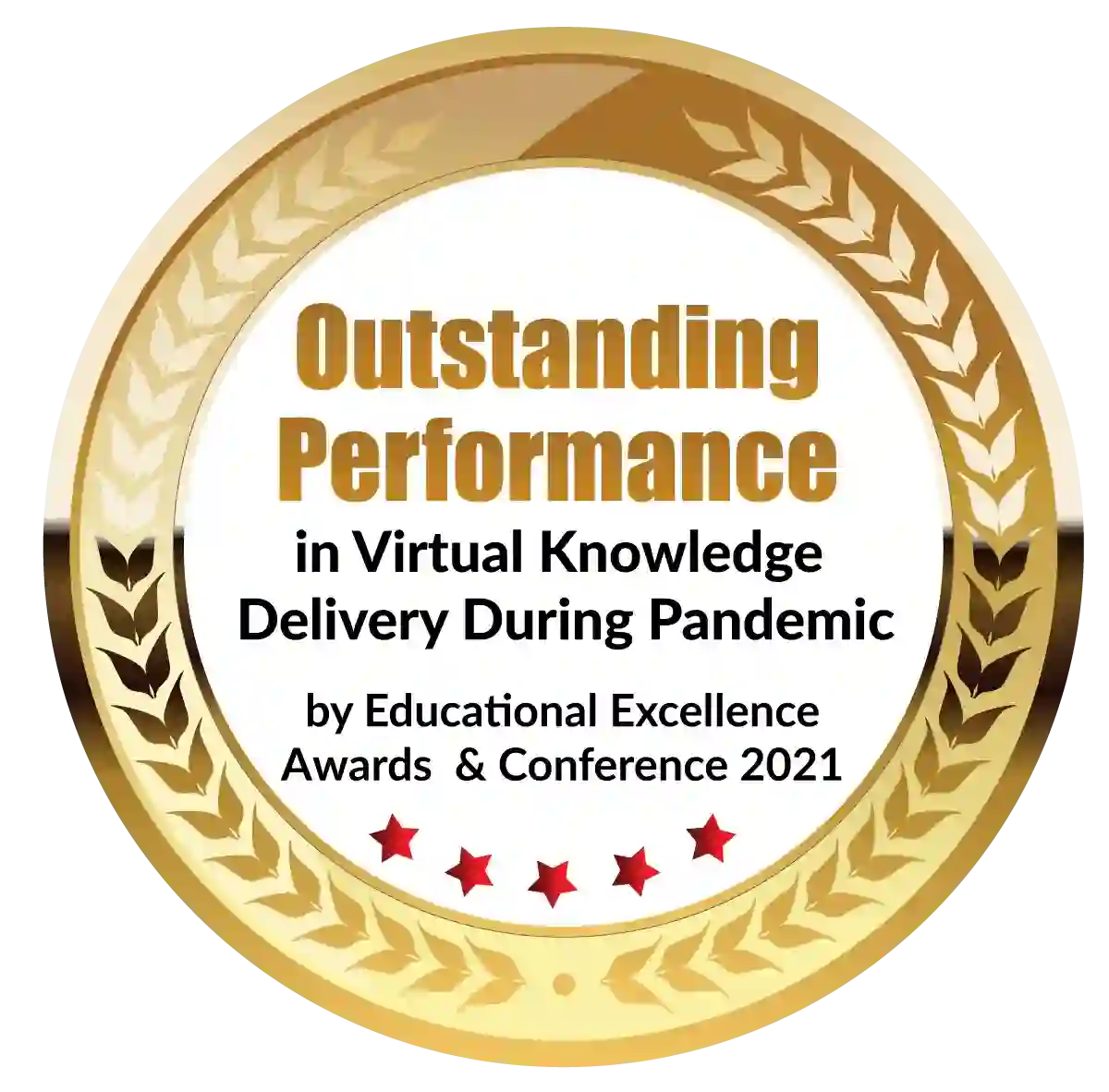 Outstanding Performance in Virtual Knowledge Delivery During Pandemic by Educational Excellence Awards & Conference 2021
Fashion design is a form of applied art that focuses on the creation of clothing and other lifestyle accessories. This work has changed over time and place, inspired by cultural and societal perspectives. From the designer clothes worn by ancient world aristocracy to the products of today, fashion design has come a long way.
In today's world, fashion design is one of the most lucrative, enticing, glamorous, and interesting career alternatives. A job in fashion design is tailor-made for you if you have a flair for creativity, style, and originality. On the one hand, the fashion business meets people's creative desires as well as their materialistic wants. On the other side, it promises talented people a large pay package.
It is, however, a tough profession, as fashion designers must combine their creativity with managerial skills in order to succeed in this field. Thus, if you have the ability to work wonders with colors, forms, and designs, all you need to do now is enroll in a professional course to launch a successful career in the tempting world of fashion design.
BSc fashion designing Admission 
The Bachelor of Science in Fashion Design is a three-year undergraduate program for those with a strong interest in fashion or related trends. Students can take this subject after completing their 12th grade. In three years, a BSc in Fashion Design student will complete six semesters. This Fashion course is available in full-time daily mode and is part of the Fashion stream. This course may also be available via distance learning at some institutions.
In the field of fashion, a bachelor's degree is required. Design is the result of combining design, management, technology, and communication. The goal of the course is to teach students how to use integrated design components in social, cultural, and environmental settings.
BSc fashion designing Admission 2022 
Many fashion designing colleges in Mumbai offer a BSc in Fashion Designing. Registration for the program for the year 2022 will begin soon. BSc fashion designing admissions are determined by a variety of entrance exams administered by various Fashion design institutes in Mumbai.
Garment design, accessories, footwear design, leather design, jewelry design, interior design, and many more areas are covered. All of these skills are taught in order to satisfy the demands of today's fashion business. Because there are six semesters in this course, each examination is held after six months.
Students in this curriculum learn Analytical Drawing, Creative Jewelry, Color Mixing, Draping, Basic Photography, Computer-Aided Design, Design Process, and Elements of Design.
Of course, the term is three years. Teachers, graphic designers, costume designers, cutting assistants, and other professionals who complete this course are hired for jobs as teachers, graphic designers, costume designers, and cutting assistants.
Criteria for Eligibility
This course requires a passing grade of 12th or equivalent from a recognized college or broad. This criterion is used to choose students in any Indian college.
Admissions are strictly offered to eligible candidates, and the entrance exam is used to determine their eligibility.
Most institutes conduct NATA, NIFT, CEED, IICD, AIFD, PAF GAT, AIEED, MIT, FDDI AIST, USED, GDPD, and other exams for this reason.
This program is now offered by a number of Indian institutes. 
Scope
Admission to the Bachelor of Science in Fashion Design: Scope
After earning a BSc in fashion design, one can pursue a variety of employment opportunities in the fashion sector. It has been discovered that the field of fashion design is rapidly expanding. Those who are interested in developing distinctive and functional designs to meet people's luxury wants are drawn to this sector. Fashion design is a popular career choice for the following reasons:
Job roles: Fashion design is a broad profession with many various employment functions, including apparel designer, footwear designer, fashion writer, visual merchandiser, product researcher, and so on. Aside from these career categories, one can start a business in the field of design.
Areas of Employment: This degree qualifies one for prestigious positions in the corporate and public sectors. Adidas, Pantaloons, Allen Solly, ITC Limited, Christian Dior, Shoppers Stop, and others are well-known design firms.
Financial Stability: The most common factor that people consider is the expected salary for specific employment types. It is entirely dependent on the employee's job title. Employees in the design field may expect to earn an average of INR 4 lakhs per year (per annum). It can rise in tandem with advancements in job title, experience, and skills.
B.Sc Fashion Design Admission: Syllabus
Analytical Drawing
Basic Computer Studies
Geometrical Construction
Indian Art Appreciation
Fabric Dyeing and Printing
Apparel Construction Methods
Basic Photography
Creative Jewellery
Fashion History
Colour Mixing
Anatomy
Garment Construction
Design Process
Fashion Forecasting
Introduction to Pattern Making and Garment Construction
Elements of Design
Computer-Aided Design
Current Global Fashion Trends
Fashion Studies
History of Costumes
Grading
English Communication
Elements of Textiles
Draping
Leather Designing
Fashion Illustration and Design
Manufacturing Technology
Nature Drawing
Free Hand Drawing
Knitwear
Pattern making
Styling
Textile Science
Perspective Drawing
Photography
Surface Development Techniques
Is this the perfect profession for me?
If you are talented and show style in everything you do, a career in fashion design is suited for you. You must also have the ability to be original and creative, as well as a desire to make others appear good.
You must also be able to combine colors, hues, and textures, as well as convey your ideas through sketching. You should also be able to envision new designs, patterns, outfits, and accessories, as well as like working with textiles and accessories.
If you possess all of these qualities, you are ready to enter the field of fashion design.
Skills
Two types of qualifications are required to begin a career as a fashion designer: natural and acquired.
Natural
A good aesthetic sense, color knowledge, good taste, and a sense of trends and fashion would be included in this skill set. Those interested in pursuing a career as a fashion designer should have a keen eye for detail, as well as a working knowledge of fabrics and other materials.
Acquired skills
This would be a diploma from a respectable and well-known Fashion designing institute in Mumbai. You have the option of enrolling in a full-time or part-time certificate program. These are typically pursued by students once they have completed their 10+2 level. It's not that the classes aren't open to graduates or those with higher education. In the same fashion, top fashion designing colleges in Mumbai provide a number of short-term certificate courses for super specialization on a part-time basis. These classes will help you develop technical and creative thinking abilities.
Advantages
Fashion design has such a broad breadth that it is ideal for success.
There are some attractive sides to this job, such as being able to rub elbows with the affluent and famous.
Disadvantages
Fashion designers require a great deal of expertise, thus they must first work as an assistant for a reputable fashion design firm.
You might wish to open your own studio, but you'll either need a lot of money or you'll have to find investors willing to put money into it.
Investors are difficult to come by unless you have some prior experience.
Begin early.
The word "fashion" conjures up ideas of sparkle and glamour right away. The emergence of the international fashion market in India has boosted the fashion sector, which has blossomed into a thriving business where a job as a fashion designer is like a pot of gold. As a result, many young individuals are drawn to the fashion industry by these characteristics.
While there aren't many academic qualifications, you'll need a lot of talent and aptitude to be considered "designer" material. To combine colors, tones, and textures and portray your ideas through sketching, you must be extremely creative.
After school, the race for admission to a reputable fashion school will begin. Drawing, painting, home science, and computer graphics are all subjects that will help you develop your creativity.
By the end of the course, you'll know how to make a garment from start to finish, from design to pattern making, production, and event marketing.
Funding/Scholarship
Merit-based scholarships are available at some fashion academies. These scholarships usually only cover the cost of tuition. These waivers will be extended for the next year(s) if the awardee's academic performance fulfills the required accomplishment standards.
The annual income of the qualifying student's parents is used as the criterion for these scholarship programs. There are a few scholarships available for qualified students sponsored by reputable companies. Scholarship recipients are also eligible for an educational loan to cover other fees and expenses.
Dignified with Rankings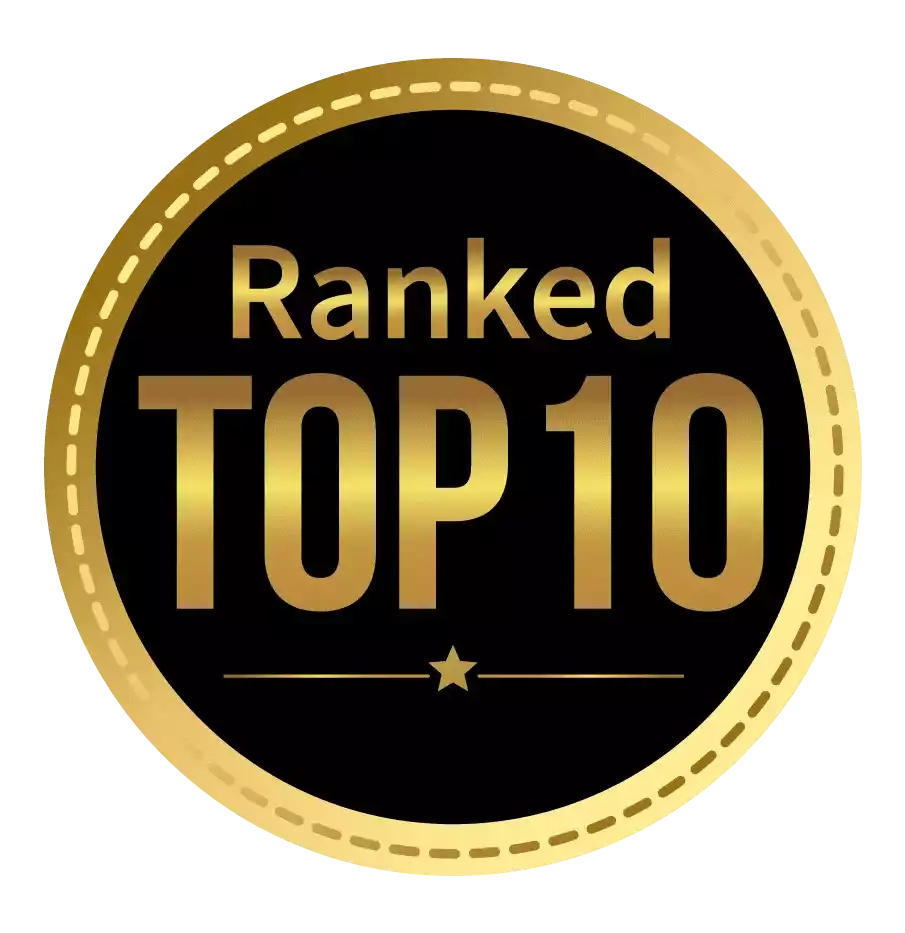 Amongst India's most promising Hotel Management Institute by Higher Education Review 2021
---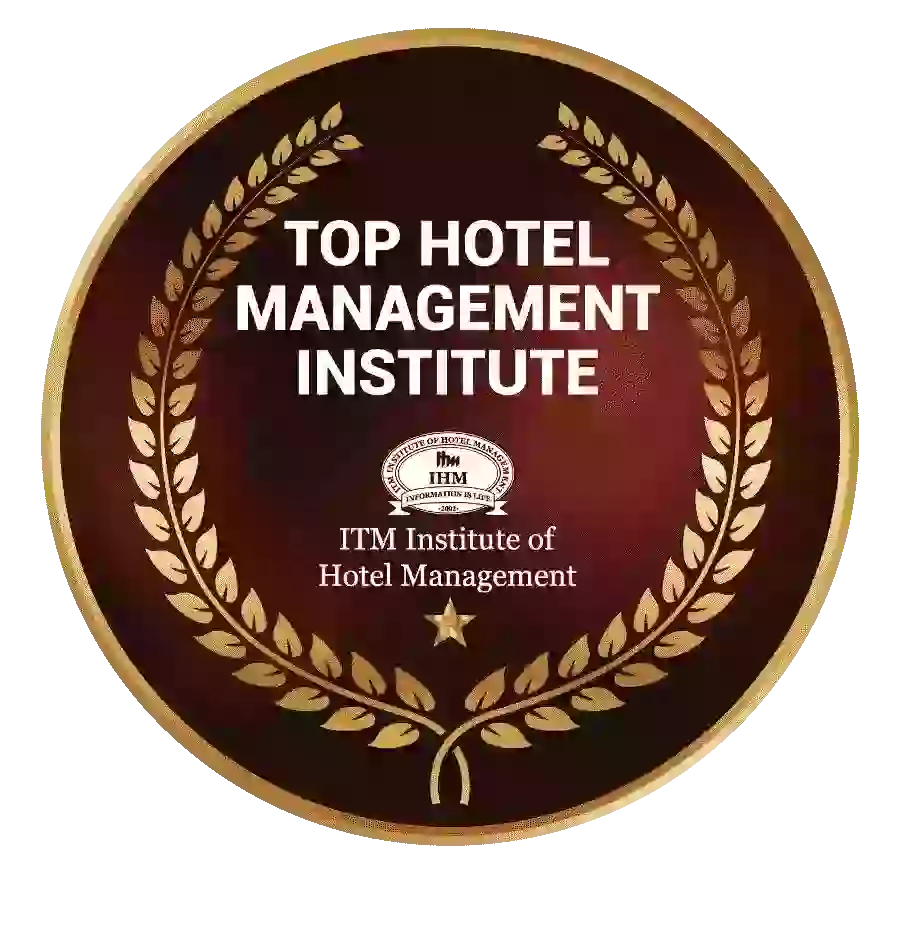 Ranked Top Hotel Management Institute awarded by Times Education Icon 2022
---
Quality Education, Outstanding Administration & Leading Infrastructure by Educational Excellence Awards & Conference 2021
---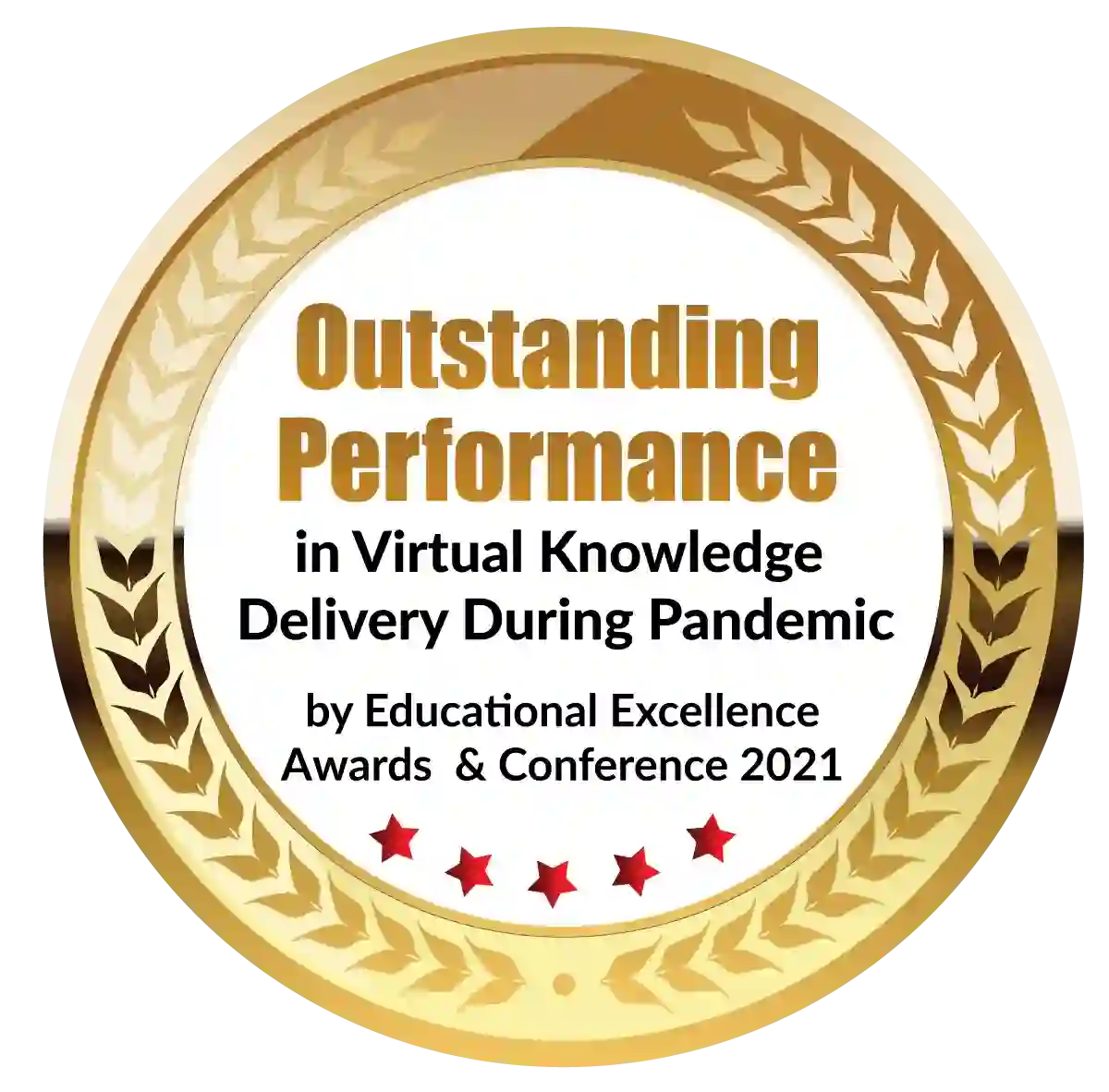 Outstanding Performance in Virtual Knowledge Delivery During Pandemic by Educational Excellence Awards & Conference 2021