Students Trained & Placed
Kitchen Training Facility
International & National Internships only at 5-star Properties
One to One Corporate Mentorship
An Entrepreneurial Culture at the Campus
Dignified with Rankings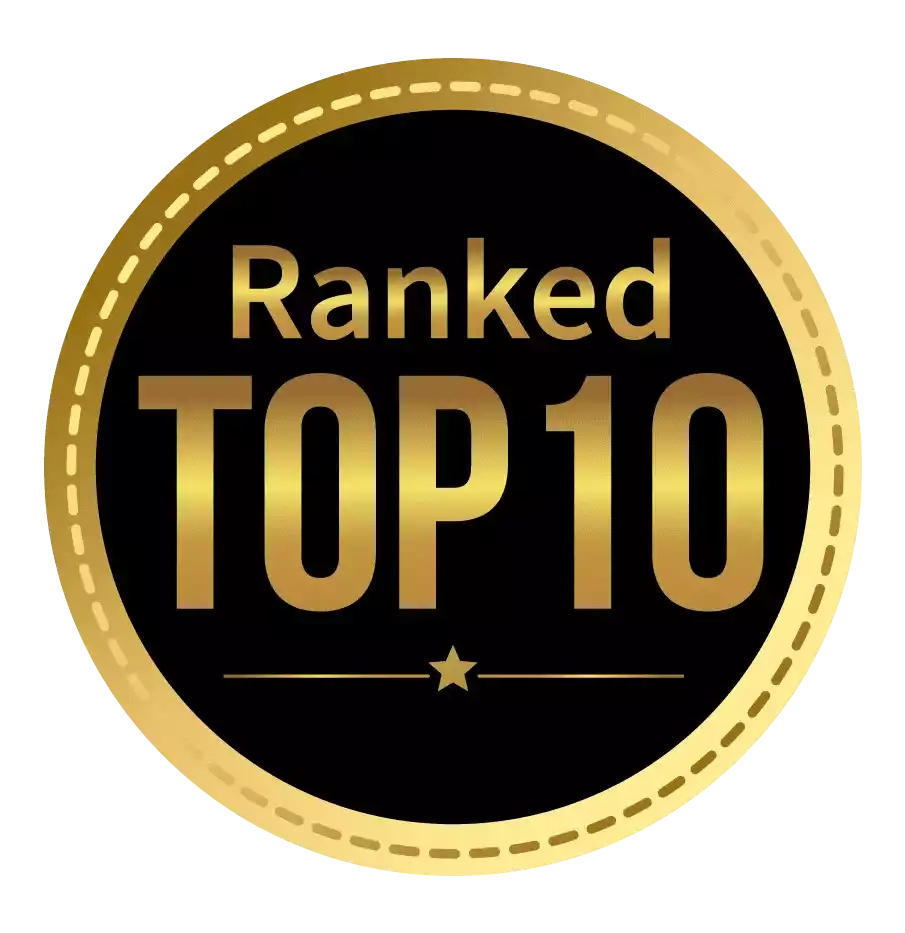 Amongst India's most promising Hotel Management Institute by Higher Education Review 2022
---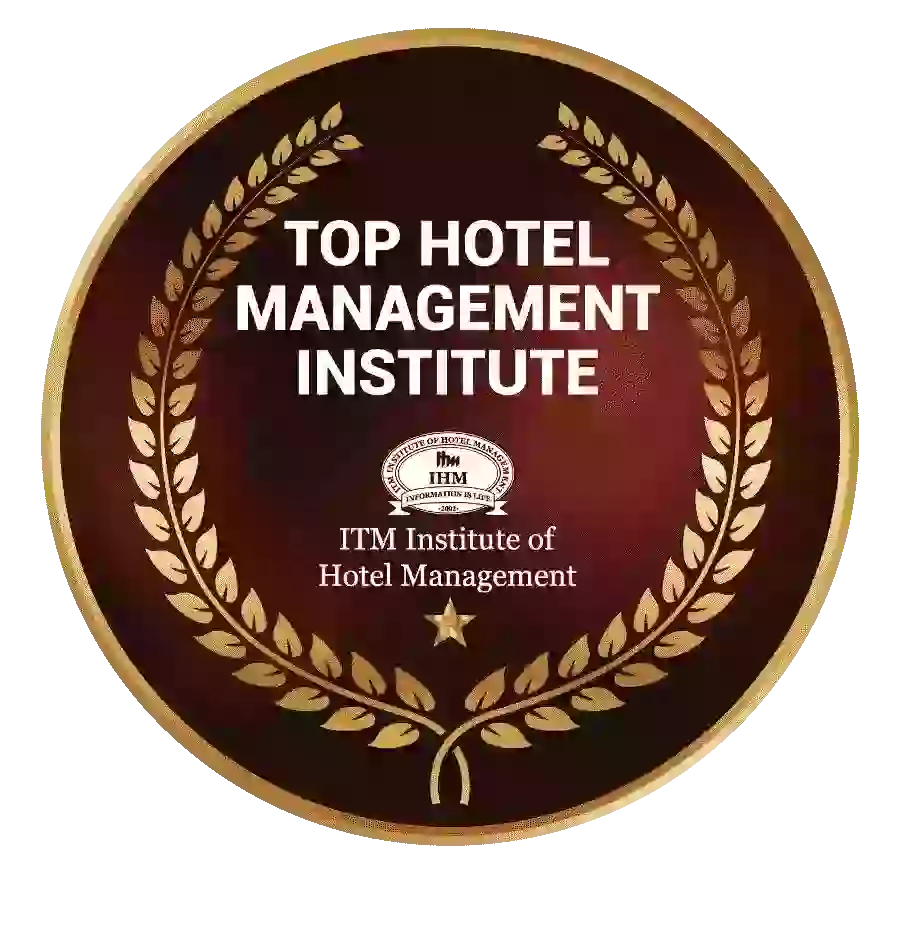 Ranked Top Hotel Management Institute awarded by Times Education Icon 2022
---
Quality Education, Outstanding Administration & Leading Infrastructure by Educational Excellence Awards & Conference 2021
---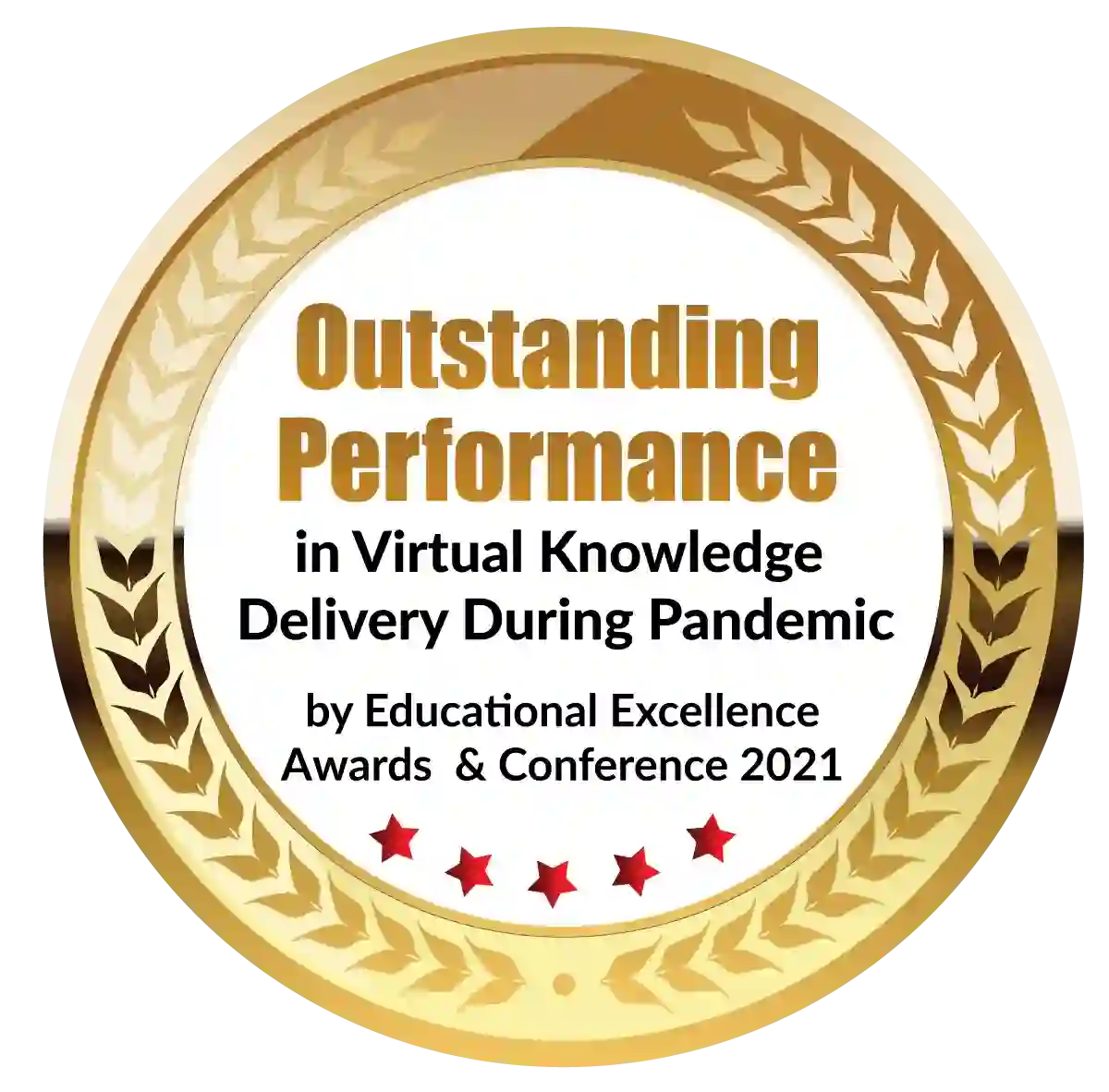 Outstanding Performance in Virtual Knowledge Delivery During Pandemic by Educational Excellence Awards & Conference 2021
Unquestionably, one of the most popular design specialties among students is fashion design. Each academic year, thousands of students submit applications to a reputable design college's fashion design programs at the Design School in the hopes of gaining the necessary skills and knowledge. In order to help students use their skills and talents as creatively and professionally as possible, these courses aim to educate them about the diverse aspects of design.
Students have the choice to enroll in a variety of fashion design courses at a Design School after they graduate from high school. Among the options are a B.Des in Fashion Designing, a B.Arts in Fashion Designing, a B.Science, and a B.Fashion Technology. Additionally, there are numerous diploma and certification courses available to students.
After graduating from high school, there are many reasons why students decide to enroll in fashion design courses at a reputable design college. Some of the most popular justifications for choosing a degree in this area include the following:
Working in a Complex and Difficult Field.
Fashion design is a profession that is constantly changing and evolving. Given the number of trends that appear every day, fashion designers must be on top of their game in terms of the designs and trends that the public finds appealing. Because of the challenges they will face, which can make working in this industry fascinating and different from traditional 9-to-5 jobs, many people choose this career. Particularly if you graduate from a reputable design college, the reward is frequently received in the form of fulfillment and excellent pay.
Appreciate Your Talents
For those who enjoy using their imagination to create and experiment with new things, fashion design is a fantastic career option. A person's creative side can be expressed in many different ways, such as by creating a wide variety of works and meeting the needs of people around the globe. With a degree in fashion design from a reputable design school (fees for fashion design courses vary by the Design institutes), students can choose to design anything they want, from shoes to scarves, accessories, and clothing.
Students who enroll in a professional fashion Design institute will also gain access to study with professionals and industry experts in addition to the advantages already mentioned.
Fees That Are Fair
A reputable Design School for fashion design and technology will have affordable course costs without sacrificing the standard of instruction provided. In order to budget for the course well before the start date of the design college degree, the pricing structure should also be made clear.
The affordability of the Design School and the course determine the overall cost of earning the qualification. Once you have a job, you can use the fees as another helpful tool to determine your return on investment. Return on investment is frequently determined by evaluating your salary following graduation from a Design School against the annual cost of your fashion design education.
A Variety of Possibilities
There are many opportunities for fashion design students to make money in the industry. In the last ten years, proper attire and self-presentation have received more attention. People who are interested in enhancing their appearances and dressing in a way that highlights their personalities are becoming more prevalent over time. As a result, fashion designers with the ability to meet the needs of the general public are in high demand.
To enter this field successfully, it is still necessary to complete your education at a reputable fashion Design School. Gaining the skills necessary for professional success in this fast-paced industry requires selecting the right course and college.
The right Design School for fashion design and technology can aid in building a solid foundation for the sector. The following considerations should be made when selecting a design college:
1. The Design College's and the Course's Reputation
It is important to evaluate the reputation of the Design School and the value of the offered design degree before starting the application process. At the majority of design colleges, the course curriculum, academic excellence, and faculty quality are all highly regarded.
It can be a great idea to browse numerous websites and get in touch with Design School alumni in order to guarantee that students receive a high-quality education. A list of alumni as well as details on the faculty and their credentials can be found on the official websites of the most reputable universities.
2. Associated National & Global Accreditation.
When searching for a design college in India, a large number of national and international accreditations are a great place to start. Most of the nation's design universities are accredited by the National Assessment and Accreditation Council (NAAC).
You can reduce the available universities and select a top-notch design school by keeping an eye on this and other accreditations.
International accreditations can also help you pursue job opportunities abroad or continue your education abroad. Design School is a great way to expand your knowledge, abilities, expertise, and familiarity with global developments in the industry.
3. Low ratio of students to faculty.
By dividing the total number of university students by the total number of faculty members, the student-to-faculty ratio is calculated. A key indicator of the quality of education you can expect from a good design college is the student-to-faculty ratio.
One of your best options for education is frequently an Institute of Design in India with a low student-to-faculty ratio.
A small student-to-faculty ratio also guarantees that you get individualized guidance from mentors and business leaders. One of the best ways to acquire the knowledge and abilities that the industry currently needs is through this.
4. Placement Possibilities
Finally, the opportunities available to you will depend on the placement rates of fashion technology and fashion design college. A good Institute of design in India will host placement drives every year from a variety of organizations to recruit graduates from the current pool.
Companies frequently look to hire recent graduates from reputable design colleges. This is due to the fact that these students have recently acquired knowledge and a thorough understanding of how the business sector functions theoretically. In the majority of cases, mandatory internship projects that are carried out as a part of the course curriculum will give graduates additional relevant exposure to the field.
Dignified with Rankings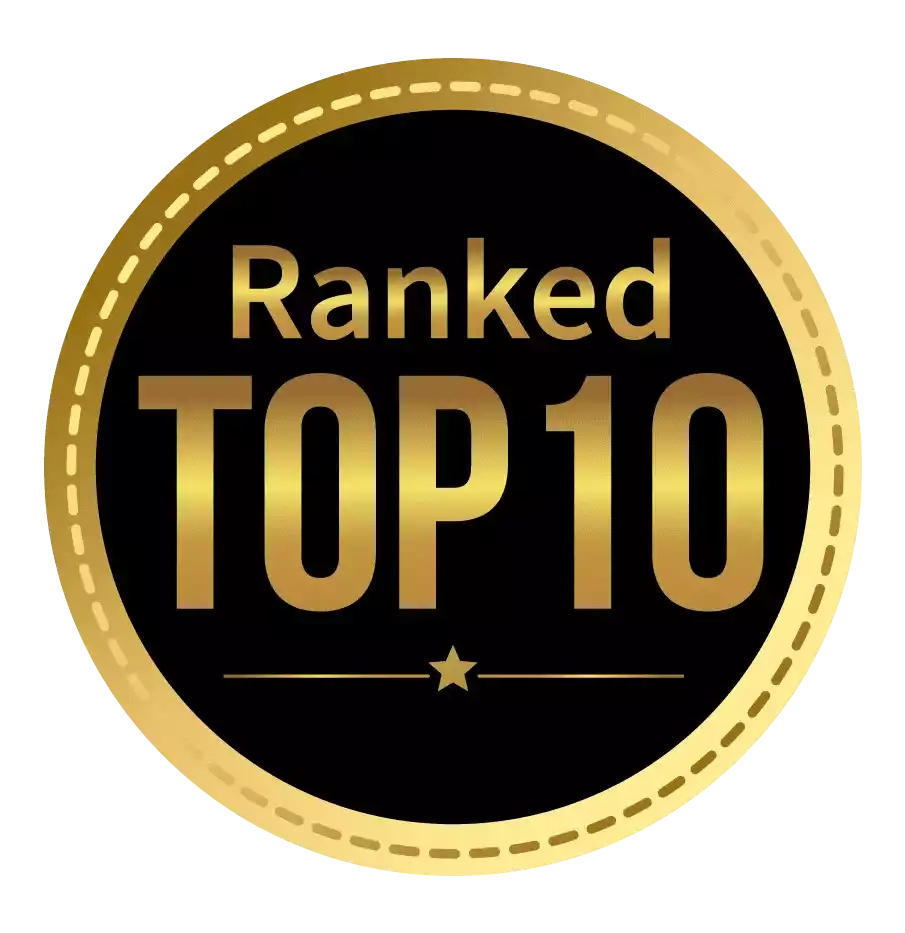 Amongst India's most promising Hotel Management Institute by Higher Education Review 2021
---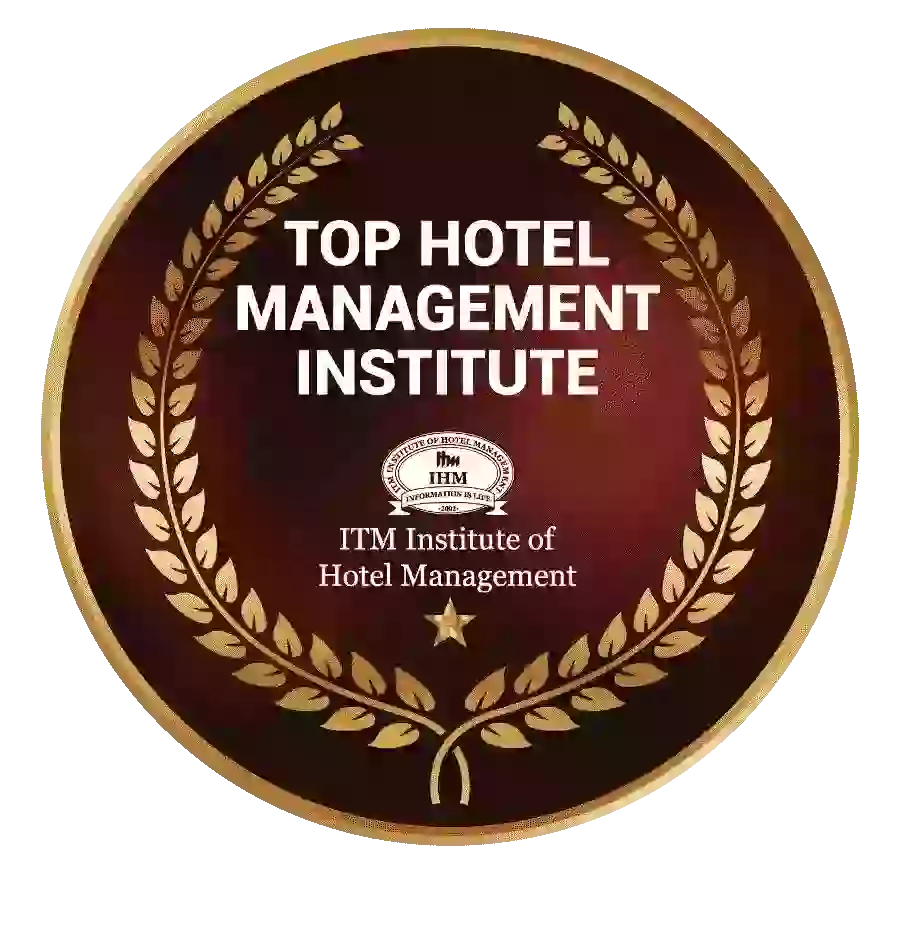 Ranked Top Hotel Management Institute awarded by Times Education Icon 2022
---
Quality Education, Outstanding Administration & Leading Infrastructure by Educational Excellence Awards & Conference 2021
---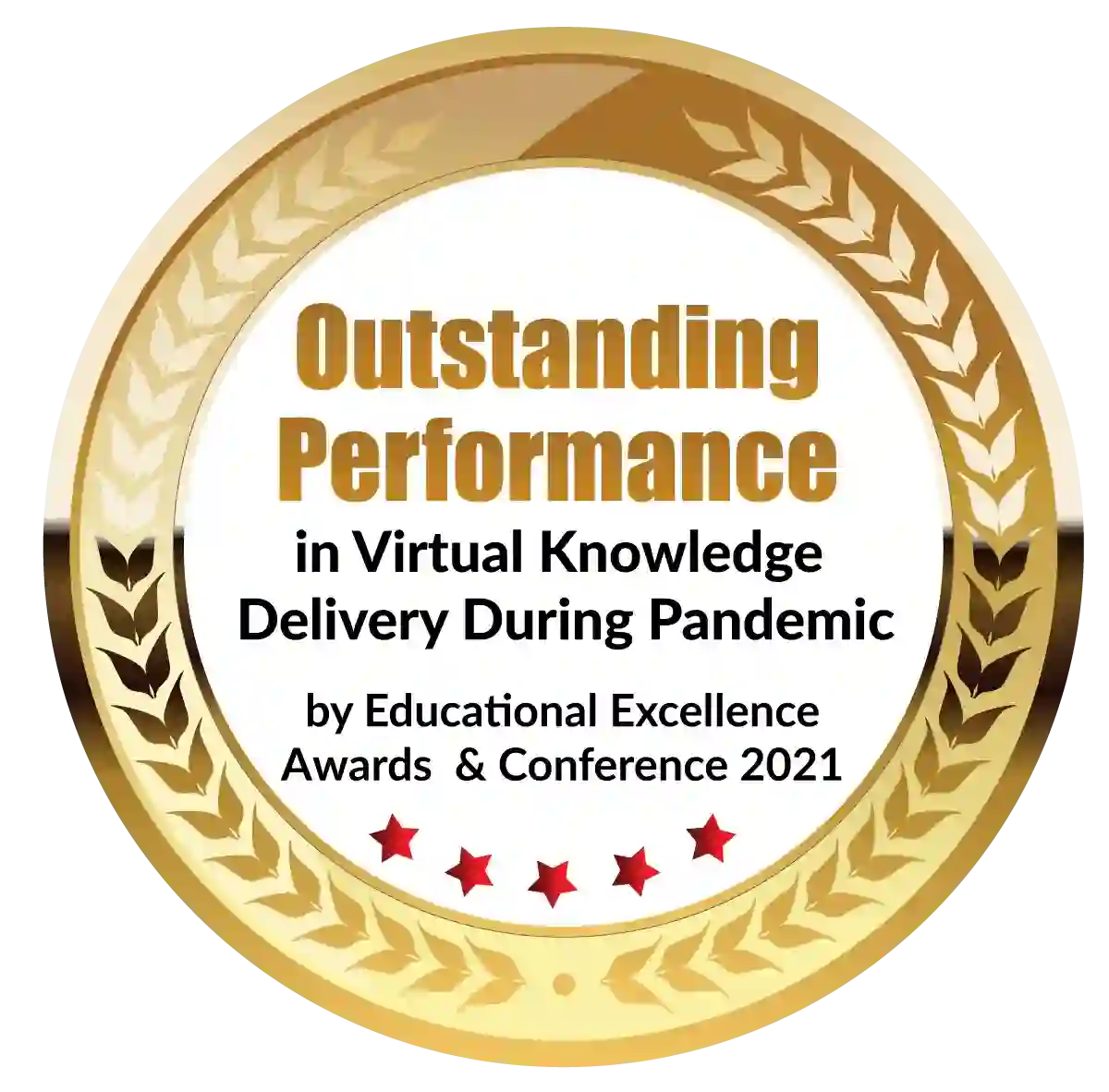 Outstanding Performance in Virtual Knowledge Delivery During Pandemic by Educational Excellence Awards & Conference 2021