Students Trained & Placed
Kitchen Training Facility
International & National Internships only at 5-star Properties
One to One Corporate Mentorship
An Entrepreneurial Culture at the Campus
Dignified with Rankings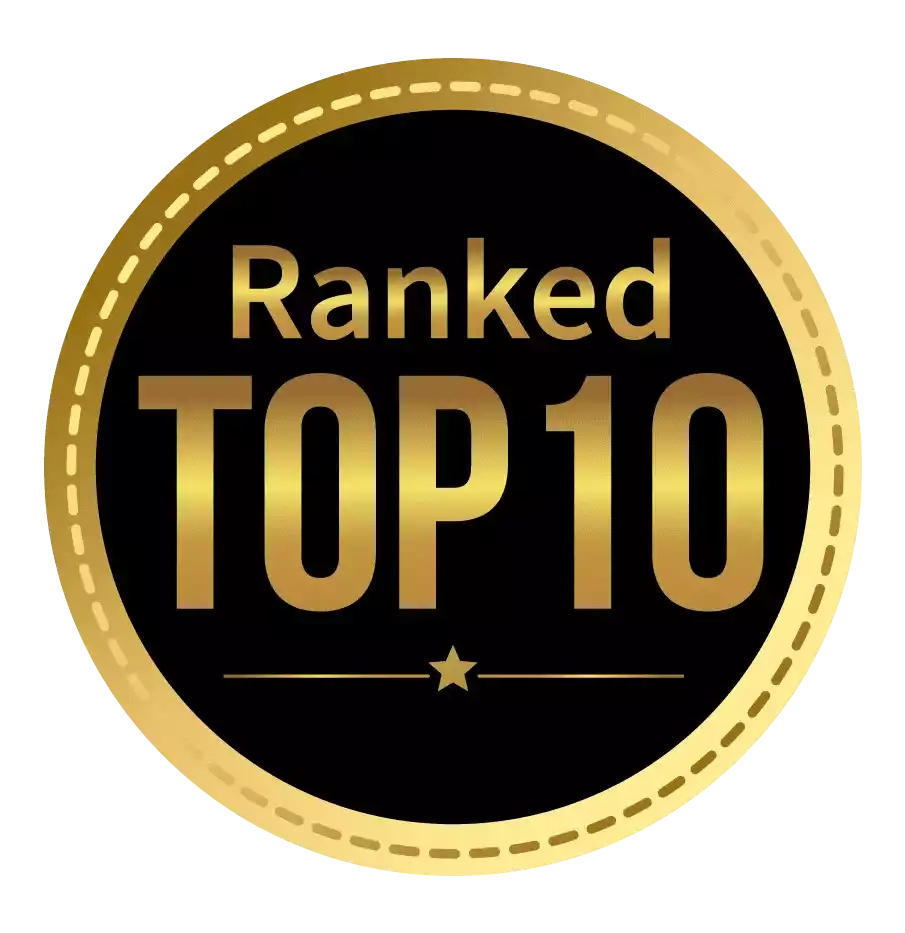 Amongst India's most promising Hotel Management Institute by Higher Education Review 2022
---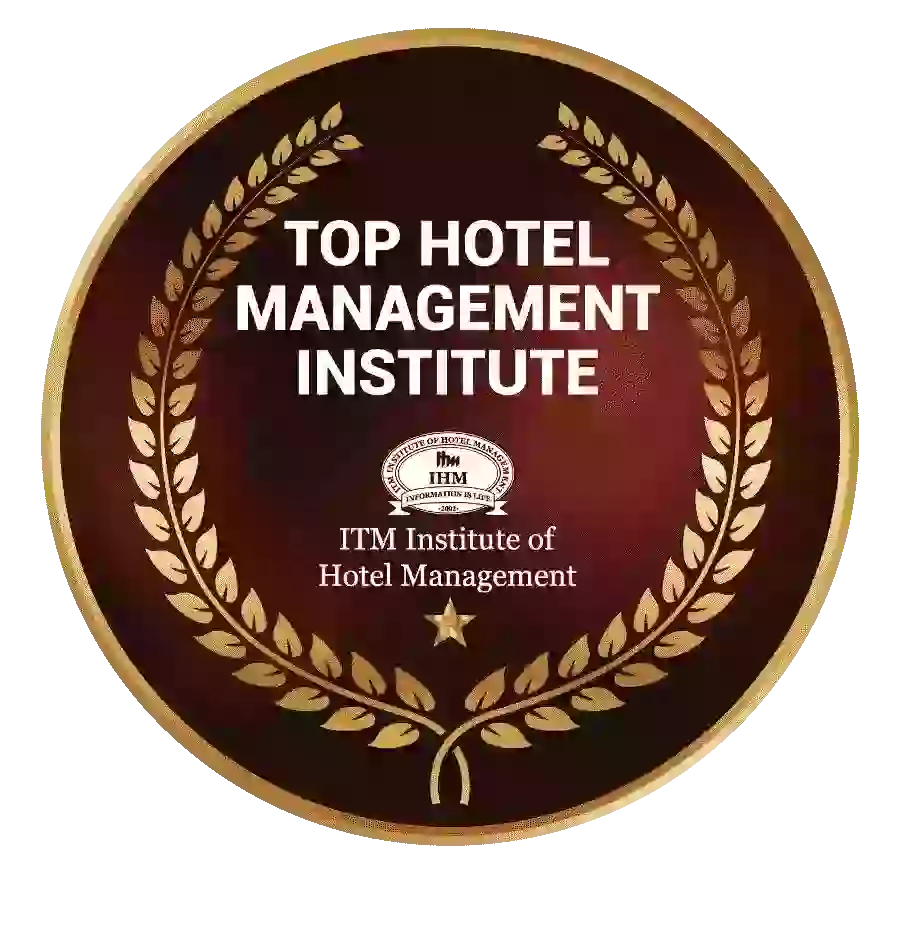 Ranked Top Hotel Management Institute awarded by Times Education Icon 2022
---
Quality Education, Outstanding Administration & Leading Infrastructure by Educational Excellence Awards & Conference 2021
---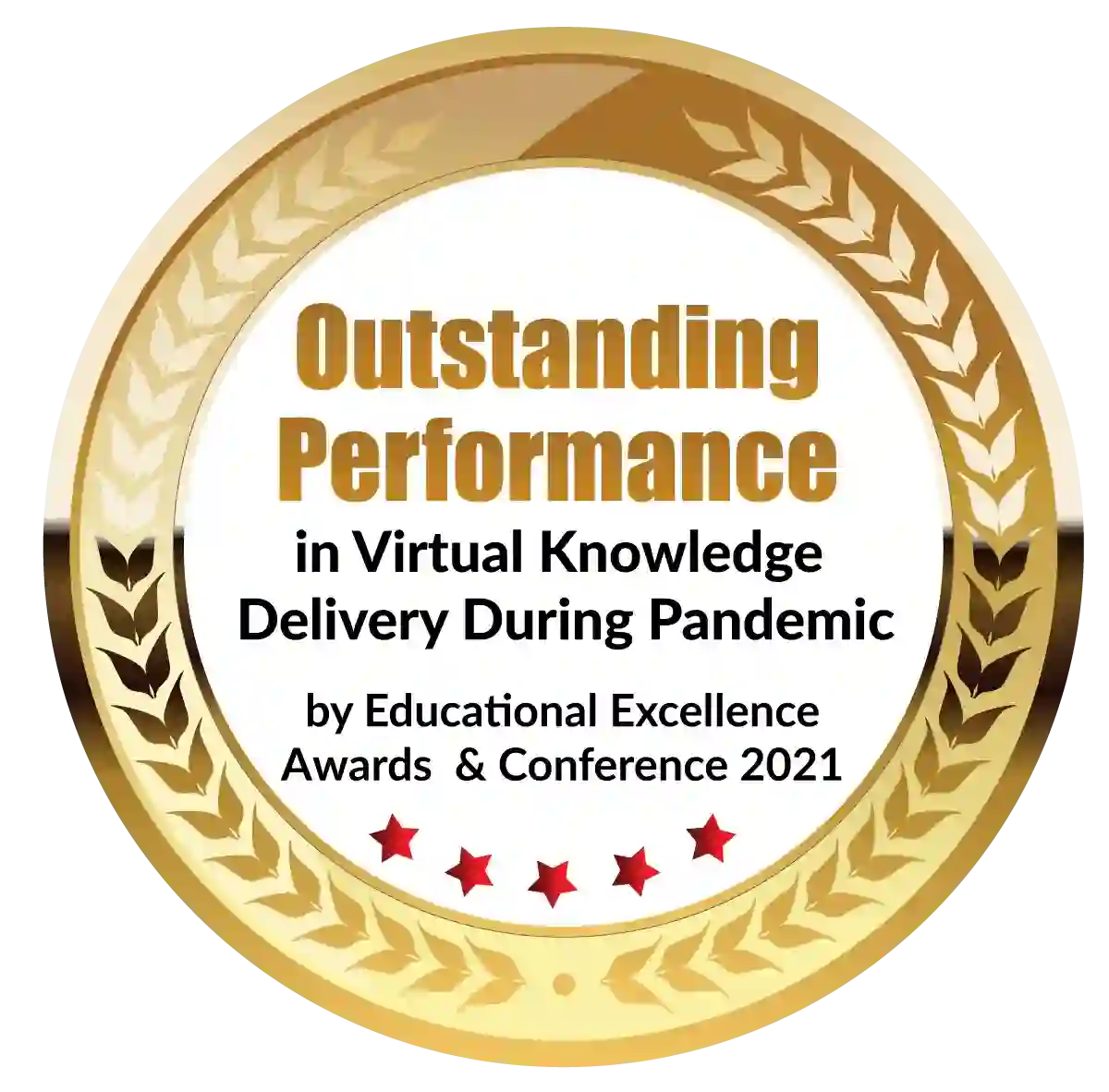 Outstanding Performance in Virtual Knowledge Delivery During Pandemic by Educational Excellence Awards & Conference 2021
From the latest blockbuster to the low-budget indie, animation is at the heart of the film industry. Here, you'll refine your vision as an artist, animator, designer, and director while learning the skills you'll need to succeed in the animation industry. You'll be encouraged to try new things and given the freedom to explore and develop your own style. You'll learn about a variety of animation techniques, such as traditional and digital 2D animation, motion graphics, and stop motion, as well as 3D computer animation and working directly on 16mm film.
BA Animation & Visual Effects is designed to train experts in the field of animation and visual effects. During the six semesters, all of the fundamental aspects of animation and visual effects are covered in depth, including History of Art & Design, Character Design, Drawing for Animation, Planning for Animation, Classical Animation, Stop Motion Techniques, Acting for Animators, and so on. Maya, 3Ds Max, Adobe Photoshop, Illustrator, Premiere, Avid, Flash, After Effects, and other software are also taught to students. BA (Bachelor of Arts) (Hons) Animation is a hands-on program that allows you to specialize in one of four areas: Animation Arts, 3D Computer Animation, Applied 2D Animation, and Visual Effects (VFX). You'll learn how to be more entrepreneurial, develop expertise across the production process, and how to deal with the challenges of working as a professional animator with more flexibility.
This animation courses program combines academic excellence with professional practice, with a focus on creating festival-ready animation, establishing an online presence, and developing an industry-standard showreel to prepare you for a career in the industry or further education.
We encourage you to think outside the box, to be inventive, and to push the boundaries of storytelling and artistic style. You'll get a solid foundation in the fundamentals of animation, with the option to specialize in the second year.
By studying the modules in this program, you will develop your own distinct style and voice while also improving your technical and creative knowledge.
Dedicated animation and sound studios, graphics studios, computer suites, and a suite of Cintiq stations are among the excellent facilities. Professional tools such as TVPaint, Maya, Photoshop, Premiere Pro, Substance Painter, and After Effects will be taught to you.
The studio culture is supportive and collaborative, fostering a nurturing environment that promotes professional growth. Drawing, script writing, idea generation, visual communication, pre-production, audio production, and digital 2D and 3D animation practice are among the skills taught primarily through demonstration and practical workshop sessions.
Characteristics
Prepare yourself for a rewarding career in animation. Companies like Brown Bag, Studio SOI, Cloth Cat, RJDM, Double Negative, and Disney are hiring recent graduates as animators, VFX technical directors, lead technical runners, compositors, modellers, and designers.
Work on a major animation-related project that will give you the opportunity to enter national and international competitions and festivals.
Exhibit your work at the animation shows, where you can win prizes an internships and jobs for the kind of work that you have done while learning.
Use the animation courses specialized facilities and software to develop your skills in a vibrant studio culture while preparing for a future in the animation industry.
With this animation courses degree, you can add international experience to your resume. Animation students have drawn inspiration from dramatic city skylines and urban environments.
You will develop your skills and knowledge by combining theory and practice while studying animation. You'll learn about the history of animation in class discussions and lectures, as well as gain a better understanding of changing animation practices and be introduced to new animation and game concepts.
In the state-of-the-art animation studios, you'll develop and consolidate your own approach to animation in terms of practical work. As part of your portfolio development module, create your own animated films. You'll develop and refine your technical skills using industry standard software, with a focus on designing and directing your own animated films. To convey compelling narratives, you'll also learn storytelling, scriptwriting, and characterisation, as well as film and sound editing techniques.
You'll be taught by the best team of teachers at the best institute of animation, who all work professionally in the film industry and have unique skills in long and short animation, commercials, TV shows, motion graphics, and music videos. All of these teachers will teach you students through a medium of textual as well as practical methods that will help you go a long way in terms of knowledge and skills.
Criteria for entry
Normally 104 UCAS points from at least two A-levels or equivalent, with Art and Design at C or above, or Art and Design BTEC National Diploma/ Extended Diploma, plus five GCSEs at C or above, including English or equivalent.
Alternative credentials include:
 
With at least 15 merit credits in Art and Design, pass the QAA accredited Access to HE Art and Design course. Because equivalency is not accepted within the Access qualification, an English GCSE is required as a separate qualification. 
Art and Design at higher level grade 5 or Art and Design Foundation Diploma: 24+ points Pass
Required Portfolio: As part of your application, you'll need a good portfolio that follows the course guidelines. Animation portfolio guidance.
1st year
2D Animation 1
Critical Studies 1
Visual Communication 1
Year two
2D Animation 2
Critical Studies 2
Visual Communication 2
Year three
Professional Brief
Final Major Project
Your career goals will be supported.
You'll be paired with a Personal Tutor who is directly related to your animation courses while you're learning. the Student Learning and Graduate Academic Assistants, who have experience in your subject area, will also assist you. During workshops and studio practice, you will be supported by full-time specialist technicians and technical tutors with extensive professional experience.
The industry partners sponsor final-year students and provide specialist workshops and lectures, at times the institutes of animations help students with placement at some of the best international animation companies. At events, festivals, and end-of-term Degree Show, you'll have the chance to expand your network while also showcasing your work to employers in the creative industry. 
This certification, BA in animation, can provide you with the skills and support you'll need to succeed in a high-pressure, fast-paced environment if you're passionate about animation.
Content of the course
On the BA Animation, what will you study?
This course will cover a wide range of animation techniques, including:
Digital 2D: Flash, After Effects, Cel Action, TV Paint, and Adobe Photoshop Traditional 2D: Drawing, Painting, and Mixed Media
Puppet, Claymation, Cut Out, Sand on Glass, Paint on Glass, and Pixilation 3D are all examples of stop motion. Cinema 4D and Motion Capture are two types of computer animation.
In your first year, you'll develop a unique approach to animation and learn how to use your knowledge of film language, narrative, and technical animation processes to create your own animation sequences. You'll learn about changing animation practices throughout history and explore and experiment with various forms of graphic media.
Your animation practice will be further developed in your second year, and you will begin to identify specific areas of interest. The second year of study allows you to polish your technical and problem-solving abilities. You will be introduced to a variety of concepts related to animation in games and play, particularly in relation to computer games, in the Digital Cultures module.
In your final year, you'll polish your skills to a professional level and prepare for a career in animation by identifying potential career paths and creating a graduation showreel, portfolio, and promotional materials.
What will you get out of it?
You'll learn how to:
Create compelling and emotional screenplays by researching and developing your own ideas.
Develop strong and believable animated characters with whom your audience can empathize. Experiment with image making to develop a personal visual language.
Use film language to effectively communicate a concept, a character, a personality, and an emotion.
Plan and manage all aspects of an animation project, ensuring that it is completed on time and according to a set schedule.
To effectively convey concepts and narrative, use film editing techniques.
Create professional soundtracks for your films by using sound recording and editing techniques.
We hope that this blog has solved many of your questions and queries regarding the BA in animation field of work course. Students can also go for bsc animation courses as well if they are from a science background. Animation field of work accepts students from arts and science background as well so it becomes easier for students to navigate their way through their career if they are lost.  A professional and a financially sound career can be made through bsc animation courses.
Dignified with Rankings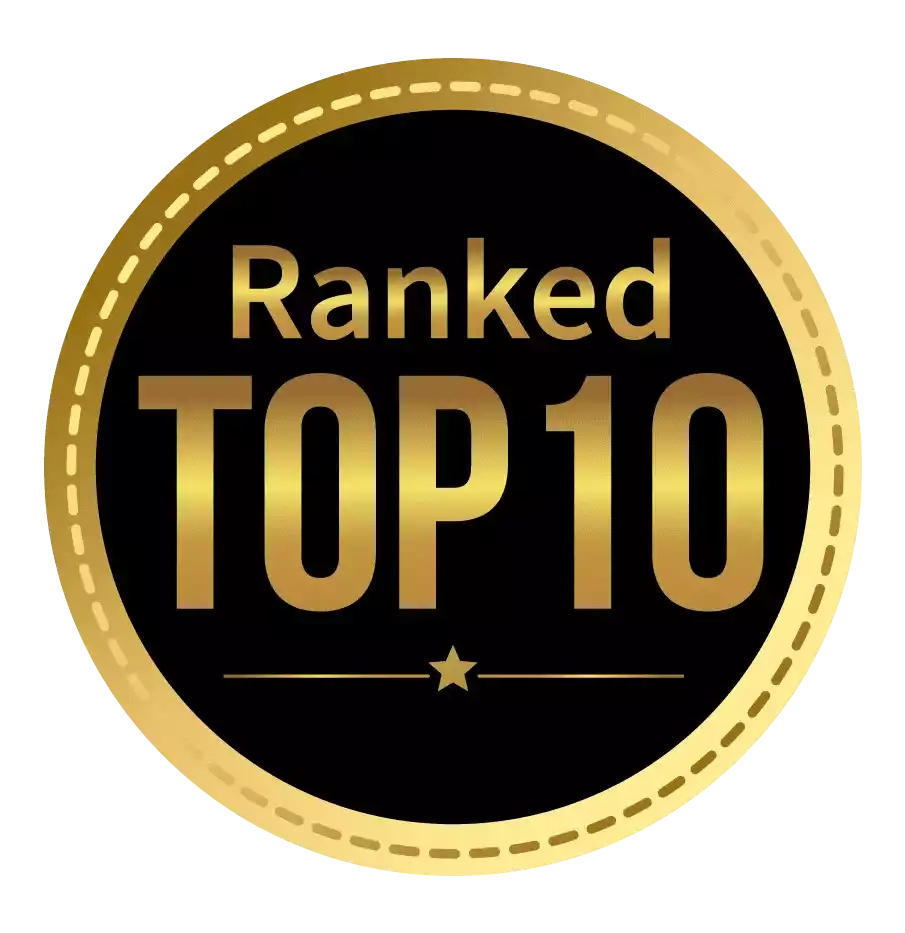 Amongst India's most promising Hotel Management Institute by Higher Education Review 2021
---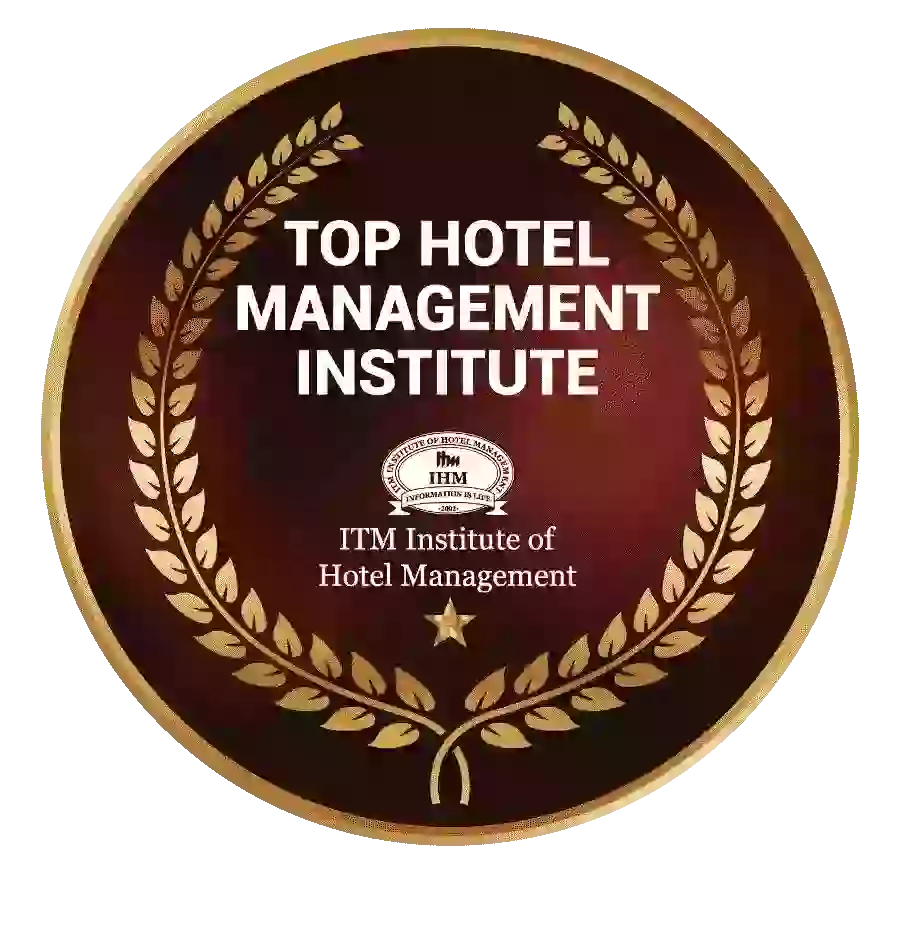 Ranked Top Hotel Management Institute awarded by Times Education Icon 2022
---
Quality Education, Outstanding Administration & Leading Infrastructure by Educational Excellence Awards & Conference 2021
---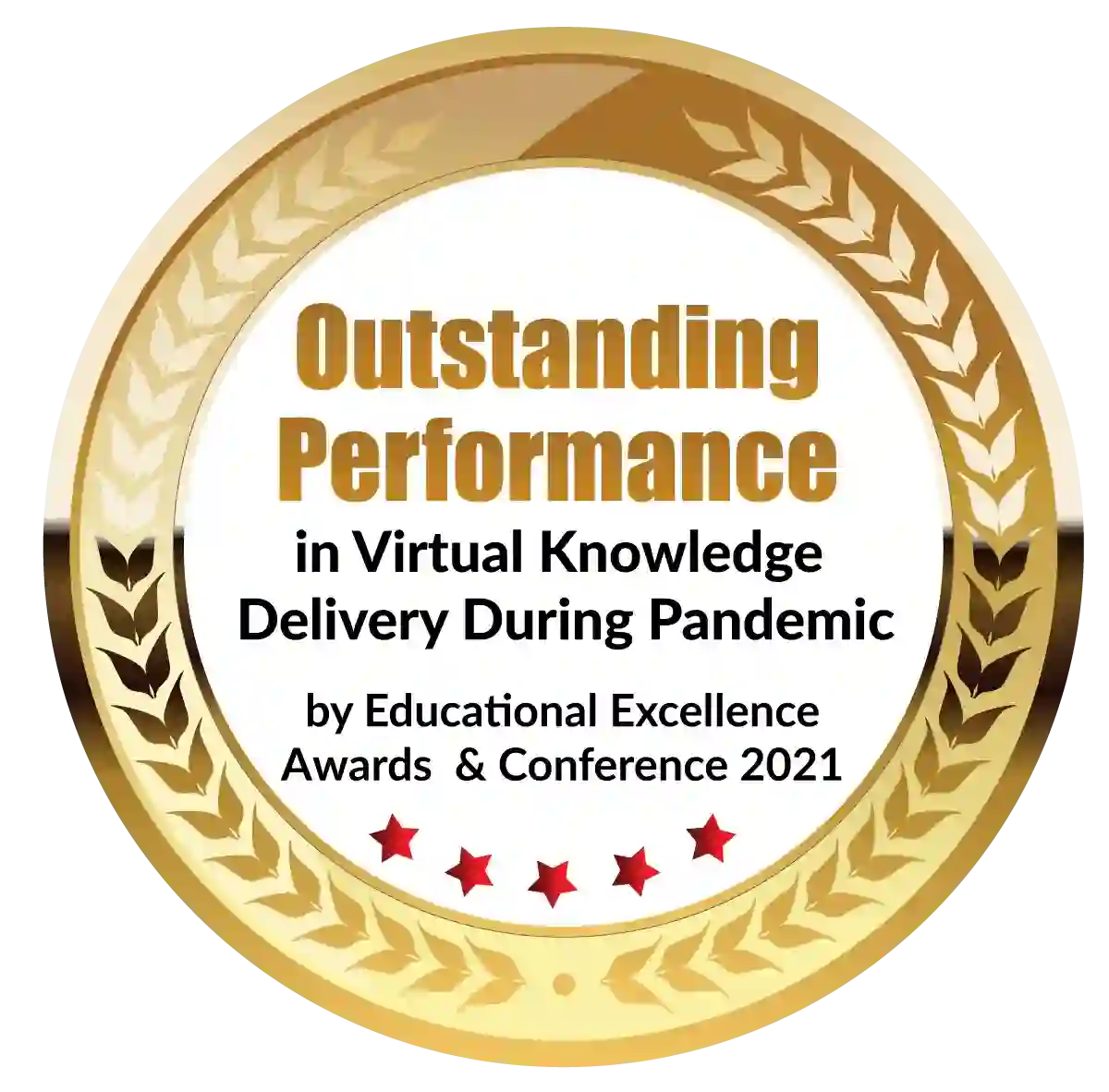 Outstanding Performance in Virtual Knowledge Delivery During Pandemic by Educational Excellence Awards & Conference 2021