Students Trained & Placed
Kitchen Training Facility
International & National Internships only at 5-star Properties
One to One Corporate Mentorship
An Entrepreneurial Culture at the Campus
Dignified with Rankings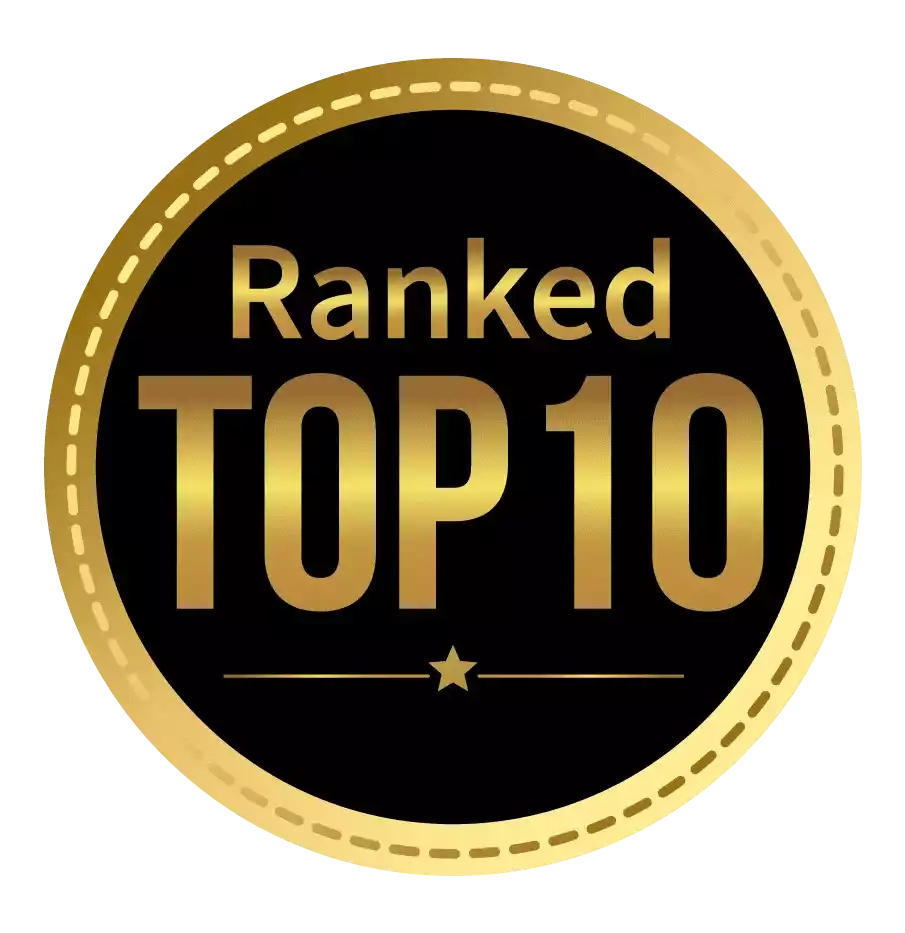 Amongst India's most promising Hotel Management Institute by Higher Education Review 2022
---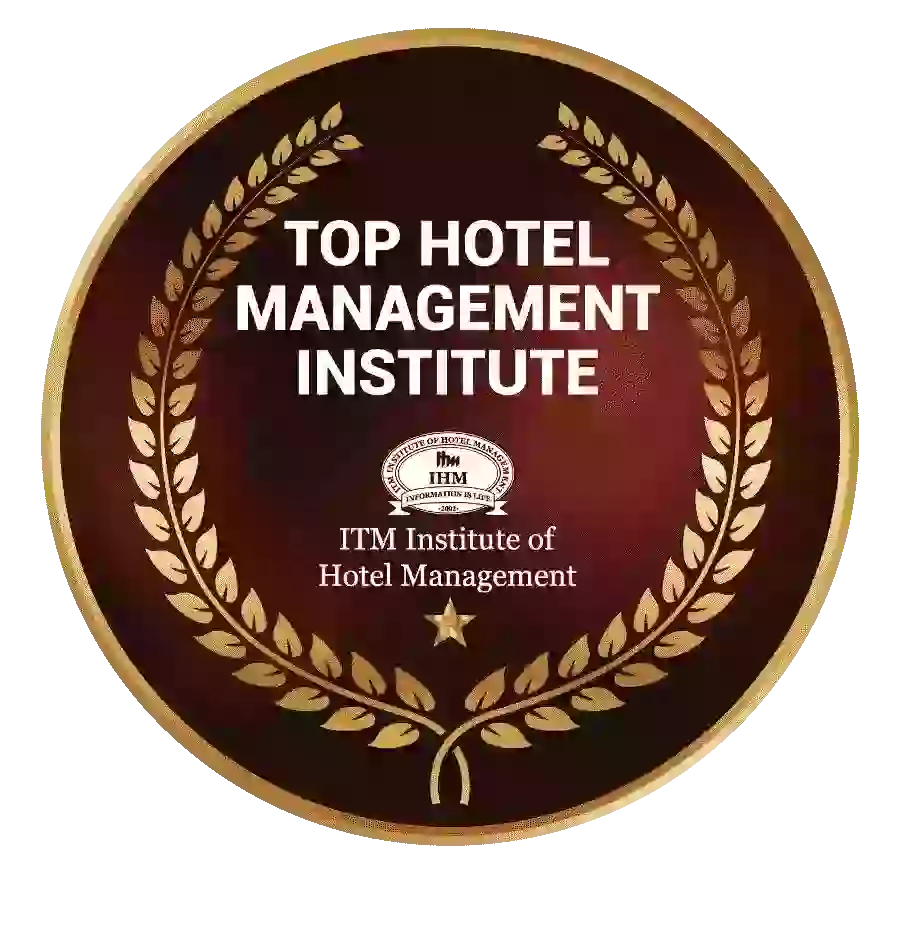 Ranked Top Hotel Management Institute awarded by Times Education Icon 2022
---
Quality Education, Outstanding Administration & Leading Infrastructure by Educational Excellence Awards & Conference 2021
---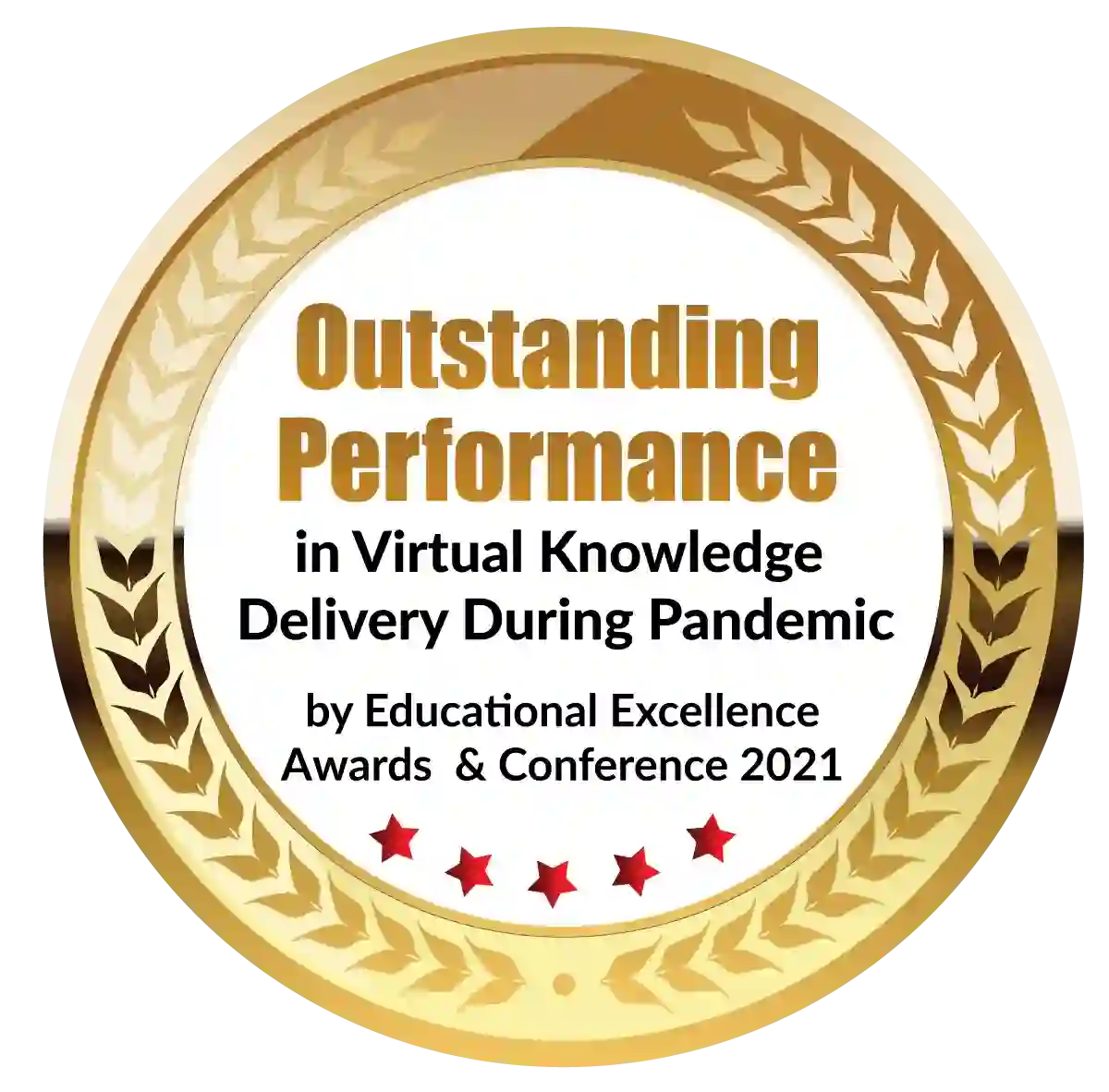 Outstanding Performance in Virtual Knowledge Delivery During Pandemic by Educational Excellence Awards & Conference 2021
You can try ingredient designing for work if you want to explore your creativity in the business world of the Interior design course. This degree program in Interior design course in Mumbai provides students with some of the best and most adaptable career opportunities in the sector. The following are some ways that an Interior design course degree can help you advance in your career.
The scope of entrepreneurship
The building sector Interior design course is expanding quickly both in urban and rural areas, as was already mentioned. Interior designers have a wide range of business opportunities due to the industry's boundless potential for expansion. As a result, enrolling in an Interior design course in Mumbai can help you build a career in the field as both an employee and a sole proprietor.
Candidates have the choice to launch their own businesses once they have earned a degree in interior design. Candidates with a BSc in design have the option of continuing their education to earn a diploma to advance their knowledge in the field.
You may value the freedom that comes with being your own boss if you decide to go it alone as a freelance interior designer and start your own business. Therefore, enrolling in an Interior design course is a wise professional move regardless of the career path you ultimately take.
Utilizing social media to reach a large audience
Designers share examples of their work on social media, blog readers share helpful tips, and TV shows highlight the challenges that designers typically face as their careers advance. As a result, it's critical for designers to maintain a social media presence after receiving their degree in design.
For online Interior design course students, the sheer volume and diversity of the content on those channels is a priceless resource for information and inspiration as well as a priceless online tool to advance both their academic and professional goals.
Today, there are many apps available that are made specifically for designers in order to motivate them and assist them in staying current with techniques and trends. By using particular apps and websites that are more akin to digital scrapbooking or mood-boarding, the candidate can stay up to date on the most recent developments in the industry.
Students can share their most recent projects on other platforms and get design ideas from there.
All of the necessary materials for an online Bachelor of Interior design course details are already available for affordable prices, and frequently they are even free! All you need is the right direction to put your ideas into practice.
Possessing design tools
To create work that reflects the client's vision, the interior designer must be proficient with the design software.
The candidate typically uses a scale rule, A3 paper and tracing paper, drawing pencils, paints, and colors, and, if desired, a drawing board when creating designs by hand. Obviously, a computer and Internet access are required for students to consistently learn.
Today's professional designers must also be familiar with design software and tools. Many people use paid short Interior design course or online tutorials on YouTube to learn how to use these apps. These tools are accessible both online and offline. We hope that we were able to give you the pertinent solutions.
Aids in cross-industry collaboration
This is a compelling argument for considering enrolling in design classes. As a designer, you will have the opportunity to work in numerous companies and sectors. Just a few examples include: residences, workplaces, eating establishments, hospitality and healthcare sectors, public spaces, libraries, and places of worship.
Each of these industries has unique goals, requirements, tastes, scales, and financial limitations. How a candidate can broaden in both scope and diversity is amazing. This wonderful benefit of earning an interior design degree is not available through any other Interior design course.
In summary, enrolling in a Bachelor of Interior design course details is a wise decision for a variety of reasons.
Affordability
There is no denying that design schools are expensive. A degree in interior design is important, but there are design schools and online Interior design course that can be affordable for students from different financial backgrounds.
It may play a big role in where you choose to study as well as being a big obstacle to your ability to study at all. Online learning offers candidates the benefits of flexibility in terms of pace and location, making it an exciting area to develop.
The online design Interior design course also helps reduce overhead costs, which is very advantageous to the students.
Increases your imagination
Creativity, inspiration, and invention are among the skills needed for interior design. If you consider yourself to be a creative thinker who is futuristic, innovative, and artistic, you should choose a career as a designer.
Enrolling in an Interior design course will help you develop your creative skills. If you work in a related field, enrolling in an Interior design course degree college in Mumbai might help you express your unique ideas and artistic abilities. More projects will come your way as your level of creativity and innovation rises.
While working in the creative industry, it is essential to stay up to date with trends and techniques in order to produce designs and results that are exactly in line with the client's expectations. Additionally, the candidates will have better opportunities to develop professionally as a result of this.
Enables independent learning
The advantage of studying Interior design course online is that you can set your own pace for learning. You create a schedule that fits your preferences and way of life, whether it is quick or slow. This is typically advantageous in the context of online learning.
In a classroom where things move quickly, slower learners may suffer. Conversely, the advancement of learning as a whole might demotivate and leave the faster learners unchallenged. In this way, online interior design degree programs in Mumbai level the playing field.
Studying interior design can help you advance in your career.
You can be your own boss if you choose to work for yourself and pursue self-employment in the Interior design course sector. You will need to communicate with clients while visiting their homes in your capacity as an interior designer. An interior designer's many responsibilities include working with the construction team, acting as a liaison between the client and the workers, and bringing the client's vision to life.
Dignified with Rankings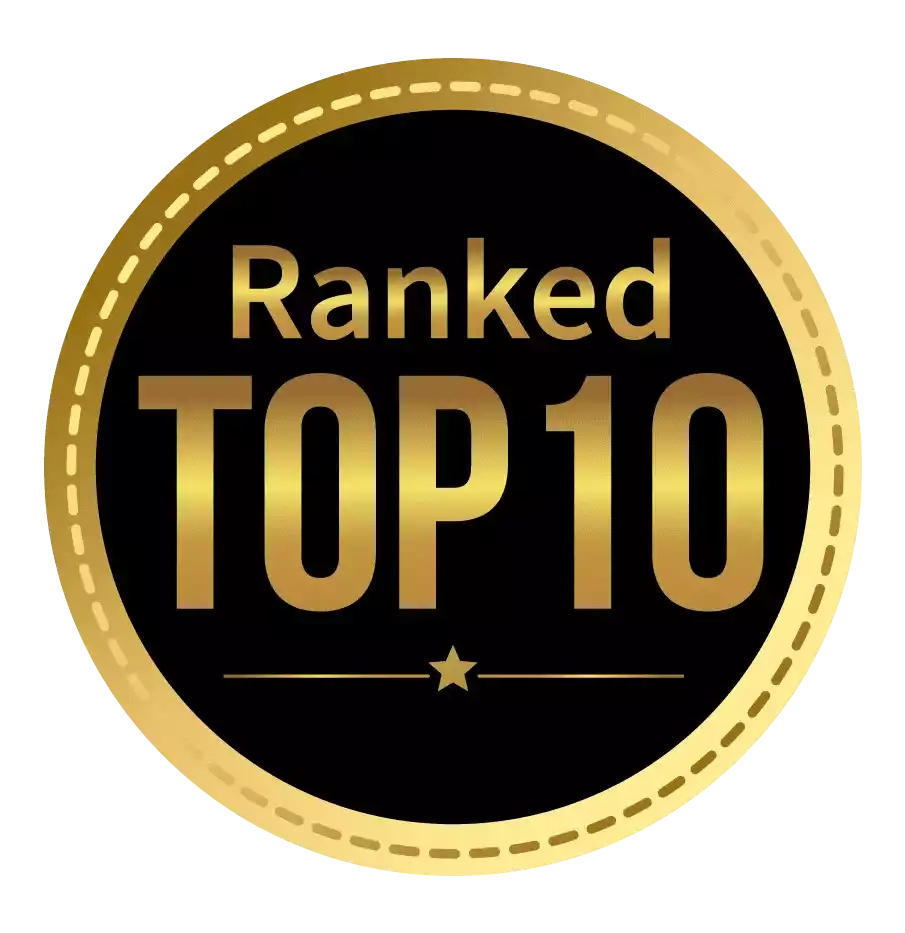 Amongst India's most promising Hotel Management Institute by Higher Education Review 2021
---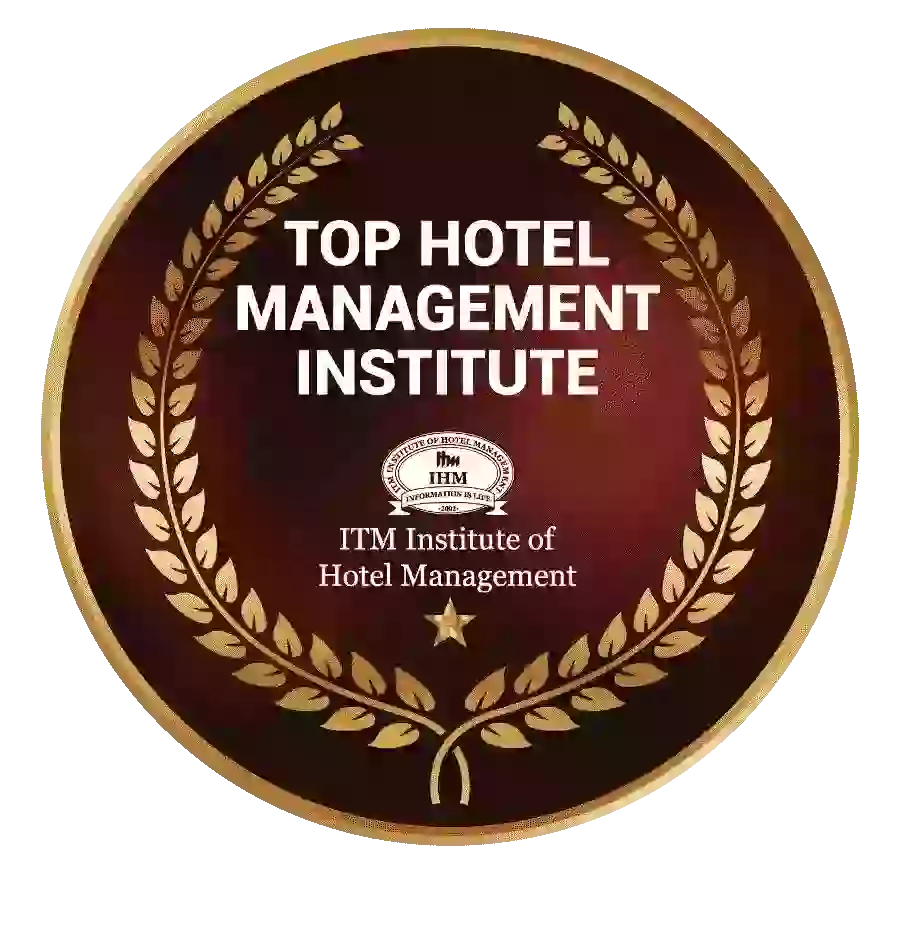 Ranked Top Hotel Management Institute awarded by Times Education Icon 2022
---
Quality Education, Outstanding Administration & Leading Infrastructure by Educational Excellence Awards & Conference 2021
---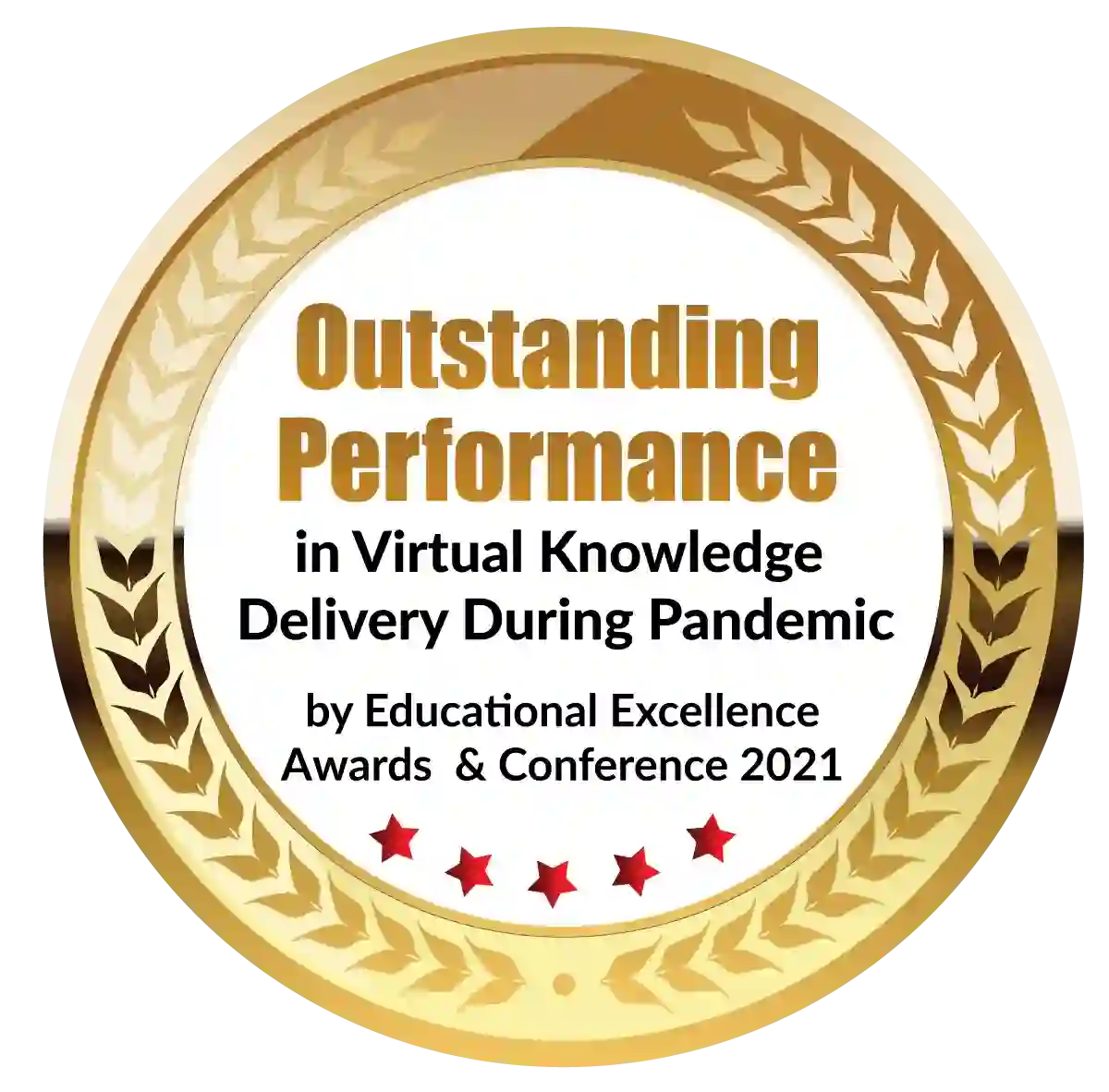 Outstanding Performance in Virtual Knowledge Delivery During Pandemic by Educational Excellence Awards & Conference 2021