Students Trained & Placed
Kitchen Training Facility
International & National Internships only at 5-star Properties
One to One Corporate Mentorship
An Entrepreneurial Culture at the Campus
Dignified with Rankings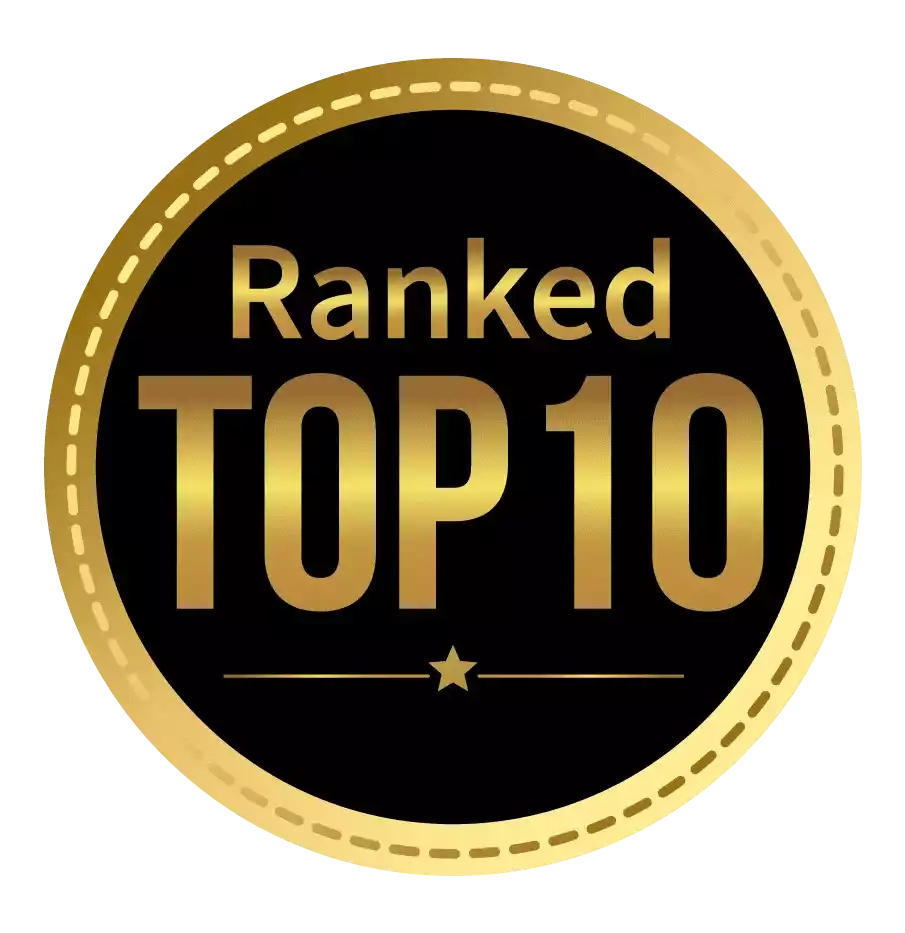 Amongst India's most promising Hotel Management Institute by Higher Education Review 2022
---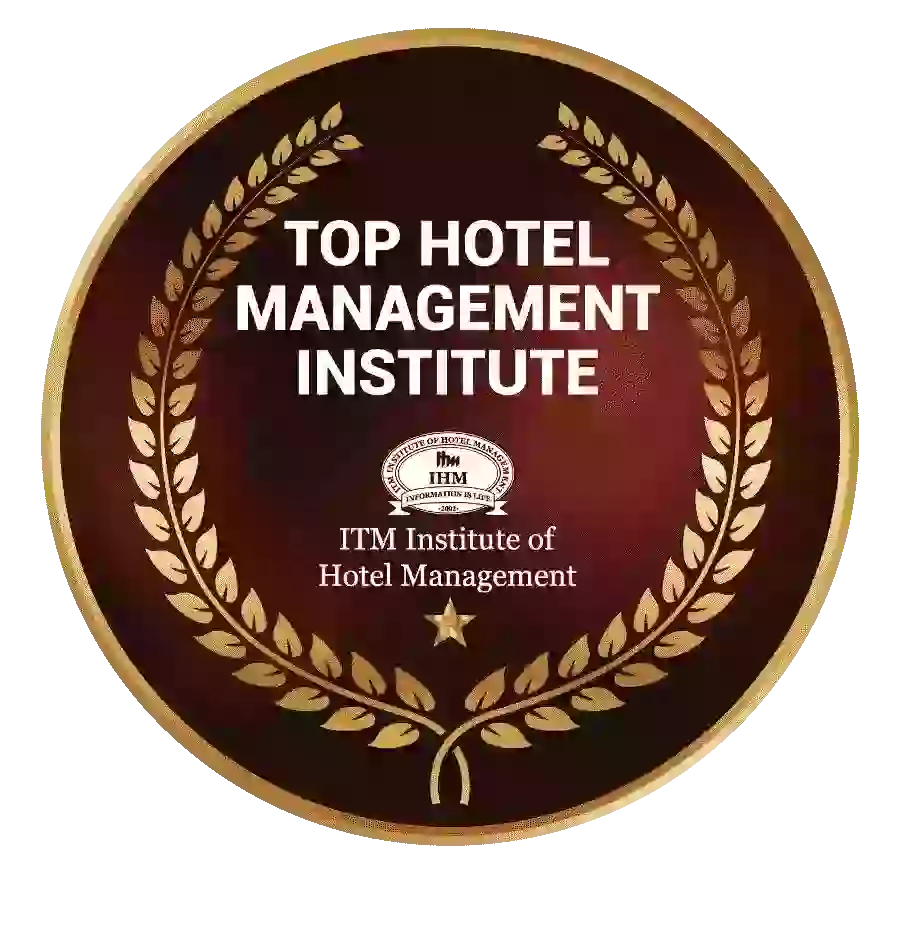 Ranked Top Hotel Management Institute awarded by Times Education Icon 2022
---
Quality Education, Outstanding Administration & Leading Infrastructure by Educational Excellence Awards & Conference 2021
---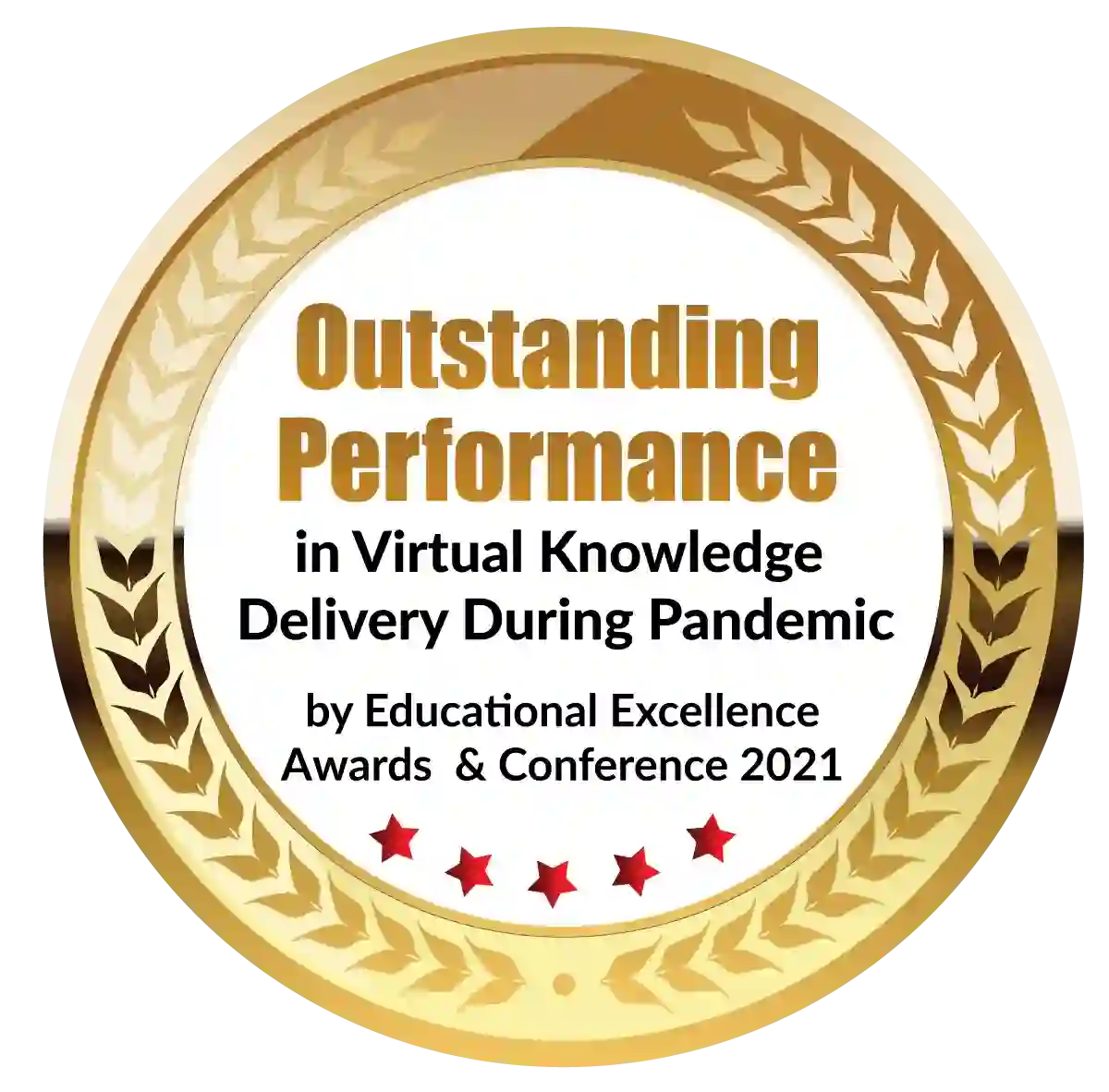 Outstanding Performance in Virtual Knowledge Delivery During Pandemic by Educational Excellence Awards & Conference 2021
India is a country with a diverse cultural past and one of the oldest players in the textile and garment industries. In certain aspects, cultural variety defines and derives fashion in India, which also distinguishes the Indian textiles sector from that of other countries.
Let's look at the stats to get a sense of the size of the industry. The Indian Fashion Industry accounts for 13.5 percent of the market and at least 5% of India's GDP. The sector is valued at roughly 108 billion dollars and is predicted to exceed 223 billion by 2021.
This is from the standpoint of the industry. When looking at it from the consumer's perspective, the average consumer spends more than 6% of their overall budget on fashion clothing and apparel. A country with a population of 1.3 billion people would spend almost 68 billion dollars on 6% of its expenditure.
To put it in context, the annual consumer expenditure on fashion clothing and apparel is around 6,800 crores. With an increase in Indians' average income and a wave of awareness about fashion and attires, the fashion industry could see a boom in the future years.
Let's move on to the following section now that we have piqued your curiosity with all of the facts and the amount of money the Fashion Industry has.
Fashion is one of the most creatively and financially rewarding industries, as well as one of the most glamorous (After the Film industry of course). What most people don't see, though, is what happens behind the screens. The fashion industry is glamorous, but it is also fiercely competitive; there is always a catch.
If you think you have a passion for it, you should follow it. As a Fashion Designer, you have the ability to set trends, alter people's appearances, and much more.
What is the work of a Fashion designer?
A fashion designer's work is to create costumes and other lifestyle goods by combining fashion with creativity, imagination, and natural beauty. Fashion design changes over time and from place to place, expressing a wide spectrum of social and cultural values. Fashion design is growing in popularity among the creative community since it offers a diverse range of options both in India and abroad. Students will have a plethora of options after completing their specialized Fashion designing courses.
They can work in the fashion industry, manufacturing and exporting businesses, or form their own company and sell their goods on the market. To reach that point, though, you must first grasp the principles of this quickly evolving field. Furthermore, applying these skills involves the creation of specialized apparel and accessories.
Information on Fashion designing colleges
Fashion design is a three-year degree program offered by Fashion designing colleges with six semesters of practical and theoretical courses. The Bachelor of Fashion Design (Fashion Design) is a three-year program offered by Fashion designing colleges consisting of six semesters. Fashion design is the process of developing garments and accessories that are in keeping with current fashion styles and trends. Students learn about different design patterns, fabrics, and materials, as well as sequins and beads.
Designers analyze the industry's most recent fashion trends and create styles and designs that meet the wants of the general audience. Designers provide styles and designs for specific clientele that want bespoke plans for their garments and accessories in addition to basic ideas. The B.Des. (Fashion Design) program from Fashion designing colleges is for students who want to work in the design industry, the industrial sector, or the textile industry, as well as those who want to learn more about fashion.
Possibilities in Fashion Design
Graduates with a Bachelor of Fashion Design (B.D.) degree in Fashion Design can work in a variety of industries within the fashion business, including but not limited to garments. Designers are the most creative people, coming up with a wide range of designs and bringing them to life with their distinct ideas. The following section lists a variety of job opportunities for fashion design graduates:
Until now, we've gone over the number game and the scope of fashion design at a very high level.
Let's delve a little more into the spectrum of various Fashion designing courses. Before we get started, here's a list of some of the most common Fashion Designing jobs you can get after finishing your Fashion degree courses. We'll get into the specifics of each of them.
Illustrator for fashion:
We discussed the various abilities needed to succeed in the fashion industry. Drawing/Illustrations was one of such abilities.
Fashion Illustrator creates sketches based on a Fashion Designer's ideas. The person who puts a Fashion Designer's ideas on paper or on a computer screen is known as a Fashion Illustrator. In a nutshell, a Fashion Illustrator's job is to listen to a Fashion Designer's ideas, get a brief on them, and bring those concepts to life in a presentable manner.
Fashion designer: A fashion designer is a person who is responsible for producing new designs, sketches, and prototypes for fashion changes, as well as putting these concepts into production on various types of apparel. Working as a fashion designer can be done for a company or on your own.
A Fashion Designer is the beating heart of the fashion industry. All of the fantastic designs and Fashion Trends are the responsibility of the Fashion Designer. The job of a Fashion Designer is to come up with new design concepts based on current fashion trends that people are crazy about. This position is ideally built for you if you are a creative animal that thinks outside the box and is persistent enough to work in a high-pressure workplace.
Jewelry designer: A jeweler is someone who is in charge of designing and producing a wide range of jewelry, such as anklet and bracelet sets, choker necklaces, bangles, and so on. A jeweler would sketch several patterns before deciding on the type of material to utilize to finish the piece.
Textile Designer: Textile designers develop two-dimensional designs, usually in a recurring pattern, that can be used to generate knit, weave, and printed fabrics or textile products. Textile designers work in the fashion and textile industries. However, within the textile business, they frequently specialize or work in a technological environment, and they can be found in both industrial and non-industrial settings at the same time.
Fashion merchandiser: A fashion merchandiser is someone who is in charge of determining the defining factor of a fashion retail store and assisting customers in finding what they want. A fashion merchandiser serves as a link between merchants and customers, providing both parties with the knowledge they need to make educated purchasing decisions.
Fashion influencer: A fashion influencer is a professional who is responsible for promoting public awareness of new fashion trends and urging consumers to follow them. Fashion influencers are individuals who work for themselves and for a variety of businesses to promote and sell their products as well as assist others in determining their fashion needs.
Fashion Stylist:
Fashion Designers and Fashion Illustrators are vital when it comes to coming up with new design ideas. But what good are brilliant designs if they aren't presented in the way they deserve to be? Fashion stylists are the ones who are in charge of this.
Fashion stylists take care of the model's make-up, clothing, hairstyle, and everything else so that she appears her best while wearing the dress for Fashion Shows. Given the rapid expansion of fashion shows in India, it is reasonable to conclude that fashion stylists are in high demand nowadays. That's not all; celebrities pay Fashion Stylists to assist them in looking beautiful at important events.
In a nutshell, a Fashion Stylist enhances the appearance of the clothing.
A Career in Fashion Design
The fashion industry and the businesses that support it grow every day, increasing the attractiveness of their products and services around the world. The demand for Fashion related degree courses  at all levels of academic study has increased significantly as a result of its bright future. The everyday use of fashion in terms of clothing, interiors, jewelry, and other goods has expanded the field's potential. Many new work opportunities for persons interested in fashion design have arisen as the global and domestic fashion sectors have grown. International and domestic fashion corporations and companies, as well as journals and prominent design labels, seek out graduates of Fashion Design programs.
Dignified with Rankings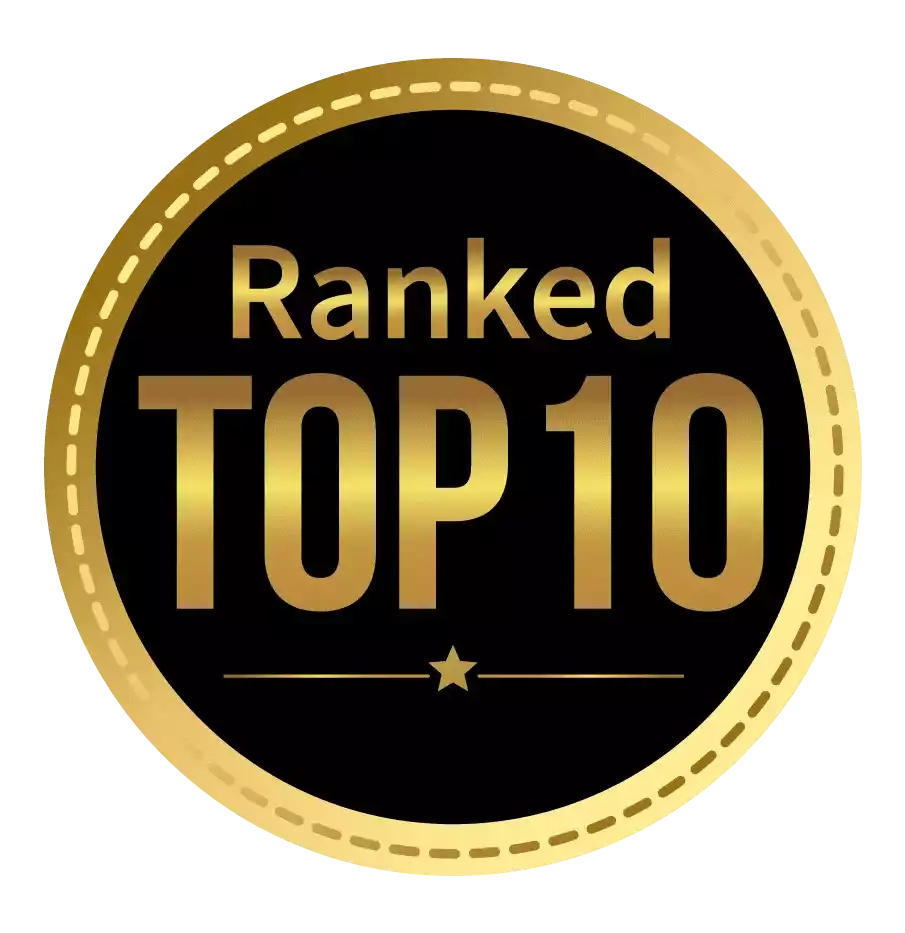 Amongst India's most promising Hotel Management Institute by Higher Education Review 2021
---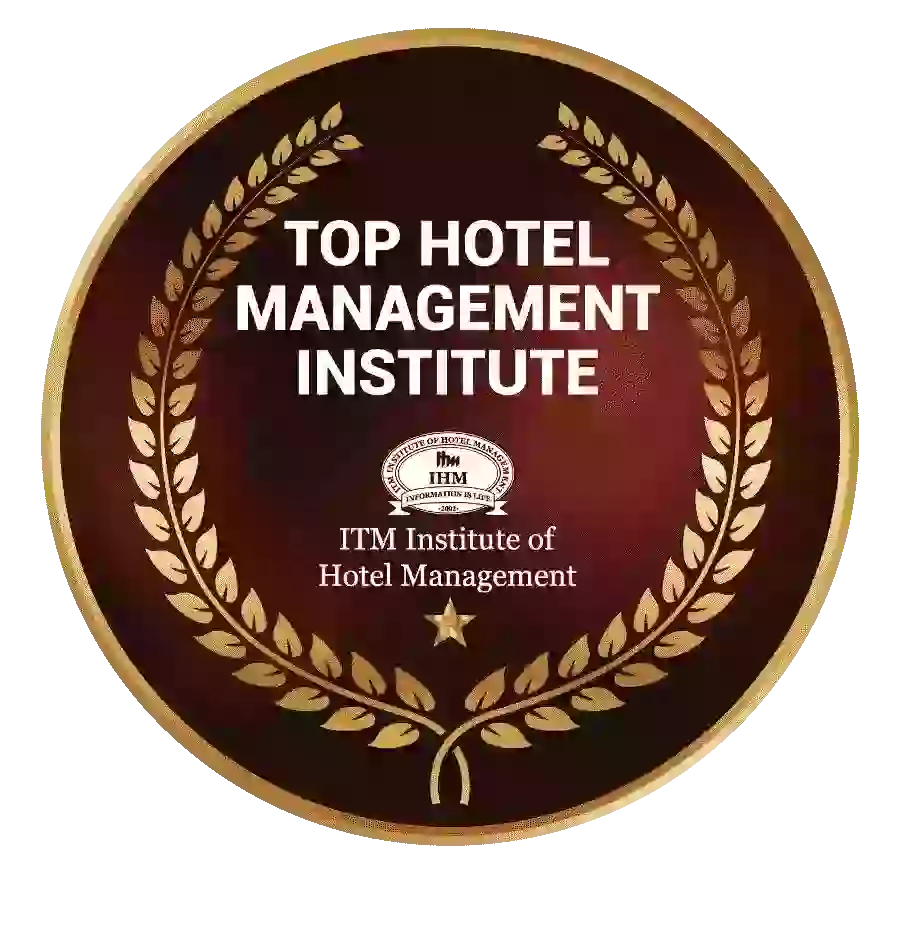 Ranked Top Hotel Management Institute awarded by Times Education Icon 2022
---
Quality Education, Outstanding Administration & Leading Infrastructure by Educational Excellence Awards & Conference 2021
---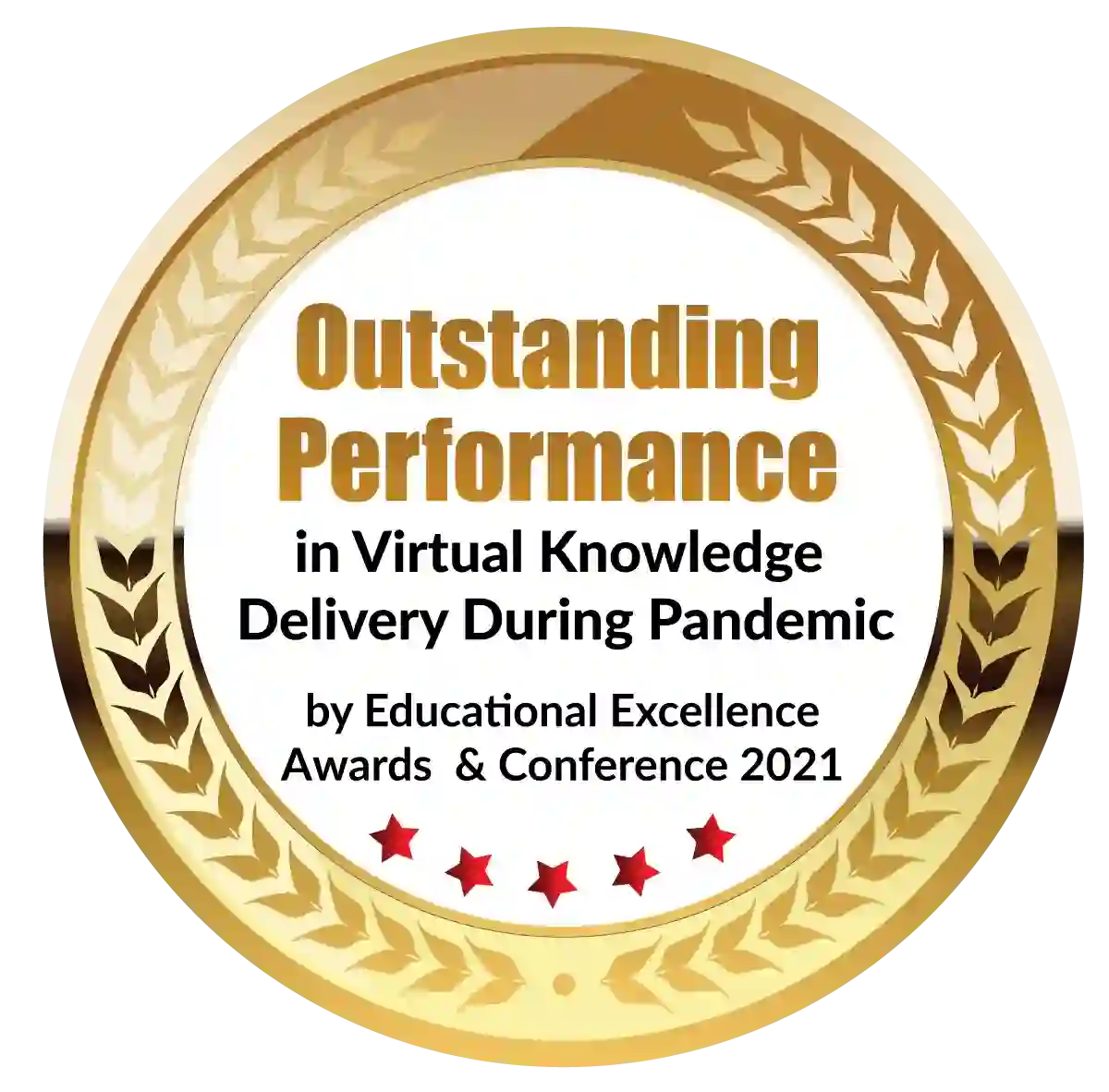 Outstanding Performance in Virtual Knowledge Delivery During Pandemic by Educational Excellence Awards & Conference 2021