Students Trained & Placed
Kitchen Training Facility
International & National Internships only at 5-star Properties
One to One Corporate Mentorship
An Entrepreneurial Culture at the Campus
Dignified with Rankings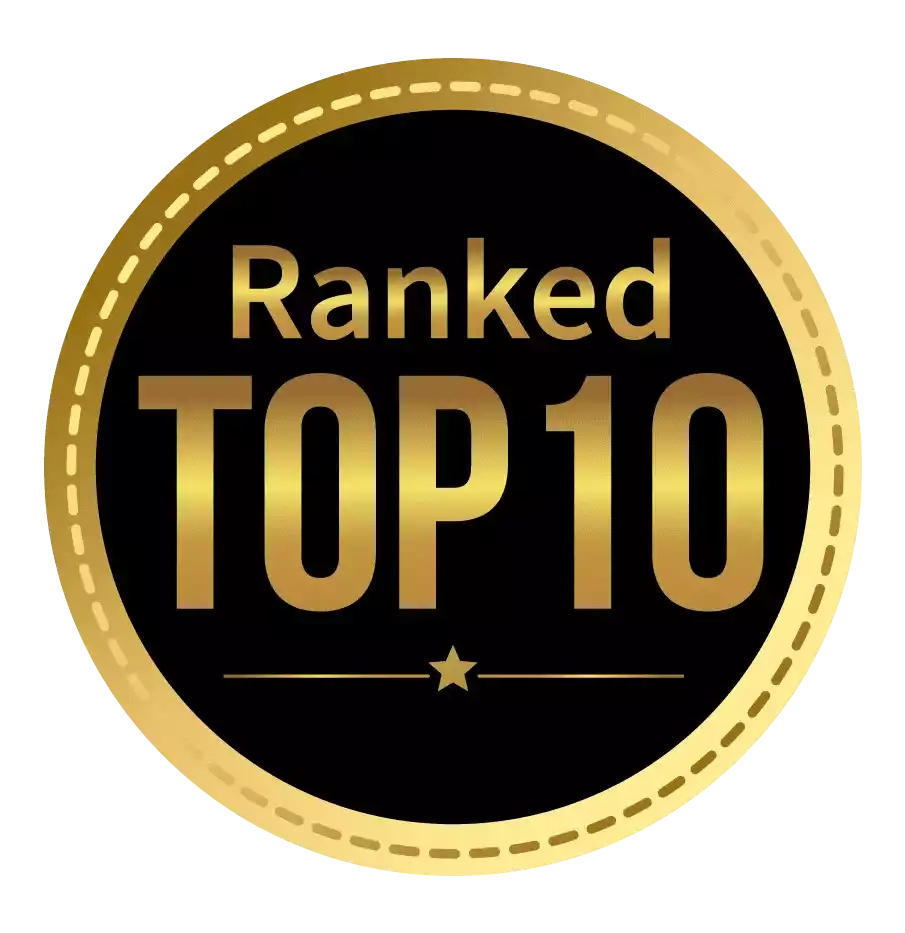 Amongst India's most promising Hotel Management Institute by Higher Education Review 2022
---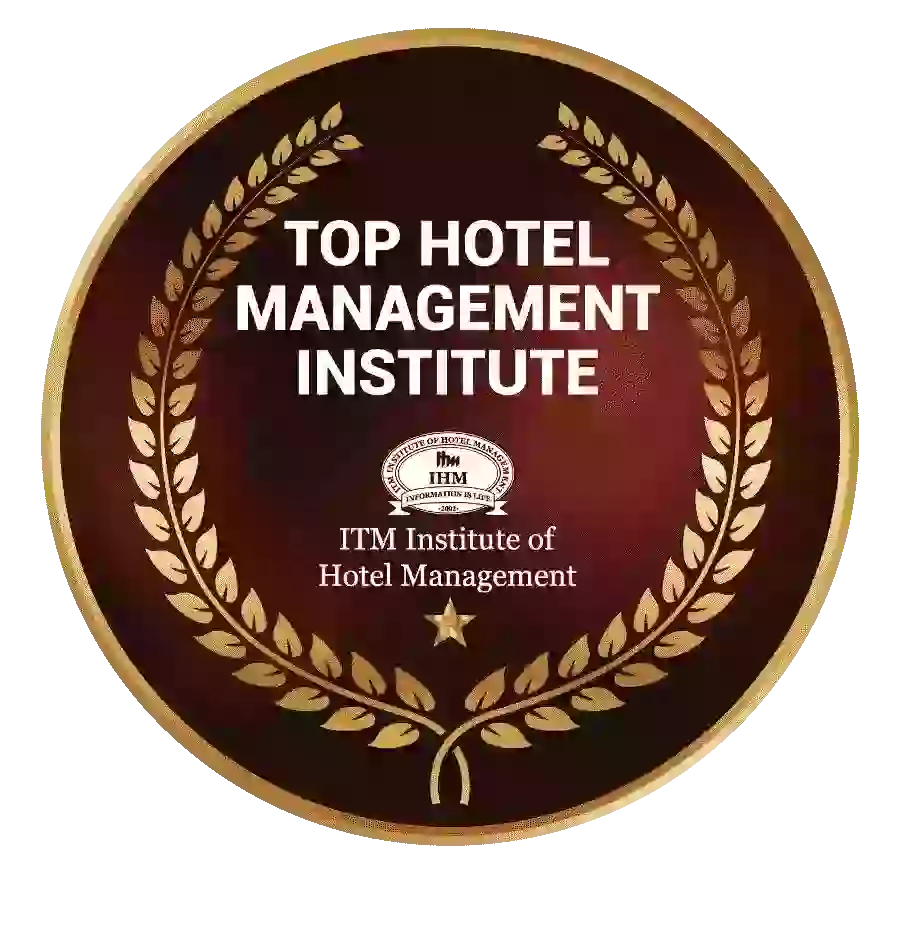 Ranked Top Hotel Management Institute awarded by Times Education Icon 2022
---
Quality Education, Outstanding Administration & Leading Infrastructure by Educational Excellence Awards & Conference 2021
---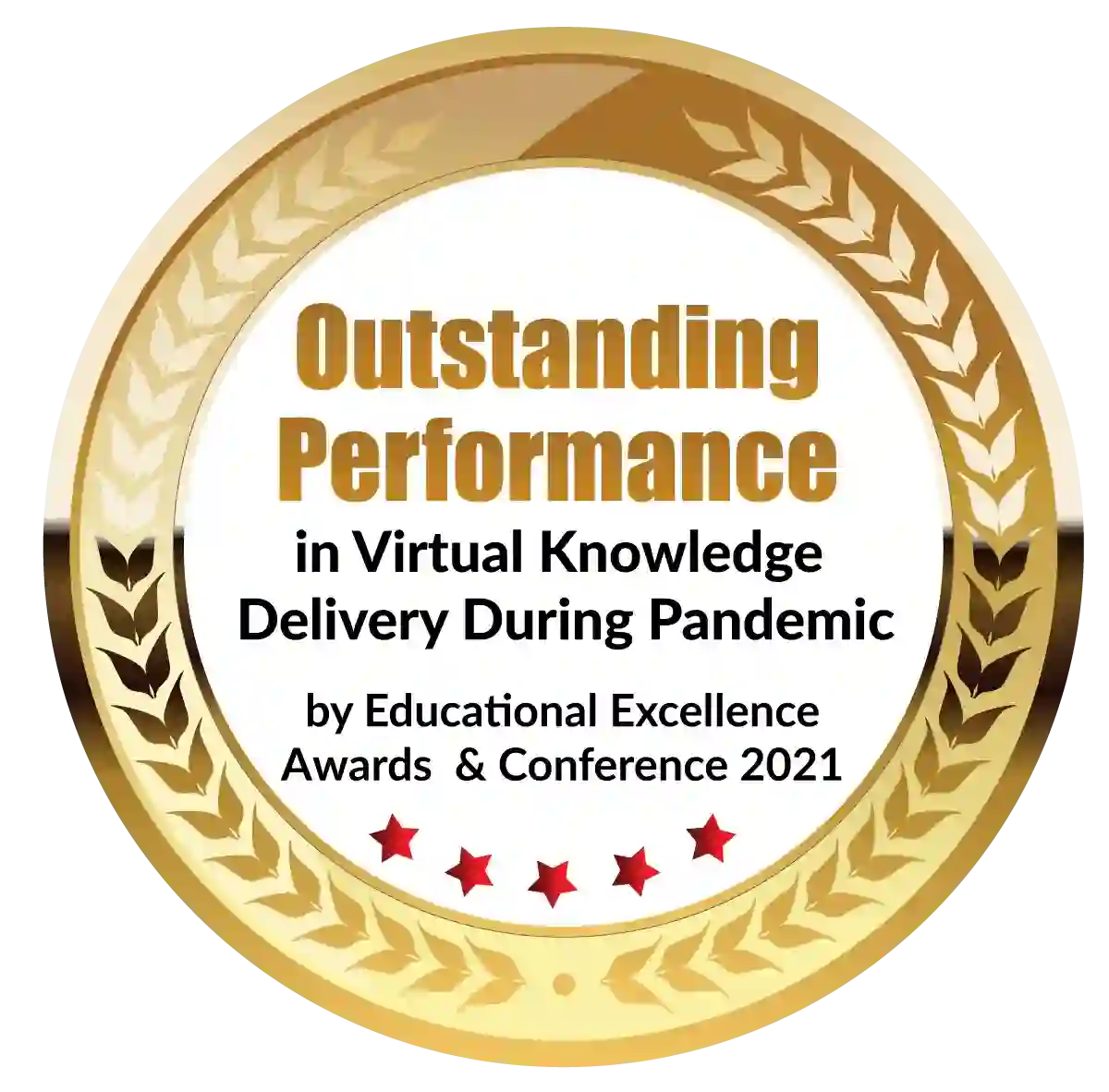 Outstanding Performance in Virtual Knowledge Delivery During Pandemic by Educational Excellence Awards & Conference 2021
A VFX animation course is an ideal way to learn how to use visual effects professionally and how to implement them on screens. You can only proceed to create original art once you are aware of and understand its significance. All types of media that are produced use visual effects as a standard. You will notice that the use of visual effects is prevalent in all media, including movies, TV shows, commercials, and other types of infomercials.
Future-proofing your career is a wise move whether you are a budding or seasoned VFX artist. There are some lesser-known skills you can start developing right away to help secure your next VFX job and stay in demand in the industry, in addition to keeping up with the most recent VFX software and continuous improvement as an artist.
Let us describe the VFX animation skills you will learn during this training period if you are considering enrolling in the top VFX schools.
Green screen importance.
While filming, green and blue screens are employed. These colored screens are placed in locations that require VFX animation artists to edit them later. The use of green screens is fairly widespread, and many people are aware of it. Having said that, post-production is where its true value can be seen.
You should learn how to further manipulate the green screen to create the imagery that we actually see on screen in the VFX animation course. You can learn how to use various tools and software to get around the green screen by taking a course.
Color Key
The chroma key is one of the most crucial aspects of VFX. It is a technique that substitutes the desired graphic or video for the green screen. Imagine you want a spaceship to be visible to the audience. In order to achieve that, you must edit the green screen portion while maintaining the actor's position.
Chroma keying is a crucial technique for perfecting VFX. In actuality, it is the only way you can begin to control screen magic.
Flexibility
Employers now place a high value on the capacity to adapt. The term "AQ" (Adaptability Quotient) is quickly becoming popular in the workforce. It speaks to one's ability to adapt at the same rate as changing workplaces, technologies, and global events.
The term "adaptability" in neuroscience refers to the brain's ability to change its course in order to survive. The capacity to mobilize in the face of change, experiment to break down habits and barriers, and adapt to new ecosystems are all innate abilities that date back to the Stone Age. These abilities also include the capacity to read signals and take action on them.
The good news is that flexibility is a trait that can be picked up over time and improved.
Flexibility and Openness, Critical Thinking, and Emotional Regulation are the three components that make up your adaptability quotient.
Let's examine these more closely.
Flexibility and being willing to adapt are disciplines that will help you both in your day-to-day work activities and in keeping an open mind about the direction your career will take you. In the heat of the moment, the capacity to remain composed and grounded while amidst what appears to be chaos demonstrates resilience and the capacity to consider the big picture. A flexible mindset will help you maintain positivity in the workplace and position you as a strong force in the face of change.
You can identify, analyze, and adapt to changes in VFX workflows and job requirements by using critical thinking. A leadership skill that will put you at an advantage as a VFX artist with a degree from an Animation institute, enable work to proceed without disruption, and attract the attention of VFX supervisors is the ability to think competently, independently, and reflectively. Critical thinking helps you focus on the task at hand and complete it by tying flexibility back to it.
The hardest discipline to practice at work is probably emotional regulation, but it will take your career as a VFX artist a bright one.. A mature outlook results in putting those emotions aside for the project's benefit. Again, this is a case of big-picture thinking that puts the personal aside for the greater good. Another discipline that helps in navigating the complexities of creative work and workplace issues is the capacity for gratitude for the work and compassion for others.
Maintaining Mentorships
Relationships with mentors and experienced members of the film and video game industries are essential when we are just beginning our careers as VFX artists.
Beginning in the Animation and VFX industry can be intimidating because we are up against people who have more experience, we haven't made any contacts in the field, and we aren't familiar with how the Animation and VFX industry operates.
The mentor plays the roles of a teacher and a nurturer. They provide us with the inside information we long for, give us confidence in our abilities, and point us in the right direction.
How do we create these crucial connections when we're just getting started?
Making the initial contact to speak with a VFX industry professional for a virtual or in-person chat is the first step. This might be a person you've met in a class, someone you've talked to online, or someone you've gotten in touch with because you like their visual effects work. Set a weekly goal for yourself and stick to it. You may decide to have 1-2 conversations per week.
Asking everyone you meet for a recommendation for someone else to connect with is one way to expand your network of contacts.
By doing this, you will see your network grow exponentially, and even if you only connect with someone once, you will have made a new connection that could be beneficial in the future.
By sowing these seeds and watching your network expand into the industry, you can meet people who have carved out successful careers and can provide insightful advice while also getting closer to the career you want.
Dignified with Rankings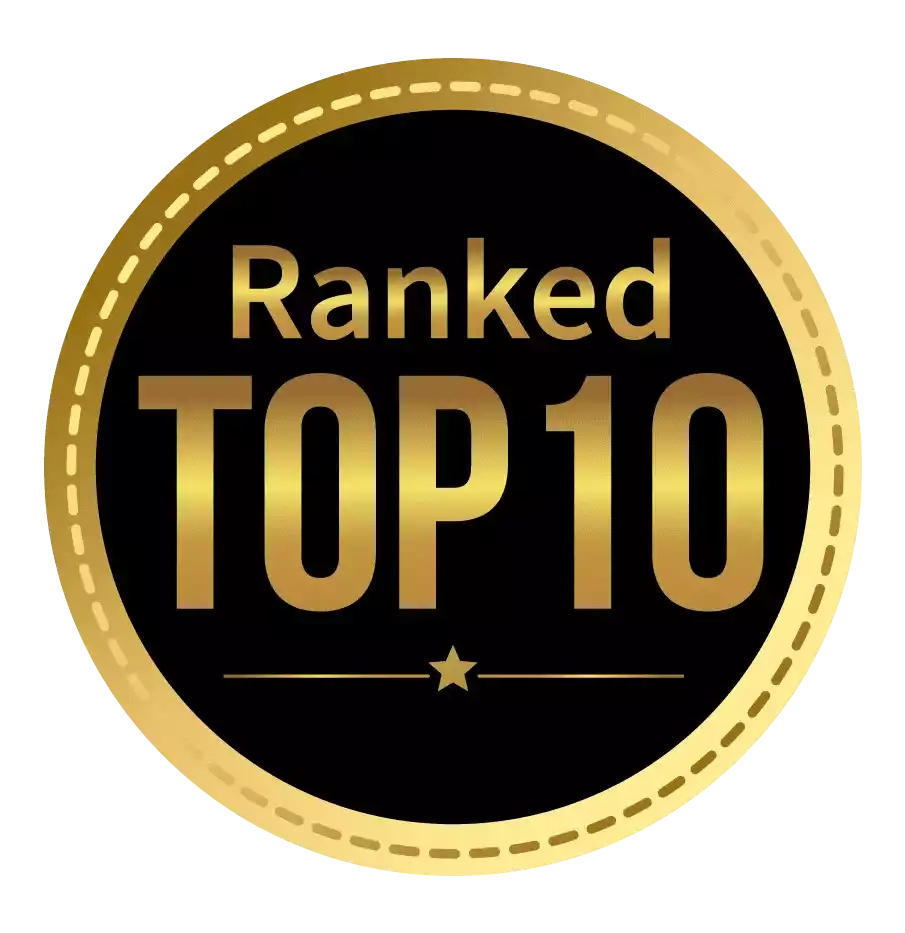 Amongst India's most promising Hotel Management Institute by Higher Education Review 2021
---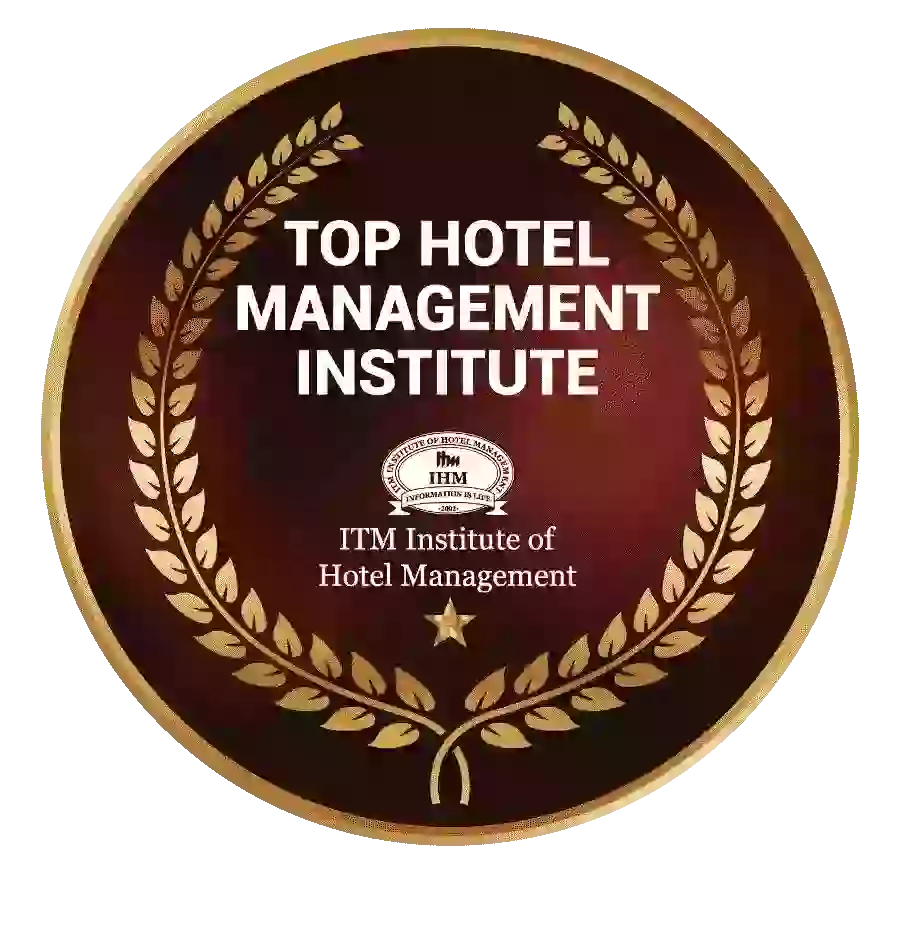 Ranked Top Hotel Management Institute awarded by Times Education Icon 2022
---
Quality Education, Outstanding Administration & Leading Infrastructure by Educational Excellence Awards & Conference 2021
---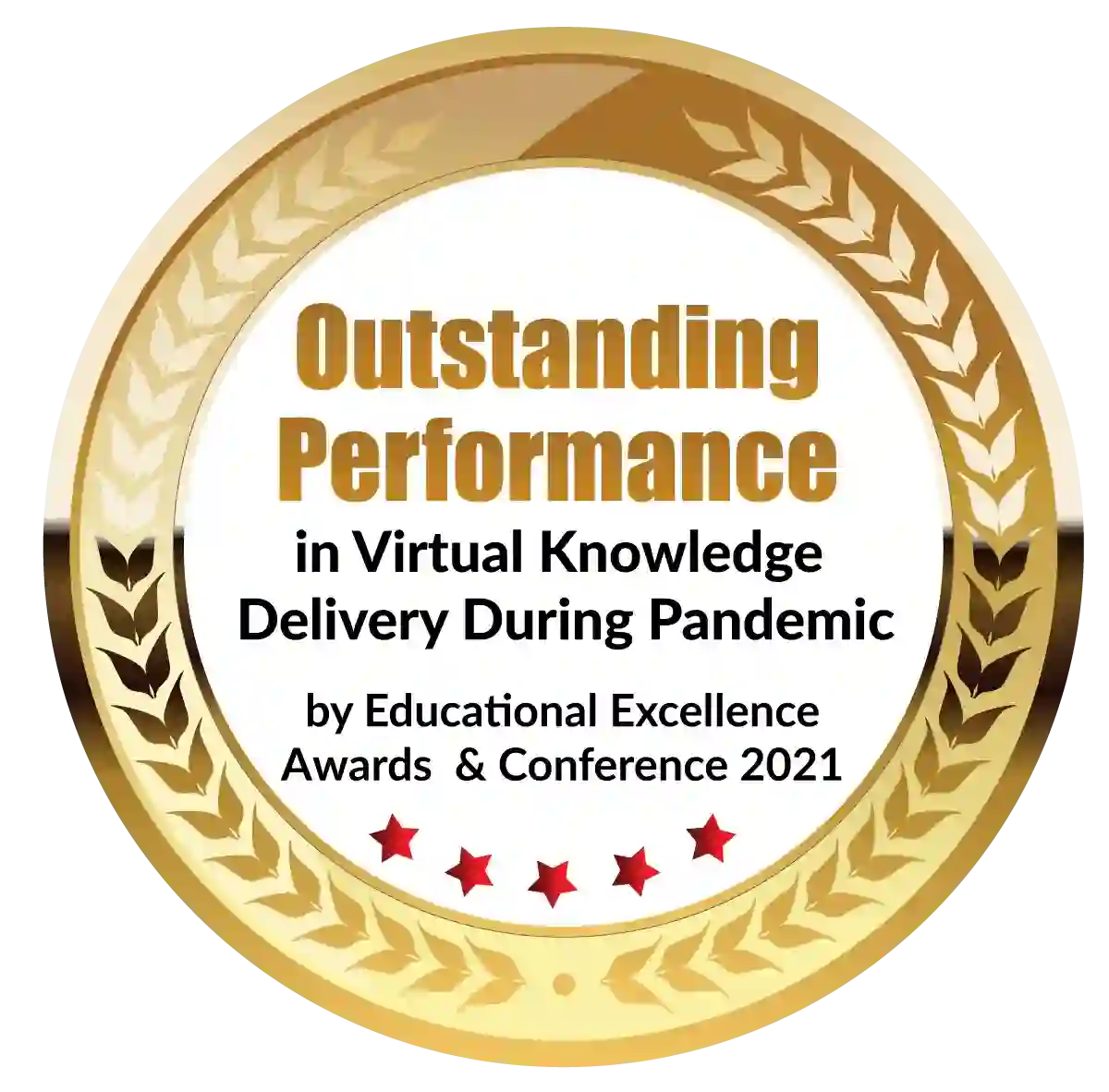 Outstanding Performance in Virtual Knowledge Delivery During Pandemic by Educational Excellence Awards & Conference 2021