Students Trained & Placed
Kitchen Training Facility
International & National Internships only at 5-star Properties
One to One Corporate Mentorship
An Entrepreneurial Culture at the Campus
Dignified with Rankings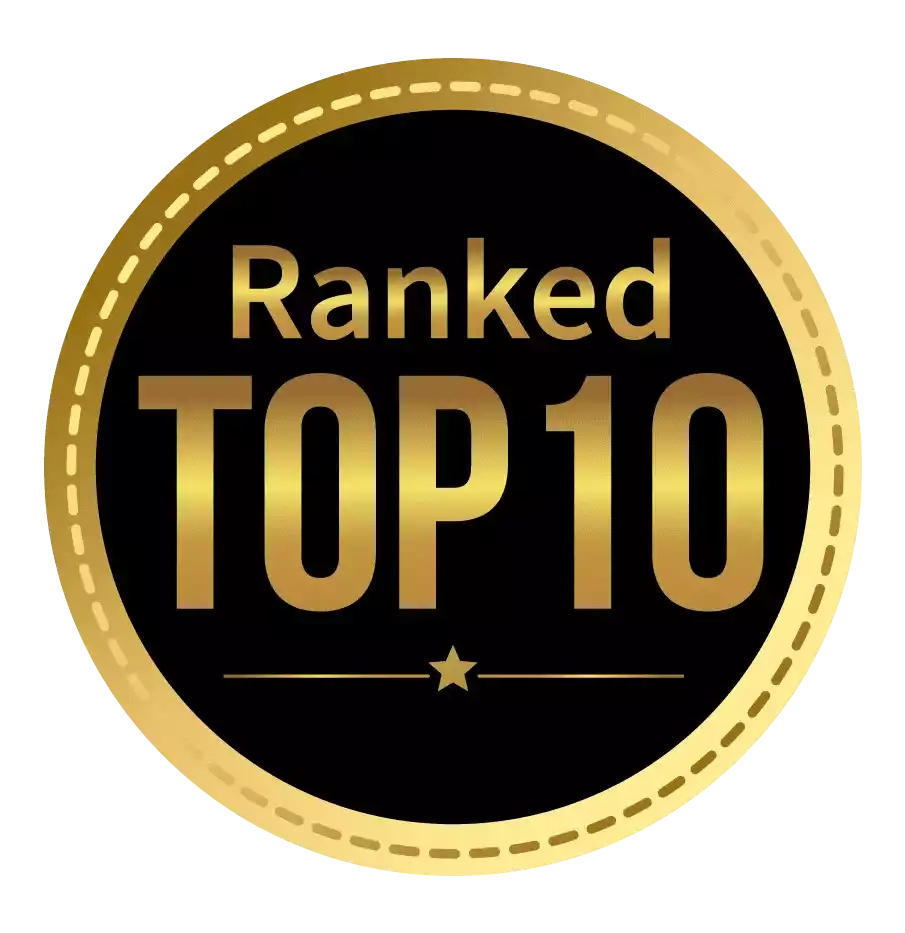 Amongst India's most promising Hotel Management Institute by Higher Education Review 2022
---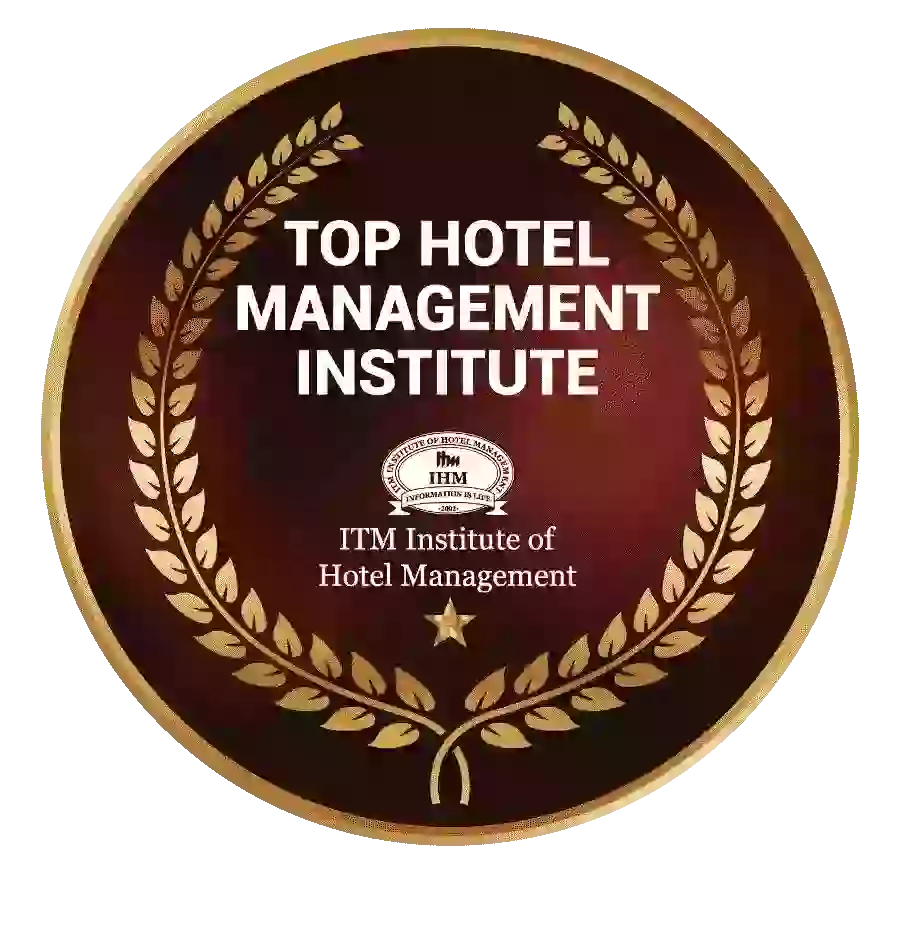 Ranked Top Hotel Management Institute awarded by Times Education Icon 2022
---
Quality Education, Outstanding Administration & Leading Infrastructure by Educational Excellence Awards & Conference 2021
---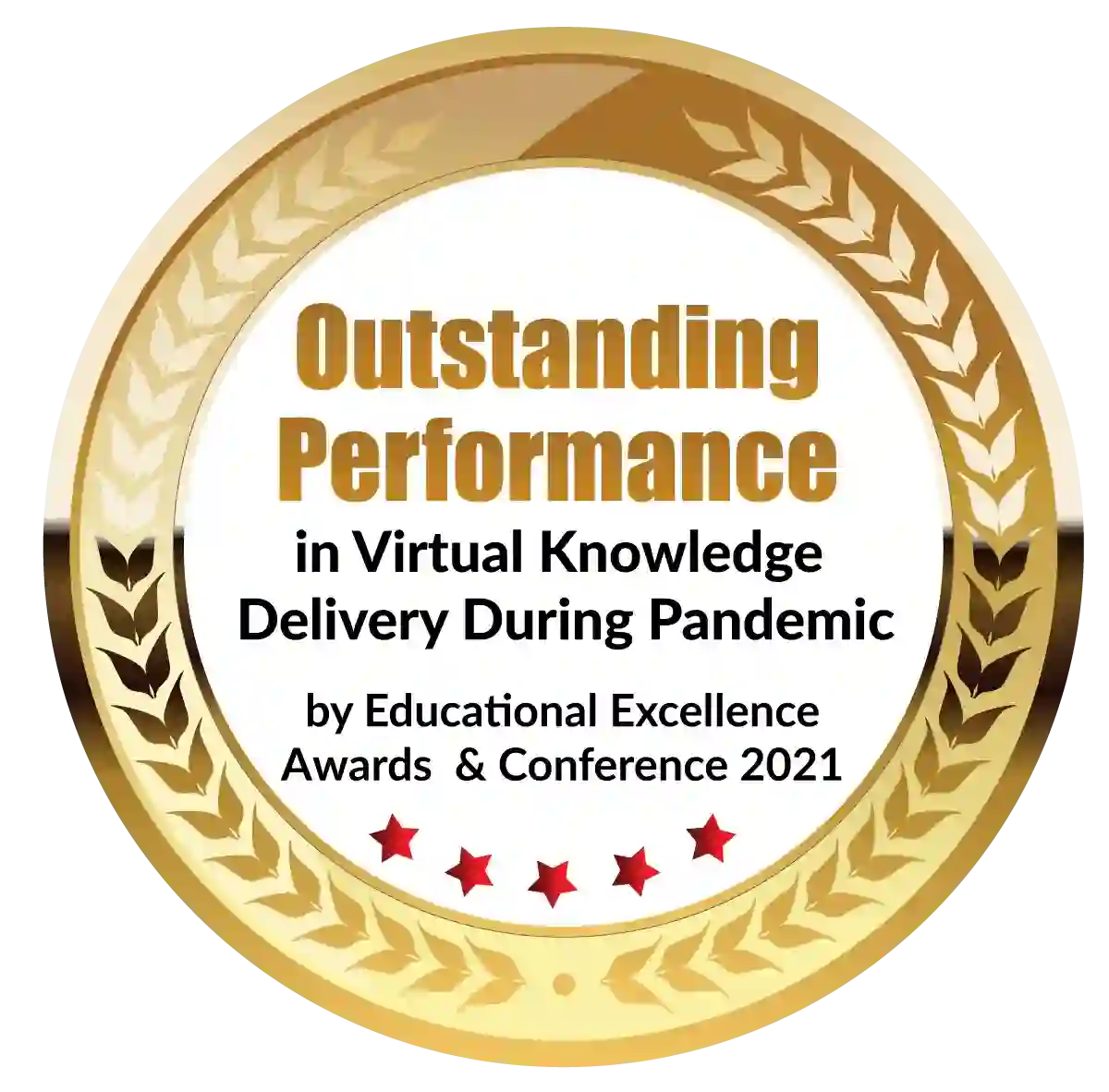 Outstanding Performance in Virtual Knowledge Delivery During Pandemic by Educational Excellence Awards & Conference 2021
People are seeking creative career options with the arrival of new technologies, and animation has taken a huge jump in recent years. Nothing is impossible to recreate on screen nowadays. 3D animators and VFX specialists are known for their inventiveness. People are pushing their creative limits and attempting to carve out their own niche in the animation business.
As the market has grown, so has the number of people applying for the job. A growing number of college graduates are turning to animation as a full-time career. To advance in your job, you must choose the appropriate animation training. This article will offer you an overview of the current state of 3D animators in India as well as the future potential of 3D animation.
Animator Training:
Before you start working as an animator, be sure you understand what the job entails. A significant majority of students quit within the first month of starting this career. To be a professional animator, you must have a lot of creativity, imagination, and sketching and drawing abilities. You will gain technical knowledge as you get experience, but patience is required.
A variety of professional 3d animation and VFX course courses are available to assist you in learning animation methods. You must pick the appropriate course for you while simultaneously obtaining experience. Practical experience is also required. You should make every effort to get as much practical experience as possible. This will assist you in comprehending the nature of the field.
Present Situation:
India has a lot of potential when it comes to animation. Talented animators are always in high demand. The animators are well compensated, and there are many chances for career growth. Animators with experience can create their own enterprises. If you take the correct BSc animation and multimedia training, you may be able to establish your own freelance business. You can also work for a large or small animation studio, advertising agency, game developer, media company, or TV and film production company.
However, in order to receive consistent work, you must have a large body of work to present for yourself. It may take some time and patience, but you must demonstrate your capability. There are a lot of animators who never reach anywhere in their careers. This is due to the poor quality of the institutes where students study 3D animation. Animators like them are obliged to work at training centers and photographic studios.
These institutes entice students with the promise of lucrative professions, only to fail to deliver. Because such institutes lack study materials and skilled staff, students receive inadequate training.
The demand for animators is reduced as a result of these institutes. This is due to the fact that these schools produce a big number of animators, flooding the market. As a result, the market has reached saturation.
Career scope
The use of animation or visual effects is no longer limited to Hollywood. The visual effects business has grown rapidly in response to the public's desire to see a flying dragon snuffing out the flames on the battlefield. 
There are a few films that have upped the bar for Indian animation and VFX courses, and it is apparent that BSc animation and multimedia offers tremendous employment chances.
For young minds with artistic and sketching abilities, it is an enlightening and completely rewarding work. There are hundreds of tools and technologies for creating visual effects, but the success of your business depends more on your artistry than your technological talents. Many people have begun preparing for this career because it is one of the most promising in today's globe.
But how do you get started?
Although education is not required to apply for career prospects in the visual effects sector, a strong imagination and knowledge of software are expected. Hundreds of VFX course centers or institutes are located throughout the country, grooming people according to market trends.
However, if you want to succeed in this sector, you must understand the differences and distinctions between the various VFX roles. Because the amount of steps you take makes no sense, but the destination does.
Designer of layouts
A layout artist is involved in the pre-production and previsualization stages. A typical layout artist's job is to understand the storyline and turn it into a visual medium. It is their primary responsibility to guarantee that all pieces are legible and understandable. They deal with font style, size, and spacing to give users easily comprehensible content. Layout artists are typically employed in the advertising and marketing industries.
Roto Artist
A roto artist must be able to work with both computer imagery and real-world situations. He or she must trace all of the frames where the graphic meets reality. Composers start their work with the information these guys provided.
Matchmove Artist
To become a match mover, you must be skilled in both 2D and 3D. The major task is to ensure that the computer-generated images and live-action footage are appropriately merged.
Composition artist
The immaculate VFX shots blend in smoothly with the background, and no one enjoys watching an unattractive image. As a result, this group of artists is in charge of ensuring that the finished output is free of distractions for the viewer.
Take a VFX course to learn how to keep track of all the minuscules during the development process, because a single flaw can destroy the entire experience. A composition artist ensures that VFX shots and live-action work together to provide the greatest user experience possible.
Lighting Designer
Lighting is one of the components that contribute to the perfect storytelling approach, whether it is animation or live-action. A lighting artist is someone who understands how lights work and how they communicate with the outside environment. For the picture to be perfect, the illustration must be picture-perfect. This area of VFX animation offers a diverse range of opportunities. Try it if you think you can pay close attention to each scenario and make it stand out.
Matte Painter 
A matte painter is in charge of converting images or sketches into visual effects shots. He or she must be an artist because they must produce realistic VFX items with a clear vision and no exaggeration.
Since the VFX course sector in India is still growing, there are numerous career options. All you have to do is learn and gain experience working on real projects, either through freelancing or by enrolling in a VFX animation education institute.
Skills taught
Among the abilities required for a job in animation and gaming, creativity is possibly the most vital. While it is technically not required, a passion for sketching and drawing is extremely beneficial in practically every element of the profession. It is critical to comprehend visual communication and be able to communicate a story using it. Patience and attention to detail are also necessary. In recent years, the use of 3-D animation has increased substantially. As a result, being able to develop pictures using computer tools while leveraging an understanding of mathematics and physics is essential.
An animator's skills
Imagination and creativity.
Patience and attention to detail are required.
Drawing abilities
Graphics software knowledge and computer literacy
Communication and presenting abilities are important.
Ability to work under pressure and as part of a team.
If you believe you have the necessary skills to study animation and gaming, you can enroll in animation courses in India. There are numerous well-known animation institutions throughout the country, with most of them located in major cities such as Bangalore, Mumbai, or Delhi. Passing the 10+2 exam is usually a minimum requirement for students. Entrance tests vary by the institute. Full-time and part-time courses are frequently available. Certificates, diplomas, bachelor's, and master's degrees are available, with varied costs and durations depending on the institute.
Future Outlook:
The future of animators appears to be bright, based on present trends. Although demand will develop slowly, it will increase steadily. Animators are in high demand in industries such as mobile gaming and app development. These fields will continue to expand in the future. We hope that this blog has answered all your queries regarding the VFX course and animation course curriculum, the benefits of having a degree in this field, the skills required to function in this industry, and more. However, it is vital that you do enough research regarding the field of work before making any sound decision. 
Dignified with Rankings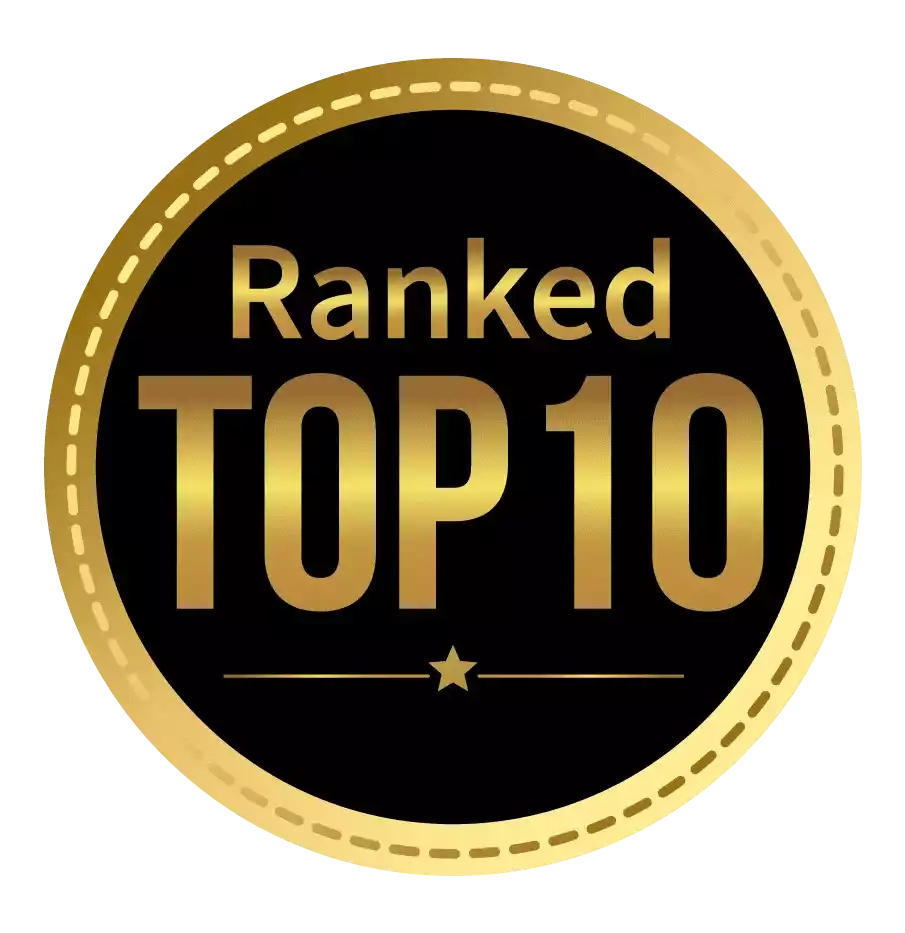 Amongst India's most promising Hotel Management Institute by Higher Education Review 2021
---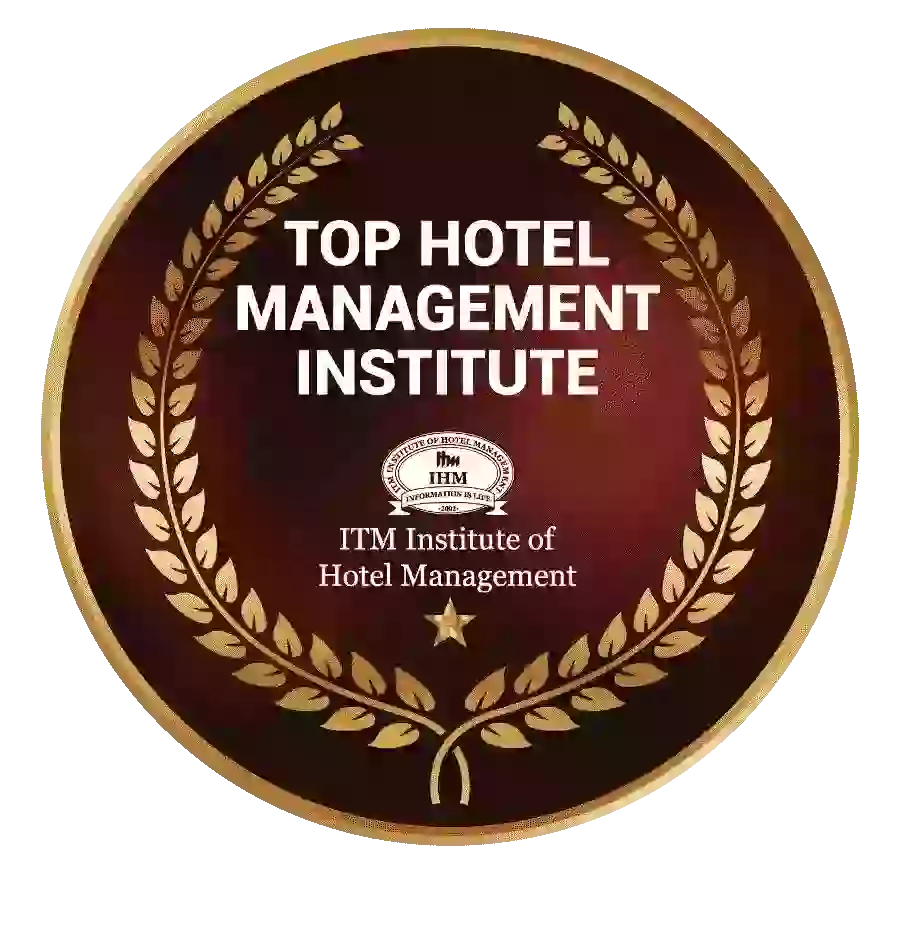 Ranked Top Hotel Management Institute awarded by Times Education Icon 2022
---
Quality Education, Outstanding Administration & Leading Infrastructure by Educational Excellence Awards & Conference 2021
---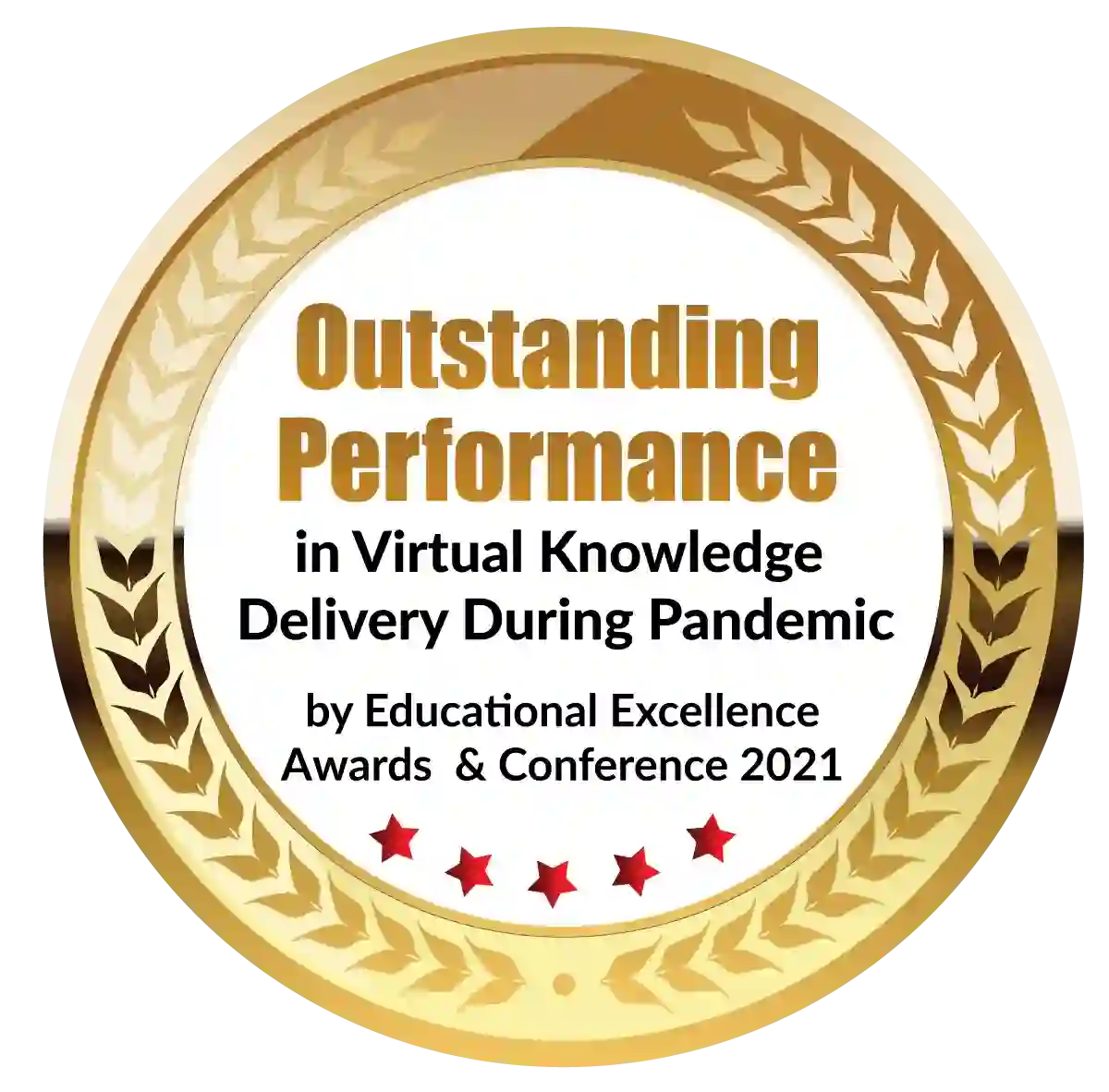 Outstanding Performance in Virtual Knowledge Delivery During Pandemic by Educational Excellence Awards & Conference 2021