Students Trained & Placed
Kitchen Training Facility
International & National Internships only at 5-star Properties
One to One Corporate Mentorship
An Entrepreneurial Culture at the Campus
Dignified with Rankings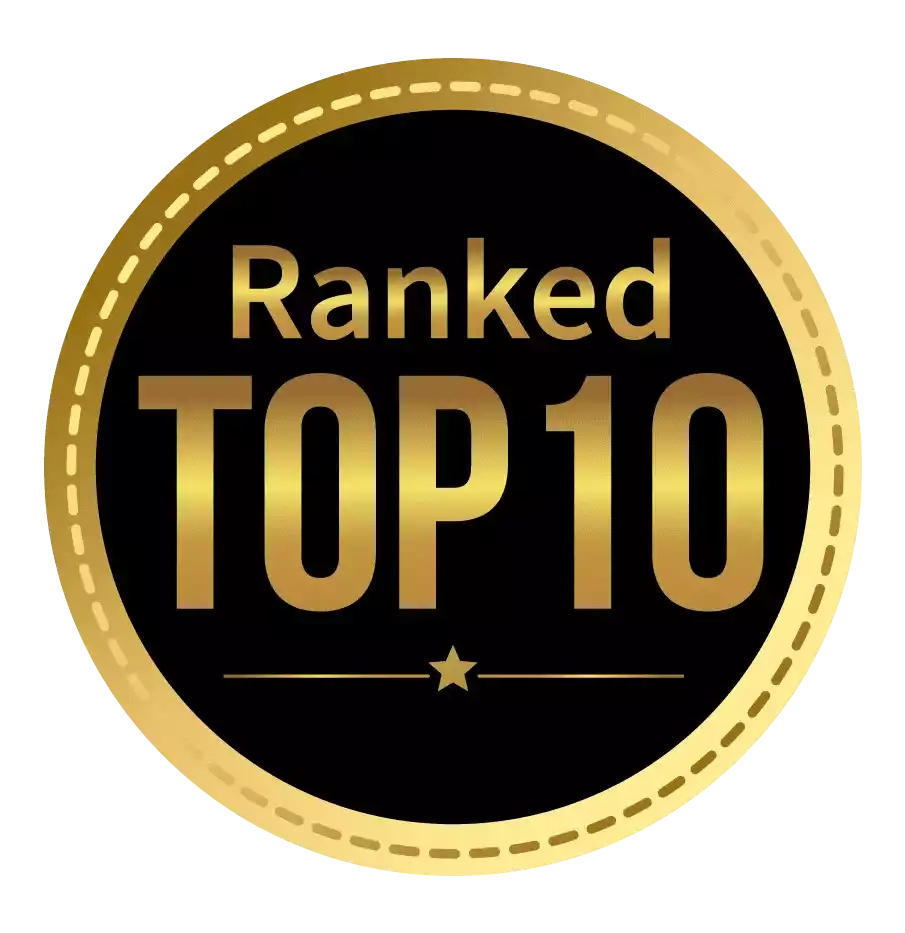 Amongst India's most promising Hotel Management Institute by Higher Education Review 2022
---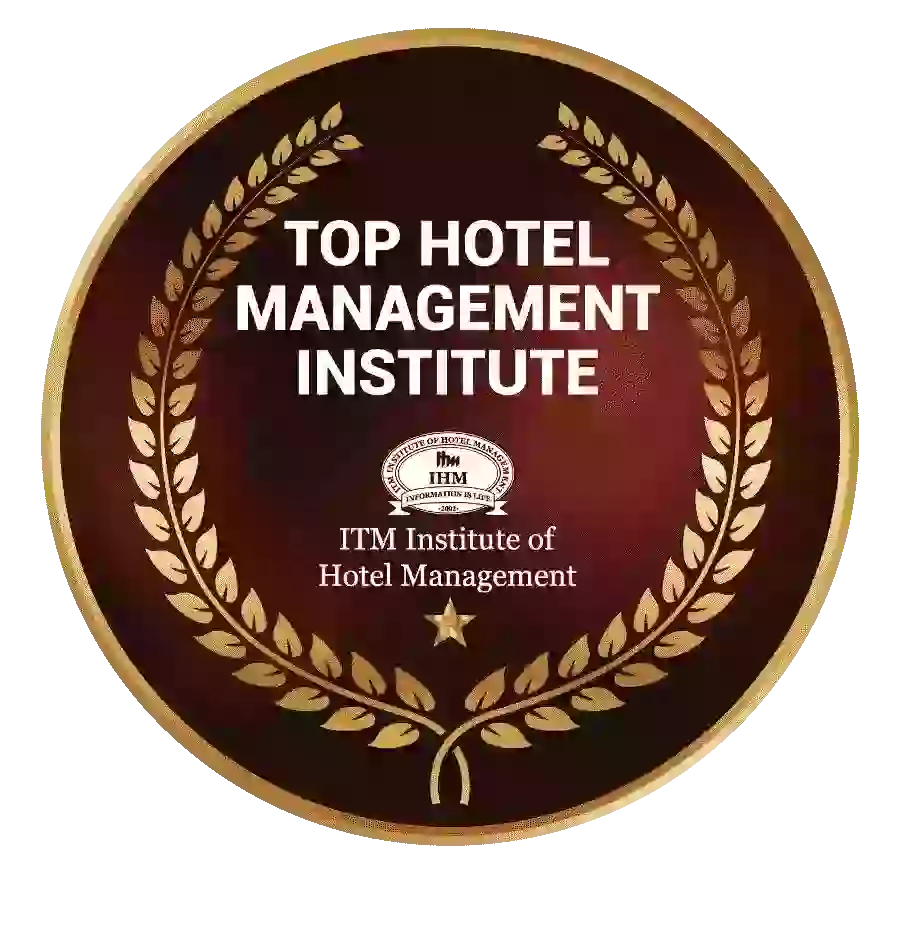 Ranked Top Hotel Management Institute awarded by Times Education Icon 2022
---
Quality Education, Outstanding Administration & Leading Infrastructure by Educational Excellence Awards & Conference 2021
---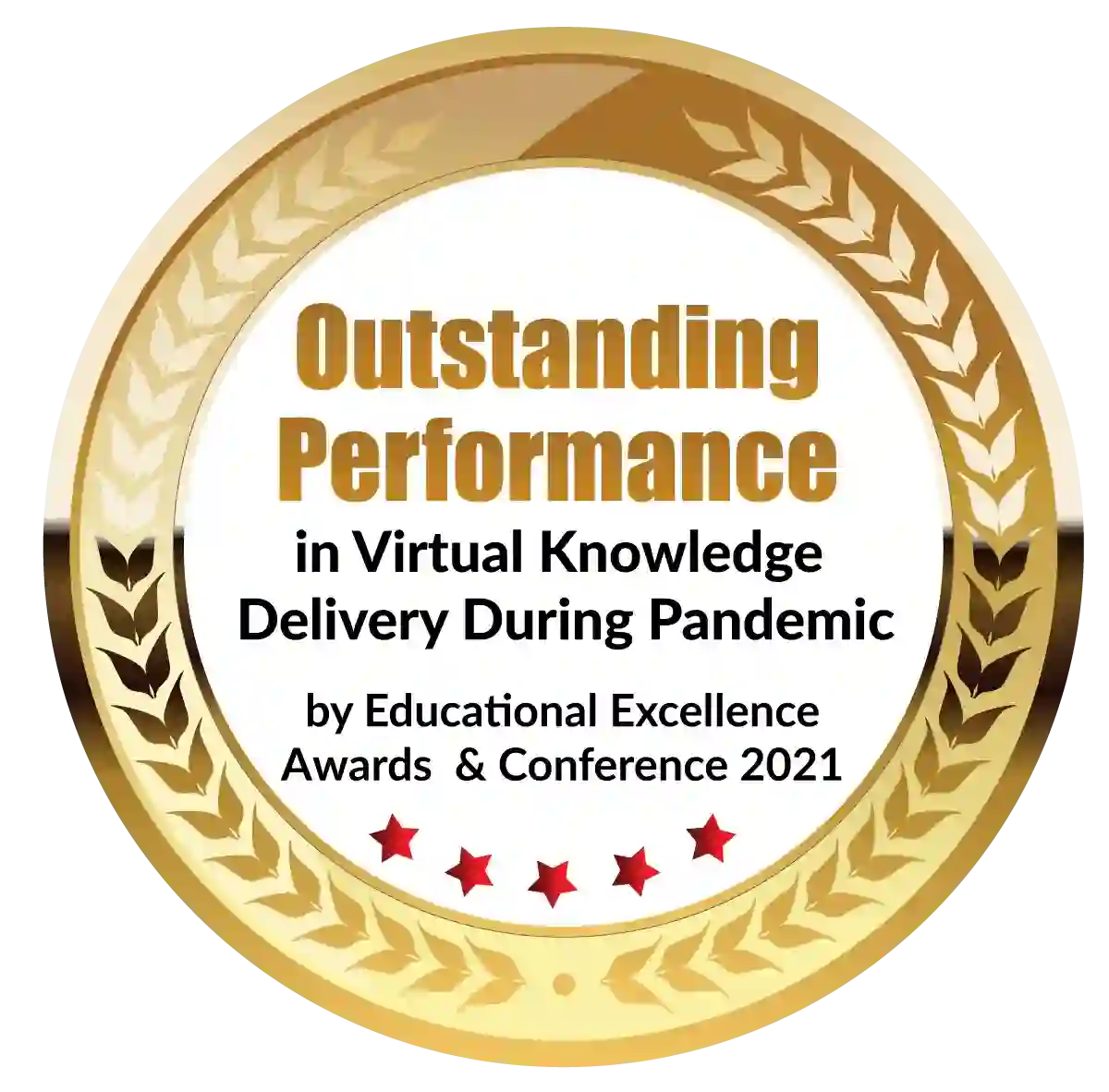 Outstanding Performance in Virtual Knowledge Delivery During Pandemic by Educational Excellence Awards & Conference 2021
A Mexican artist and feminist icon, Frida Kahlo is known for her unique style and the way she expressed her cultural heritage through her art. While her influence on the world of art is well-documented, her impact on the world of fashion is equally noteworthy. Her style, which was a combination of traditional Mexican clothing and contemporary fashion, has influenced designers and fashionistas around the world.
One of the most notable aspects of Kahlo's fashion sense was her use of traditional Mexican clothing. She was known for wearing brightly colored dresses, embroidered blouses, and long skirts that were inspired by the traditional clothing worn by the indigenous people of Mexico. Kahlo's love for traditional clothing was partly due to her interest in Mexican culture, but it was also a way for her to express her political beliefs. She believed that by wearing traditional clothing, she was promoting Mexican culture and challenging the Eurocentric beauty standards that were prevalent at the time.
A proud "mestiza" -- a mixed-race woman, born to a German-Hungarian father and a half-Spanish, half-indigenousTehuana mother -- Kahlo purposely mixed Western fashions with traditional garb, using her clothes to craft another kind of self-portrait. Through her dress, she constructed an ethnic and political identity that spoke of the same duality found in her paintings and sent a highly political statement of cultural identity, nationalism, and feminism.
Kahlo's fashion sense also reflected her personal life. She suffered from a number of physical disabilities throughout her life, and as a result, she often wore long skirts and high-necked blouses to cover up the scars and braces that she had to wear. Her fashion choices were a way for her to reclaim her body and express herself in a way that was both beautiful and empowering
A display of clothes belonging to the artist Frida Kahlo, part of the exhibition "Frida Kahlo: Making Her Self Up," which opens Saturday at the Victoria.Credit...Lauren Fleishman for The New York Times
Frida Kahlo's artwork has always been eclectic, with her self-portraits' surreal quality, Technicolor colour scheme, and confessional vibe. Dark hair piled on top of her head, hefty earrings, a bouquet of flowers, an unashamed unibrow, and a noticeable mustache all contributed to Kahlo's unusual appearance, which became a part of her narrative. She also had a sense of fashion, often in modified versions of traditional Mexican attire. A trademark silhouette was a long flowing skirt with a corset-like bodice that was decorated in beautiful embroidery and bright colours.
She intentionally stood out because of the contrast between what she was wearing and the sleek design of the popular fashion of the 1930s and 1940s. As such, she has consistently inspired fashion designers – Jean Paul Gaultier, Marc Jacobs, Rei Kawakubo,Christian Lacroix, and Dolce & Gabbana included.These designers have incorporated elements of Kahlo's style into their collections, including brightly colored prints, ruffles, and embroidery. In 1997, Dolce & Gabbana created a collection that was inspired by Kahlo's style, featuring bold prints, floral embroidery, and bright colors. Similarly, Jean Paul Gaultier's 2008 collection included ruffled skirts, lace tops, and floral prints that were reminiscent of Kahlo's style.
Kahlo's influence on fashion extends beyond the runway. Her signature look, which included bold jewelry, bright lipstick, and a unibrow, has become a popular trend among fashion-forward individuals. The Frida Kahlo brand, which was launched in 2005, sells a range of products that are inspired by Kahlo's style, including clothing, accessories, and home decor.
Clothing has evolved into a sort of self-expression, a reflection of all that we can be. Fashion like a time machine can not only makeus look like we are from that era but could also teleport us to that period. My Experiments with Frida Kahlo's look helped me understand the nuances in her dressing elements that make up the seemingly minimalist but intricate look.
Frida Kahlo's influence on fashion is undeniable. Her unique style, which was a blend of traditional Mexican clothing and contemporary fashion, has inspired designers and fashionistas around the world. Kahlo's fashion sense was not just about looking good, it was a way for her to express her political beliefs, her cultural heritage, and her personal struggles. Her influence on fashion continues to be felt today, and her legacy as a fashion icon is likely to endure for many years to come.
Dignified with Rankings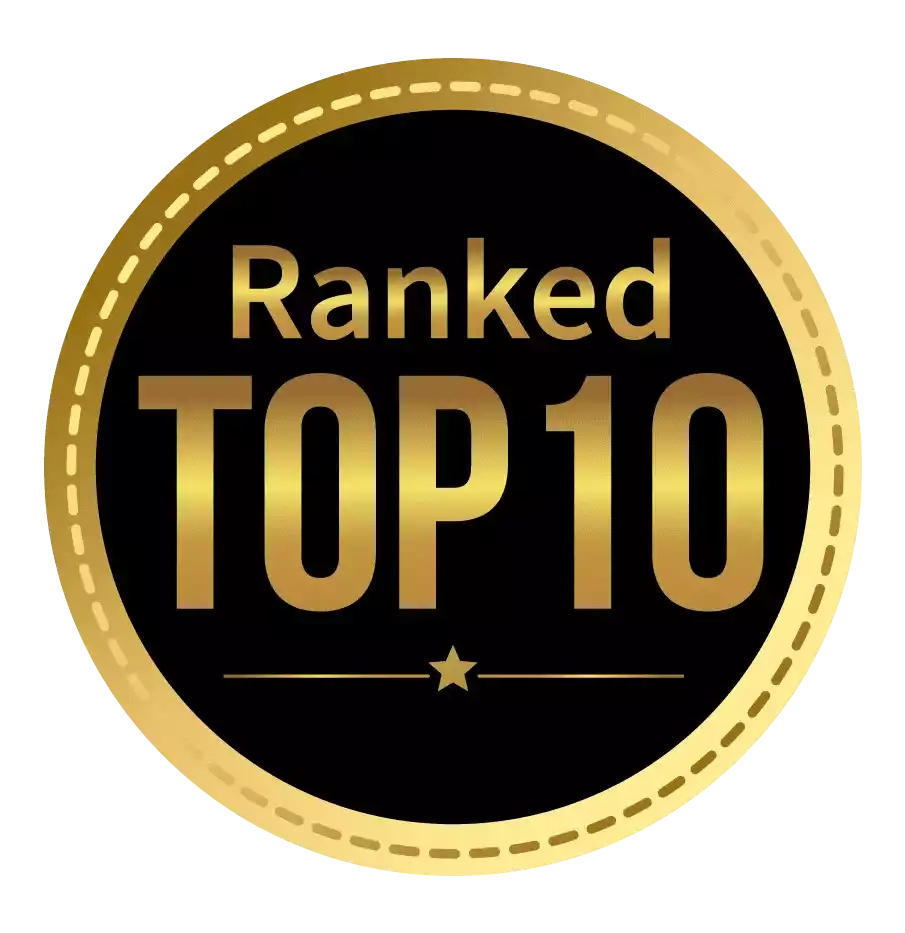 Amongst India's most promising Hotel Management Institute by Higher Education Review 2021
---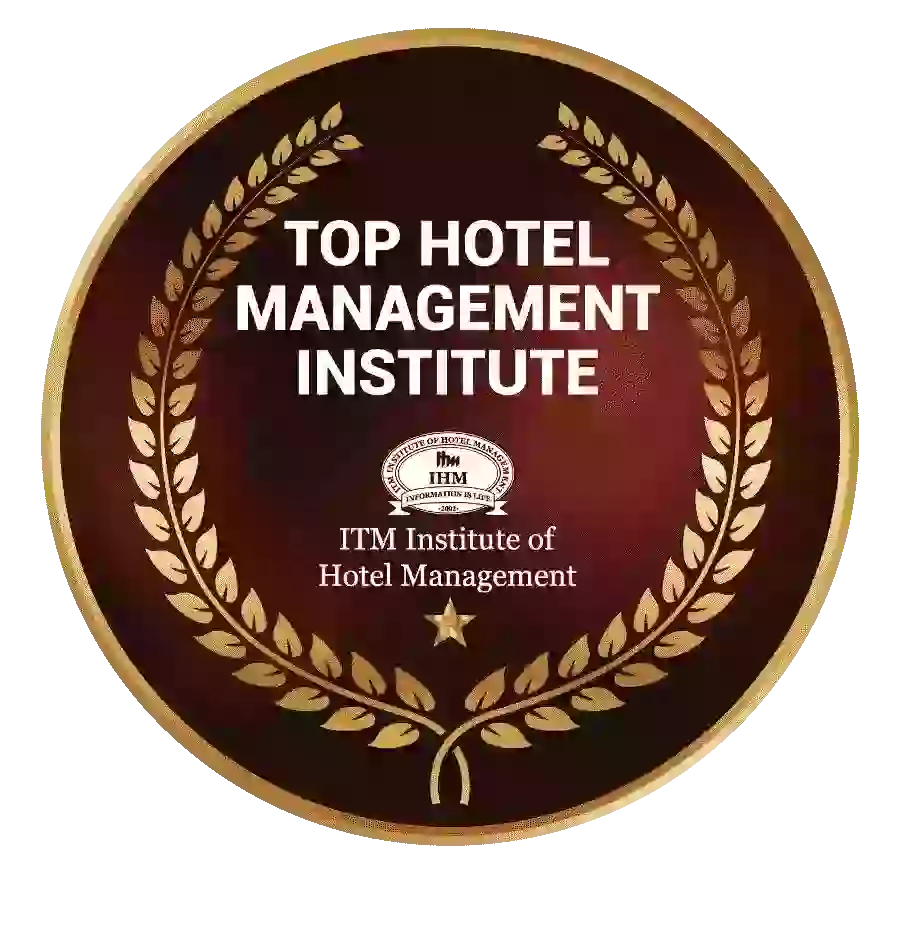 Ranked Top Hotel Management Institute awarded by Times Education Icon 2022
---
Quality Education, Outstanding Administration & Leading Infrastructure by Educational Excellence Awards & Conference 2021
---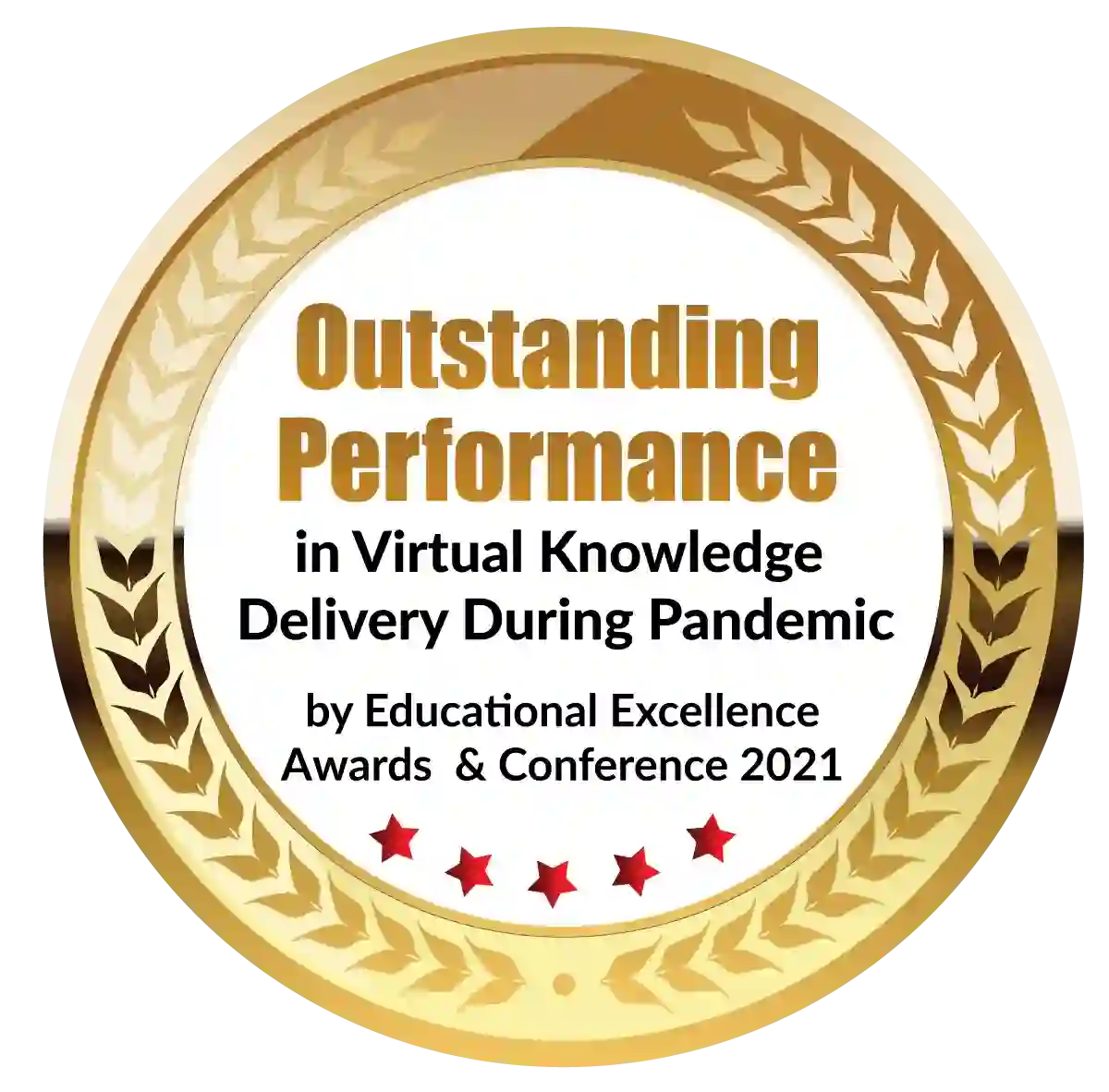 Outstanding Performance in Virtual Knowledge Delivery During Pandemic by Educational Excellence Awards & Conference 2021