Students Trained & Placed
Kitchen Training Facility
International & National Internships only at 5-star Properties
One to One Corporate Mentorship
An Entrepreneurial Culture at the Campus
Dignified with Rankings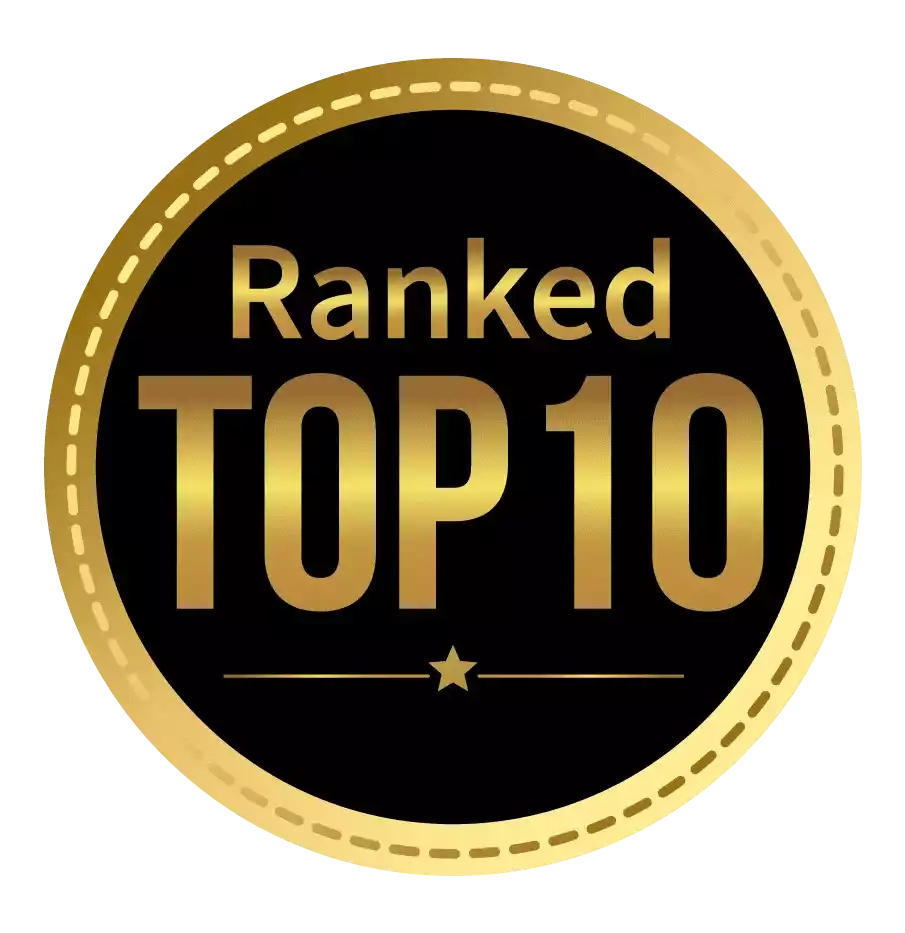 Amongst India's most promising Hotel Management Institute by Higher Education Review 2022
---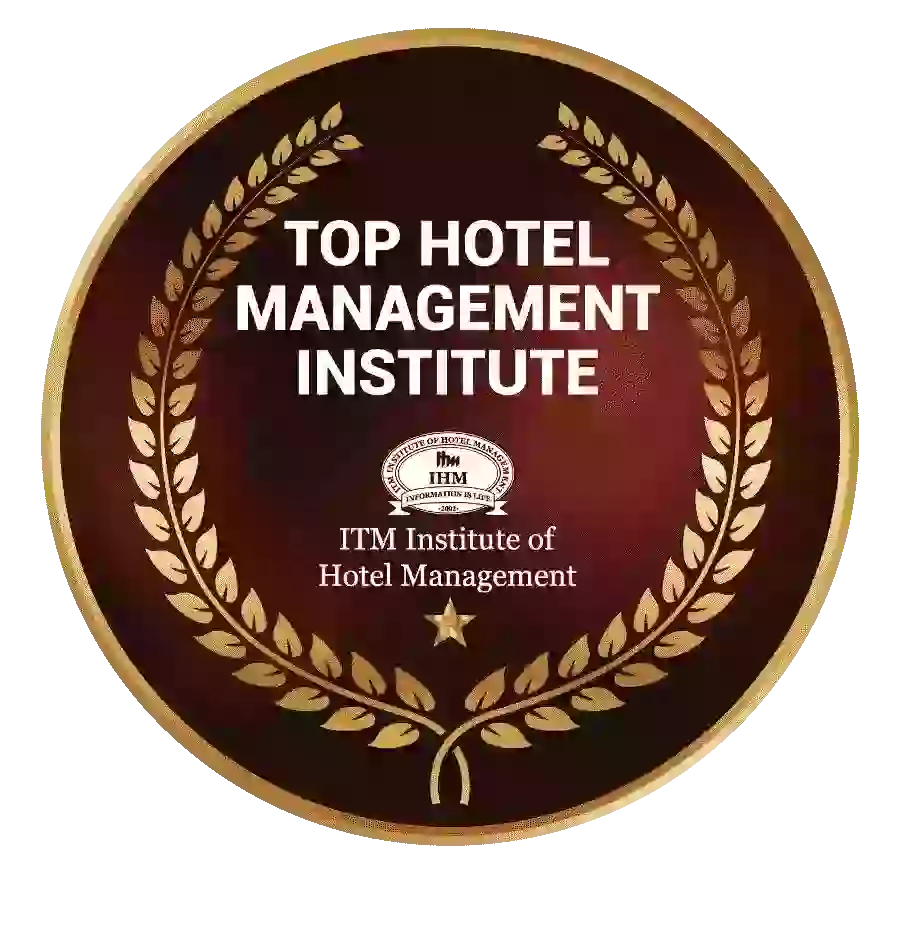 Ranked Top Hotel Management Institute awarded by Times Education Icon 2022
---
Quality Education, Outstanding Administration & Leading Infrastructure by Educational Excellence Awards & Conference 2021
---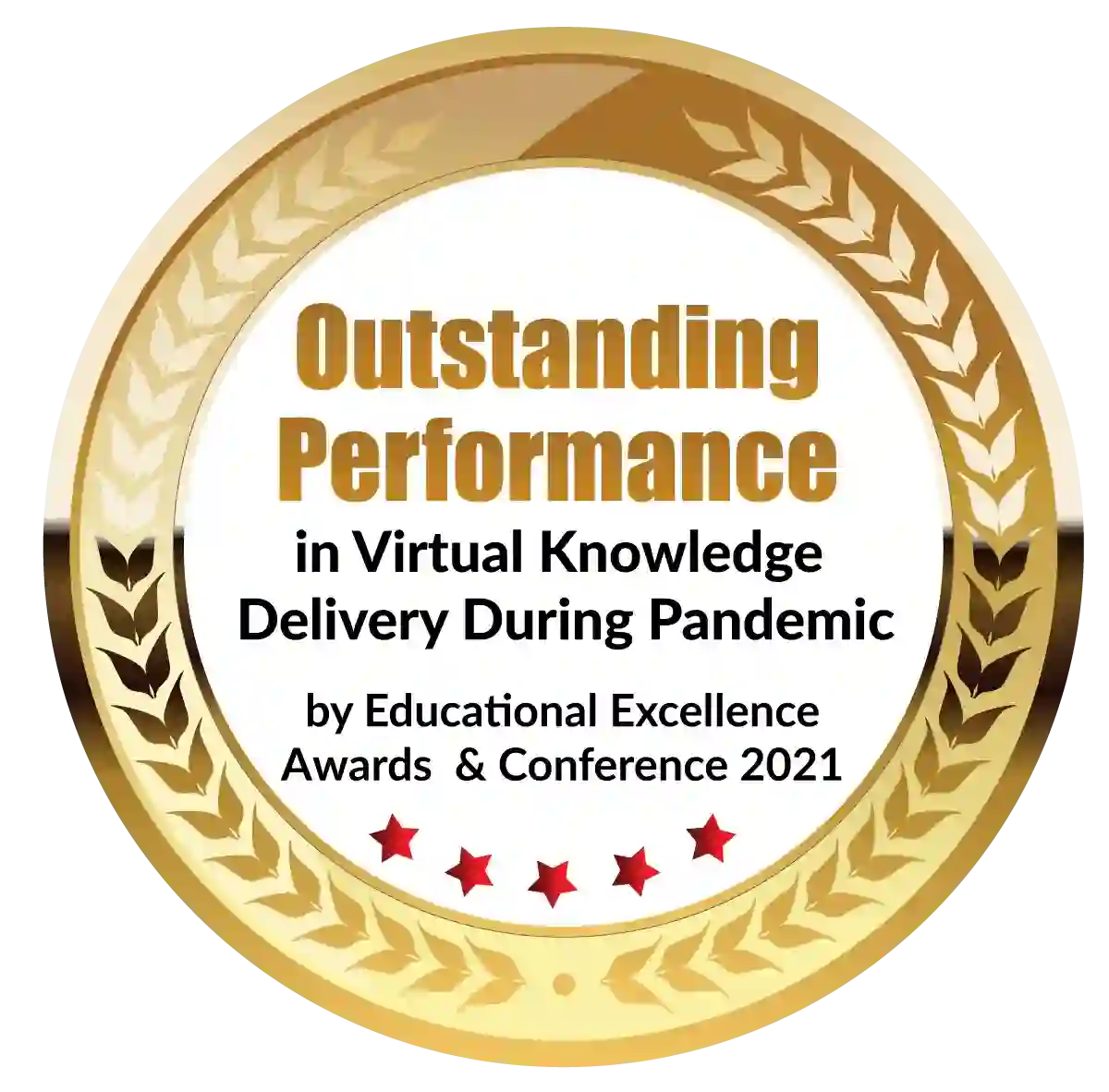 Outstanding Performance in Virtual Knowledge Delivery During Pandemic by Educational Excellence Awards & Conference 2021
What is a PGDM?
PGDM stands for Post Graduate Diploma in Management. It is a two-year diploma program offered by various business schools or institutes in India. The course equips students with the skills and knowledge required to manage and lead organizations in the rapidly changing business environment.
The PGDM program covers various subjects such as accounting, finance, marketing, human resource management, operations management, and entrepreneurship. It includes theoretical and practical knowledge, focusing on real-world applications through case studies, projects, internships, and industry interactions.
The All India Council for Technical Education (AICTE) recognizes the PGDM program and is considered equivalent to an MBA degree. However, unlike an MBA, which universities offer, a PGDM is offered by autonomous institutes and is more industry-oriented, focusing on practical skills and experience.
Why study PGDM courses in Mumbai?
If you're considering pursuing a PGDM course, Mumbai is an excellent destination to study. As India's financial capital and hub for businesses, Mumbai offers numerous opportunities for students to gain practical experience and exposure to the corporate world. This blog post will discuss the benefits of studying PGDM courses in Mumbai and why it's an excellent choice for students looking to kickstart their management careers.
Exposure to industry leaders and corporate culture
Mumbai is a melting pot of diverse cultures and businesses, making it an ideal location for exposure to different industries and corporate cultures. The city is home to several multinational corporations, startups, and financial institutions, offering students numerous opportunities for internships, networking, and industry collaborations. Students can interact with industry leaders, attend seminars and workshops, and gain valuable insights into their chosen fields' latest trends and practices.
Career opportunities
Mumbai's vibrant business environment creates ample career opportunities for PGDM graduates. The city's thriving economy and diverse industries offer numerous job prospects across finance, marketing, human resources, and operations. Moreover, with its highly skilled workforce and entrepreneurial spirit, Mumbai is also a hotspot for startups and emerging businesses, making it an ideal destination for students looking to launch their ventures.
Cultural diversity and vibrancy
Besides its business and academic credentials, Mumbai is a cultural hub that attracts people from all over India and the world. The city's vibrant nightlife, culinary scene, and historical landmarks offer a unique experience that students can explore during their free time. Students can also participate in various cultural events, festivals, and sports activities to immerse themselves in Mumbai's diverse culture.
One of the most popular PGDM courses in Mumbai is marketing. Read on to know more!
Marketing PGDM courses in Mumbai 
Marketing is a dynamic field that plays a critical role in the success of any business. It involves understanding consumer behavior, identifying market trends, and creating effective product and service promotion strategies. To master these skills, many students opt for a PGDM in Marketing. 
Course curriculum and specializations
PGDM courses in Mumbai include both theoretical and practical learning. Students learn about marketing concepts such as market segmentation, product positioning, pricing strategies, and distribution channels. They also get to work on real-life case studies, live projects, and internships that provide hands-on experience.
Career opportunities and salaries
PGDM courses in Mumbai open up many career opportunities for students. They can pursue careers in brand management, advertising, sales and distribution, market research, and digital marketing.
Admission process and eligibility criteria
Students must fulfill specific eligibility criteria to apply for PGDM courses in Mumbai. They must have a Bachelor's degree from a recognized university with a minimum of 50% marks. They must also appear for entrance exams such as CAT, XAT, GMAT, CMAT, or MH CET.
The admission process for PGDM courses in Mumbai usually involves a written test, group discussion, and personal interview. Students are selected based on their academic record, work experience, and performance in the admission process.
Careers after studying PGDM courses in Mumbai 
Management consulting
One of the most sought-after career paths for PGDM graduates in Mumbai is management consulting. Management consultants work with companies to improve their performance, operations, and efficiency. They help organizations develop strategies, implement new processes, and provide expert advice on various business-related issues. Top consulting firms like McKinsey, BCG, and Bain & Company recruit heavily from the top PGDM colleges in Mumbai.
Finance
The finance industry is another popular career path for PGDM graduates in Mumbai. Students specializing in finance during their PGDM course can pursue investment banking, corporate finance, and equity research careers. PGDM courses in Mumbai offer numerous opportunities for finance professionals. Leading financial institutions like Goldman Sachs, JP Morgan, and Morgan Stanley have a strong presence in Mumbai and hire extensively from top PGDM colleges in the city.
Marketing
Marketing is an essential aspect of any business, and PGDM graduates specializing in marketing can pursue a career in this field. They can work in various roles, such as brand management, market research, digital marketing, and advertising. With the rise of e-commerce and social media, digital marketing has become a lucrative career option for PGDM graduates. Leading marketing firms like Ogilvy, Leo Burnett, and DDB Mudra Group have offices in Mumbai and hire extensively from top PGDM colleges in the city.
Entrepreneurship
PGDM courses in Mumbai also give students the skills and knowledge to start their businesses. Many PGDM graduates choose to create their ventures, taking advantage of Mumbai's numerous resources and support systems. The city has a thriving startup ecosystem, with incubators, accelerators, and venture capitalists supporting budding entrepreneurs.
In conclusion,
Studying PGDM courses in Mumbai offers numerous benefits for students seeking quality management education and exposure to the corporate world. With world-class business schools, diverse industries, vibrant culture, and ample career opportunities, Mumbai is a popular destination for students pursuing management education. If you're considering studying PGDM courses in India, Mumbai is an excellent choice to kickstart your management career.
A PGDM in Marketing is an excellent choice for students who want to pursue a career in Marketing. PGDM courses in Mumbai offer some of the best education in India. Students can choose from various specializations and career opportunities in this field. If you're interested in Marketing and want to master this field, a PGDM in Marketing could be the right choice.
PGDM courses in Mumbai offer a wide range of career opportunities for students. Graduates can pursue management consulting, finance, and marketing careers or start businesses. Mumbai's vibrant business ecosystem and a strong network of alums make it an ideal location to kickstart one's career. With the right skills and mindset, PGDM graduates can achieve great success in business.
Dignified with Rankings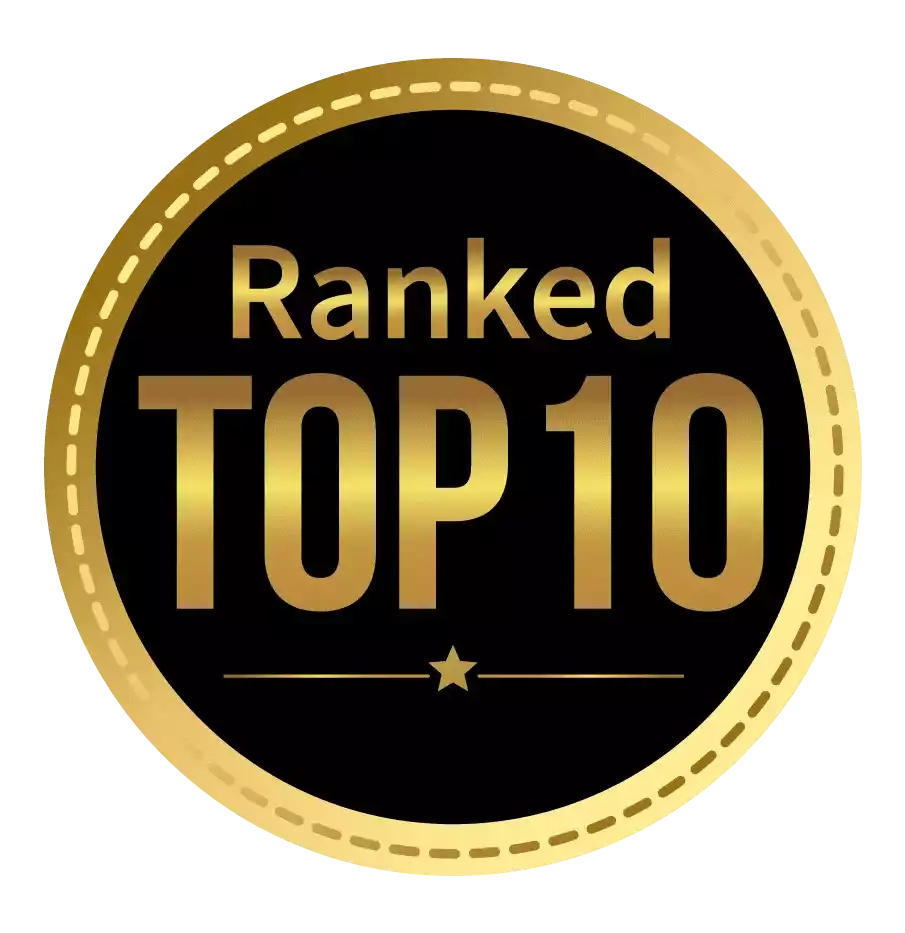 Amongst India's most promising Hotel Management Institute by Higher Education Review 2021
---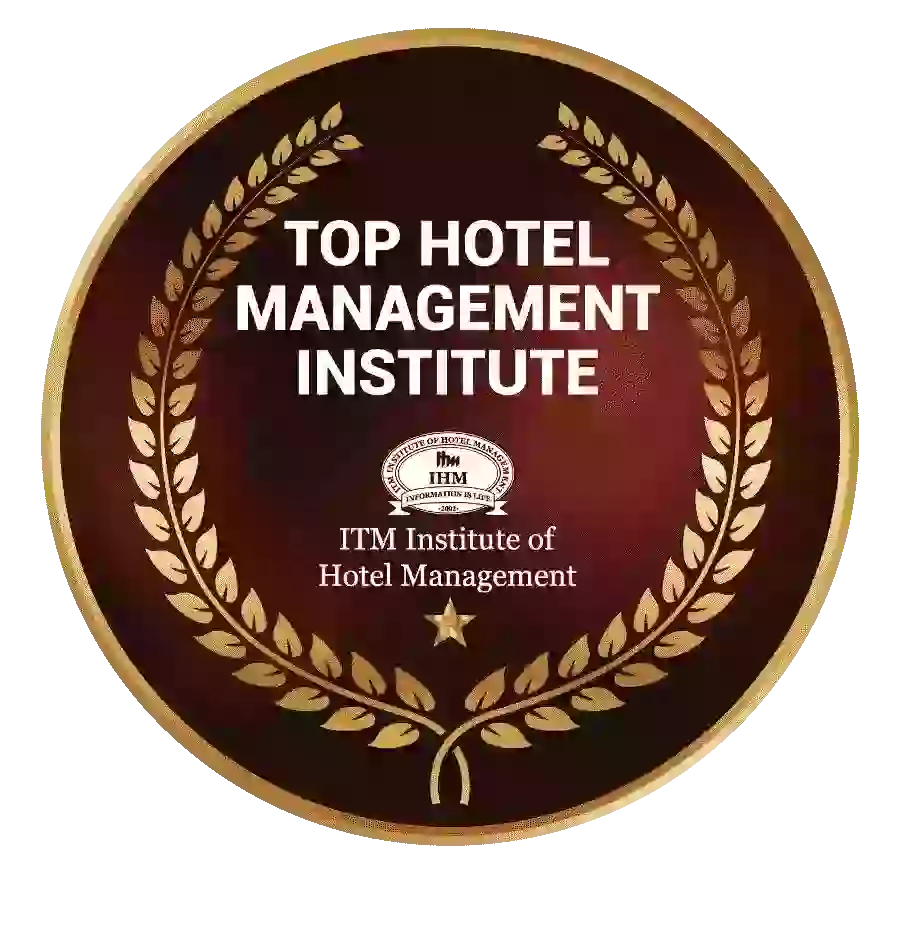 Ranked Top Hotel Management Institute awarded by Times Education Icon 2022
---
Quality Education, Outstanding Administration & Leading Infrastructure by Educational Excellence Awards & Conference 2021
---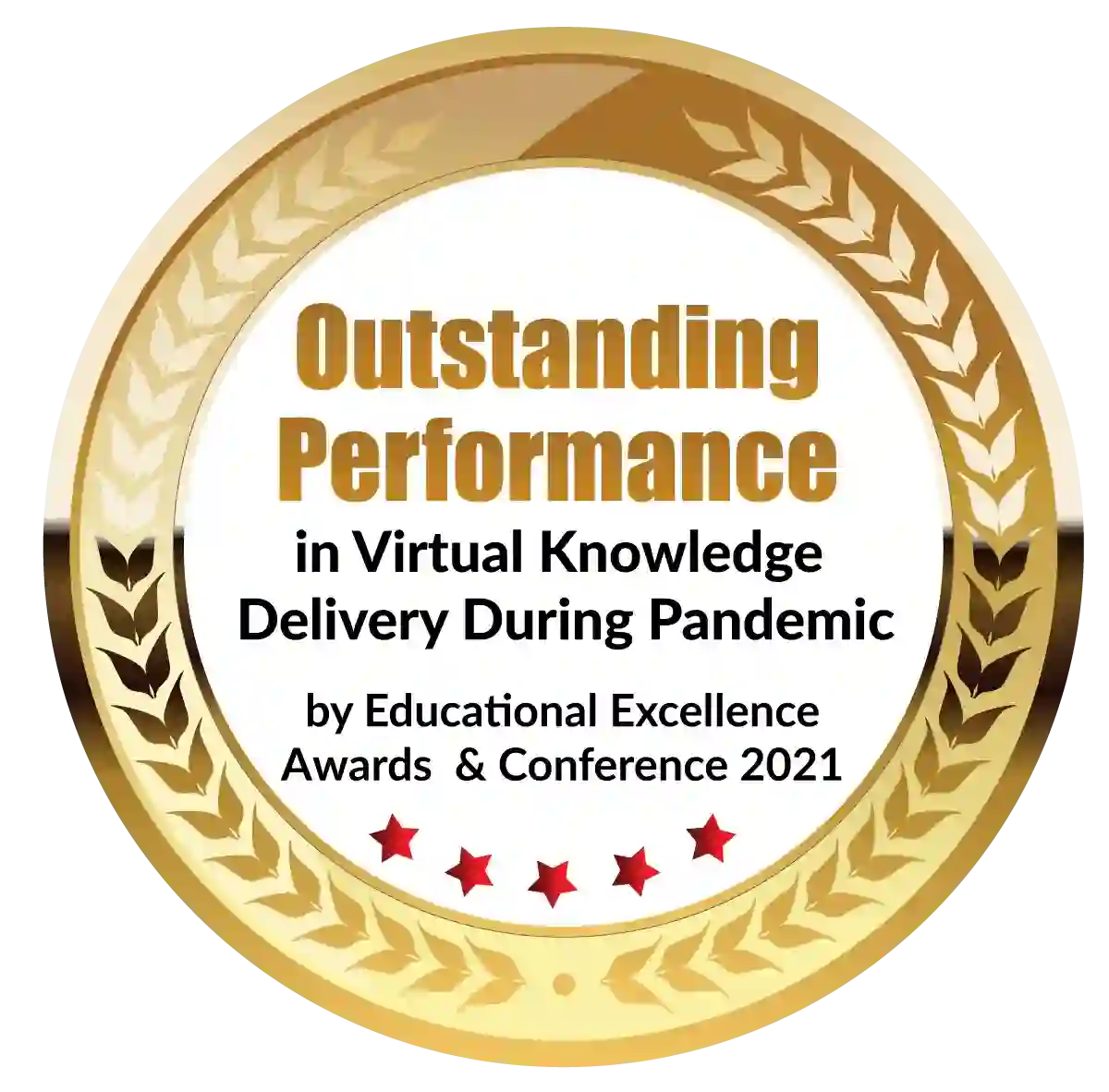 Outstanding Performance in Virtual Knowledge Delivery During Pandemic by Educational Excellence Awards & Conference 2021