Students Trained & Placed
Kitchen Training Facility
International & National Internships only at 5-star Properties
One to One Corporate Mentorship
An Entrepreneurial Culture at the Campus
Dignified with Rankings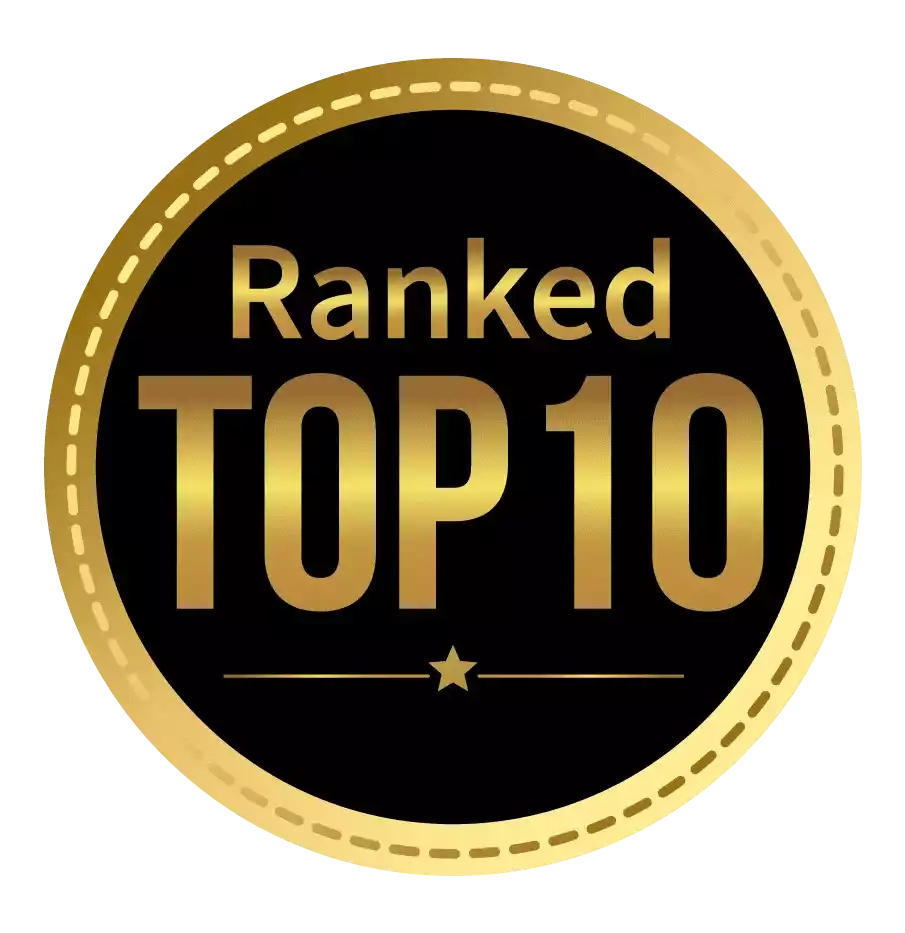 Amongst India's most promising Hotel Management Institute by Higher Education Review 2022
---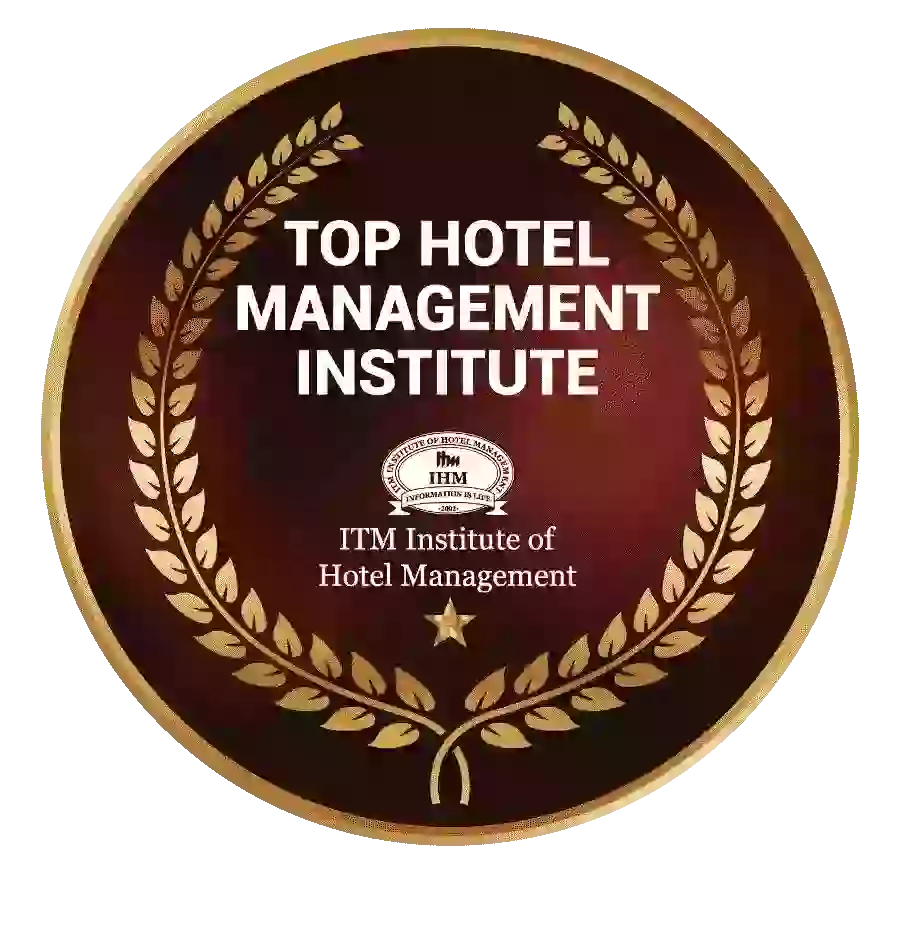 Ranked Top Hotel Management Institute awarded by Times Education Icon 2022
---
Quality Education, Outstanding Administration & Leading Infrastructure by Educational Excellence Awards & Conference 2021
---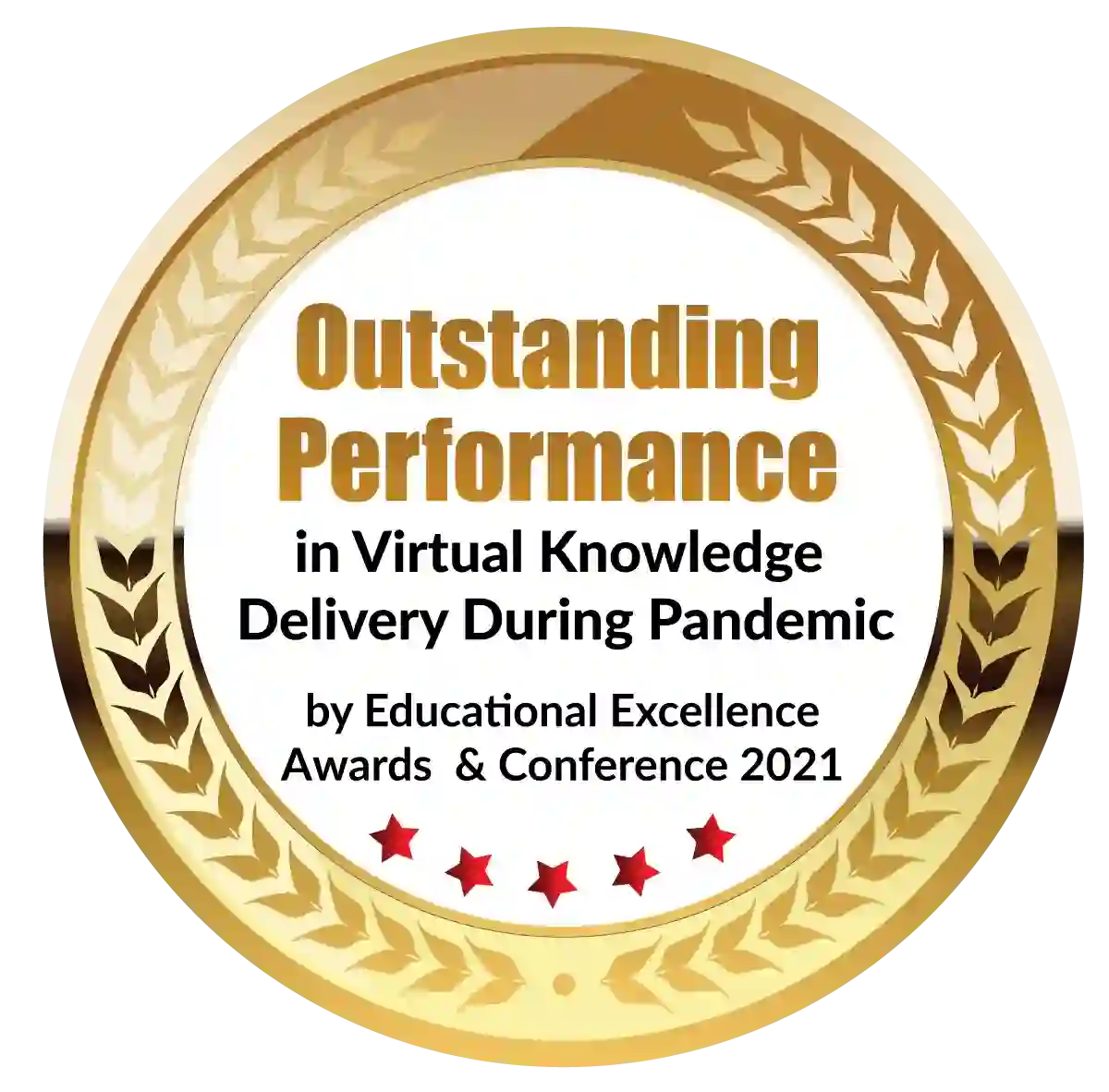 Outstanding Performance in Virtual Knowledge Delivery During Pandemic by Educational Excellence Awards & Conference 2021
It has taken a long time, but you have finally been accepted into a fashion designing course at a university or art school. You are just a few weeks away from your classes and then you'll get busy with freshers week and settling into your academics. Making the most of your fashion designing course is as much a function of your attitude toward your studies and your goals as the quality of the fashion designing course.
The most qualified applicants arrive at fashion school with the fundamental abilities and knowledge necessary to succeed from the very first day. Such students have a crystal clear knowledge of their path towards making careers in fashion designing, and they do not begin their careers in fashion designing as if they were blinded. 
When you learn as much as you can about your program and institution before attending your first day of classes, you will be able to breeze through the course orientation essentials, such as classroom location, amenities, and so on, without feeling overwhelmed. So, have you always wondered how to become a successful fashion designer? Let us answer your questions. 
Here are our top 10 fashion designing course suggestions for easy sailing of your boat during and after fashion school. 
1. Prepare to put in a lot of effort.
Make sure you are well-organized and don't take fashion designing lightly. Also, small habits such as arriving on time for your lessons and preparing wholeheartedly for any assignments make a huge difference. Communicate with the appropriate individuals and establish networks. You are quite lucky to get a seat in a reputed fashion school; express your gratitude rather than your dissatisfaction. Take advantage of this chance, and keep in mind to treat any unpleasant thought with a pinch of salt. Your efforts will be noticed and rewarded at some point, either now or in the future.
2. Treat Your Course As Your Fashion Portfolio
The projects you take up during your fashion designing course and the assignments you complete form a part of your design portfolio. Give your best to bring out the best results. 
When you're studying, you should be gathering material for your project rather than taking pictures of your fun times to show off on your social media apps. When you go to school, make sure your mind is set on learning and not having fun. Yes, having a social life is important, but not to the point where it stops you from making progress on your portfolio. 
3. Talk to seniors and alumni
Speaking with current students enrolled in the fashion designing course as you and previous alumni is an excellent method to prepare for your time on the course. They can provide you with an in-depth understanding of the course, the professors, the facilities, and the extra-curricular activities. All you have to do is ask the Admissions Office to put you in touch with several students or alumni.
4. Brush Upon Your Sewing & Sketching Skills
A sewing machine is an essential tool for any aspiring designer, so get your hands on one and start learning it proficiently. So, even before you have to use it in class, get some practice on the fundamentals of sewing. Believe us, working on your sewing skills will make things much easier for you. 
Next comes the sketching skills. We understand not everyone has a good hold on drawing & sketching. But as a fashion designer, sketching is a crucial part of the entire process 
5. Work On Your Understanding of Fabrics
Don't worry; you don't have to become a pro with types of materials and fabrics at this point. All you have to do is get a bit familiar with garments, fabrics, stitches, and embroidery. The internet has thousands of classes, tutorials, and blogs that will take you through the fabrics and their types. 
Knowing fabrics is also crucial as the embroidery and design also vary from material to material. 
6. Make a plan for your finances.
The majority of students who attend university do not come from wealthy families; thus, money is an issue for them. For the most part, they'll have to manage their finances wisely, potentially working part-time during their course term to supplement their income and aid with expenses. For the majority of individuals, this entails managing their funds wisely. Therefore we recommend you prepare yourself a budget outlining your expected income, anticipated costs, and plans for dealing with any deficits. You may obtain a wealth of information and guidance on this subject on academic and finance websites.
7. Investigate the industry and become familiar with its procedures.
Your love of fashion must be firm. While much of your training will be on the job, you must comprehend the industry's essential processes. This involves fundamental drawing and sewing skills as well as knowledge of the business aspects of fashion design.
Firstly, a passion for the fashion industry, past and present. Develop knowledge of certain working principles and the dynamics driving different trends. Note the ranges and colors. Magazines and blogs can keep you up to date. Developing a good sense of fashion will help you develop your own designs.
Finally, having business knowledge is very useful in the fashion sector. It will help you set up and run your business properly, enabling you to choose the target market for your clothes designs.
8. Arrange Internships
Internships can be a great way to boost your portfolio and get your foot in the door for a new career path. While pursuing a fashion designing course, stay active and grab good opportunities and internships.
9. Understand the Trends, Don't Just Keep Up With Them 
Everyone asks you to stay updated with the fashion industry trends. As a fashion designer, you must go a step ahead and understand the trends & forecasts. Understand how trends emerge and repeat after a few years. Fashion is not just limited to watching Paris Fashion Week but also about staying keen on changes in the mass market and consumer demands.
10. Find Your USP 
Finding a niche will help you narrow down what you can offer best. Niching down gets important for those designers planning to start their own brand or label. There is demand for every type of product; all you need to do is find your distinctiveness and build upon that USP.
Dedicate your time to understanding your niche and unique selling proposition. Fast fashion or sustainable? Casual or high-end style? Formalwear, bridalwear, sportswear, streetwear, or something else? Gender-specific or unisex? Which path do you want to choose as your career?
Try to find where your interest lies and creativity ushers. Finding a niche in the fashion design industry is quite a hassle, so invest as much time as it demands.
ITM: Building Successful Careers in Fashion Designing For 30 years
When it comes to fashion designing courses, look no beyond ITM. For the past 30 years, ITM has contributed to bright careers in fashion designing for thousands of students.
What Makes Us The Best?
World-class infrastructure and fashion design labs to take you from basic to advanced fashion designing courses.
ITM's faculty- A perfect combination of expertise & experience to incorporate the essential skillset and provide the proper mentoring.
International study tours & student exchange programs for giving you the much-needed exposure.
Regular workshops, seminars, masterclasses, career counseling sessions, and site visits for real-life experience in the industry.
H&M, Westside, Pantaloons, Panache, Reliance, Suraj Mehta Clothing, etc., recruit at ITM's campus.
ITM assures 100% placement support to every student who studies with us. Want to know more about our fashion designing course and placements? Visit ITM's official website here.
Dignified with Rankings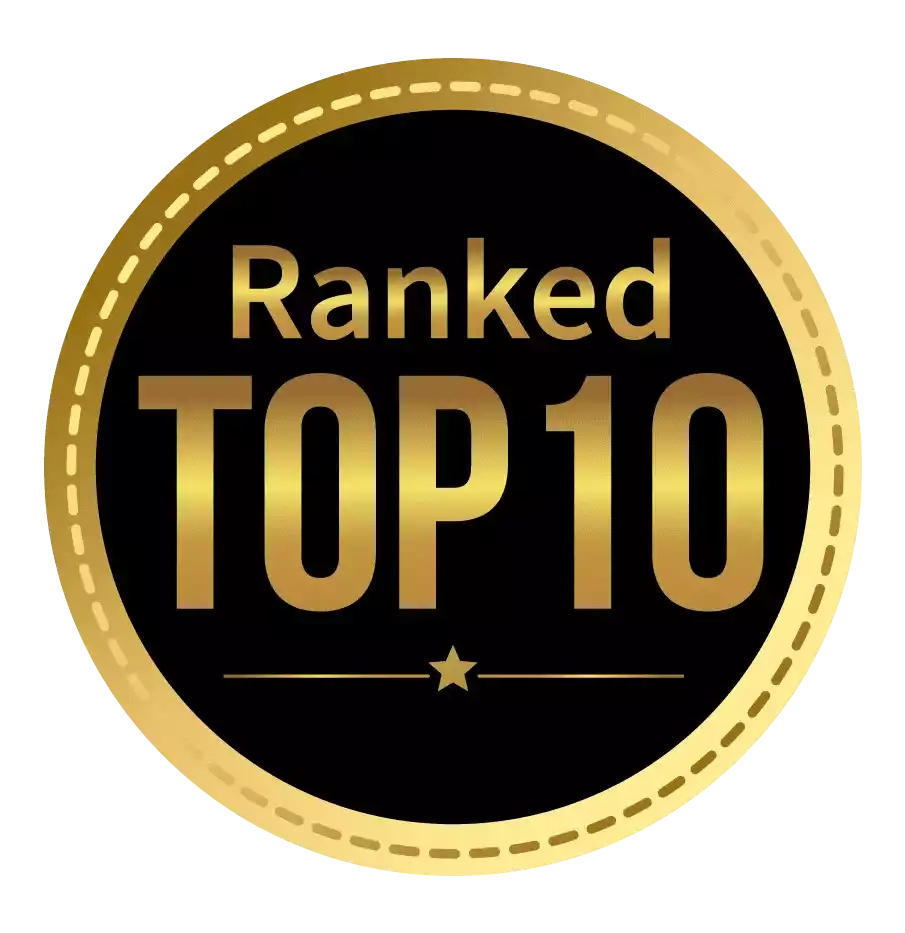 Amongst India's most promising Hotel Management Institute by Higher Education Review 2021
---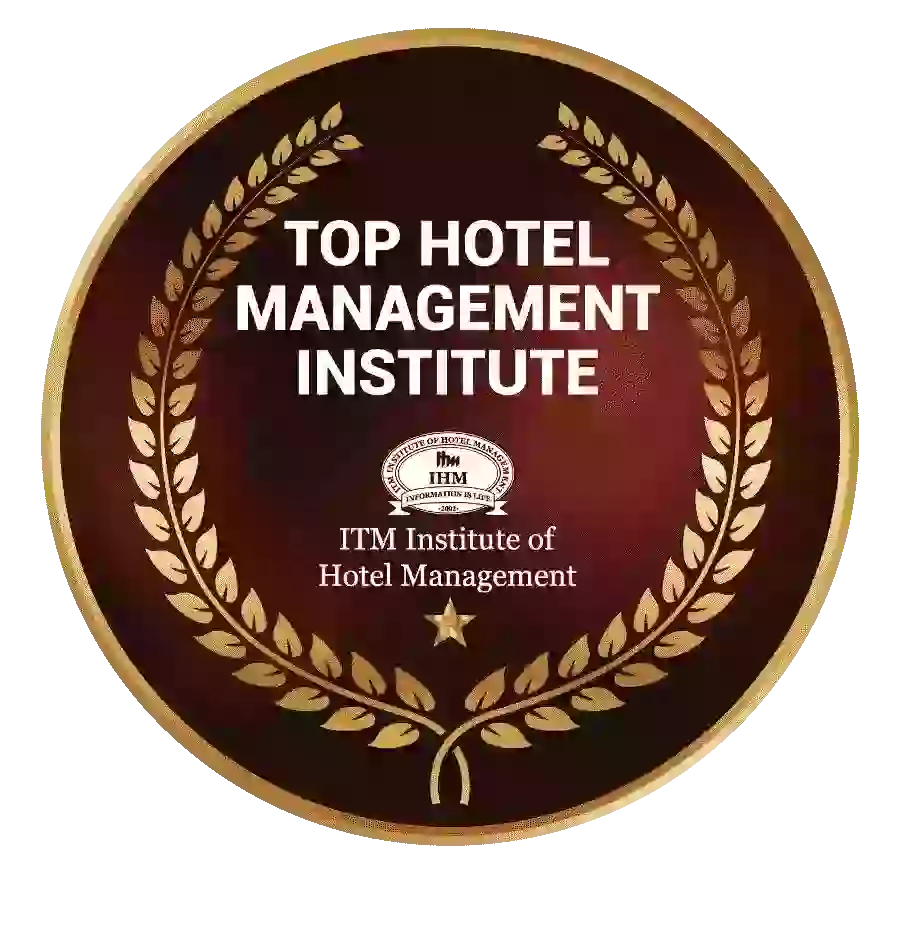 Ranked Top Hotel Management Institute awarded by Times Education Icon 2022
---
Quality Education, Outstanding Administration & Leading Infrastructure by Educational Excellence Awards & Conference 2021
---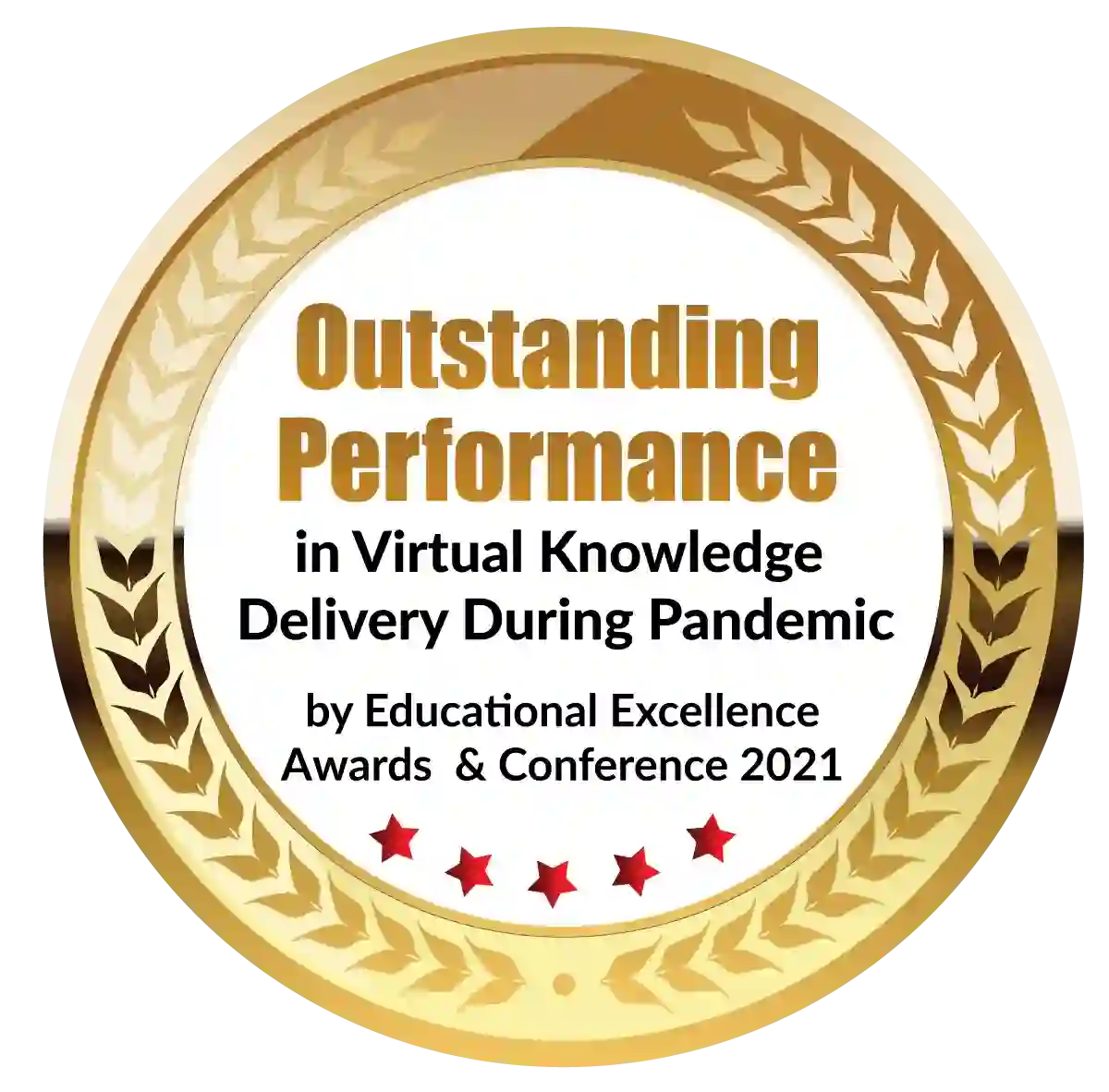 Outstanding Performance in Virtual Knowledge Delivery During Pandemic by Educational Excellence Awards & Conference 2021