Students Trained & Placed
Kitchen Training Facility
International & National Internships only at 5-star Properties
One to One Corporate Mentorship
An Entrepreneurial Culture at the Campus
Dignified with Rankings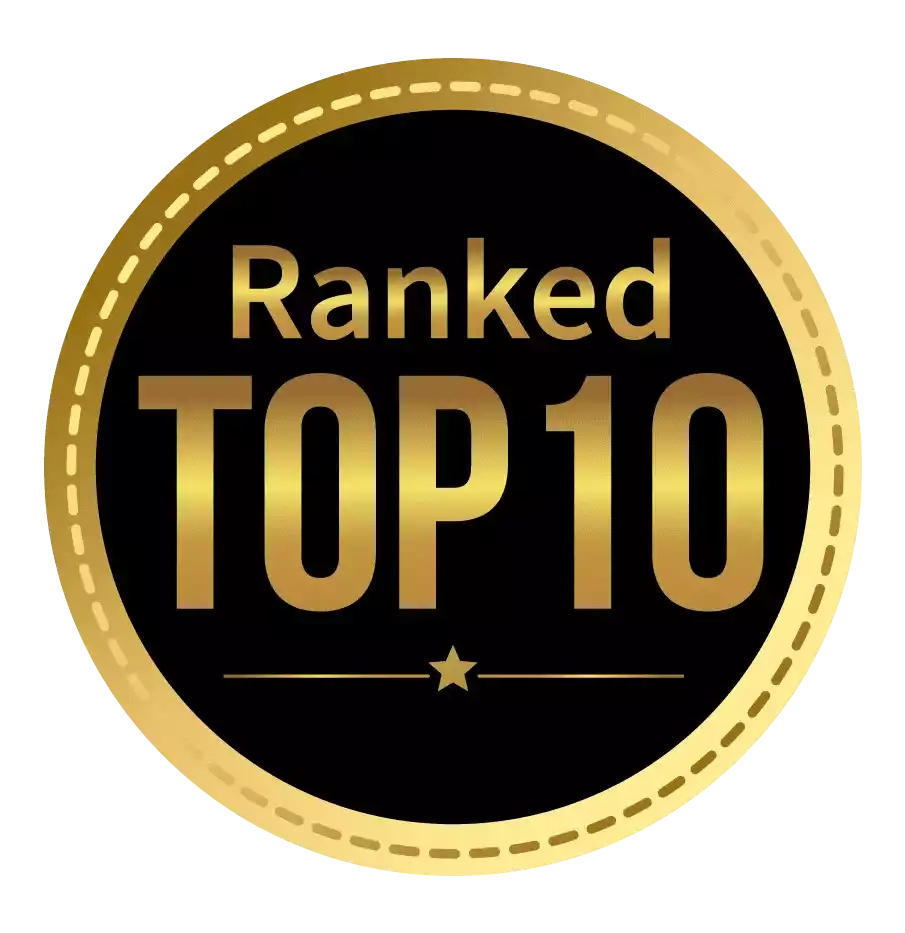 Amongst India's most promising Hotel Management Institute by Higher Education Review 2022
---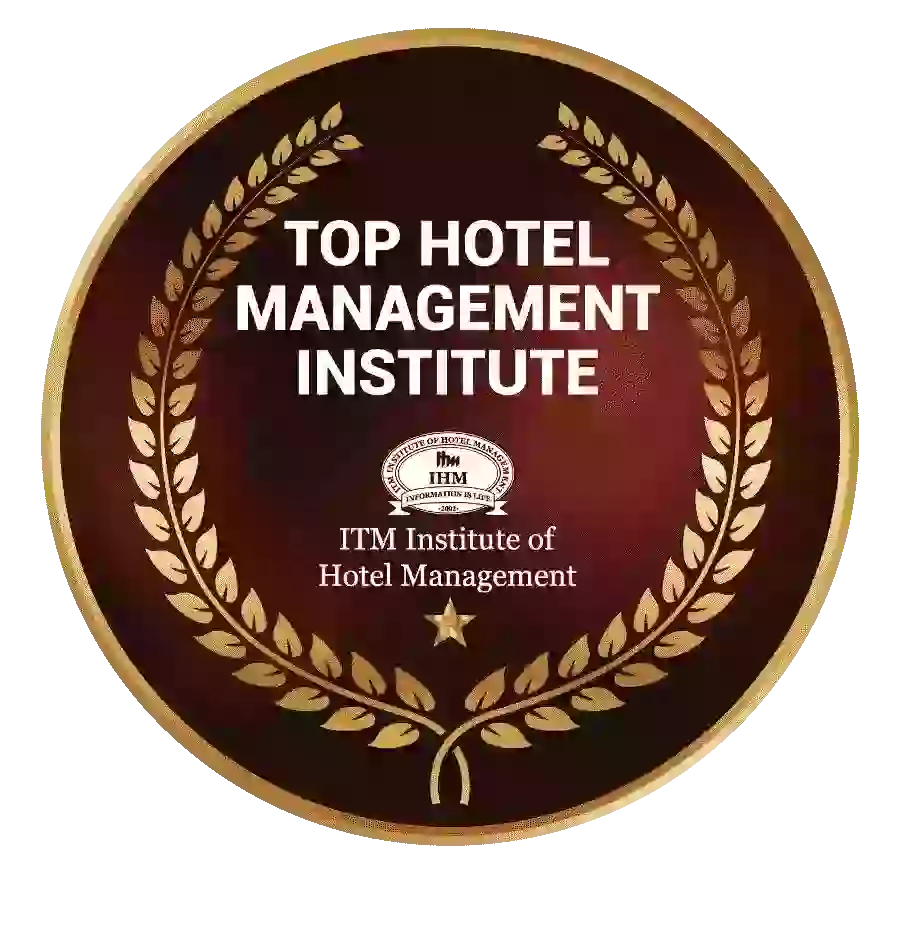 Ranked Top Hotel Management Institute awarded by Times Education Icon 2022
---
Quality Education, Outstanding Administration & Leading Infrastructure by Educational Excellence Awards & Conference 2021
---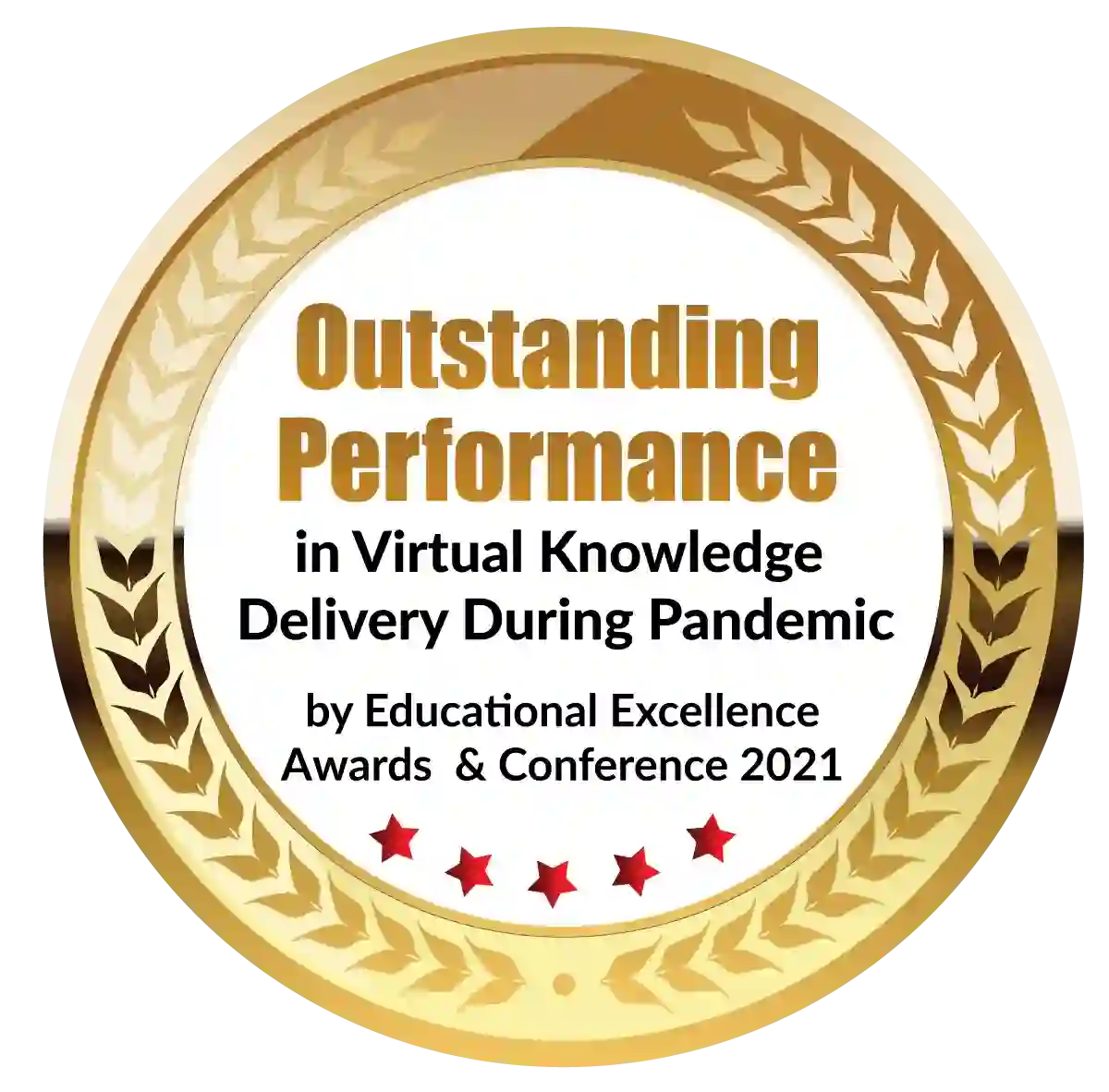 Outstanding Performance in Virtual Knowledge Delivery During Pandemic by Educational Excellence Awards & Conference 2021
Introduction:
Choosing a suitable fashion designing course after 12th grade is a critical decision that sets the foundation for a successful career in the vibrant and ever-evolving fashion industry. With numerous options available, making an informed choice that aligns with personal interests, goals, and industry trends is essential. The blog will guide you through selecting the best fashion designing courses after 12th, supported by recent facts and insights.
Research and Explore:
Begin by conducting thorough research and exploring the various fashion designing courses available. Consider factors such as course duration, curriculum, specialisation options, faculty expertise, industry collaborations, and the institute's reputation. Look for courses that offer a comprehensive blend of theoretical knowledge and practical skills, enabling a well-rounded learning experience.
Accreditation and Recognition:
Ensure that the institute offering the fashion designing course is accredited and recognised by relevant industry bodies or educational authorities. Accreditation ensures that the curriculum meets industry standards and enhances your credibility as a fashion professional. Look for institutes affiliated with renowned fashion organisations or universities known for their excellence in fashion education.
Course Specializations:
Fashion designing encompasses various specialisations, such as apparel design, accessory design, textile design, fashion merchandising, and fashion communication. Understand your interests and aptitude to choose a profession that aligns with your career aspirations. Consider the industry demand for specific specialisations and select one with ample growth opportunities. Reputed fashion designing colleges will significantly benefit you.
Industry Exposure and Internships:
A reputable fashion designing course should provide ample industry exposure and internship opportunities. Look for institutes that have collaborations with fashion houses, designers, and industry professionals. Internships offer practical insights into the industry, allowing you to apply your knowledge and gain valuable hands-on experience. Industry exposure also helps build networks and increases job prospects.
Faculty Expertise and Alumni Network:
Evaluate the faculty expertise and qualifications of the institute offering the fashion designing course. Experienced faculty members with industry backgrounds can provide valuable guidance and mentorship throughout your educational journey. Additionally, inquire about the institute's alumni network, which reflects its reputation and can open doors for internships and job placements. Choosing the correct fashion designing college is the key to a successful career.
Infrastructure and Facilities:
Consider the infrastructure and facilities provided by the institute. Fashion designing requires access to well-equipped design labs, sewing and pattern-making studios, computer-aided design (CAD) software, libraries, and resource centres. Ensure that the institute has modern facilities that support your learning needs and offer a conducive environment for creativity and innovation.
Industry-Relevant Curriculum:
A current and industry-relevant curriculum is essential for a fashion designing course. The fashion industry constantly evolves, driven by changing consumer preferences and emerging trends. Look for classes incorporating modules on sustainable fashion, digital design techniques, fashion technology, and business aspects. A curriculum that keeps pace with industry developments will equip you with the skills to thrive in the competitive fashion landscape.
Placement Assistance and Alumni Success:
Research the institute's track record in terms of placement assistance and the success of its alumni. Evaluate the institute's industry connections, career counselling services, and placement support. Institutes with a strong placement record and successful alumni working in renowned fashion brands or starting their ventures indicate the institute's credibility and the potential career opportunities it can offer.
Choosing the best fashion designing course after 12th requires careful consideration of various factors such as research, accreditation, specialisation options, industry exposure, faculty expertise, infrastructure, curriculum relevance, and placement support. By thoroughly evaluating these aspects and aligning them with your interests and career aspirations, you can make an informed decision that sets you on the path to a successful and fulfilling career in the dynamic world of fashion designing.
Job opportunities after pursuing fashion designing courses
Pursuing a fashion designing course opens up many job opportunities in the fashion industry. Here are some of the prominent career paths that individuals can explore after completing their fashion designing courses:
Fashion Designer: The role of a fashion designer involves creating innovative and unique clothing and accessory designs. Fashion designers work on various aspects, including conceptualisation, sketching, fabric selection, pattern-making, and overseeing the production process. They can work for fashion houses and apparel brands or start fashion labels.
Fashion Illustrator: Fashion illustrators bring fashion ideas to life through artistic and creative drawings. They work closely with fashion designers, capturing and translating concepts into visually appealing illustrations. Fashion illustrators are in demand for editorial work, advertising campaigns, fashion magazines, and social media content.
Fashion Merchandiser: Fashion merchandisers are essential to the success of the fashion industry's business operations. They analyse market trends, research, and collaborate with designers and manufacturers to plan and execute product lines. Fashion merchandisers ensure that the right products are available at the right time and in the right quantities to meet consumer demands.
Fashion Stylist: Fashion stylists work in various settings, including editorial shoots, fashion shows, advertising campaigns, and celebrity styling. They curate outfits, select accessories, and create visually compelling looks that align with the desired theme or brand image. Fashion stylists have a keen eye for fashion trends, colour coordination, and the ability to create visually appealing ensembles.
Fashion Buyer: Fashion buyers play a crucial role in retail operations. They are responsible for selecting and purchasing merchandise for retail stores, ensuring a well-curated collection that aligns with the target market and the brand's aesthetic. Fashion buyers analyse sales data, negotiate with suppliers, and stay updated with fashion trends to make informed purchasing decisions.
Fashion Photographer: Fashion photographers capture the essence of fashion through their lens. They collaborate with fashion designers, stylists, and models to create visually stunning images that showcase the clothing and accessories in the best light. Fashion photographers work for fashion magazines, advertising agencies, fashion brands, or as freelancers.
Fashion Product Developer: Fashion product developers oversee the entire product development process, from concept to production. They work closely with designers, pattern makers, manufacturers, and suppliers to translate the design vision into a finished product. Fashion product developers focus on quality control, cost management, and timely delivery of fashion products.
Fashion Entrepreneur: Some individuals start their fashion businesses after gaining the necessary skills and experience. It could involve launching a fashion label, opening a boutique, or establishing an online fashion store. Fashion entrepreneurship requires creativity, business acumen, marketing skills, and industry knowledge.
Fashion Consultant: Fashion consultants provide expert advice and guidance to individuals or businesses regarding fashion-related decisions. They assist clients in personal styling, wardrobe curation, image enhancement, and fashion brand consulting. Fashion consultants may work independently or as part of a consulting firm.
Fashion Educator: With a passion for teaching and sharing knowledge, fashion graduates can pursue a career in education. They can become fashion design instructors and fashion illustration teachers or contribute to fashion-related courses in academic institutions. Fashion educators play a vital role in nurturing and shaping the next generation of fashion professionals.
These are just a few examples of the diverse career paths in the fashion industry. The career trajectory will depend on individual interests, skills, specialisation, and industry trends. Pursuing a fashion designing course equips individuals with the necessary technical skills, industry knowledge, and creative mindset to thrive dynamically and competitively industry.
Dignified with Rankings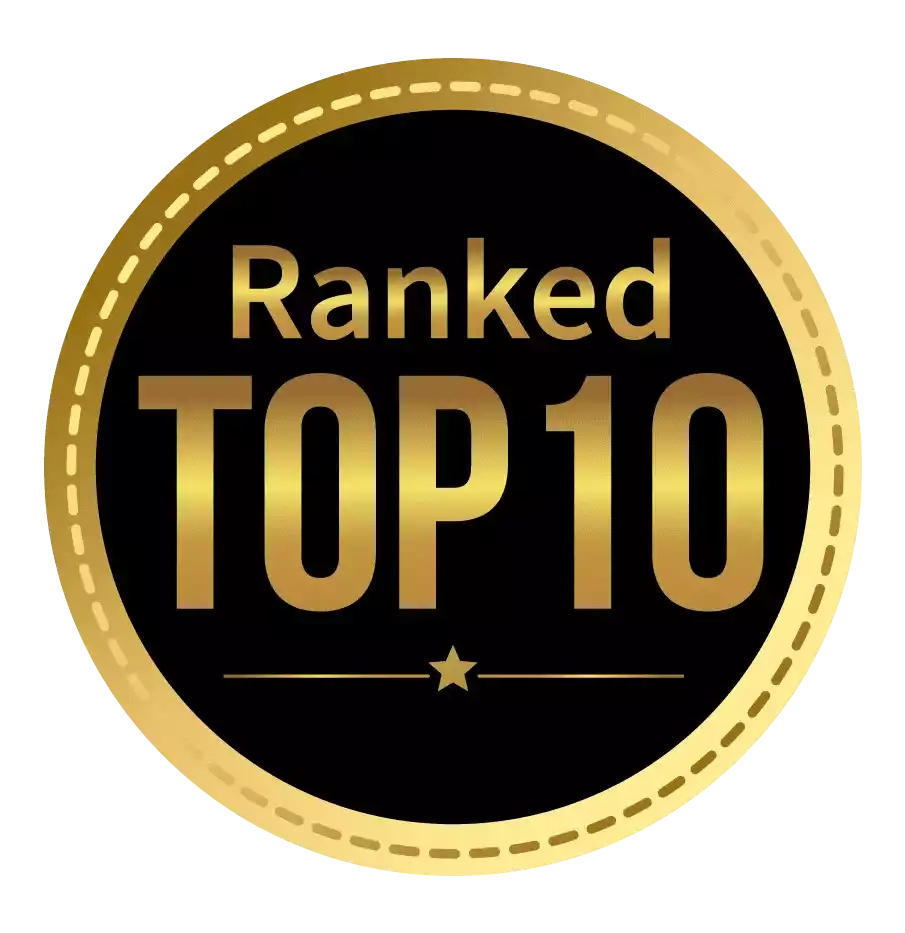 Amongst India's most promising Hotel Management Institute by Higher Education Review 2021
---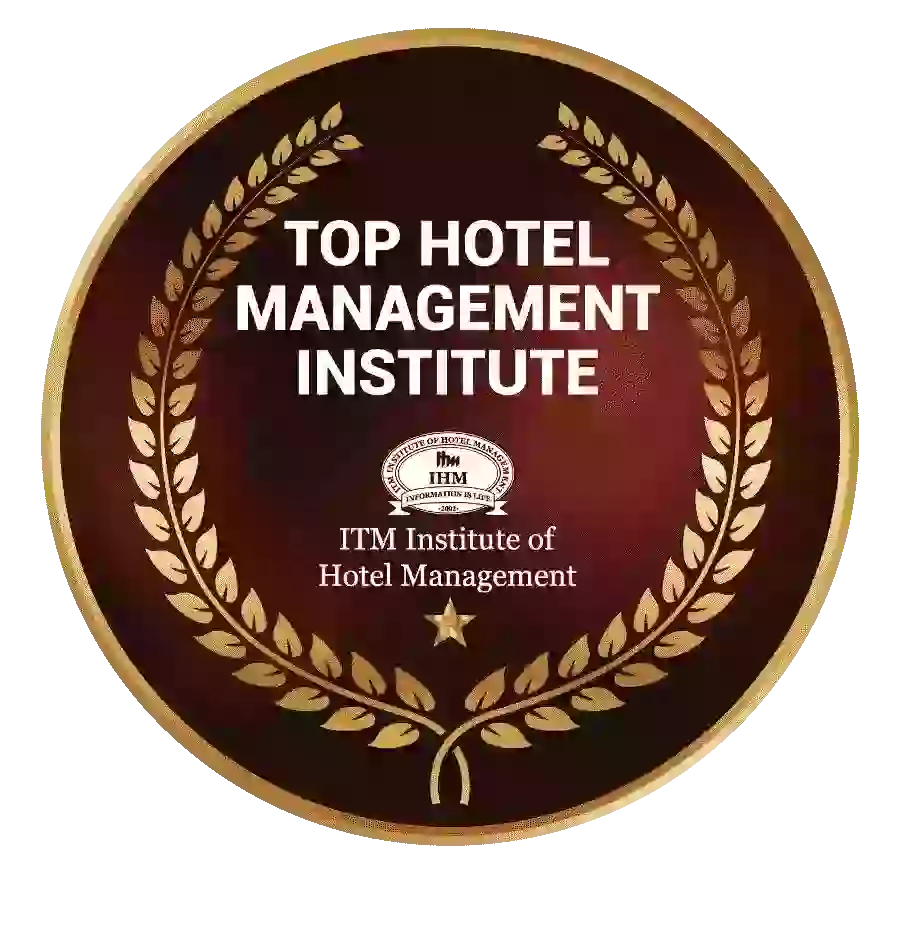 Ranked Top Hotel Management Institute awarded by Times Education Icon 2022
---
Quality Education, Outstanding Administration & Leading Infrastructure by Educational Excellence Awards & Conference 2021
---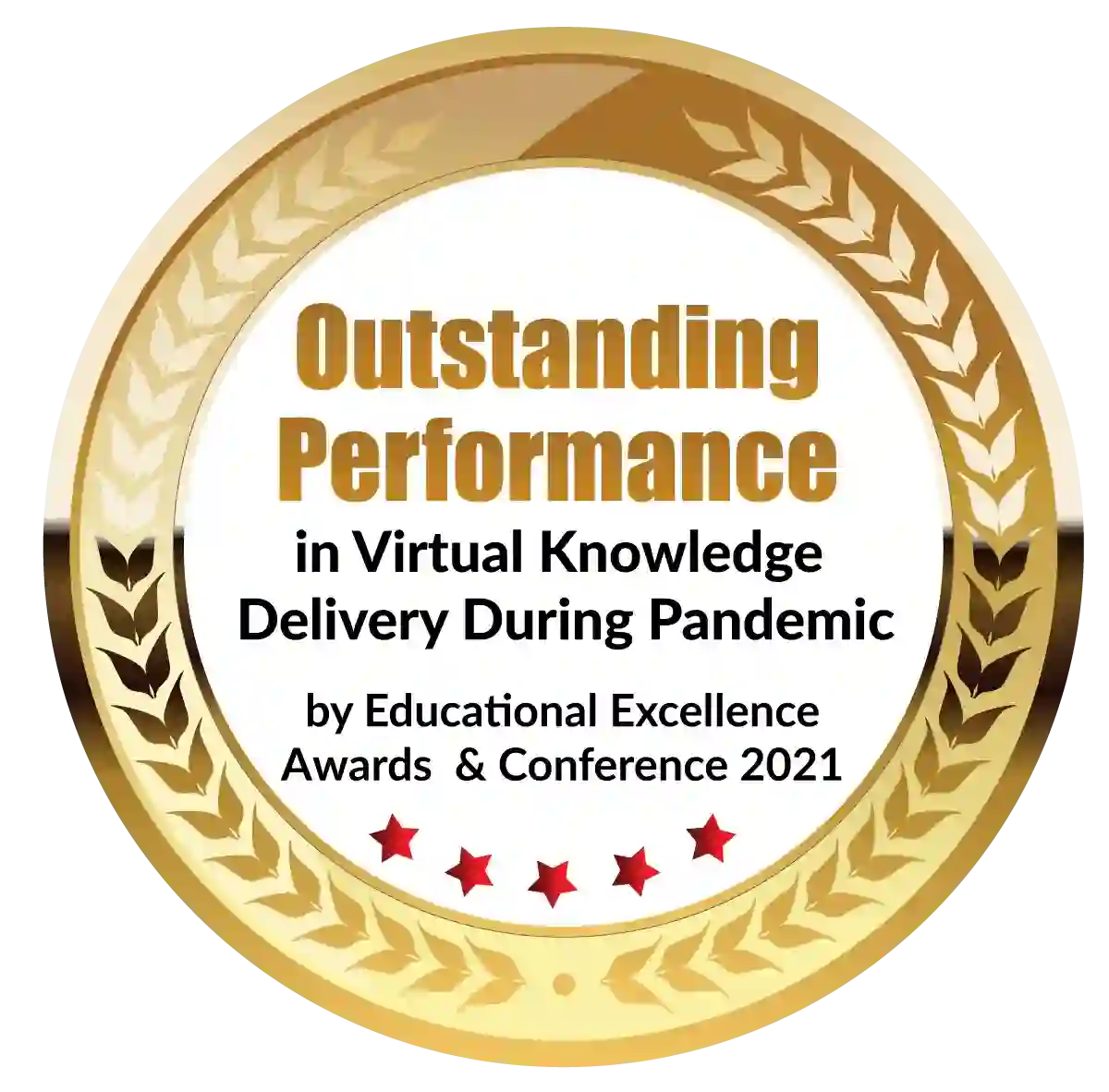 Outstanding Performance in Virtual Knowledge Delivery During Pandemic by Educational Excellence Awards & Conference 2021