Students Trained & Placed
Kitchen Training Facility
International & National Internships only at 5-star Properties
One to One Corporate Mentorship
An Entrepreneurial Culture at the Campus
Dignified with Rankings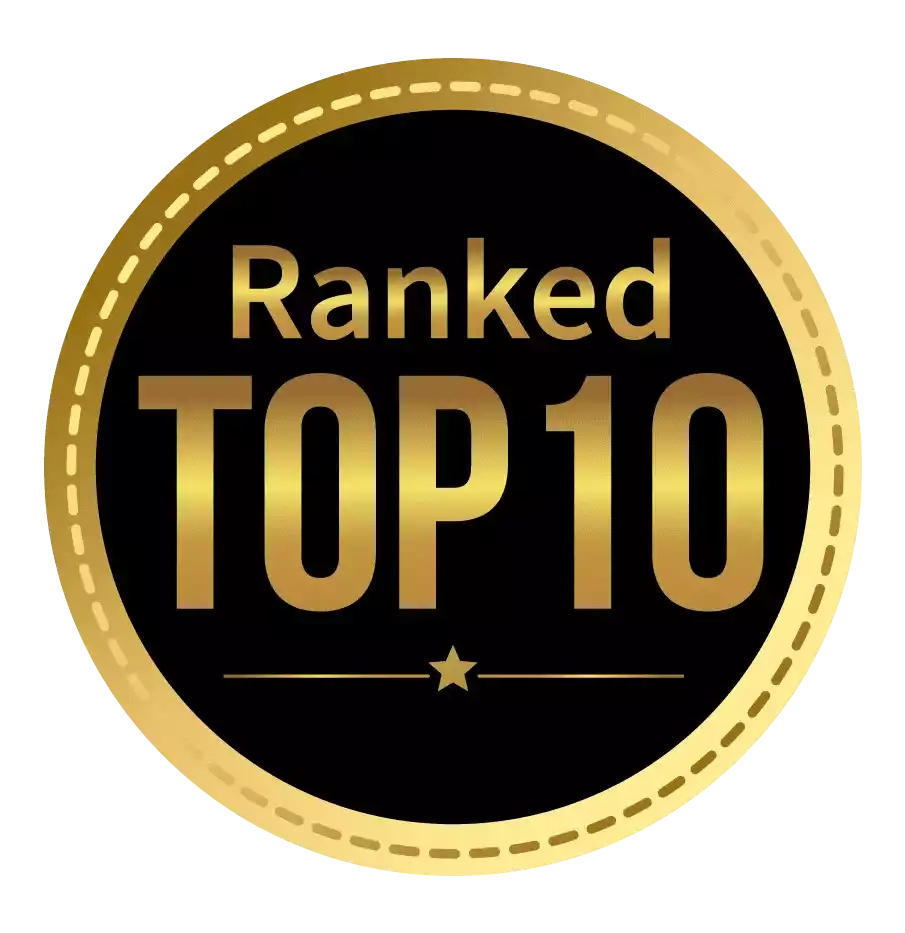 Amongst India's most promising Hotel Management Institute by Higher Education Review 2022
---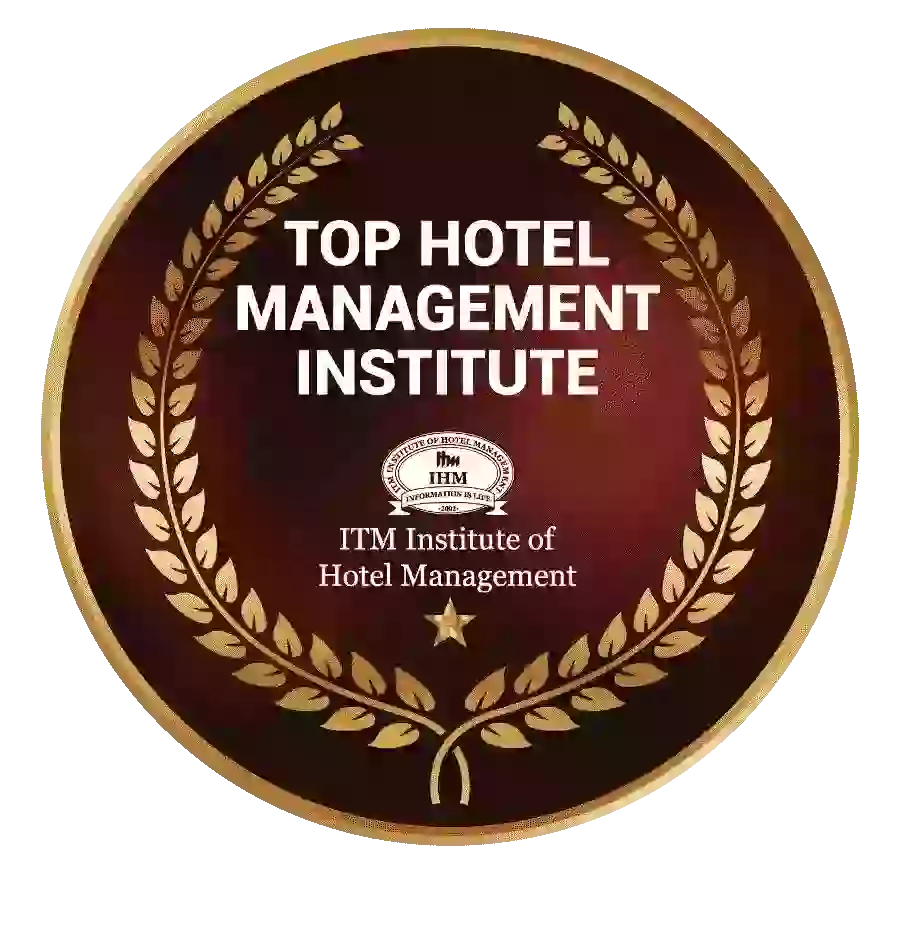 Ranked Top Hotel Management Institute awarded by Times Education Icon 2022
---
Quality Education, Outstanding Administration & Leading Infrastructure by Educational Excellence Awards & Conference 2021
---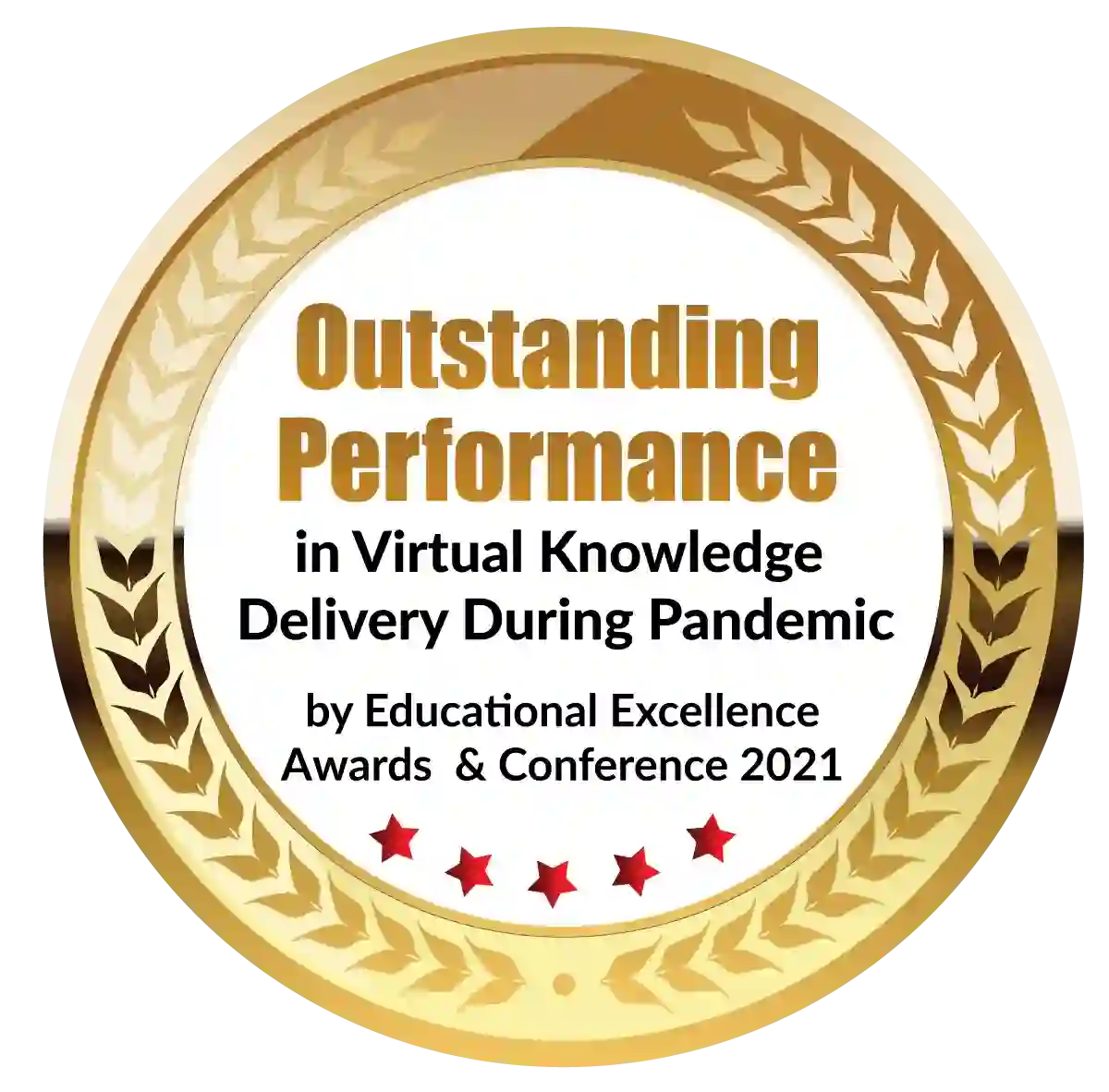 Outstanding Performance in Virtual Knowledge Delivery During Pandemic by Educational Excellence Awards & Conference 2021
The animation design course allows students to express their creativity and talent while also paying well and providing progression chances. Candidates must be fluent in a range of applications, including Adobe After Effects, Autodesk 3ds Max, Adobe Premiere, and Autodesk Maya, in order to pursue a career in animation. True, having the appropriate artistic flair is required to become an animator. The value of an animation degree, like any other degree, may be determined by its impact on not only the student but also their job. If individuals want to make a name for themselves in the animation industry, they must enroll in animation degree courses at a respected educational institution. We've compiled a list of the best animation degree courses available.
What do animation degree courses entail?
To work as an animator, you must first pursue animation degree courses. These courses will assist you in gaining experience and staying current with the latest animation trends.
After completing a BFA, students might pursue a career as an animator by enrolling in animation certification classes.
BA in Animation and Multimedia, BSc Animation, and BDes Animation,  are all popular animation degree courses.
The cost of animation degree courses is determined by the institution and the type of animation study chosen.
Admission to animation programs is either on the basis of merit or on the basis of admission exams. In addition to satisfying the baseline qualifications, candidates should have some expertise with applications such as Autodesk 3ds Max, Adobe After Effects, Autodesk Maya, Adobe Premiere, and others.
The growth of VFX and OTT platforms has increased the number of job opportunities for prospective animators significantly. Many well-known corporations, such as Disney, allow animators to work from home.
Types of Animation degree courses
The top animation degree courses available in India's colleges are listed here.
Bachelor of Science in Animation
The process of designing, developing, and preparing photographic sequences that are merged with gaming and multimedia is covered by BSc Animation or Bachelor of Science in Animation. In India, just a few institutes provide the three-year, six-semester program. Aspiring artists can learn about the subtleties of animation and filmmaking with the BSc Animation program.
A 10+2 or equivalent qualification with a minimum aggregate score of 50% is required for admission to these animation degree courses. Students in the Science stream are given first priority.
Bachelor of Science in Animation and Multimedia
The Bachelor of Science in Animation and Multimedia is a three-year undergraduate program that offers advanced knowledge of multimedia, 2D and 3D animation technologies, visual effects, and more. Students interested in enrolling in these animation degree courses must have completed 10+2 or an equivalent examination in any discipline from a recognized educational board. Only students who received at least a 50% on their qualifying exam are eligible for this course.
Students will be enrolled in these animation degree courses based on their 10+2 board exam results. Certain Indian colleges provide direct admission to the BSc Animation and Multimedia program based on merit.
Some of the country's leading institutions admit students based on their achievement in the aptitude test and personal interview stages. The price of a BSc Animation and Multimedia degree varies per college.
After finishing these animation degree courses, students can pursue an MA in Animation and subsequently a Ph.D. in Animation Technology.
B.Sc Animation & VFX
B.Sc Animation & VFX (Bachelor of Science in Animation and Visual Effects) is a three-year undergraduate degree offered to anyone who has completed 10+2 or equivalent certification with at least 50% in aggregate. These degree courses in animation will teach you everything you need to know about visual effects and animation (VFX).
Those with a creative or artistic bent would benefit most from this VFX animation course coursework. You'll need artistic abilities, as well as creative imagination and an eye for detail. To work as a professional animator or virtual artist, you'll require exceptional observation skills.
BSc Multimedia in Animation and Graphic
The Bachelor of Science in Multimedia in Animation and Graphic Design is a six-semester, three-year program. It stresses, among other things, an in-depth understanding of multimedia, animation, computer graphics, languages, feature films, product design, and graphic design. The course will help you master film and sound editing skills, as well as visual effects, and will give you the opportunity to work with producers, directors, and others.
For enrollment into these animation degree courses, you must have completed a higher secondary level of education. Students who have completed their 10+2 degree or equivalent in any field, especially physics, chemistry, and math, are eligible. To pursue these animation degree courses, they must have received at least a 50% in their intermediate.
The benefits of pursuing animation degree courses
Many people opt to work as animators after completing animation degree courses in today's culture. The youth of the twenty-first century like pursuing their passions, and if animation is one of them, they should instantly enroll in an animation course. Courses in animation are entertaining, instructive, and incredibly creative. They help applicants cultivate a creative mindset. Animation experts can work in a variety of businesses after completing animation degree courses. Production firms, advertising agencies, and game development organizations are among the locations where aspirants can find work. Let's take a look at the benefits of pursuing animation degree courses
Technical Skills and Resources
We are all aware of the technology, as previously indicated. Being conscious, on the other hand, isn't enough. You must be conversant with the ins and outs of the tools. Software is updated on a regular basis to guarantee that the system's workflow runs more smoothly.
Although you can learn anything on the internet, some resources are designed to teach you how to perform a specific task. You must complete a huge number of identical activities to become comfortable with the instrument. The animation degree courses, on the other hand, will teach you how to use that tool, as well as how to understand and express your feelings through it.
A shift in viewpoint
There's a good chance you're always doing or generating the same thing and rarely branching out. Beginning an animation design course will provide you a broad perspective and a range of other possibilities for accomplishing your goal.
In animation degree courses, many lectures and activities are aimed to push your boundaries and open the doors to your ideas. They have a vision that goes beyond the classroom and prepares you for what you'll need beyond graduation. animation degree courses put a lot of your skills to the test and show you how skilled you are.
Make Friends with People Who Like the Same Things You Do
For an artist, meeting, engaging, and talking with like-minded people is essential. When you enroll in animation degree courses, you'll be seated with people who share your enthusiasm. This energizes and motivates you to work harder. A healthy competition emerges as you meet them, making the learning process more pleasurable. You'll also have the chance to connect with industry mentors and top performers. You can benefit from their blunders and obtain a new perspective.
Opportunity's Doors
You will come across something or another if you work in the animation industry. However, you must examine the industry's favorable elements.
After completing animation degree courses, you can work in the industry if you have a background in engineering, science, or medicine. Now that the quality of animation design courses has improved, it is much more than a source of entertainment. Professionals who can add value to their particular disciplines by demonstrating the functioning, cycle, or another process are sought by these sectors.
To pursue animation degree courses Specific Skills are Required
The animations we see in the entertainment business are unforgettable. To pursue a career in animation, candidates can take animation degree courses. Aside from being creative, the following are some of the most crucial abilities that candidates must possess.
CAD comprehension:
It is necessary to have a working knowledge of the most contemporary computer-aided designs.
Technological expertise is used to make precision drawings or technical graphics.
Visual Imagination at its Best:
To pursue animation degree courses, candidates must have great imagination skills to develop a conceptual notion into a tangible shape.
In-Depth Orientation
A key is required for detailing.
Because audiences enjoy details, all applicants for an Animation Design degree must be detail-oriented, allowing them to use appropriate technology to highlight every facet of their creativity.
Artistic abilities
It is essential to be able to create fine art.
It is necessary to establish a plan before beginning the actual design.
Aptitudes for aesthetics
The ability to see art in anything from a pin to a jet is required.
Candidates should be taught how to observe, appreciate, and create.
You'll have more time to perfect your creative endeavors and collaborate with artists from many disciplines if you enroll in animation degree courses. Taking a number of animation degree courses will expose you to a variety of mediums and approaches, allowing you to be more versatile in your future work. Another advantage of majoring in animation is the possibility to receive advice from professionals in the field. Their career advice can assist students in finding and gaining internships and animation jobs, as well as those interested in enrolling in animation degree courses.
Dignified with Rankings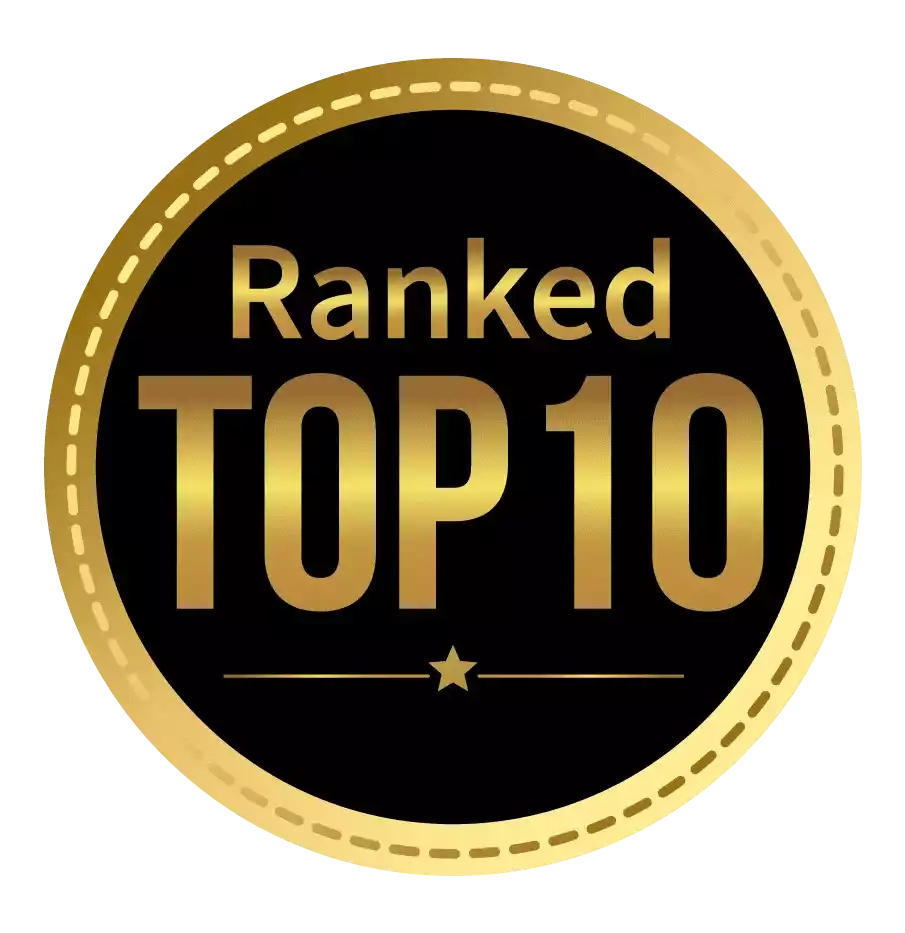 Amongst India's most promising Hotel Management Institute by Higher Education Review 2021
---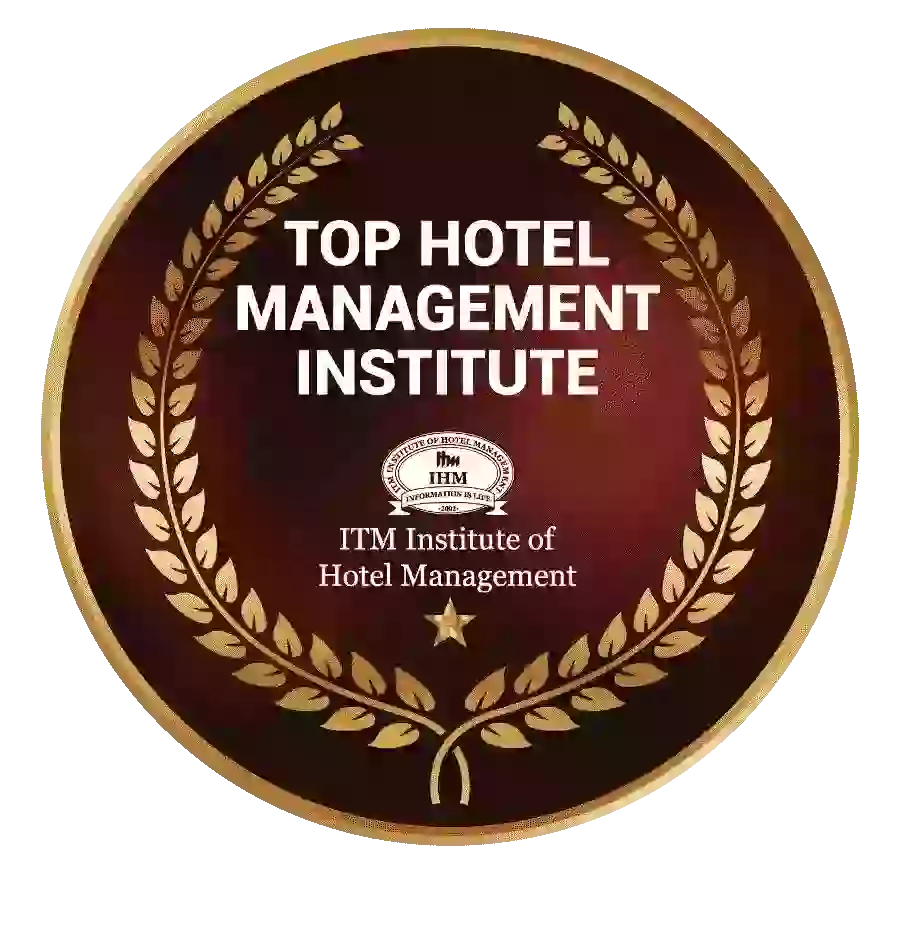 Ranked Top Hotel Management Institute awarded by Times Education Icon 2022
---
Quality Education, Outstanding Administration & Leading Infrastructure by Educational Excellence Awards & Conference 2021
---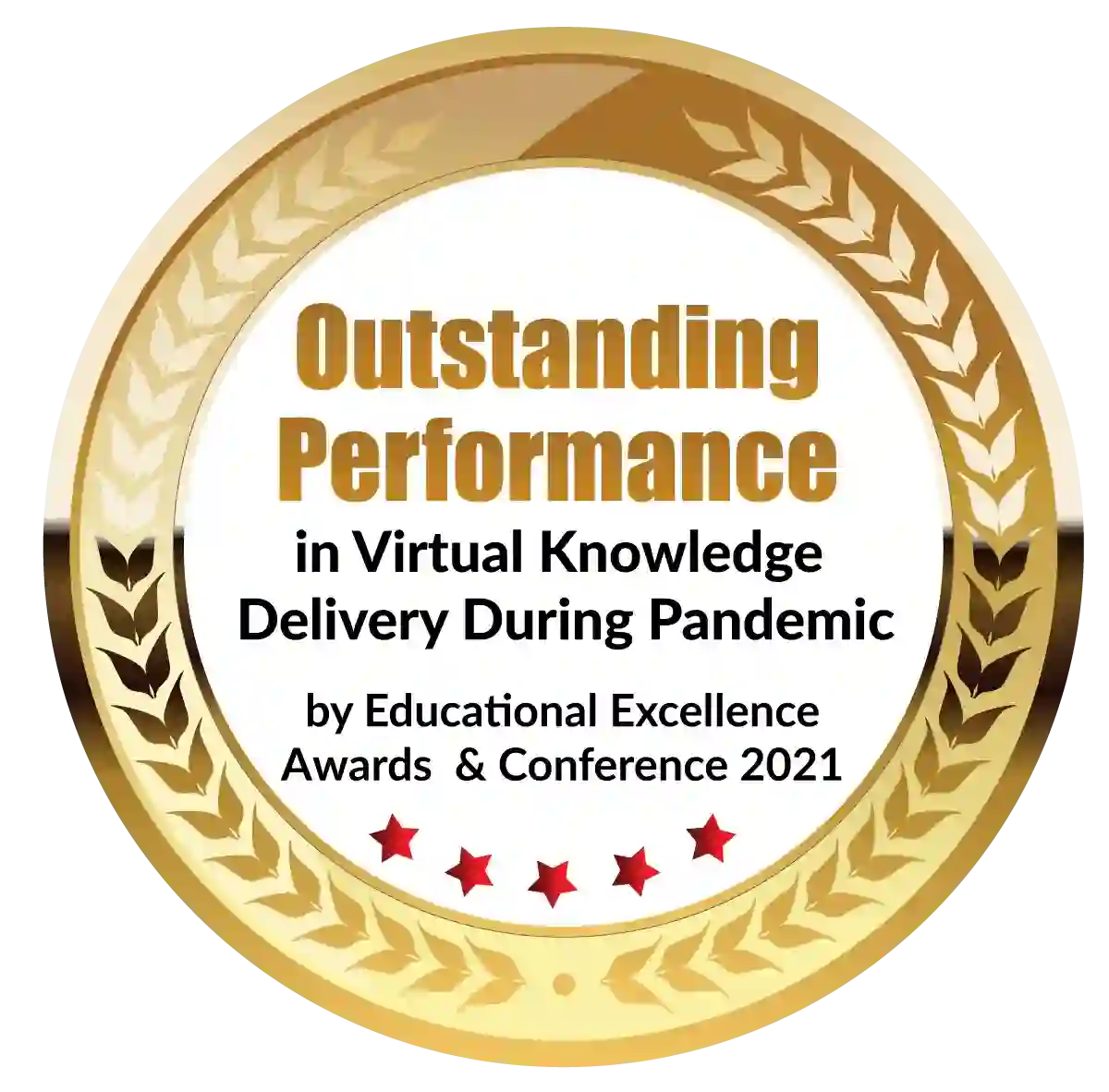 Outstanding Performance in Virtual Knowledge Delivery During Pandemic by Educational Excellence Awards & Conference 2021