Students Trained & Placed
Kitchen Training Facility
International & National Internships only at 5-star Properties
One to One Corporate Mentorship
An Entrepreneurial Culture at the Campus
Dignified with Rankings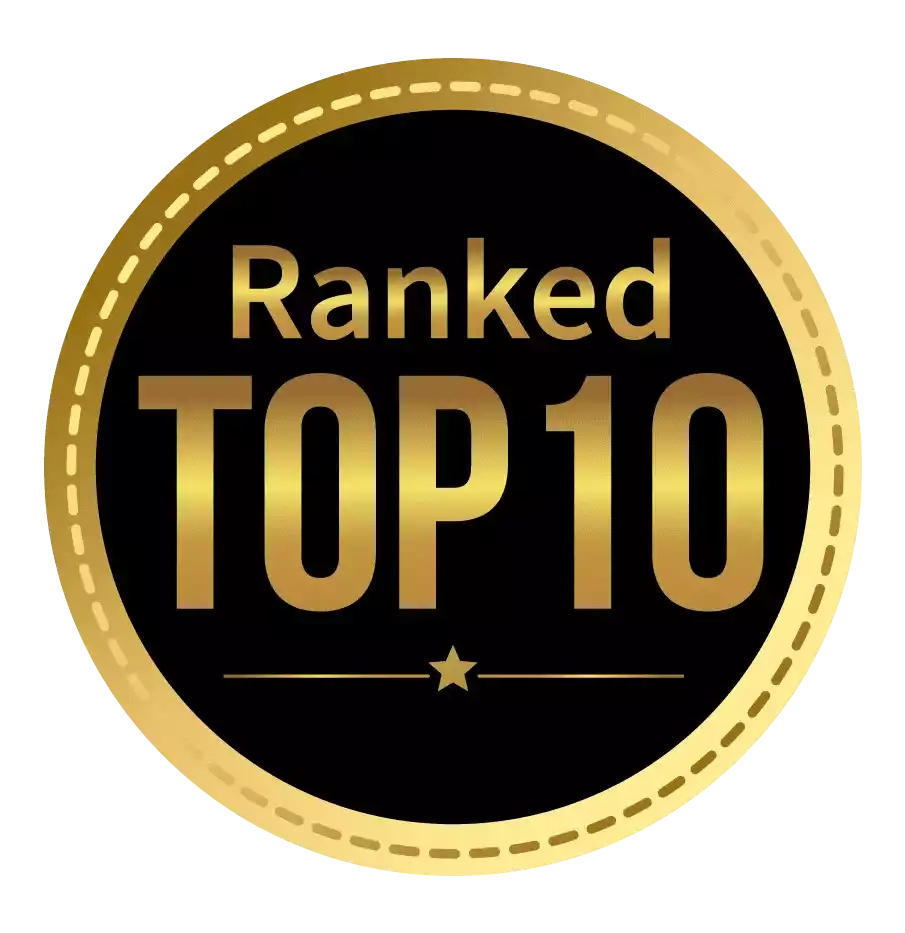 Amongst India's most promising Hotel Management Institute by Higher Education Review 2022
---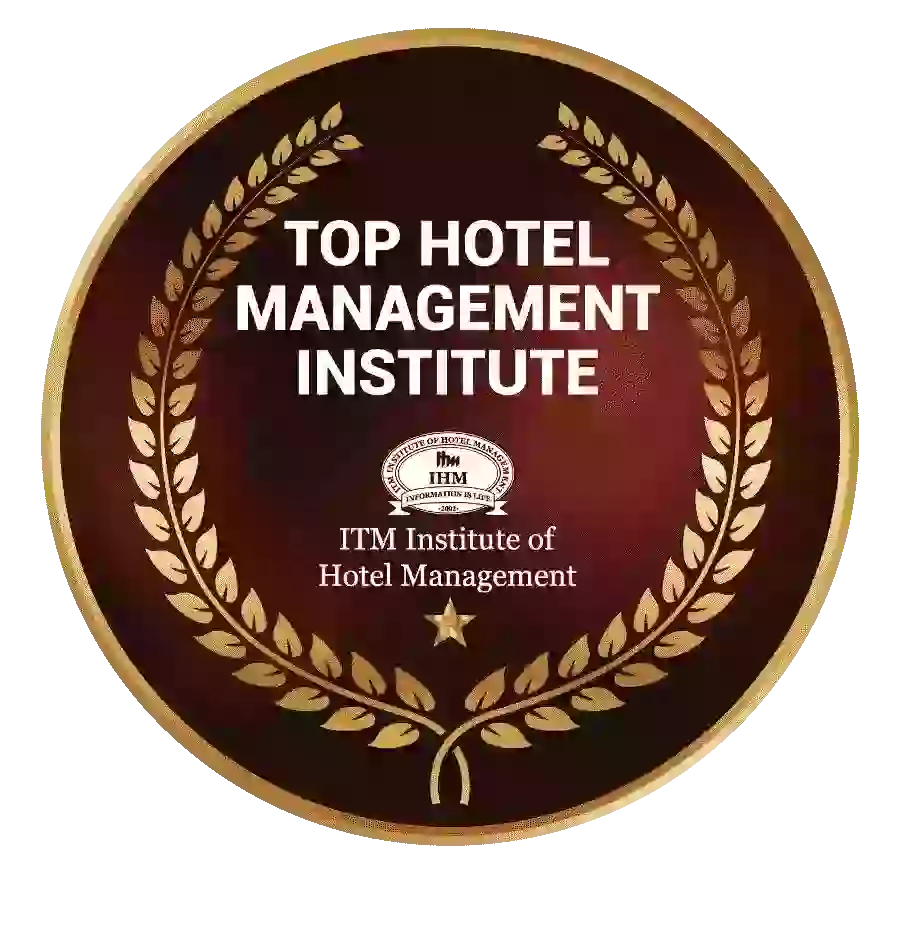 Ranked Top Hotel Management Institute awarded by Times Education Icon 2022
---
Quality Education, Outstanding Administration & Leading Infrastructure by Educational Excellence Awards & Conference 2021
---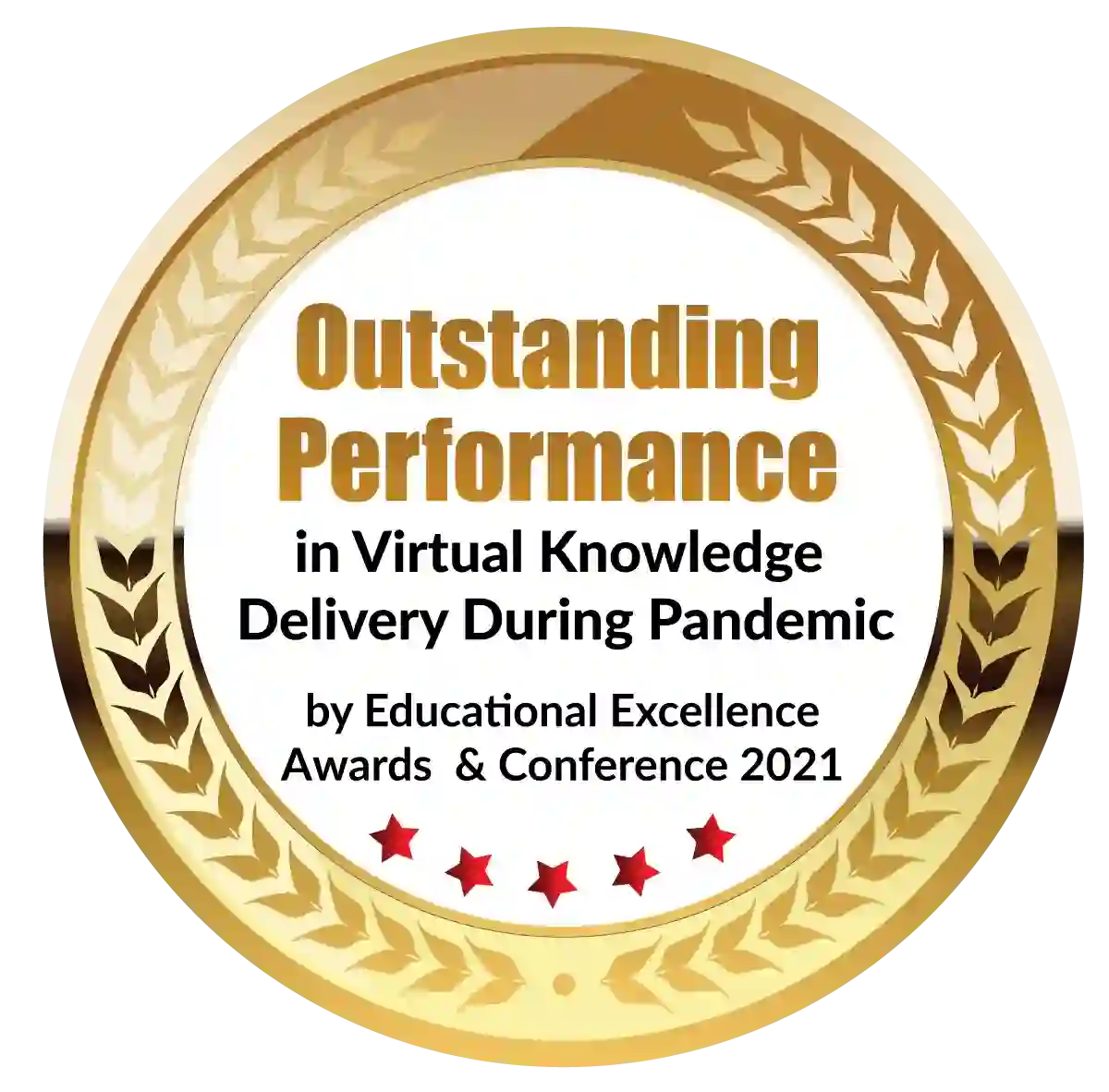 Outstanding Performance in Virtual Knowledge Delivery During Pandemic by Educational Excellence Awards & Conference 2021
Digital technology, the visual arts, and environmental changes are constantly influencing the interior design, which affects more than just aspects of history, architecture, and culture. Interior designers are working harder than ever to produce architecture that adheres to contemporary urban ideas while also meeting environmental and sustainability standards. 
In addition, as more people show an interest in Interior design career, traditional architectural techniques that are in keeping with modern social norms are being revived. In order to gain specialized knowledge in this field, aspiring designers of the interior are registering for a variety of courses offered by top interior design colleges.
Interior design career Diploma Programs
The needs and expectations of a diverse range of people are met by the wide range of degree programs offered by interior design colleges around the world. Depending on the degree level (bachelor's, master's, or higher), the emphasis picked, and the department's overall course objectives, the topics covered in the program may vary. 
In order to support multidimensional development, students can also select electives, practical training, and internship opportunities. To find out more about the various designers interior courses offered, read the following recommendations.
Bachelor of Interior design course details (3–4 years):
An undergraduate degree in Interior design career or a related field aims to develop skills like creative thinking, pattern interpretation, and communication while also giving students a solid foundation in the trade's fundamentals. The importance of design in society is another important consideration. 
Numerous designers of interior schools cover topics like visual communication, materials, interiors, and society, history of architecture, designing for human behavior, and even psychology in this subject. People from all backgrounds are welcome to apply, though those with high school diplomas in architecture-related subjects are preferred.
Master's in interior (1-3 years):
When dealing with advanced concepts of architecture, design, issue identification, and other topics, postgraduate programs at designers of interior colleges place a stronger emphasis on research, the fusion of classical and modern approaches, and the inclusion of diverse settings. 
Students can choose between research and professional degrees. Although a Bachelor of Interior design course in architecture or closely related fields is preferred, there is a lot of latitude in the requirements.
Designers of interior Certificate/Diploma: [6 months–2 years] 
Short-term degrees in designers of the interior are available from institutions that emphasize practical training in a particular area of interior architecture and equipping students with knowledge of the market.
The Benefits of Interior design career
Pupils have a variety of options for pursuing their field of graduation after completing school-level academics. Based on their areas of interest, students interested in a career in academia can choose from a variety of courses. 
Similar to this, students who want to pursue a creative career and find stable employment can enroll in a variety of courses that will give them the wings they need to fly high and accomplish their goals. The interest of young people in fashion design, designers of interior, and other creative fields is rising. A few advantages of enrolling in an interior design course are as follows:
Boost your innovation, imagination, and creativity
For those who are constantly searching for fresh perspectives, motivation, and ways to make things better, this is the ideal profession. 
They can make extensive use of their creative side, and their professionalism and creativity will help them land excellent assignments. It also feeds your spirit to have the chance to use your enormous gift. You'll be inspired and committed to your task if you do this.
A way to find promising opportunities
Your options for degree programs in designers of the interior open up a world of fantastic job opportunities for you. Statistics show that India has a severe shortage of talented interior designers. 
This is a blatant sign that the field will expand significantly if pursued quickly. The demand for interior designers is rising as more people believe that hiring interior designers will give their homes a magical appearance.
Increasing interest in starting a business
As is widely known, both in urban and rural areas, the construction industry is expanding quickly. designers of interiors have countless opportunities for growth, which will help them launch their companies and become prosperous business owners. You can work for yourself and manage your schedule however you want.
Helps one obtain a lot of enlightening exposure
You will have the chance to interact and socialize with a diverse group of people from a variety of industries as a designer of the interior. This will be a great strategy for getting a wide range of knowledge and skills exposed to you. Additionally, you get to do a lot of research to greatly enhance your work.
Careers in designers of interior
If you enjoy design, decoration, and creating harmonious color schemes, interior design might be a good career choice for you.
Designers are paid by private clients, companies, and real estate firms to decorate spaces like offices, living rooms, and bedrooms. They look at the client's taste, budget, and the space itself to create a look that suits their needs.
In order to make indoor spaces functional, safe, and aesthetically pleasing, interior designers calculate the amount of space needed for furnishings, colors, lighting, and materials. They must be able to create, read, and update blueprints. Interior designers must also take into account accessibility standards, inspection standards, and building codes. Jobs should be more plentiful in high-income areas since wealthier clients are more likely to repair and renovate their spaces.
What skills are needed to become a designer of the interior?
Designers of interior typically handle cosmetic changes that may or may not be a part of a larger makeover. Instead of installing new granite worktops or demolishing walls, an interior designer, for instance, chooses paint colors for the walls, furniture designs, and color coordination for drapes, curtains, and accent pieces.
The designer and the contractor may work together if the project calls for more building or significant changes.
Designers of interior help clients with significant cosmetic changes, including those that demand a contractor's help. Some designers of interior work with architecture firms, depending on their qualifications and experience.
Conclusion 
We hope that we have provided the right kind of information for a designer of interior course career. Students can take advantage of this blog to gain necessary information that they can use in the interior space. However, you should also refer to your Institute's website to gain a better understanding of the course that will be offered to you.
Dignified with Rankings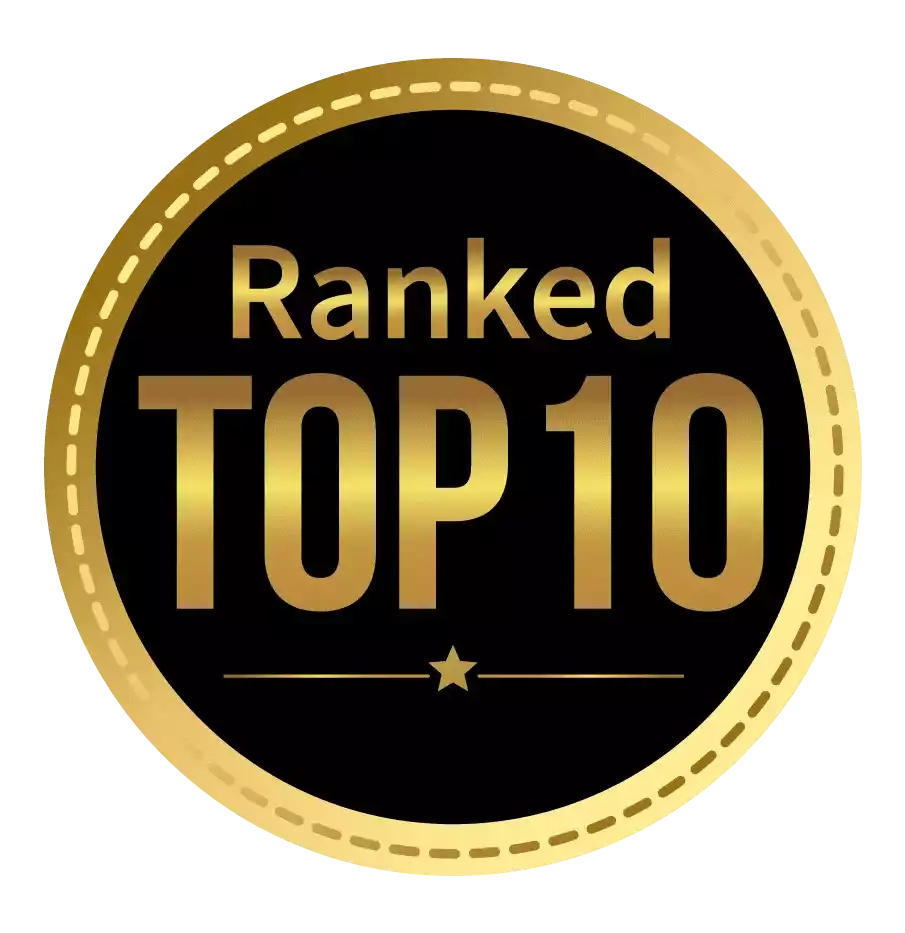 Amongst India's most promising Hotel Management Institute by Higher Education Review 2021
---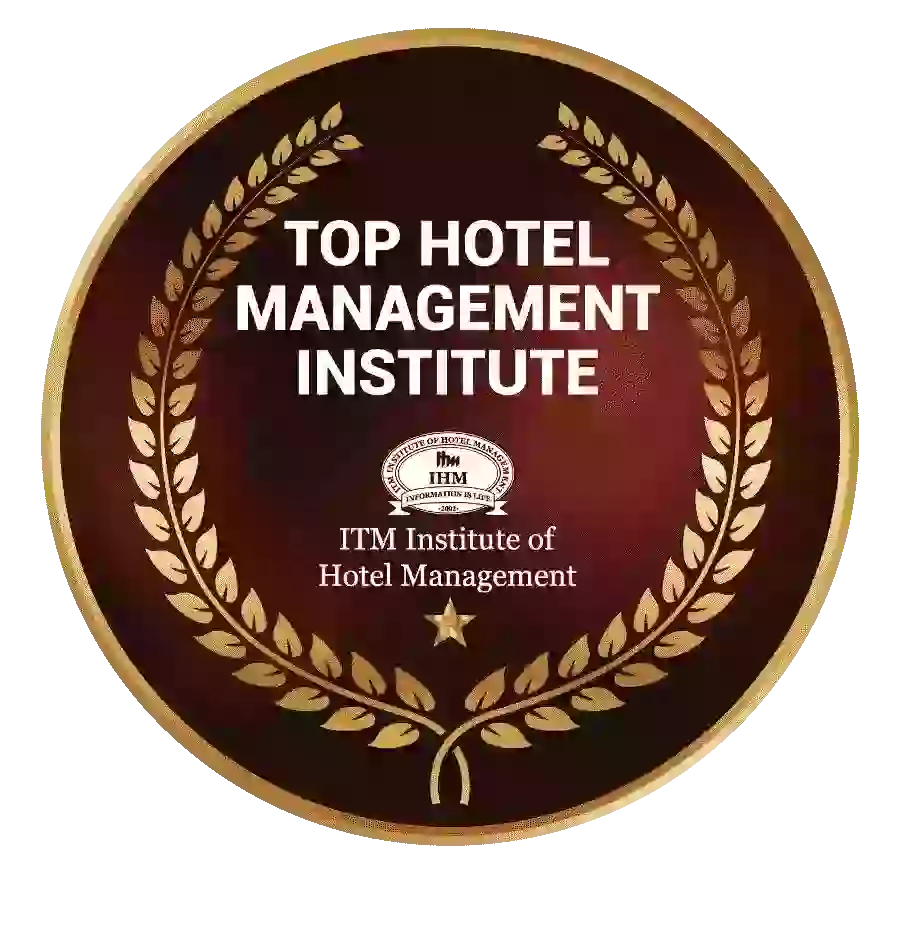 Ranked Top Hotel Management Institute awarded by Times Education Icon 2022
---
Quality Education, Outstanding Administration & Leading Infrastructure by Educational Excellence Awards & Conference 2021
---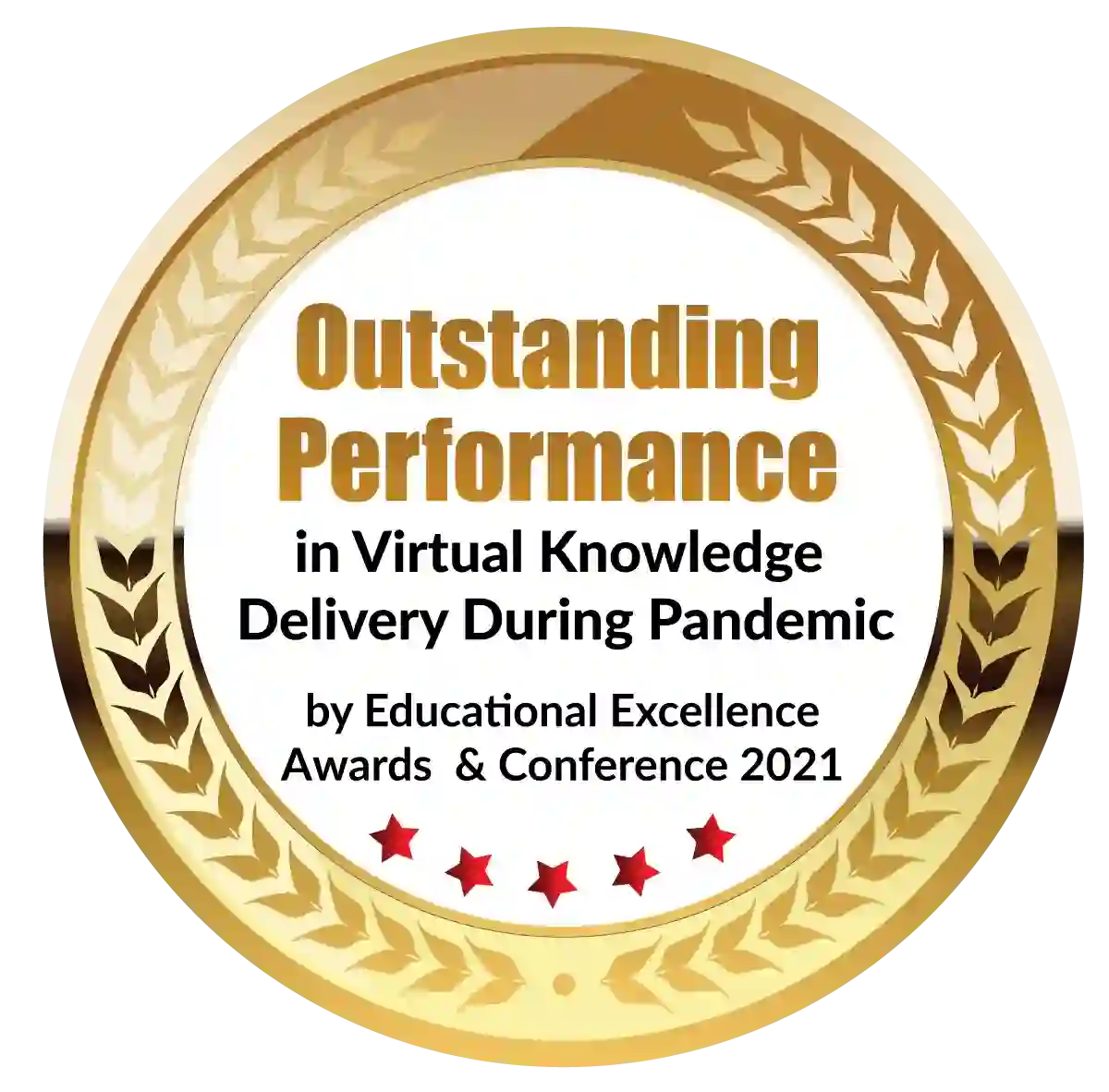 Outstanding Performance in Virtual Knowledge Delivery During Pandemic by Educational Excellence Awards & Conference 2021