Students Trained & Placed
Kitchen Training Facility
International & National Internships only at 5-star Properties
One to One Corporate Mentorship
An Entrepreneurial Culture at the Campus
Dignified with Rankings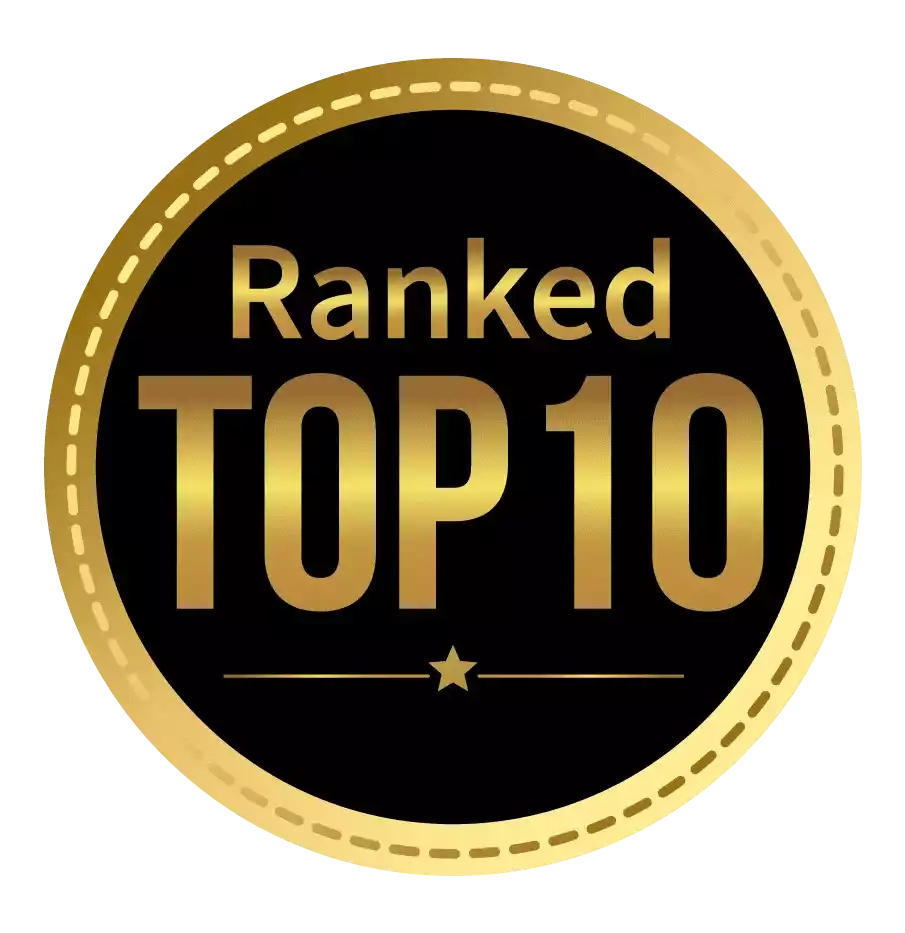 Amongst India's most promising Hotel Management Institute by Higher Education Review 2022
---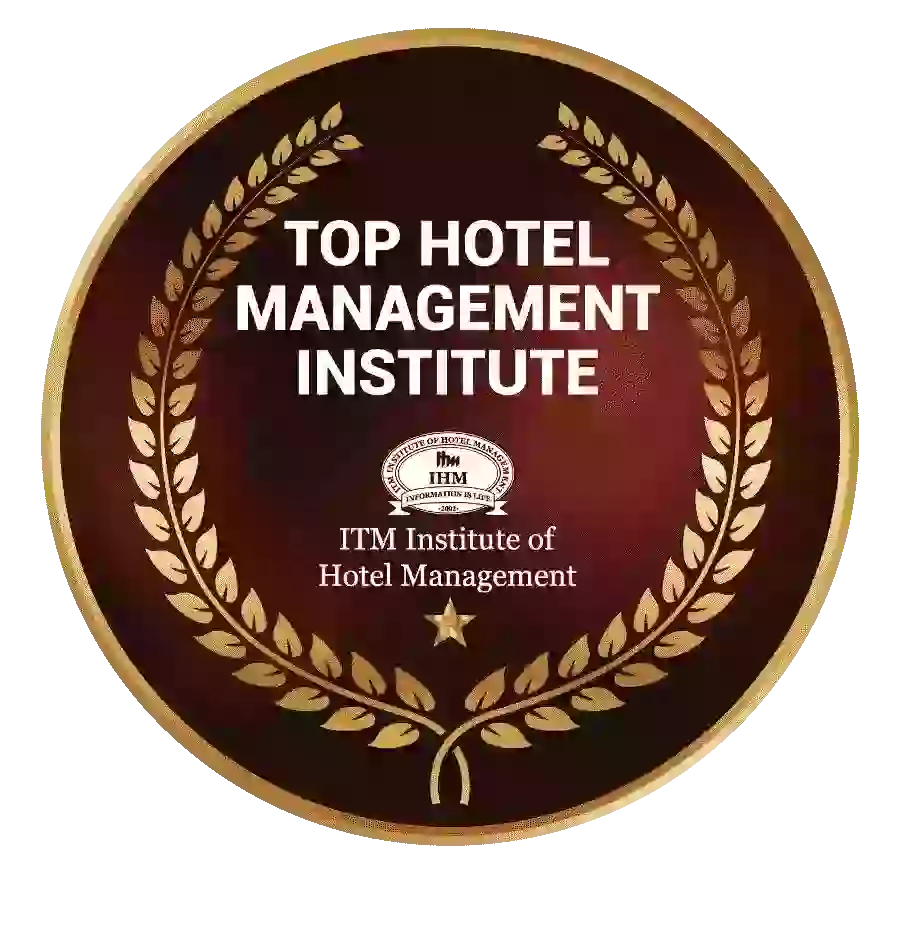 Ranked Top Hotel Management Institute awarded by Times Education Icon 2022
---
Quality Education, Outstanding Administration & Leading Infrastructure by Educational Excellence Awards & Conference 2021
---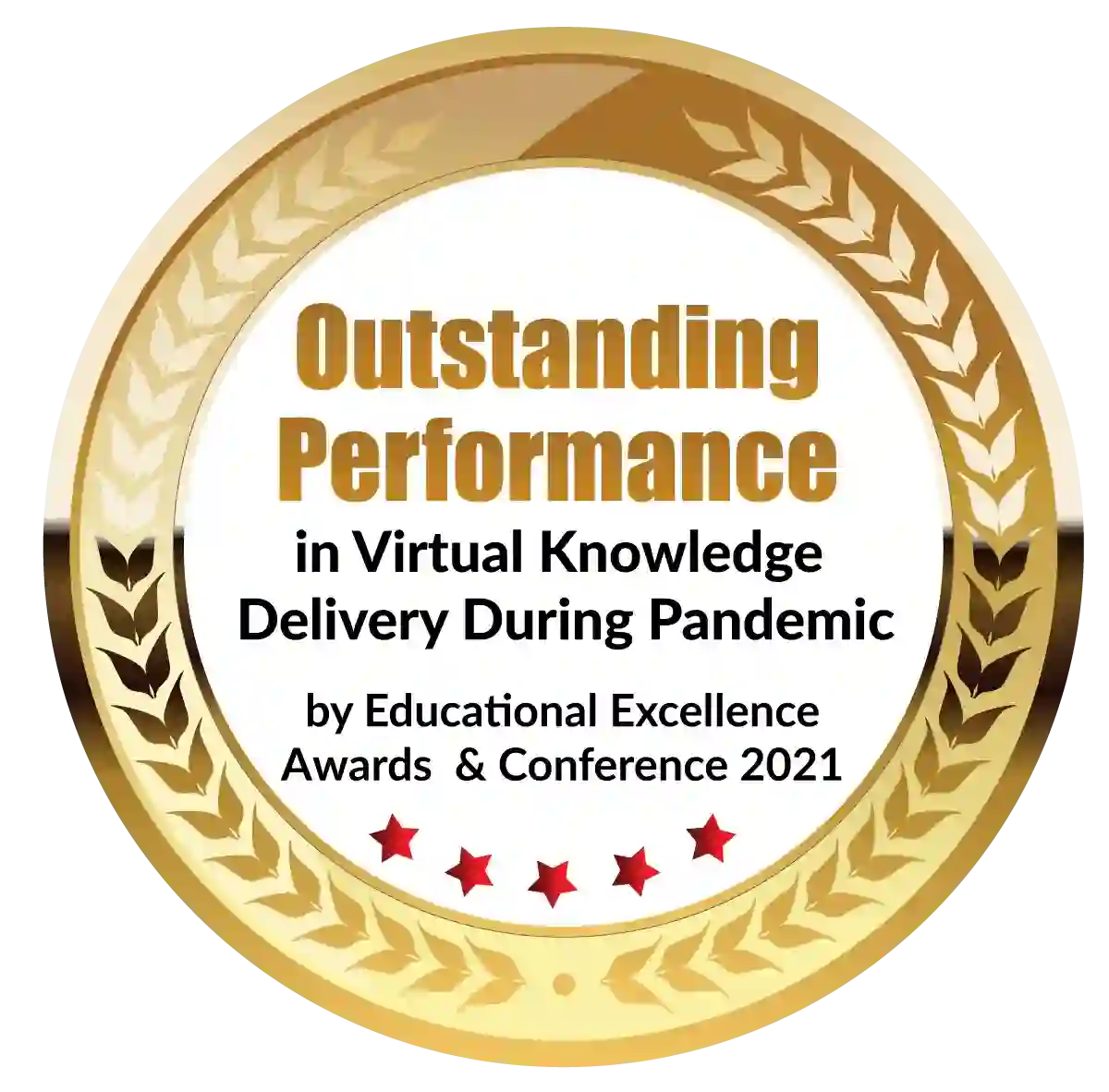 Outstanding Performance in Virtual Knowledge Delivery During Pandemic by Educational Excellence Awards & Conference 2021
BSc Fashion designing is one of the most cutting-edge course options, offering a rich vocational training stream both in India and abroad. In just ten years, the fashion industry has advanced significantly. Choosing the right Fashion Designing course like BSc Fashion designing will undoubtedly expand your options if you're looking for a job in the field. However, it's very important to comprehend a few key aspects of the program before enrolling in a Fashion Design course.
A fascinating career path for designers who want to create clothing and accessories is a BSc in fashion design from a Fashion designing institute in Mumbai. It is the ability to create or improve the beauty of clothing and accessories by using specific accessories. This process is used by designers to develop a thorough understanding of current fashion trends, sketch designs, choose colors, fabrics, and styles, and produce prototypes. However, pursuing a career in fashion design has many advantages, from the pay scale to the capacity to create cutting-edge designs.
In India right now, fashion design is one of the most in-demand professions. Fashion designers in the Fashion designing institute in Mumbai attempt to adapt patterns and trends to suit regional tastes in addition to developing new trends for apparel and accessories. You can work on your own or as a member of a fashion design team if you have a degree in fashion design.
You must have a clear understanding of your aptitude and capacity before choosing a field of specialization, such as Knitwear Design, Leather Design, Textile Design, Accessory Design, or even Fashion Communication.
What is a BSc Fashion designing?
The degree gives students a thorough understanding of the fashion industry as well as distinct aspects of creativity, sustainability, trend development, and style sensitivity. These prepare the students for a career in the top Fashion designing colleges in Mumbai. By including topics of study like manufacturing factors, textiles, and fabrics, economic relevance, the course fosters the entrepreneurial spirit in its students.
The degree offers a comprehensive curriculum that allows students to learn about the origins and characteristics of BSc Fashion designing through theory-based classes while also giving them practical exposure to help them develop their creativity through hands-on learning.
Along with enhancing the students' entrepreneurial skills, the course places a strong emphasis on developing their interpersonal and communication skills. These skill sets broaden the range of jobs available to students. Fashion designer, fashion stylist, and production designer are just a few of the possible careers.
Career Options and Job Prospects for BSc Fashion designing Degree
Both the public and private sectors of the fashion industry are included in the employment regions for BSc Fashion designing students.
Employment opportunities are provided by government-sponsored initiatives for sustainable fashion and textile development.
Graduates of the BSc Fashion designing program can find employment in the government, the private sector, and the educational sector.
Top designer houses, top fashion brands, fashion retail businesses, fashion show management centers, jewelry houses, media houses, fashion magazines, etc. are available options in the private sector. The students have a wide range of employment options available to them, including lucrative pay packages and opportunities in the glamorous world. The salaries can vary depending on the job profile, the region, and the candidate's experience in the field.
The starting salary for those with BSc Fashion designing degrees ranges from INR 2,60,000 to INR 9,20,000 annually.
Why pursue a BSc Fashion designing degree in fashion design?
The BSc Fashion designing is a full graduate degree that gives students the talents and creativity needed for the field of fashion, as well as exceptional exposure to practical knowledge and first-hand experience inside the various facets of the industry.
This is a flexible direction that offers opportunities to students from all streams, whether they are in the humanities, sciences, or business.
College students with an eye for fashion and an innovative mindset will excel in this course.
The students who take this course graduate with all the creative and entrepreneurial skills necessary to succeed in the fashion industry.
The students who complete this course will receive a credential that qualifies them to launch their very own fashion business. This allowed them to fully express and use their fashion creativity.
There are many opportunities with BSc Fashion designing in the dynamic fashion industry. Scholars who successfully complete this course will have opportunities to sign up for positions in the fashion industry through distinctive job profiles. These employment opportunities frequently offer outstanding compensation packages and access to the world of glitz.
Additionally, the course opens up future career opportunities like in-depth research and fashion-related studies. Prior to beginning their PhD or studies, students may choose to pursue a master's degree in the relevant field. They can also look at the work being done abroad.
What should you do after earning your BSc Fashion designing degree in fashion design?
After completing a course, students have a huge range of professional options. These college students have more opportunities in the future thanks to the expansion of the fashion industry. Every day that goes by, there is a greater need for fashion designers with BSc Fashion designing. This is primarily due to people's growing fashion consciousness. Following are a few of the best career options for BSc Fashion designing graduates:
College students can enroll in internship programs with prestigious brands and design studios after completing a Bachelor of Fashion Design course from top Fashion designing colleges in Mumbai. They will gain crucial exposure to the fashion industry as a result of this.
College students can benefit from the high demand for labor in the fashion industry. They can work for fashion labels and brands, as well as pinnacle retail agencies. The top recruiters in this industry include, among others, Sabyasachi, Ritu Kumar, Max Fashions, Pantaloons, Shoppers Stop, Lifestyle, and Reliance.
Graduates also have the option of higher research. They can enroll in diploma programs in Textile Design, Fashion Technology, and Fashion Communication, as well as Master's degrees in Fashion Design.
Indian Fashion Design Industry's Range -
Given that the fashion industry has grown and reached its zenith, a career in BSc Fashion designing is unquestionably a wise choice. However, there is fierce competition and a lot of difficulty in the fashion industry. The practice has likely existed since the beginning of time. The field of fashion design is not limited to India alone; desirable job opportunities are also available abroad. The options available to students after completing the course are endless. Graduates can start their own label in the market or work for paid positions in manufacturing, export, or fashion houses.
Conclusion
One of the most well-known design specializations among students is BSc Fashion designing. Many applicants apply each year to particular faculties across the nation with the hope of one day becoming successful designers. You have come to the right place if you also want to pursue your bachelor's in this field.
Dignified with Rankings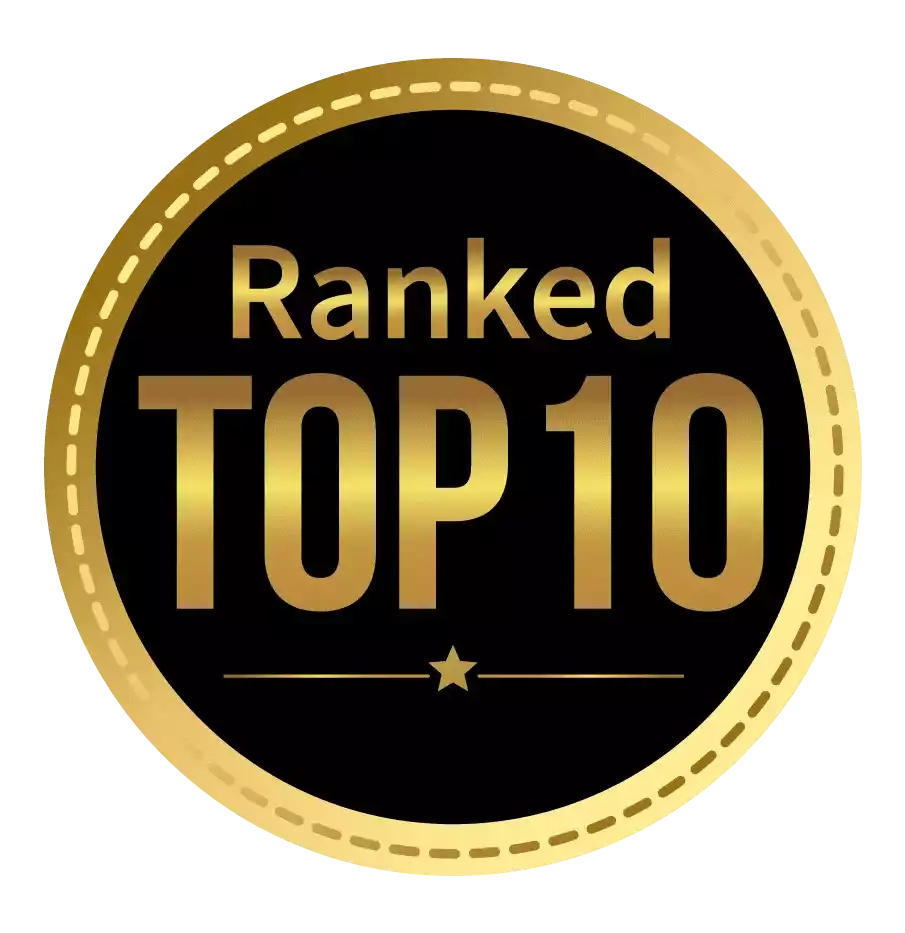 Amongst India's most promising Hotel Management Institute by Higher Education Review 2021
---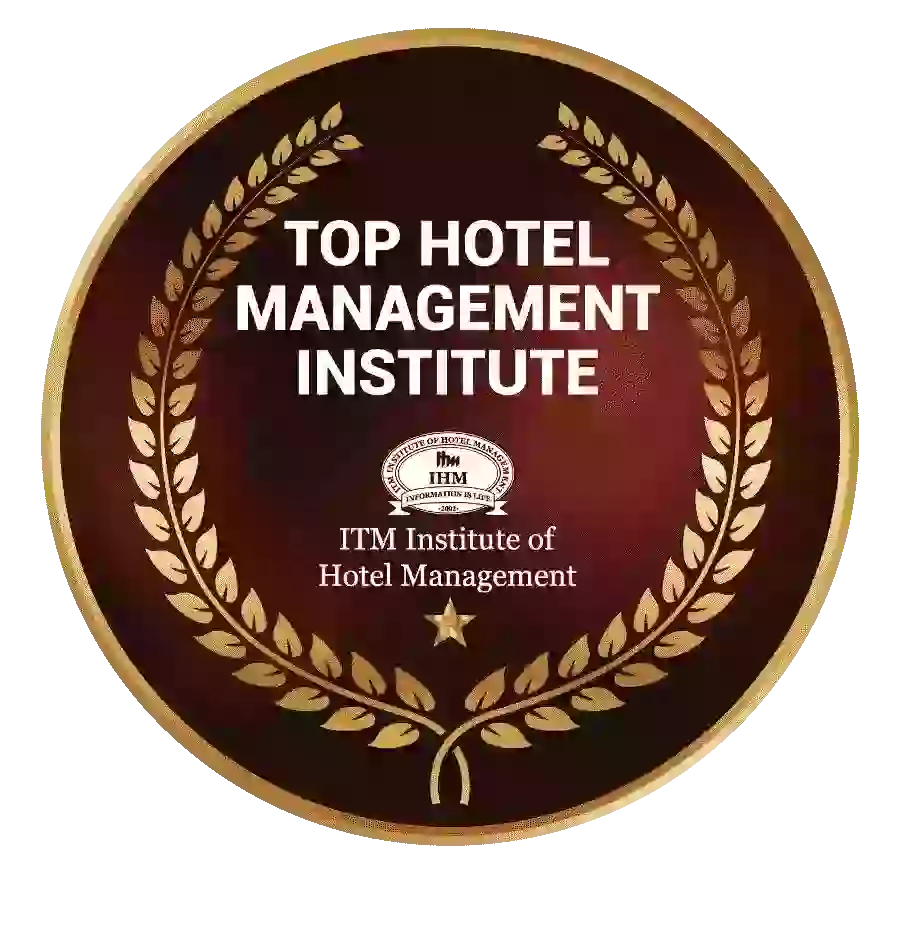 Ranked Top Hotel Management Institute awarded by Times Education Icon 2022
---
Quality Education, Outstanding Administration & Leading Infrastructure by Educational Excellence Awards & Conference 2021
---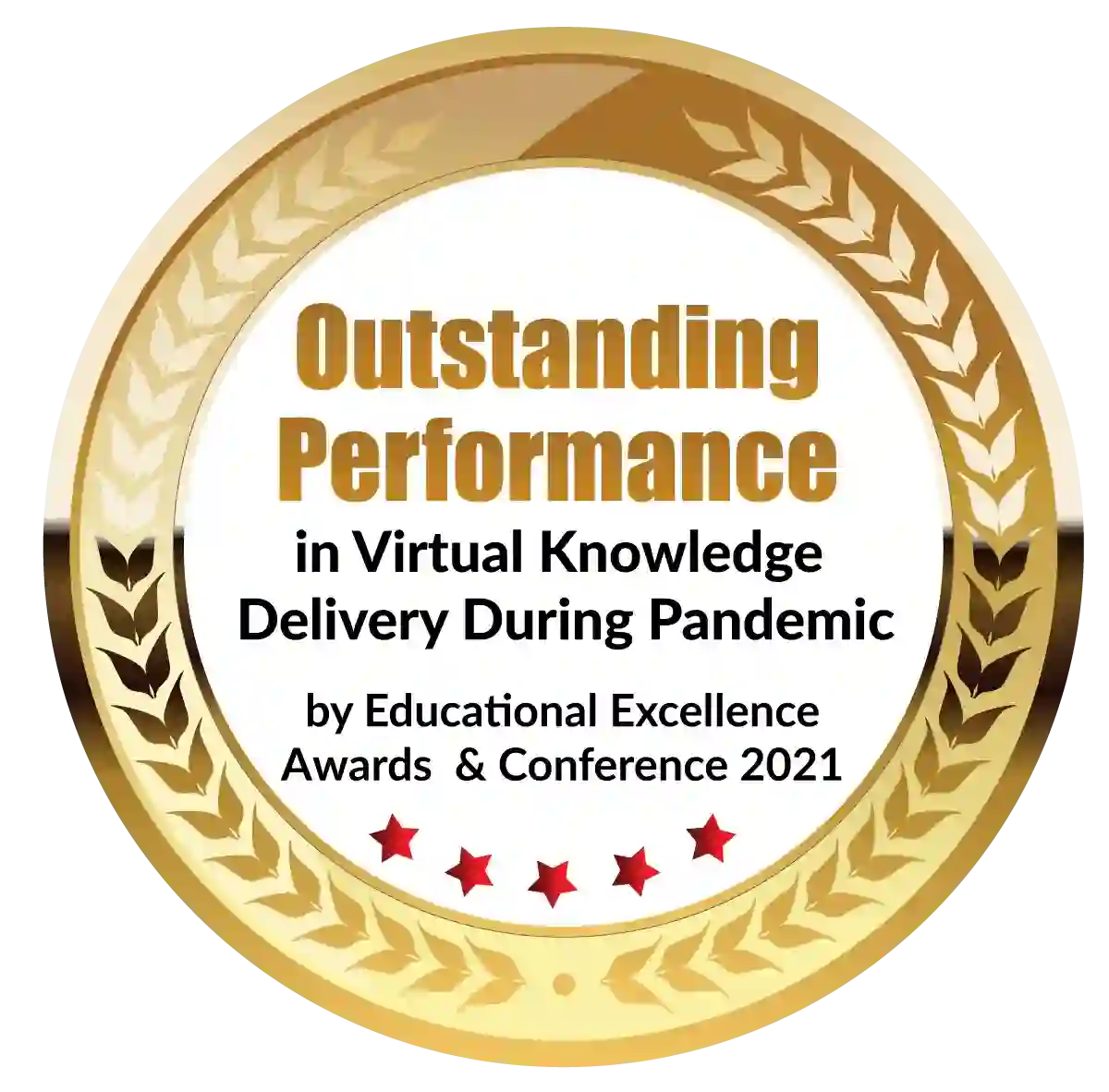 Outstanding Performance in Virtual Knowledge Delivery During Pandemic by Educational Excellence Awards & Conference 2021