Students Trained & Placed
Kitchen Training Facility
International & National Internships only at 5-star Properties
One to One Corporate Mentorship
An Entrepreneurial Culture at the Campus
Dignified with Rankings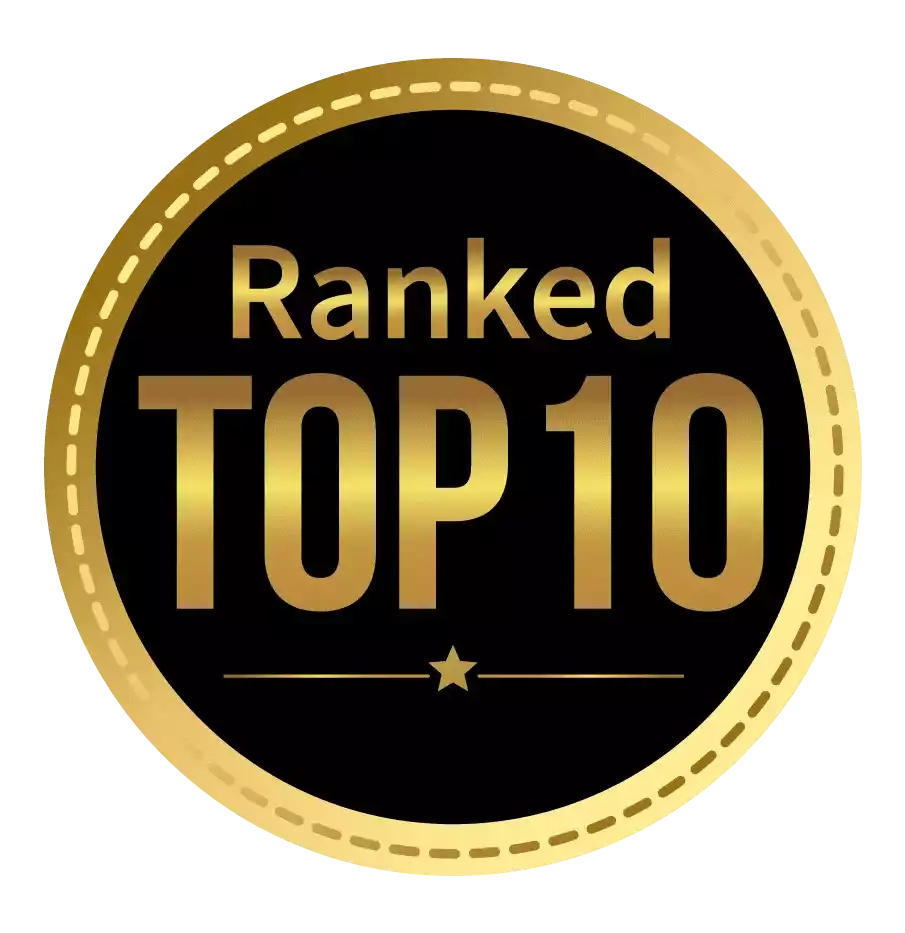 Amongst India's most promising Hotel Management Institute by Higher Education Review 2022
---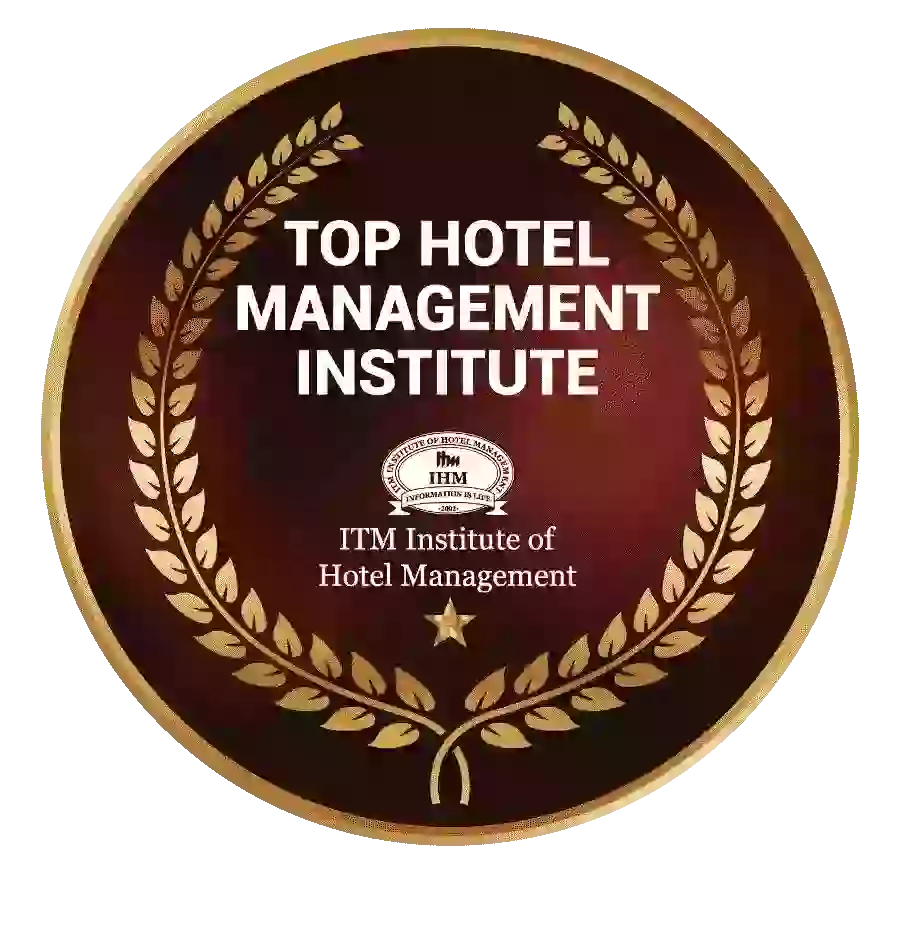 Ranked Top Hotel Management Institute awarded by Times Education Icon 2022
---
Quality Education, Outstanding Administration & Leading Infrastructure by Educational Excellence Awards & Conference 2021
---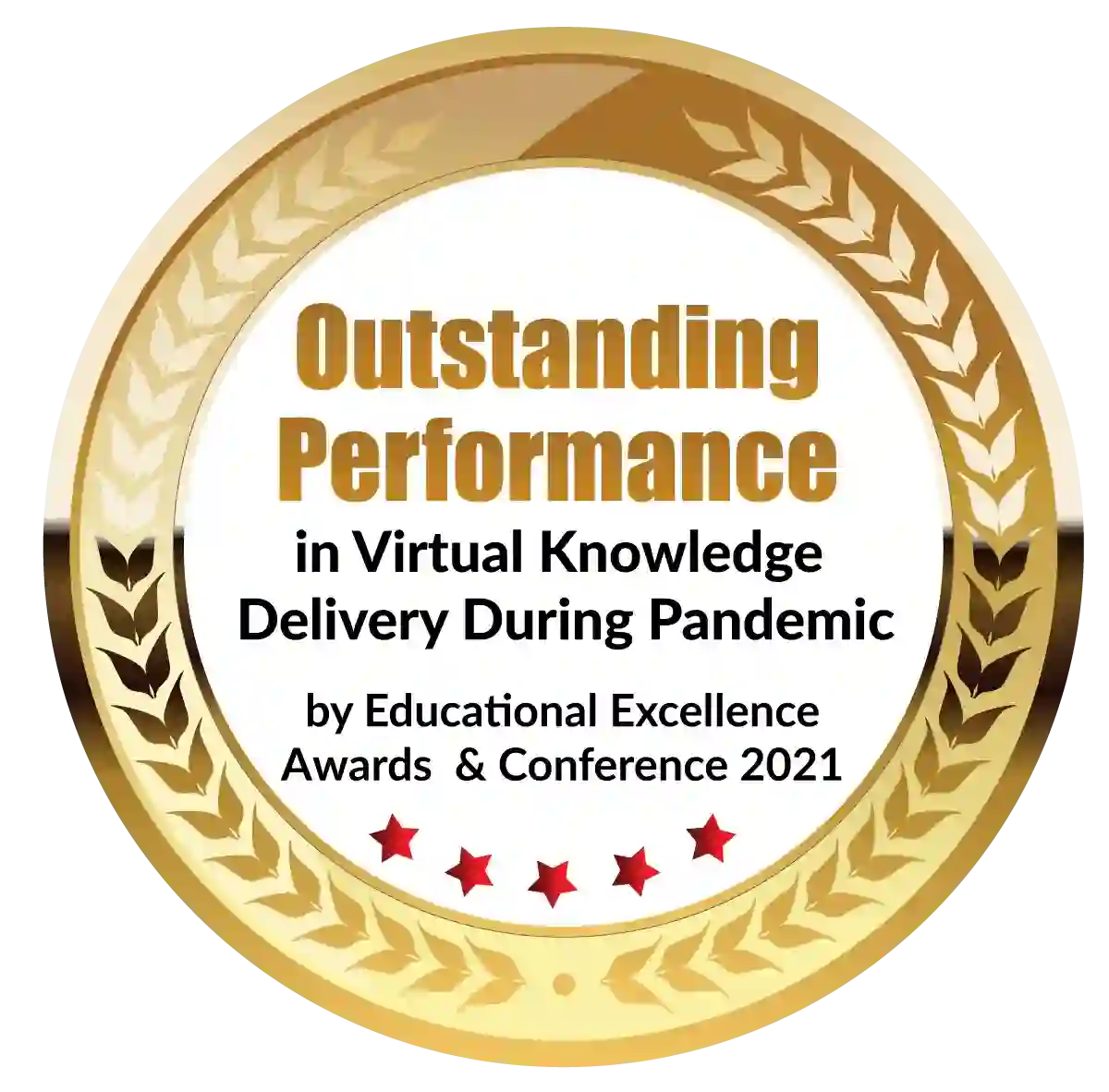 Outstanding Performance in Virtual Knowledge Delivery During Pandemic by Educational Excellence Awards & Conference 2021
Computer-generated animation is essentially a representation of an inanimate object as animated or living. Cartoons for kids would be the best example of this. The animation industry is popular all over the world. Animation is currently among the sectors with the fastest growth. It's easy to pursue a career in animation. We can accomplish this with the help of specific courses. BSc animation is one of them.
What is covered in the BSC Animation Course?
A three-year undergraduate BSc Animation program that places a strong emphasis on computer design, creativity, drawing, and photography. In essence, this combines gaming and multimedia. It facilitates learning how to animate any object.
What Benefits Are There to a BSc Animation and Multimedia?
Candidates are given instruction in drawing, model sketching, and other design fundamentals.
The course aids students in keeping up with the rapid advancement of various technologies.
In addition to improving their English communication skills, students can develop their design, animation, multimedia, interactive applications, publications, and BSc animation and multimedia skills in this course. Future research projects may benefit from the course.
Professional background in BSc Animation
You can expand your network, take advantage of more opportunities in the BSc Animation sector, and sharpen your technical abilities through employment. Any experience you can gain in BSc Animation is extremely valuable, as is more broader film or television experience, such as working as a runner.
Watch out for opportunities to learn new skills like time management, independence, and teamwork.
Do some research into your options for fundraising, advertising, and student media. Offer to produce advertising animations or videos for a nonprofit or charitable organization's website.
Criteria for BSC Animation Applications
For BSC Animation, a high school diploma from the 12th grade is required. Passing the entrance exams for some colleges, which they may have, may also be necessary. Applying for a BSC Animation also requires the following skills: sketching, drawing, experimentation, creative and imaginative thinking, presentation skills, problem-solving, critical thinking, decision-making, time management, coordination, and teamwork.
What is BSc Animation Multimedia?
The course for the BSC in Multimedia is open to undergraduates. It includes information on design, imagination, graphics, video editing techniques, HTML basics, 2D animations, and visual effects. The course lasts for three years.
Instruction in visual effects
A type of visual effect is animation. VFX, or visual effects, is used to add effects to make a part or a specific scene realistic, whereas animation is used to fully animate a movie or cartoon. Similar to how animation is used throughout an entire movie, VFX is typically used in movies to edit a specific scene. Visual effects are used most frequently in movies like Krish, Bahubali, and Ravan from Bollywood and Titanic, Avengers, and Avatar from Hollywood.
The best career options in BSC animation and multimedia are as follows:
1. Advertising Agency
2. Animation Companies
3. Film Production Houses
4. Gaming Industry
5. Media, News and Magazines Agency
6. Art Director
7. 2D/3D Animator
8. BG Modeler
9. Character Modeler
10. Comic Book Artist
11. Concept of Designer
12. Film and Video Editor
13. Game Tester
14. Game Developer
15. Graphic designer
16. Image Editor
17. Industrial Designer
18. Layout Artist
19. Medical Animator
20. Storyboard Artist
21. Technical director
22. Texturing Artist
23. VFX Supervisor
24. Web Designer
A BSC animation or a BSC in multimedia can lead to the following careers:
A BSC Animation and Multimedia would undoubtedly open up many opportunities for animators. Additionally, a lecturer has the option of enlisting in master's degree programs like the MSC Animation, Masters in Animation and Special Effects, or Post Graduate Diploma in Animation Technology.
The following list of programs is used to make visual effects:
1. Nuke
2. Blender
3. 3D Studio Max
4. Maya
5. Adobe Creative Collection
6. Cinema 4D Software  
A person in BSc Animation needs to have the skills to analyze videos and choose the best VFX effects, as well as the knowledge, skills, and VF software tools. For taking a course in Visual Effects, compositional abilities in areas like Motion Tracking and Blue Screen Keying are crucial. Some universities also provide internships in film production companies after a candidate has completed their course work.
Recruiters for after BSC Animation and VFX and BSC Multimedia:
1. Cartoon Network
2. DreamWorks
3. Ink Apache
4. Pixar
5. Technicolor
6. Tata Helix Studio
7. Xentrix Studio
Following are some of the Visual Effect courses:
1. Bachelor of Fine Arts
2. Bachelor of Science in Animation and Filmmaking
3. Bachelor in Animation and Visual Effects
4. Diploma in Animation Engineering
5. Diploma Animation in Filmmaking
Along with the aforementioned industries, which all have bright futures, animation and VFX will keep growing. Many industries are attempting to employ animation services in order to market their goods in an appealing manner, which is consistent with the market's current trend. As a result, BSc Animation will undoubtedly have many different applications in the future and be a profession with higher wages. In the film and other industries, there is already a market for animation. People will start to favor animated content over non-animated content over time. As a result, the animation industry is expanding.
Program Eligibility for the B.Sc. in Animation
It would be ideal if you could draw, tell stories, understand motion, size, ratios, and perspective, as well as have a good sense of timing and composition for this course.
They should be able to manipulate images and data from a range of sources, including audio, video, still images, animation, physical objects, text, soundtracks, and digital data, using computer programs and related visual and aural techniques.
B.Sc (Animation) Semester-I
English
Fundamentals of Art & Design
Pre-Production
Traditional Animation
Computer Fundamentals
Character & Environment Sketching
B.Sc (Animation) Semester-II
Human Values & Mind Management
Introduction to Film Making
Short Film (Live Action)
Basic Compositing & Editing
Digital Media Production
English
B.Sc (Animation) Semester-III
Introduction to 3D Animation
Modeling Techniques
Texturing & Shading
Basic Lighting & Rendering
English
B.Sc (Animation) Semester-IV
Animation for Production
Dynamics for Effects Animation
Advanced Lighting & Rendering
English
Environmental Science
Rigging Techniques
B.Sc (Animation) Semester-V
Character Animation for Production
Environment Design for Production
Advanced Compositing and Editing
Character Design for Production
Professional Lighting and Rendering
Visual Effects for Production
Specialization Project
B.Sc (Animation) Semester-VI
Dignified with Rankings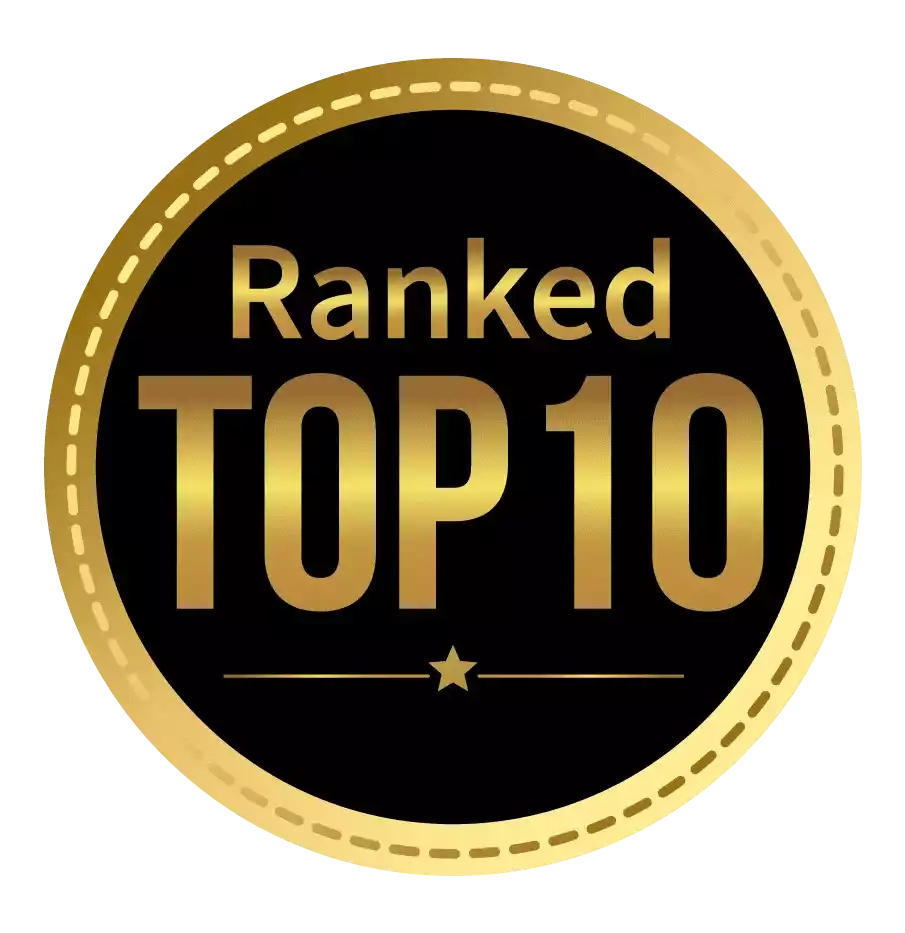 Amongst India's most promising Hotel Management Institute by Higher Education Review 2021
---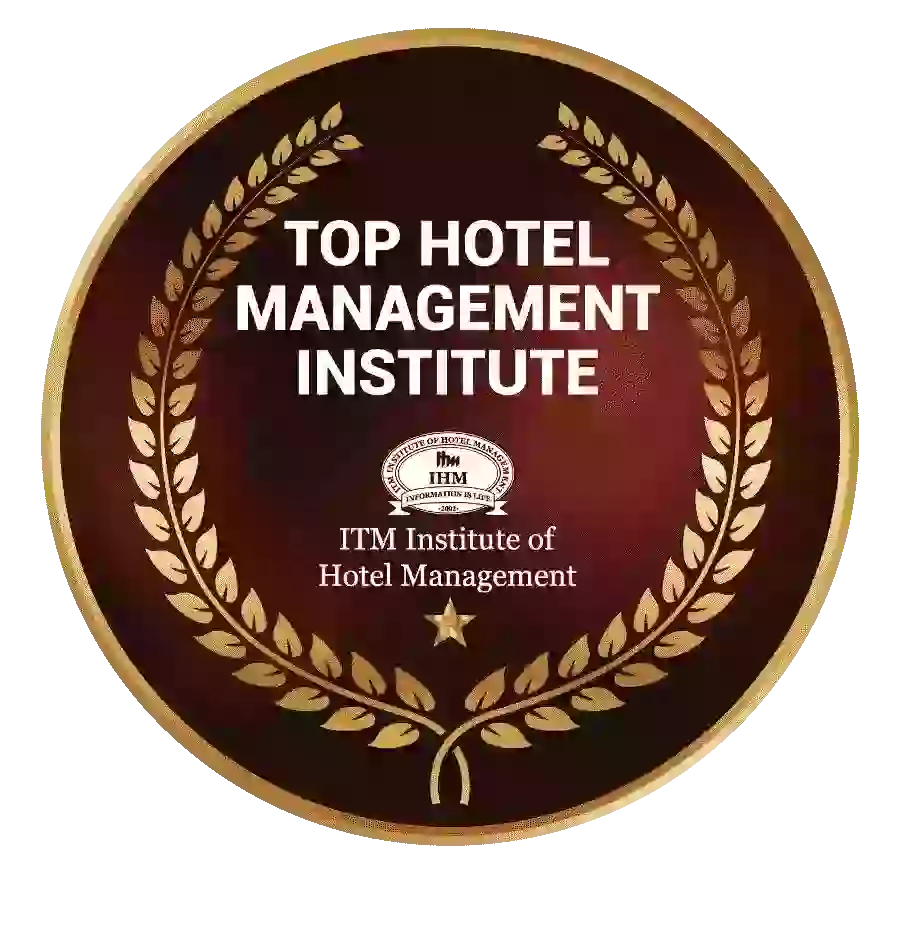 Ranked Top Hotel Management Institute awarded by Times Education Icon 2022
---
Quality Education, Outstanding Administration & Leading Infrastructure by Educational Excellence Awards & Conference 2021
---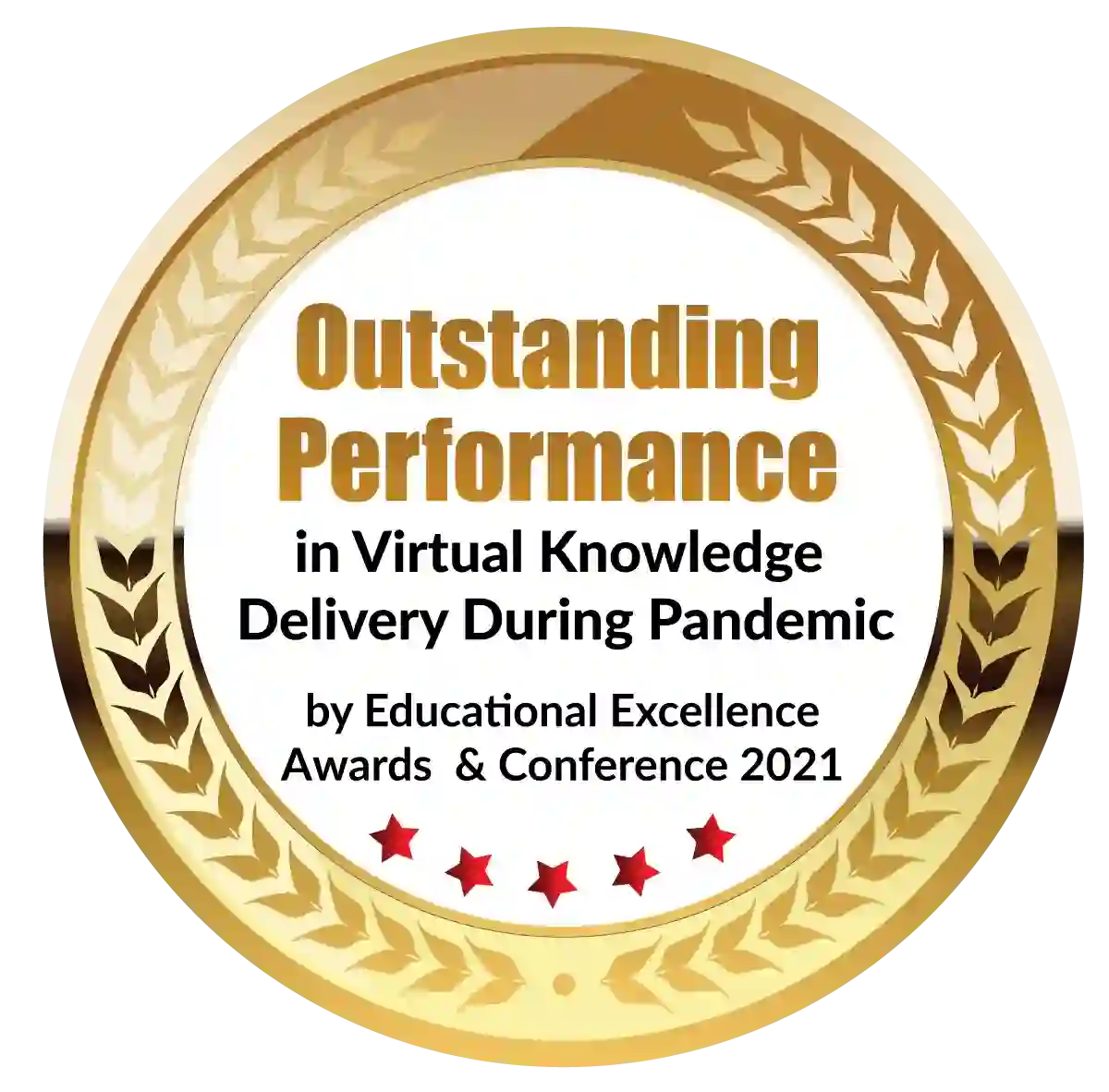 Outstanding Performance in Virtual Knowledge Delivery During Pandemic by Educational Excellence Awards & Conference 2021