Students Trained & Placed
Kitchen Training Facility
International & National Internships only at 5-star Properties
One to One Corporate Mentorship
An Entrepreneurial Culture at the Campus
Dignified with Rankings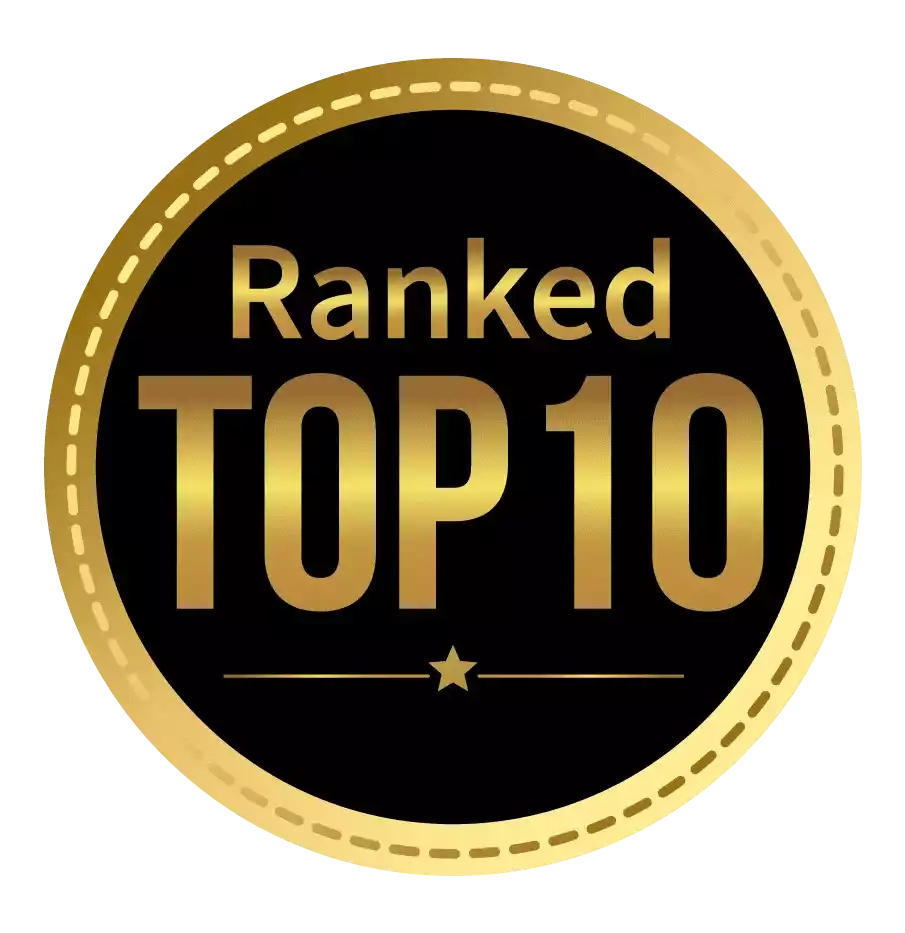 Amongst India's most promising Hotel Management Institute by Higher Education Review 2022
---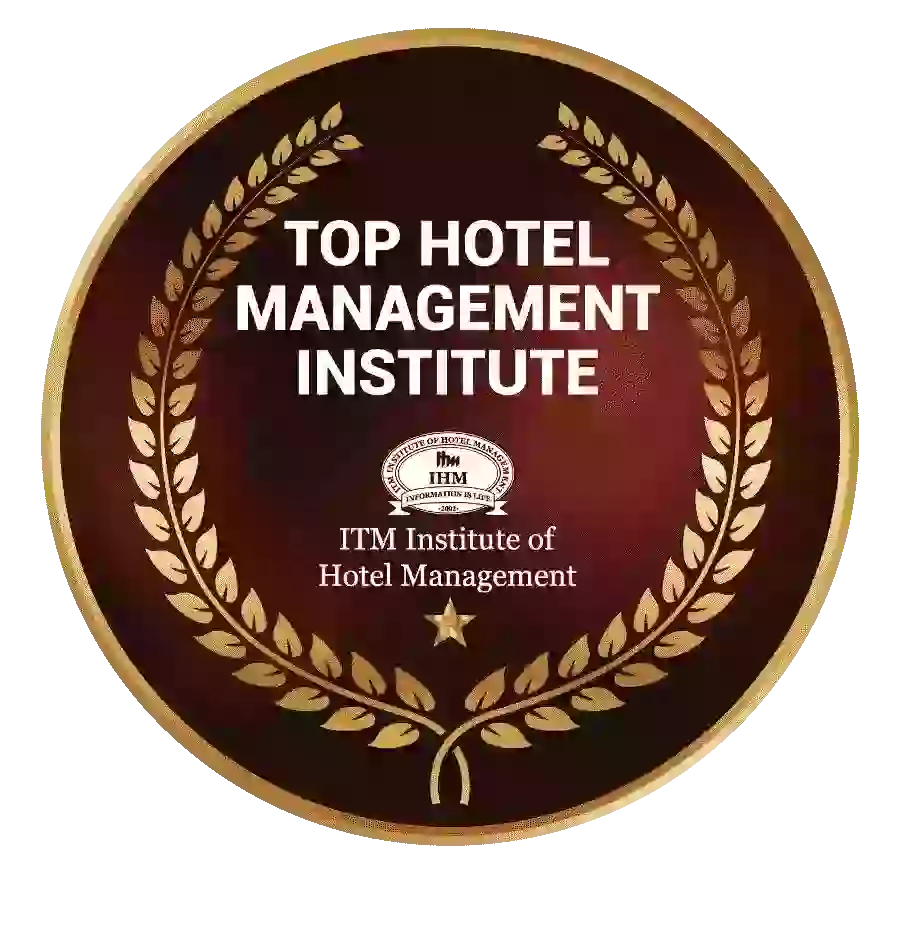 Ranked Top Hotel Management Institute awarded by Times Education Icon 2022
---
Quality Education, Outstanding Administration & Leading Infrastructure by Educational Excellence Awards & Conference 2021
---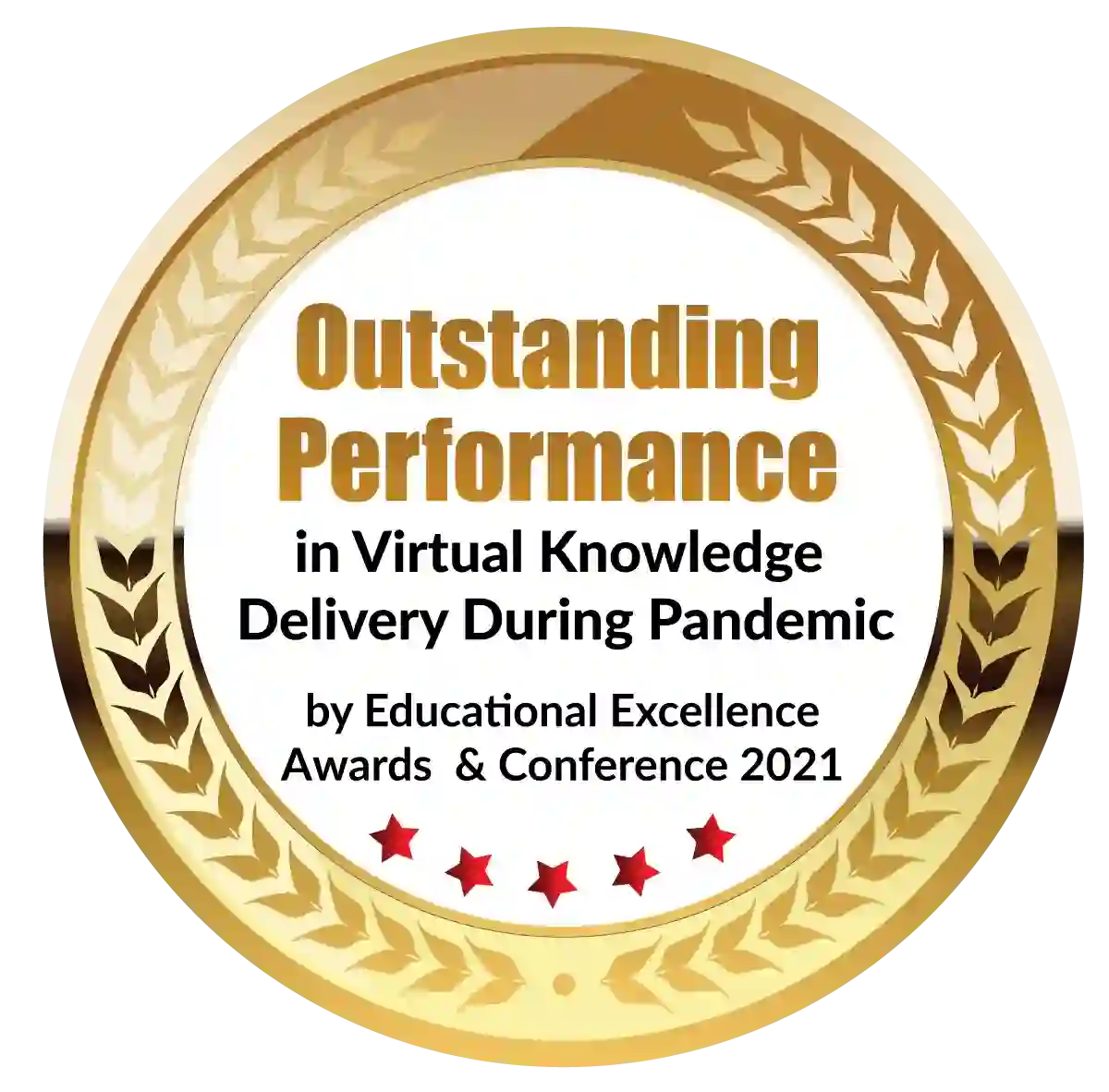 Outstanding Performance in Virtual Knowledge Delivery During Pandemic by Educational Excellence Awards & Conference 2021
 You'll be engaged in this job for a very long time because it is challenging and creative. Due to the growing world population and the lack of available space, people are looking into ways to create space with the available resources. After graduation, you can assist these people by enrolling in interior design classes. A master's degree program in interior design educates students in the field of interior design, which is the art of making a living space more useful for daily use. In this post, we'll go over the main justifications for enrolling in Bachelor of Interior design course after graduation.
Several Good Reasons to Study Interior design courses after graduation
Promising possibilities
After graduation, taking Interior design courses after graduation can open up a wide range of job opportunities. The most recent statistics show that India is severely short on interior designers. Every industry has a sizable and expanding need for interior designers. They should be helped by the rising number of construction projects being undertaken in both urban and rural areas. Therefore, if you've been considering enrolling in an interior design course, this is the ideal time.
Interesting and challenging projects:
As an interior designer, every project you work on will be challenging and exciting. You'll have to put your technical knowledge, patience, commitment, client-relationship skills, and creativity to the test. You will never get bored working in interior design because it is such a dynamic field. Enrolling in interior design school for Interior design courses after graduation will give you the skills necessary to handle any problems that may come up later in your career.
One of the most difficult tasks for interior designers is to meet customer expectations on time, on budget, and on schedule. You'll have several chances to improve your social connections as a result of solving this issue. As a result, continuing your education in a Bachelor of Interior design course is more than just a career decision.
Potential for entrepreneurship:
As was already mentioned, both in urban and rural areas, the construction industry is expanding quickly. Bachelor of Interior design course details offer a wide range of business opportunities because of this limitless potential for growth. As a result, you can envision a successful future as a self-employed entrepreneur by enrolling in an Interior design course.
If you choose to strike out on your own, work as a freelance interior designer, and launch your own business, you might appreciate the freedom that comes with being your own boss. As a result, continuing your education in interior design after college is a wise career move.
Extensive illumination
This is just one more convincing reason to pursue an interior design degree. As an interior designer, you collaborate with a wide range of specialists from various industries. You will be exposed to a wide variety of knowledge and skills as well as a wide range of people, such as clients, business owners, engineers, and architects. Enrolling in an Interior design course thus opens up a variety of learning and discovery opportunities.
Creativity, innovation, and originality:
If you feel you have a creative, futuristic, inventive, and artistic approach to the things around you, you might want to think about getting the necessary Bachelor of Interior design course details. Making your creative skills more professional might be simple by enrolling in an interior design program.
You will have many opportunities to express yourself creatively, use your imagination fully, and regularly come up with new design concepts if you pursue interior design classes and employment after graduation. Your workload will increase as you become more inventive, imaginative, and creative.
Making a difference and enacting change for the better:
Enrolling in a Bachelor of Interior design course can be seen as a choice to change the world and make a difference after graduation. People who live in a particular area can benefit from the work of interior designers. Think about a project whose only goal is to house the most vulnerable members of society. By constructing a project for inexpensive housing there, you serve as a catalyst for change in their way of life.
Studying Bachelor of Interior design course to be a catalyst for positive change will provide you with a rewarding vocation.
List of interior design programs available after graduation
Interior designers frequently specialize in specific areas because the industry is so diverse. They assess their knowledge and area of expertise. The new curriculum emphasizes the relationship between art and technological understanding as well as research into people's preferences and wants. Following graduation, courses in interior design cover the subject of space and all of its various attributes, including scale, configuration, light sources, colors, materials, and proportions, as well as how these elements relate to a setting's technical functionality. Interior design is similar to architecture, but instead of focusing on the layout of the room, interior design deals with its furnishings.
Due to the high demand for the profession among businesses and homeowners alike, graduates of master's programs in interior design can put their skills to use in both the private and public sectors. After completing a master's program, interior designers can become licensed practitioners and frequently work as consultants in the consulting industry.
Types of  interior design Undergraduate courses
Bachelor of  interior design course
B.Sc. in Interior Designing Course
B.Sc. in Interior Design and Decoration Course
International Dual Degree Programme in Interior Designing Course
Courses available in interior design after graduation
Interior decorating differs from interior designing in that interior decorating focuses on making the space look beautiful without taking into account the setting's planning and usability. Interior designing takes these factors into account. When designing an interior, lighting, acoustics, and temperature are all important considerations.
Graduates may enroll in interior design courses after graduation, such as an MA, M.Sc., Master of Interior Design, Master of Design, or Master of Architecture. In addition to Master's Degree programs, graduates have the option of pursuing PG Diploma and PG Certificate programs.
The duration of each MA and M.Sc. The program is two years long. The two years and twelve months that the Master of Design program lasts. PG courses can be useful in a variety of interior design sub disciplines, including landscape design, building design, product design, building energy efficiency, sustainable design, and technology.
Dignified with Rankings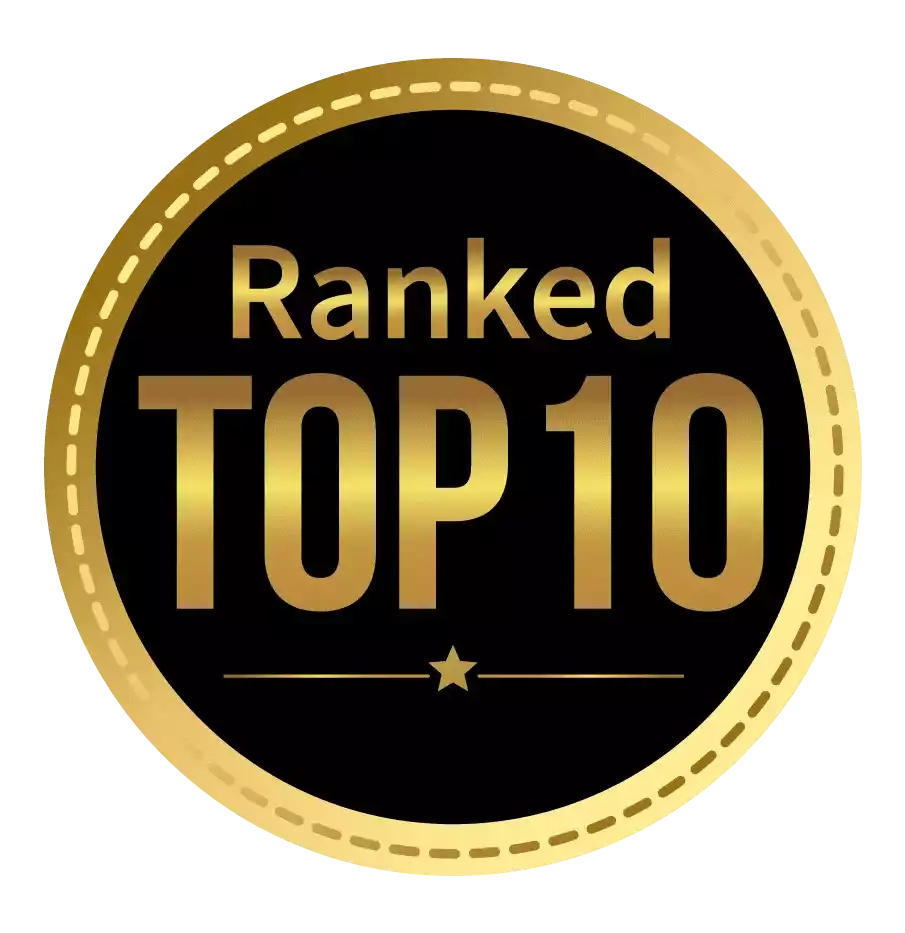 Amongst India's most promising Hotel Management Institute by Higher Education Review 2021
---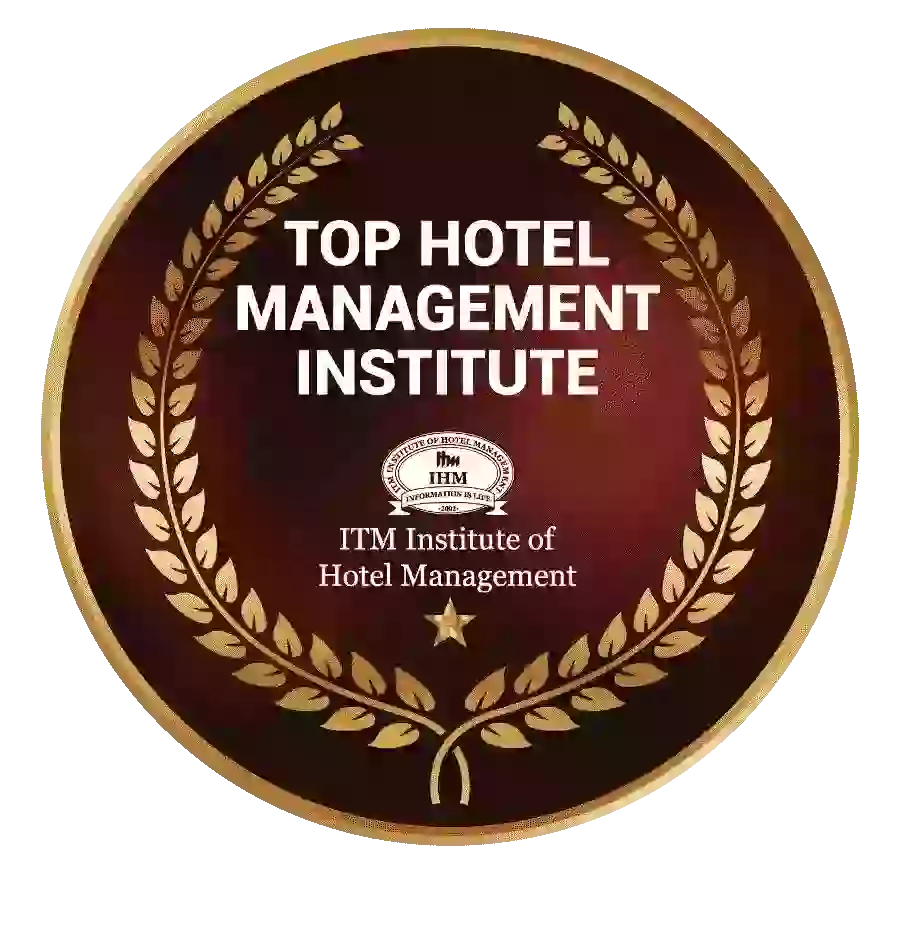 Ranked Top Hotel Management Institute awarded by Times Education Icon 2022
---
Quality Education, Outstanding Administration & Leading Infrastructure by Educational Excellence Awards & Conference 2021
---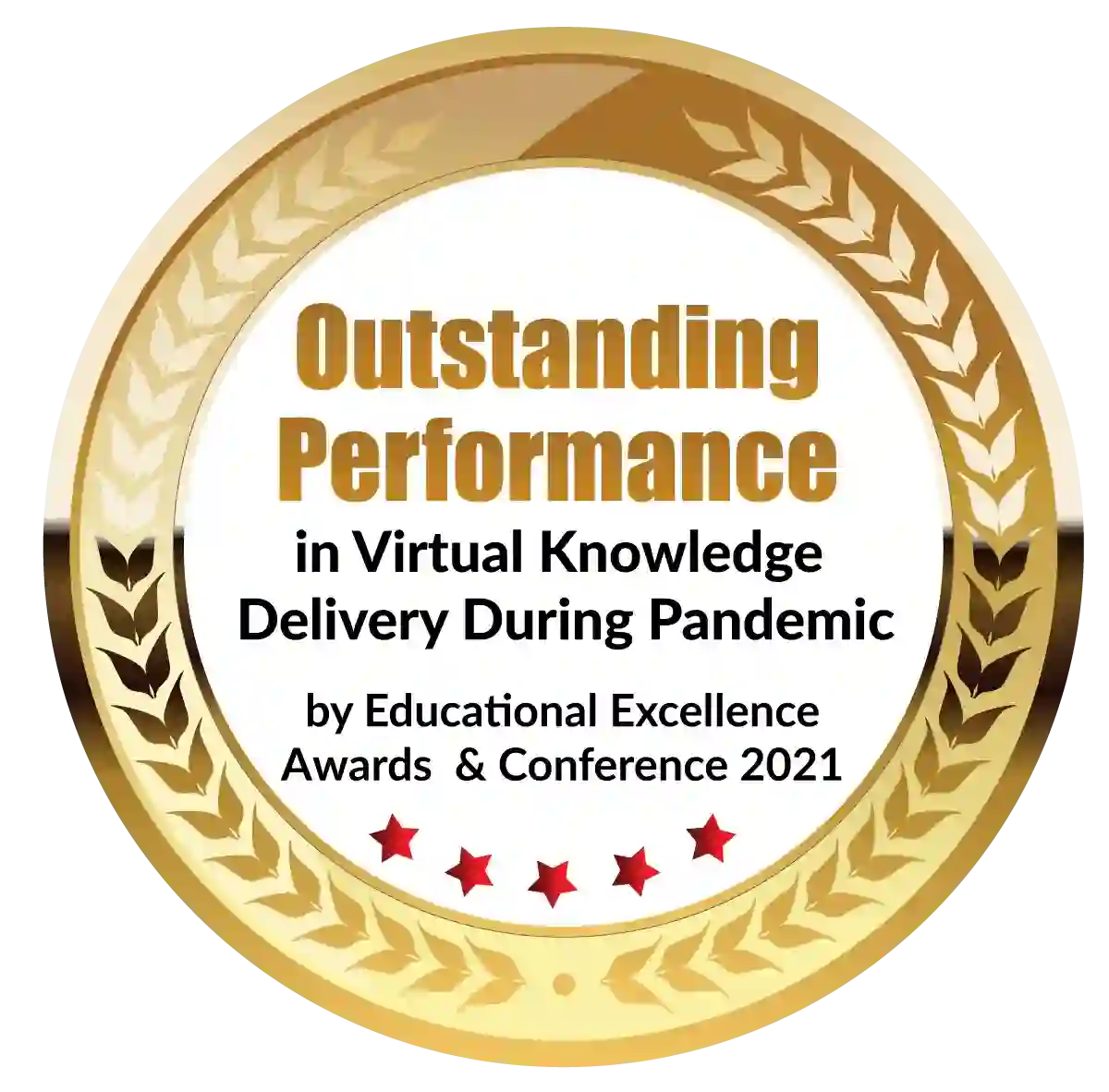 Outstanding Performance in Virtual Knowledge Delivery During Pandemic by Educational Excellence Awards & Conference 2021