Students Trained & Placed
Kitchen Training Facility
International & National Internships only at 5-star Properties
One to One Corporate Mentorship
An Entrepreneurial Culture at the Campus
Dignified with Rankings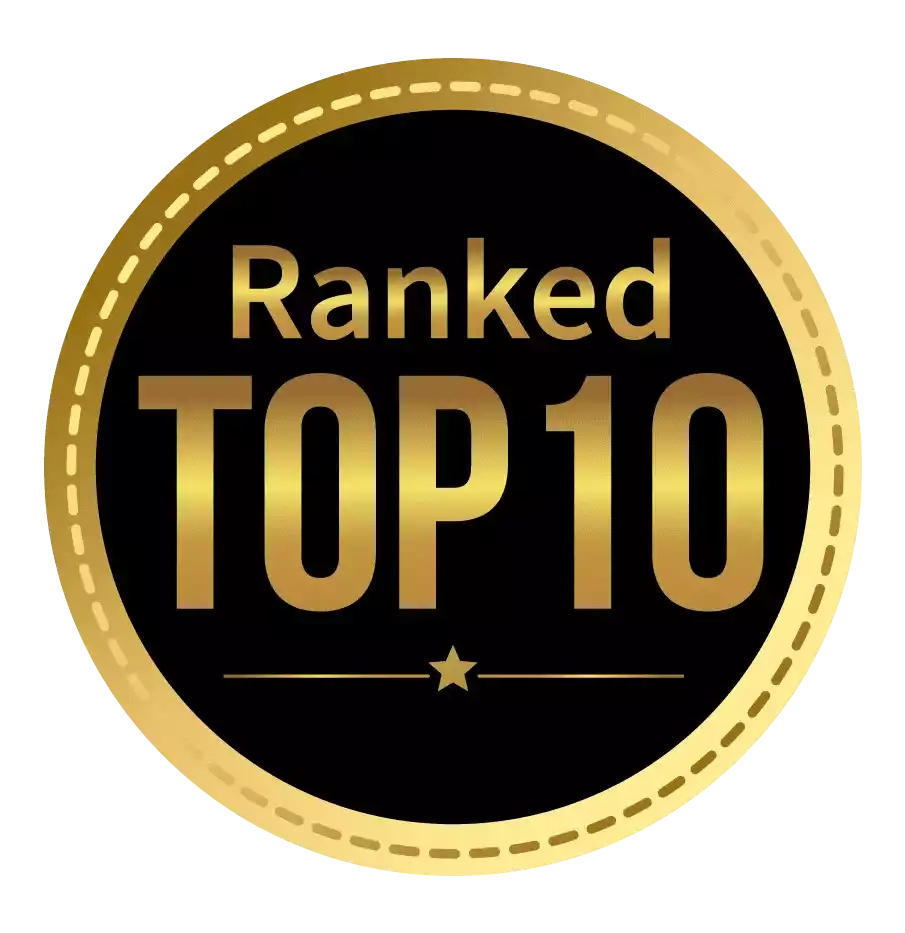 Amongst India's most promising Hotel Management Institute by Higher Education Review 2022
---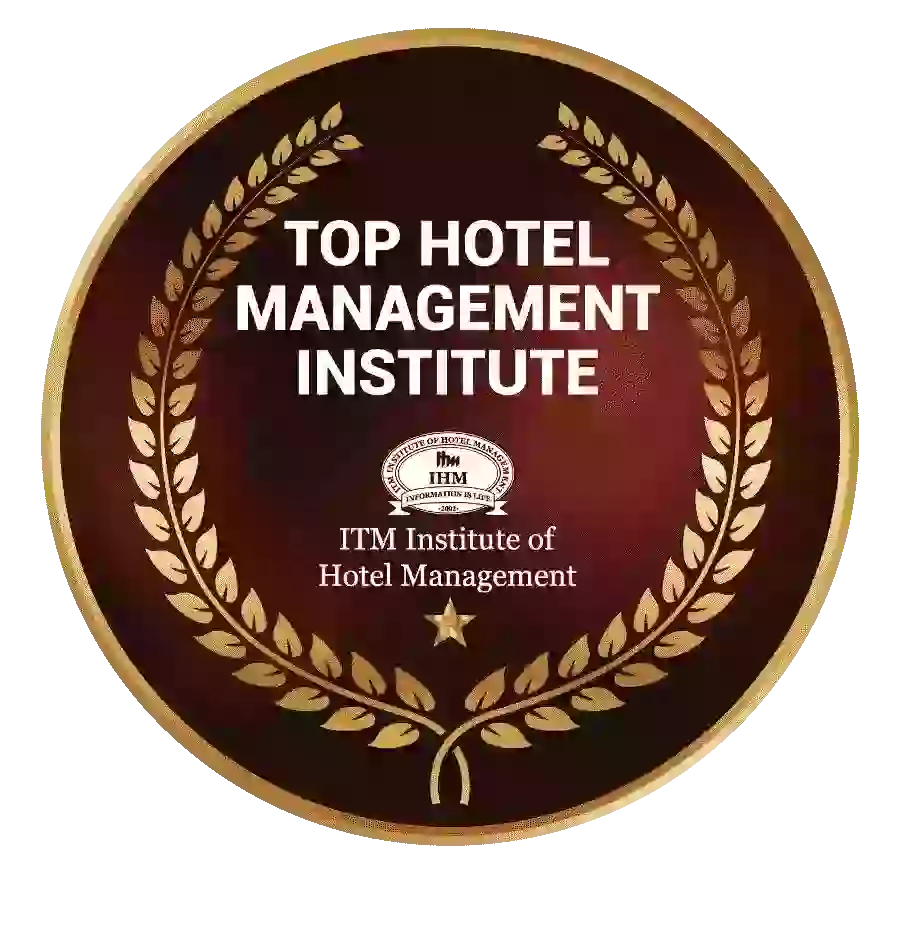 Ranked Top Hotel Management Institute awarded by Times Education Icon 2022
---
Quality Education, Outstanding Administration & Leading Infrastructure by Educational Excellence Awards & Conference 2021
---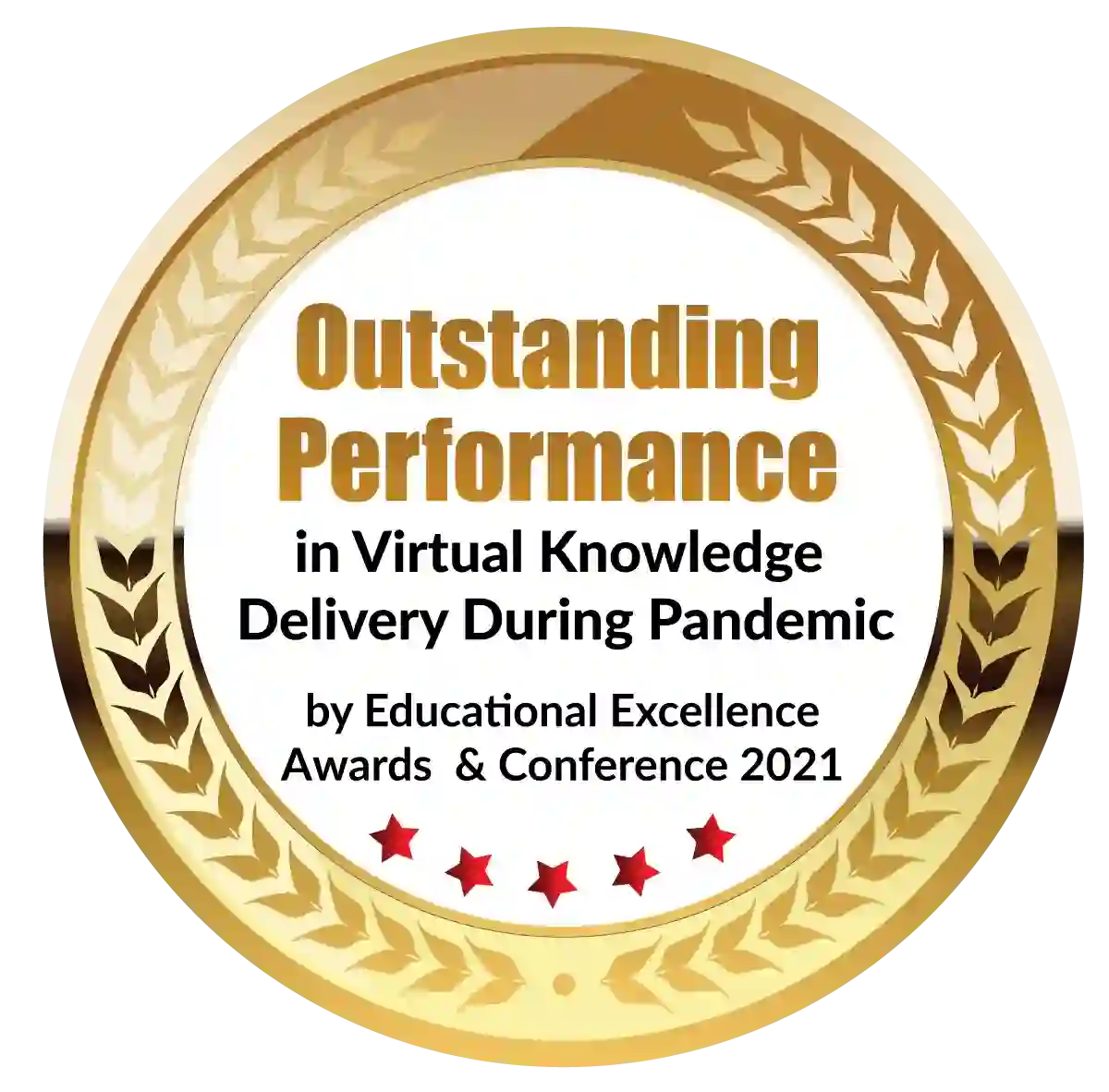 Outstanding Performance in Virtual Knowledge Delivery During Pandemic by Educational Excellence Awards & Conference 2021
A rare fusion of science and art is found in interior design. A graduate in interior design applies scientific concepts and theories to produce beautiful work. They improve building interiors by using their creativity to create a range of unique and avant-garde designs and ideas. These programs offer both undergraduate and graduate degrees. Successful designers will be those who enjoy creating and have a flair for wordplay.
The candidates must be able to visualize their objectives and bring their ideas to life from simple sketches on paper. One of the most sought-after degrees is the BSc in interior design. Both fundamental and sophisticated topics in business and interior design are covered in the course. Let's look at everything you should know about interior design for BSc students.
A BSc Interior design is what?
It's a three-year program that covers disciplines entirely within the field of interior design and its formal and subjective application, as well as a qualified and quantified syllabus.
By passing a national entrance exam like the NIFT Entrance Exam or the CEED, applicants who have earned their graduation in any subject area can apply for the BSc interior design program.
The knowledge of design principles and ideas that come with a BSc in interior design also includes a comprehension of color psychology.
The most crucial ability for success in the field of design is the ability to think creatively and innovatively, and students are encouraged to do so through exercises.
BSc Interior design information
A fashion and interior design undergraduate degree is the BSc in interior design. The tasks that are covered in this course include repurposing an interior area into a suitable location for a range of human activities. The program is delivered using a variety of methods, including in-class lectures, studio assignments, design competitions, exhibitions, creative workshops, project reports, market surveys, and internships to gain real-world experience in the design industry.
Because the course is a B.Sc., the application procedure is also similar. Students learn how to build useful and comfortable spaces for the benefit of everyone through the course structure.
The following are some of the subjects that are covered in the BSc Interior design curriculum:-
Management & Entrepreneurship Development
Restaurant & Bar Design
Estimating and Budgeting
Landscape Design
Because candidates will interact with customers to learn what they want and need from a location and then present their ideas for engagingly achieving those goals, they must be able to work well with others.
A solid understanding of 3D and 2D composition, the ability to judge size accurately, the newest designs and innovations, and in-depth material knowledge are all covered in the BSc Interior design curriculum. This lesson's primary emphasis is on drawing technical figures.
Candidates should be creative and have a sense of style because they will need to create sketches of the proposed space designs for their BSc interior design projects.
CAD knowledge may be useful because the process frequently entails the use of computer programs to create two- and three-dimensional representations.
Organizational skills are another important factor, which are required because they must carry out a variety of tasks and work with a variety of people.
Qualifications for a BSc in Interior Design:
For BSc interior design, the applicant must have successfully completed his or her (10+2) Secondary and Higher Education with a minimum of 50% in each subject.
For the same course admission procedure, other BSc Interior design colleges in Mumbai and universities may have different standardized eligibility requirements.
The applicant must bring their legal and personal documents with them for the admissions process.
The benefits of pursuing a BSc in interior design
You have the option of concentrating on home design, corporate environments, dining establishments, lodging facilities, or other healthcare facilities.
After graduating, one might come to prefer one type of specialty over another as their career develops.
They have options such as contract work or self-employment in addition to positions at design firms. When deciding where you want to work, you must weigh the benefits and risks for yourself.
The aspirant has the option of pursuing additional studies in BSc interior design, such as a Master of Science [M.Sc] degree.
They are most likely to find work in commercial environments including schools, corporations, hotels, and hospitals. Other work options for applicants with a BSc  Interior Design)are listed below:
Interior Designer
Furniture Designer
Visual Merchandiser
Exhibition Designer
Following are the admission requirements in BSc Interior design colleges in Mumbai:
Both the entrance exam and admission to the BSc interior design program on the basis of merit are necessary.
Some colleges offer both entrance-based admission and direct admission. Only a small number of universities, though, demand that applicants have passed any of the pertinent BSc interior design entrance exams.
Before applying, candidates for the BSc interior design program should have the results of the individual entrance exams that the universities they have chosen or selected require.
On the university's website or in person at the admissions office, you can find the application for admission. Candidates must complete the pertinent information in a way that corresponds to the data on the current documents.
The list of BSc interior design entrance exams offered by various universities should be reviewed by applicants.
Additionally, candidates should confirm that they meet the minimal score requirements for the BSc interior design education eligibility criterion.
To be admitted to undergraduate design programs in India, candidates must pass the All India Entrance Examination for Design (AIEED). This test is typically given in January and April. Some universities also accept NATA, CAT, and MAT scores.
BSc Interior Design Entrance Exams
All India Entrance Examination for Design (AIEED)
NATA
CAT
MAT
Common Entrance Examination for Design (CEED)
The BSc Interior Design Entrance Exam's format
Before preparing for the exam, candidates should have a clear understanding of what it entails and all of its components. The candidates would be highly motivated if they were able to complete the exams in the allotted time. The paper will typically be graded out of a possible 100 points. Two and a half hours have been given to each person to finish the questions. The subjects covered in this essay include the following:
General ability: This section covers communication, comprehension of English, and quantitative analysis skills. There will be a 30-minute test (11 am to 11:30 am). There are 30 total marks for the section.
General knowledge and logical reasoning are both included in the managerial ability category. It should take an hour to complete this section (11:30 am to 12:30 pm). There are 30 possible points in all.
Creativity: This part needs to be finished in under an hour (12:30 pm to 1:30 pm). There are 40 points in this section altogether.
Dignified with Rankings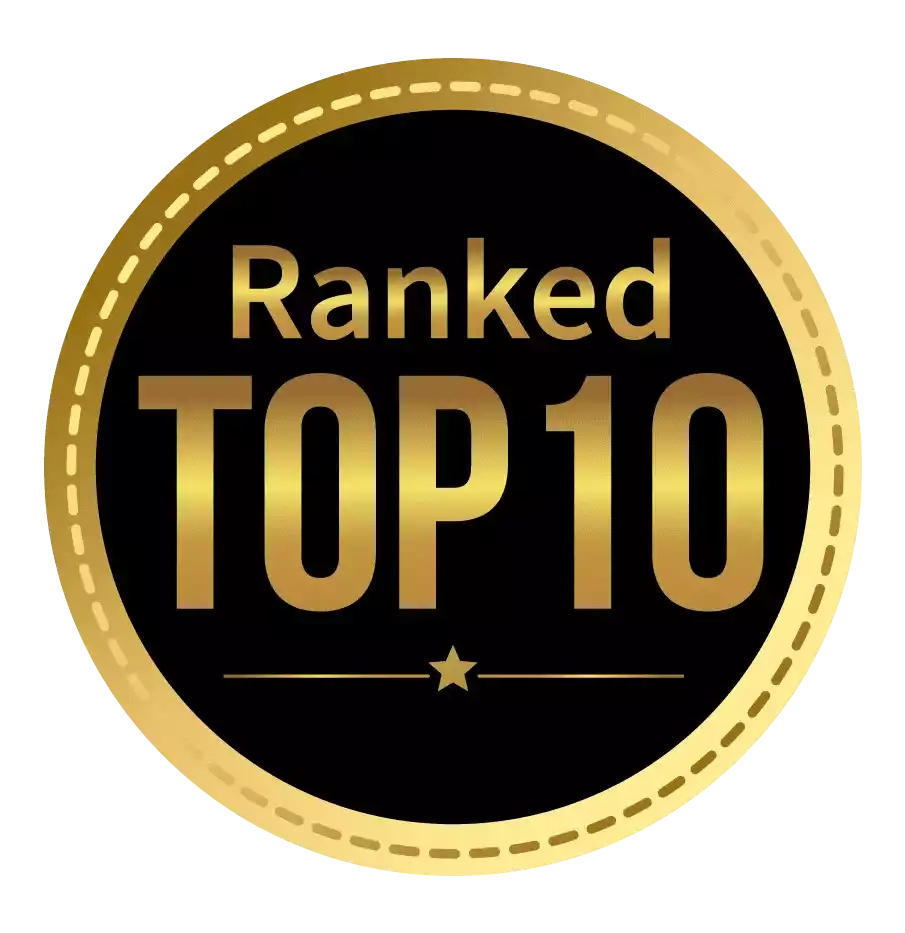 Amongst India's most promising Hotel Management Institute by Higher Education Review 2021
---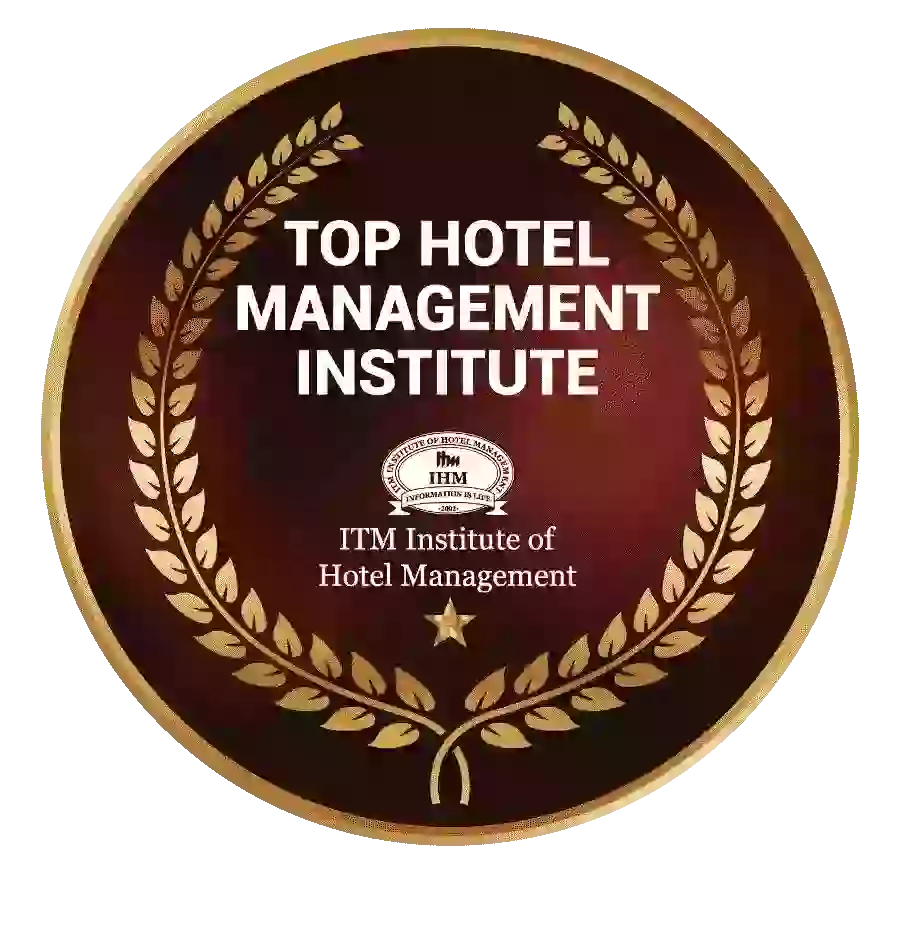 Ranked Top Hotel Management Institute awarded by Times Education Icon 2022
---
Quality Education, Outstanding Administration & Leading Infrastructure by Educational Excellence Awards & Conference 2021
---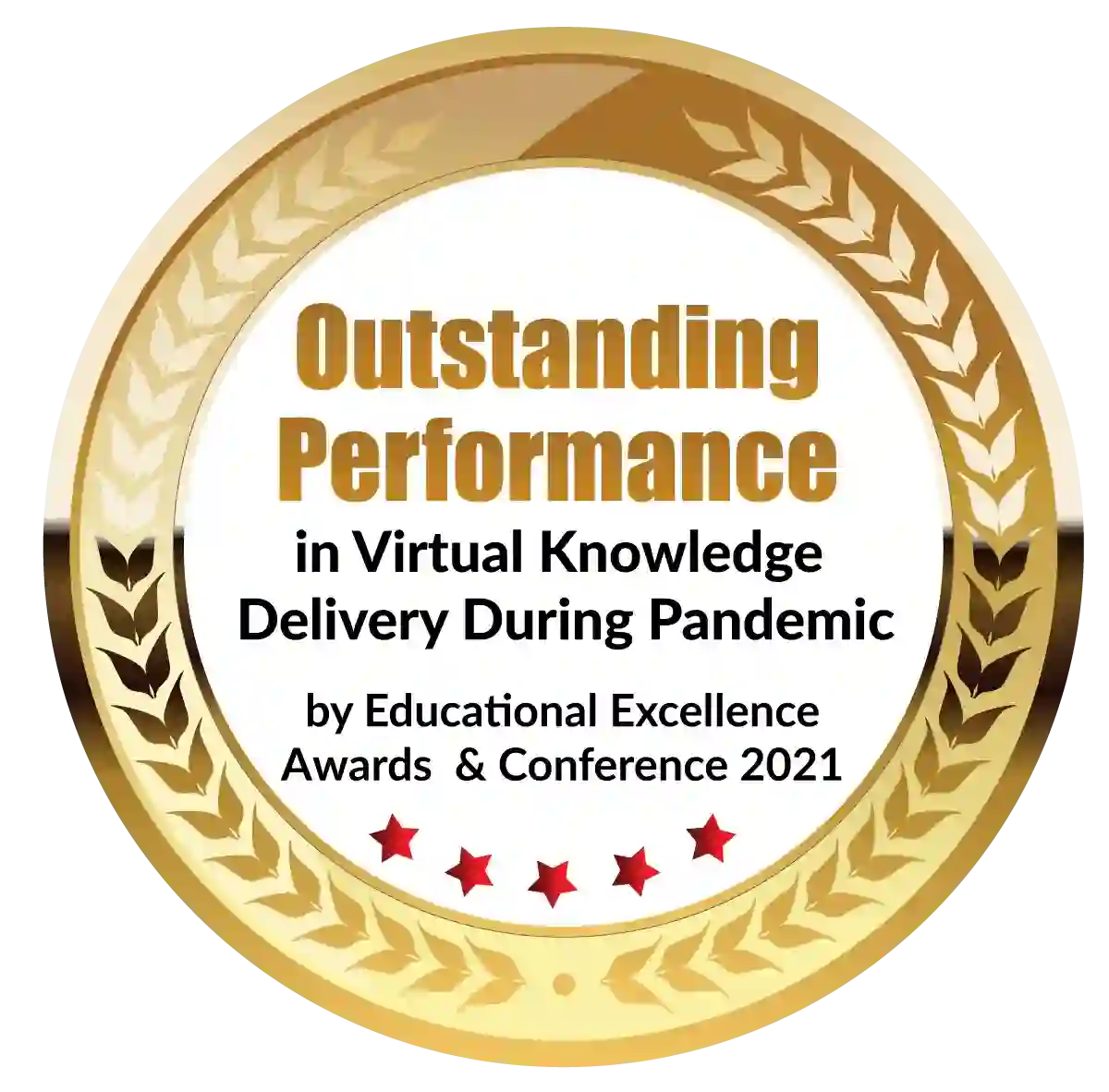 Outstanding Performance in Virtual Knowledge Delivery During Pandemic by Educational Excellence Awards & Conference 2021