Students Trained & Placed
Kitchen Training Facility
International & National Internships only at 5-star Properties
One to One Corporate Mentorship
An Entrepreneurial Culture at the Campus
Dignified with Rankings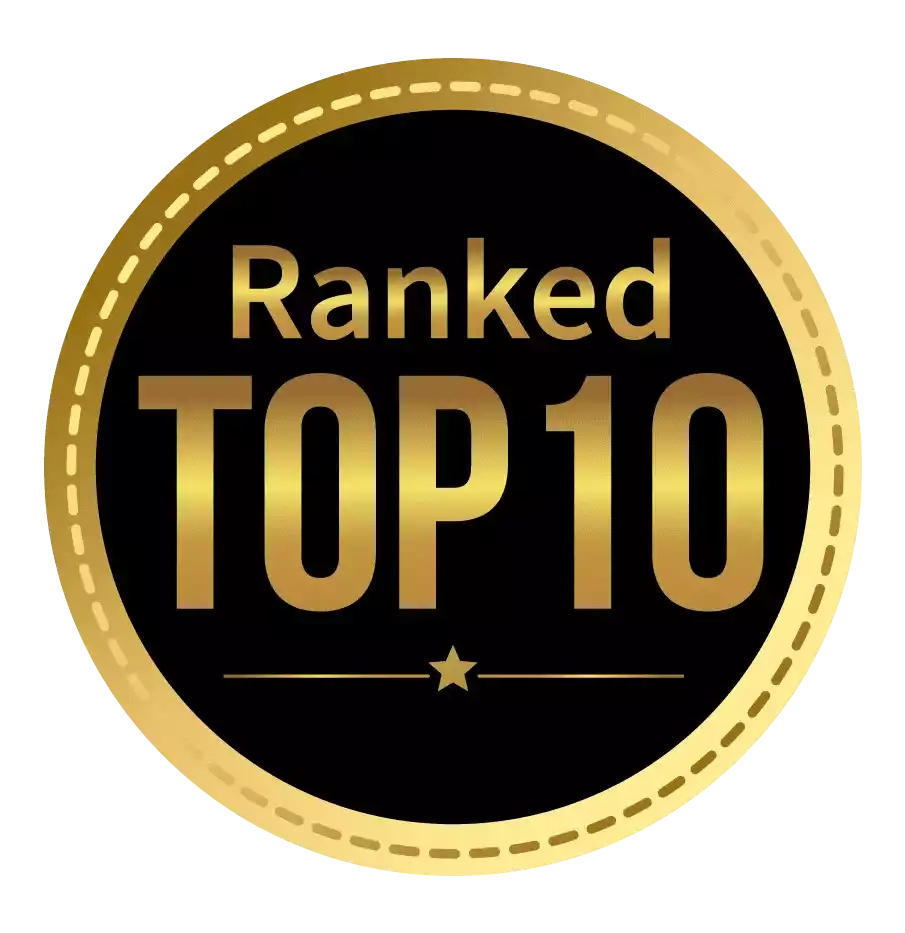 Amongst India's most promising Hotel Management Institute by Higher Education Review 2022
---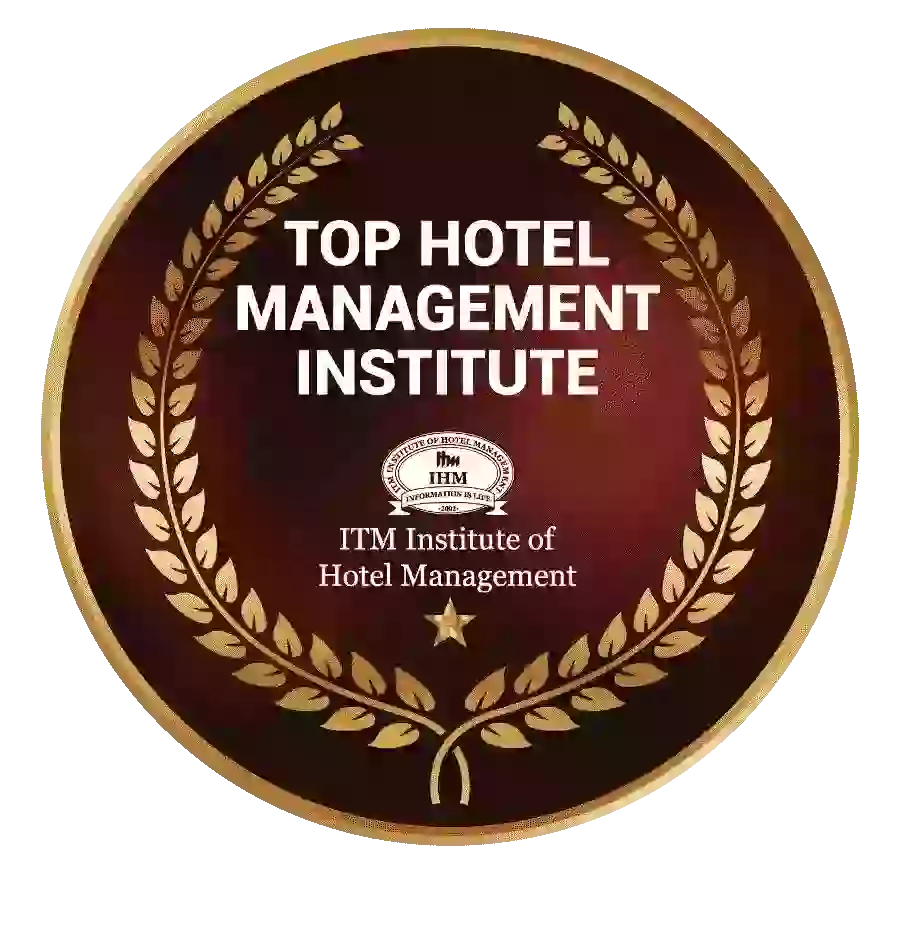 Ranked Top Hotel Management Institute awarded by Times Education Icon 2022
---
Quality Education, Outstanding Administration & Leading Infrastructure by Educational Excellence Awards & Conference 2021
---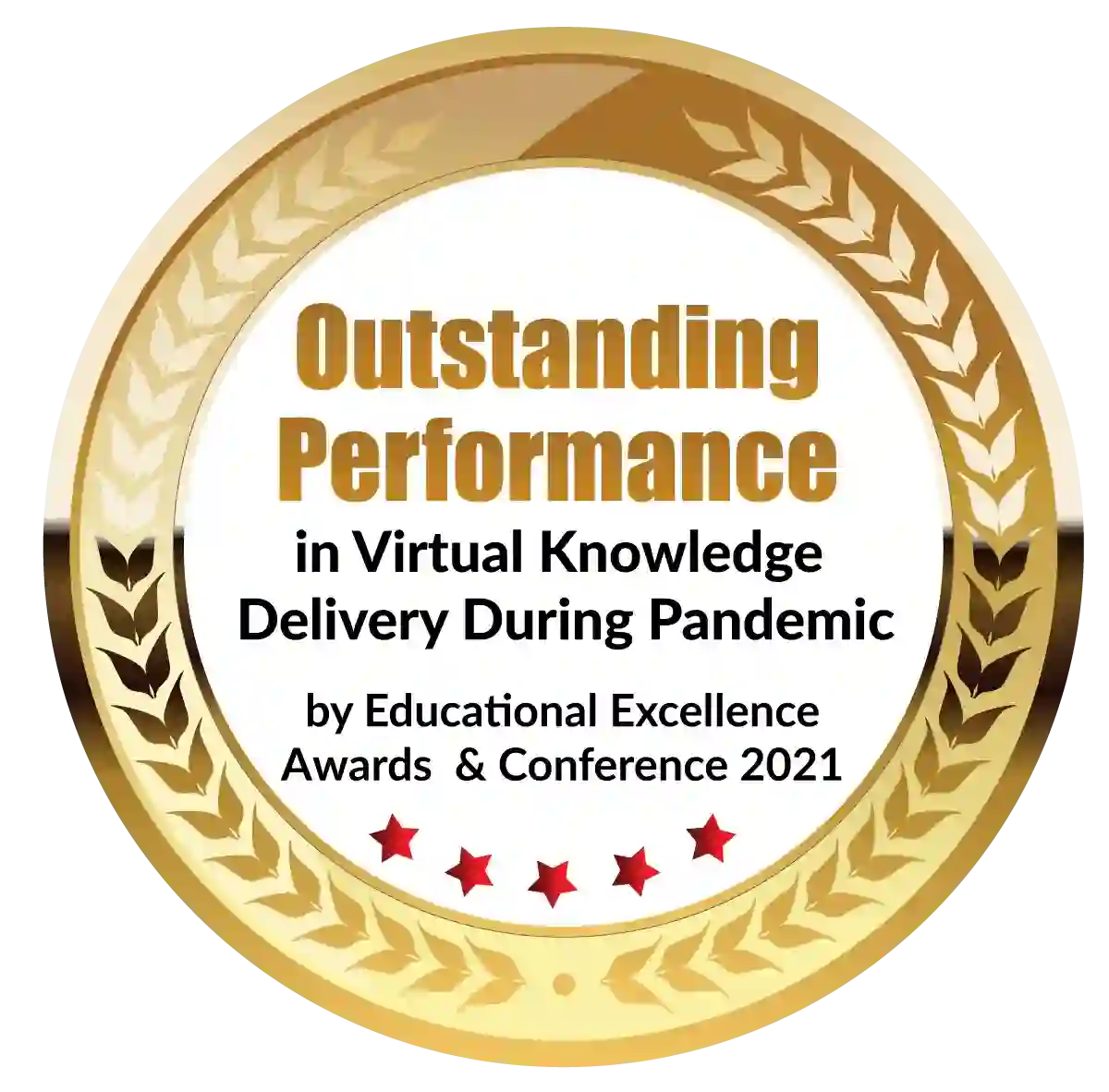 Outstanding Performance in Virtual Knowledge Delivery During Pandemic by Educational Excellence Awards & Conference 2021
The art of creating clothing and accessories is essentially taught in fashion design courses. Candidates study a variety of designs, styles of art, etc. in this field of the arts. It is distinct from cultures and Fashion designing courses.
The Fashion designing courses primarily focus on various clothing and accessory types. These classes assist the students in learning about the fundamental procedures, methods, or arts of fashion. Candidates who are interested in sketches, fashion, and many other topics should take this course.
What Does a Designer of Clothing Do?
developing a design procedure.
Get involved in market research, fashion trends, styles, and design creativity by keeping up with the most recent Fashion designing courses industry trends.
editing the designs to reflect current trends and developing new styles as well.
choosing appropriate and comfortable materials and fabrics.
creating designs based on the requirements and preferences of the client.
helping the technical team out when needed to ensure that the packages are ready.
reviewing the product once more before presentations
advising or suggesting to customers new and original themes, and seasonal boards.
Is enrolling in Fashion designing courses a wise career move?
One of the most popular courses in India is Fashion designing courses. This is a difficult course that takes many years to complete and that not everyone can pass. It is especially for those who enjoy learning about the newest fashion trends, and new designs, and coming up with original, creative ideas for the fashion industry. There should be some creative, artistic, and other skills.
Considering how to launch a career in Fashion designing courses? To start a career in fashion design, you will need to enroll in a basic diploma or degree program that will teach you the fundamentals of creating clothing and other wearables as well as the most recent trends.
What exactly are the Fashion designing courses in fashion design?
Fashion design bachelor's degree.
BFD is a Fashion designing courses for undergraduates. Eligibility for this fashion design program is a 12th-grade diploma with a minimum of 50% in any stream. This course can be completed in 3 or 4 years. The cost of these Fashion designing courses ranges from $50,000 to $110,000 per year, depending on the reputation of the college or institute and the amenities it offers. Admission is given directly based on a grade-point average from the 12th grade or through entrance exams. Fashion designer, costume designer, textile designer, and other job profiles are available.
Bachelor of Fashion Technology.
Undergraduate Fashion designing courses is called B. F. Tech. Either a 12th-grade diploma with a PCM background or a diploma in any engineering branch satisfies the prerequisites for this course. This program lasts for four years. Entrance examinations are used to grant admission. The cost of this course ranges from about 40k to 11k depending on the reputation and instructional resources of each college or institute. Fashion stylist, fashion consultant, production manager, and other job descriptions are available.
A BA in Fashion designing courses is an entry-level degree. Any 12th-grade graduate from any stream is eligible to enroll in this fashion design course. Admission can be obtained directly or through entrance exams, but direct admission is the more common option. According to the colleges or institutes, there are fees associated with this fashion design course. The average tuition for public colleges is $5,000, while the average tuition for private colleges or universities is $15,000. HR managers, content writers, marketing managers, computer operators, and others are among the job profiles available.
Diploma in Fashion Designing.
The 10th, 12th, or graduation grade is required to enroll in this fashion design course. This Fashion designing courses can be completed in one or two years. Entrance exams or the 12th-grade merit list are used to determine admission. The average tuition for this course ranges from INR 20k to 2 lakh, depending on the college's reputation and the facilities offered.
Master in Fashion Management.
Degrees in fashion design from the Fashion designing institute in Navi Mumbai that emphasize gaining in-depth knowledge of the fashion industry while also exploring the entrepreneurial and global aspects are known as Masters in Fashion designing courses. To become a dynamic business personality, one will develop their creative and fashion skills, and they will be inspired to "think outside the box" and try new things.
Similar to master's degrees in the arts, sciences, or business management (MBA), master's degrees in fashion management may also be offered. After that, one needs more expertise in the fashion industry or business, whereas fashion management degrees place a greater emphasis on creativity in the industry, such as by having students design a fashion magazine as one of their creative assignments.
The majority of Masters in Fashion designing courses after 12th include a module on fashion history, providing you with the fundamental knowledge to understand how the industry has developed and reached its present state.
One must have a strong bachelor's degree from the Fashion designing institute in Navi Mumbai in order to be admitted to these Fashion designing courses. Applicants to some universities must have prior coursework in a relevant field (such as business), whereas graduates from any department may be accepted by other institutions. You might also be taken into consideration if you don't have a bachelor's degree but have solid work experience in the field.
B.Sc in Fashion designing courses.
The three-year, six-semester Bachelor of Science in Fashion Design program is an undergraduate program in fashion design. Eligibility requires Fashion designing courses after 12th from an accredited college in any stream. You need to be a talented artist with a strong sense of imagination, as well as have a keen understanding of current trends in fashion and interests. The institute or university a student attends determines whether or not they are admitted to the Fashion designing courses. The cost of tuition ranges from $30 to $50 for government institutions and from 1.5 lakh to 3 lakh for private ones.
Job profiles one can expect after pursuing a degree or diploma in Fashion designing courses-
Fashion Designer
Retail Buyer
Retail Manager
Fashion Stylist
Jewelry and Footwear Designer
Personal Shopper
Makeup Artist
Fashion Model
Fashion Photographer
Fashion Journalist
Textile Designer
Dignified with Rankings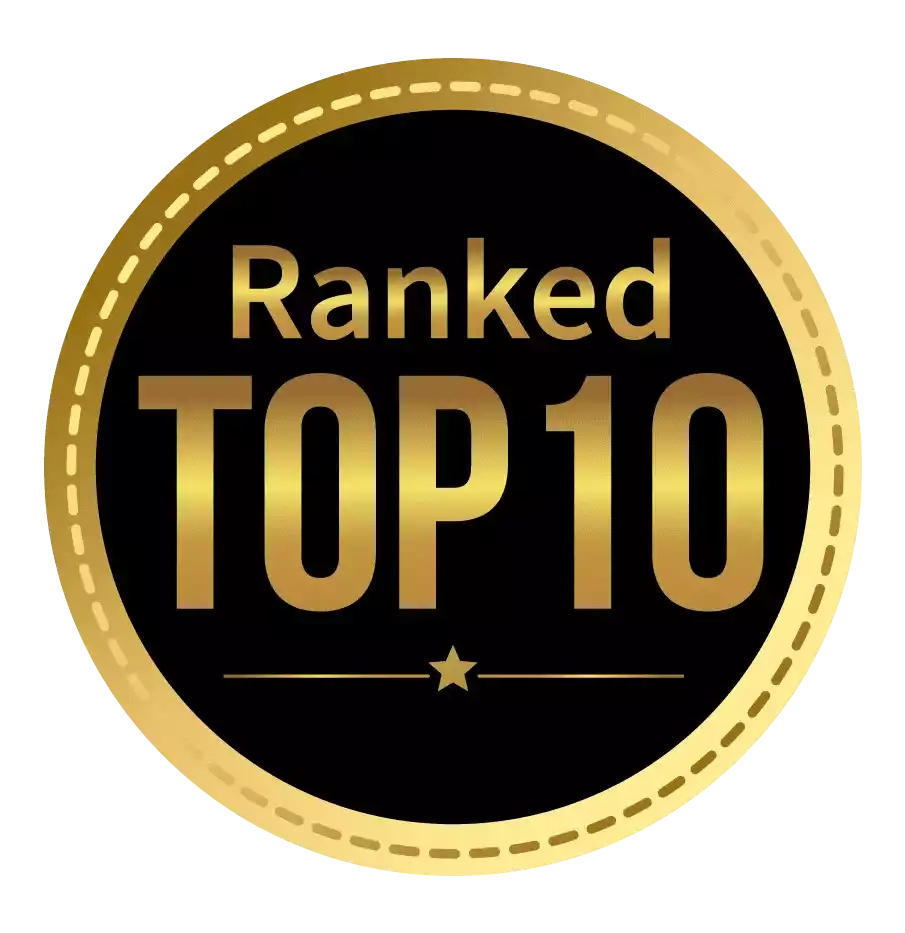 Amongst India's most promising Hotel Management Institute by Higher Education Review 2021
---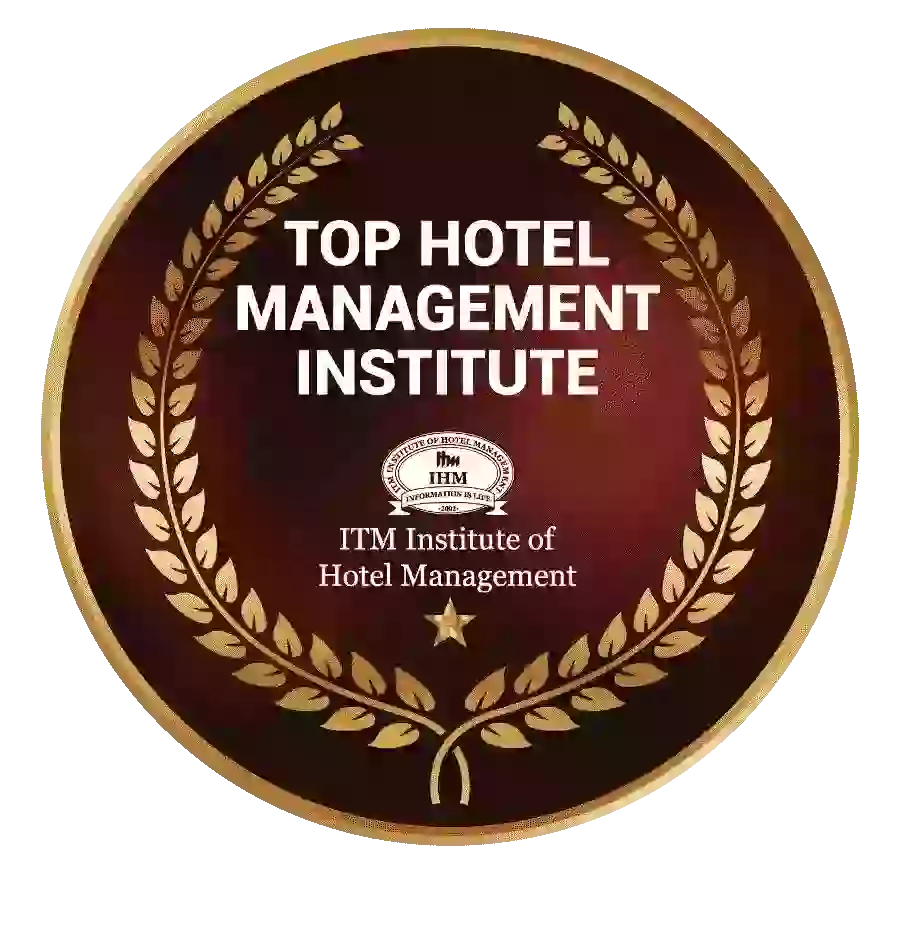 Ranked Top Hotel Management Institute awarded by Times Education Icon 2022
---
Quality Education, Outstanding Administration & Leading Infrastructure by Educational Excellence Awards & Conference 2021
---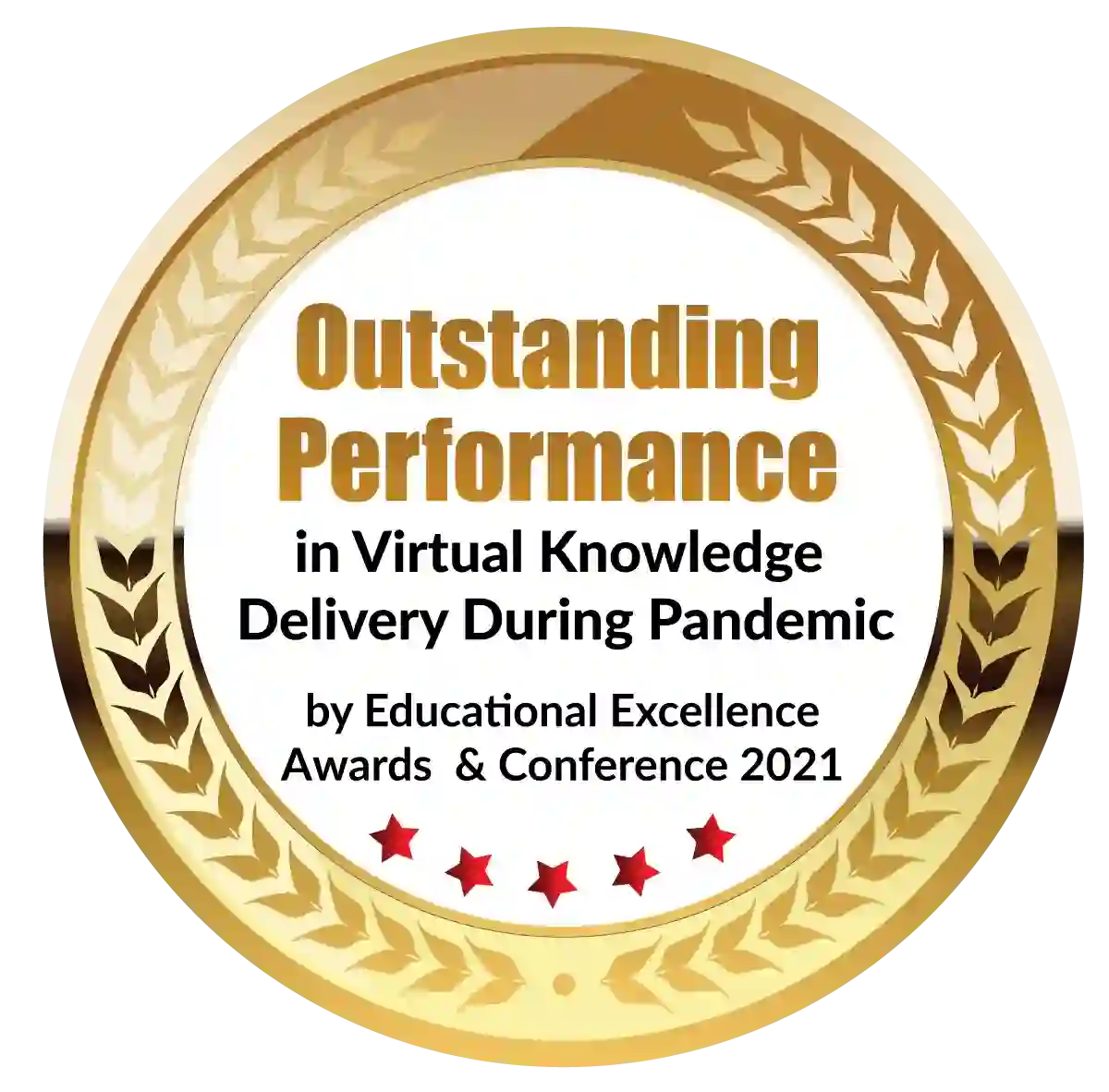 Outstanding Performance in Virtual Knowledge Delivery During Pandemic by Educational Excellence Awards & Conference 2021