Students Trained & Placed
Kitchen Training Facility
International & National Internships only at 5-star Properties
One to One Corporate Mentorship
An Entrepreneurial Culture at the Campus
Dignified with Rankings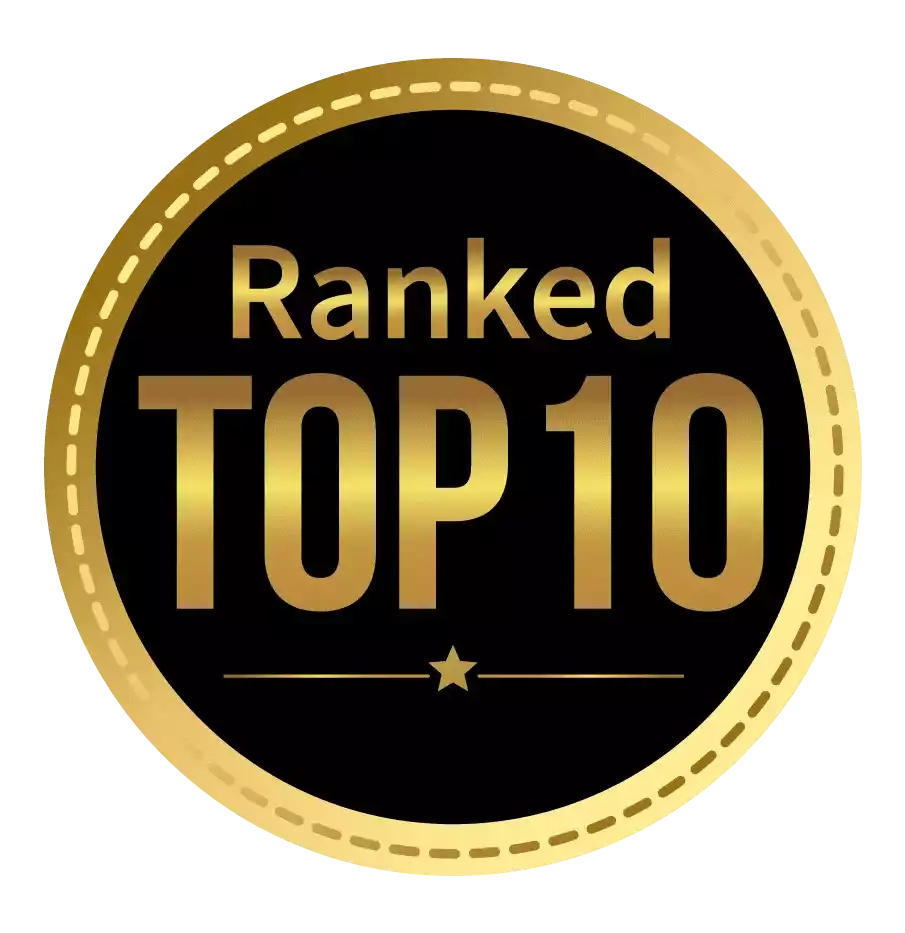 Amongst India's most promising Hotel Management Institute by Higher Education Review 2022
---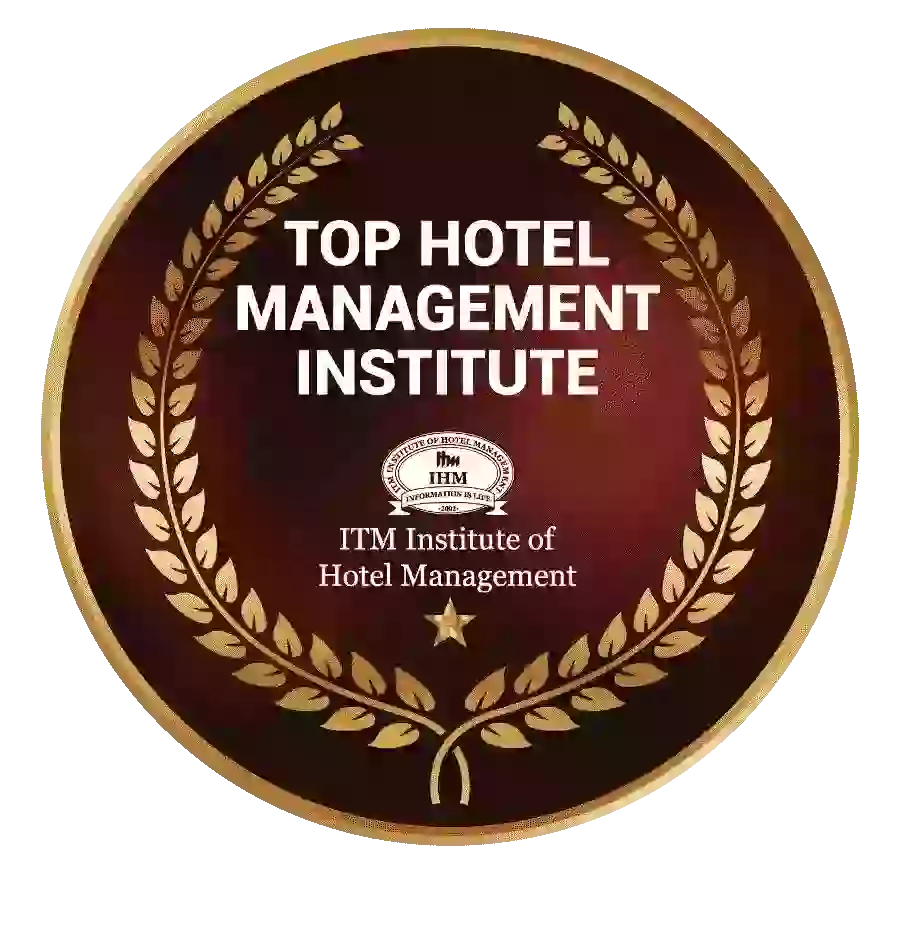 Ranked Top Hotel Management Institute awarded by Times Education Icon 2022
---
Quality Education, Outstanding Administration & Leading Infrastructure by Educational Excellence Awards & Conference 2021
---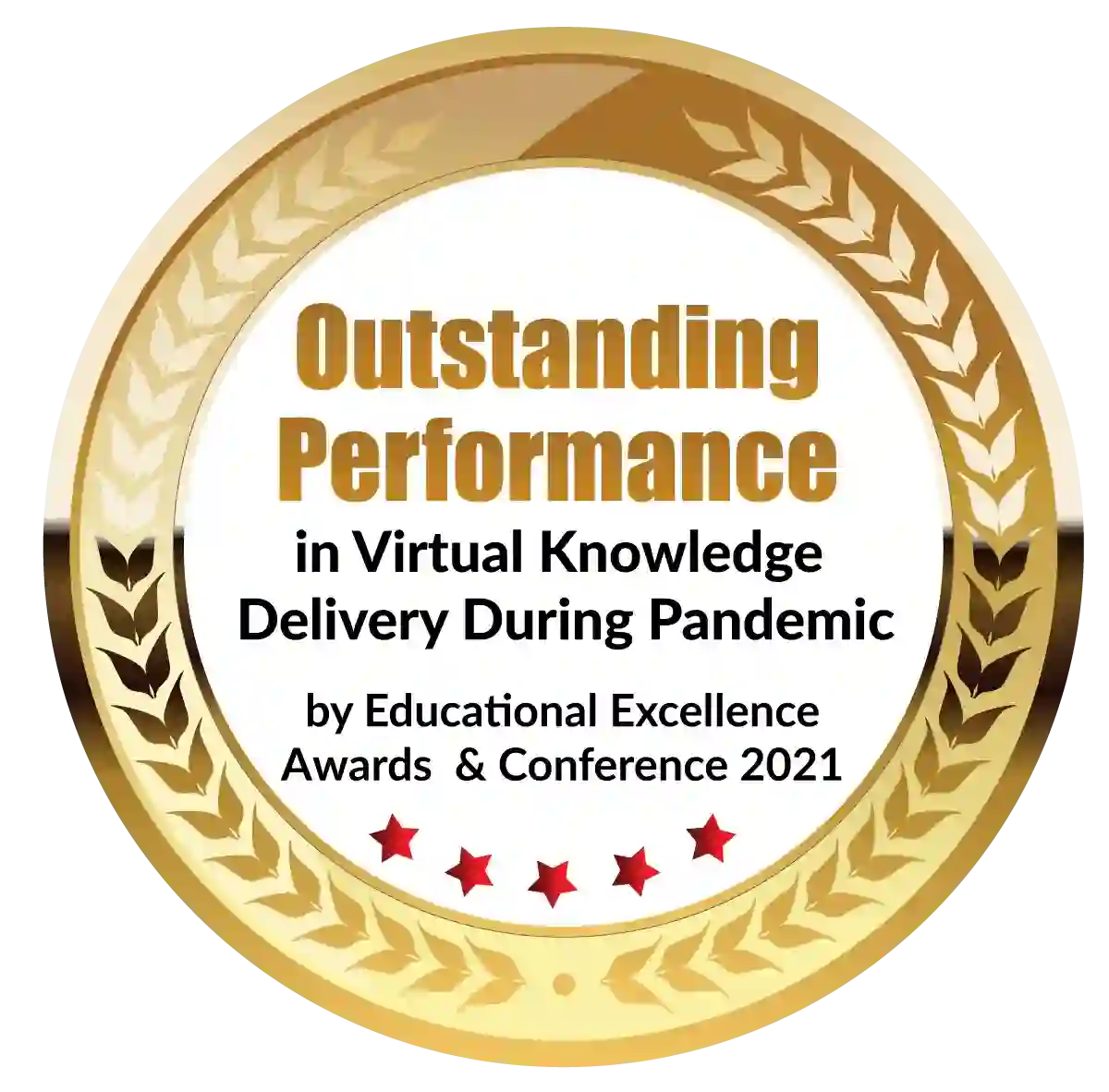 Outstanding Performance in Virtual Knowledge Delivery During Pandemic by Educational Excellence Awards & Conference 2021
Mumbai is known for its vibrant fashion industry, and it's no surprise that the city is home to some of the best fashion designing colleges in India. One such college is the ITM Institute of Fashion, Design, and Technology. This institute offers an extensive range of programs in fashion design that provide students with the skills and knowledge they need to succeed in the fashion industry.
Bachelor of Design
Bachelor of Design (B.Des) in Fashion Design is a four-year undergraduate program offered by ITM Fashion Design Institute in Mumbai. The course is designed to provide students with a comprehensive understanding of the fashion industry, covering various aspects, such as textile design, garment construction, fashion illustration, and fashion marketing.
The program is ideal for students who are looking to do fashion designing courses after 12th standard and are looking to pursue a career in the fashion industry. It provides them with the necessary skills and knowledge to become successful fashion designers, stylists, illustrators, and more.
Fees
The Fashion designing course fee for the Bachelor of Design (B.Des) program at ITM Institute is approximately INR ₹16.8 L for the entire duration of the program. This includes tuition fees, examination fees, and other miscellaneous charges.
Why should you choose ITM?
ITM Institute is one of the top fashion design colleges in Mumbai, known for its excellent faculty, state-of-the-art facilities, and industry connections. The institute has a strong focus on providing students with hands-on experience and encourages students to participate in internships and projects.
Curriculum
One of the unique features of the ITM fashion designing institute in Navi Mumbai is the focus on sustainability in its curriculum. The institute offers a course on sustainable fashion design, which teaches students about the environmental impact of the fashion industry and how to design and produce clothing in an environment-friendly way. This is a critical aspect of the industry and provides students with a unique skill set.
Facilities
The ITM fashion designing institute in Navi Mumbai has state-of-the-art facilities, including design studios, textile labs, and garment construction workshops, which provide students with hands-on experience in the fashion design process. The institute also has a strong industry network and regularly invites industry professionals to speak to students, giving them an insight into the industry and providing opportunities for networking.
Career Options 
After completing a design course from ITM Institute, students have a wide range of career options to choose from. Some of the most popular career options include:
Fashion Designer: Fashion designers are responsible for creating and developing new clothing and accessory designs. They work with a team of designers and patternmakers to create collections for fashion houses, clothing brands, and retailers.
Textile Designer: Textile designers create designs for fabrics and other textiles, such as wallpaper, upholstery, and home accessories. They work with textile mills and manufacturers to create new designs and patterns.
Fashion Stylist: Fashion stylists work with clients to create their style, whether it's for a photo shoot, a special event, or everyday wear. They help clients select clothing, accessories, and hairstyles that best suit their body type and personal taste.
Fashion Illustrator: Fashion illustrators create drawings and illustrations to help designers and fashion houses showcase their collections. They work with fashion designers, stylists, and photographers to create illustrations for fashion magazines, advertisements, and fashion shows.
Fashion Marketers: Fashion marketers are responsible for promoting and selling fashion products, such as clothing, accessories, and beauty products. They work with fashion designers and retailers to develop marketing strategies and campaigns to promote new collections.
Top Recruiters 
ITM fashion designing institute in Navi Mumbai has a strong industry connection, which helps students to get placed in top companies. Some of the top recruiters for ITM Institute are brands like Zara, H&M, Forever 21, Wills Lifestyle, Myntra, Jabong, Reliance Trends, Shoppers Stop, Lifestyle, and Pantaloons, to name a few.
Some tips for preparing for design schools 
Preparing for design school can be a daunting task, but with the right approach, you can set yourself up for success. Here are some tips to help you prepare for design school:
Develop your artistic skills: Take art classes, workshops, or online tutorials to improve your drawing, painting, and design skills. This will help you to create a strong portfolio for your application to design school.
Research design schools: Research different design schools to determine which one is the best fit for you. Consider factors such as location, curriculum, and cost.
Prepare your portfolio: A strong portfolio is essential for getting into design school. Include your best work and demonstrate your range of skills and abilities.
Get experience: Gain experience in the field by interning or working on freelance projects. This will give you a taste of the design industry and help you to stand out to admissions committees.
Study for entrance exams: Many design schools require entrance exams such as the SAT or ACT. Study for these exams to increase your chances of getting into your desired school.
Prepare for an interview: Some design schools may require an interview as part of the application process. Be prepared to answer questions about your background, design experience, and portfolio.
Get letters of recommendation: Ask teachers, mentors, or previous employers to provide letters of recommendation. These letters can provide insight into your skills, work ethic, and potential for success in design school.
Attend open houses and events: Many design schools host open houses and events where prospective students can learn more about the school and the program. Attend these events to get a better sense of the school's culture and resources.
Understand the financial aspect: Understand the cost of the school and the available financial aid options, so you can be prepared for the expenses and plan accordingly.
Be passionate: Design schools look for passionate students who are driven to learn and succeed. Show your passion for design in your application and during the interview process.
Conclusion
ITM fashion designing institute in Navi Mumbai is an excellent choice for students interested in pursuing a career in fashion design. The institute offers a comprehensive education in fashion design, with a focus on sustainability, and provides students with the skills and knowledge they need to succeed in the industry. With state-of-the-art facilities and a strong industry network, students will be well-prepared for a career in fashion design. Pursuing a design course from ITM Institute in Navi Mumbai can open doors to a wide range of exciting career opportunities in the fashion industry. 
Dignified with Rankings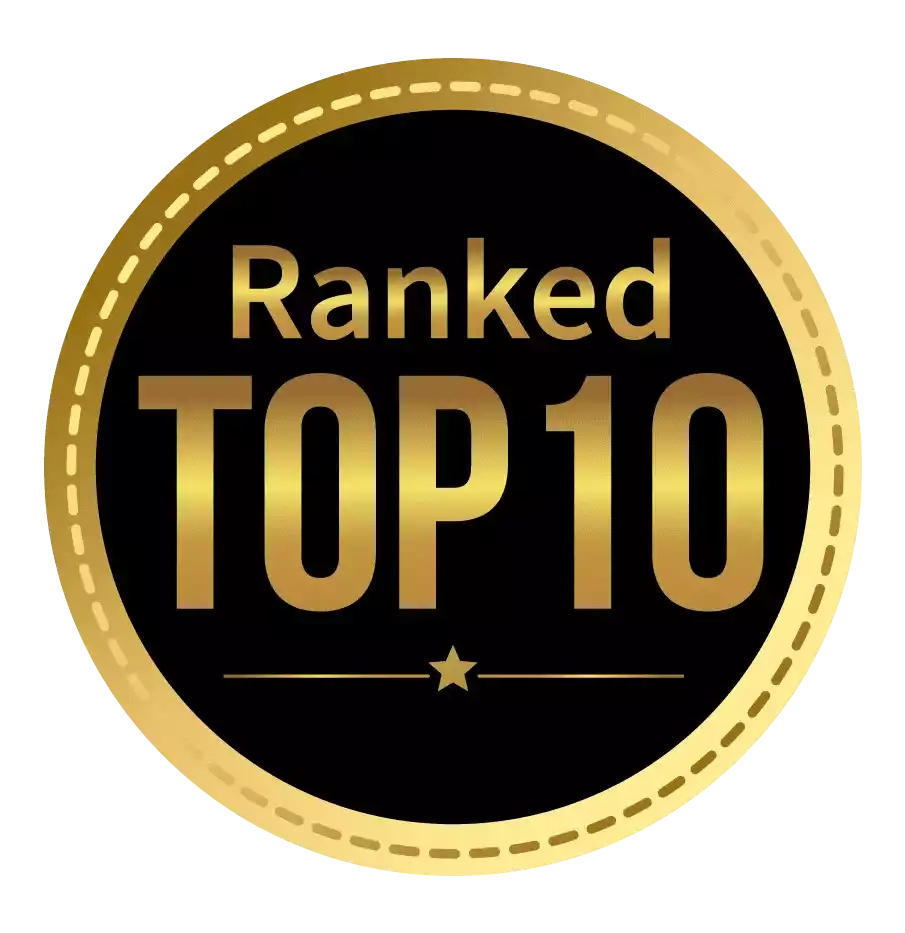 Amongst India's most promising Hotel Management Institute by Higher Education Review 2021
---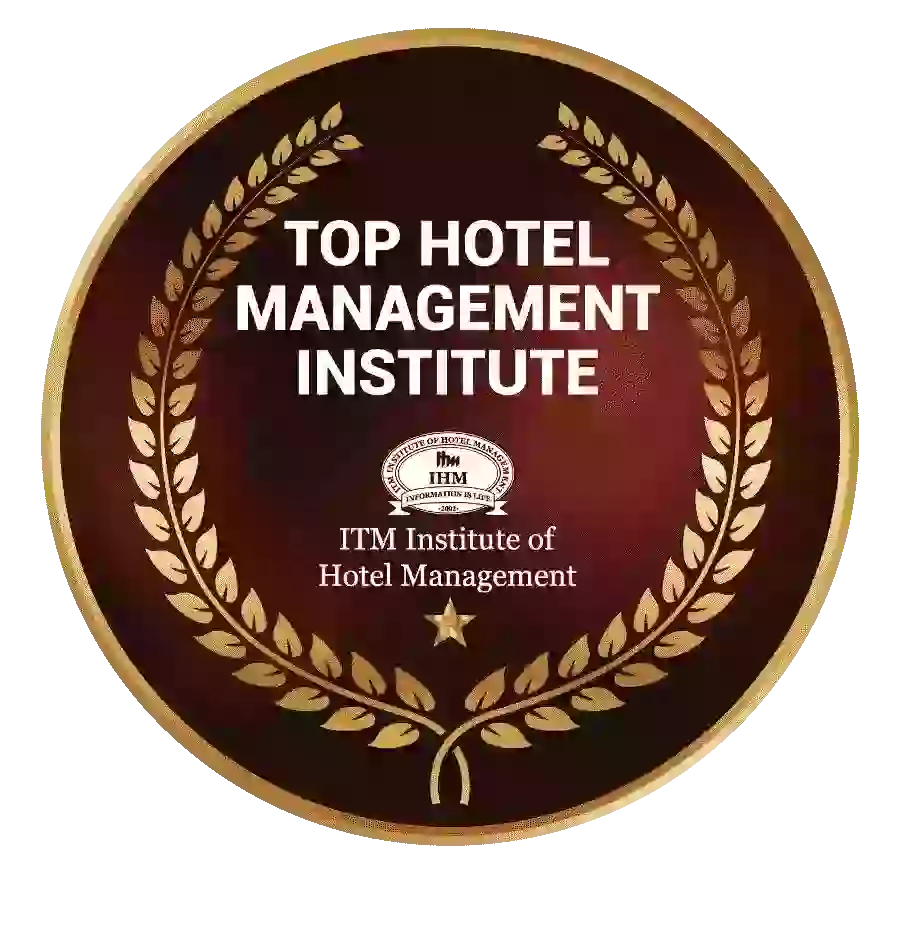 Ranked Top Hotel Management Institute awarded by Times Education Icon 2022
---
Quality Education, Outstanding Administration & Leading Infrastructure by Educational Excellence Awards & Conference 2021
---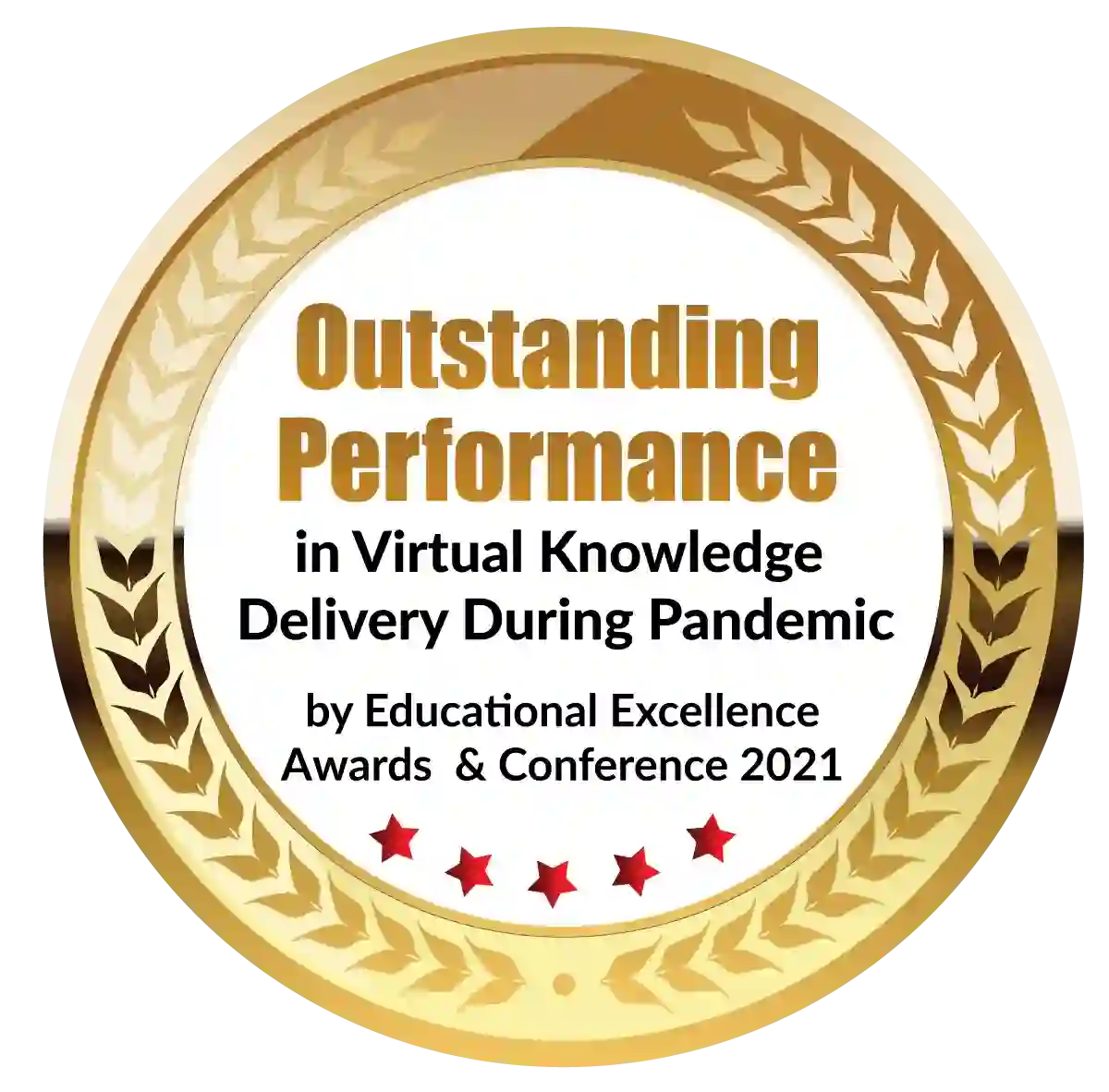 Outstanding Performance in Virtual Knowledge Delivery During Pandemic by Educational Excellence Awards & Conference 2021