Students Trained & Placed
Kitchen Training Facility
International & National Internships only at 5-star Properties
One to One Corporate Mentorship
An Entrepreneurial Culture at the Campus
Dignified with Rankings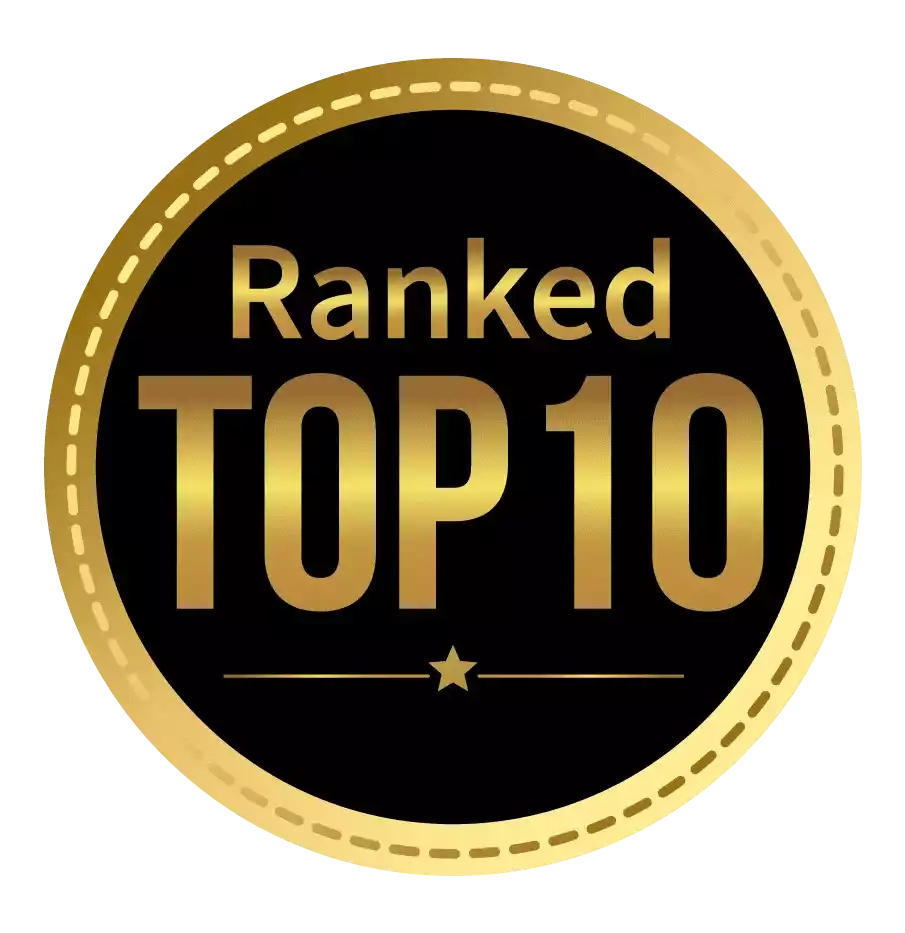 Amongst India's most promising Hotel Management Institute by Higher Education Review 2022
---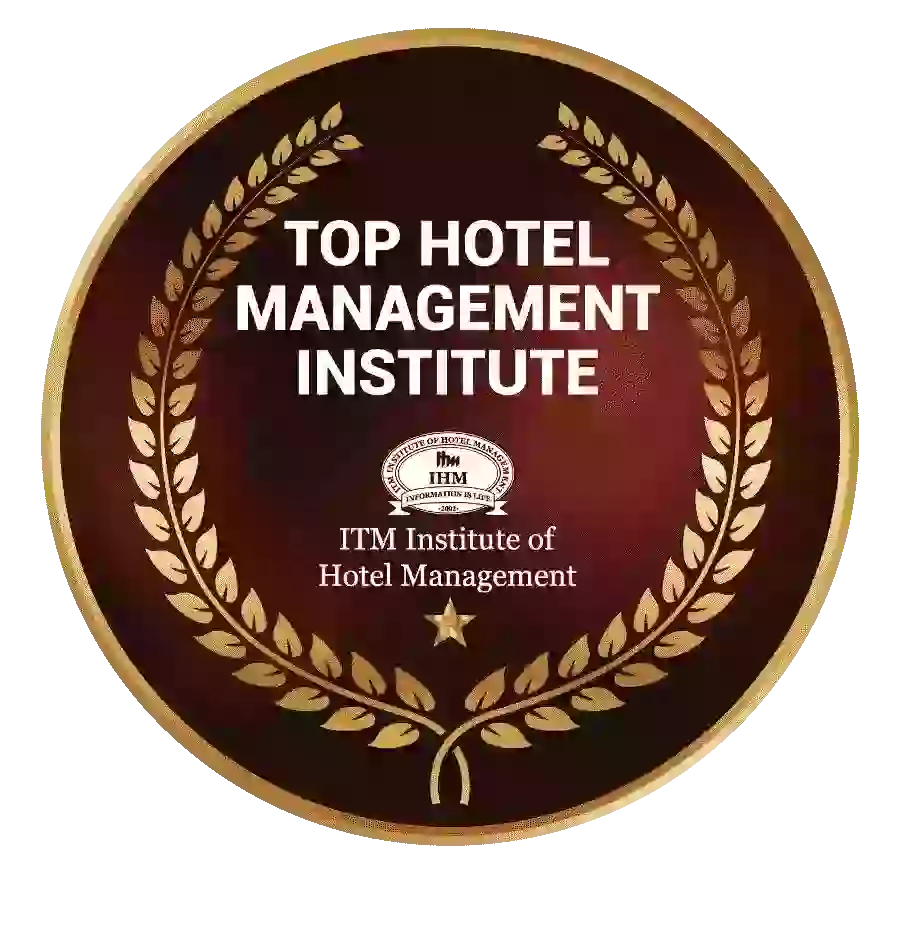 Ranked Top Hotel Management Institute awarded by Times Education Icon 2022
---
Quality Education, Outstanding Administration & Leading Infrastructure by Educational Excellence Awards & Conference 2021
---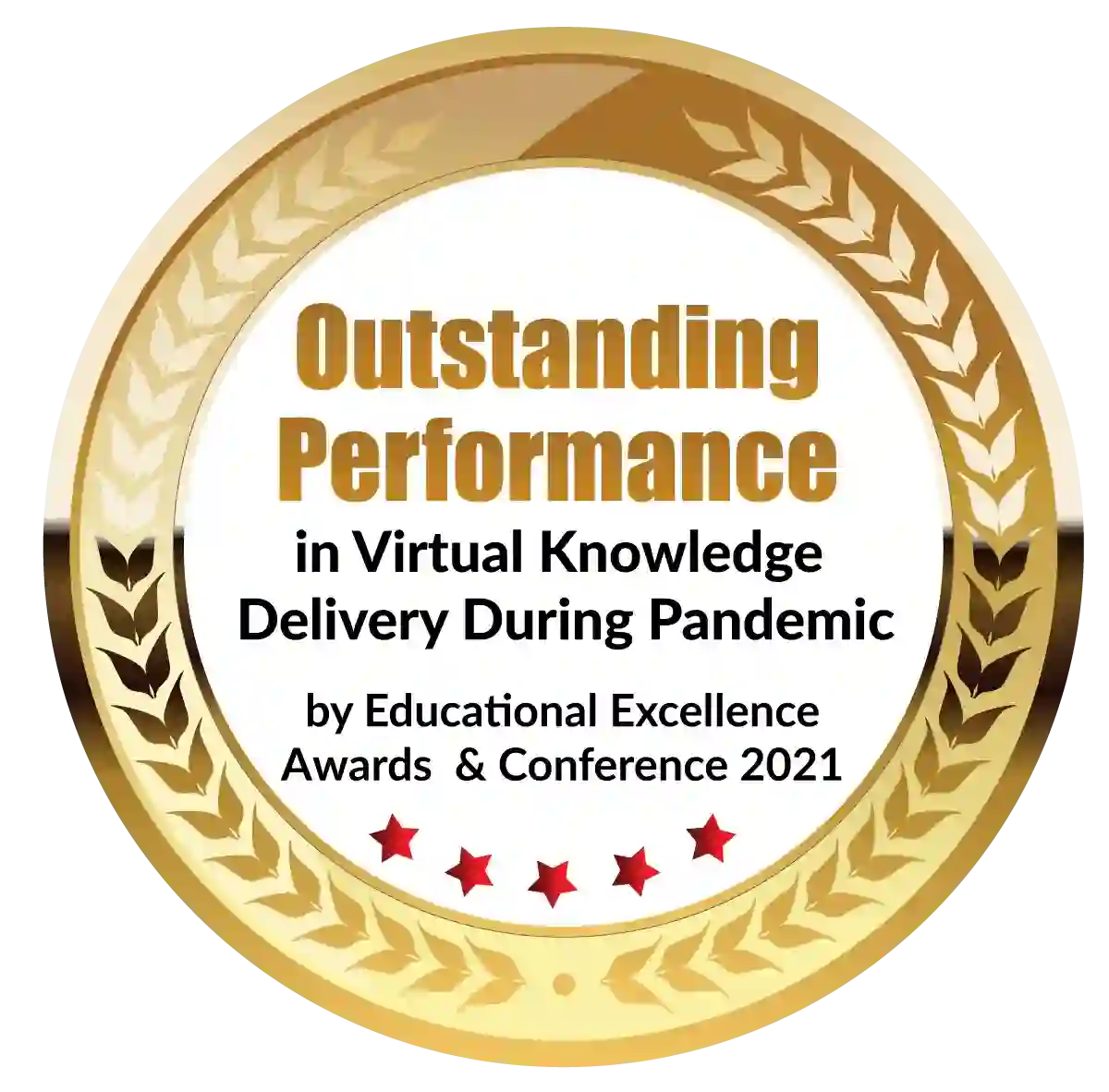 Outstanding Performance in Virtual Knowledge Delivery During Pandemic by Educational Excellence Awards & Conference 2021
Society has a very bad mentality about fashion designers that fashion designers are tailors but a big NO, that both the professions have a big difference for example when one wants to get a shirt sewed he/she will go to a tailor and tailor without using any creativity sews a shirt with a design he will be having, he won't bother if the shirt will suit you or not whereas on the other hand if one approaches a fashion designer, the fashion designer will look into your body, color and body shape keenly, what will suit you and then will sue something creative for you
Fashion designing courses have a vast scope when it comes to career opportunities because no matter what the field is whether it is Bollywood, Hollywood, etc fashion designers are in high demand.
Fashion designing career after 12th-
There are options for degree courses, diploma courses as well as certificate courses but if one wants a complete career in fashion design only and is completely dedicated to it he/she must go for degree courses.
In degree courses, one gets an opportunity to learn creative skills and tools used in fashion designing, stitching, and many more.
The degree courses are of a duration of 3 years to 4 years depending upon the type, of course, one chooses. There is a wide range of the best fashion designing colleges in mumbai.
Eligibility after the 12th to get admission best fashion designing colleges in Mumbai is mentioned below
One has to pass his/her 12th from any stream.
Clearing either NIFT or NID exams to get admitted to top institutions of fashion design.
Eligibility after graduation -
One has to complete his /her bachelor's degree from any stream to do a master's in fashion design.
Fashion designing as a career-
Fashion designers have a high demand in Bollywood, Hollywood, film industries, or any big cloth manufacturing industry.
Salary expectations after pursuing fashion designing degrees from the best fashion designing colleges in Mumbai-
One can get a salary of 30k to 40k per month after completing his degree in fashion design from the best fashion design colleges in Mumbai. It can be raised later due to one's experience and skills.
The best fashion designing college is the one that provides the best education in the field of fashion designing with practical knowledge as well as theoretical, providing the best teaching facilities, learning environment, attractive infrastructure, supportive faculties, etc.
ITM being one of the best fashion designing colleges in Mumbai -
ITM Institute of Design and Media, Andheri Campus, Mumbai-
It is one of the best fashion design colleges in Mumbai.
It offers B.Des in fashion design which is a full-time course of 4-year duration.
Eligibility to apply for the best fashion designing colleges in Mumbai.
The willing person must have passed 10 + 2 exams from PUC/ISC/CBSE or equivalent board or a program recognized as equivalent to the university.
Admission process in ITM
The applicants are called for an Entrance Exam, after cracking the entrance exam they are called for a personal interview & then portfolio screening and/or a situational test.  
The fees expected for fashion designing courses in this institute is 15 lakhs.
This college of fashion designing in Mumbai provides a sharp and deep knowledge to the candidates in the field of fashion designing which exposes them to the world of fashion designing opening a 
wide range of job opportunities and career opportunities to the candidates.
ITM Institute is known as the best fashion designing college in Mumbai for its infrastructure, teaching facilities, and providing a wide range of job placements in the field of fashion design. 
After pursuing fashion design courses one can expect the best job profiles such as fashion designers, fashion models, fashion influencers, etc.
Graphics' role in fashion design.
While there are many options, studying the graphics used in fashion design is one of the most popular among students after they enroll in a Mumbai fashion design college. As a result of their ignorance of the subject's various branches, many people are unsure of which direction to go in and how to proceed in order to be successful.
The five primary branches of graphic design each function both alone and in tandem to produce a great fashion designer.
The information below includes a list of all the courses as well as other pertinent data.
Fundamentals of construction course.
The Construction Basics Course, as its name suggests, provides an introduction to the use of various textiles in fashion design and the production of various tailored garments. In order to produce a finished product, students in this class learn how to cut, seam, and stitch a variety of textiles and clothing. Students will gain knowledge of the various kinds of fabric used in clothing design as well as how a small modification to cutting or stitching can produce a truly original piece of clothing.
As the name suggests, this course is about the various textiles used in the fashion design industry. Students learn about the various materials used in textiles as well as the historical development of both natural and man-made textiles in this course. Additionally, they learn how to work with textiles like wool, cotton, and silk.
This course, which teaches students how to create a master pattern that can be used in a variety of garments, is typically offered as one of the first subjects in universities. Students learn the basics of pattern design, the guidelines to follow, and how a small deviation from conventional pattern designs can produce a truly original creation.
CAD (Computer Assisted Drawing) Course.
Second only to the portfolio creation course in importance, the CAD course is one of the core topics in fashion design. The significance and importance of this topic stem from the fact that technology and the use of cutting-edge drawing and designing software are essential in any competitive industry, such as fashion design. Students taking this course learn technical design requirements, vocabulary, and the fundamentals of using CAD. Students in a fashion design program typically learn about this topic during their second year.
Dignified with Rankings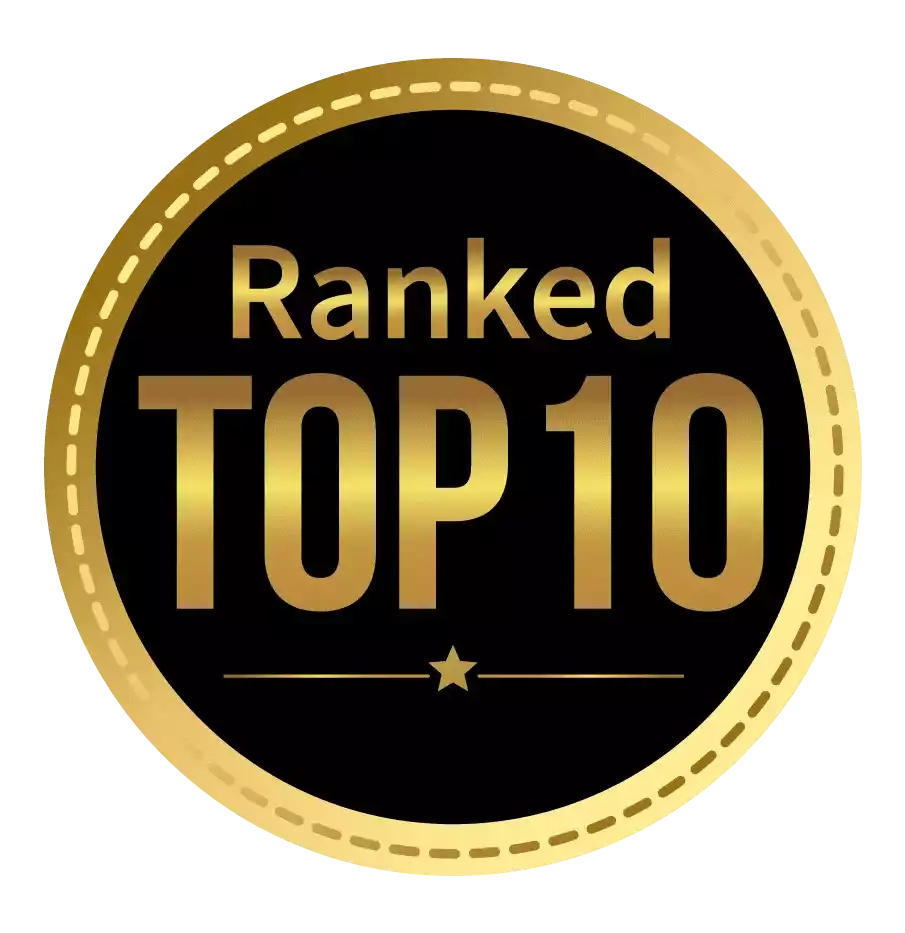 Amongst India's most promising Hotel Management Institute by Higher Education Review 2021
---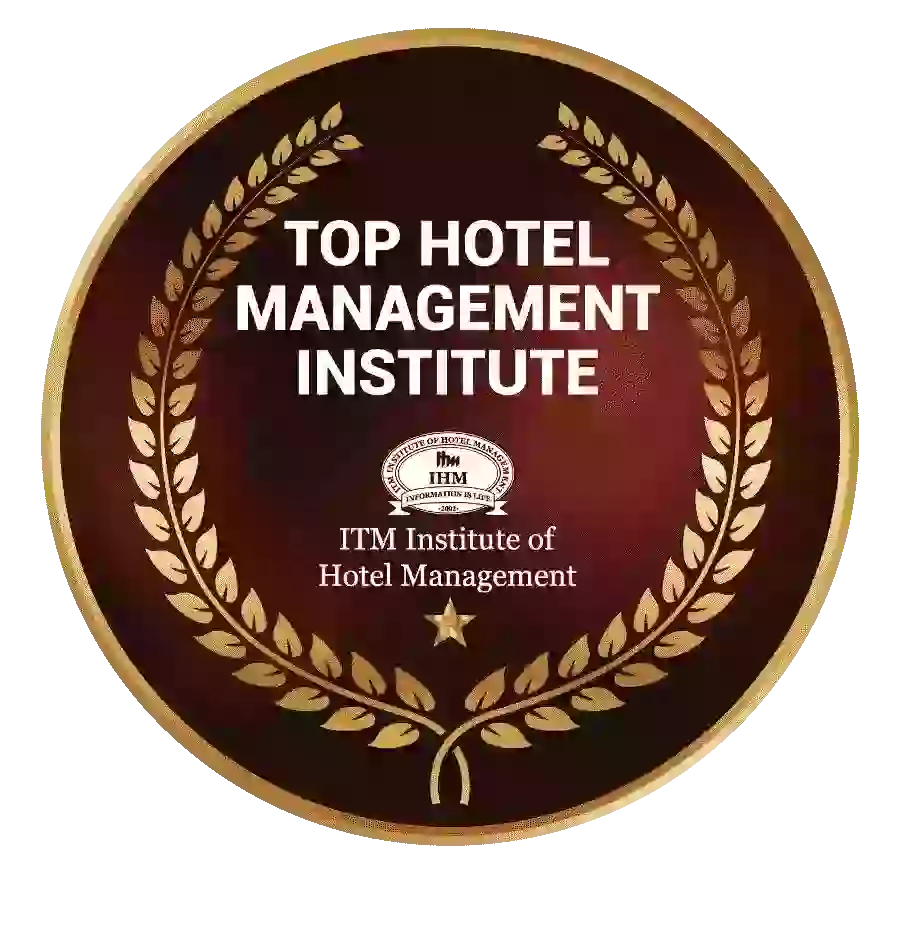 Ranked Top Hotel Management Institute awarded by Times Education Icon 2022
---
Quality Education, Outstanding Administration & Leading Infrastructure by Educational Excellence Awards & Conference 2021
---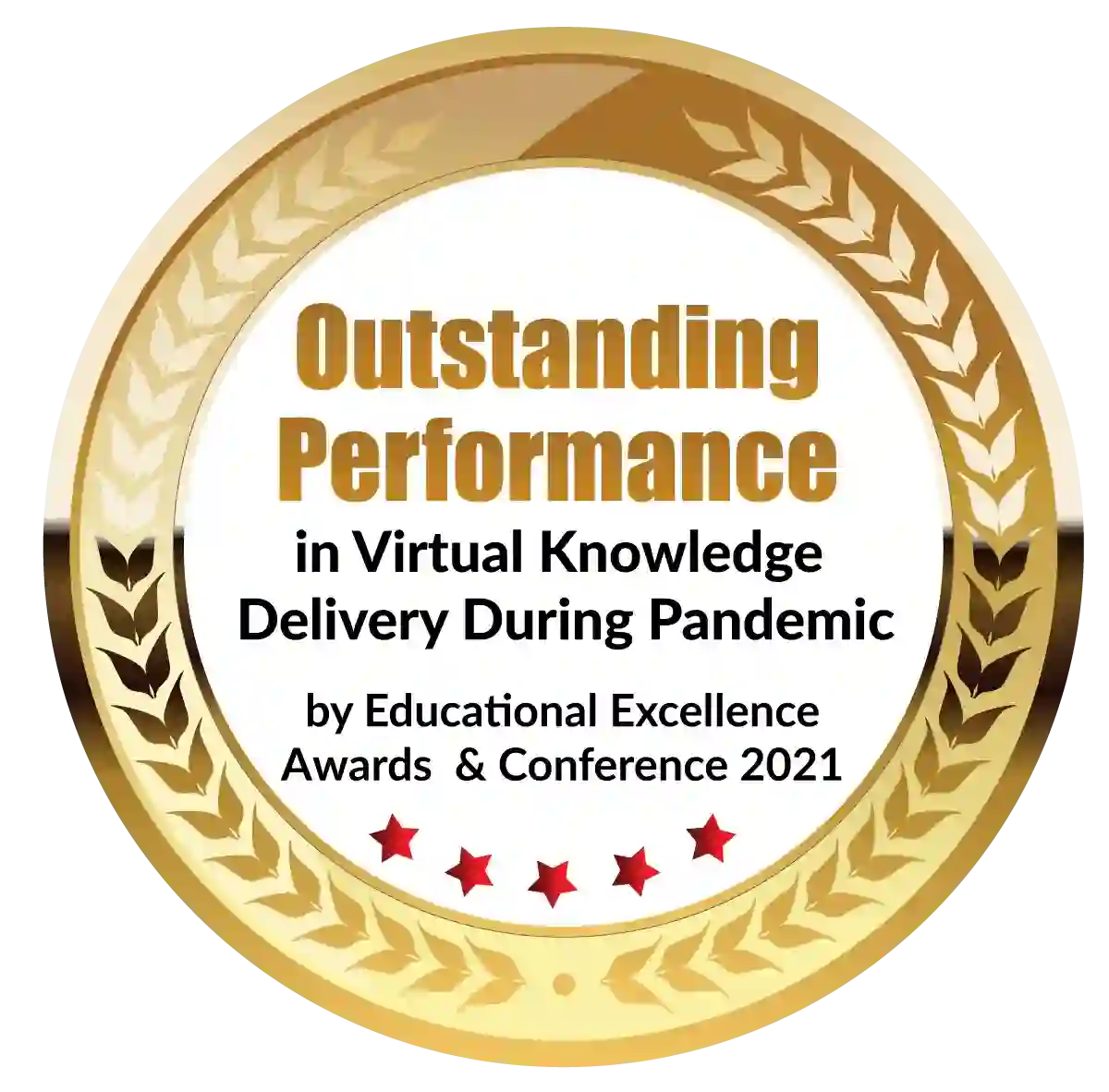 Outstanding Performance in Virtual Knowledge Delivery During Pandemic by Educational Excellence Awards & Conference 2021