Students Trained & Placed
Kitchen Training Facility
International & National Internships only at 5-star Properties
One to One Corporate Mentorship
An Entrepreneurial Culture at the Campus
Dignified with Rankings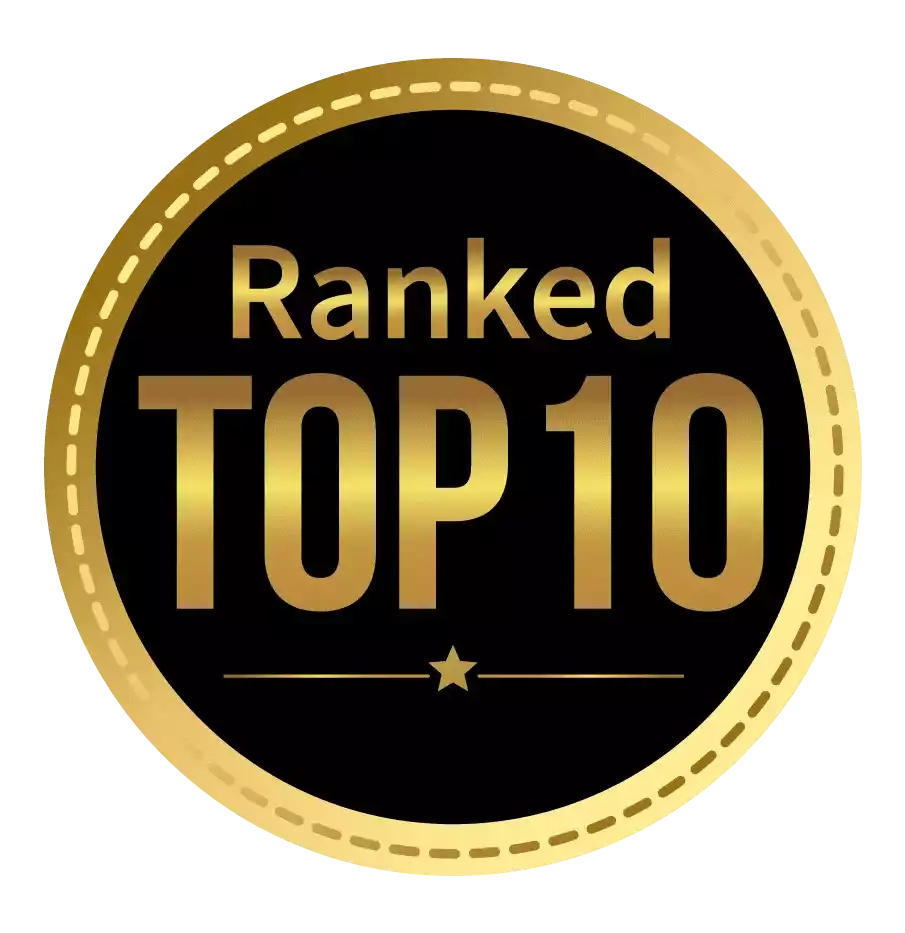 Amongst India's most promising Hotel Management Institute by Higher Education Review 2022
---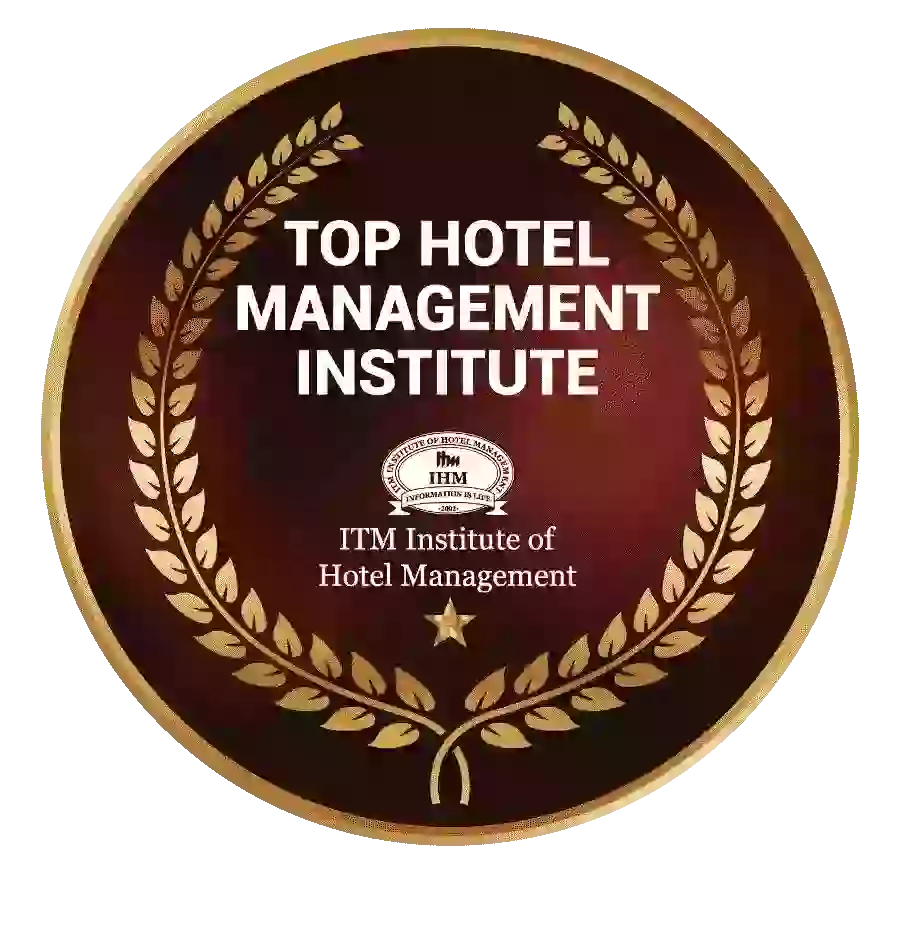 Ranked Top Hotel Management Institute awarded by Times Education Icon 2022
---
Quality Education, Outstanding Administration & Leading Infrastructure by Educational Excellence Awards & Conference 2021
---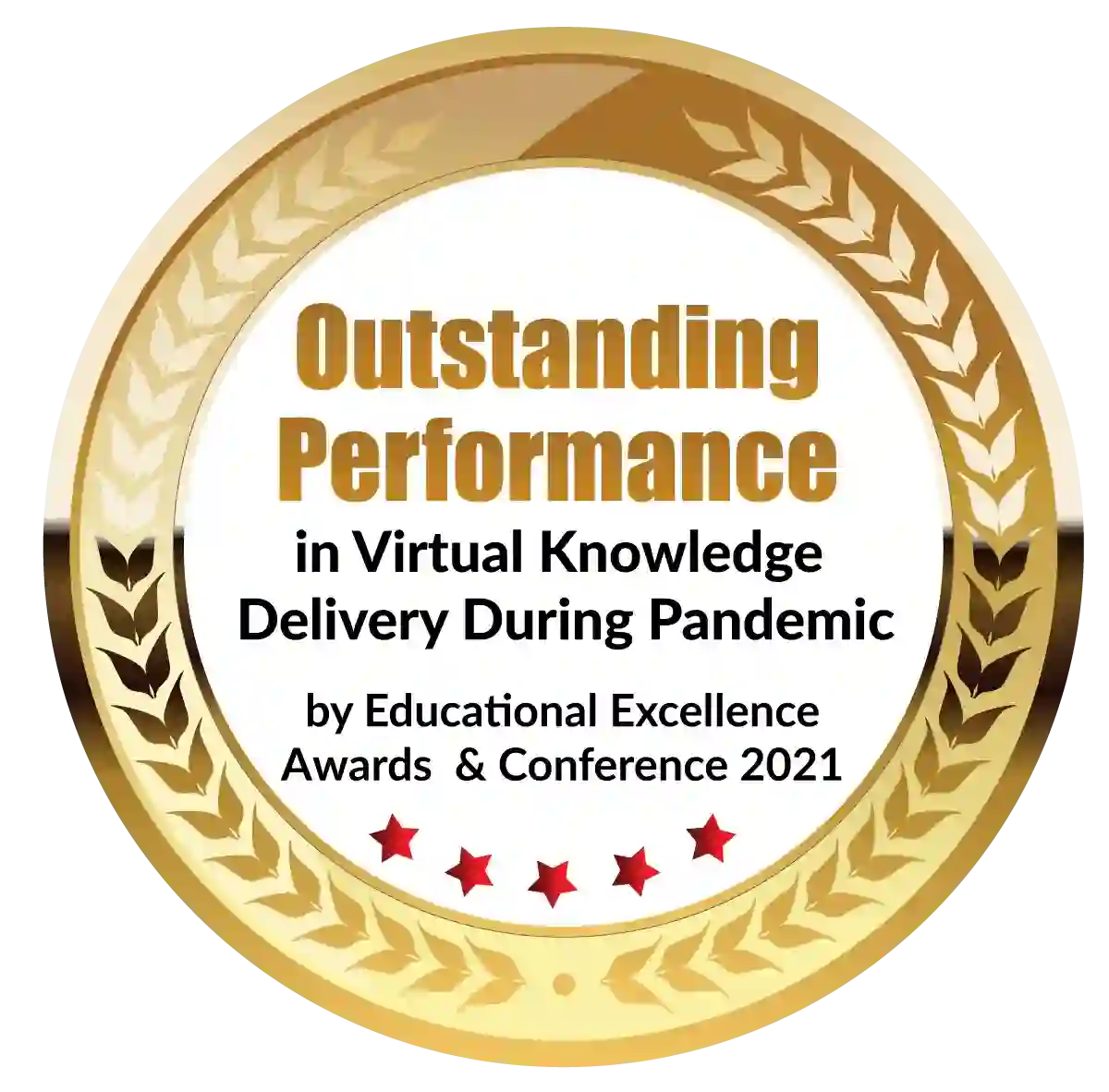 Outstanding Performance in Virtual Knowledge Delivery During Pandemic by Educational Excellence Awards & Conference 2021
In the fast-paced world of technology and management, staying ahead of the curve is essential for success. This is where institutions like ITM IDM Institute come into the picture. With its state-of-the-art facilities, experienced faculty, and innovative programs, the institute offers an ideal platform for students to build a career in the fields of technology and management.
Located in Mumbai, ITM IDM Institute has been providing quality education in technology and management for over 25 years. The institute has UGC recognition and offers undergraduate, postgraduate, and doctoral programs in various fields of technology and management.
One of the biggest advantages of studying at ITM IDM Institute is its faculty. The institute has a team of highly experienced and qualified faculty members who bring a wealth of knowledge and industry experience to the classroom. They provide students with a strong academic foundation and help them develop the skills and knowledge required to succeed in their respective fields.
The institute also offers a range of innovative programs that cater to the needs of students with different backgrounds and aspirations. From traditional programs such as engineering and management to emerging fields like data science and digital marketing, ITM IDM Institute has something for everyone.
Apart from academic programs, the institute also offers a range of extracurricular activities and events that help students develop their skills and interests outside the classroom. These include workshops, seminars, guest lectures, and cultural events.
Another significant advantage of studying at ITM IDM Institute is its state-of-the-art infrastructure. The institute has modern classrooms, well-equipped labs, a comprehensive library, and high-speed internet connectivity. It also provides students with access to the latest software and technology tools, which helps them stay up-to-date with the latest developments in their fields.
ITM Institute of Design and Media, Mumbai | One of the top design institutes in India
ITM Institute of Design and Media or ITM IDM, located in Mumbai, is a private design college offering undergraduate and postgraduate programs in various fields of design such as fashion design, interior design, visual communication, and VFX and animation. It aims to provide students with a comprehensive understanding of the design industry through a practical and hands-on approach to learning. The faculty at ITM IDM comprises experienced industry professionals and renowned academicians who work towards providing students with industry-relevant skills and knowledge. The college also offers various facilities such as a design studio, a computer lab, a library and a cafeteria to support students in their learning journey.
ITM IDM fees
The fee structure for ITM Institute of Design and Media, or ITM IDM, can vary depending on the course and program you choose to pursue. However, generally speaking, the fees for undergraduate programs range from approximately INR 2,00,000 to INR 4,00,000 per year, while postgraduate programs can range from approximately INR 2,50,000 to INR 4,50,000 per year. These fees are subject to change and may vary depending on the course, program, and other factors.
It's always a good idea to check with the institute directly to get the most updated and accurate information on the fee structure for the program you are interested in pursuing. Additionally, the ITM Institute of Design and Media or ITM IDM also offers scholarships and financial aid programs that may be available to eligible students.
Why do we need design schools?
Design schools like ITM IDM play an important role in providing education and training to aspiring designers. Here are some reasons why we need design schools:
Skill development: Design schools provide students with the opportunity to develop practical skills and techniques that are essential for success in the industry. They offer programs that cover various areas of design such as graphic design, fashion design, product design, and more, and equip students with the technical knowledge and practical experience needed to excel in their chosen field.
Exposure to industry trends: Design schools keep up-to-date with the latest trends and developments in the industry, which helps students stay informed and equipped with the latest knowledge and tools. This also ensures that students are trained to meet the current demands and requirements of the industry.
Collaboration and networking: Design schools allow students to work and collaborate with other students, faculty, and industry professionals. This not only helps students build their professional network but also exposes them to different perspectives and approaches to design.
Access to resources: Design schools provide students with access to resources such as design studios, libraries, workshops, and equipment, which are often expensive or unavailable to individuals outside of an academic setting.
Guidance and mentorship: Design schools have experienced faculty members who can provide students with guidance and mentorship. These mentors can help students identify their strengths, weaknesses, and areas for improvement and provide valuable feedback and support throughout their education.
Overall, design schools provide students with comprehensive education and training, helping them develop the skills, knowledge, and experience needed to succeed in the industry.
Future of design courses
The future of design courses is bright and exciting, with the design industry expanding rapidly and evolving to meet new challenges and demands. Here are some trends that are shaping the future of design courses:
Focus on interdisciplinary education: Design courses are increasingly becoming more interdisciplinary, with an emphasis on collaboration and integration with other fields such as technology, engineering, and business. This helps designers develop a broader skill set and apply design thinking to a wide range of industries and contexts.
Emphasis on sustainability and social impact: Design courses are also placing a greater emphasis on sustainability and social impact, with designers being trained to create products, services, and systems that are environmentally and socially responsible.
Integration of technology: With advancements in technology such as virtual and augmented reality, artificial intelligence, and 3D printing, design courses incorporate these tools and technologies into their curriculum to provide students with the skills and knowledge needed to create innovative and cutting-edge designs.
In conclusion, ITM IDM Institute is an excellent choice for students who are looking to build a career in technology and management. With its experienced faculty, innovative programs, and modern infrastructure, the institute provides students with the ideal platform to achieve their academic and career goals. Whether you're a fresh high school graduate
Dignified with Rankings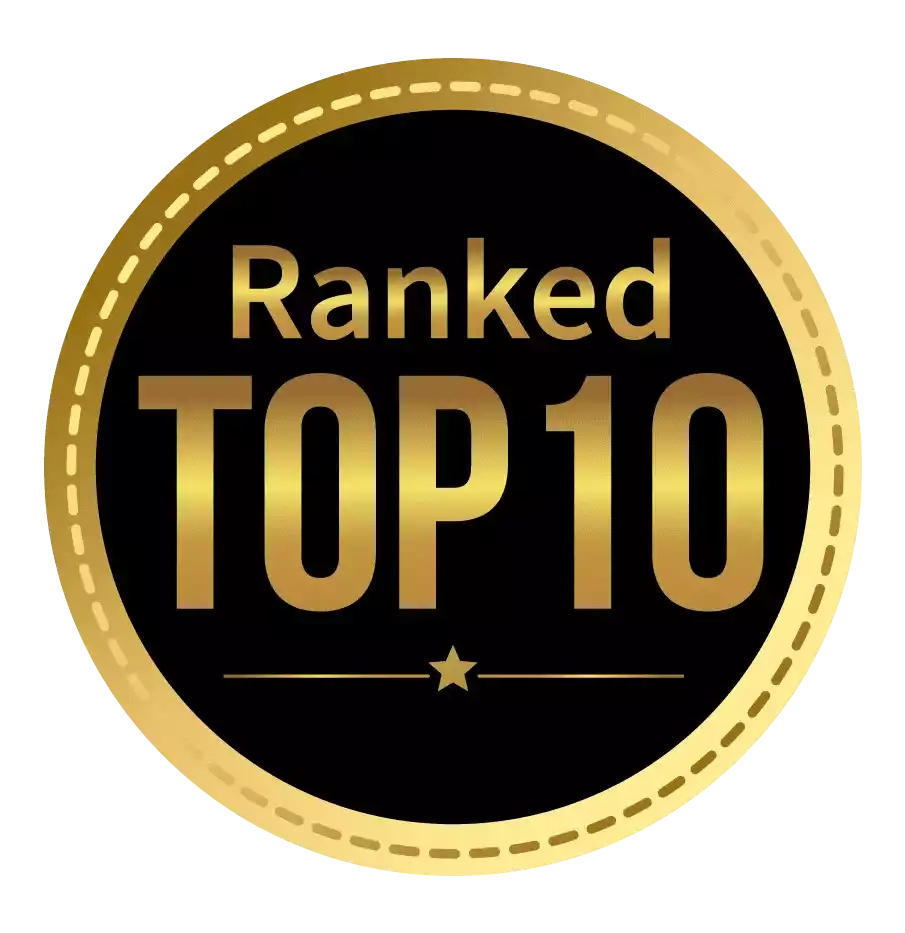 Amongst India's most promising Hotel Management Institute by Higher Education Review 2021
---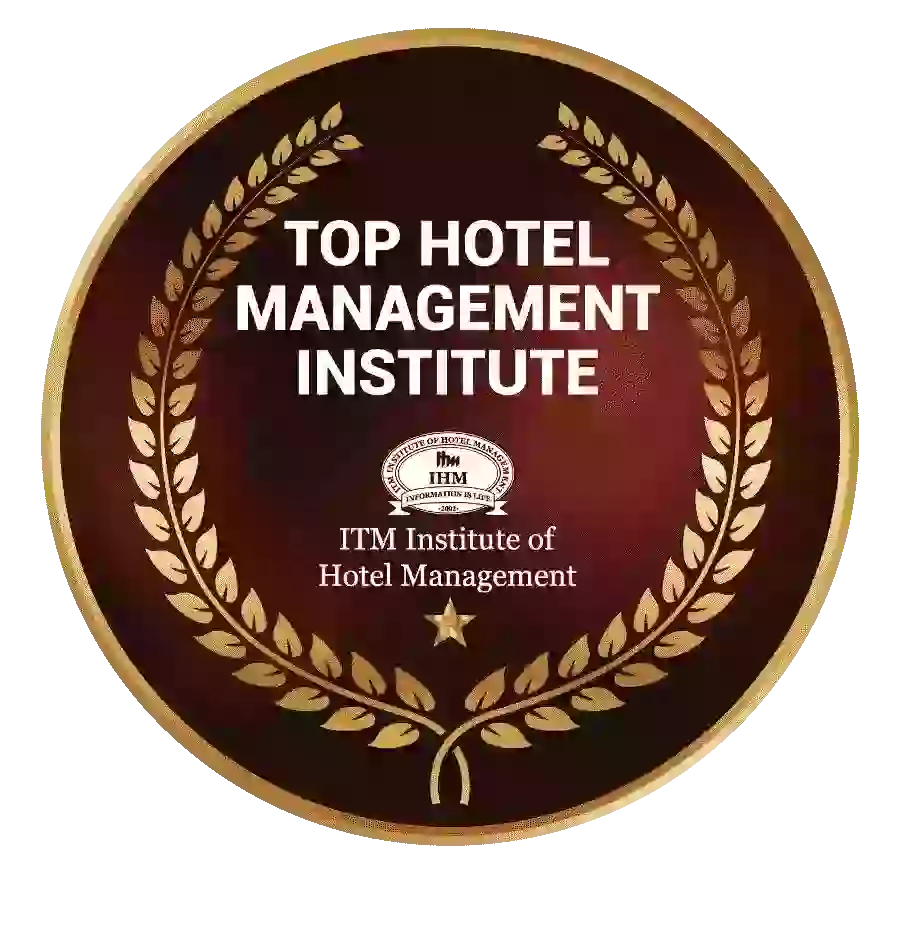 Ranked Top Hotel Management Institute awarded by Times Education Icon 2022
---
Quality Education, Outstanding Administration & Leading Infrastructure by Educational Excellence Awards & Conference 2021
---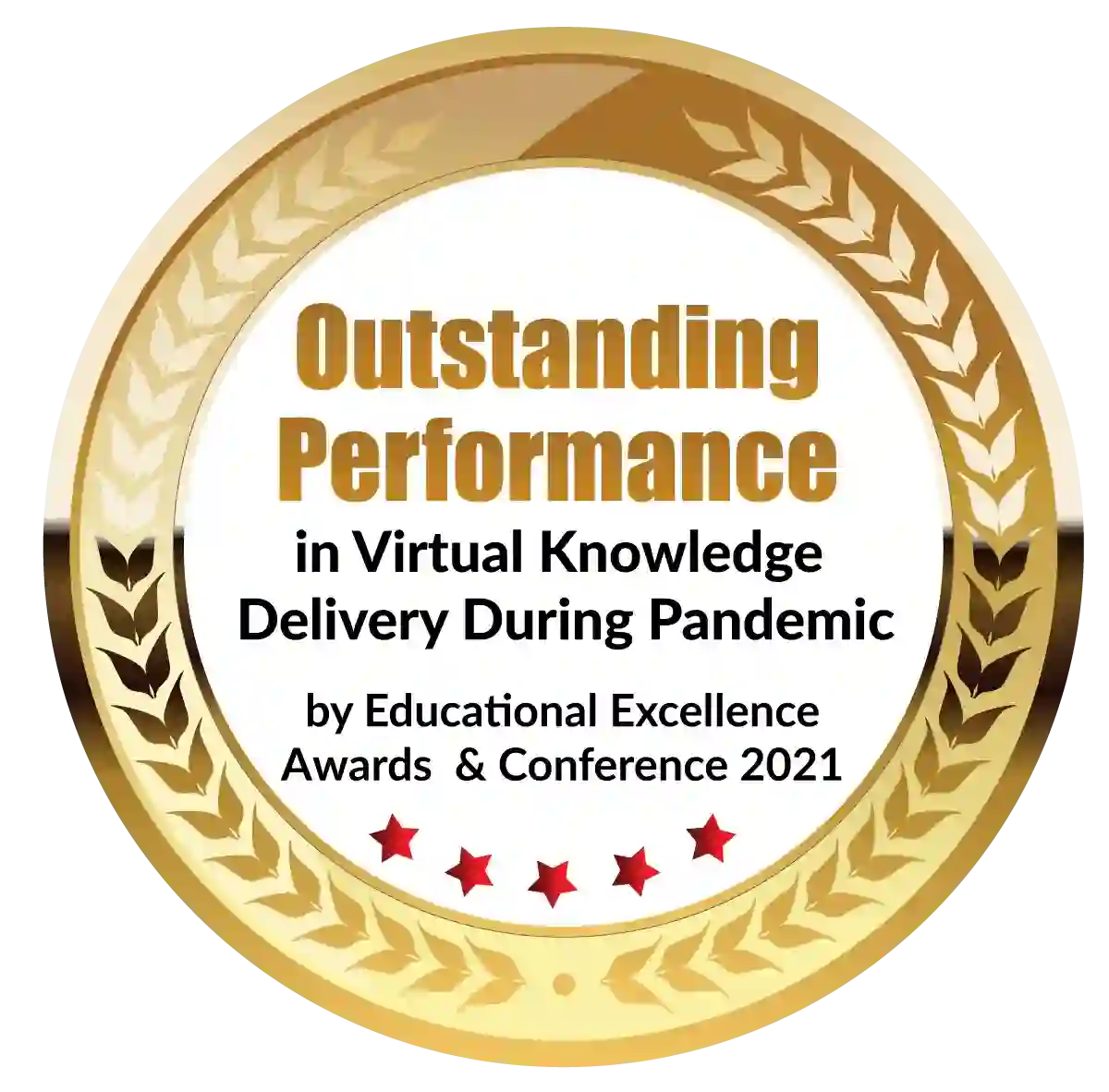 Outstanding Performance in Virtual Knowledge Delivery During Pandemic by Educational Excellence Awards & Conference 2021