Students Trained & Placed
Kitchen Training Facility
International & National Internships only at 5-star Properties
One to One Corporate Mentorship
An Entrepreneurial Culture at the Campus
Dignified with Rankings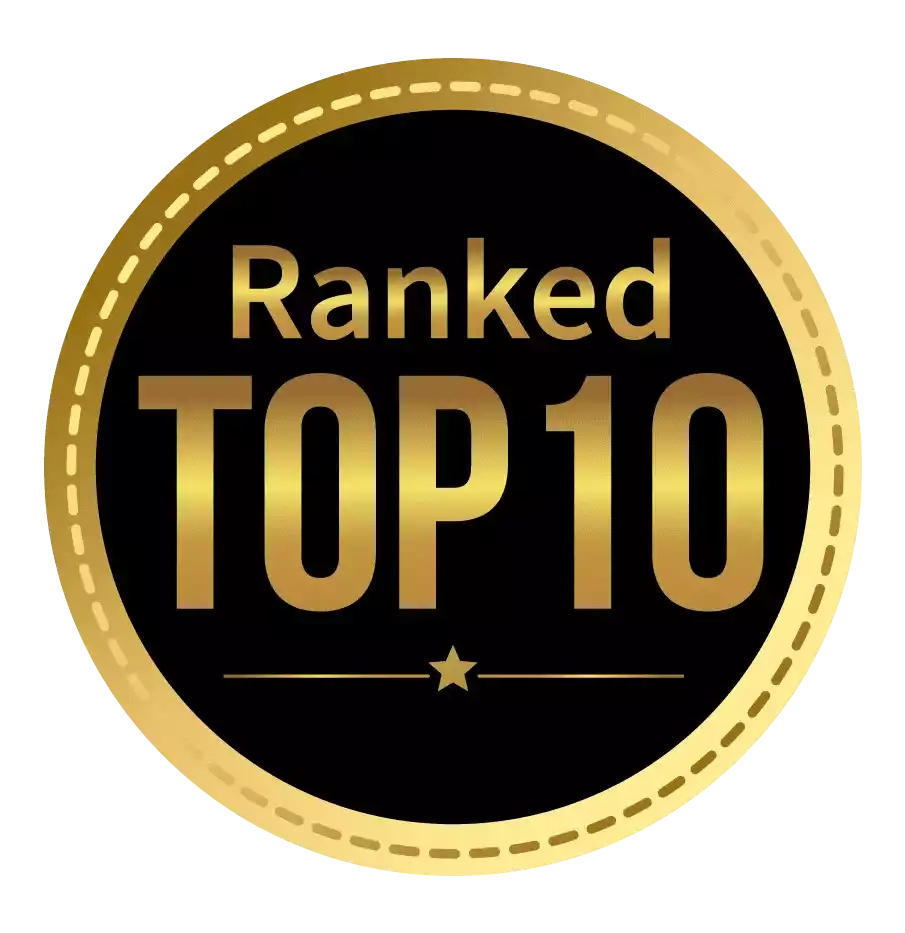 Amongst India's most promising Hotel Management Institute by Higher Education Review 2022
---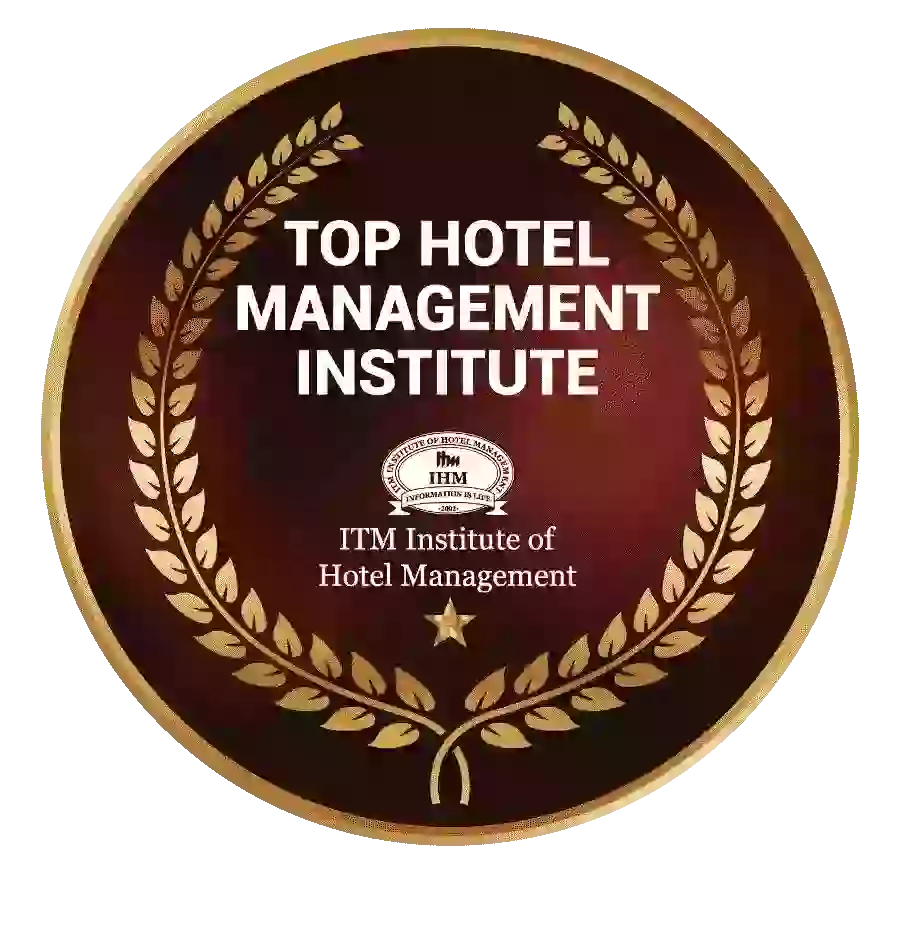 Ranked Top Hotel Management Institute awarded by Times Education Icon 2022
---
Quality Education, Outstanding Administration & Leading Infrastructure by Educational Excellence Awards & Conference 2021
---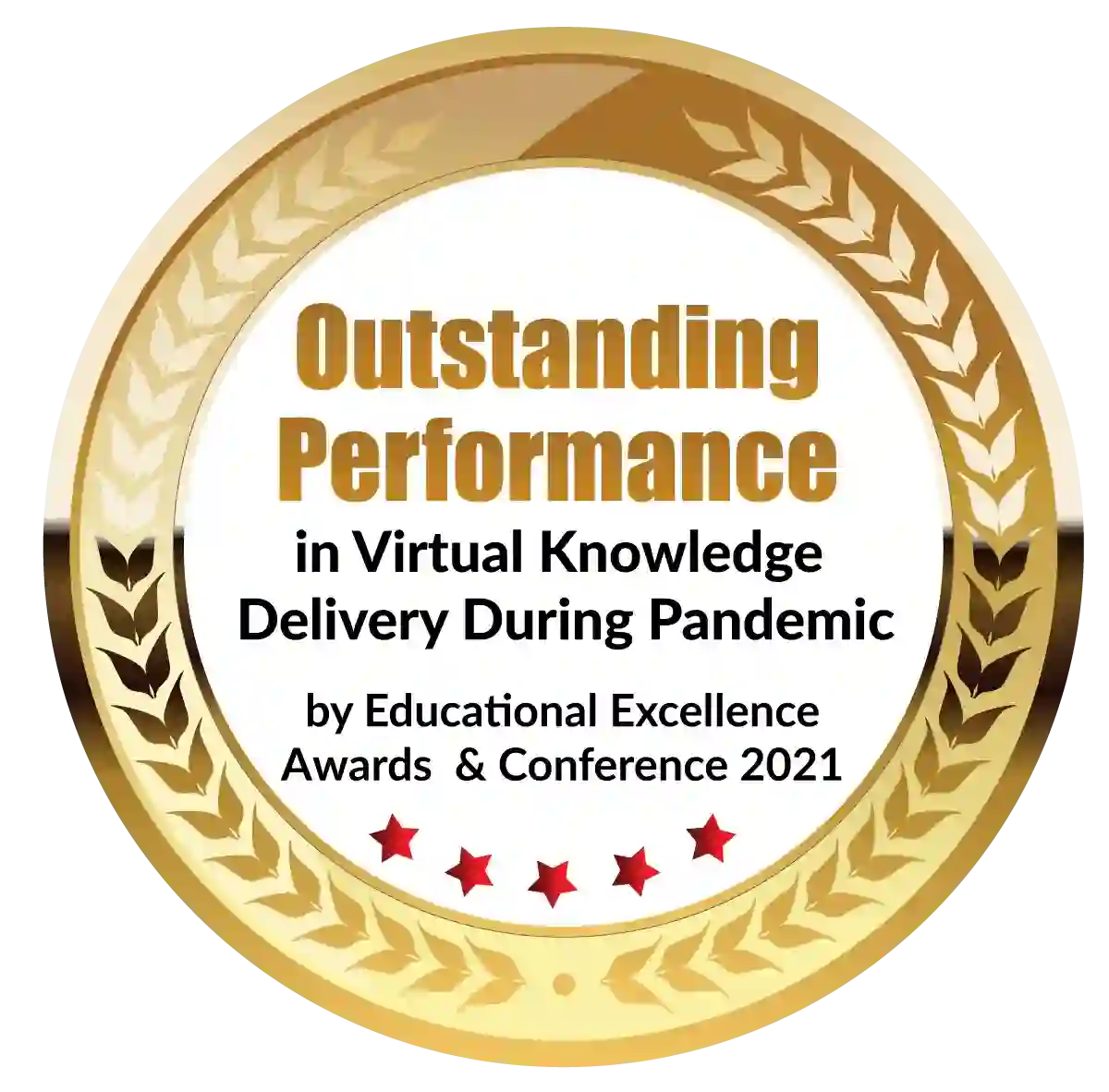 Outstanding Performance in Virtual Knowledge Delivery During Pandemic by Educational Excellence Awards & Conference 2021
Interior design is always being changed by advancements in digital technology, visual arts, and the environment, and it touches not just areas of history, architecture, and culture. Interior designers are increasingly working to create architecture that meets environmental and sustainability criteria while also adhering to modern urban concepts. Furthermore, as more people become interested in learning interior design, ancient architectural methods that are in line with current society's norms are being reintroduced. As a result, aspiring interior designers are enrolling in various courses offered by leading interior design colleges to get specialised knowledge in this sector.
Degree Programs
Interior design colleges throughout the world provide a wide selection of degree programs to meet the needs and expectations of a diverse group of people. The topics covered in the program may differ depending on the degree level (bachelor's, master's, or higher), the emphasis chosen, and the department's general course objectives. Students also have the option of choosing electives, practical training, and internship opportunities, which support multidimensional development. Look over the following guidelines to learn more about the various Interior Design courses available.
Bachelor of Interior Design (3-4 years):
An undergraduate degree in interior design or a related discipline aims to provide a strong foundation in the fundamentals of the trade while also honing abilities such as creative thinking, pattern interpretation, and communication. Furthermore, the significance of design in society is a significant factor. Visual Communication, Materials, Interiors and Society, History of Architecture, Designing for Human Behaviour, and even Psychology are some of the topics covered in this subject at various interior design institutes. Although students with high school diplomas in architecture-related subjects are preferred, individuals from various backgrounds are welcome to apply.
Interior Design Master's Degree (1-3 years):
Postgraduate programs at interior design colleges place a stronger emphasis on research, integration of classical and modern approaches, and inclusion of diverse settings when dealing with advanced concepts of architecture, design, issue identification, and so on. Professional and research degrees are available to students. A bachelor's degree in architecture or architecture-related studies is desired, however, the requirements are extremely flexible.
Interior Design Certificate/Diploma [6 months-2 years]:
Interior design colleges offer short-term degrees that focus on providing hands-on instruction in a specific component of interior architecture and preparing students with industry-relevant skills.
The Advantages of Enrolling in an Interior Design Course
Following completion of school-level academics, pupils have various options for pursuing their graduation field. Students interested in pursuing a career in academia can select from a number of courses based on their areas of interest. Similarly, students who want to get stable work by pursuing a creative career can enrol in a range of courses that will give them the wings they need to soar high and achieve their objectives. Young people are increasingly interested in interior design, fashion design, and other creative courses. Some of the benefits of taking an interior design course include:
A method for obtaining promising opportunities
When you choose interior design degree programs, a world of incredible employment prospects opens up in front of you. According to statistics, India is in desperate need of great interior designers. This is a clear indication that, if pursued in a timely manner, the field will grow significantly. People currently believe in hiring interior designers to give their homes a magical appearance, and the demand for interior designers is growing.
Improve your imagination, creativity, and innovation
This is the best career choice for people who are always looking for new ideas, inspiration, and methods to improve things. They can make extensive use of their creative side, which will aid them in obtaining excellent assignments as a result of their professionalism and creativity. When you have the opportunity to demonstrate your huge gift, it also feeds your spirit. This will help you stay motivated and dedicated to your task.
Assists in obtaining extensive enriching exposure
As an interior designer, you will have the opportunity to connect and socialise with a wide range of people from many sectors. This will be an excellent approach to gaining extensive exposure to a variety of knowledge and abilities. You also get to conduct a lot of exploring so that you can considerably improve your work.
Increasing motivation for pursuing entrepreneurship
As is generally known, the construction industry is quickly developing in both rural and urban locations. Interior designers have limitless opportunities for advancement, which will aid them in establishing their businesses and becoming successful entrepreneurs. You can work for yourself and have complete control over your schedule.
Careers in Interior Design
Interior design could be a good career choice for you if you enjoy design, decor, and designing coherent colour schemes.
Individuals, businesses, and real estate agencies pay designers to decorate places such as offices, living rooms, and bedrooms. To develop a look that meets the customer's needs, they examine the client's taste, budget, and the space itself.
Interior designers calculate space requirements and furnishings, colours, lighting, and materials to make indoor rooms useful, safe, and visually appealing. They must be able to draw blueprints, read them, and update them. Building codes, inspection standards, and accessibility criteria must also be considered by interior designers. Because wealthier clients are more likely to repair and renovate their spaces, job opportunities should be better in high-income areas.
What are the skills requirements for becoming an interior designer?
Cosmetic adjustments that may or may not be part of a larger makeover are usually handled by interior designers. An interior designer, for example, chooses paint colours for the walls, furniture designs, and colour coordination for drapes, curtains, and accent pieces rather than installing new granite worktops or pulling down walls.
If the project requires additional construction or major alterations, the designer may cooperate with the contractor.
Interior designers assist clients with large cosmetic alterations, including those that necessitate contractor assistance. Depending on the designer's experience and credentials, some interior designers collaborate with architecture firms.
Interior Design Skills Types
Communication
Because you'll be meeting with clients to discuss their ideas as a designer, it's critical that you communicate effectively and listen carefully. You'll need to communicate with clients as well as contractors overseeing the bigger project and vendors providing artwork, furniture, and other items.
Vision
Becoming able to see what a room could be is an important part of being a good interior designer. This might be as simple as looking at an empty room or workplace and picturing what could work there, or it can be as complex as looking at a furnished area and visualising something completely different. Unlike a blank canvas, this demands the ability to identify potential in natural lighting, wall and ceiling angles, and other factors.
Creativity
Current fashions and trends, as well as a knowledge of complementing colours, are vital aspects of the profession. It's also critical to be able to draw out your artistic concept and express it to clients. A design degree or other accreditation is beneficial, but internships or apprenticeships with other designers can provide the equivalent experience. In each case, innovation is required.
Flexibility
It is possible if the majority of your clientele are businesses. On occasion, you'll have to meet with residential clients in the evenings or on weekends. If you're working with both commercial and residential clients, you'll need to be able to meet at any time.
Problem-Solving
Projects rarely go according to plan, and you'll be dealing with problems on a regular basis. Unexpected delays can result in unanticipated expenses. Artwork, furniture, or any other item desired by a customer may be temporarily unavailable, or remodelling plans may change for a variety of reasons, prompting interior design changes. Furthermore, clients may be fickle, changing their views and forcing you to adjust on the go.
Budgeting
Unexpected delays can result in unanticipated expenses. Artwork, furniture, or any other item desired by a customer may be temporarily unavailable, or remodelling plans may change for a variety of reasons, prompting interior design changes. In some cases, financial ingenuity is just as important as design expertise in order to succeed. It's not just about being smart with numbers; it's also about working effectively with vendors. If a particular fabric or colour is popular at a given period, for example, you can probably buy a larger quantity at a lesser price and be confident that you'll be able to use it all.
Computer-Aided Engineering (CAD)
Technology now plays a larger role in interior design than it ever has before. Designers can demonstrate to clients how places will look by constructing them digitally using software applications. To be successful in this industry, you must obtain familiarity with such applications.
An interior design course can have a big impact on the lives of students who are considering interior design as a career option. Interior design colleges that offer a full-time bachelor's, master's, or doctoral degree in interior design can assist students to advance their knowledge in this field. Students can also enrol in an interior decoration course to improve their talents as interior designers. After enrolling in the classes, you will have access to numerous new chances as well as new things to study and experience.
Dignified with Rankings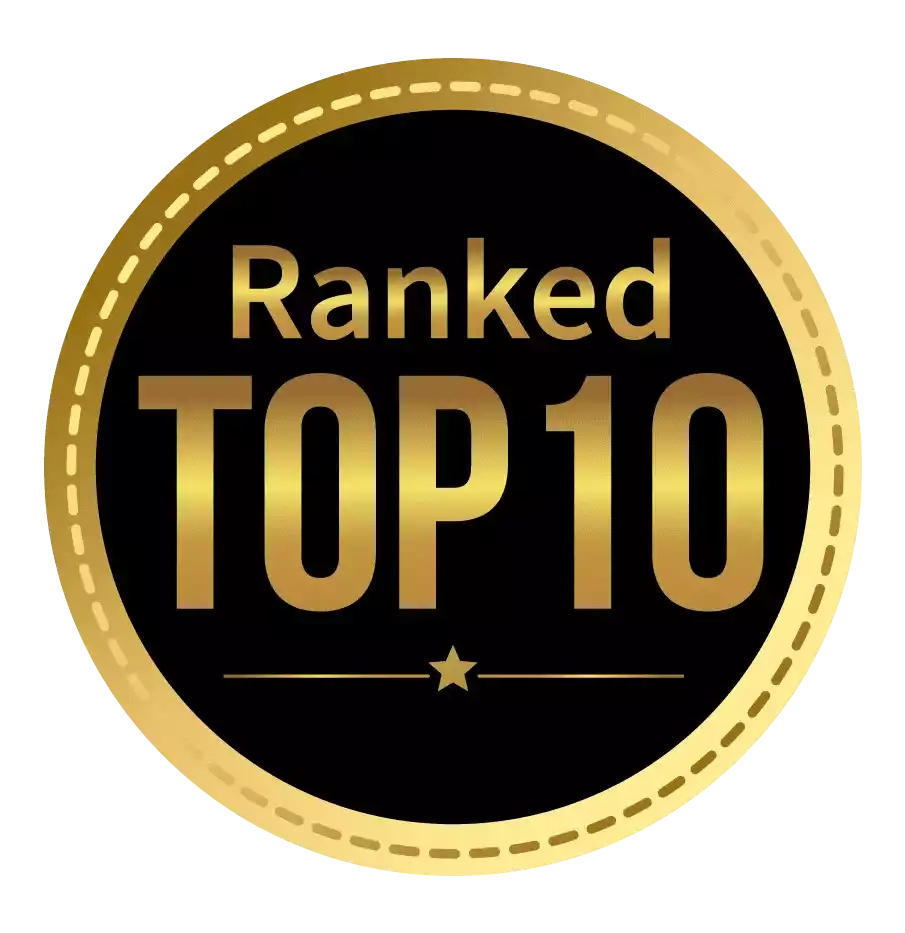 Amongst India's most promising Hotel Management Institute by Higher Education Review 2021
---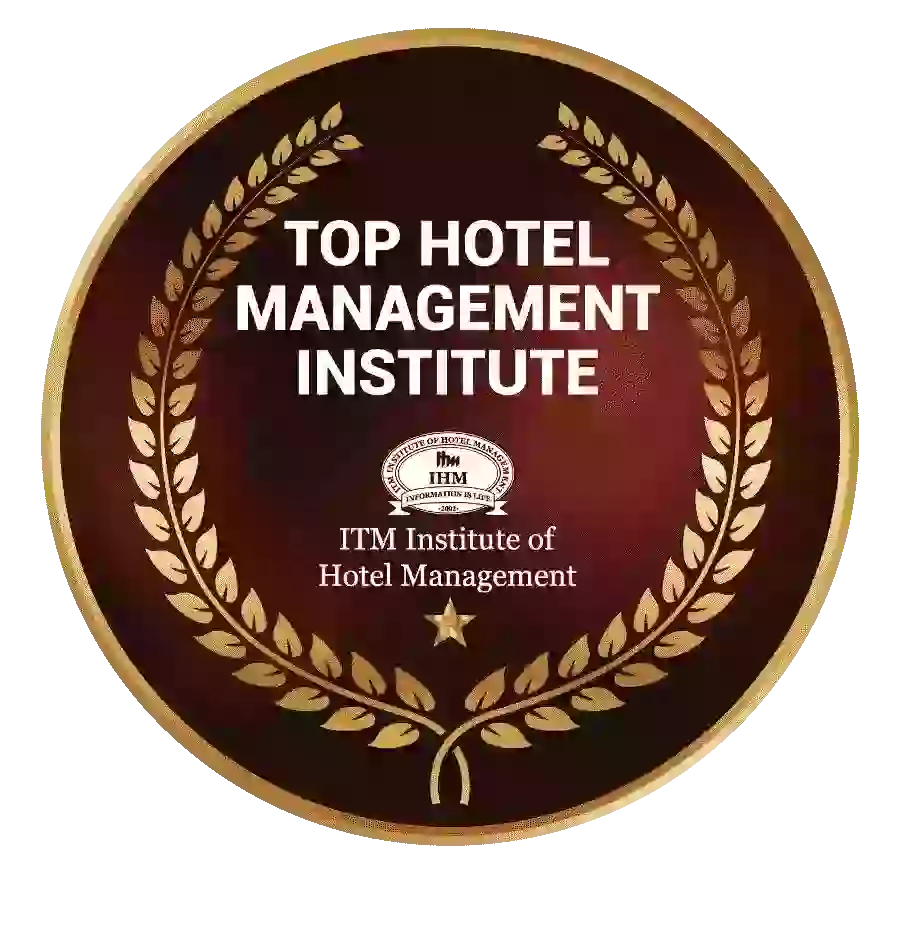 Ranked Top Hotel Management Institute awarded by Times Education Icon 2022
---
Quality Education, Outstanding Administration & Leading Infrastructure by Educational Excellence Awards & Conference 2021
---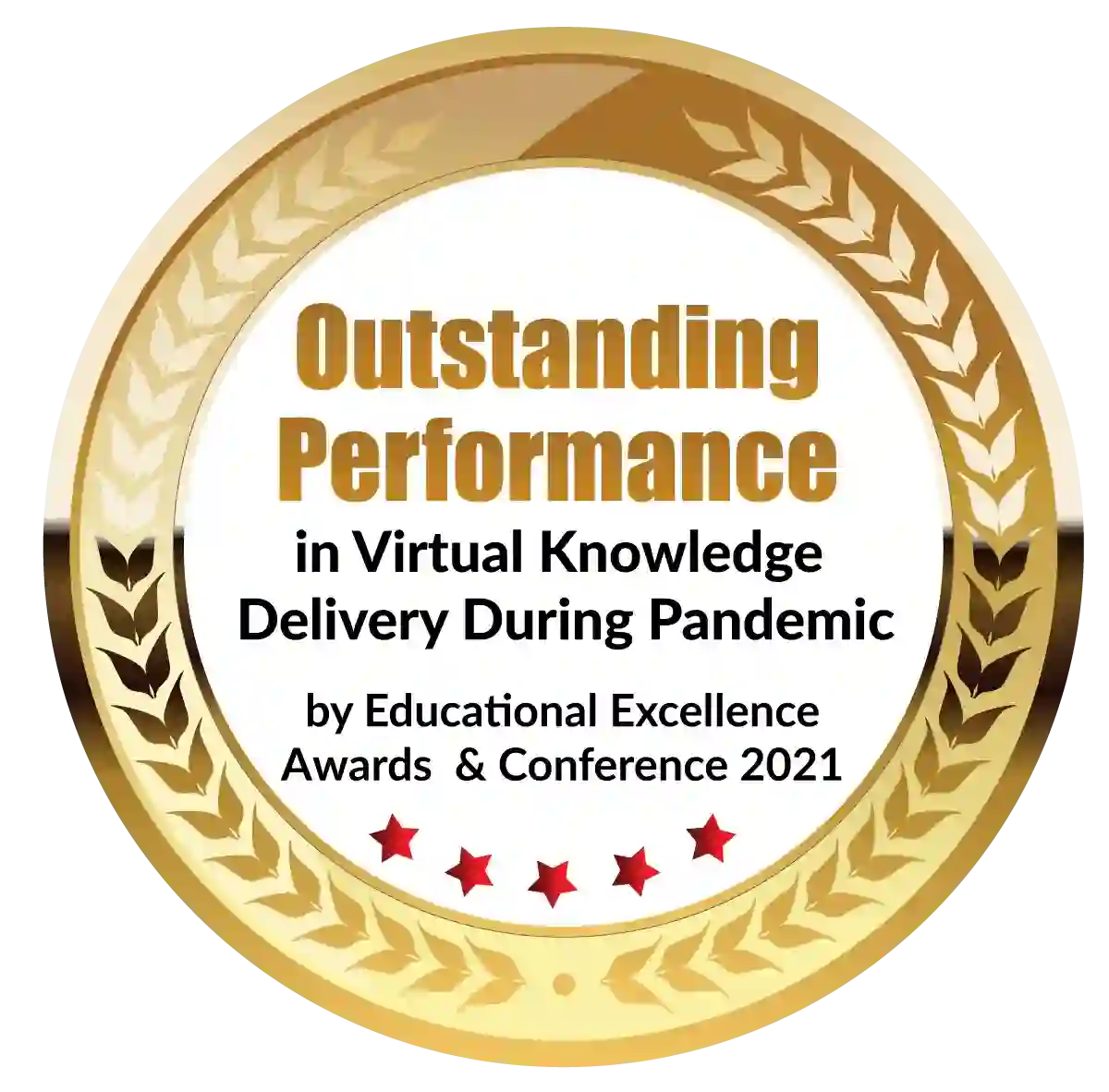 Outstanding Performance in Virtual Knowledge Delivery During Pandemic by Educational Excellence Awards & Conference 2021