Students Trained & Placed
Kitchen Training Facility
International & National Internships only at 5-star Properties
One to One Corporate Mentorship
An Entrepreneurial Culture at the Campus
Dignified with Rankings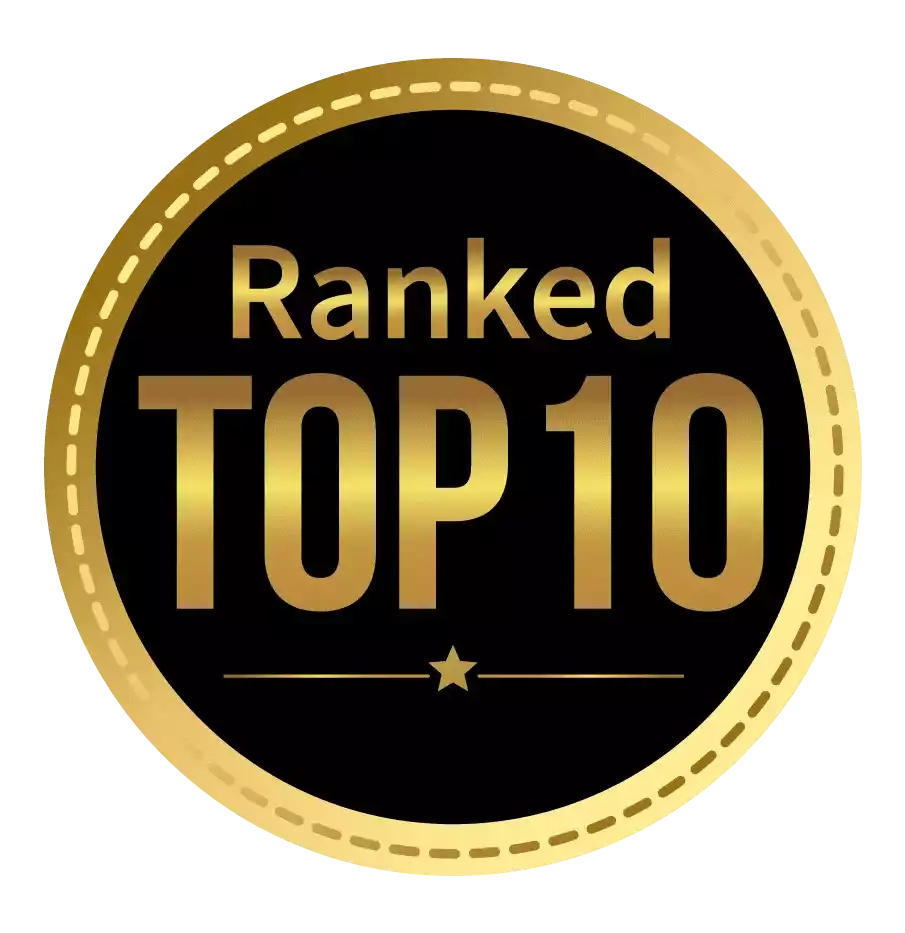 Amongst India's most promising Hotel Management Institute by Higher Education Review 2022
---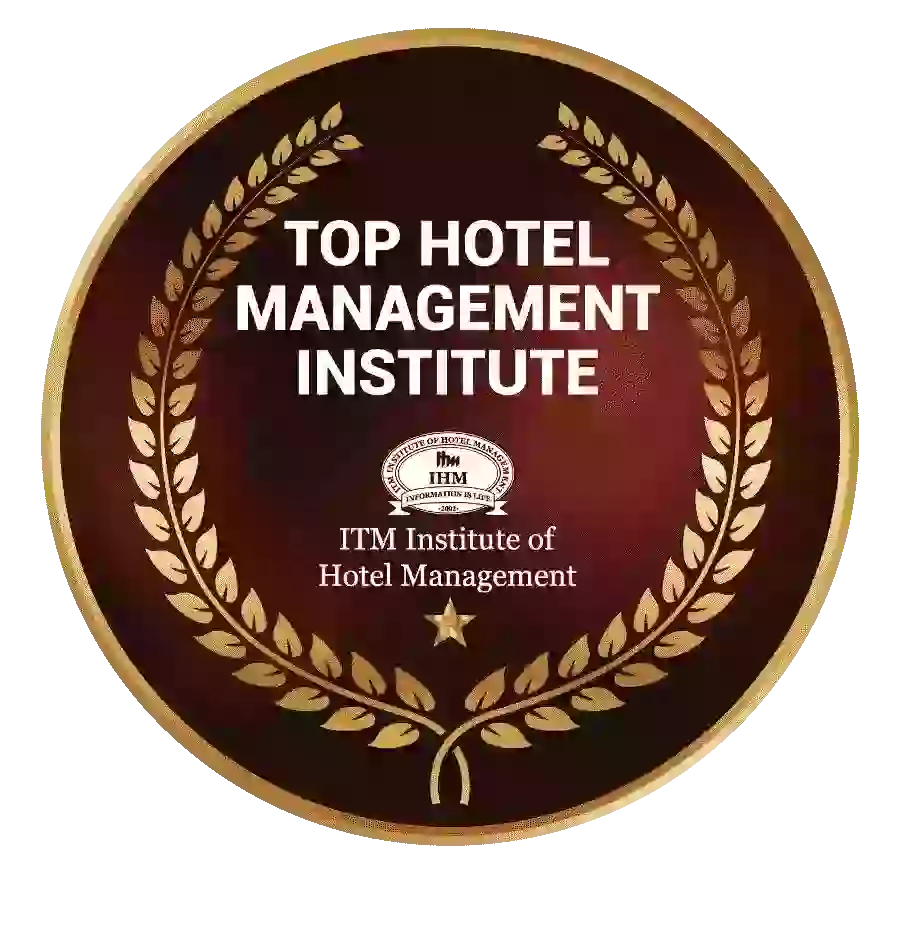 Ranked Top Hotel Management Institute awarded by Times Education Icon 2022
---
Quality Education, Outstanding Administration & Leading Infrastructure by Educational Excellence Awards & Conference 2021
---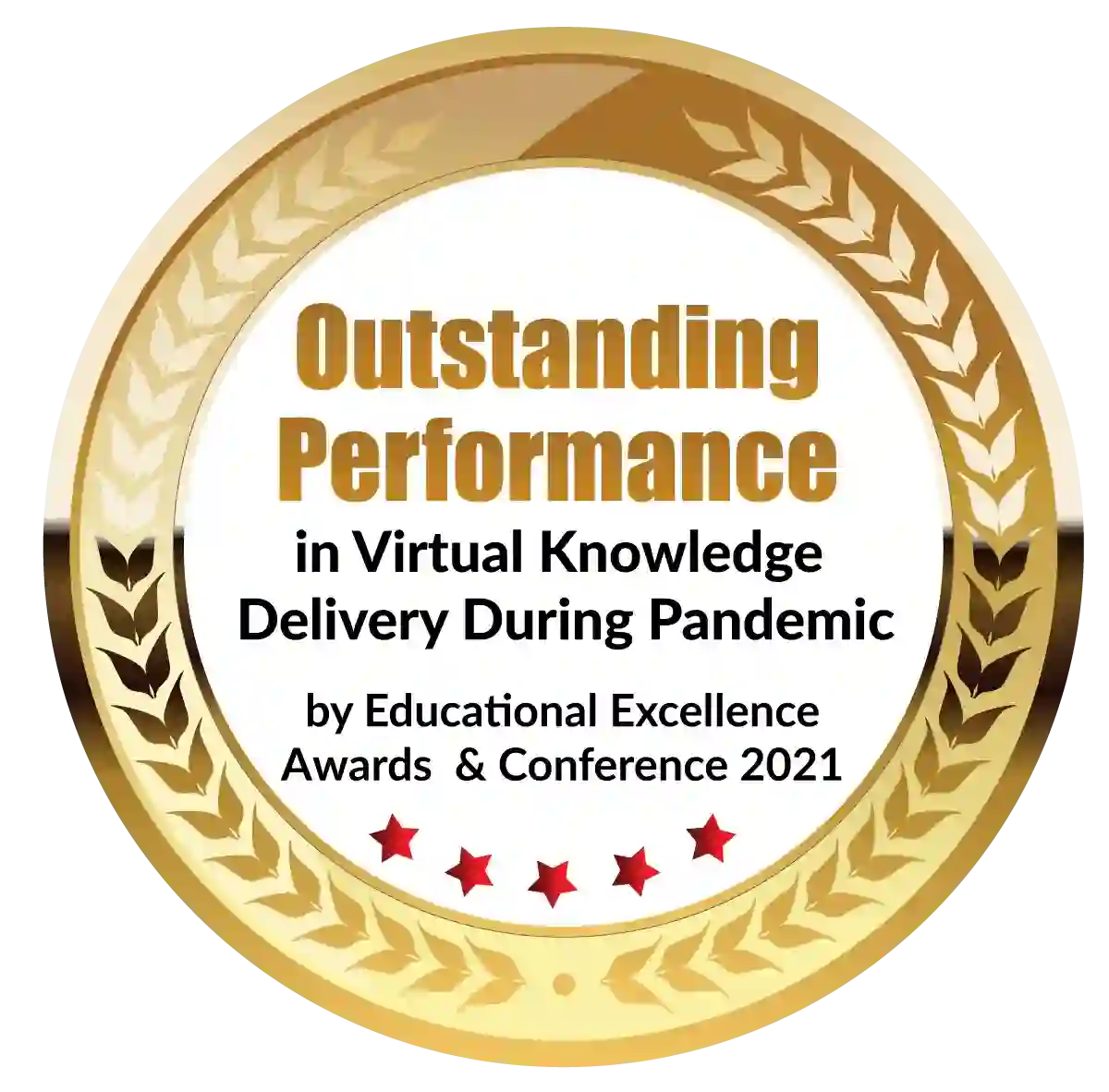 Outstanding Performance in Virtual Knowledge Delivery During Pandemic by Educational Excellence Awards & Conference 2021
An interior designer is defined by the National Council for ID Qualification as a professional who "is qualified by education, experience, and examination to increase the function and quality of interior spaces." According to this description, the design degree can provide services ranging from space planning to furniture selection. In truth, many designers choose to specialize in one area in order to become experts in that field. Specializing allows you to be regarded as an expert in a specific sector and to differentiate your services from those of the competition.
Specializations for Interior Designers
The degree is a broad field, with many areas in which a designer can specialize. These specializations expand the role of an interior designer well beyond the scope of what one might expect. 
The following are some common specializations within the degree course that one might consider pursuing.
Commercial Interior Design
Businesses use commercial outlook to plan designs that increase the operation of the space while also reflecting the unique needs of that business. Offices, schools, restaurants, retail stores, hotels and casinos, gymnasiums, salons, airports, and movie theatres are examples of commercial places. Commercial interior design seeks to make a room both visually appealing and functional for the end user.
Commercial spaces are continuously evolving as the nature of business evolves, giving commercial designers a wide range of projects to work on. Commercial spaces often include planning for both employees and customers, including the creation of employee workstations that can be easily adaptable to numerous jobs and the provision of space for customers to learn about or purchase products.
Residential Interior Design
Residential design degree is a broad word that includes the design of homes, apartments, multi-family dwellings, and even temporary living spaces. The purpose of every home space is to improve the owner's quality of life by reflecting their particular style and offering a comfortable, practical area.
Residential interior design degree frequently consider the broader picture, designing spaces that flow seamlessly from room to room and create an open, breezy atmosphere. Other jobs that professionals specialising in domestic design are often responsible for include picking paint colours and flooring, selecting furniture and decor pieces, and developing functional rooms that fulfil the demands of those living within a specific place.
Hospitality Interior Design
Interior design in the hospitality business stresses comfort and functionality for those who visit a hotel or resort property. The purpose of hospitality designers is to make guests feel at ease and welcome.
A design degree in the hospitality industry collaborate closely with hotel owners, management, and marketing departments to develop a style that matches the hotel's tone while offering a functional place for visitors. For example, designers may create guest rooms with bright, breezy colours and huge windows to make them feel open and welcome from the moment guests walk in. Hospitality interior designers are also in charge of creating a hotel's lobbies, meeting rooms, restaurants, bars, and lounges.
Healthcare Interior Design
As more individuals desire wellness-centered living spaces, healthcare interiors are becoming increasingly relevant. Hospitals, clinics, doctors' offices, diagnostic laboratories, and imaging facilities are all designed by the healthcare interior design business. A healthcare design degree, like other design professions, necessitates a complete approach to developing rooms that are functional for healthcare personnel while also complementing the patient experience.
Retail & Store Planning 
When it comes to the layout of their interiors, retail businesses require substantial planning. Retail store designers are in charge of creating appealing, functional rooms that entice customers to spend more time in the store while still providing enough space to display merchandise and execute transactions. Store planners collaborate with marketing teams, which supply location information such as traffic patterns and foot traffic, as well as information on the kind of people that would shop in their stores.
interior design degree teaches design graphics for flooring and walls, shelving units, mannequins, signage systems for display and sale items, lighting plans for optimal display, and any special features that will be installed within the space, in addition to providing functional spaces that meet customers' shopping needs.
Lighting Design
Lighting designers are in charge of planning and executing lighting for both interior and external locations. The course frequently makes use of computer models to estimate how light will be dispersed around a space to emphasise specific design aspects while also ensuring that a room has enough light to accomplish daily tasks.
As a lighting designer with an interior design degree, you might be responsible for developing a lighting plan for a restaurant, recommending the type of lighting needed to highlight specific artwork, advising on how to convert an existing space into one that is functional and appealing, or even developing a solarium within a building that uses natural light penetration.
Exhibit Design
Exhibit designers with a interior design degree are in charge of creating physical exhibitions that emphasize items or services in ways that consumers can see and understand. Exhibit designers may work in companies' marketing departments, where they communicate information about a product or service using design elements such as graphics, images, text, lighting, furniture, props, audio elements such as music or sound effects, and multimedia elements such as animation or video.
Exhibit designers collaborate closely with a variety of departments within a firm, including marketing, development, R&D, production, operations, and legal, to determine what types of information should be transmitted through an exhibit.
Sustainable Design
Sustainability is a significant consideration in interior design degree and construction. Many designers and architects are focusing on making their projects more sustainable and incorporating sustainable components into existing spaces to improve the efficiency and longevity of those structures.
You may be responsible for constructing or improving building systems such as heating and cooling, lighting, electrical, plumbing, and fire safety as a sustainable designer. You may also be in charge of developing sustainable interior design solutions such as energy-efficient lighting or appliances, construction materials that are recyclable or lasting and do not need to be replaced frequently water conservation measures, and sustainable furniture.
The Benefits of Certification
Professional certification is more than just a piece of paper stating that you've met certain standards; it's an acknowledgment that you're at the top in your field. Certified interior design degree set themselves apart from the competition through their formal education and training, technical proficiency, understanding of business procedures, and dedication to continued professional growth. Because of this distinction, accreditation is a very significant credential whether looking for work or starting your own interior design firm.
Dignified with Rankings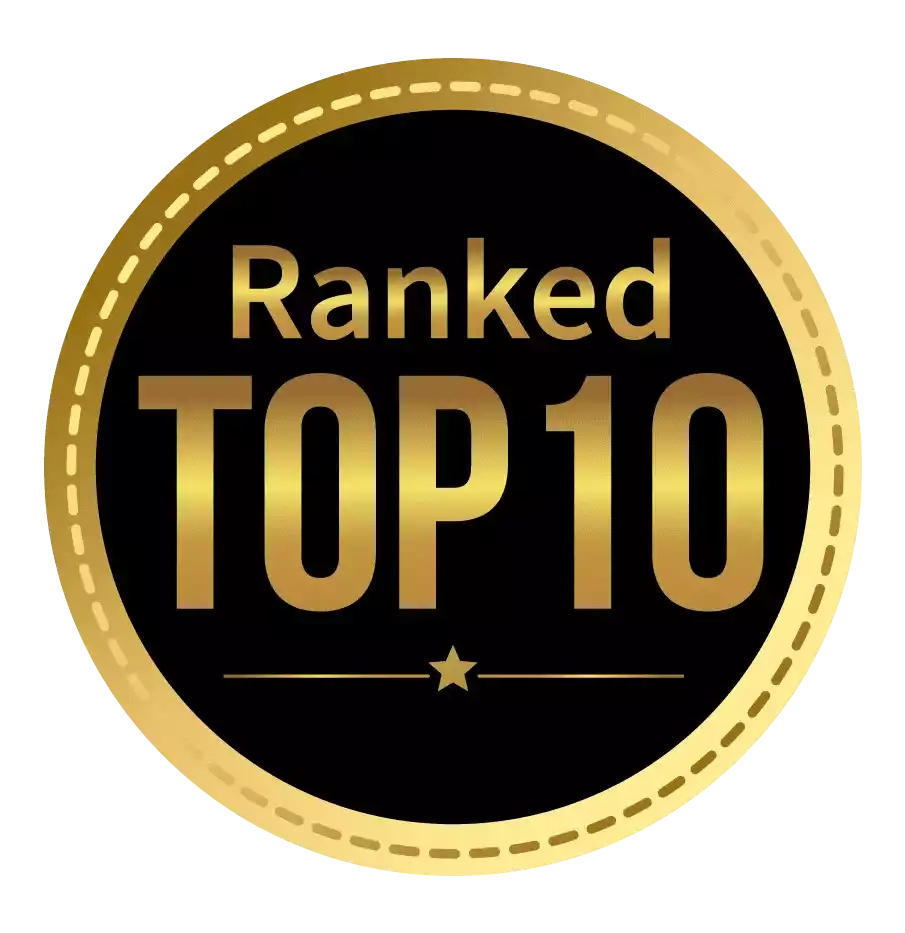 Amongst India's most promising Hotel Management Institute by Higher Education Review 2021
---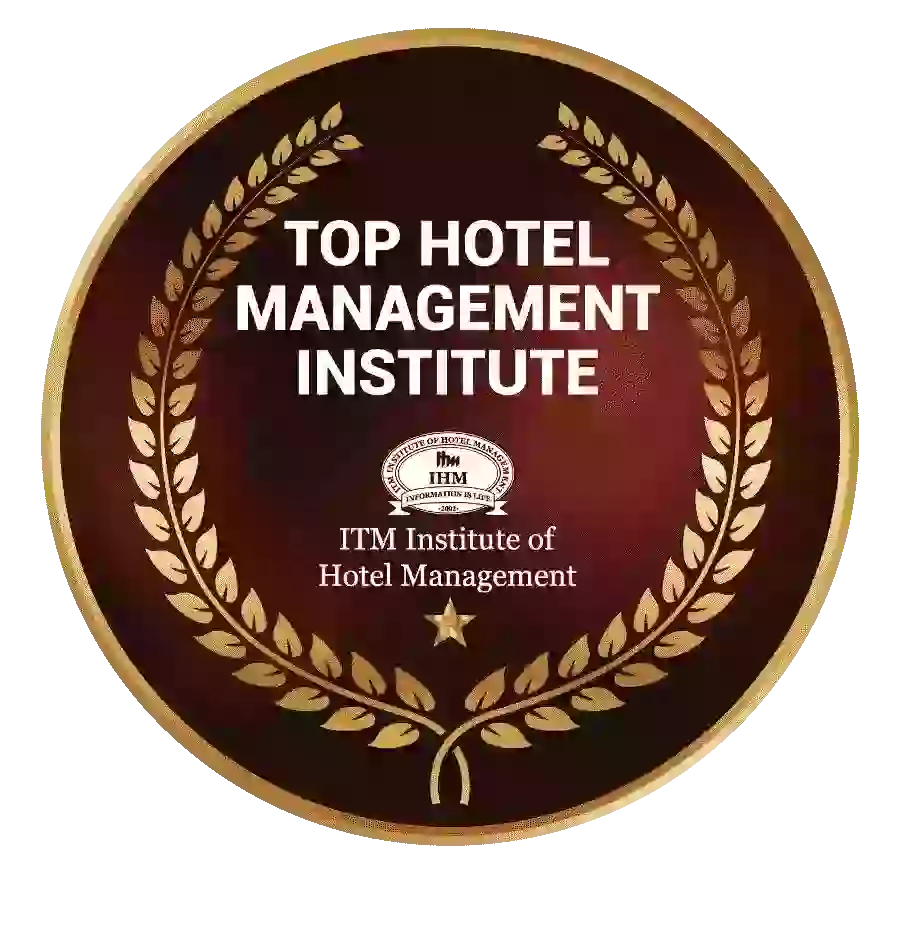 Ranked Top Hotel Management Institute awarded by Times Education Icon 2022
---
Quality Education, Outstanding Administration & Leading Infrastructure by Educational Excellence Awards & Conference 2021
---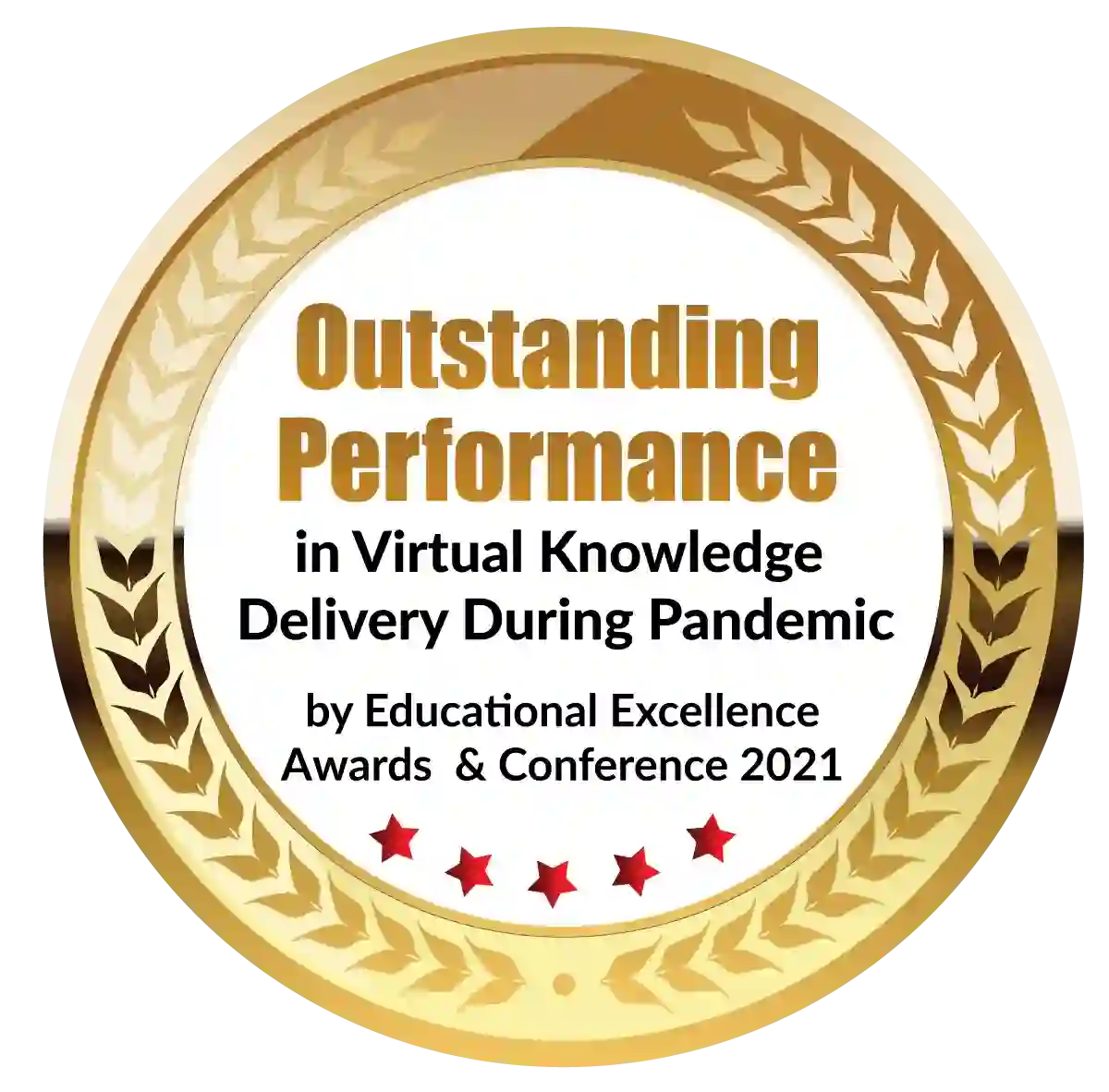 Outstanding Performance in Virtual Knowledge Delivery During Pandemic by Educational Excellence Awards & Conference 2021