Students Trained & Placed
Kitchen Training Facility
International & National Internships only at 5-star Properties
One to One Corporate Mentorship
An Entrepreneurial Culture at the Campus
Dignified with Rankings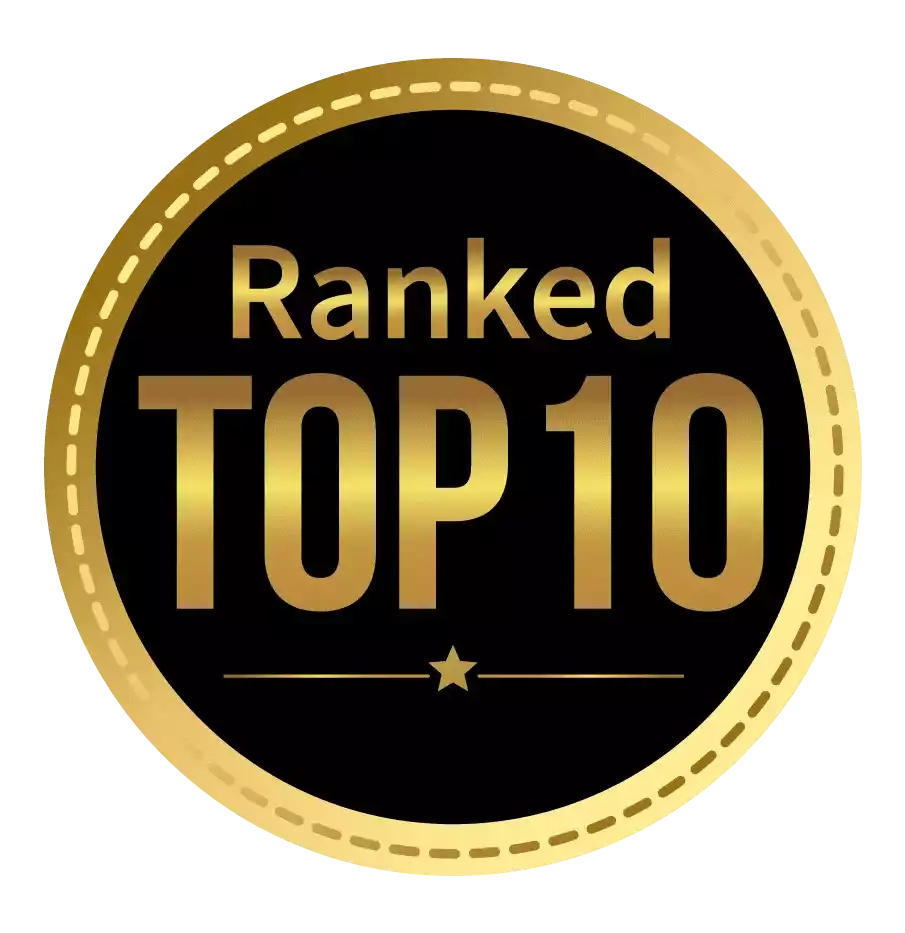 Amongst India's most promising Hotel Management Institute by Higher Education Review 2022
---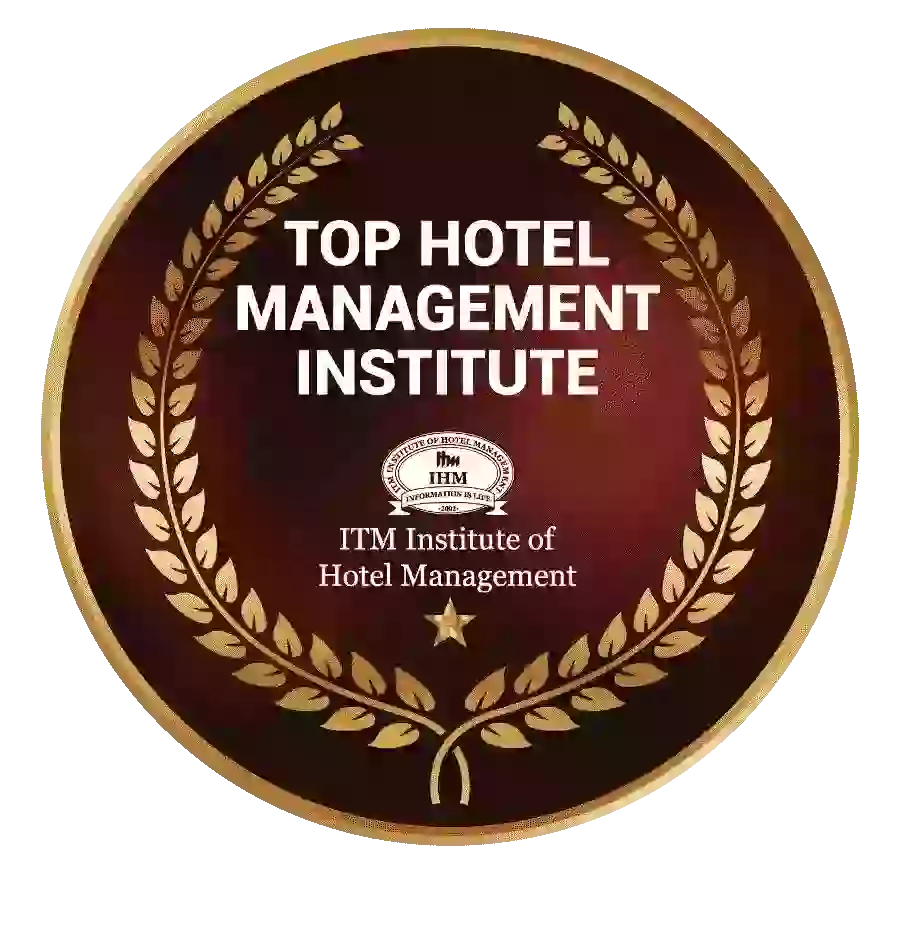 Ranked Top Hotel Management Institute awarded by Times Education Icon 2022
---
Quality Education, Outstanding Administration & Leading Infrastructure by Educational Excellence Awards & Conference 2021
---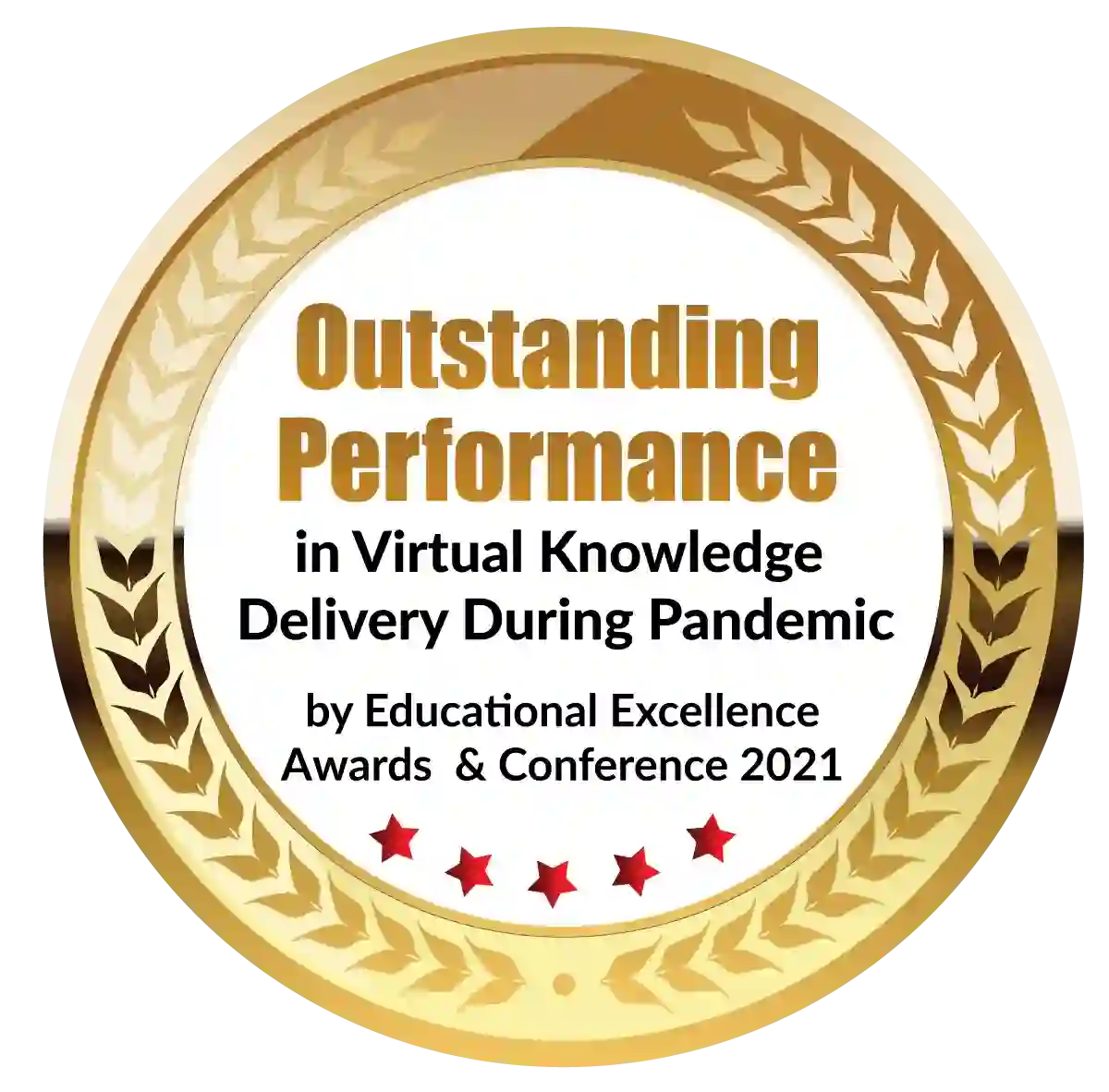 Outstanding Performance in Virtual Knowledge Delivery During Pandemic by Educational Excellence Awards & Conference 2021
Interior design is rapidly growing in popularity in India. The enthusiasm for this career has increased in popularity as the wives of prominent Bollywood stars such as Gauri Khan, Twinkle Khanna, and Suzanne Khan have launched their own labels. However, what do interior designers truly do and what is their work profile? Interior designers work in close collaboration with architects. They assist in arranging the layout of an enterprise, which might be a house, an office, or any other type of business complex, in such a way that the available space is maximised.
Interior designers work with businesses and homeowners to develop the layout, structure, colour schemes, furnishings, and decorations of their homes. The primary responsibility of an interior designer/decorator is to make any establishment visually appealing while still providing functional goods. After completing an interior design education, the most prevalent and popular professional paths are interior designers and interior decorators.
Criteria for Interior Design Eligibility
Candidates who have finished their Class 12 from a recognised board are eligible to apply for an interior design course. However, most colleges have additional eligibility requirements that require candidates to have studied Mathematics and Physics as a full-time course or as a supplement to their Class 12 studies in order to apply for admission to an interior design course.
Exams for Interior Design Admissions
The majority of well-known bachelor of interior design course details universities admit students to their programmes on the basis of an entrance exam. Candidates must first participate for a design aptitude exam and then submit their portfolios as part of the admissions process.
Why Should You Pursue a Postgraduate Diploma in Interior Design?
India is predicted to be the third largest construction market in the world by 2030, with a target of 11 million buildings across the country. Additionally, urbanisation, lifestyle changes, the need for individuals to own a unique space, and the lucrative furniture market all contribute to the growth of interior design courses after graduation in India, making it an extremely successful company. This extremely lucrative sector currently demands a huge number of competent interior design specialists to maintain the aesthetics and usability of a variety of places, including residential or commercial space, enormous malls, movie theatres, diverse display areas, and hospitals.
Individuals with specialised abilities in the creation of functional spaces are well compensated in this profession. The Bachelor of Interior Designing course introduces students to the multidisciplinary aspect of design in a comprehensive and defined manner.
Design, as a discipline, is concerned with the aesthetic arrangement and organisation of space and its surrounds. This design description is incorporated throughout the course, which is set against the backdrop of creating indoor or interior-based settings. As an academic programme, the course combines or co-joins the domains of architecture and design in order to provide a relevant skill and knowledge package that prepares students to become domain specialists.
Entrance Examination for the Postgraduate Diploma in Interior Design
The majority of institutes in India admit students to their PG Diploma in Interior Designing programmes based on their performance on admission tests. The following are a few examples of such admission exams:
AIEED
Pearl Academy Entrance Exam
SEED
NID Entrance Exam
IIAD Entrance Exam
CEPT Entrance Exam
GD Goenka DAT
Tips for Preparing for Entrance Examinations
Adhering to the following tips can significantly improve one's design entrance exam results:
Create a thorough schedule. Each day is essential, and it's critical to have a well-defined strategy in place that you can adhere to in order to achieve the best outcome.
Examine both the complete curriculum and the Exam Pattern. Due to the fact that the aspects covered convey the primary parameters of the entrance test, this simplifies the preparation procedure.
Solve as many example papers and question papers from past years as you can. Regularly practise from mock papers and previous year's exam papers, since they provide an accurate representation of the sort of questions and their format.
Read publications and newspapers on a regular basis. It would aid in the development of communication skills and provide you with a strong sense of your surroundings.
Attend mock tests to hone your speed and accuracy. Exam performance suffers when speed is sacrificed for accuracy, and vice versa.
The remainder of the days should be spent reviewing and observing. Set aside the preparatory texts for the final few days to give your brain and body a rest. 
Scope of the Postgraduate Diploma in Interior Design
Bachelor of Interior Design course details has advanced in the modern era.
People are continually on the lookout for appealing and pleasant living spaces.
Individuals are more receptive to enlisting the assistance of a professional interior designer in order to bring their concept to life.
Qualified interior design specialists are in greater demand in today's industry.
As a result, numerous interior design courses and specialisations are gaining traction.
Students with a PG Diploma in Interior Designing have a plethora of career options. They may work as a Design Engineer, a Planmaker, a Graphic Designer, a Textile Designer, a Lecturer, or an Assistant Trainee, among other positions.
Today, an interior designer may work independently or in a variety of settings, including the following:
Architectural Consultancies
Hotels and spas
Studio of Design
Companies engaged in real estate
Interior design education
Construction Companies
Bureaus of town and city planning
Job Opportunities: 
As part of the design process for connected projects, one must execute a variety of duties such as structuring, orientation, and organisation of various types of equipment and materials.
Plan-Maker: Part of the job involves creating blueprints, plans, and models in both virtual and physical formats in order to facilitate effective execution in the practical domain.
Graphic Designer: The job of a graphic designer comprises the use of ICT technologies to produce virtual and three-dimensional graphics, logos, and patterns, among other things.
Textile Designer: This position involves utilising cloth/textile as a vehicle for showcasing various aspects of work through design methods and concepts.
Lecturer/Tutor: This position is responsible for instructing college/university students in a particular subject.
Qualifications Required for Postgraduate Diploma in Interior Design Courses
Interior design course is an art form, and as such, you must be creative and original. Each design should be unique and represent the individuality of the customer.
The capacity of a designer to think beyond the box in order to meet a client's request without jeopardising the design may differentiate them from the competition.
A prospective interior designer should be conversant with design software such as AutoCAD, Sketch Up, and 3D modelling.
These programmes can aid designers in transforming their visions and ideas into virtual creations and presenting them to clients.
The interior designer's job requires constant study, reading, and keeping abreast of the latest materials and trends on the market.
A successful interior designer must be creative, analytical, and customer-oriented.
Dignified with Rankings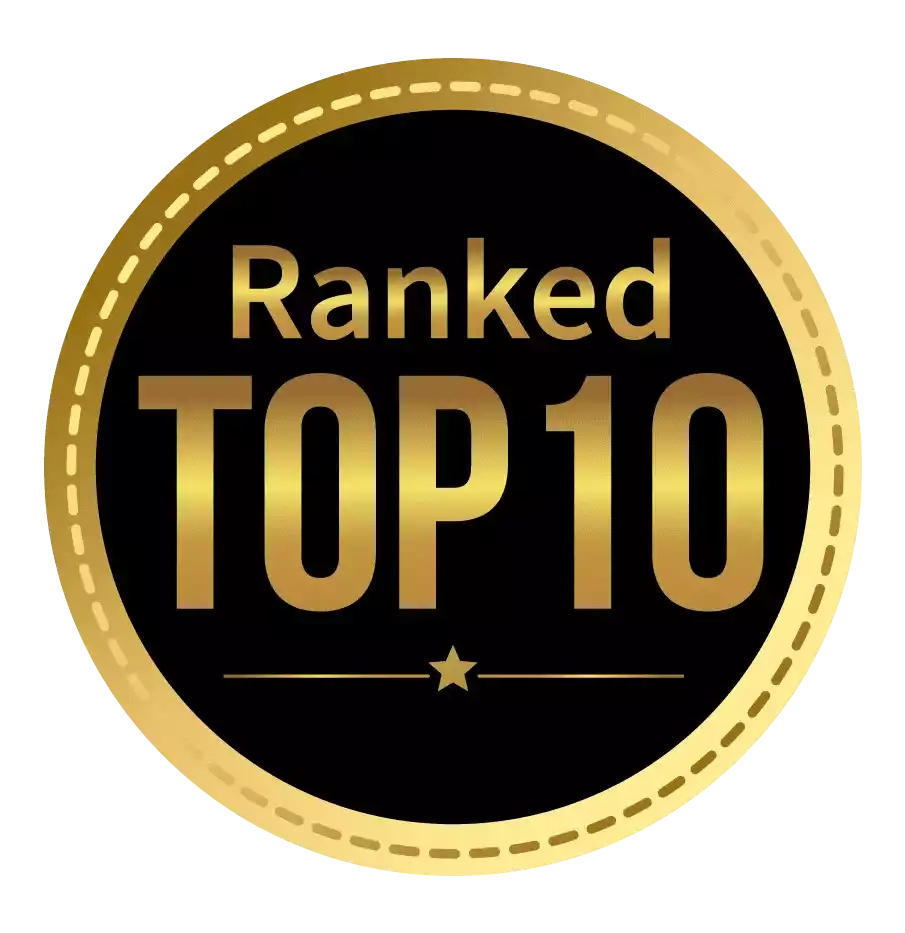 Amongst India's most promising Hotel Management Institute by Higher Education Review 2021
---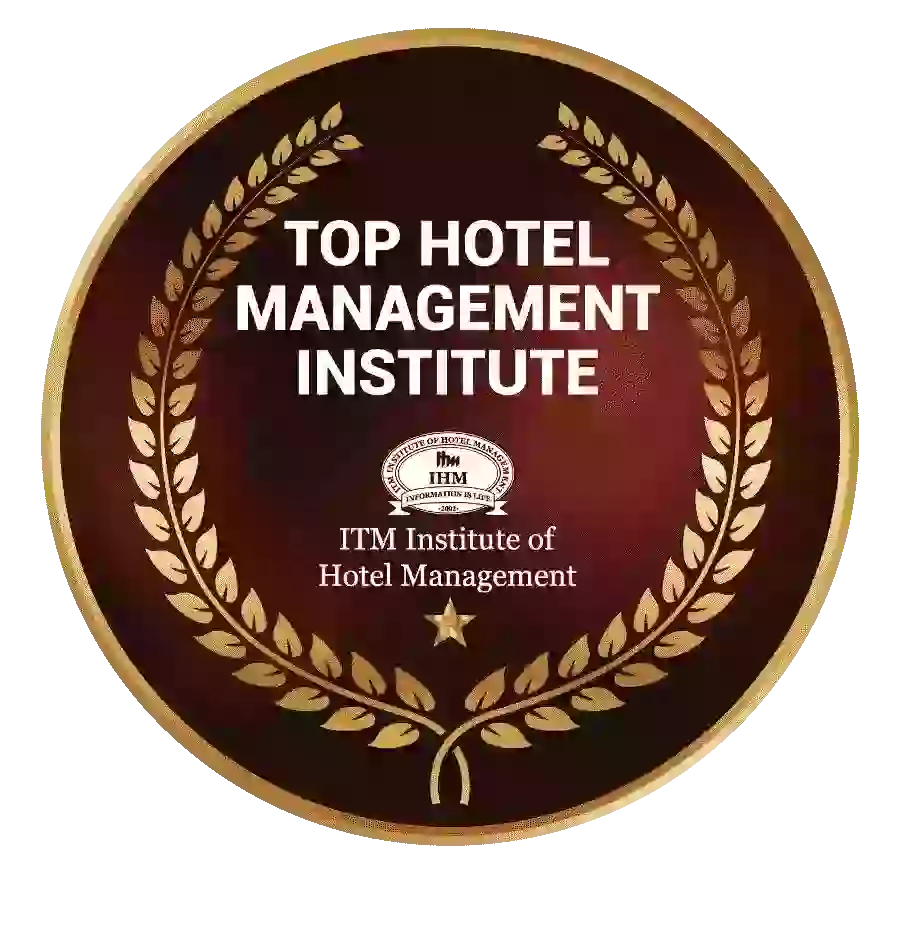 Ranked Top Hotel Management Institute awarded by Times Education Icon 2022
---
Quality Education, Outstanding Administration & Leading Infrastructure by Educational Excellence Awards & Conference 2021
---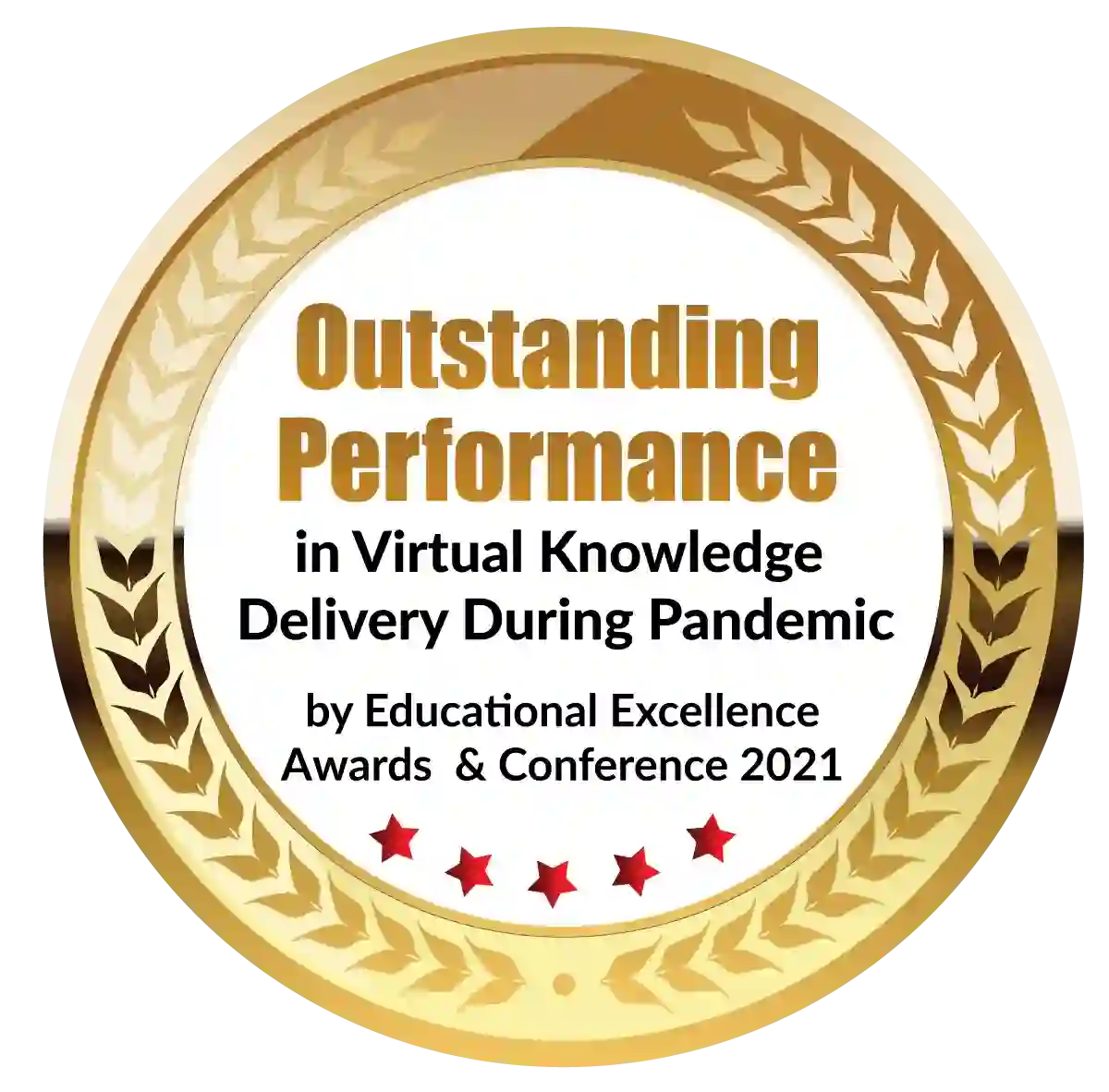 Outstanding Performance in Virtual Knowledge Delivery During Pandemic by Educational Excellence Awards & Conference 2021