Students Trained & Placed
Kitchen Training Facility
International & National Internships only at 5-star Properties
One to One Corporate Mentorship
An Entrepreneurial Culture at the Campus
Dignified with Rankings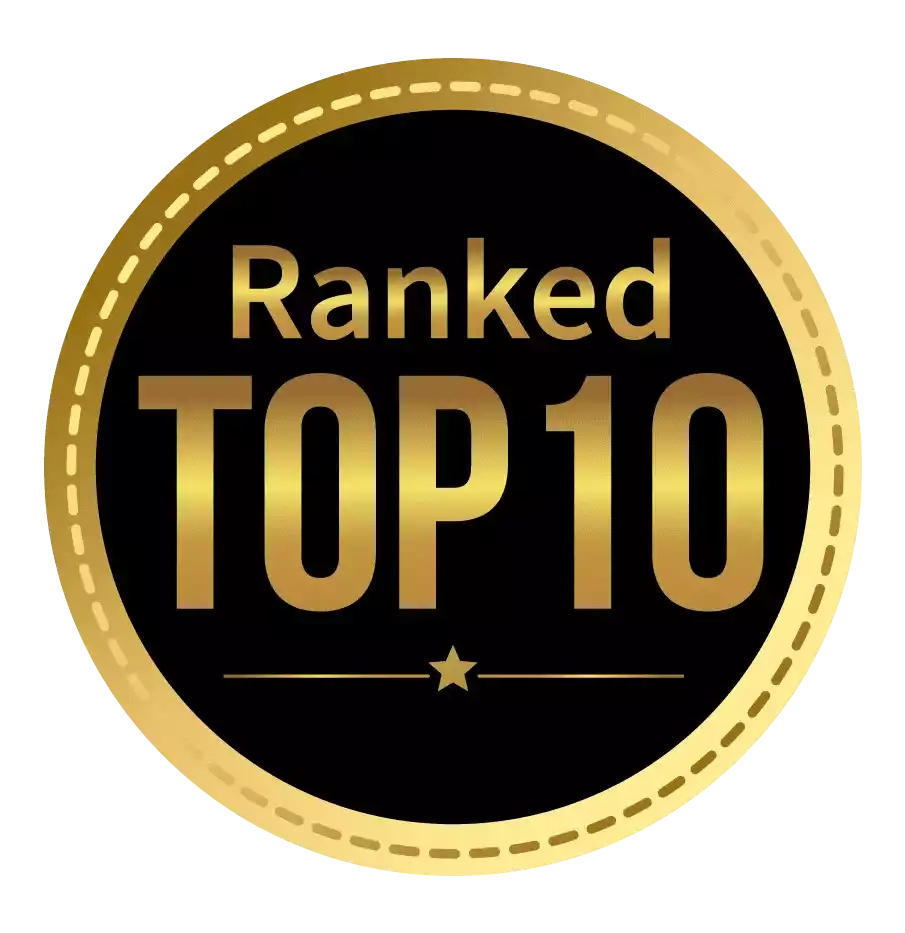 Amongst India's most promising Hotel Management Institute by Higher Education Review 2022
---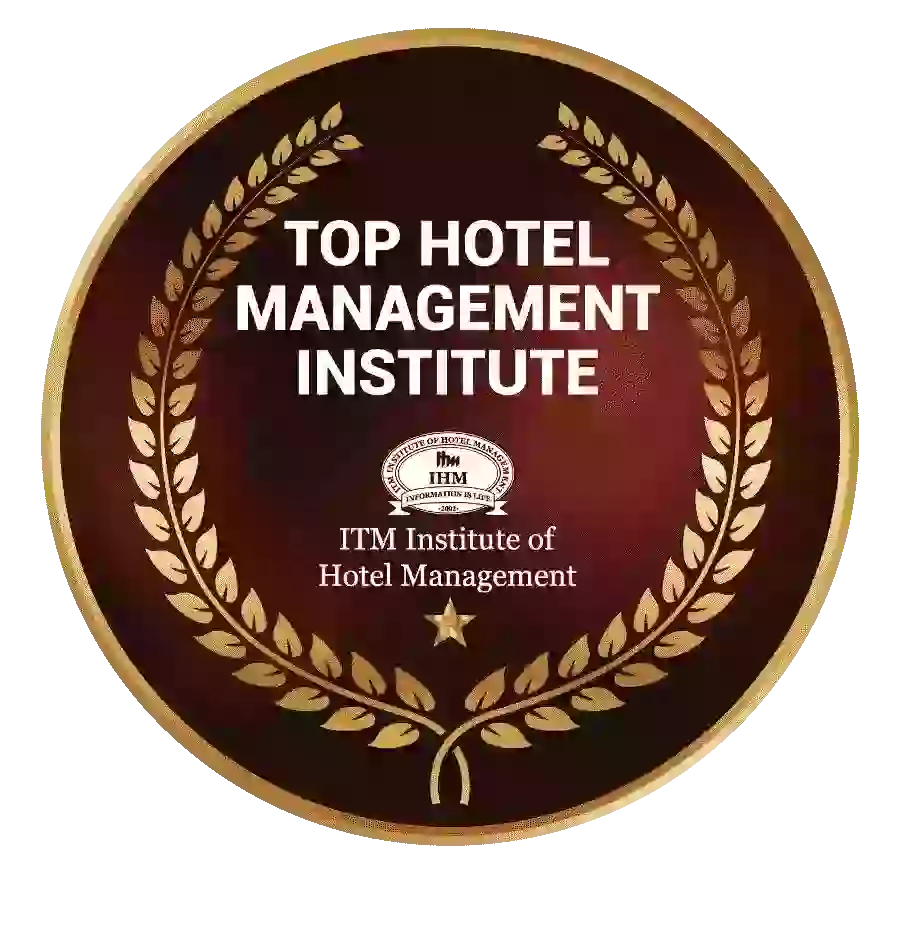 Ranked Top Hotel Management Institute awarded by Times Education Icon 2022
---
Quality Education, Outstanding Administration & Leading Infrastructure by Educational Excellence Awards & Conference 2021
---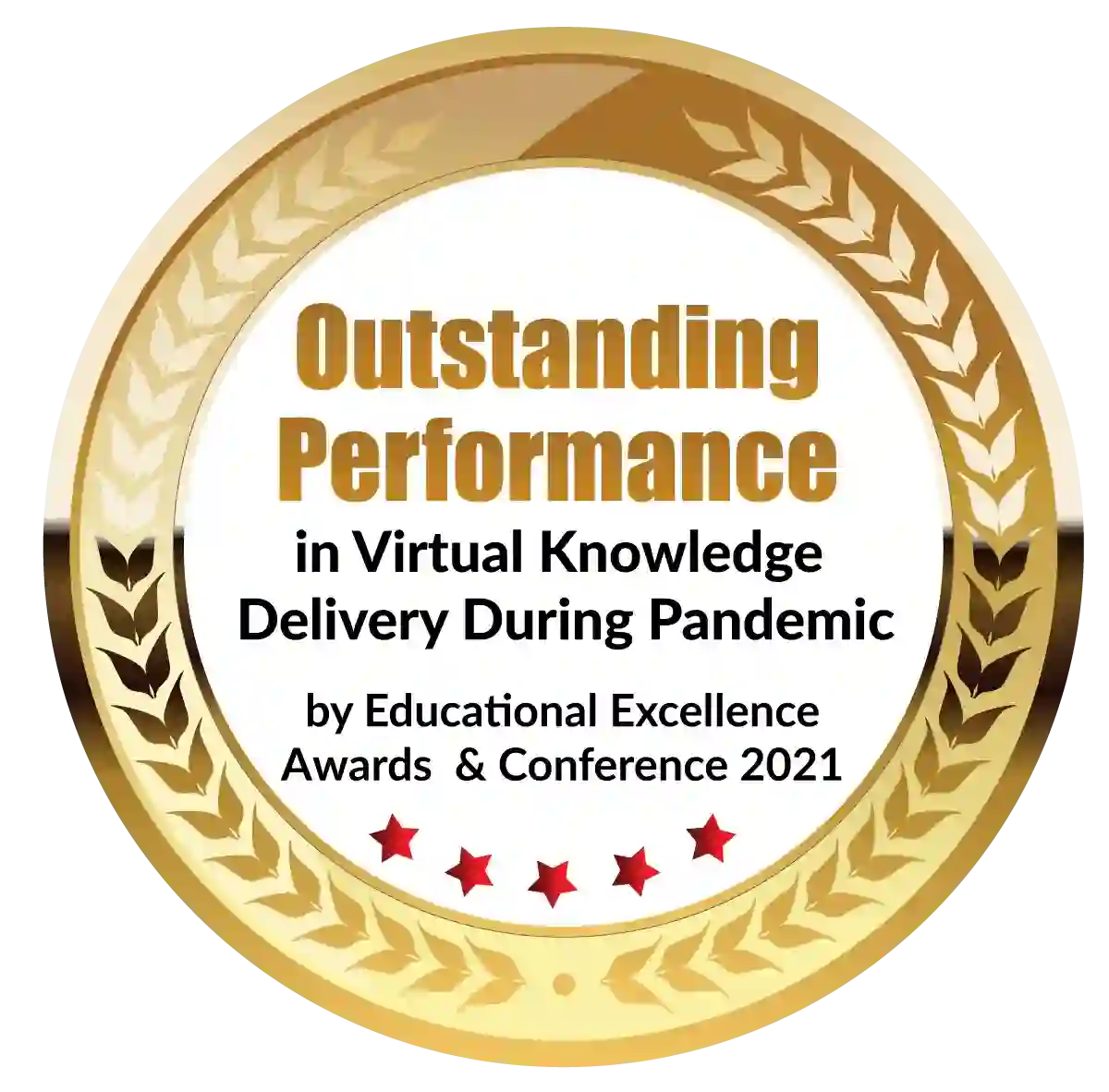 Outstanding Performance in Virtual Knowledge Delivery During Pandemic by Educational Excellence Awards & Conference 2021
With Indian urbanites' increasing spending on quality of life and their increasing exposure to exotic destinations in the global village, the demand for interior design degree is at an all-time high. On the other hand, per capita land consumption is decreasing day by day as a result of rising population and a paradigm shift in family structures from joint to nuclear families.
As a result, making effective and efficient use of limited space is not only a choice, but a necessity for the people. interior design degree is emerging as a booming career option for people with a creative bent of mind as a result of all of these developments.
However, before making a final decision, every aspiring candidate should be aware of the following information about the industry.
What's the difference between interior designers and decorators?
Anyone with a creative mindset and the qualities listed below can become an interior design degree. A person who enjoys experimenting with colors, fabrics, and textiles can become a decorator by simply printing business cards and soliciting clients. As a result, it's critical to understand what a person should be pursuing.
Specializations in Interior Design
Interior design does not always imply designing and planning the interiors of homes and other living areas.
Furniture designers, exhibition designers, lighting designers, kitchen designers, architects, architectural technologists, product designers, textile designers, stylists, and production designers are just a few of the career options available in interior design degree.
Interior designer's remuneration
The average pay for an entry-level interior designer is around 4 lakh per year, while a senior interior designer can earn up to 30 lakh per year.
A proper salary is determined by a variety of factors, including education, location, work experience, and company size.
More importantly, one must win the favor of a potential employer by impressing him or her with the experience and exposure that one values.
What qualifications do you require to work as an interior designer?
Appropriate design talent: To become an interior designer, one must have a talent for color, spatial arrangements, architecture, and textiles. A designer must also have a diverse set of skills, as they work with builders, architects, government agencies, and business owners.
Communication abilities: To be a successful interior designer, you must be well-educated and well-rounded.
To maintain a good network with clients, contractors, and suppliers, one must develop a great harmony between interpersonal and communication skills, in addition to technical skills such as space design, furniture design, technical drawing, material knowledge, and familiarization with interior design course tools.
Of course, you'll need the brains to send it to the market and the design service, and to keep them updated on a regular basis.
Detailed information: Some of the details may be tedious, but knowing these details is essential for interior design course to work on a project.
Keeping up with the times: Interior design has evolved into a highly competitive industry. In order to be successful, one must draw people's attention to the design.
Population growth, designing for the elderly, modern architecture, and green design are all future trends that can help you gain an advantage in the job market.
Reading design publications and websites, communicating with fellow designers, and following a mentor are all necessary ways to stay on top of the latest design trends.
Whether you're looking for your first design job or a career change, it's important to know what types of interior design jobs are available and what salaries you can expect. This data is broken down below by statistics, salaries for bachelor of interior design course duration jobs based on company roles. While specific salaries will vary depending on the job location and the nature of the company, having this information can help you make an informed decision about your future career path in the A&D industry. The following are some of the most common interior design jobs.
Executive
Establishing and communicating the company's design vision; overseeing projects from planning through design phases, construction, and installation; managing all financials, including budgeting, invoicing, purchasing, and proposals; generating new business; interfacing with clients; and recruiting and firing employees are all responsibilities of the CEO of a design firm. A bachelor's degree is required for this leadership position, though an advanced degree is often preferred.
Director
bachelor of interior design course details with director titles are tasked with literally directing design duties within the company and making critical project decisions based on their industry experience and background. Directors are responsible for budgeting, furniture selection and installation, as well as maintaining business and client relationships, and should have a thorough understanding of the design-build and construction processes. A director will work with senior management to establish and perpetuate the design vision within an organization, requiring a bachelor's degree in interior design or a related field, as well as previous experience.
Designer, Senior
All project deliverables, as well as the project schedule, are the responsibility of senior-level designers and architects. They're in charge of overseeing all technical aspects of a project, as well as collaborating with project managers and design team members on design presentations, project concepting, development, and execution. Space planning, finish selection, product/furniture specification, and budgeting are all skills they should have. Senior-level design professionals should have strong interpersonal skills, experience with graphic presentations, 3D renderings, and construction drawings, and proficiency in software such as AutoCAD, 2D/3D software, Photoshop, Illustrator, and InDesign, in addition to a bachelor's degree in architecture or design.
Designer, Junior
A junior interior designer or architect must work closely with senior design team members on project goals, assist with design concepts, and communicate with clients to ensure that their needs are met on time. Professionals at this level are responsible for placing orders for basic elements of the space, such as furniture and other aesthetic specifications; maintaining budget, client purchases, and marketing efforts documentation; and ensuring project best practices. This is a highly collaborative team-player role that requires exceptional attention to detail and interpersonal skills, as well as a bachelor's degree in interior design, architecture, or a related field and knowledge of design software like AutoCAD. It's possible that previous experience is preferred, or that this is an entry-level position at some companies.
Designer of Interiors
An bachelor of interior design course details collaborates with a client to define a finished space's aesthetic. The interior decorator must collaborate with contractors and vendors to select furniture, materials, and other interior products to satisfy the client's design requirements after advising the client on space planning, layout, color coordination, finish, and fixture options. The importance of clear communication between the client and the decorator cannot be overstated; thus, excellent communication, interpersonal, and organizational skills, as well as meticulous attention to detail, are required. While a bachelor's degree is preferred, it is not required; AutoCAD and Adobe Photoshop proficiency may be required.
Designer
Architects and designers must be capable of working on a project from beginning to end, keeping track of progress, collaborating with a team, consulting with clients, and meeting project deadlines on time and on budget. A bachelor's degree is the minimum educational requirement for a designer or architect, though additional training may be preferred or required. Previous experience in a related role, as well as proficiency in AutoCAD and other relevant software, graphic design, and architectural drawings, are required, as well as finely honed interpersonal skills.
Manager of the project
A project manager's responsibilities for bachelor of interior design course duration projects include all aspects of planning, budgeting, and execution. PMs must create a detailed project plan, including technical models and time and material estimates, and collaborate with members of the design team to complete the project on time and on budget. PMs must have excellent interpersonal skills in order to negotiate with construction crews, interact with clients, and work within the design team. A PM's ability to manage time, lead, and pay attention to detail positions him or her for success.
Technical Designer
A CAD drafter or technical designer must be an expert user of AutoCAD software in order to create high-quality design drawings for building construction and project creation while also taking into account building codes and specifications. Precision and extreme attention to detail, as well as creativity, organizational skills, and the ability to work quickly and efficiently under pressure, are all essential. To take direction from engineers and executives during the research and sketching process, excellent interpersonal, communication, and listening skills are required. CAD drafters/technical designers should have at least an associate's degree or some vocational training, in addition to expertise in the required software.
Dignified with Rankings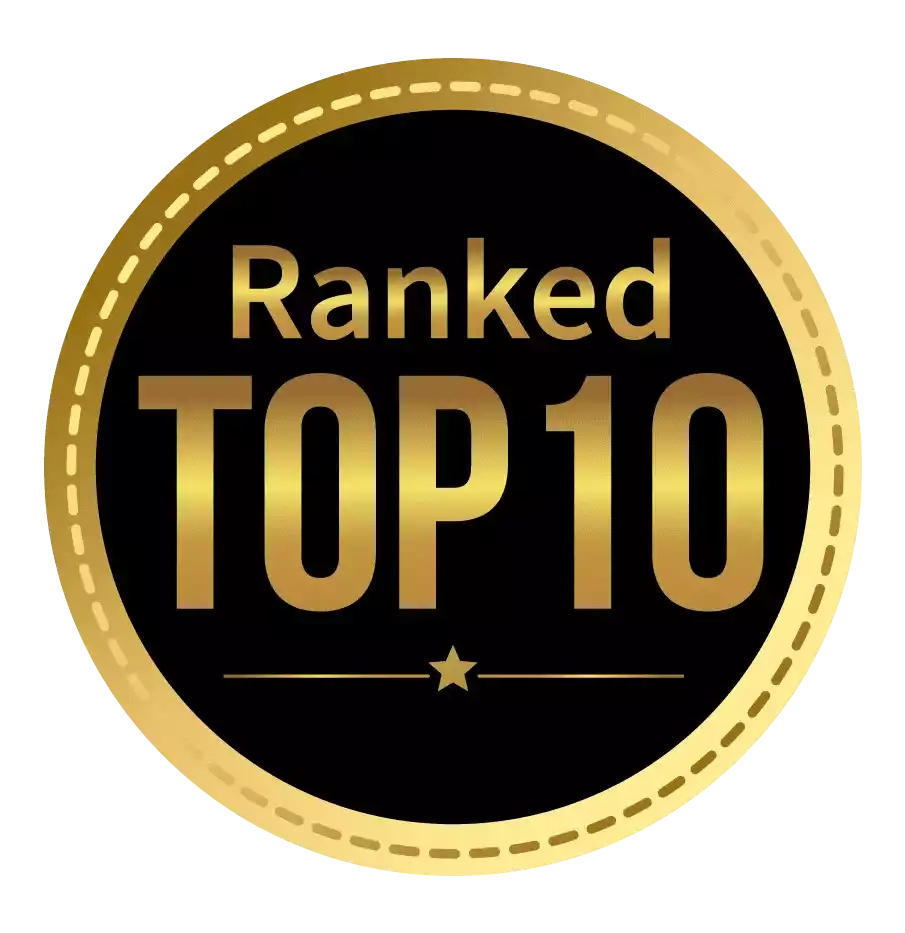 Amongst India's most promising Hotel Management Institute by Higher Education Review 2021
---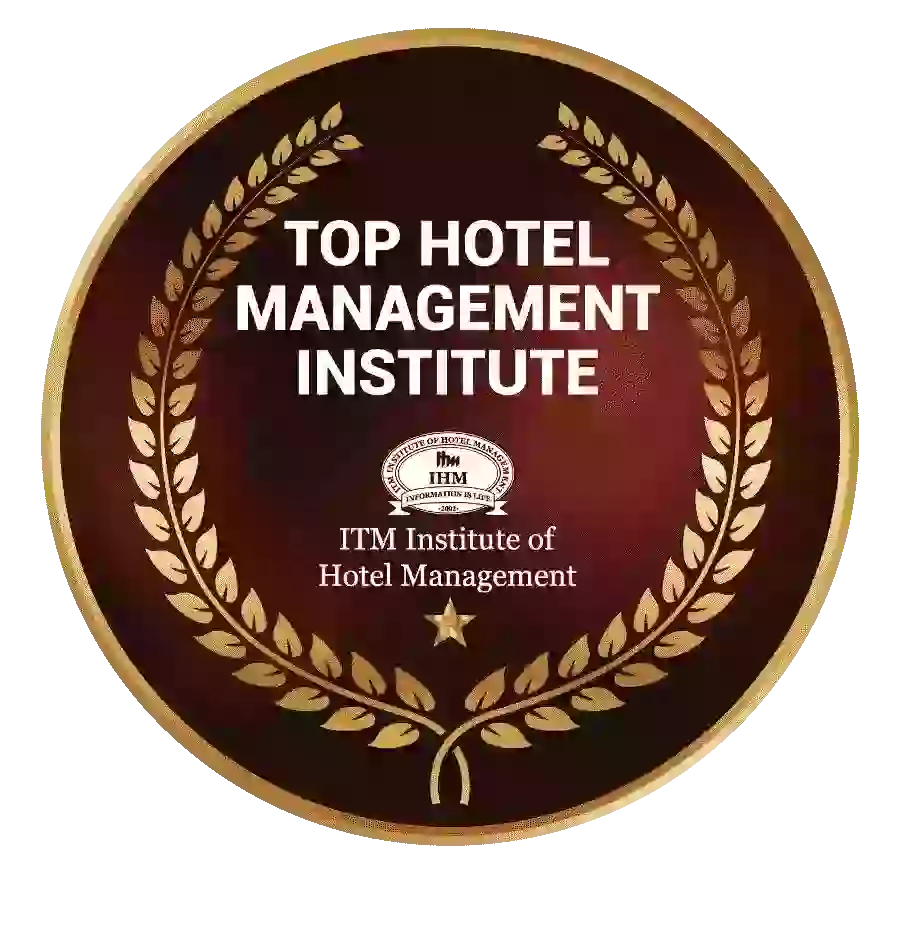 Ranked Top Hotel Management Institute awarded by Times Education Icon 2022
---
Quality Education, Outstanding Administration & Leading Infrastructure by Educational Excellence Awards & Conference 2021
---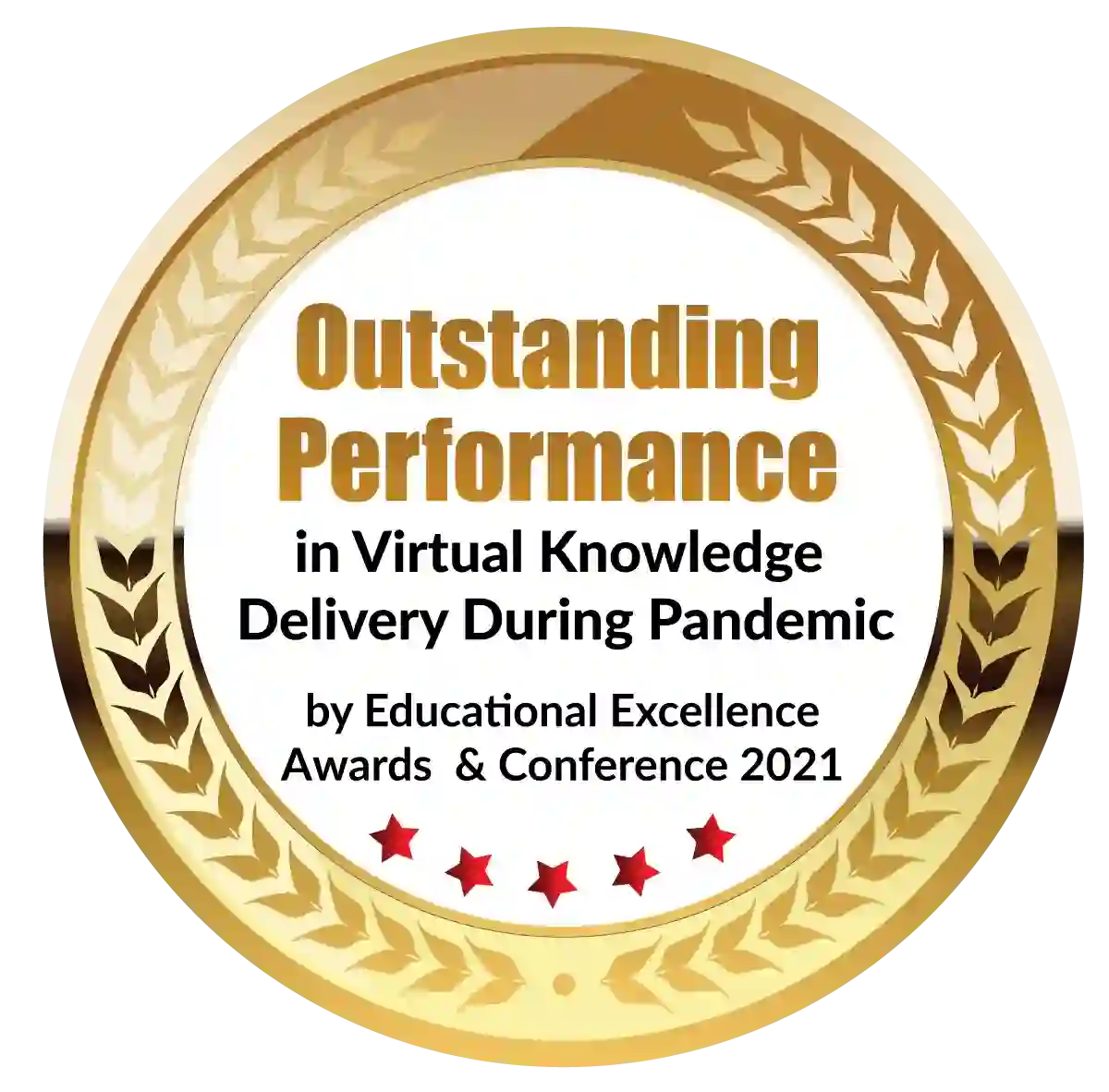 Outstanding Performance in Virtual Knowledge Delivery During Pandemic by Educational Excellence Awards & Conference 2021