Students Trained & Placed
Kitchen Training Facility
International & National Internships only at 5-star Properties
One to One Corporate Mentorship
An Entrepreneurial Culture at the Campus
Dignified with Rankings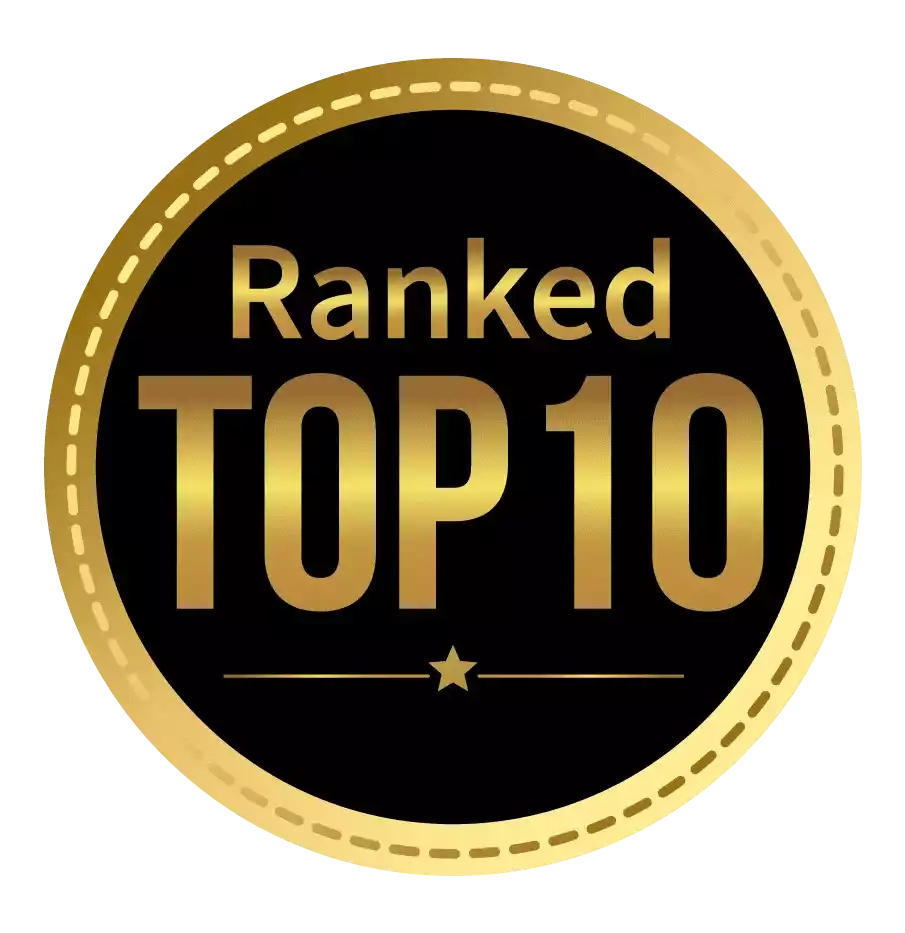 Amongst India's most promising Hotel Management Institute by Higher Education Review 2022
---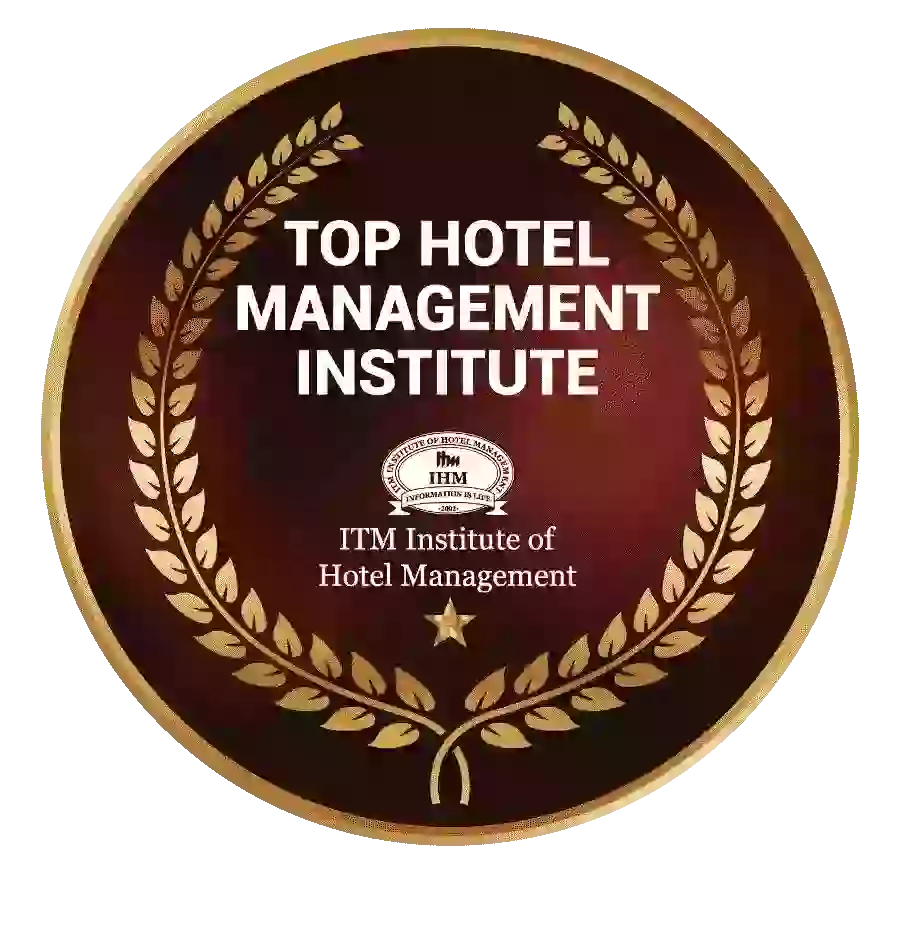 Ranked Top Hotel Management Institute awarded by Times Education Icon 2022
---
Quality Education, Outstanding Administration & Leading Infrastructure by Educational Excellence Awards & Conference 2021
---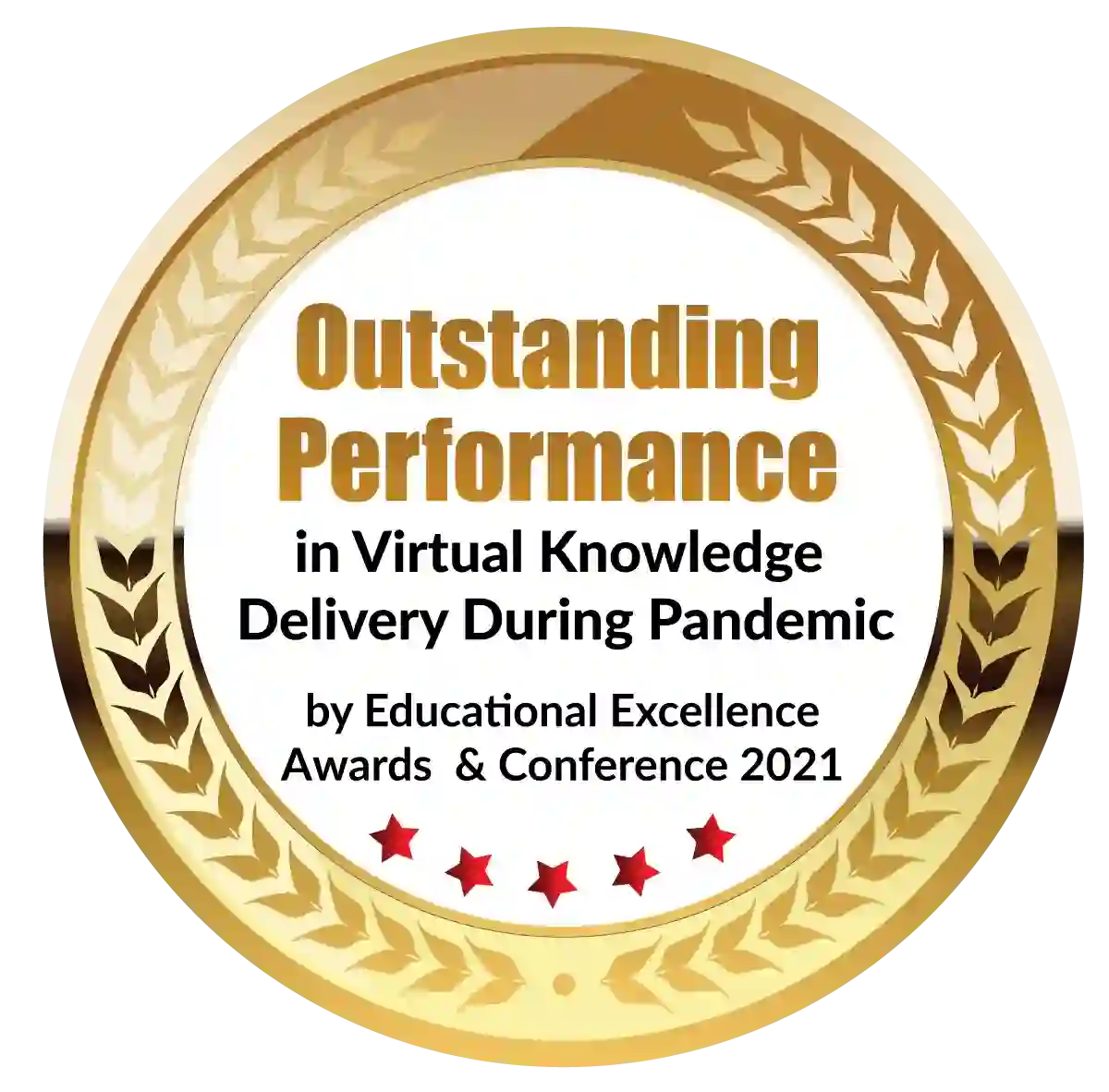 Outstanding Performance in Virtual Knowledge Delivery During Pandemic by Educational Excellence Awards & Conference 2021
There are many VFX and animation professionals to choose from. To build a strong foundation for yourself, enroll in a reputable VFX and animation program, such as the BSc in VFX and Animation. The key aspect of this program is the importance placed on students' overall development, with a strong emphasis on application and fieldwork. The course's core topics are Multimedia & Its Applications, Digital Film Production and Photography, Introduction to Visual Communication, 3D Animation and Modeling, Gaming Technology, Television and Film Production Analysis, etc. Throughout the duration of the course, students will have numerous opportunities to interact with specialists in various subjects. Here is a detailed blog on the BSc animation and VFX course if you're interested in pursuing this career.
BSc animation eligibility
Candidates should register in a route programme like a BSc animation and VFX course or an undergraduate animation and visual effects course for the most exposure. While doing internships in businesses, research facilities, or the private sector under the supervision of subject-matter experts, students can get practical experience in the field. You don't need to finish school to work in this field. Your decision must be made by the end of the 12th grade. A three-year curriculum in animation and visual effects is known as a Bachelor of Science in Animation and Visual Effects sometimes known as a Bachelor of Design in Animation. The duration, cost, curriculum, and market value of other animation courses vary.
A 10+2 in any subject from an accredited board is required for the BSc in VFX and animation. Candidates must have a minimum grade point average of 50% in their 12th grade to be eligible. Nearly no institutions demand that applicants have prior professional experience in the field.
Students can pursue an MBA, an MSC in Multimedia and Animation, a PG Diploma in Animation, or further animation and VFX course. The applicant might enrol in diploma and certificate programmes in addition to post-graduate education to gain access to the labour market. At Explore, we offer route programmes that assist you in gaining the knowledge you need and prepare you for the real world, as well as real-world experience by having you continue your education at a premier international institution after your first year.
Admissions to the BSc animation and VFX course
Virtual effects (VFX) and animation are relatively recent fields of study. As a result, the popularity of the course has been progressively rising every year. Here are a few methods for registering for this course.
Candidates are often selected for this programme by BSc animation and VFX colleges based on their 10+2 grades. Visit the college's official website and complete the online application to apply to one of these institutions. To enrol in the BSc animation and VFX course, candidates must submit an online application and the appropriate application fee.
If a college does not have an online application option, you can fill out an application form that is available for download from the college's website, make a demand draught to cover the application fee and mail it to the admissions office of the school.
If neither of the aforementioned approaches works out, applicants can go straight to the college admissions office and submit their application for the BSc animation and VFX course along with all necessary paperwork and expenses.
Why enrol in a BSc animation and VFX course?
The art of producing the illusion of motion is known as animation. The same is true with visual effects, which produce lifelike visuals that would be difficult to produce in reality. All of us saw the same cartoons as children as we grew up.
But have we ever considered how these characters—as well as a number of others—came to be? Who is their creator? They had been made using live-action. Visual effects are referred to by the word VFX. Visual effects are referred to by the word VFX. For a specific effect or expression, this calls for the creation of graphics. Today's filmmakers frequently employ visual effects, sometimes known as VFX, to transport you to another universe. A wonderful universe. Characters or objects move in animation, which can be a two-dimensional or three-dimensional visual effect.
The BSc Animation and VFX course will cover a variety of technologies used in the animation industry to produce virtual games, cartoons, movies, and even full-length animated films. Students will learn how to produce or modify realistic-looking visual images when it comes to visual effects.
Today's animations and visual effects, in contrast to the past, are virtually entirely produced by computers utilising a range of animation and compositing programmes. In the visual effect technique known as composting, pieces from several photos are combined to create a single image. The majority of instruction in this BSc animation and Visual effect  course will be devoted to using computers and the most recent software because computers are so crucial to the creation of animations and visual effects.
The significance of the BSc animation and vfx course
The program allows students to complete a BSc in animation and visual effects course in three years while also gaining extensive knowledge of industrial procedures (6 Semesters).
Over the course of three years, the programme allows students to choose electives based on their interests.
For a deeper grasp of the subjects, all theoretical papers are connected with the practicals. This will support the growth of creative concepts and abilities in specific subject areas.
The extensive BSc animation and VFX course align with industry standards, providing value to the degree.
Sixth-semester industrial internship to advance skills learned during the previous five semesters.
chances placed in to enhance both soft skills and scientific writing.
Goals of the BSc in animation and VFX course
Modern facilities give students in the BSc animation and VFX course context and support for academic and extracurricular activities for their full growth.
To guarantee a high standard of teaching, learning, and evaluation procedures, there should be committed, qualified faculty.
The BSc animation and VFX course programs are regularly reviewed and revised based on feedback from the industry with prompt reaction to ensure relevance to the changing needs of the industry.
semester-based strategy with careful planning to use resources wisely and effectively.
The industry-based projects are used as a component of the curriculum to reward and recognize students by offering jobs or funding for additional education and research.
The "Industry Interface Program" has been designed to update the students on the most recent advancements in the business and research areas featured in the BSc in vfx and animation through industrial visits and guest lectures.
The field of animation and VFX is continually growing as more people pick up different techniques and methods to advance the sector. After completing a BSc animation and VFX course, it is unquestionably a fantastic career option for all enthusiasts and everyone who wants to contribute to the business and pursue their passion.
Dignified with Rankings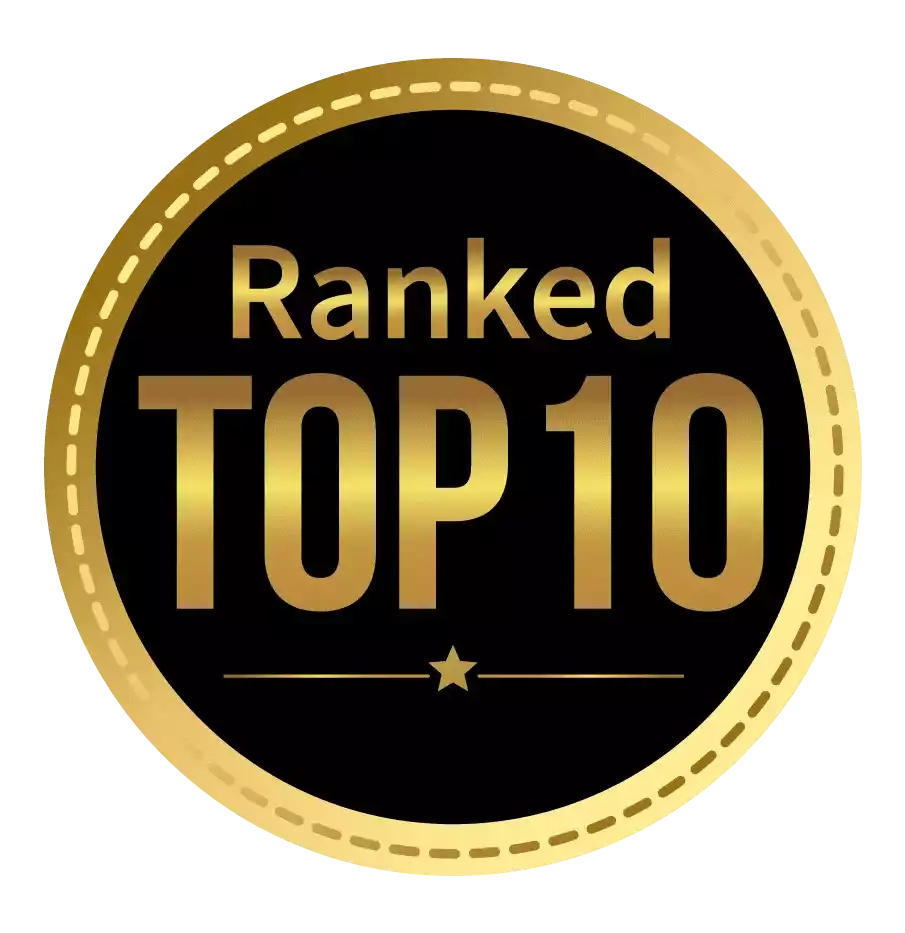 Amongst India's most promising Hotel Management Institute by Higher Education Review 2021
---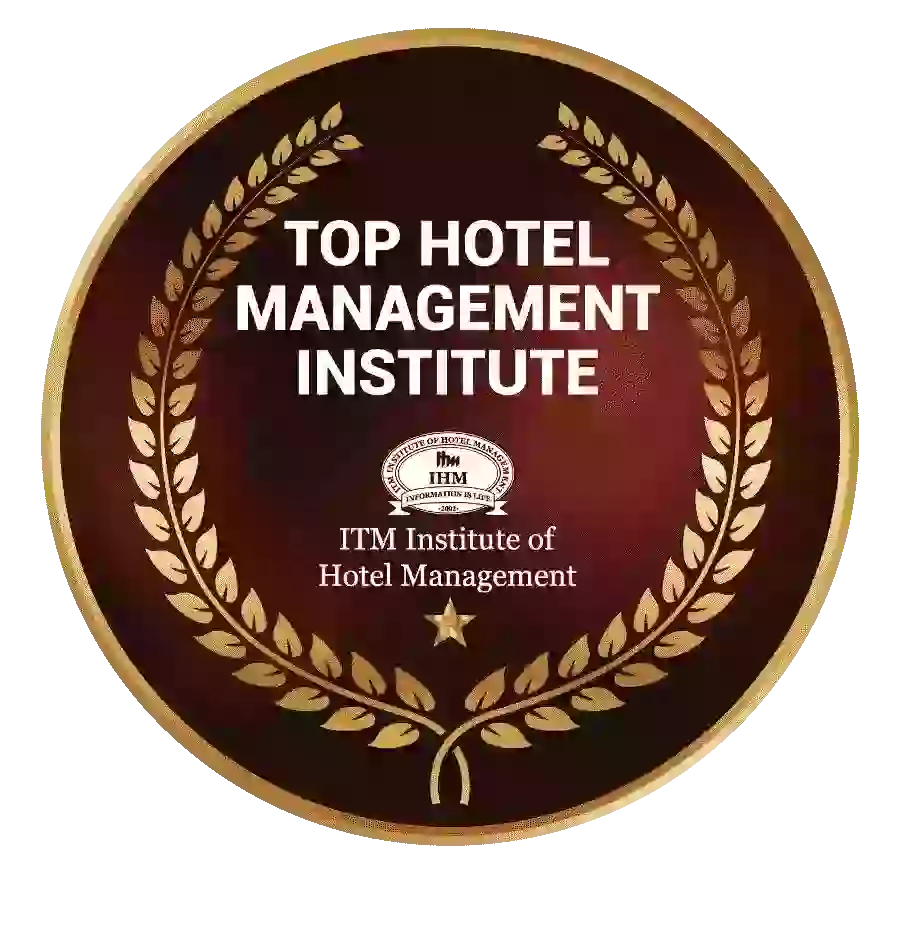 Ranked Top Hotel Management Institute awarded by Times Education Icon 2022
---
Quality Education, Outstanding Administration & Leading Infrastructure by Educational Excellence Awards & Conference 2021
---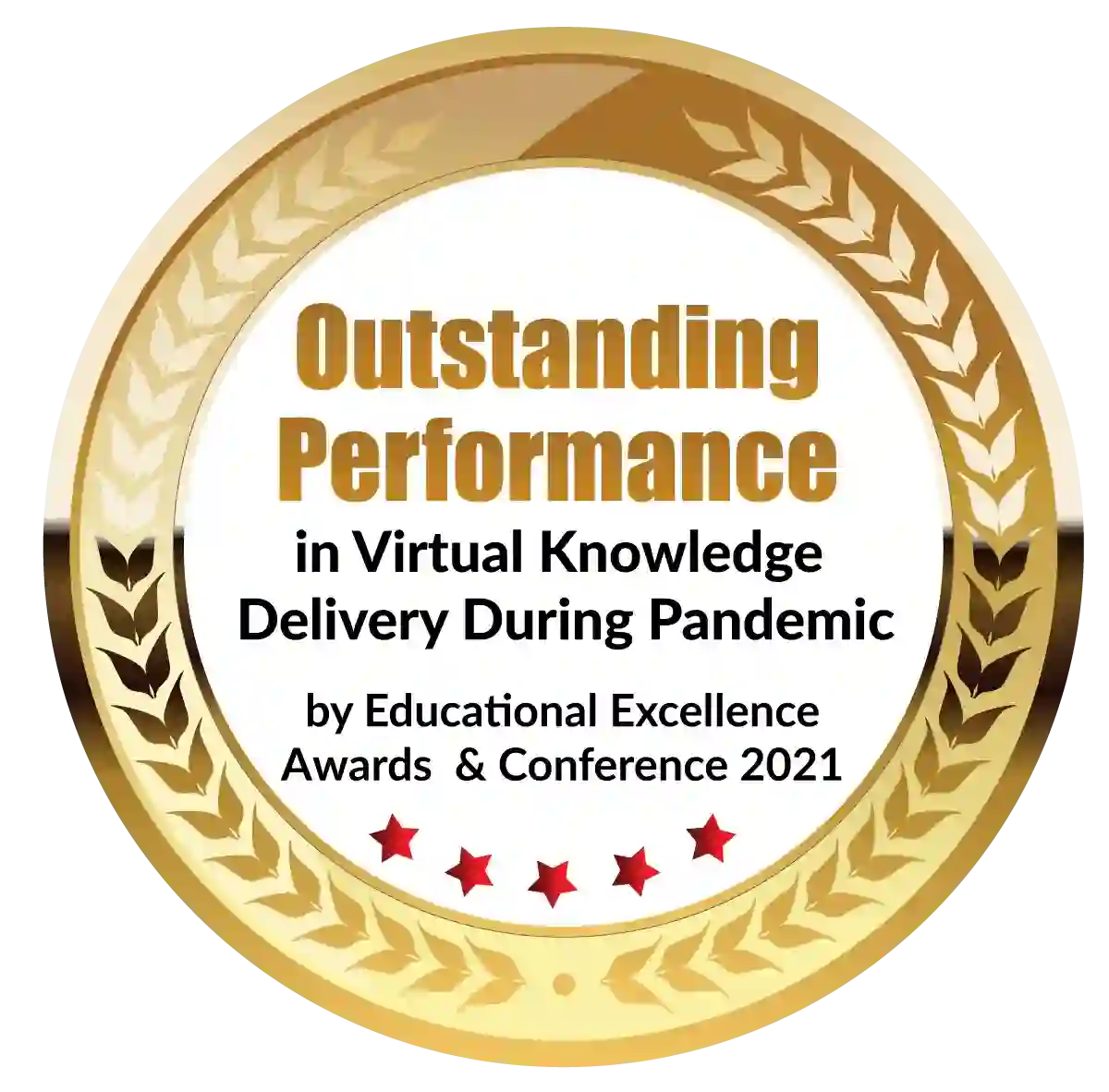 Outstanding Performance in Virtual Knowledge Delivery During Pandemic by Educational Excellence Awards & Conference 2021