Students Trained & Placed
Kitchen Training Facility
International & National Internships only at 5-star Properties
One to One Corporate Mentorship
An Entrepreneurial Culture at the Campus
Dignified with Rankings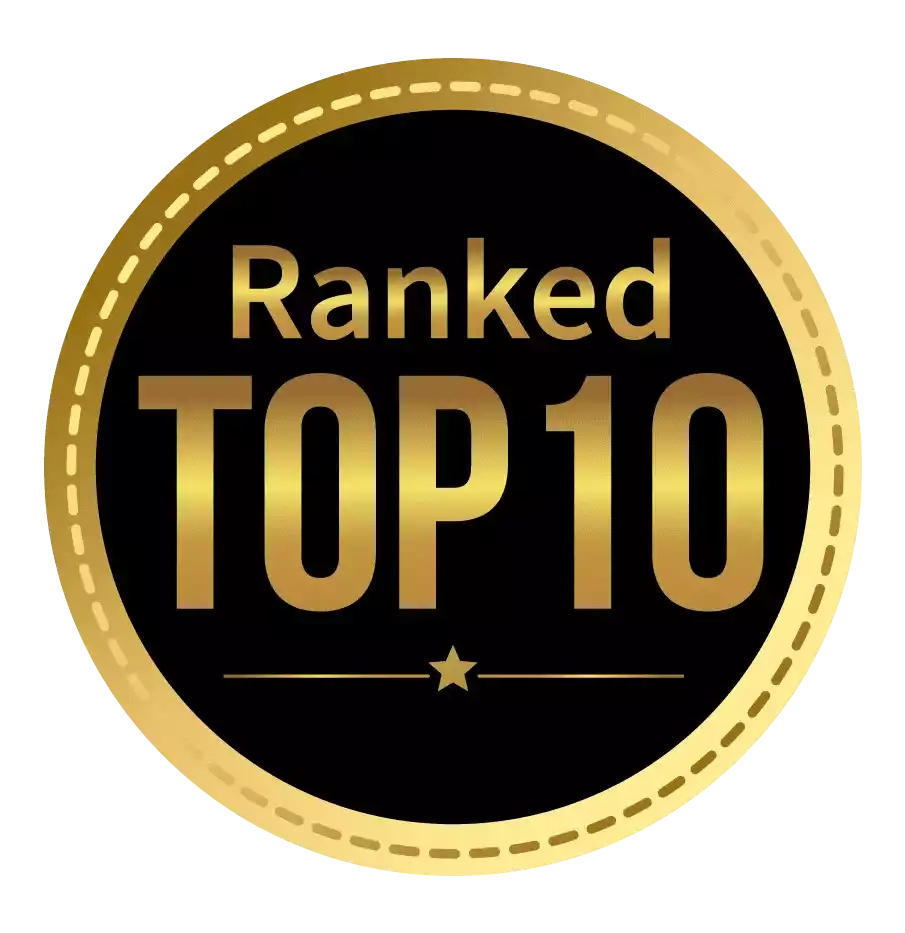 Amongst India's most promising Hotel Management Institute by Higher Education Review 2022
---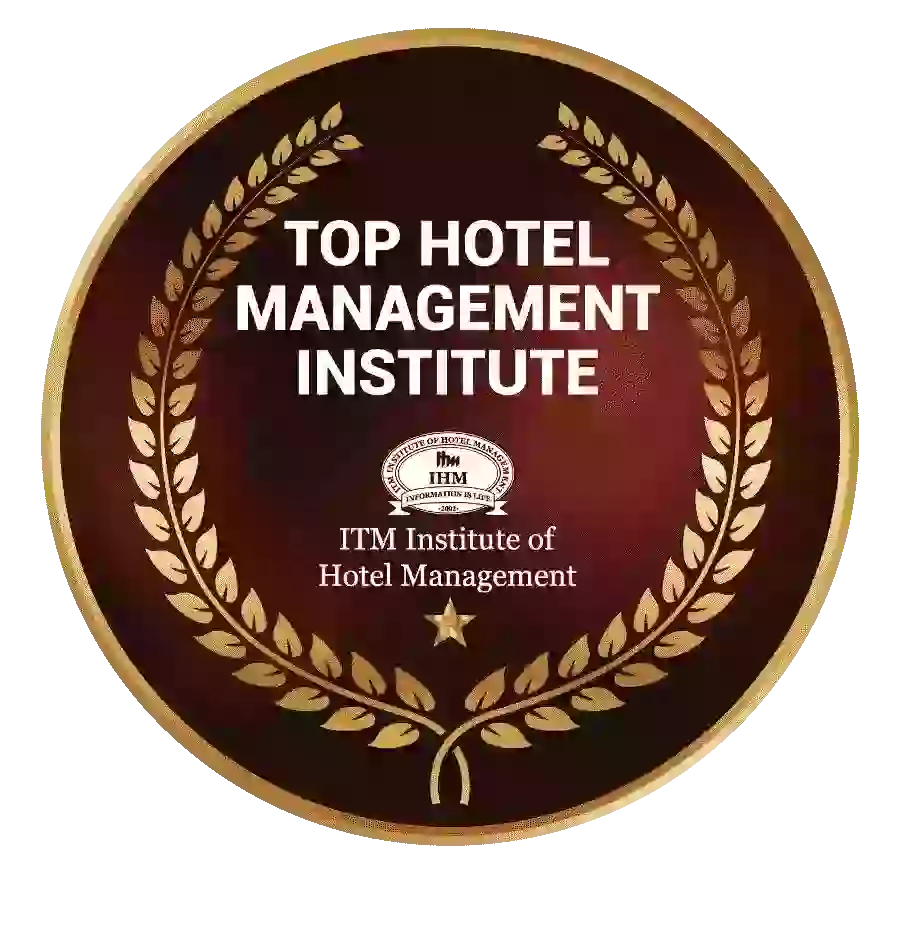 Ranked Top Hotel Management Institute awarded by Times Education Icon 2022
---
Quality Education, Outstanding Administration & Leading Infrastructure by Educational Excellence Awards & Conference 2021
---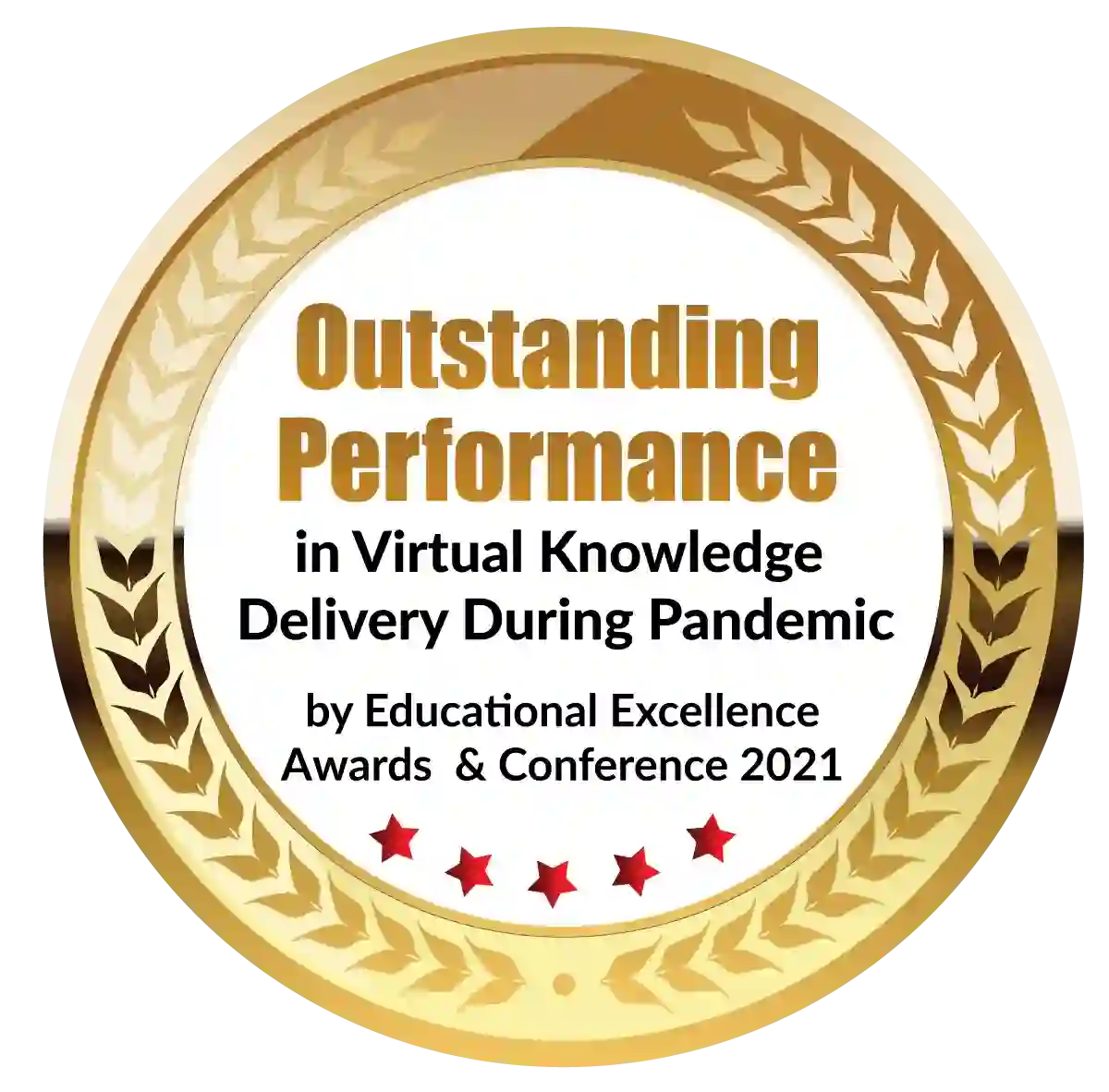 Outstanding Performance in Virtual Knowledge Delivery During Pandemic by Educational Excellence Awards & Conference 2021
Interior design is a growing and exciting field that requires a combination of creativity, technical skills, and business acumen. Whether you're looking to enter the field as a new designer or you're a professional looking to expand your knowledge and skills, finding the best interior design course is essential. This article will discuss some of the most important things to look for in a top-quality interior design course.
Accreditation and Credentials
When looking for Interior Design Courses Thane, ensuring that a recognised institution or organization accredits it is important. Accreditation ensures that the course meets certain quality standards and that you will receive a valid certificate or degree at the end of the course. Additionally, look for courses recognised by professional organizations such as the American Society of Interior Designers (ASID) or the International Interior Design Association (IIDA).
The course curriculum is the backbone of any Interior Design Courses Thane, so looking at the details before committing to a course is essential. A top-quality interior design course should cover a wide range of topics such as design principles, colour theory, space planning, materials, finishes, and lighting. Additionally, it should offer hands-on experience with design software and tools and provide opportunities for portfolio development and networking.
The faculty members of an interior design course are the ones who will be teaching and mentoring you throughout your learning journey. Therefore, it's important to ensure that the faculty members are experienced professionals in the industry with relevant academic qualifications. You can research the faculty's background, work experience, and published works to gauge their expertise and ability to teach effectively.
Delivery Mode and Flexibility
Interior Design Courses Thane can be delivered in different modes such as in-person, online, or hybrid. When choosing a course, consider the delivery mode that works best for you based on your schedule, learning style, and location. Additionally, look for courses that offer flexibility in terms of course duration, start dates, and pace of learning.
Interior Design Courses Thane require access to specific resources and facilities such as design studios, computer labs, and libraries. Look for courses that provide adequate access to these resources and facilities to ensure you have the necessary tools to succeed.
Student Support and Career Services
top-quality Interior Design Courses Thane should provide comprehensive student support and a career services such as academic advising, tutoring, job placement assistance, and alumni networks. These services can help you navigate the course effectively and connect with industry professionals to kickstart your career.
Finally, it's important to consider the reviews and reputation of the Interior Design Courses Thane before enrolling. Look for reviews from current and past students to gain insights into the quality of the course, faculty, resources, and student support. Additionally, research the reputation of the Interior Design Courses Thane and institutions within the industry to ensure you will receive a quality education that employers respect.
Finding the best Interior Design Courses in Thane requires careful consideration of the accreditation, course curriculum, faculty expertise, delivery mode and flexibility, resources and facilities, student support and career services, and reviews and reputation. By taking the time to research and evaluate these factors, you can find a course that meets your needs and sets you on the path to a successful career in interior design.
Interior Design Courses Thane are designed to provide students with a deep understanding of the principles and elements of design, as well as practical skills required to create functional, aesthetically pleasing and safe interior spaces. The following are some of the skills taught in Interior Design Courses Thane:
Spatial Planning: Interior designers are responsible for creating functional and efficient spaces that meet the needs of the occupants. Spatial planning is the process of organising and arranging interior spaces to optimise the use of available space. Students learn how to analyse and assess interior spaces to determine the best layout, furniture placement, and circulation patterns.
Colour Theory: Understanding colour is essential in interior design. Students learn how to select and combine colours to create mood, atmosphere and visual interest. They learn how to use colour to unify spaces, create focal points, and express brand identity.
Materials and Finishes: Interior designers must have knowledge of various materials and finishes to create unique and functional interior spaces. Students learn about different types of flooring, wall finishes, lighting fixtures, and furniture materials. They also learn how to select materials that are sustainable and environmentally friendly.
Lighting Design: Lighting is an essential element in interior design. It can enhance a space's ambience, functionality, and visual appeal. Students learn how to design lighting schemes that complement the overall design while providing adequate illumination for various tasks.
Building Codes and Regulations: Interior designers must have knowledge of building codes and regulations to ensure that their designs meet safety, health, and accessibility standards. Students learn about local and national building codes, ADA requirements, and fire safety regulations.
Design Software: Interior design courses teach students how to use design software to create 2D and 3D visualisations of their designs. Students of interior design colleges in Thane learn how to use software such as AutoCAD, SketchUp, and Revit to create floor plans, elevations, and renderings.
Communication and Presentation Skills: Interior designers must be able to effectively communicate their ideas and designs to clients, contractors, and other professionals. Students learn how to create presentation boards, mood boards, and design proposals. They also learn how to communicate their ideas verbally and in writing.
Project Management: Interior designers must be able to manage projects from start to finish. Students learn how to create project timelines, budgets, and schedules. They also learn how to work with contractors, suppliers, and other professionals to ensure that projects are completed on time and within budget.
Business Skills: Interior designers must have business skills to run design firms or work as independent consultants. Students learn about marketing, accounting, and legal issues related to running a design business.
History of Interior Design: Interior design has a rich history that spans several centuries. Students of Interior Design Courses Thane learn about the evolution of interior design from ancient times to the present day. They also learn about the influential designers, architects, and movements that have shaped the field.
In summary, Interior Design Courses Thane teach students a wide range of skills, from spatial planning and colour theory to building codes and project management. Interior designers must be knowledgeable in various areas to create safe, functional, and aesthetically pleasing interior spaces.
Dignified with Rankings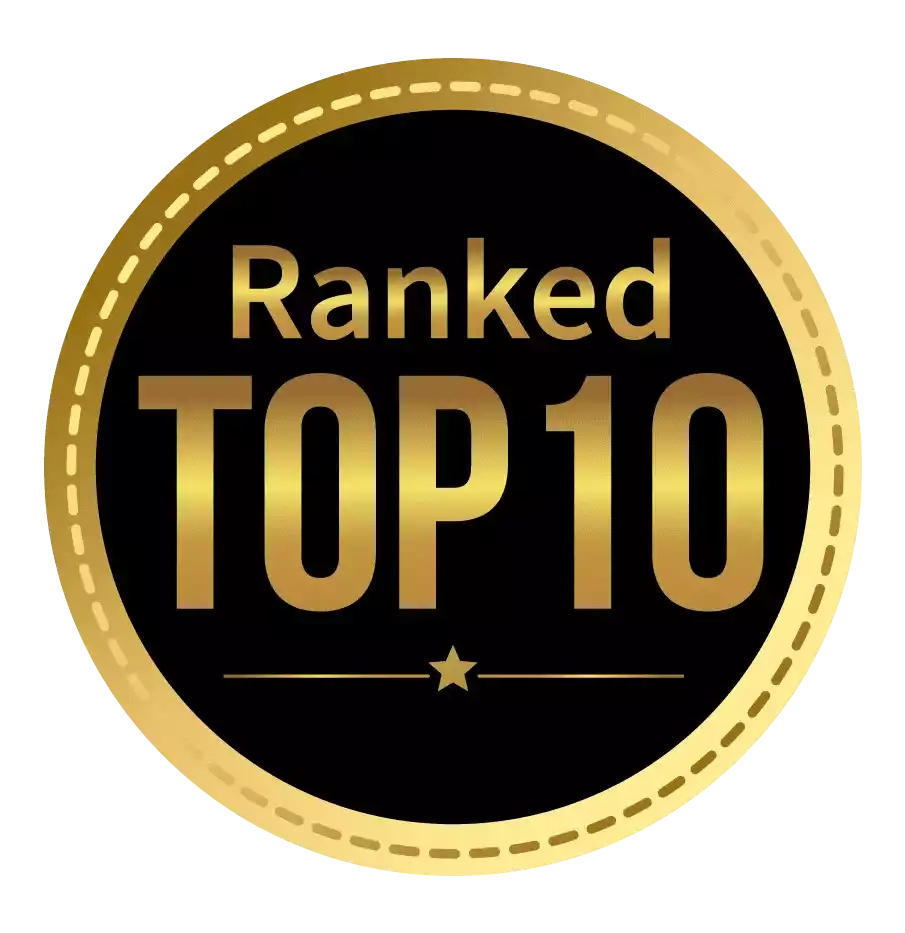 Amongst India's most promising Hotel Management Institute by Higher Education Review 2021
---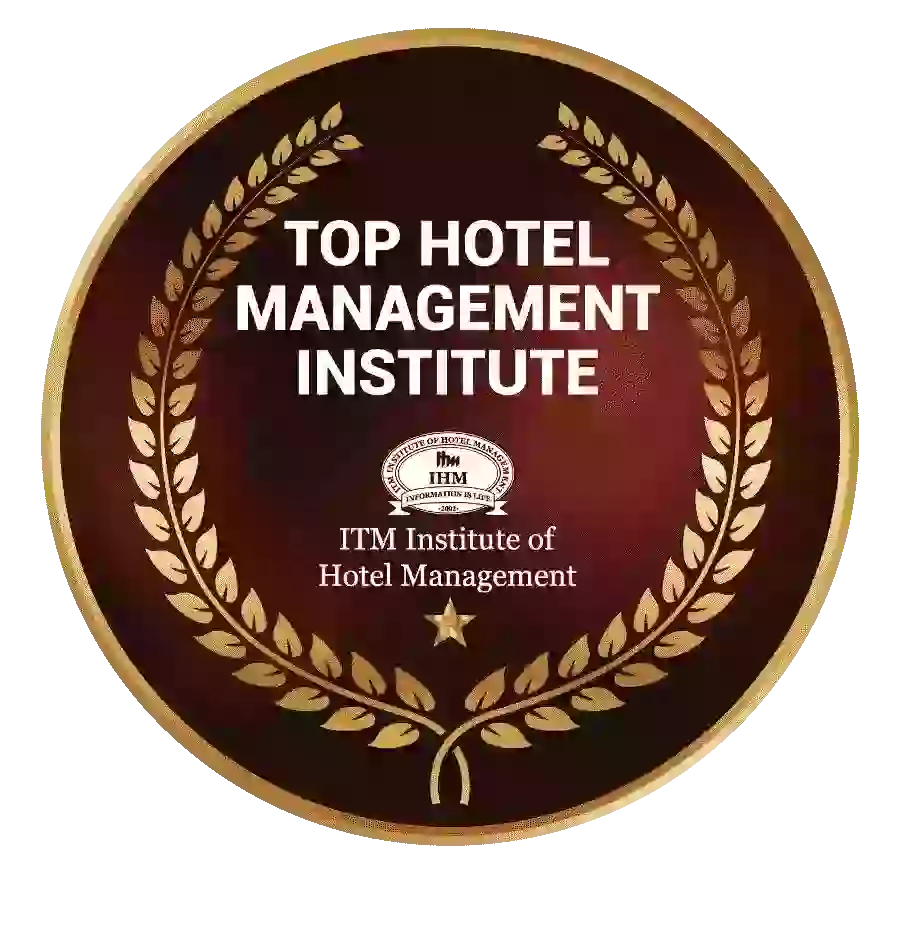 Ranked Top Hotel Management Institute awarded by Times Education Icon 2022
---
Quality Education, Outstanding Administration & Leading Infrastructure by Educational Excellence Awards & Conference 2021
---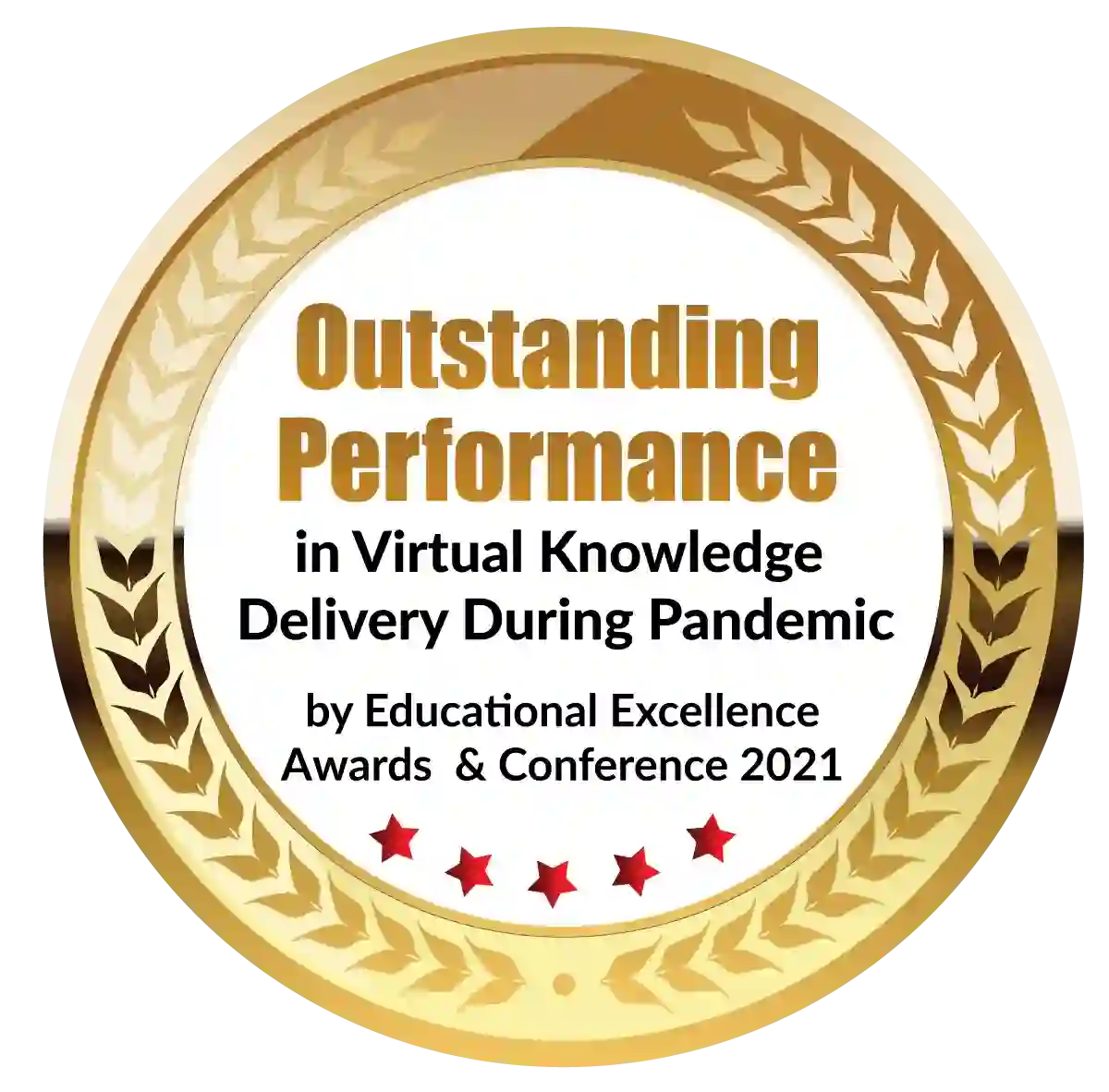 Outstanding Performance in Virtual Knowledge Delivery During Pandemic by Educational Excellence Awards & Conference 2021