Students Trained & Placed
Kitchen Training Facility
International & National Internships only at 5-star Properties
One to One Corporate Mentorship
An Entrepreneurial Culture at the Campus
Dignified with Rankings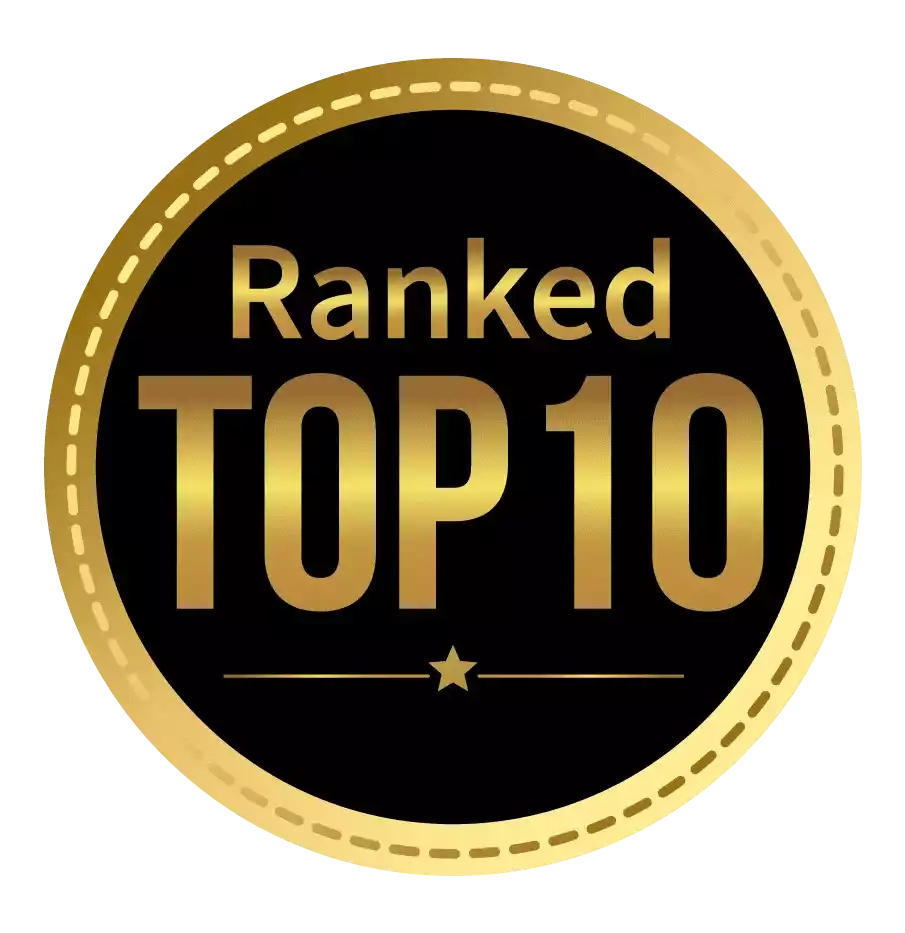 Amongst India's most promising Hotel Management Institute by Higher Education Review 2022
---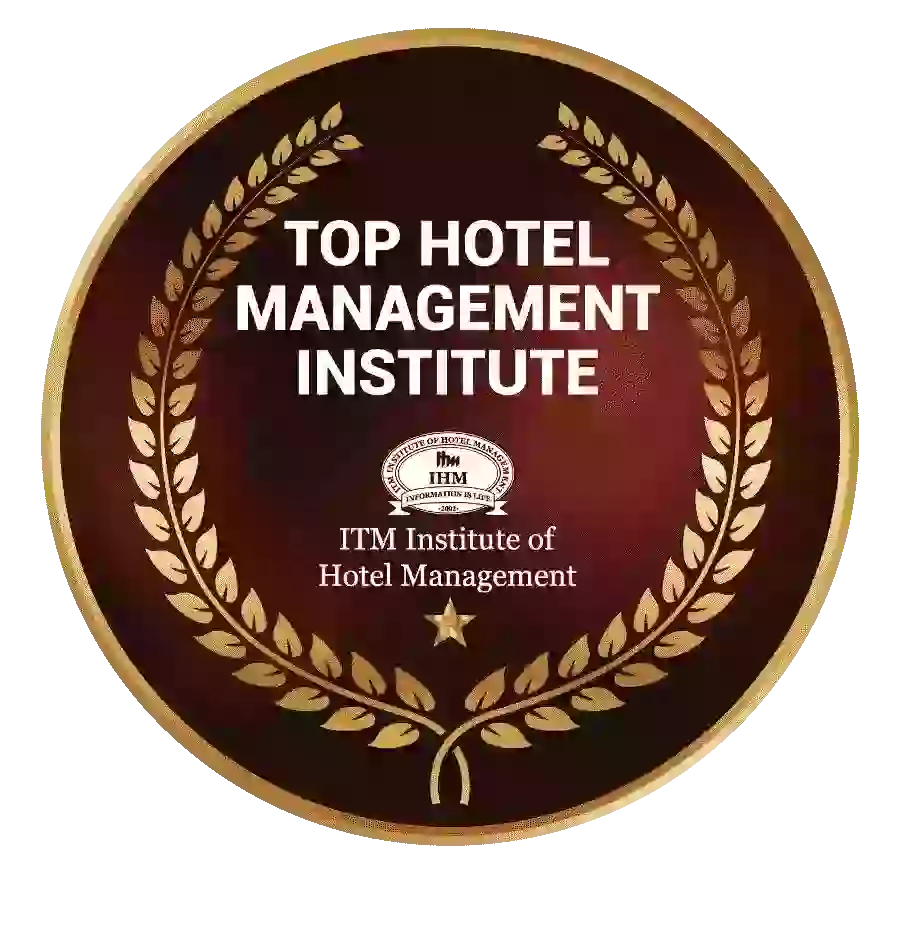 Ranked Top Hotel Management Institute awarded by Times Education Icon 2022
---
Quality Education, Outstanding Administration & Leading Infrastructure by Educational Excellence Awards & Conference 2021
---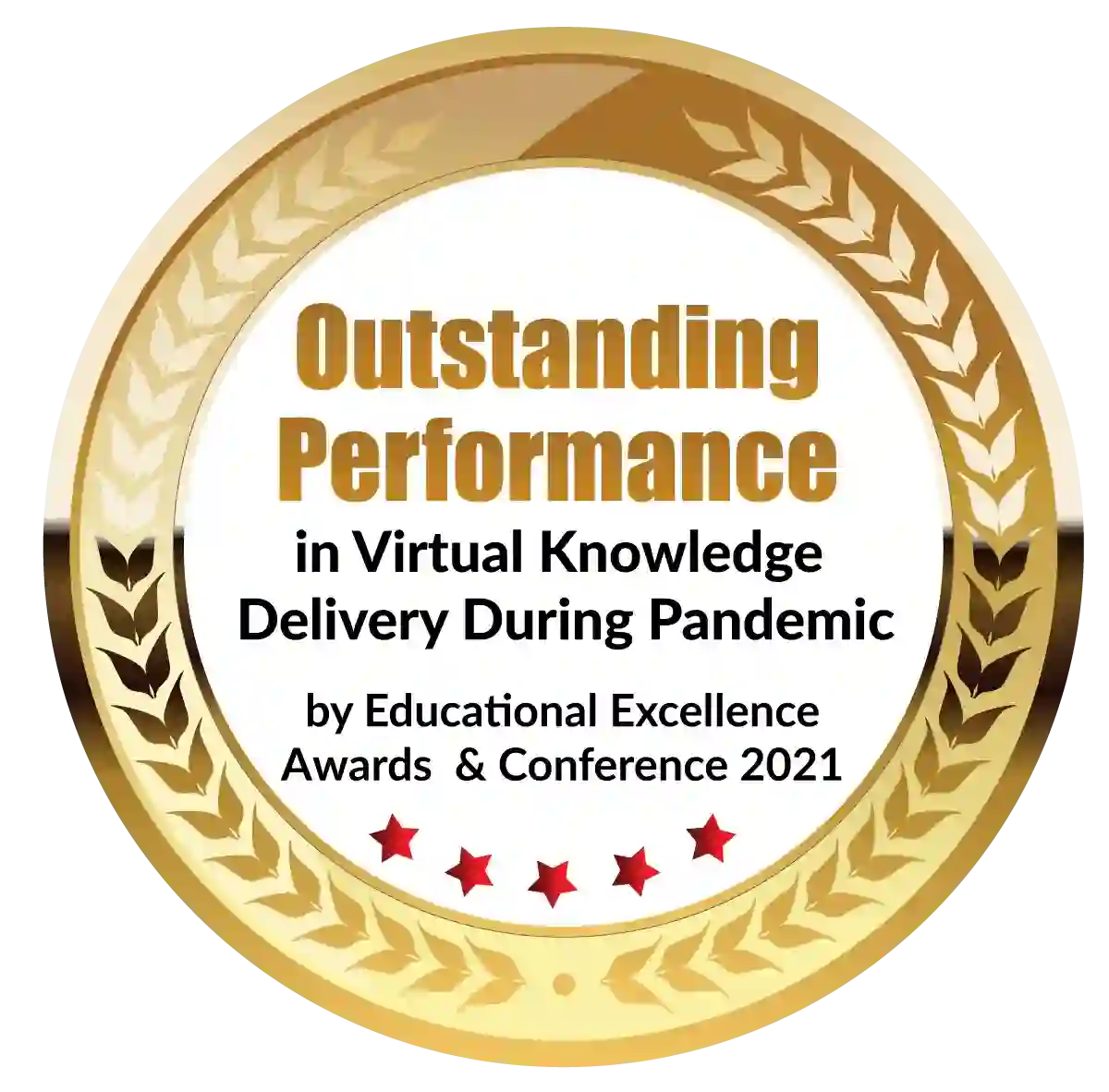 Outstanding Performance in Virtual Knowledge Delivery During Pandemic by Educational Excellence Awards & Conference 2021
Introduction
It's a frequent misperception that artists and designers are underpaid or must work part-time jobs to make ends meet.
Most people are unaware that creative thinking is a highly valued trait in virtually every industry individuals who study art, design, or architecture have a plethora of options.
Types of Designing careers
With increasing competition in today's designing era, there's an increase in creative career options as well. Following are the leading design careers today : 
How to launch a career in design?
There is no 'one true path to follow to get you where you want to be in a successful design career. There are a variety of options to consider. It's about taking advantage of chances, working hard, and tackling each endeavor with zeal, passion, and commitment. 
Know your passion before choosing a design school
It is critical to dig deeply into oneself in order to comprehend what you desire. Once you're sure about your desires, you'll know what your passion is. Then consider following the next step and then settling down for the top design school.
Shortlist your strengths and interests
Ask questions. Get them answered from yourself and those who study in design school.
Do you enjoy tinkering with technology?
Do you consider yourself to be visually literate? 
Do you have a gut reaction to good websites or apps? 
Will you be able to multi-task on tight deadlines?
Do you live in a digital world? All of these could point to various disciplines.
Once you've answered the above questions and decide that it is your 'thing', get ready to research further on the topic of interest and design school. Learn to communicate and start observing the items and people in your environment. Develop a keen sense of detail by learning to appreciate the subtleties of items and spaces. Be inventive in all you do. Begin compiling a list of all of your creative pursuits. 
Research about the scope and facilities/resources required
It's a good idea to look over the contents of a design school program to see if it's still relevant in today's world. 
Are the courses up to date?
Do they take into account the rapid developments in technology?
Are there any labs or workshops that can assist your learning at the design school? 
Do these help you prepare for real-life situations? 
Are the courses tailored to the demands of the industry?
Do the design school programs assist you in identifying your interests?
Do design schools place you in domains that you are uninterested in?
While aesthetic ability can be a great basis for creative career options, a willingness to learn or use your technical skills and the capacity to solve issues creatively is possibly more vital. 
Scout out the best design school for you
A university diploma is still the safest and most reliable way to break into the sector. Take care and do someone research on the following matters :
Many design schools provide traditional disciplines that tend to categorize you into predetermined domains. 
Some of these institutions may provide courses that were useful many years ago. The curriculum should change with the times and be up to date with what the business requires. 
While there were not many courses accessible for designers at first, education has progressed significantly.
Make sure you have chosen a design school that provides cutting-edge education that is tailored to the changing nature of the industry.
It is important to choose your design school wisely. The environment, faculty, peers, exposure, opportunities, and networking are some other crucial factors to consider before choosing your design school.
Entrance exams and Admission essentials
Prepare yourself for the entrance exam and follow the admission procedure carefully. Check if you are eligible for that course in various design schools.
The admission and selection process varies with the design school you choose.
Some selections might be based on national entrance exams whereas others might want you to take the university's entrance exam. 
ITM Institute of Design and Management has its Online & Offline Entrance Exam on 23rd April 2022.
It is recommended to go through a design school's official website and get thorough with the procedure and specific requirements.
Check the facilities provided by the design school
It matters to choose the right design school as it'll establish a platform for you. 
It's a green flag if the institute introduces you to the traditional as well as the latest face of the design world. Another important factor is to check whether the institute collaborates with other leading design schools and industries.
ITM IDM  is one of India's best design schools. They offer courses in Fashion Design, Interior Design, Visual Communication, & Animation, and VFX. 
ITM IDM has many amazing features -
The institution comes with academic collaboration with some of the world's leading design schools. This allows students to complete their certification abroad as well. 
ITM IDM is fully equipped with the latest computing technology and technical laboratories for specialized training in design and production.
They have a strong alumni network. This will help you remain updated on new job openings and grow your network beyond your design school days.
Provides you with Masterclasses conducted by renowned Indian and international experts.
Practice, practice, and practice!
After or as you pursue your formal education via a design school and become familiar with the necessary software, start experimenting. 
You can also start looking for freelance projects that'll push you to brainstorm. 
Taking on real-world projects can help you reinforce what you've learned and begin to translate your theoretical knowledge into more useful, practical abilities.
 This will boost your practice period as well as your experience with certain styles or concepts. 
Challenging yourself and getting out of your comfort zone will contribute to your personal and professional growth.
Networking and building connections
We typically see our peers as competitors rather than supporters or partners, but this shouldn't be the case. It pays to deliberately cultivate a network of peers in this situation. 
Building a network outside your institute will help you connect with many like-minded people. To your surprise, you might come across someone who has the same vision as yours. Together, it might be the start of something great! So never miss an opportunity to network while attending conferences, exhibitions, etc.
Open Doors to Welcome Constructive Criticism 
Criticism might feel demotivating but remember, those are just a few checkpoints you need to shape as you step into your next work.
Constructive Criticism coming from a good mentor or audience will be beneficial in many ways. 
It will help you to lessen your mistakes and focus more on traveling in the right direction.
It might help you reach your desired goal much earlier and easily rather than working your ass off mindlessly. 
Keep Learning
Seek inspiration from fellow designers and try to modify their ideas. An instant growth is a result of small steps learned from others rather than forcing yourself to come up with something original. So, keep learning. This will ultimately help you find your unique style.
Bottom-line
The creative field will nurture your mind and soul every day. You'll speak of new experiences and ideas, and there won't be any limit to what you can achieve and the boundary your vision might each. Not to forget the enriching people you get to meet during your career span who make your experience even more worth it and inspiring.
Find a way to be inspired. Find your way into the world of design. Make your way to the realm of infinite possibilities.
Dignified with Rankings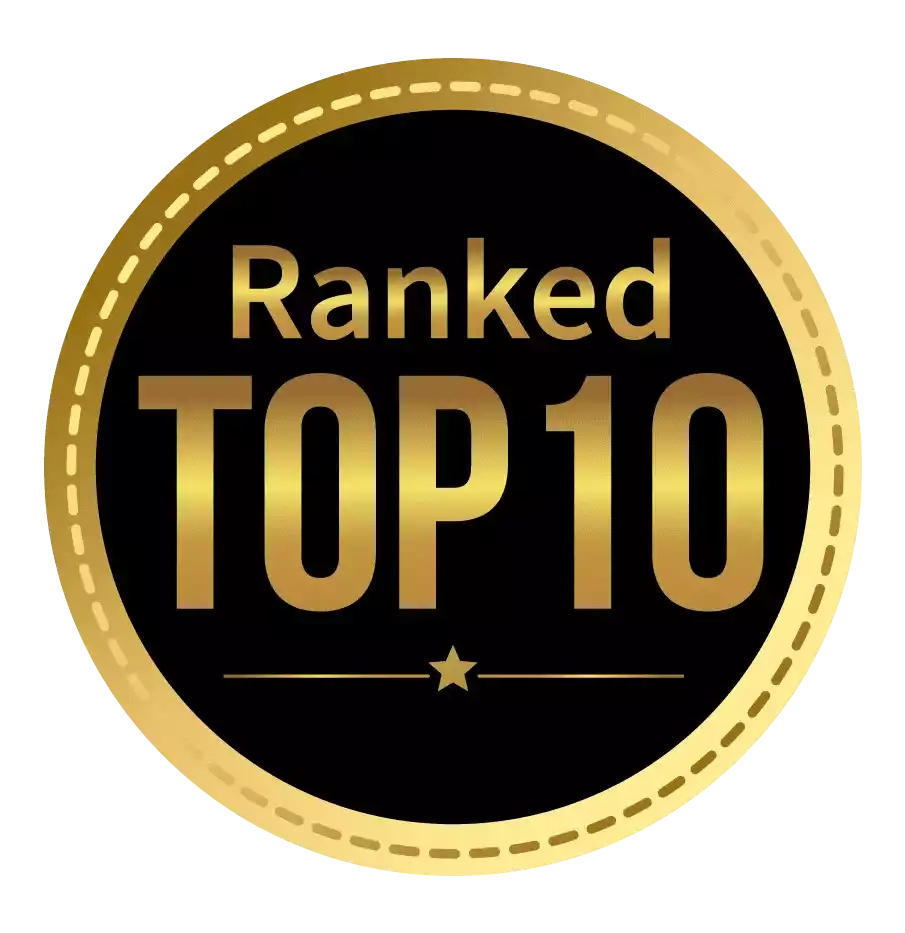 Amongst India's most promising Hotel Management Institute by Higher Education Review 2021
---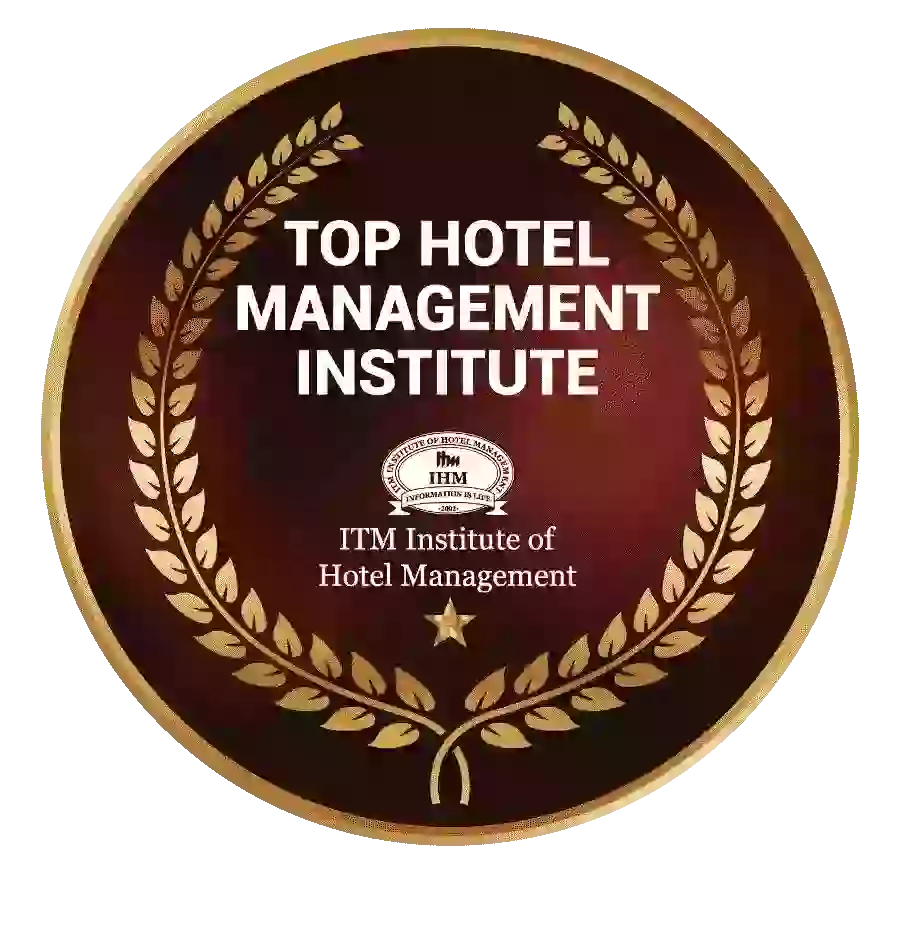 Ranked Top Hotel Management Institute awarded by Times Education Icon 2022
---
Quality Education, Outstanding Administration & Leading Infrastructure by Educational Excellence Awards & Conference 2021
---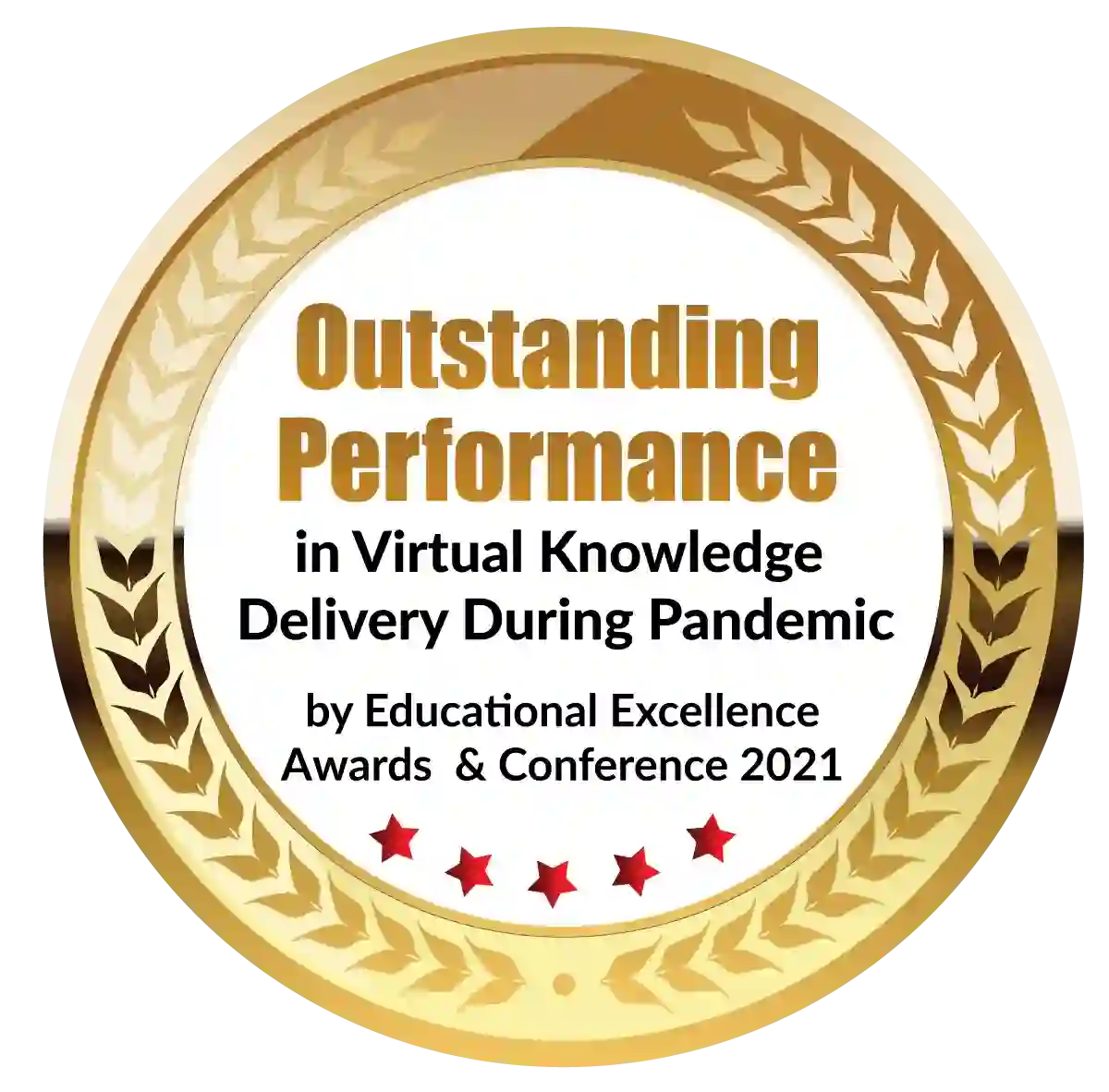 Outstanding Performance in Virtual Knowledge Delivery During Pandemic by Educational Excellence Awards & Conference 2021