Students Trained & Placed
Kitchen Training Facility
International & National Internships only at 5-star Properties
One to One Corporate Mentorship
An Entrepreneurial Culture at the Campus
Dignified with Rankings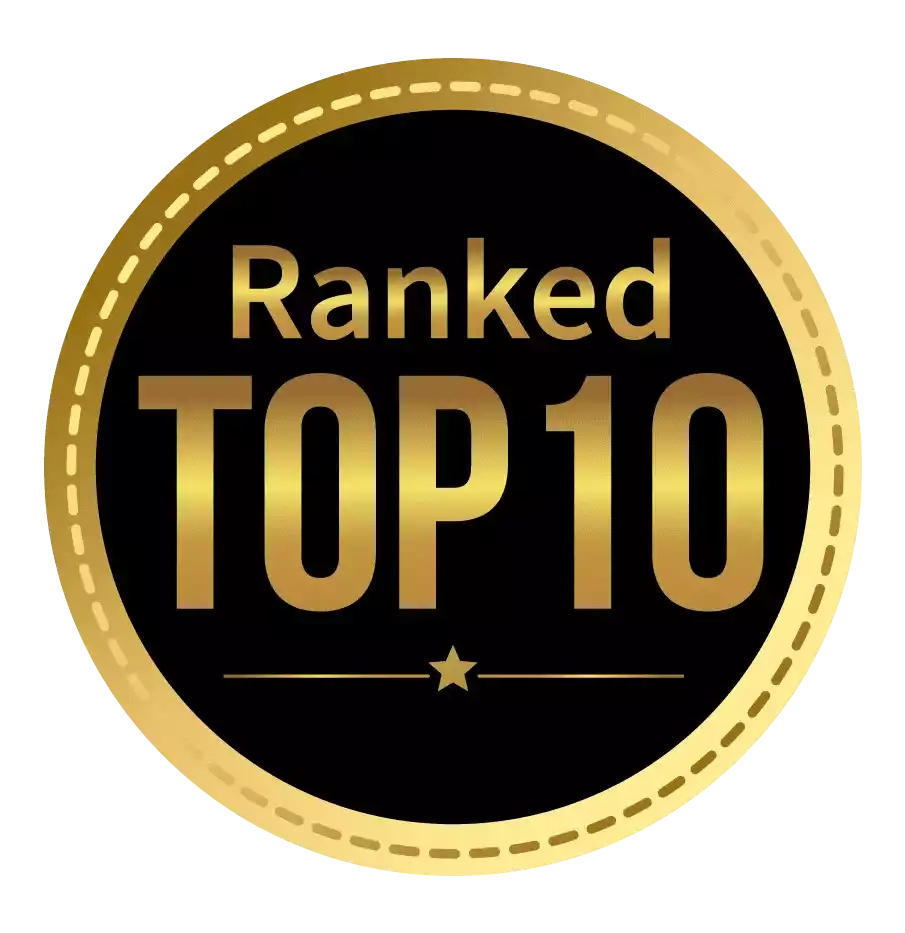 Amongst India's most promising Hotel Management Institute by Higher Education Review 2022
---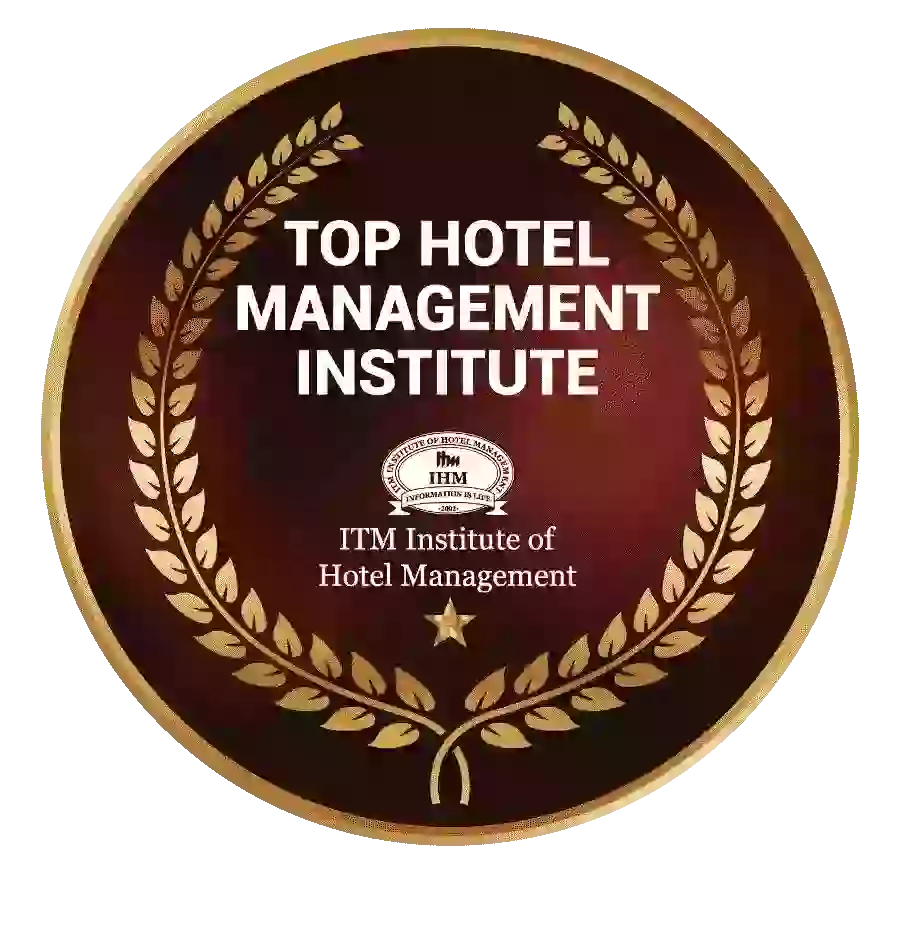 Ranked Top Hotel Management Institute awarded by Times Education Icon 2022
---
Quality Education, Outstanding Administration & Leading Infrastructure by Educational Excellence Awards & Conference 2021
---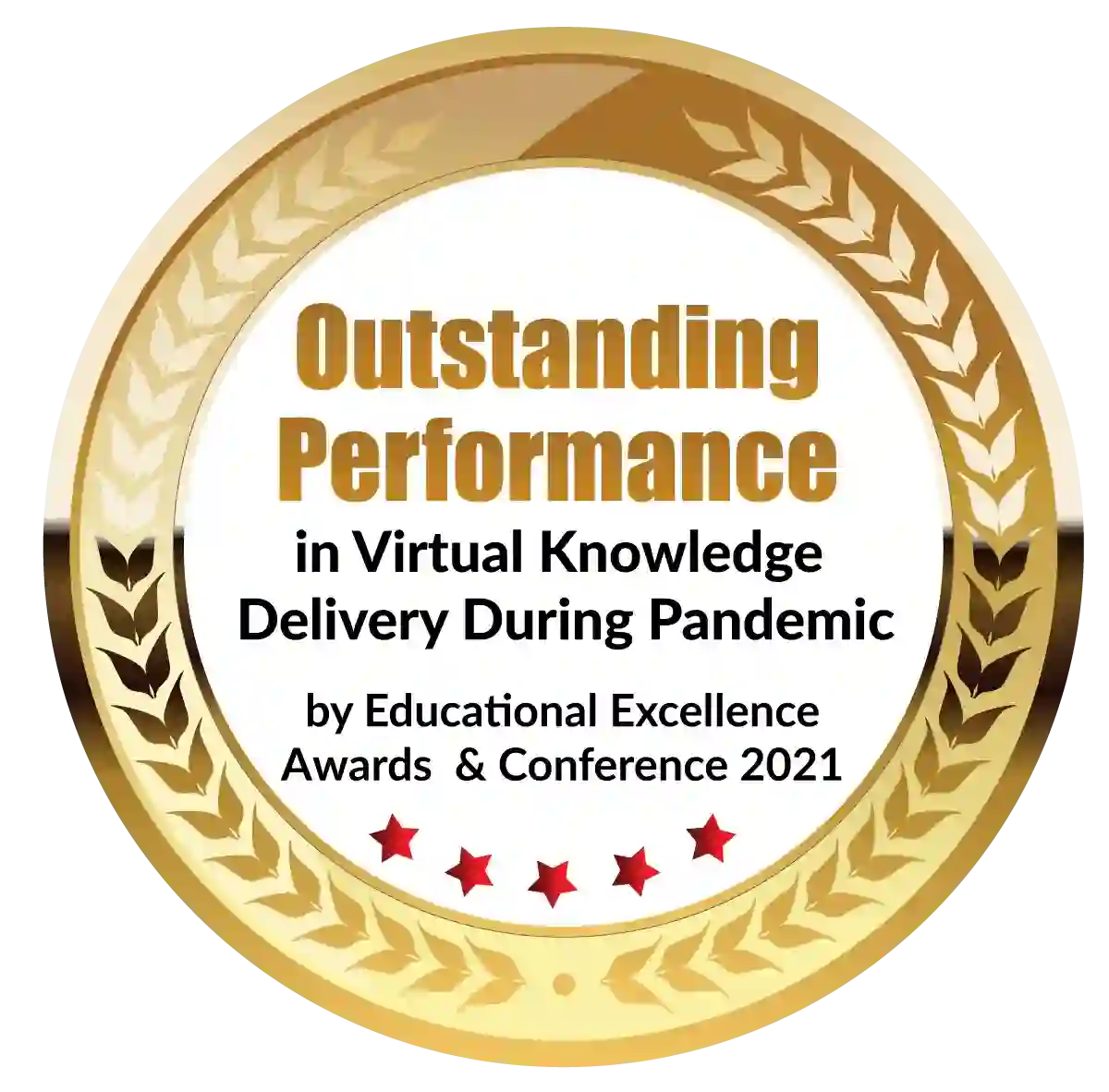 Outstanding Performance in Virtual Knowledge Delivery During Pandemic by Educational Excellence Awards & Conference 2021
With the ongoing noise in the academic field and the job market, it has become increasingly difficult to navigate your route to becoming a successful interior designer. We have mentioned the list of factors to keep in mind as you set sail on this journey.
Read on to find out more about how to become an interior designer.
What are the roles of an interior designer?
Apart from the question of how to become an interior designer, there is a lot more that confuses people while moving ahead in this field.
An interior designer's responsibility goes way beyond designing the interior spaces of the building. Rather the roles and responsibilities of an interior designer include working on architecture and interior space planning and crafting aesthetically pleasing designs.
Professionals in this field are specialized in certain different fields like home designs, designing corporate office spaces, commercial buildings, and designing environmental spaces.
The skills required
The skills required for the professional in the field may help you answer the question - How to become an interior designer. The interior design course helps the candidate keep up with the soft as well as the hard skills, these skills include - 
Having an attention to detail and inculcating the client's vision within the mentioned budget and timeline.
Detailed sketches and layout of how the spaces will be used.
Finalizing the design with the help of computer software for precision.
Picking furniture and materials that fit well with the interiors and designs.
Supervising the installations and the operations until they are finally done.
Project management skills
Interior designers are responsible for the proper implementation of the project from initiation to its execution. A successful project requires them to have good project management and communications skills to ensure that everything runs smoothly. This not just helps to get the job done but also helps to keep the project organized, and ensures the handover isn't delayed. This also helps to ensure that the vendors, clients, and contractors are on the same page while avoiding any discrepancies.
Sketches and drawings of the spaces hold an important position in picturizing what the space is going to look like post-completion. To craft highly precise drawings, candidates need to have a professional level of understanding of software programs like computer-aided design (CAD). An interior design course helps aspiring, as well as beginner interior designers to have a firm grip on these programs to work on the designs with precision. 
As an aspiring interior designer, one needs to have an eye for aesthetic details. 
A designer should be able to analyze how a piece of furniture or color might feel being set in a particular space. 
Developing your aesthetic sense goes a long way in developing your sense of style and thereby delivering precise results. This makes it all the more important to keep up with the current trends and practices and ensure in the industry. This helps to deliver results that are up to date with the current trends. The salary after an interior design course increases as the candidate efficiently delivers modern results.
This requires the candidate to be updated about the latest trends with regards to graphics, textiles, furniture, art, and graphic design as well.
Educational qualifications
Like all the courses available to students in higher education, interior design courses also require students to have a minimum qualification.
There are eligibility criteria that students need to follow if they want to get a seat in the best interior design college for a course of their choice.
Students need to have a minimum qualification of 10 + 2 years of education from a recognized institute in India for a bachelor of interior design degree.
 Students also need to have a minimum of 50% marks in their 10+2 studies to pursue a bachelor of interior design degree.
 Although the admission process to an interior designing course in 2021 is largely dependent on the merit of a student, institutes rank a candidate's skills and their performance based on merit.
Some institutes conduct an entrance exam to further understand the candidate's skills, the field of knowledge, and their work profile more deeply.
Students have to appear for an entrance exam and along with that, they have to undergo a third and final round of personal interviews where is Institute will judge and rank candidates' work profiles based on their performance in these three rounds.
A Candidates admission to an interior design course is largely dependent on their performance in the three rounds, the better they perform the more likely they are at getting selected in an Interior designing institute in India.
These were the eligibility criteria that every student needs to follow if they want to build a career in the interior designing space in India. 
How much does an interior designer cost
When hiring an interior designer the most important question remains - how much does an interior designer cost?
Answering this question may help you put a finger on your charges in the future. 
The charges for interior designers differ based on projects, for example, based on villas and apartments. 
The interior designing professionals can charge 3 lakhs - 7 lakhs based on the project they take up.
How to get started?
A candidate can get started with the help of internships or volunteering. These options can help the candidate with the knowledge of the real world along with the basics of the industry.
The candidate can opt for these options with the help of workshops, recruitment agencies, networking opportunities, job portals, and other such channels. For freshers, the university departments, as well as bulletin boards, might help you keep up with the latest job opportunities. Networking can also help you find a mentor to help you on your way to expertise in the industry. Further creating a strong work portfolio can also help you grab the attention of the prospects.
Further seeking out entry-level jobs, and apprenticeships can also help the candidate with better opportunities. Taking up design-related coursework such as art and design, fine art, a computer-aided design course, and color therapy may also help to add value to your studies. 
Apart from working for firms, a candidate can also opt for freelancing or opting for their start-up. The salary after the interior design course is expected to increase after the candidate gains more experience in the field of their specialization. Finding a specialization can help you find solid ground on where to base your career. 
The niches to specialize in
Specializing and working in the following niches may prove to be helpful - 
Working in green spaces or environment-friendly spaces
Hospitality sectors
Working for building premises
Working for residential spaces
Working for corporate and commercial spaces
Working for healthcare infrastructures
Other resources
The other resource that a candidate should keep in mind is that they need to continue to refine their skills with certain resources. These resources may include ebooks, podcasts, books, and video tutorials. These can help keep the candidate up to date with the industry knowledge and the ongoing practices. 
You must understand the concept of space. For a successful career in interior design, you must understand that practically every area serves a purpose, and to fulfill those purposes, space must be effectively designed and structured according to customer needs.
A creative mind can be aided by some instruction or a good interior design school, which will help the person become a professional interior designer. The JD Institute of Fashion Design is a well-known and top-rated interior design school.
Color can be discovered based on your preferences. A successful interior designer can deal with a variety of hues. You must persuade clients with your artwork, which necessitates color palette considerations based on the emotions and conditions of the client's perception and surroundings.
Planning for the execution of enhancement work is critical to the success of an interior designer's career. To get things done quickly, you'll need to coordinate and arrange. You'll need to put in a lot of effort to help your teamwork by providing coordination support.
The way forward
Interior design is finally turning a new page, despite being late to the party of industries that have been dramatically affected by technology. The typical client-designer connection, which used to be the industry standard, is no longer the case. Innovative interior design platforms that leverage technology to execute the process are upgrading the process without robbing people of their desired personal touches.
These interior design businesses assist in resolving the interior design industry's core problem: a lack of efficiency and ease. Clients can work with designers situated anywhere in the world, and their methods do not necessitate in-person meetings.
Working on projects in the future would require candidates to be abreast of the current changes in the techniques of preparing the layout and executing those plans into action. Skills like these will not only help them deliver superior quality work but will also allow them to have a competitive advantage over the other candidates. 
Dignified with Rankings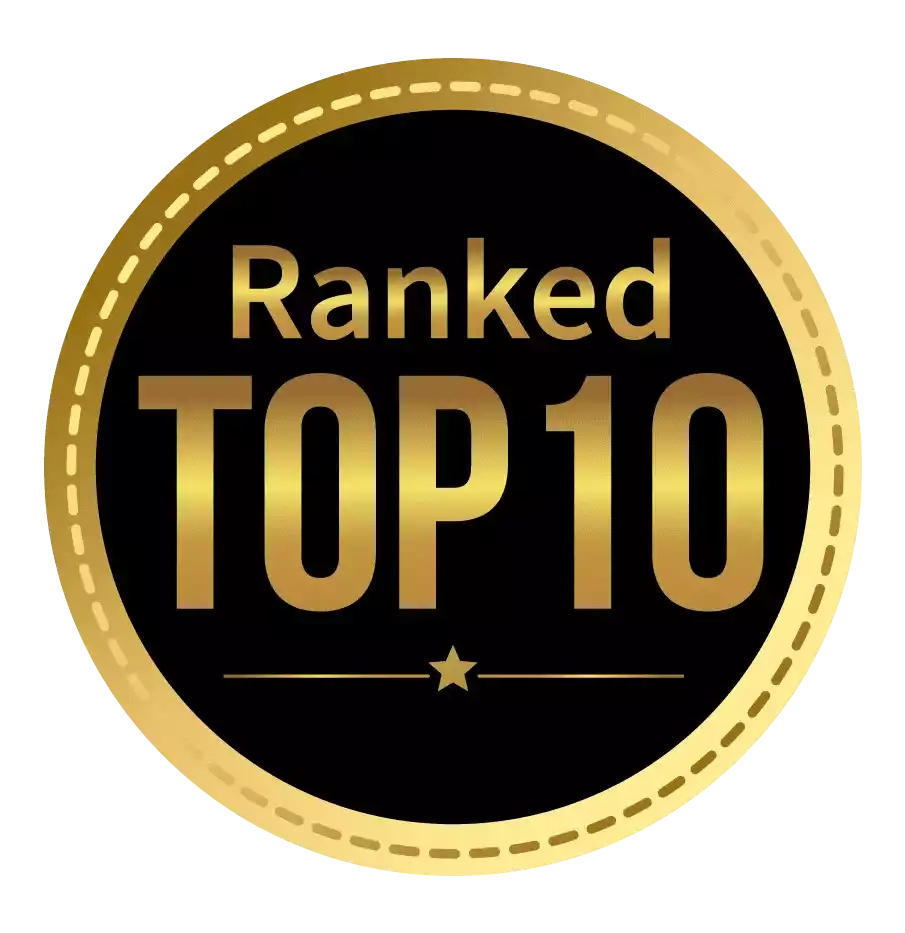 Amongst India's most promising Hotel Management Institute by Higher Education Review 2021
---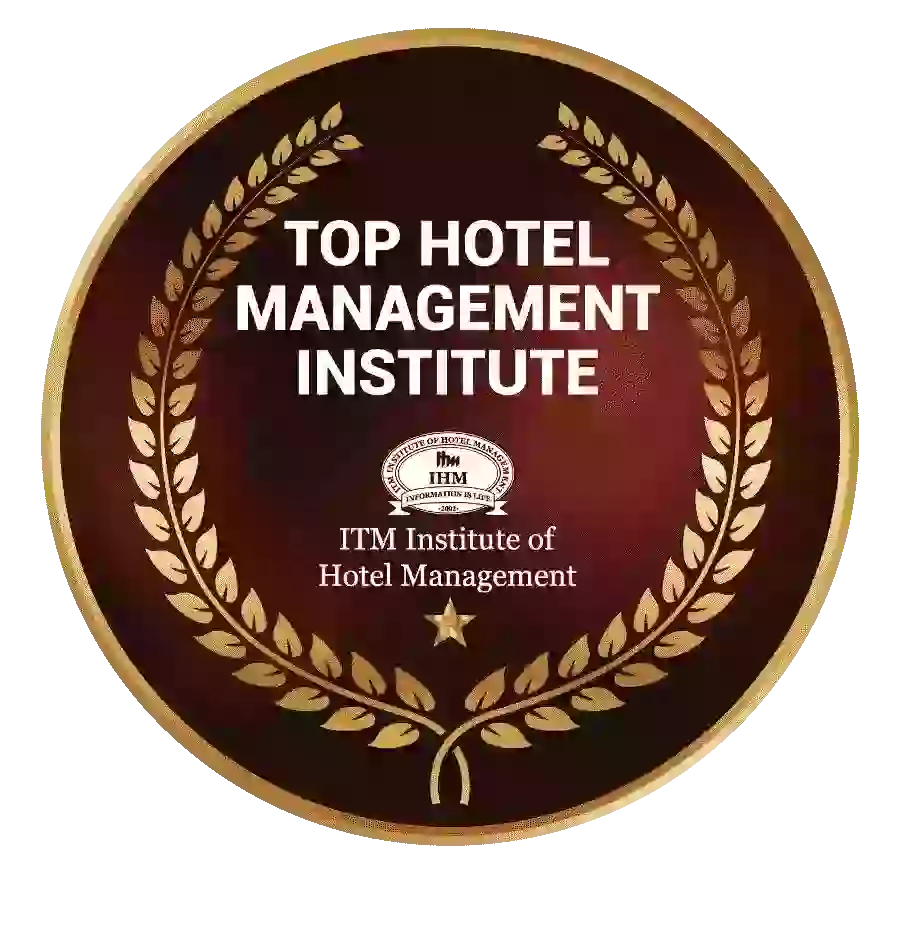 Ranked Top Hotel Management Institute awarded by Times Education Icon 2022
---
Quality Education, Outstanding Administration & Leading Infrastructure by Educational Excellence Awards & Conference 2021
---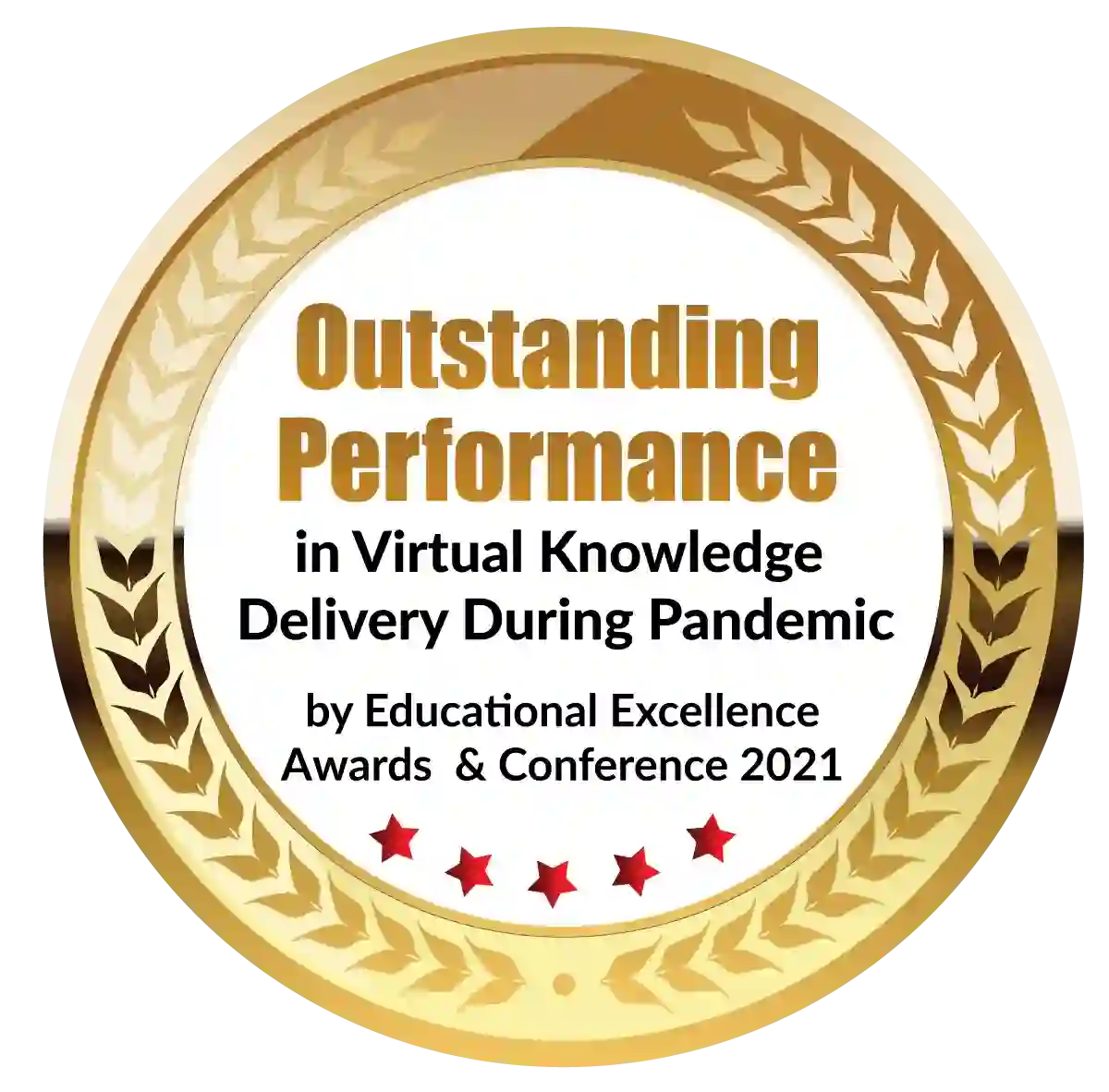 Outstanding Performance in Virtual Knowledge Delivery During Pandemic by Educational Excellence Awards & Conference 2021