Students Trained & Placed
Kitchen Training Facility
International & National Internships only at 5-star Properties
One to One Corporate Mentorship
An Entrepreneurial Culture at the Campus
Dignified with Rankings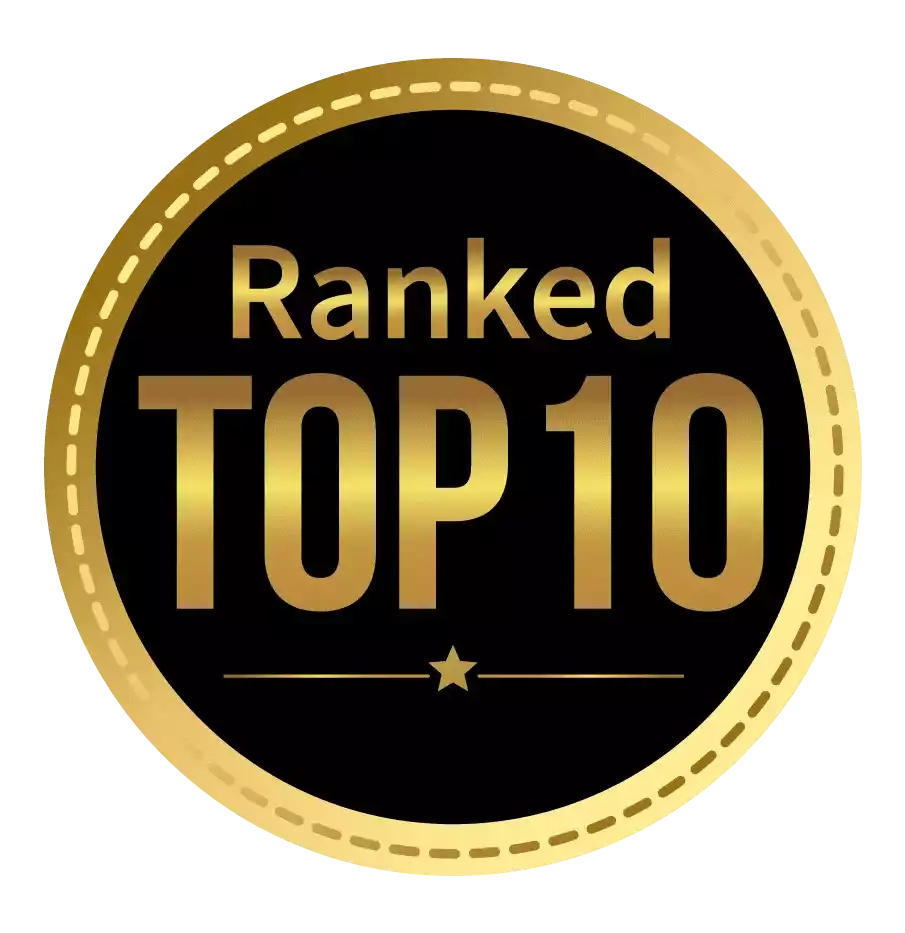 Amongst India's most promising Hotel Management Institute by Higher Education Review 2022
---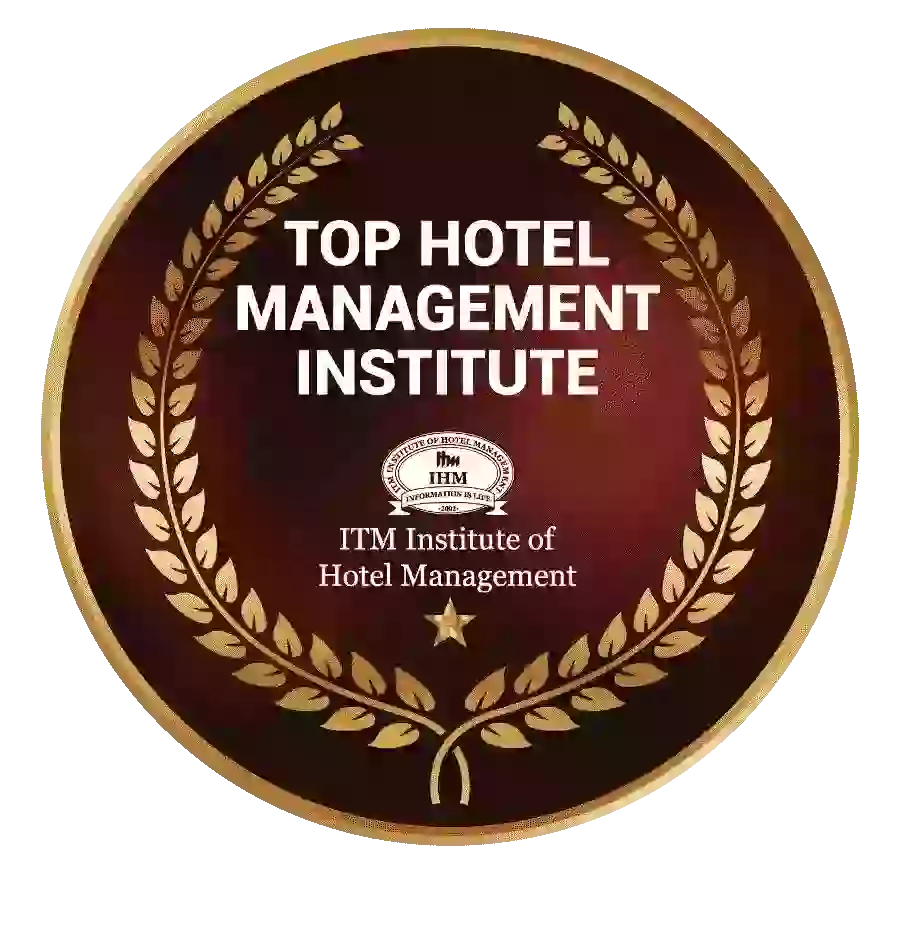 Ranked Top Hotel Management Institute awarded by Times Education Icon 2022
---
Quality Education, Outstanding Administration & Leading Infrastructure by Educational Excellence Awards & Conference 2021
---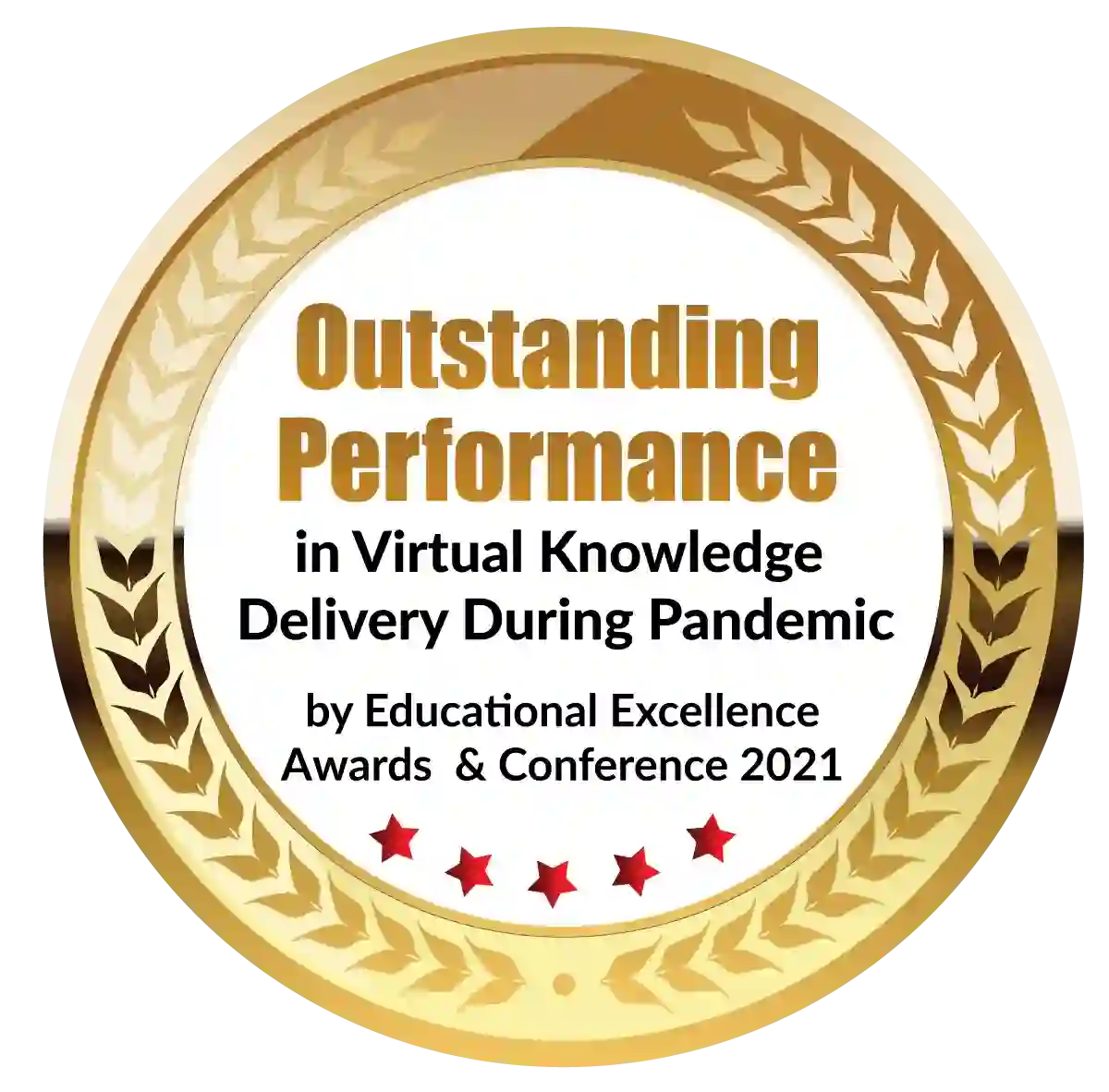 Outstanding Performance in Virtual Knowledge Delivery During Pandemic by Educational Excellence Awards & Conference 2021
Many courses these days have been gaining popularity due to their applications in the real world. Fashion designing courses can be tagged as one of the most popular ones. They are suitable for creative students, expose them to the latest trends and result in decent remuneration. 
In this blog, we'll cover the points on how fashion designing courses help students with creating their dream careers.
EXPANSIVE SCOPE
With new avenues opening up for fashion designing courses, candidates often tend to have certain misconceptions regarding the same. But as the course has gained popularity, its applications have increased too. Added to which, there is a lot of information available online these days on these courses. 
The applications of fashion designing aren't limited to designing clothes but also designing accessories, jewelry, and footwear. The growing scale of the industry has led to a steady demand for skilled fashion designers. 
The scope of fashion designing courses covers knowledge on various subjects like the know-how about fabrics, texture, manufacturing processes, and current trends in the fashion world. More such soft skills include strong drawing, communication, and visualization skills. 
Bachelor of Fashion Design can prove to be a foundational course for students who wish to pursue higher studies in this area. The duration of the Master's course is around 2 years, though the exact number of years can differ based on the relevant institution. Likewise, the duration of the Bachelor of fashion design course can be 3 years but can differ. Students who aspire to get their foot in the door can either opt for a diploma or certificate course. Both diploma and certificate courses can be of a duration of 1 or 2 years. The exact term of the course for Bachelor of Fashion Design as well as other courses depends on the institute. 
Another way to get started in the corporate world in fashion, is to opt for internships. Internships help candidates with the knowledge required to learn the real-world scenarios. 
ADMISSION
Before candidates decide to seek admission to a particular course, they must appear for an aptitude test that gauges their skills. An aptitude test can help an individual to understand his or her own capabilities and choose a course that matches the skill-set. This helps them to divert their resources, efforts, time, and money in the right direction.
The admission process for fashion designing courses can vary in different institutions. Some institutions might require their students to pass an entrance exam. These entrance exams could be NID, NIFT, CEED, IIAD, and UCEED entrance exams. All candidates are supposed to pass these exams after they complete 10+2 studies. Plus, they are required to have completed their 10 + 2 with a minimum of 50% marks from a recognized board in India. Fashion Designing students can be from any stream - Arts, Science, or Commerce. 
Entrance exams can include written tests, situation tests, personal interviews, and group discussions. These testing tools help to gauge the skills that a candidate possesses. Some of the skills required to be successful in fashion designing include creativity, artistic talent, business sense, good communication and teamwork skills. 
However, before admissions, it is important to know certain aspects of the fashion designing courses. Aspects such as fashion designing courses fees, the syllabus, the subjects covered, the duration of the course, the scope of the course, and the mode of education should be enquired about before admissions. Often the fashion designing courses fees can be paid via loans and in installments to enable students from a wide variety of backgrounds to enter this field. 
Candidates should also enquire if the course is a full-time or a part-time course. Further, the course structure can be broken down into regular and distance education. The candidates are free to choose from any of these options. The fashion designing courses fees also differ according to the mode of education ie: online or offline.
CAREER
A good fashion designing course leads to a fulfilling career. The most satisfying career results from getting broad exposure in the fashion industry and multiple opportunities to work with renowned and talented designers and brands. The right blend of talent, creativity, and imagination can help candidates create work that is unique, relevant and memorable. 
A close eye for detail, originality, and creativity are factors that can help you succeed in any fashioned designing role. 
Since the fashion industry is booming and offers multiple opportunities, career opportunities are not limited. Potential candidates can work for fashion houses, MNC's, private and public firms, educational institutes, and even opt to launch their own fashion business. The growing scale of technology has also ensured the possibility of opening up online fashion stores. 
With the brick-and-mortar model slowly fading away, the hybrid model is being adopted by retail startups and established fashion businesses. It is also crucial for candidates to stay up to date with the current trends, techniques, and practices. This will help candidates to prepare pieces of fashion that resonate not only with the brand, but also with the buyers. 
Candidates should work with the client's requirements, lifestyle patterns while catering to consumers' buying preferences. When this happens, the result is a lucrative fashion designing career with a high scope of growth as well as steadily increasing remuneration.
Certain institutes help their candidates with internships that allow them to know more about real-world situations and likewise take concrete decisions. Most fashion designing colleges in Mumbai ensure that candidates are well versed with modern world practices.
As mentioned above, it is highly misunderstood that the fashion designing courses can only be limited to designing apparel. A fashion designing career can entail a lot more than that. To further expand, candidates can opt for jobs in a jewelry firm, garment store, boutiques, textile mills, media houses, leather firms, and also opt for organizing fashion shows and exhibitions.
Due to these expansions, the scale of growth in terms of experience and salary is unlimited.. Further with increased education, experience, and expertise in the field, candidates can expand globally. Top fashion designing colleges in Mumbai ensure that candidates gain the right experience and expertise in the field of fashion designing, to equip them to work anywhere in the world. 
The most common job profiles include costume designer, fashion consultant, technical designer, fashion coordinator, fabric quality control manager, personal stylist, apparel production manager, fashion sales representative, and many more exciting stints. 
The fashion designing colleges in Mumbai also ensure that candidates understand various aspects of fashion designing via a comprehensive fashion designing course structure. To have an edge over other candidates in the industry, students need to have knowledge about the current modern tools and software that help to create better, more innovative designs that work. This eventually helps them deliver in line with client's expectations.
Finally, a freshly graduated fashion designing student could be paid anything between INR 10,000 - INR 15,000 per month. However, with a better education, experience, expertise, and growth as a professional, one can expect to receive remuneration of INR 30,000 to even INR 400,000 a month, depending on the break that one gets.
Dignified with Rankings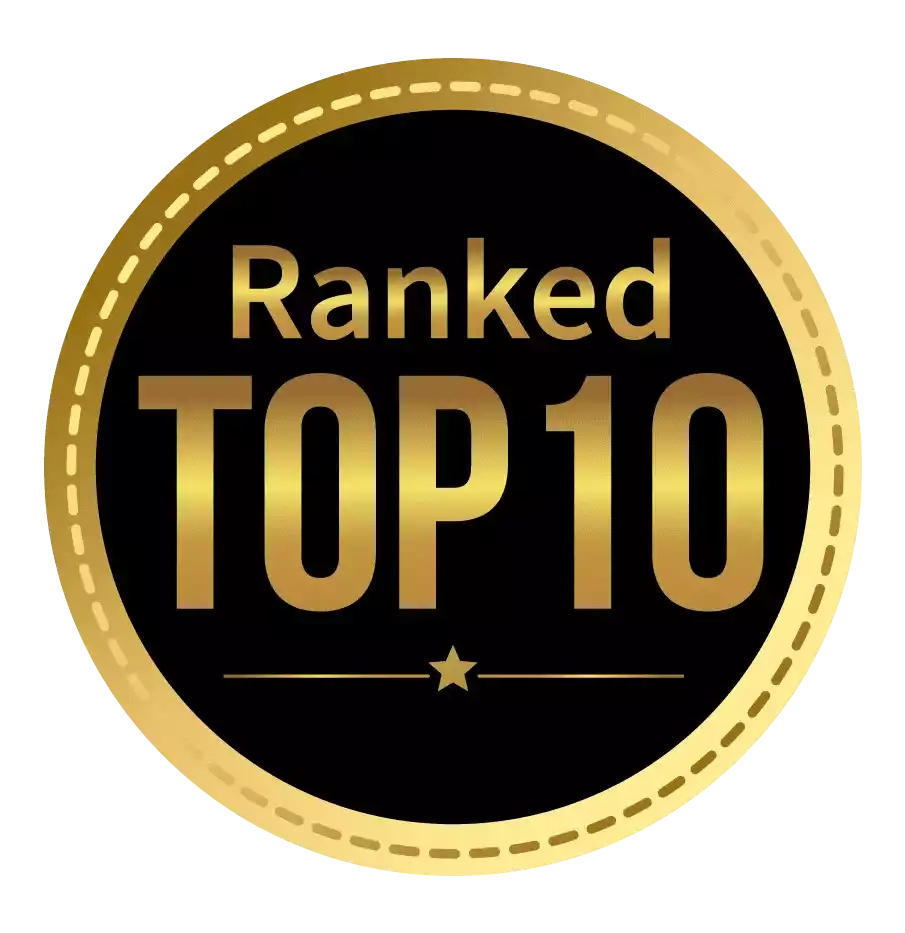 Amongst India's most promising Hotel Management Institute by Higher Education Review 2021
---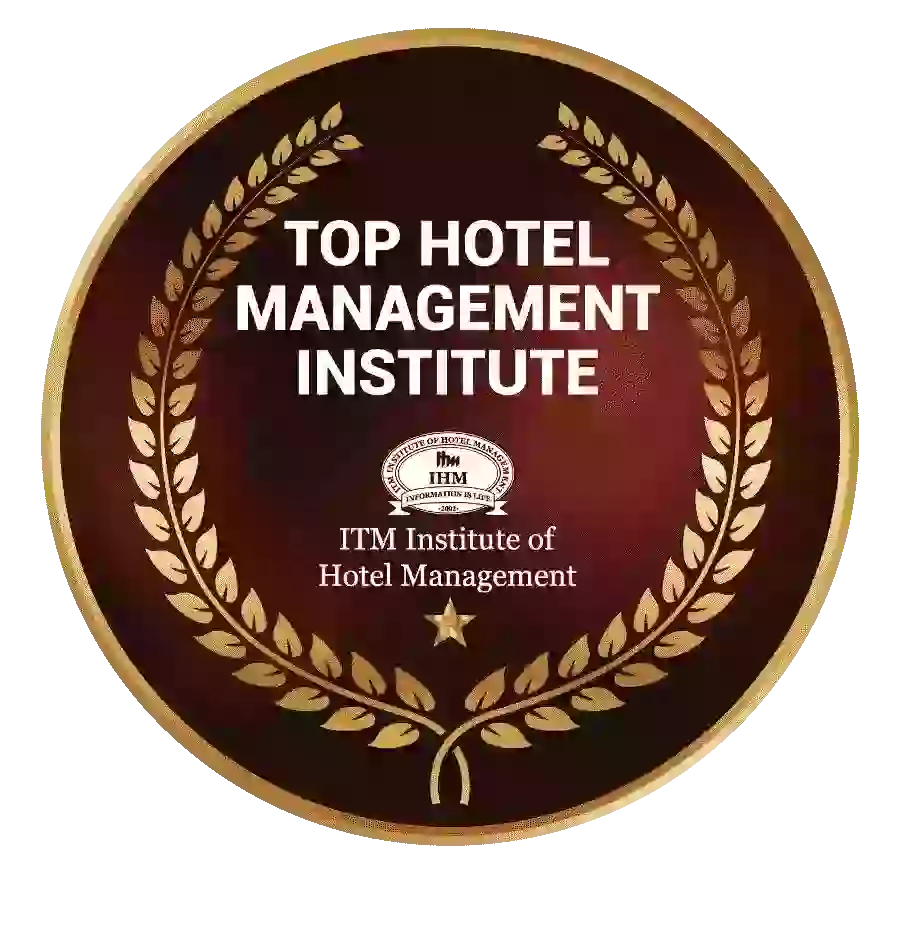 Ranked Top Hotel Management Institute awarded by Times Education Icon 2022
---
Quality Education, Outstanding Administration & Leading Infrastructure by Educational Excellence Awards & Conference 2021
---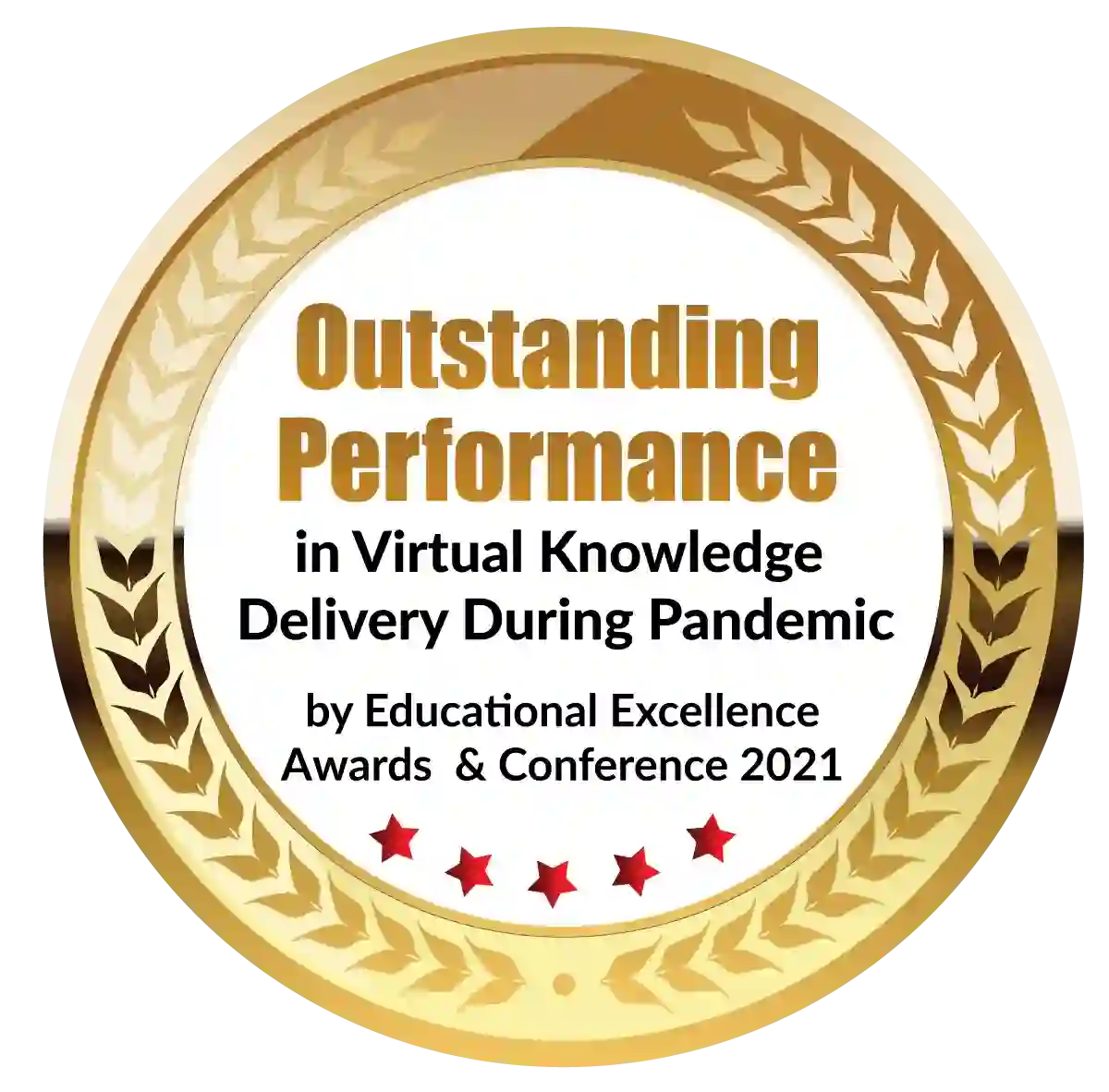 Outstanding Performance in Virtual Knowledge Delivery During Pandemic by Educational Excellence Awards & Conference 2021