Students Trained & Placed
Kitchen Training Facility
International & National Internships only at 5-star Properties
One to One Corporate Mentorship
An Entrepreneurial Culture at the Campus
Dignified with Rankings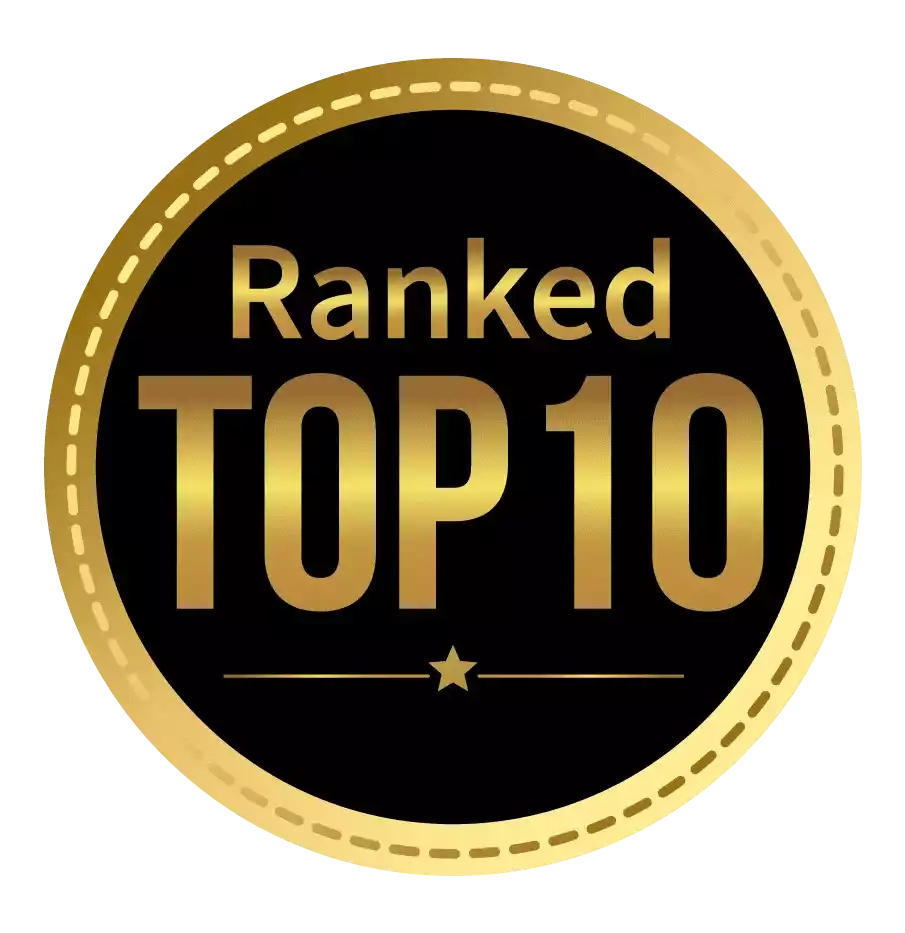 Amongst India's most promising Hotel Management Institute by Higher Education Review 2022
---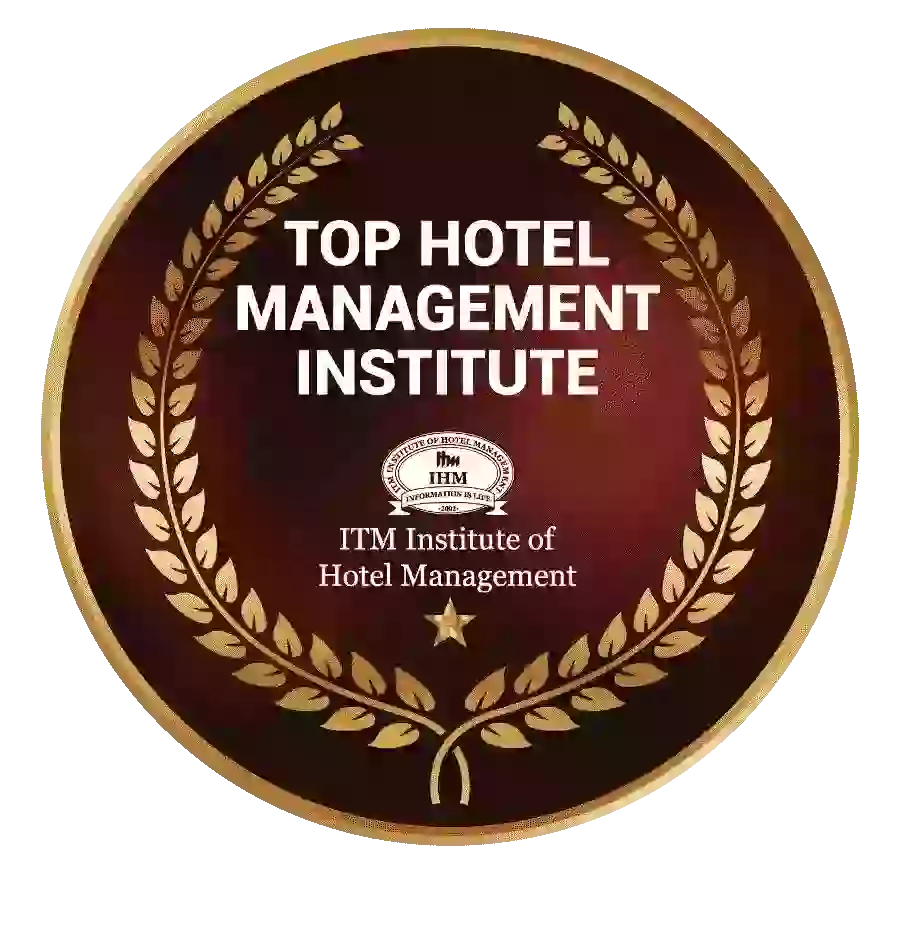 Ranked Top Hotel Management Institute awarded by Times Education Icon 2022
---
Quality Education, Outstanding Administration & Leading Infrastructure by Educational Excellence Awards & Conference 2021
---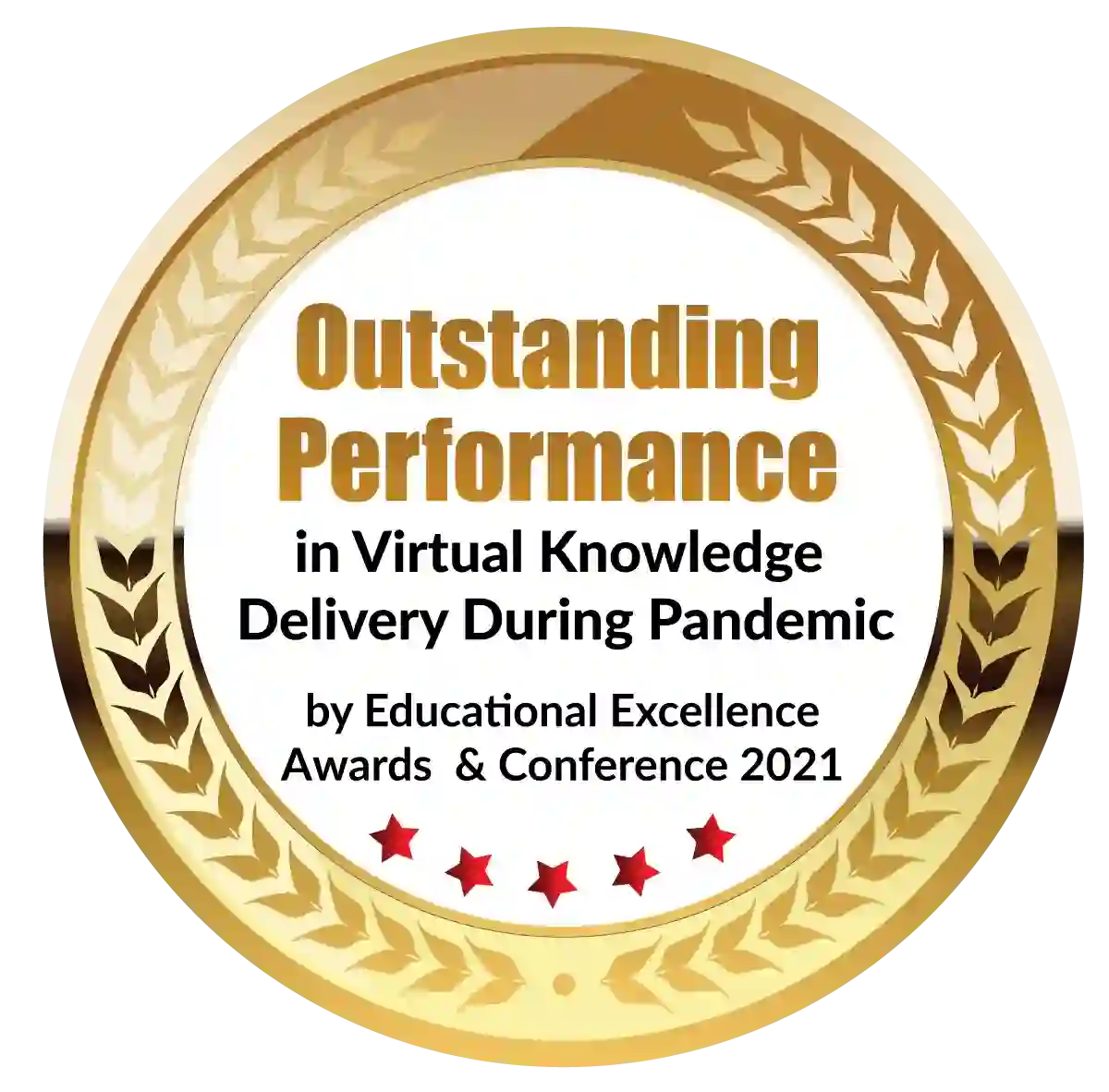 Outstanding Performance in Virtual Knowledge Delivery During Pandemic by Educational Excellence Awards & Conference 2021
The world of designing is vast and full of variety.
Design is all around us. It's in the buildings around us, the clothes people wear, and everything we see that catches our attention.
Everything has a certain design language that makes it look attractive.
Often, people will purchase an item or engage in service simply because it appears to be too appealing in its design language.
But have we ever thought about who creates those designs? Who puts in the time and effort to create such creative and unique designs that set that item apart and draw our attention to it?
That's where designers come in, they play a role in the creation of all artistic goods, from the online pages we browse to the stylish jewelry and clothing we wear.
The creative designing talent they have is nothing short of excellence.
A Bachelor of Design degree helps students bump up their level of expertise in the designing department.
This degree polishes and strengthens a student's skill set while also providing them with a thorough understanding of the field of work.
They can choose among the many options accessible in this course.
It provides great versatility and flexibility to the students who choose to work in this field.
A student's critical thinking, creative knowledge, imagination, and originality can assist them in achieving success in their design profession. 
What is the Bachelor of Design course?
Bachelor of design or (B Des) is an undergraduate degree in the design field. 
The Bachelor of Design degree is a four year course offered to students by many institutions in India.
An individual who opts for this degree gets to choose from the various specializations, some of which are Interior Designing, Fashion Designing, Textile designing, and Accessory Designing.
With the advancement of the digital world, the Bachelor of Design degree now includes specializations in emerging sectors.
Some of the sectors are Multimedia design, VFX design, Graphic design, Game design, and Bachelor of Design in Visual Communication.
The various fields in the Bachelor of Design degree gives an individual ample career options to choose from, whether it is in traditional designing or digital designing.
The syllabus of this course comprises Product development, Marketing, CAD, CAM, along with subjects like Personality development.
Individuals who opt for the B Des course get insights into how the design industry works through Internships, Events, and Exhibitions at the domestic as well as international level.
Students who want to pursue a career in the fields of the fashion industry or be fashion designers should take this course as it helps them build necessary skills.
This course would also benefit future architects, whose principal job involves planning and building a virtual layout of houses and their interiors.
Eligibility 
Candidates are required to have cleared their 12th from a recognized university with a minimum percentage of 50.
An entrance exam is conducted to enroll in this course.
It would be beneficial for the candidate to bring a work or design portfolio with them to the admissions process.
Having a portfolio would allow the institute to better understand the candidate's talents and work background.
The candidate's performance in the interview will determine their selection.
They should be able to display their creative ideas, skills, and knowledge in designing.
Along with the qualifications, an individual needs to possess a certain skill set that would help him throughout their journey in this field of work.
Some of the skills required are Quick learning, Artistic skills, Drawing skills, Innovation, and Good communication skills.
Candidates pursuing a degree in design are educated on the most recent trends and technologies that are incorporated at various stages of the design process.
Students are not only taught theory, but they are also kept involved in the classroom by regular workshops, fashion displays, seminars, and exhibitions.
The bachelor of design course helps students by giving them various specializations to choose from, some of which are Fashion Communication, Fashion designing, Communication Design, and Industrial Design.
Job opportunities
Students who acquired their B. Des degree can start their careers right away, or they can do Internships to learn and get experience.
Experience allows them to get a better job post.
A Bachelor of Design degree opens up various job opportunities for students who want to make a career in this field.
Individuals with a Bachelor of Design degree can apply for jobs in the following industries:
Fashion Design
Interior Design
Visual Merchandise
Fashion Merchandise
Jewelry Design
Industrial Design
Furniture Design
Product Design
Graphic Design
Color Consultancy
Fashion Consultancy
Bachelor of design colleges in Mumbai helps students gain a vast amount of knowledge in the designing department.
The knowledge gained from this course would also help students choose their niches accordingly.
Selecting the right niche would help them excel in their careers in the long run.
Conclusion
By acquiring a degree in bachelor of design, individuals introduce themselves to the world of designing and art.
It assists in digital design and the fashion business by offering in-depth knowledge of the design requirements in these industries.
Bachelor of design colleges in Mumbai teaches an individual about Interior designing, Fashion designing, Textile designing, Accessory designing, Multimedia designing, VFX designing, Graphic designing, Game designing, and Visual communication as well.
The booming design market in India opens up various job opportunities for aspiring students who can land a good job.
It allows them to work for the posts of Fashion Designer, Interior Designer, Jewelry Designer, Furniture Designer, Product Designer, and Graphic Designer.
The needs of today's world are constantly changing, corporations are on the lookout for individuals who possess a diverse skill set and creativity required for designing products and services.
Students with a bachelor of design degree can assist corporations in making their products or services stand out in terms of design and aesthetics.
Employers and corporations are more likely to select an individual who has the necessary skill set and knowledge needed to function in the designing field.
There are several work options for B.Des graduates in both the corporate and public sectors.
Dignified with Rankings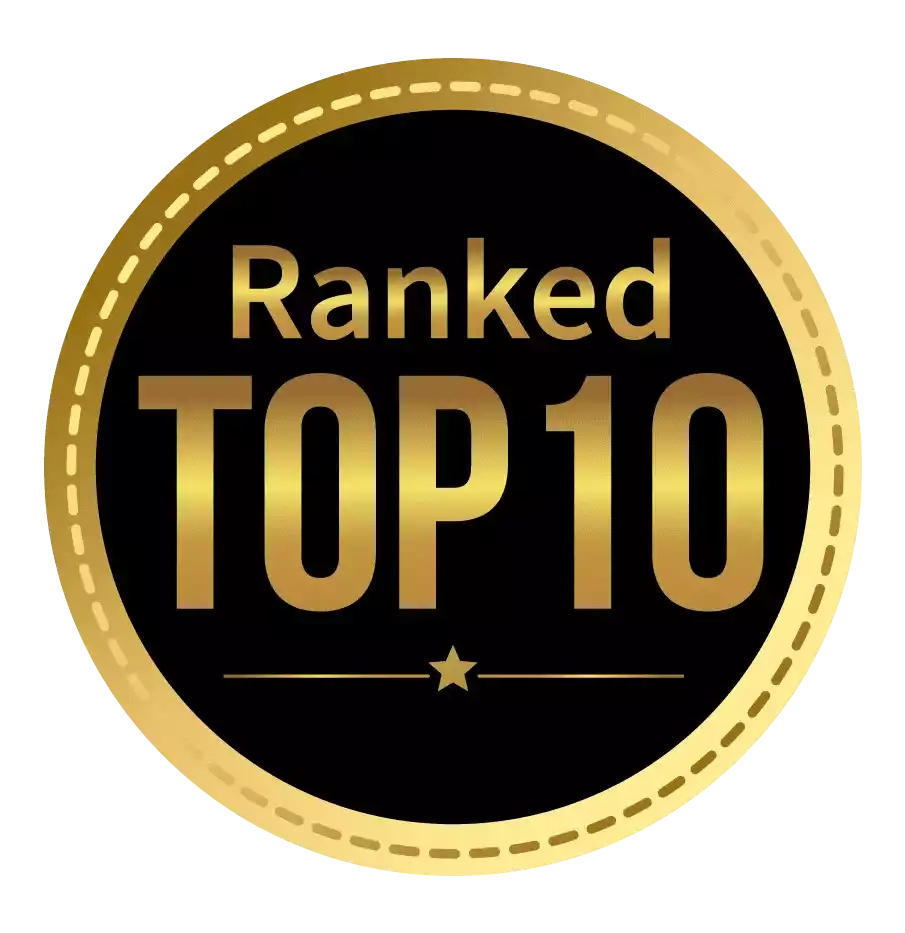 Amongst India's most promising Hotel Management Institute by Higher Education Review 2021
---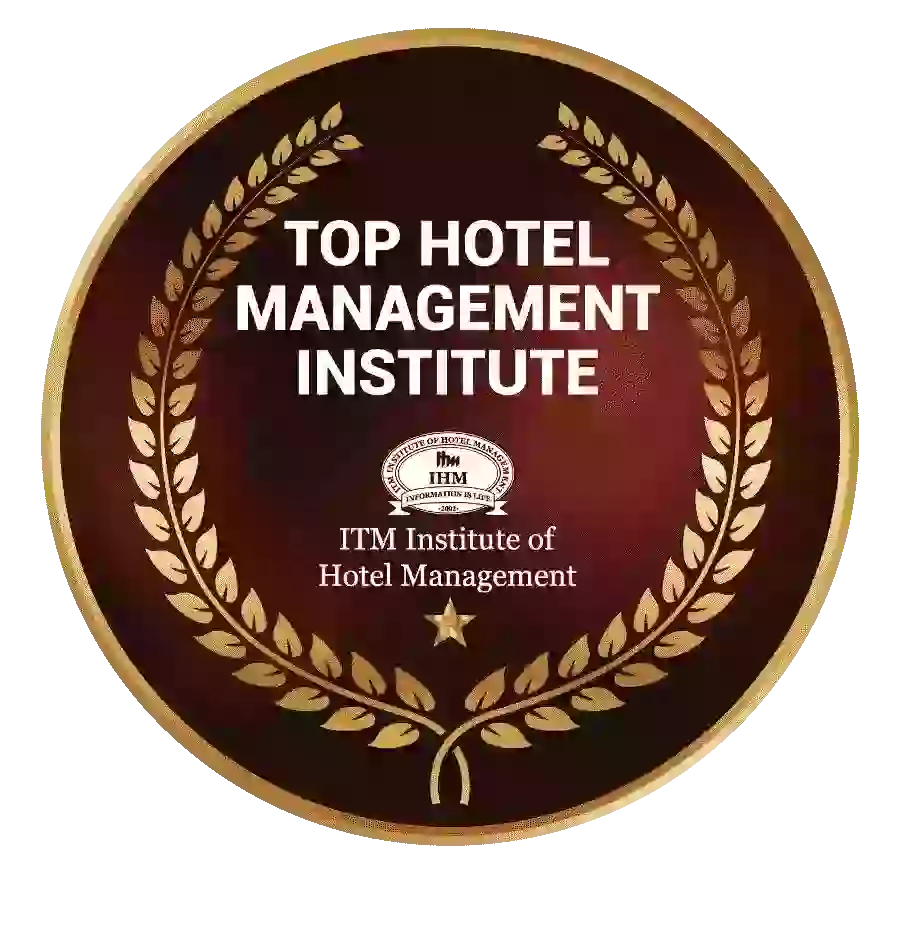 Ranked Top Hotel Management Institute awarded by Times Education Icon 2022
---
Quality Education, Outstanding Administration & Leading Infrastructure by Educational Excellence Awards & Conference 2021
---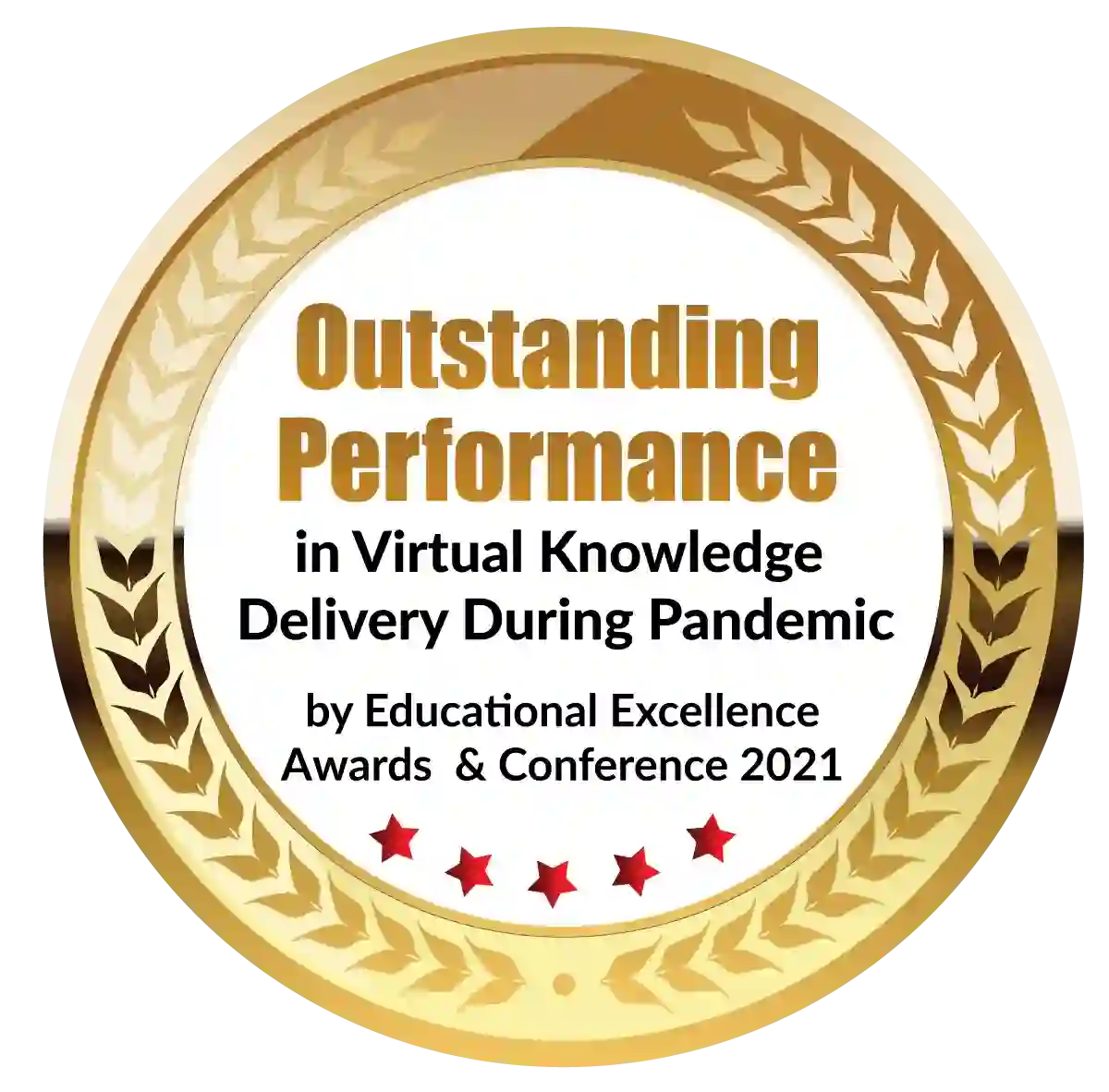 Outstanding Performance in Virtual Knowledge Delivery During Pandemic by Educational Excellence Awards & Conference 2021