Students Trained & Placed
Kitchen Training Facility
International & National Internships only at 5-star Properties
One to One Corporate Mentorship
An Entrepreneurial Culture at the Campus
Dignified with Rankings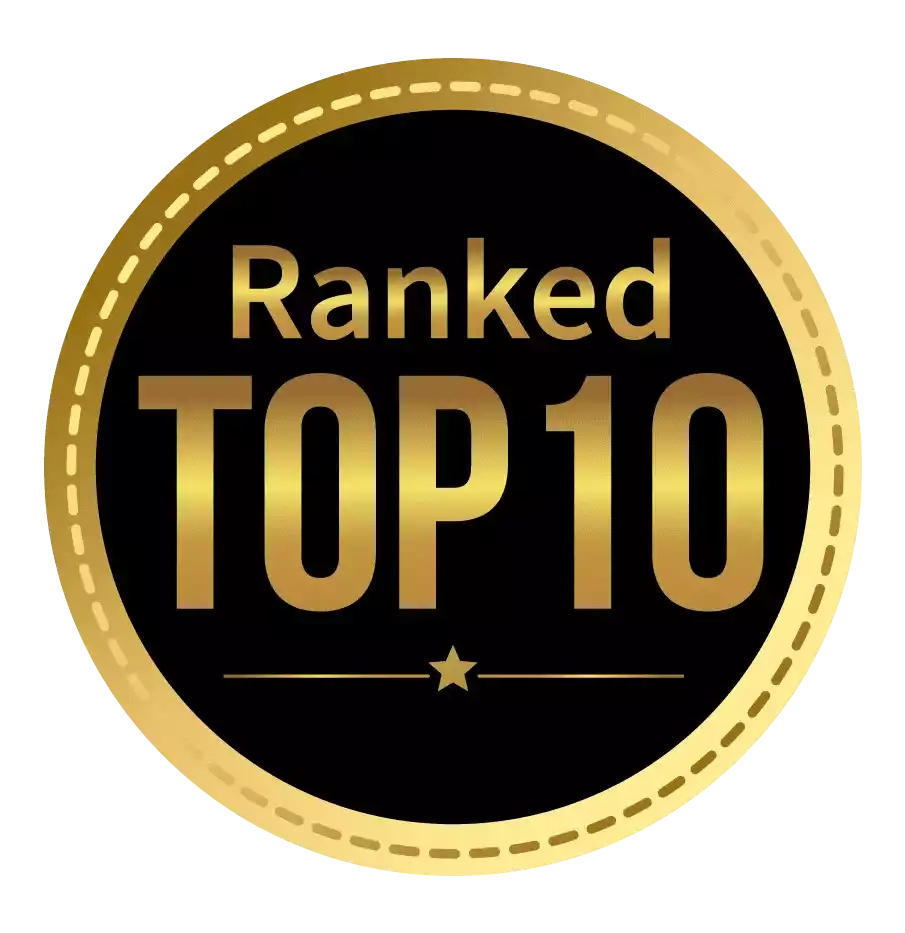 Amongst India's most promising Hotel Management Institute by Higher Education Review 2022
---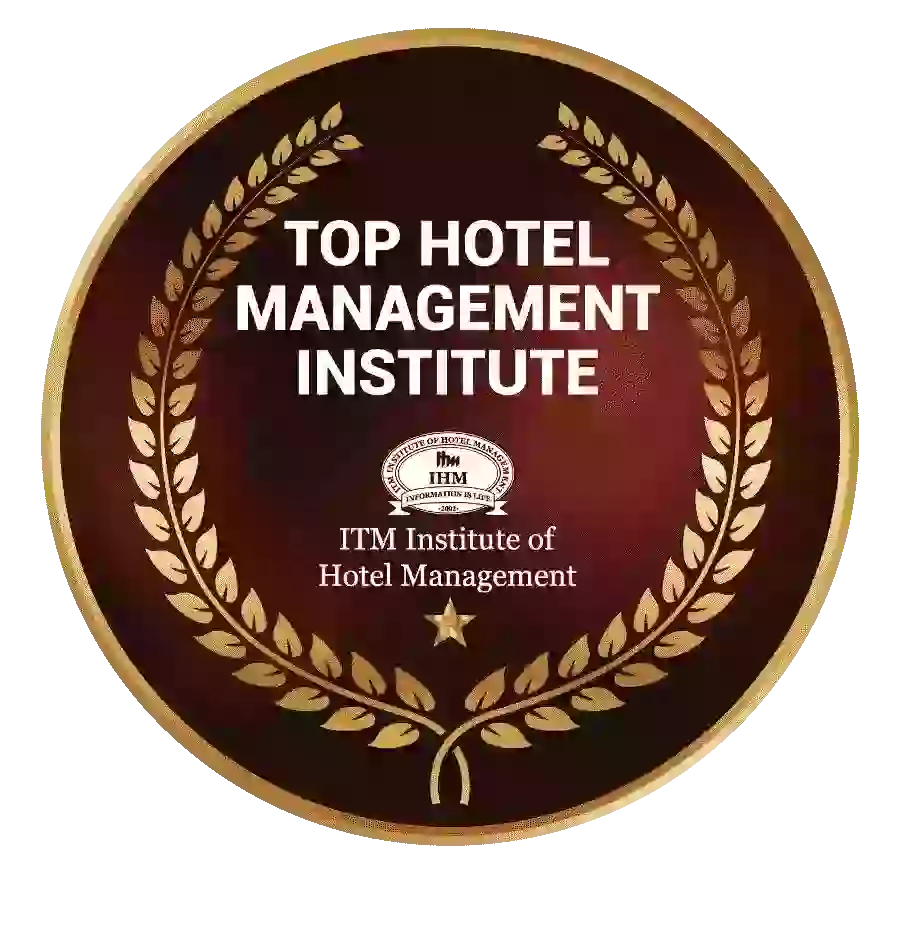 Ranked Top Hotel Management Institute awarded by Times Education Icon 2022
---
Quality Education, Outstanding Administration & Leading Infrastructure by Educational Excellence Awards & Conference 2021
---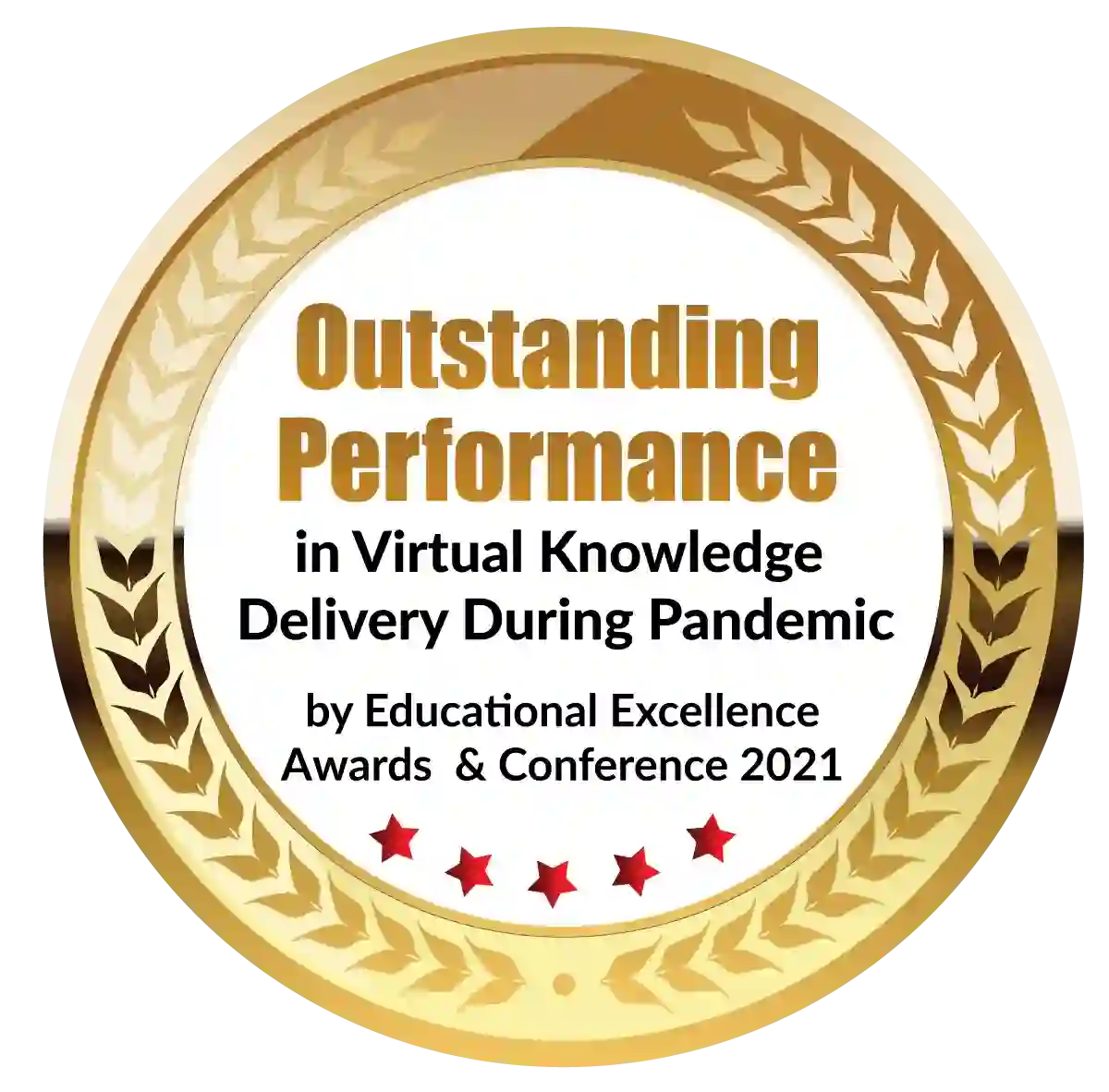 Outstanding Performance in Virtual Knowledge Delivery During Pandemic by Educational Excellence Awards & Conference 2021
Have you always wondered about the use of geometry in designing clothes? If you have the slightest idea of careers in fashion designing, you must have seen designers using rulers and doing calculations. Not only designing but also geometry is a crucial part of structuring clothes and sewing. This is why every fashion designing course teaches you about geometry and its application in sketching and stitching,
Moreover, fashion design is just one of the many careers that use geometry. Others are interior design, architecture, graphic designing, product design, digital animation, communication design, civil engineering, CAD engineering, etc. This blog focuses on the significance of geometry for building successful careers in fashion design.
Use of Geometry in Fashion Designing Course
Had geometry not been a concept, the fashionable clothes that we see on runway models and later in stores would not exist. This is because geometry allows the designers to express them in the most creative way.
Regardless of what you are designing, geometry plays a central role in it. In fact, geometry is the fundamental principle, and one of the first few skills students in fashion designing courses learn. Further, geometry is utilized to create appealing patterns in order to produce visually pleasing clothes. 
Fields where fashion designers use geometry
3-D silhouettes: Geometric forms are used as the basic structure to generate 3D silhouettes to create new trends and disrupt the traditional principles of pattern production.
Skirts: Accurate measurement of radii and circumferences of circles is vital for getting that perfectly circled skirt. Radii enable the designer to precisely measure, mark out, and cut the exact circle that forms the skirt's waistband and gives a definite shape to the skirt.
Collars: A modest change in angle will restrict the collar opening. A 30-degree (30) angle, for example, results in a tiny than usual collar opening. The collar opening will be broader if the angle is greater. The collar opening will be three times as big if the designer utilizes a 90-degree angle instead of a 30-degree angle.
Necklines: To get that perfect v-shape neckline, the designer needs to get the v-neck at an accurate 90-degree angle. Any mistake and the neckline may get either too steep or too obtuse. And the results? It's a dress with a neckline either too narrow that it won't fit around the head or an irritating droopy neckline that slips down every 5 seconds.
Material Choice: Geometry helps the designers pick up the right fabric and designs for the project. The use of geometry starts from sketching and continues up to the finishing stage of a design.  
Scale factor & Sizing: During careers in fashion designing, the scale factor is an important concept used to decide how much fabric will be required to compose the final clothing piece and pattern to sizing ratios. In the scale factor concept, fashion designers make use of geometry to determine how much smaller the pattern would be than the final attire.
Why Do Designers Use Geometric Shapes?
Fashion designers use geometric shapes to set new trends in the fashion world and bring out fresh options for the buyers. In fact, geometric prints and designs are evergreen prints, something that always stays in fashion. Fashion designers often use geometric shapes and patterns to add different angles and freshness to the color scheme.
The fashion design industry has seen the biggies using geometric designs such as gingham, plaids, rhombuses, square motifs, checkerboards, etc. Also, bold zigzags and grids are quite common geometric patterns used these days.
How is geometry used in sewing or stitching?
Every aspect of sewing involves geometry. After putting the final idea on the paper in the form of a sketch, the next comes the sewing part. To ensure the final outcome is accurate to every designer's expectation, it is imperative to focus on symmetry, seams, circles, slopes, hemlines, etc. Thus, geometry is used to determine the exact points to mark the exact points. Every single one of these requires geometry in one or the other form. Let us understand their roles in stitching the perfect piece of clothing:
1. Circles
To determine the exact measurement from one point to the next, the designers use a radius of the circle in seams to make sure where to stitch.
2. Slopes
When 2 seams are parallel to each other, slopes play a crucial part in sewing to ensure there is no discrepancy in slope alignment.
Is Math Important for Careers in Fashion Designing?
Yes, math is important to decide the right amount of fabric, hangers, thread, and other goods required in the fashion business. In addition, the designers also perform calculations to estimate the approximate production costs for the clothes.
Any mathematical mistakes might result in massive expense overruns and reworks. To successfully develop 3D patterns, designers must have a strong knowledge of geometry. They must also be able to easily add fractions in their thoughts, as most designs are measured in 1/8-inch increments.
Relax; there is no need to worry. A fashion designing course from a reputed institution will make you acquainted with the basics of geometry and math along with their application in fashion designing.
Want To Pursue A Career In Fashion Designing? Choose ITM
ITM has been helping students build careers in fashion design for the past 30 years now. Our fashion designing course is designed to instill the basics and advances of designing in our students such that they ace a successful career in the industry. Today, ITM's students acing their careers in fashion designing in various fields and countries. ITM's bachelor's in fashion designing is specifically curated to impart core knowledge from foundation to advanced.
Top 3 Reasons To Choose ITM's Fashion Designing Course
1. 100% placement support
ITM believes in the potential of everyone who studies with us, which is why we handhold our students from the beginning till the end. ITM provides:
Regular career counseling sessions.
Alumni talks.
Expert seminars to ensure our students are exposed to various career paths and job options they have after completing their fashion designing course.
Moreover, our fashion designing course comes with a 100% placement policy for our students. With ITM, you stand a chance to be hired by biggies of the fashion industry such as Panache, Swaraaj Fashions, Suraj Mehta Label, Westside, etc.
2. World-Class Infrastructure
ITM wholeheartedly believes in the fact that quality education has a lot to do with the right infrastructure and resources. This is why we have an exclusive fashion design pattern lab and expert faculty to make sure our students learn from the best. Our fashion designing course is designed in such a way to incorporate the much-demanded skills and make you the best choice for the recruiters.
3. International Collaborations
ITM regularly organizes international academic collaborations where you will get exposure to the global fashion industry. As a part of our fashion designing course, you get to become a part of student exchange programs and international conferences. Networking with international students and industry leaders will help you build a successful career in fashion designing with international brands.
Want to know more about ITM's fashion designing course? Visit us here
Dignified with Rankings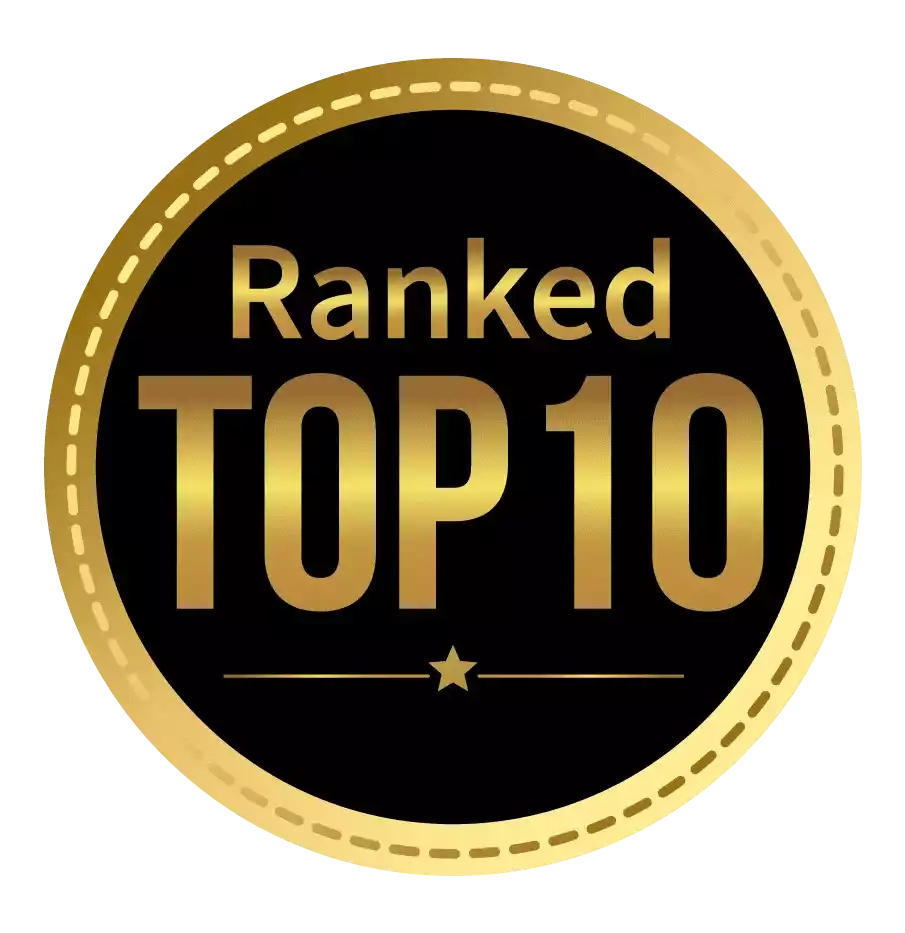 Amongst India's most promising Hotel Management Institute by Higher Education Review 2021
---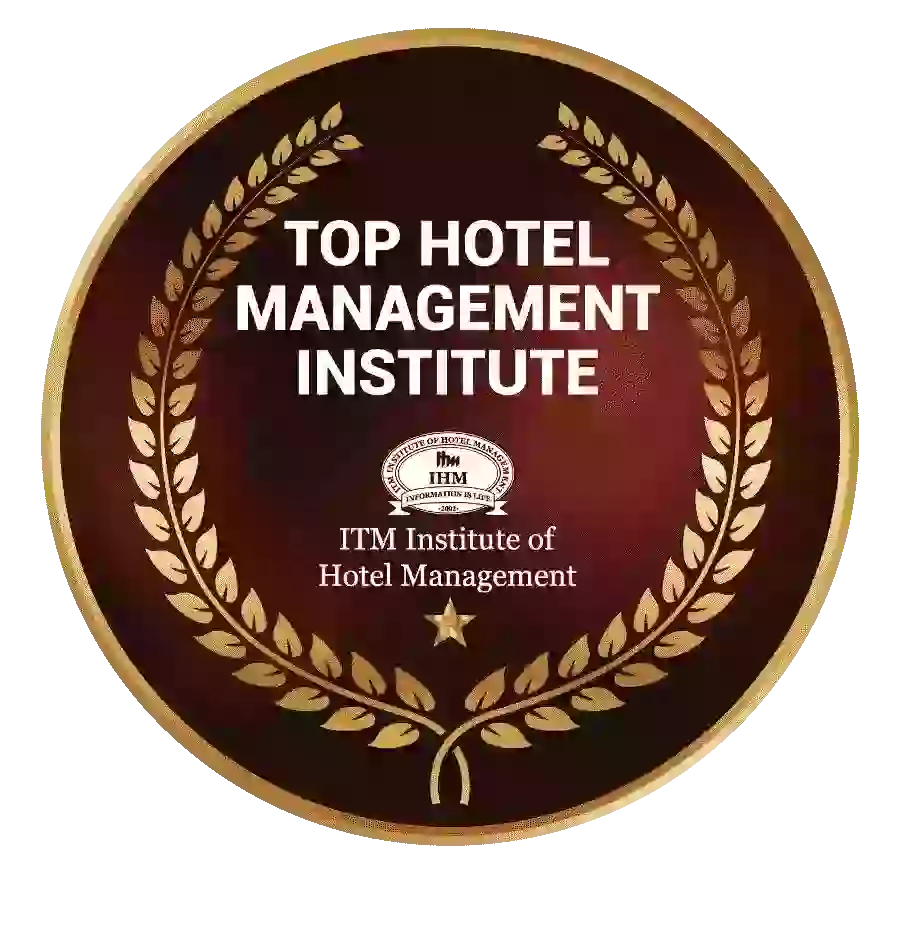 Ranked Top Hotel Management Institute awarded by Times Education Icon 2022
---
Quality Education, Outstanding Administration & Leading Infrastructure by Educational Excellence Awards & Conference 2021
---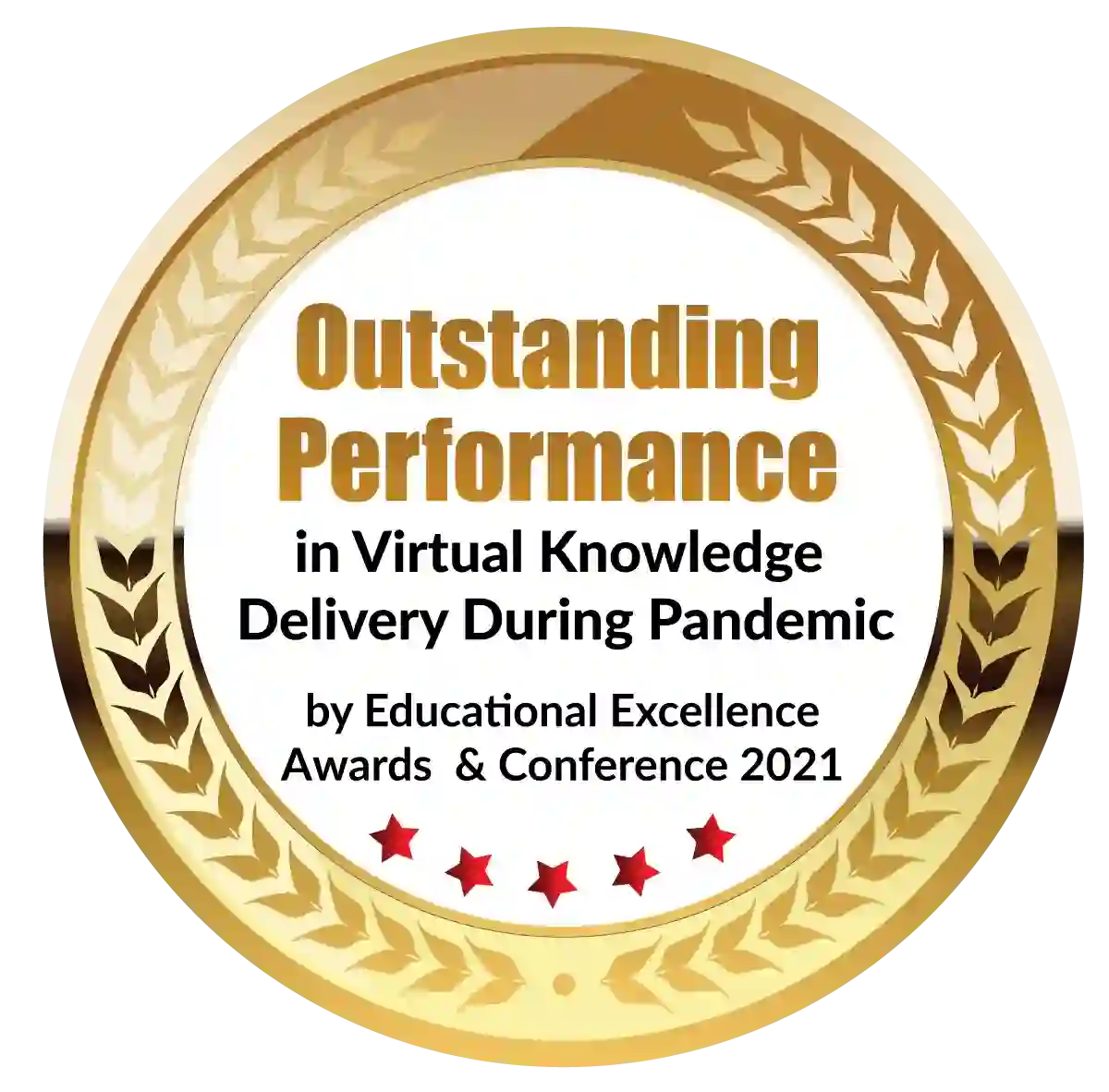 Outstanding Performance in Virtual Knowledge Delivery During Pandemic by Educational Excellence Awards & Conference 2021