Students Trained & Placed
Kitchen Training Facility
International & National Internships only at 5-star Properties
One to One Corporate Mentorship
An Entrepreneurial Culture at the Campus
Dignified with Rankings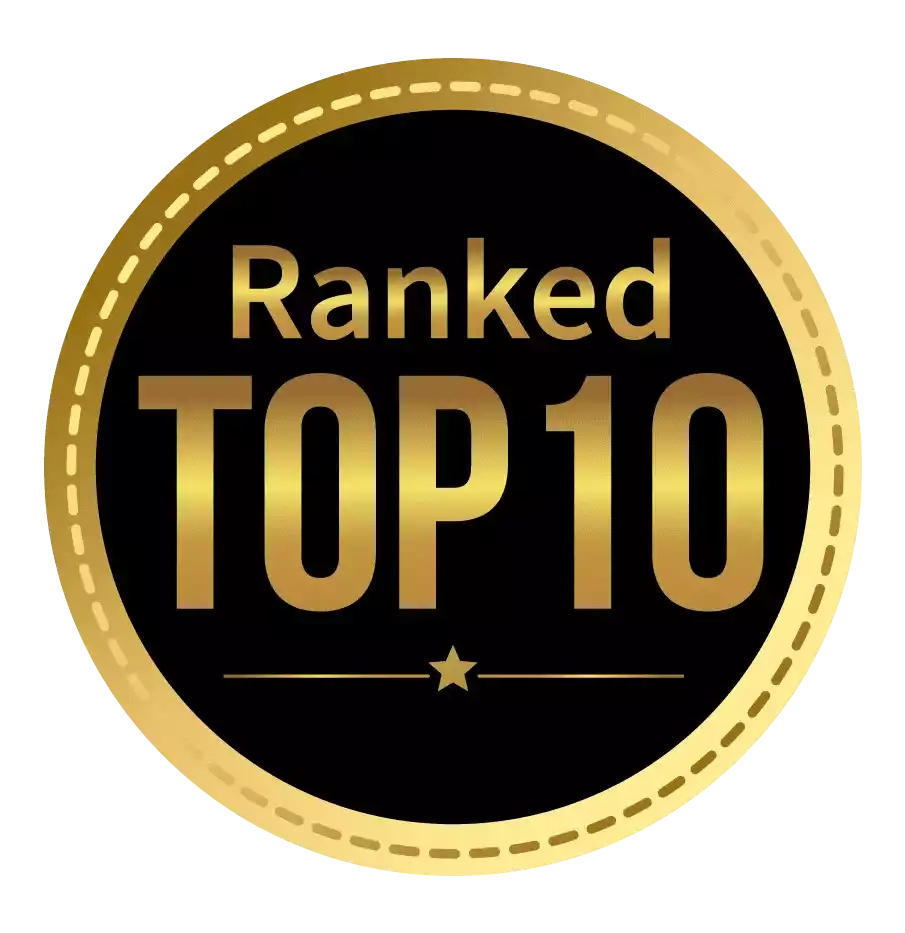 Amongst India's most promising Hotel Management Institute by Higher Education Review 2022
---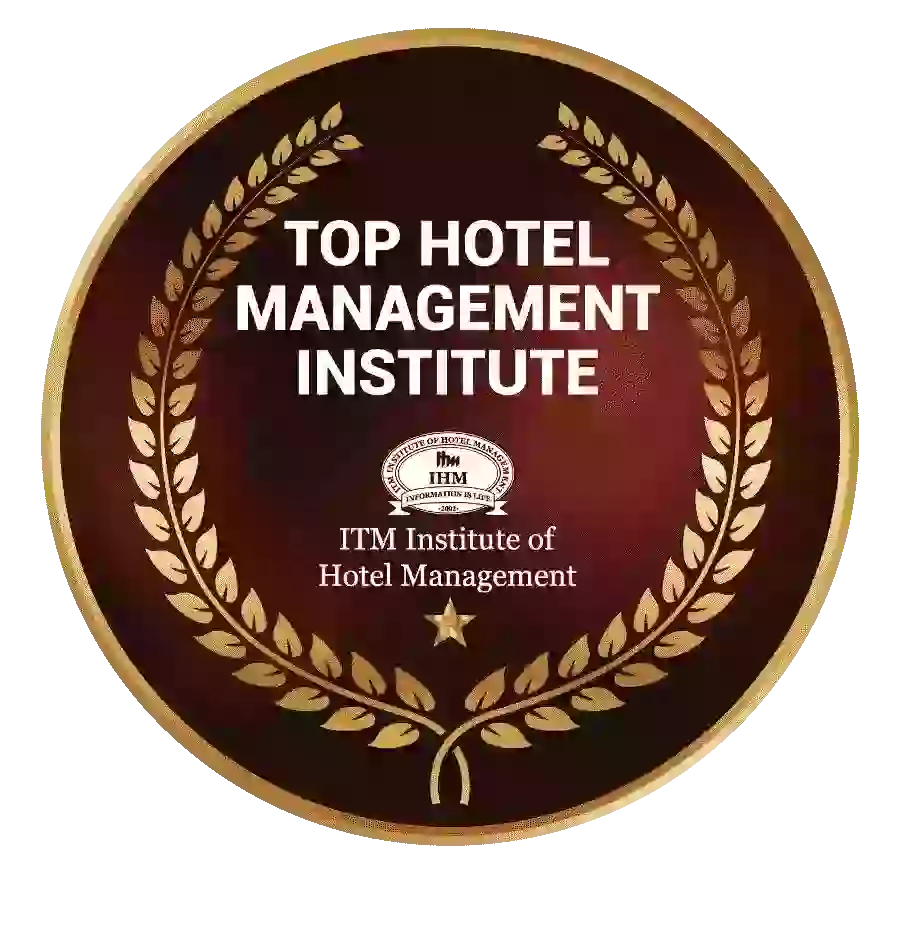 Ranked Top Hotel Management Institute awarded by Times Education Icon 2022
---
Quality Education, Outstanding Administration & Leading Infrastructure by Educational Excellence Awards & Conference 2021
---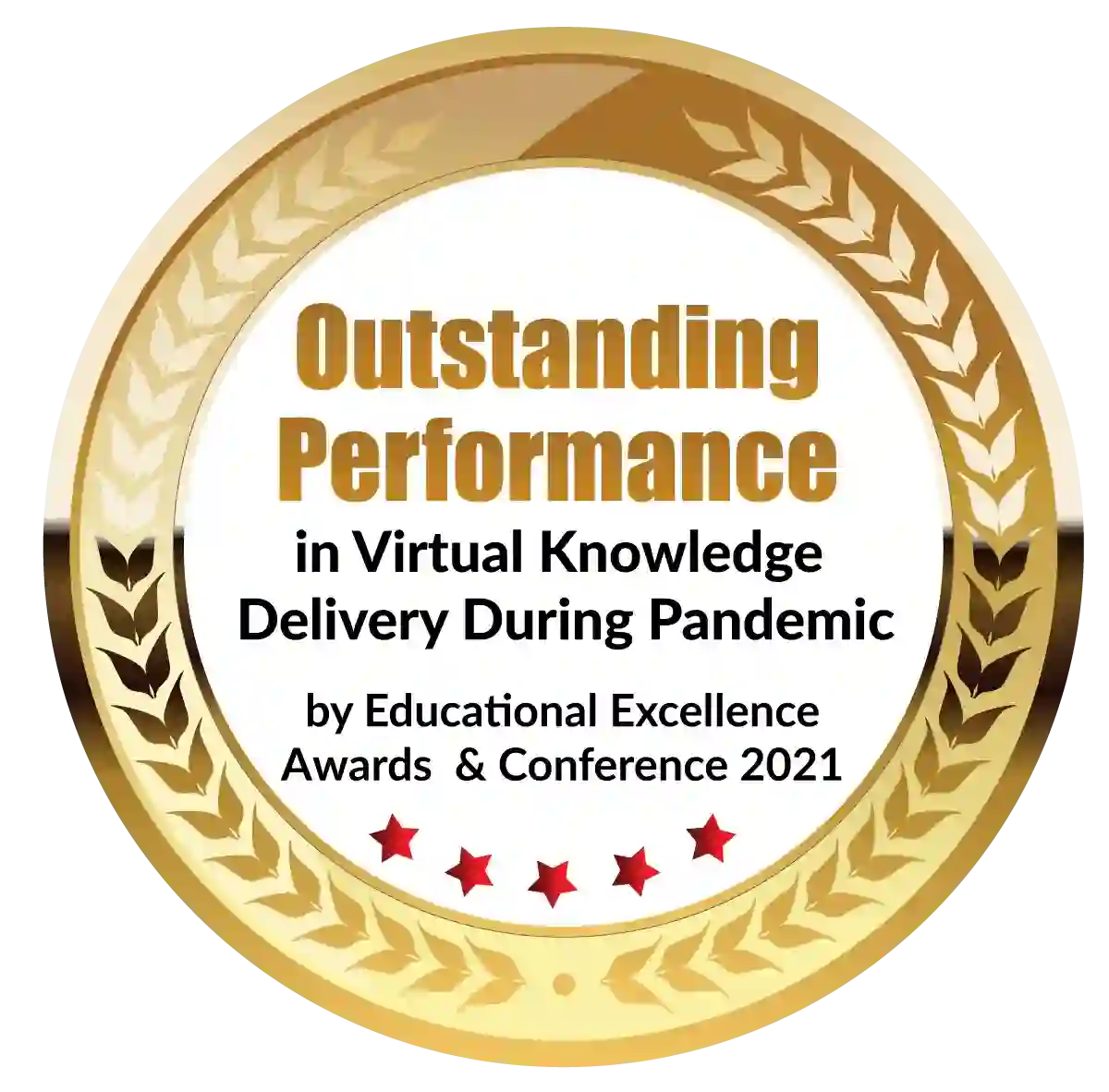 Outstanding Performance in Virtual Knowledge Delivery During Pandemic by Educational Excellence Awards & Conference 2021
The attraction. The fame. The art of attention to detail. All of this and more can be had by being a fashion designer. Is a passion for designing clothes, however, enough to become a decent designer?
Today's Fashion colleges in Mumbai are extremely competitive. If you want to work in this field, you'll need to put in more effort and learn a variety of new abilities. It's not just about receiving a Bachelor's degree in Fashion Design; it's also about having an understanding of Visual Arts, General Design, and even Graphic Design. If you truly want to be the best, you must do so.
Bachelor of Fashion Design or Bachelor of Fashion Designing is a Fashion Designing course for undergraduates offered by Fashion colleges in Mumbai. Fashion design is the art of creating garments, textiles, jewelry, footwear, and other accessories by combining fabrics, colors, and decoration. The Bachelor of Fashion Designing program teaches students in the Fashion colleges in Mumbai about technical and professional skills in areas such as fashion drawing, costume design, fashion history, sewing, concepts, trends, and business communication. 
The bachelor's degree in fashion design also teaches students imagination, aesthetic sensitivity, artistic talent, global design vision, creativity, and market trends. Fashion designers research trends, choose themes, use computer-aided design systems to develop designs, choose fabrics, colors, and styles, build prototypes, present concepts, and finally supervise final productions.
The duration of this course, also known as BFD, varies based on the Fashion institutes in Mumbai. Some institutes offer it as a three-year program, while others offer it as a four-year program. The word B.F.D. is also used to abbreviate B.A. (Fashion Design), whose duration and curricula may differ, therefore it's best to check with the relevant authorities to see which course they'll be taking.
Get a jump start in fashion studies by starting in high school.
To meet the university entrance standards for a Fashion Bachelor's degree, it's always a good idea to be prepared ahead of time. As a result, taking some similar classes in high school can be beneficial. Here are some important actions to take:
Learn how to sew quickly in home economics lessons.
Exercise your eye for color and pattern by drawing and painting on your own.
Photoshop, CorelDraw, Xara, and Serif DrawPlus are examples of visual design software.
Read blogs, books, and periodicals about art and fashion design.
Study a Bachelor's in Fashion Design from Fashion institutes in Mumbai
If you want to do more than just work in the fashion industry, you should learn the fundamentals first. Undergraduate fashion design courses will help you learn everything you need to know about fashion design history, manipulating garment textiles, sketching and drawing clothes, fashion events, and managing a fashion firm.
Obtain a Bachelor's degree in Visual Arts.
A Visual Arts Bachelor's degree has been completed by certain modern hip fashion designers. These courses combine theories and practices from painting, drawing, and photography, making them excellent for fashion design.
Learn how to use and interpret diverse design aspects, as well as techniques including collage, professional photography, and digital imaging.
Obtain a Bachelor's degree in Art History.
Fashion is a form of expression. Art to wear. To comprehend the history of fashion, it is necessary to understand art history. Philosophy of Art courses can also help you articulate yourself and put your thoughts into context.
The skills that every aspiring fashion designer wishes to master in order to gain an advantage over the competition are highly important. So, let's have a look at the qualities that create a successful fashion designer.
SKILLS THAT ARE HIGHLY IMPORTANT
Creativity – A fashion designer's first and most important skill is creativity; it is something they should have that sets them apart from the crowd. A creative fashion designer is not only born but also made; if one broadens their learning horizons, focuses on many art forms for inspiration, learns and studies new types of artworks, they can greatly enhance their creativity and thus analyze existing trends and innovate new designs.
Visualization & Sketching - Many people have wonderful dreams and imagine magical castles in their heads, but do they all come true? Why is that? It occurs because people forget to visualize their dreams before bringing them to life. To make dreams come true, they must work toward that goal, and fashion designers must do the same. They must visualize their next project so vividly that it breaks the shackles of their minds, but they must also try to bring it into reality by sketching it out, which will help them gather their thoughts into existence and their masterpiece will come to life.
Communication Skills– In order to succeed in any place or field, this soft skill is critical. A fashion designer who can communicate with his audience and tell them what was on their minds while creating that project, as well as tell them vividly how they feel about it and make the outfit look even better, has mastered communication skills. Furthermore, communication and interpersonal skills are required when they must communicate with their team in order to receive updates and complete tasks, making this a must-have critical ability.
Good understanding of the market and consumer needs – A fashion designer may work for a variety of market segments, from aesthetic clothing to footwear to a daily wear t-shirt. A fashion designer course has all the boxes checked, so in order to make the product relevant to their market or consumer, they must first get to know them, their likes and dislikes, and their preferences. There are many types of people in the market, but fashion designer must find their own.
Fabric knowledge
There are many various types of materials, ranging from silk to cotton, chiffon to denim, muslin to leather, and so on. Now, all fabrics are different in their structure and are worn in different seasons, some are warm and heavy while others are light and cool, and each fabric has its own quality. Knowing the different fabrics is important because a particular design may not be suitable for cotton but is suitable for leather material and vice versa. Knowing the different fabrics gives an advantage in designing and achieving the best results.
Attention To Detail
Fashion designers must have a keen eye for detail; over 90% of people do not pay attention to the minute details that a fashion designer does, and this has a significant impact on the final end of the product.
Aside from these skills, there are a few more that are required to become a Fashion Designer; nevertheless, they are applicable to all industries, and they are as follows:
Business Skills – Every sector has a code of conduct, but because most fashion designers are self-employed, they must understand how to run their businesses effectively and efficiently. Marketing, budgeting, people management, and time management are all critical skills.
Computer skills – In the ever-evolving digital environment, computer skills are a necessity. Fashion designers have also shifted from pen and paper sketching to sketching on their devices, which provides them an advantage in editing and seeing it come to life.
A person who wants to become a great fashion designer should acquire a variety of abilities, they should learn what these skills are and how they are crucial in helping one become a better fashion designer.
Eligibility for Fashion designing degree course
Students who have completed a 10+2 or equivalent test in any discipline with a minimum of 50% can apply for a three-year bachelor's degree in fashion design.
For entrance, several Bachelor of Fashion design colleges uses an aptitude exam.
Syllabus for Fashion designing degree course
Fashion Designing Syllabus as mandated by different Bachelor of Fashion design colleges.
Elements and Principles of Design
Computer Application
Draping Fundamentals
Digital Design for Apparel Categories
Retailing and Export
Introduction to the Fashion Industry
Fashion Art and Design
History of Fashion
Pattern Making
Marketing and Merchandising
Fashion Forecasting
English and Communication skills
Apparel Manufacturing Technology
World Art Appreciation
Fashion Portfolio
Fashion Illustration
Fashion Communication
Fashion Presentation
Fashion Photography
Entrepreneurship
Course Suitability Bachelor of Fashion designing in colleges in Mumbai
Those who are artistic, creative, and imaginative are the best candidates for this course.
Students who are hardworking, solution-oriented, and keep up with the latest fashion trends in an ever-changing world
Students who are passionate about fashion and want to make a career out of it should enroll in the course since they have an inherent desire. They should be willing to draw from numerous design disciplines and establish their own trademark style.
Dignified with Rankings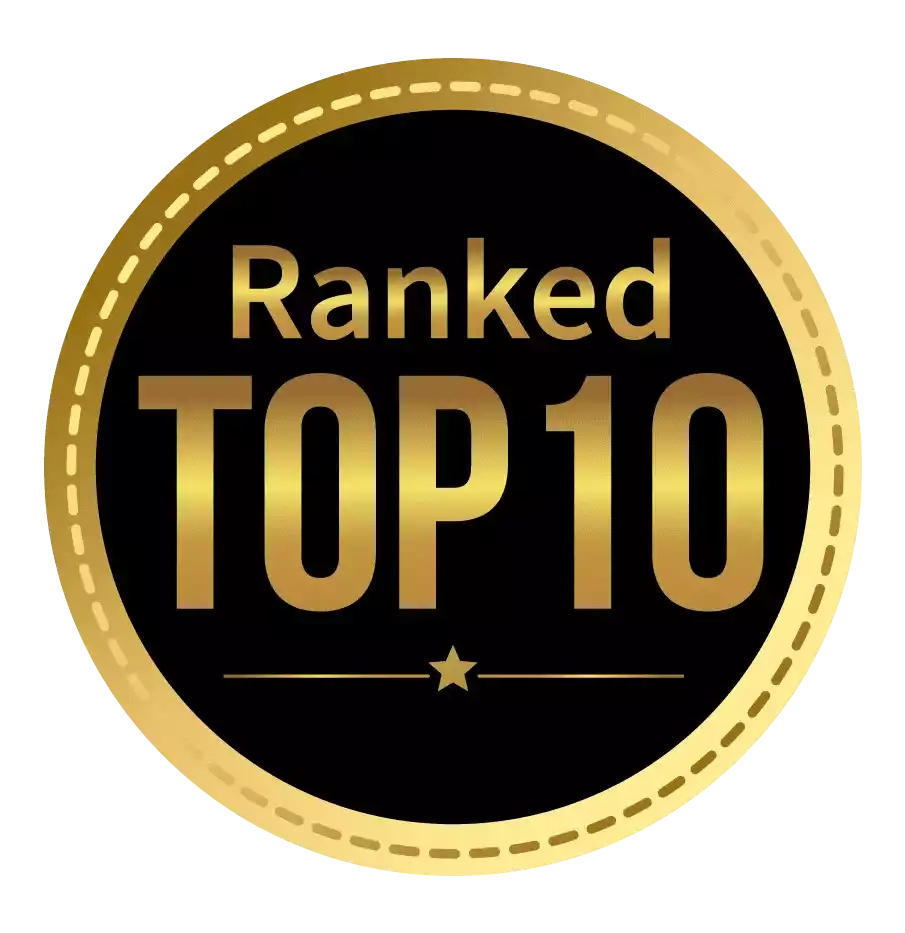 Amongst India's most promising Hotel Management Institute by Higher Education Review 2021
---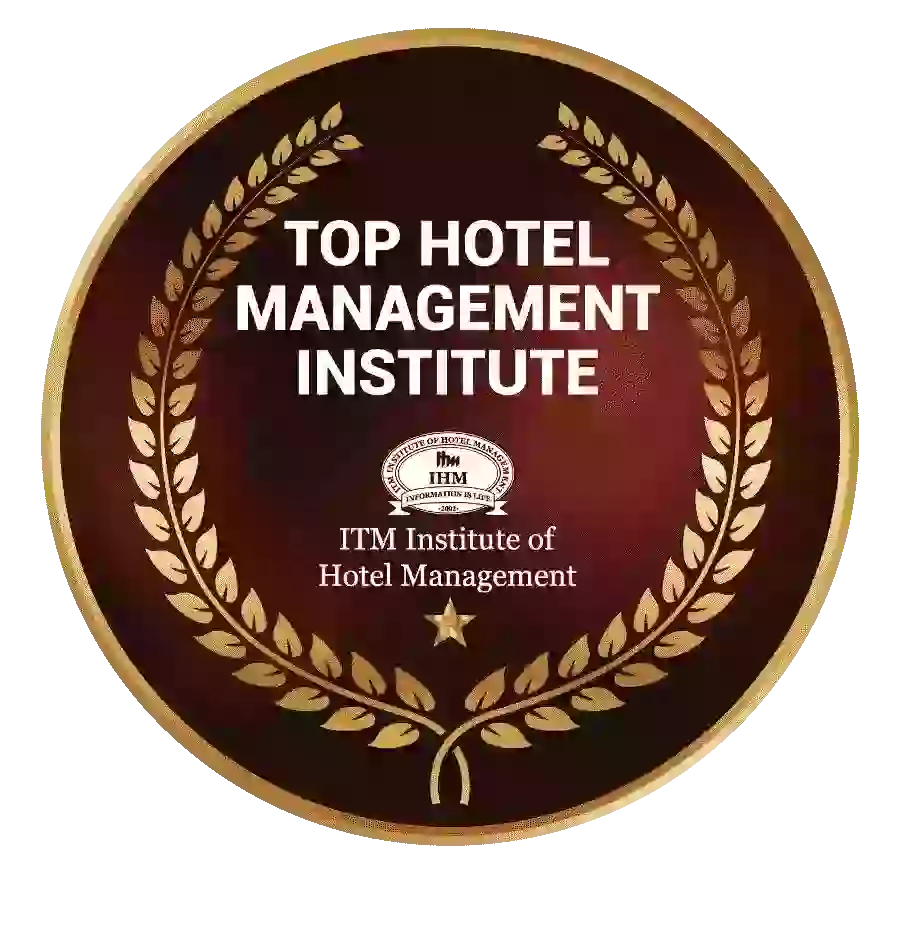 Ranked Top Hotel Management Institute awarded by Times Education Icon 2022
---
Quality Education, Outstanding Administration & Leading Infrastructure by Educational Excellence Awards & Conference 2021
---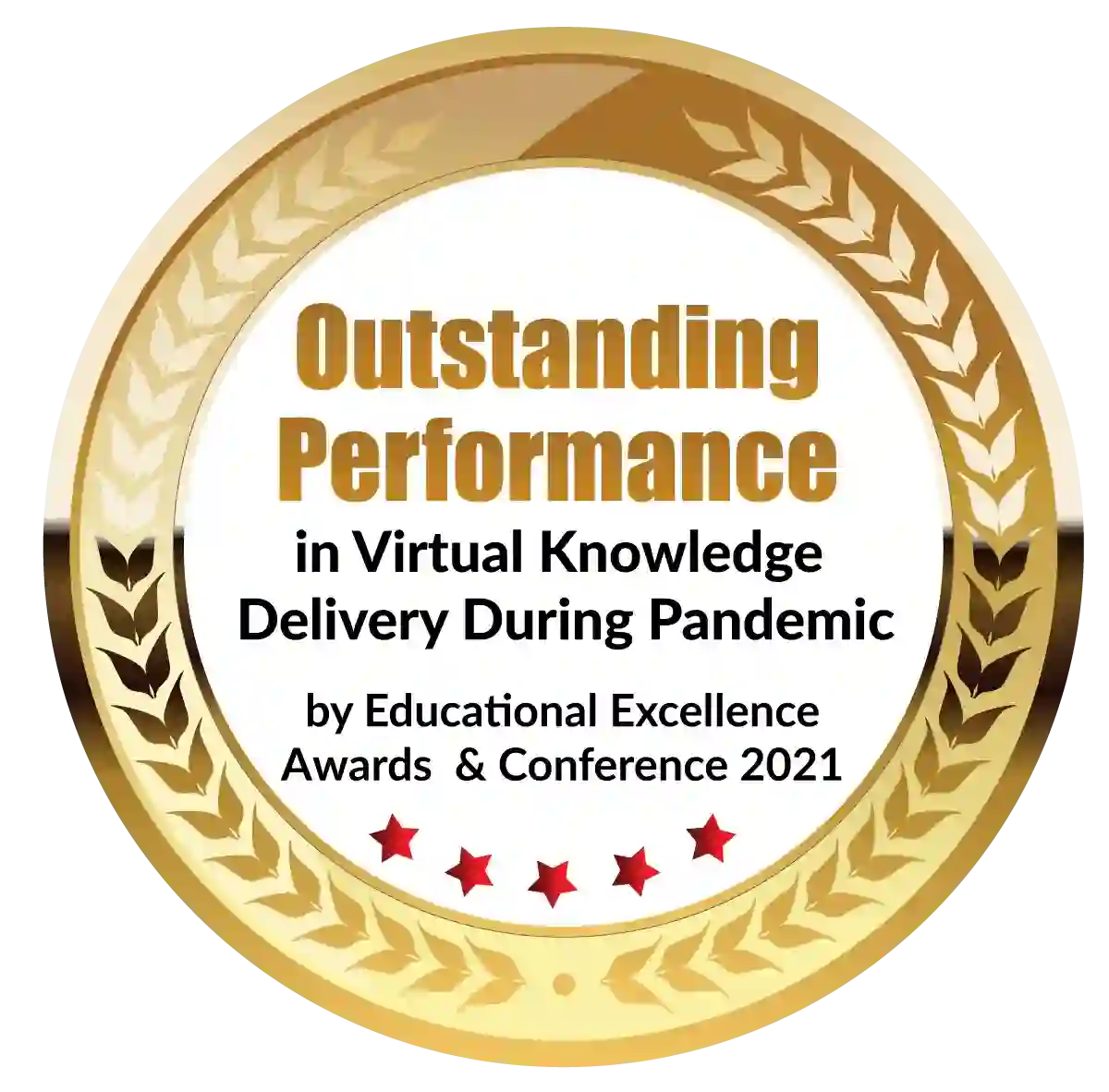 Outstanding Performance in Virtual Knowledge Delivery During Pandemic by Educational Excellence Awards & Conference 2021