Students Trained & Placed
Kitchen Training Facility
International & National Internships only at 5-star Properties
One to One Corporate Mentorship
An Entrepreneurial Culture at the Campus
Dignified with Rankings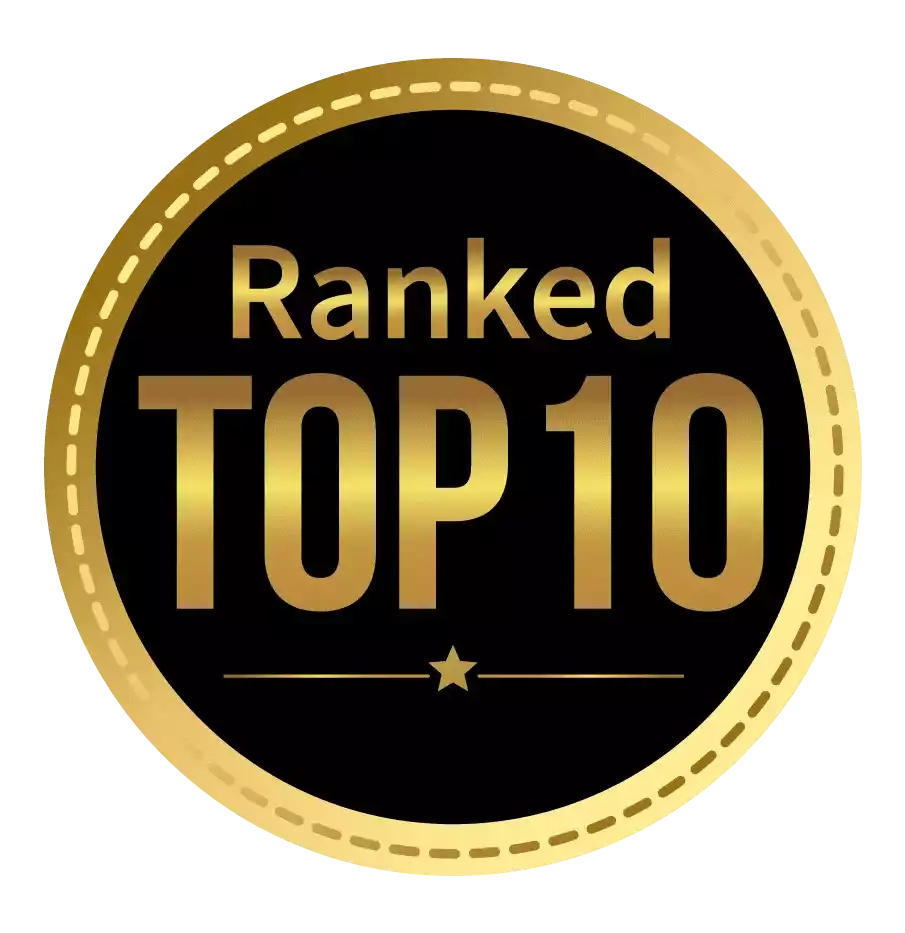 Amongst India's most promising Hotel Management Institute by Higher Education Review 2022
---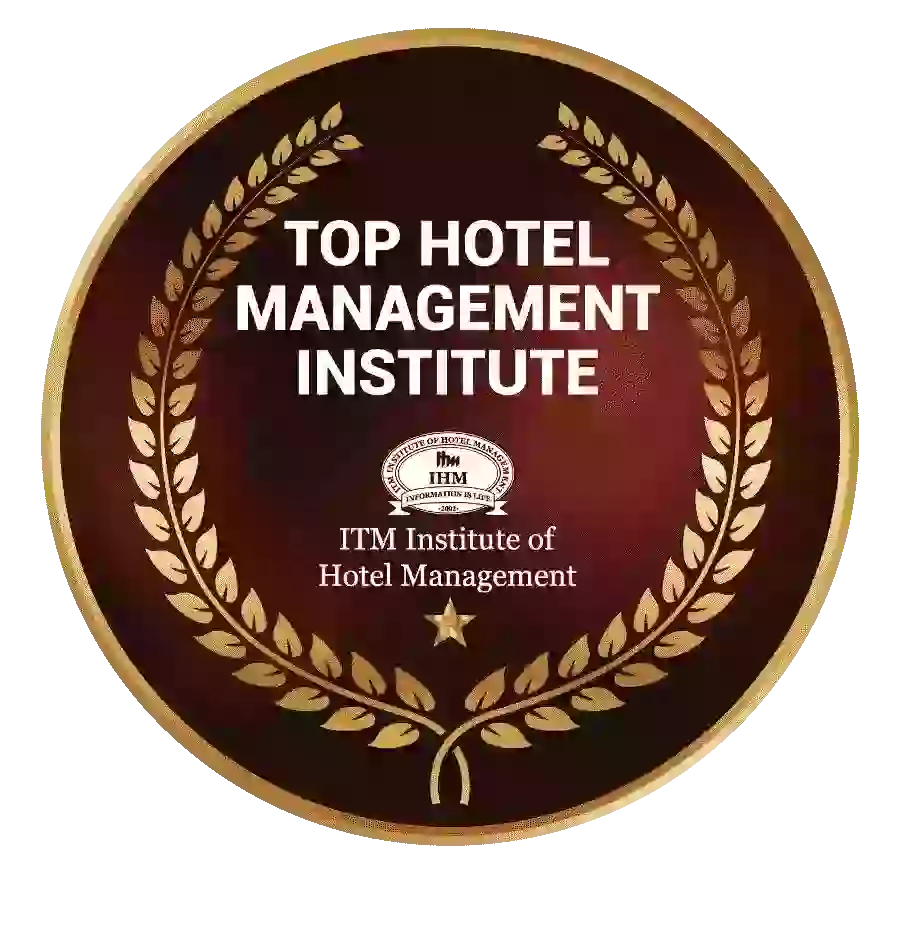 Ranked Top Hotel Management Institute awarded by Times Education Icon 2022
---
Quality Education, Outstanding Administration & Leading Infrastructure by Educational Excellence Awards & Conference 2021
---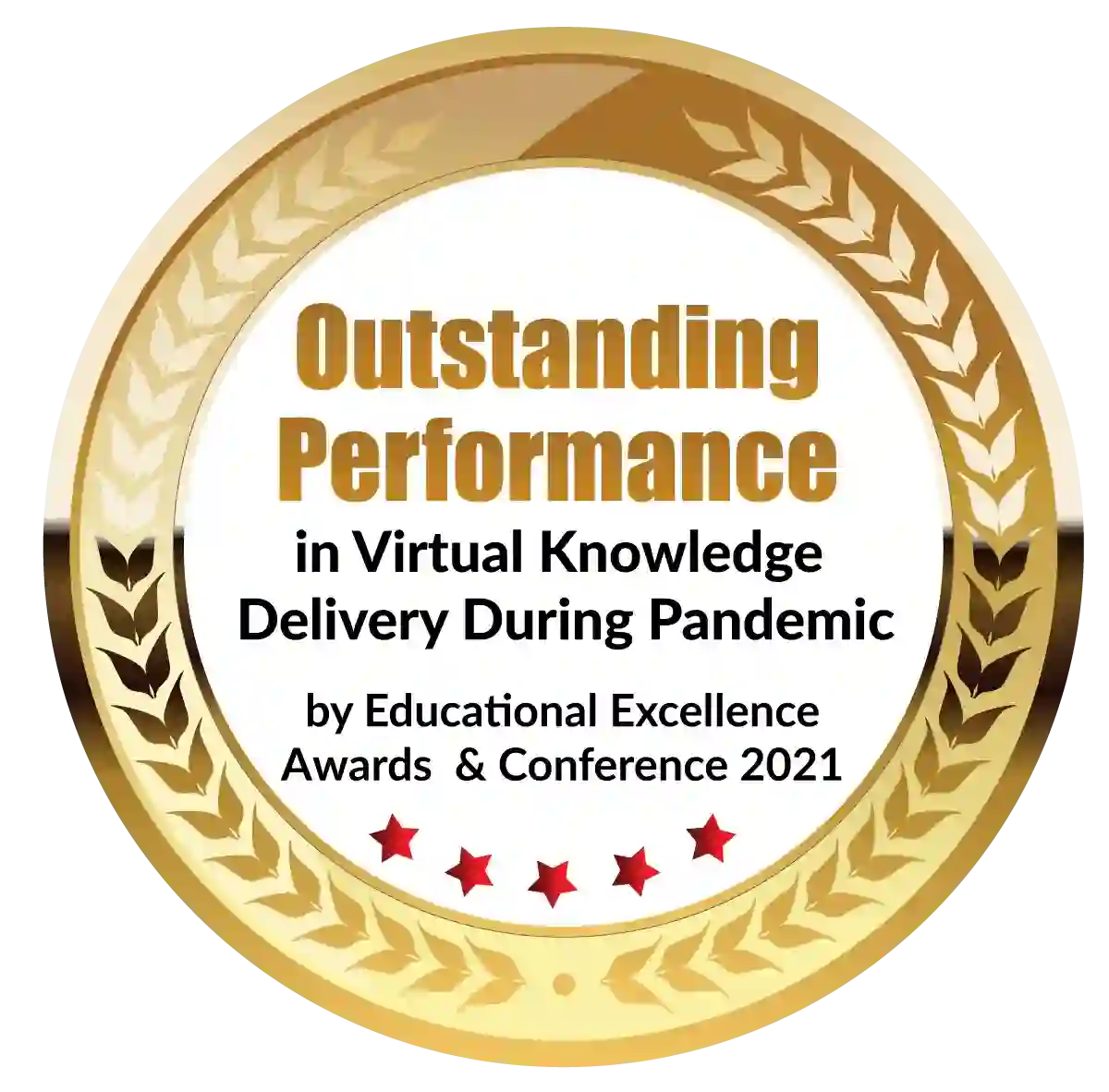 Outstanding Performance in Virtual Knowledge Delivery During Pandemic by Educational Excellence Awards & Conference 2021
Introduction
The ability to create and style an item of clothing or accessories is known as fashion designing. Fashion design classes teach students how to develop apparel that is both aesthetically pleasing and appealing. Candidates with the artistic and creative skills required for this line of work may find fashion designing to be an excellent career choice. In today's corporate environment, fashion design is one of the most sought-after design specializations.
If students are interested in studying fashion design, they should become familiar with the many types of fashion design courses offered in India, as well as their duration and fees. There is a range of fashion design courses available at the undergraduate, postgraduate, certificate, and diploma levels.
These courses can take anywhere from four months to four years to finish, and the costs for these courses vary.
The curriculum and course structure of various fashion design programs vary depending on the Fashion designing colleges. Fashion design is a field that encompasses the wide range of materials, designs, patterns, colors, and trends that define a particular era's fashion. It includes accessories, purses, and footwear in addition to clothing and fashion trends. All of these things are covered in a fashion design course!
Courses are offered.
Students interested in pursuing a profession in fashion design can take advantage of the many courses offered by Indian Fashion design colleges.
Students can enroll in a course based on their current abilities, fields of interest, and expertise.
Students can enroll in any of the following courses at any Fashion design college in India:
Bachelor of fashion design (B Des)
Bachelor of Arts in Fashion Designing   
Bachelor of Fashion Technology (BFTech)
BSc fashion designing
Through a combination of textual and practical knowledge, these courses give students an in-depth understanding of the fashion industry. Students can gain practical expertise in the fashion sector through a variety of interactive events such as classroom sessions, seminars, internships, group projects, and other assignments.
Course design helps students hone abilities that will assist them to deal with a variety of business circumstances. Fashion design degrees are highly regarded by firms and employers in the corporate world since they offer students a wealth of information that is not only relevant to the fashion industry but also applicable to any line of work.
Bachelor of Fashion design Job opportunities
Students with a fashion design degree can work in a variety of professions in the fashion industry.
The following are some of the jobs available in this industry:
Fashion Designer
Fashion Show Organisers
Quality Controller
Footwear Designer
Fashion Coordinator
Costume Designer
Technical Designer
Fashion Consultant
Fashion Concept Manager
Fashion Marketer
Students can advance their careers in the above-mentioned employment roles by enrolling in fashion design courses and paying the associated costs.
A student's artistic ability and understanding of how to develop innovative and aesthetically beautiful designs and fashionable things can help them succeed in their careers.
A student can develop in the fashion design profession if they have the necessary qualifications and years of experience.
Let us go through some of the skills that a Fashion degree courses teach students 
Right color choices 
A pupil who understands how to combine colors and patterns in the right way is more likely to create masterpieces that attract others' attention. The fashion industry is largely centered on the use of appropriate colors, patterns, and unique, eye-catching designs.
In the fashion sector, an individual who can make the proper combination is more likely to excel and generate outstanding ideas. Color has a big role in a person's attraction to the purchase of a piece of apparel.
A fresh T-shirt in a different color might help change the look of a product year after year.
Ability to communicate
Communication skills aid in the seamless flow of information between employees in a company. A student with great communication skills will be able to successfully explain their ideas, present their approach, and be more pleasant and attentive to their coworkers, allowing them to rise more quickly in the Fashion sector.
Because fashion companies must interact with their clients, fashion communication is essential. By creating communication methods, a student can build a portfolio.
Innovativeness
A bachelor's degree in fashion teaches students how to show their creativity in their profession. If a person is better at expressing their thoughts and inventions through unique designs and styles, their works of art are more likely to be chosen for exhibitions, fashion shows, and even to be worn as a fashion statement. A brand that lacks innovation will be unable to deliver value to its customers.
If a brand does not innovate, customers will naturally refer their friends to the competitors. Innovation is altering the way the fashion and luxury sectors operate today, thanks to the intersection of fashion and technology.
Sketching abilities
Knowing how to sketch is the first stage in fashion design. While sketching, students can have complete control over the design features of the clothing piece. From microscopic buttons to sleeve patterns, they can quickly modify, change, and update anything they choose.
Spending time sketching will help students develop a unique style and have a better understanding of design concepts.
Students can draw in a variety of styles to create a cohesive collection.
Eligibility
If a student wishes to pursue a Fashion degree course, they must meet specific eligibility requirements.
Students must have a minimum of 10+2 years of education from an Indian-recognized board.
Students must also achieve a minimum of 50% in their 12th grade to continue in this program.
Despite the fact that admission is based on merit, some institutes administer an entrance exam to better grasp a candidate's field of interest and knowledge.
After passing the entrance exam, students must participate in a personal interview phase, which allows the Fashion design college to better understand a candidate's abilities.
The performance of an applicant in these three stages decides their acceptance into a fashion design institute; the better they do, the more likely they are to be accepted.
Students that present a work portfolio to the admissions process will benefit because it will assist the institute to rank their work knowledge and expertise.
After the candidate pays the Fashion design courses fees, he or she is admitted to this course.
Syllabus
Fashion design courses cover a wide range of topics, each of which provides an in-depth grasp of the various components of the design profession.
A fashion design course syllabus takes a holistic approach to teach students about all areas of designing and making clothing and accessories.
A basic introduction to fashion design, the talents required, and the numerous career opportunities available to prospective fashion designers are among the subjects covered.
They also include themes such as fashion history, fashion comprehension, fashion trends, garment and accessory production equipment, fabrics and raw materials, pattern making, sewing, marketing, and so on.
The following are the most prevalent and important subjects taught in fashion design courses in institutes:
Introduction to Fashion Design & Fashion Technology
History of Fashion
Fashion Illustration
Introduction to Pattern Making & Draping
Design Process
Apparel Development
Element of Colour & Design
Fashion Model Drawing
Fashion Accessory
These subjects are taught through textual and practical methods.
These subjects help an aspiring candidate pick up designing roles better in the workspace.
Conclusion
Fashion design courses, such as BSc in Fashion Design, enable students to develop the most important and versatile abilities required in the field. These courses provide students with a diverse skill set that helps them comprehend the fundamentals of the fashion industry.
Students who have a thorough understanding of the fashion industry have a better chance of succeeding in their careers.
Dignified with Rankings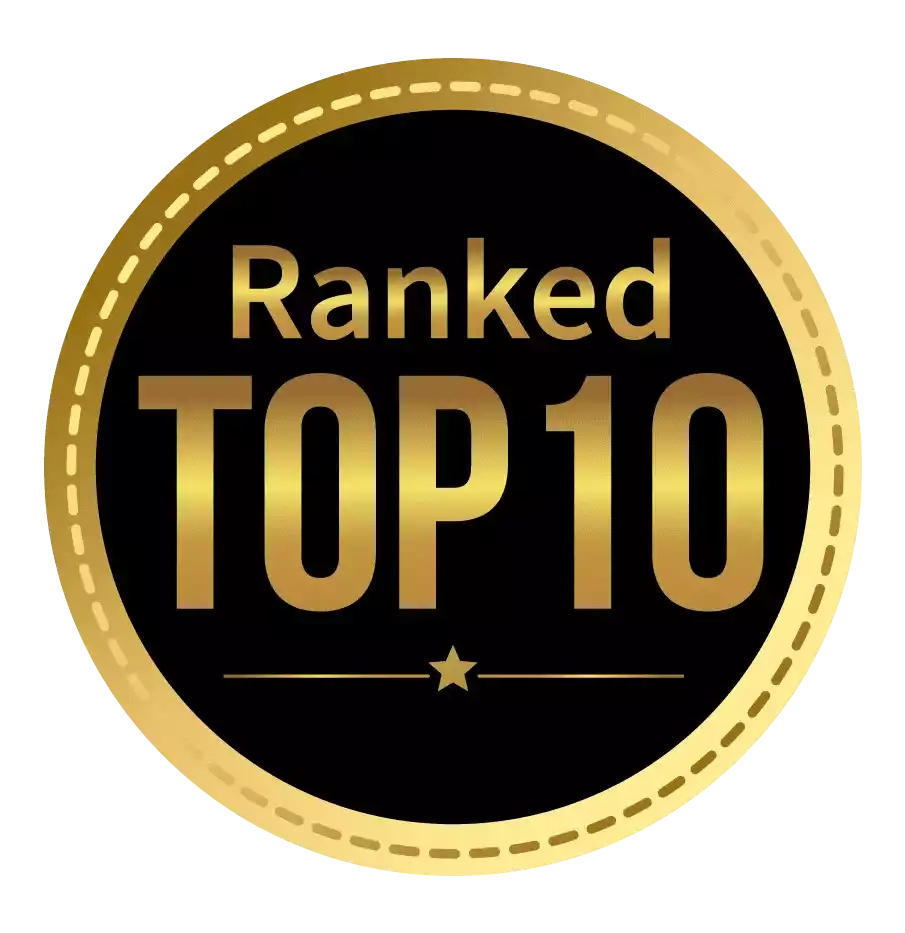 Amongst India's most promising Hotel Management Institute by Higher Education Review 2021
---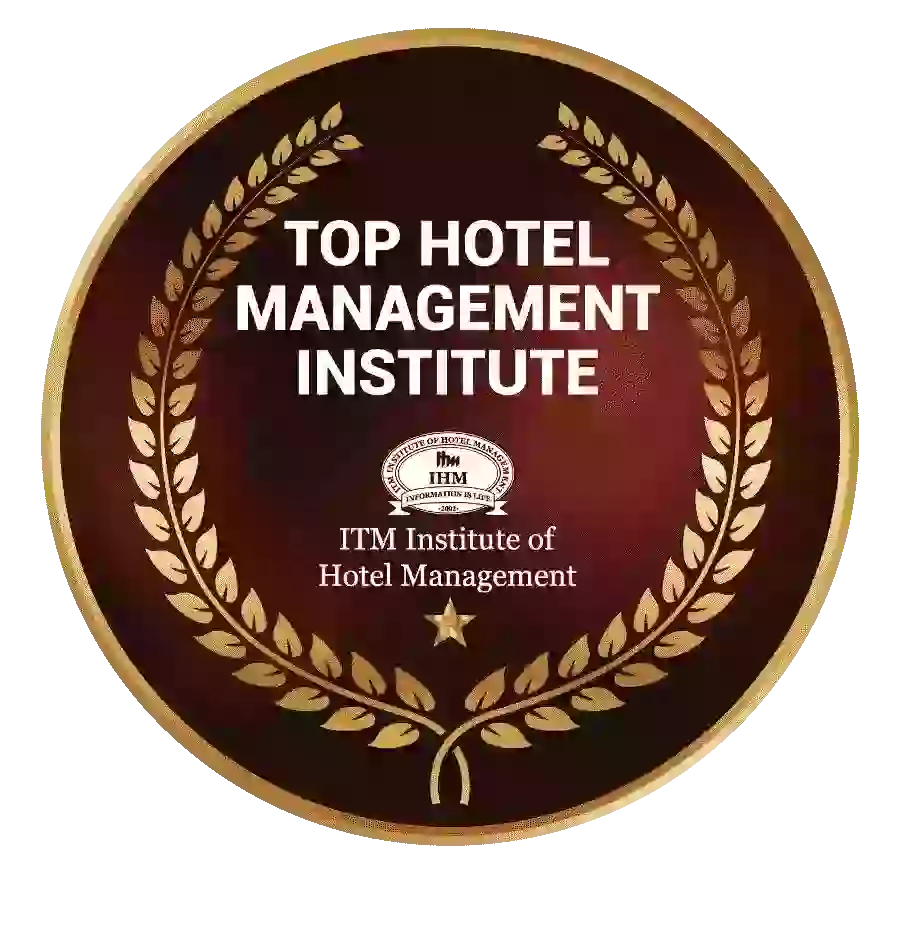 Ranked Top Hotel Management Institute awarded by Times Education Icon 2022
---
Quality Education, Outstanding Administration & Leading Infrastructure by Educational Excellence Awards & Conference 2021
---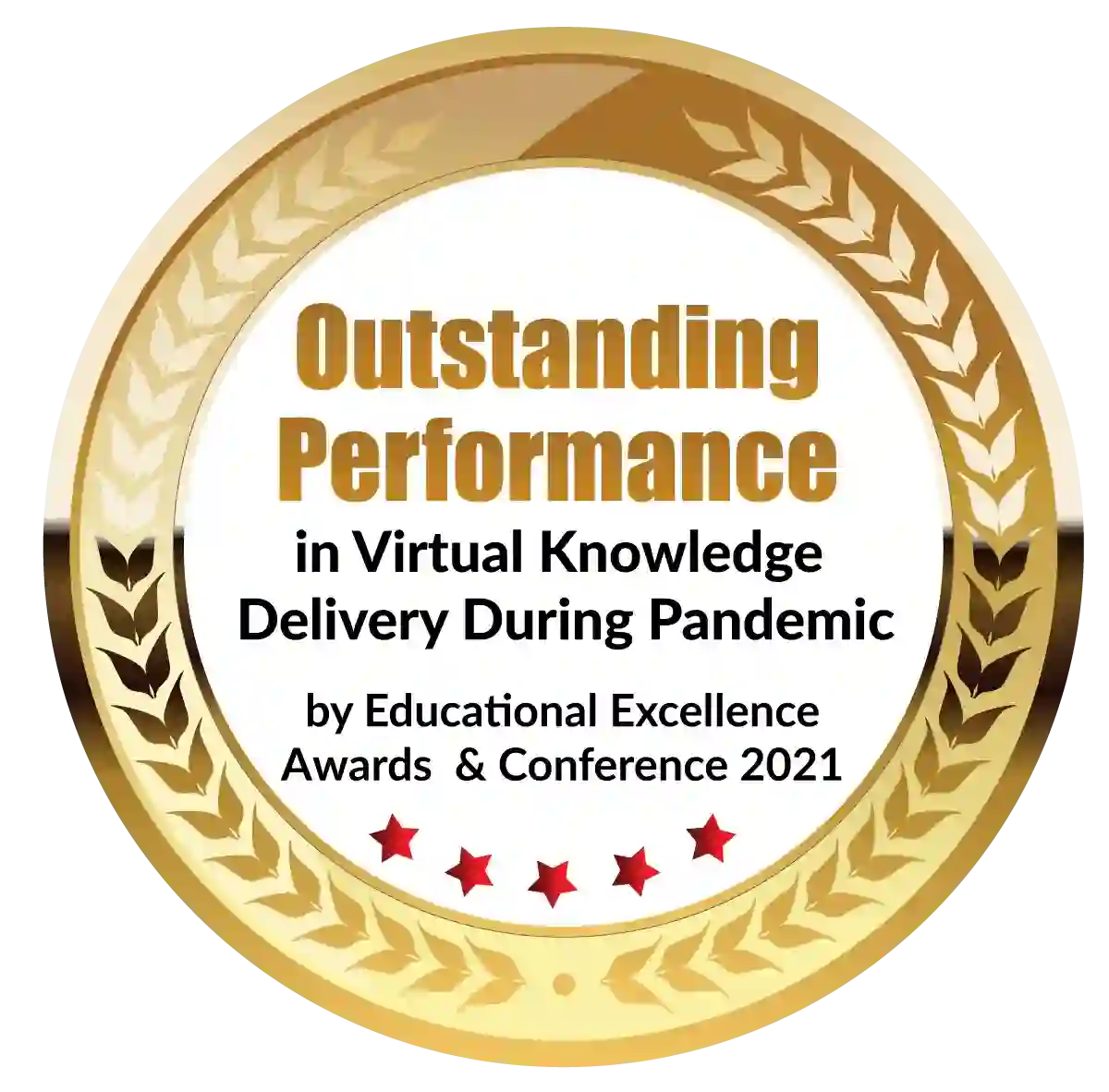 Outstanding Performance in Virtual Knowledge Delivery During Pandemic by Educational Excellence Awards & Conference 2021